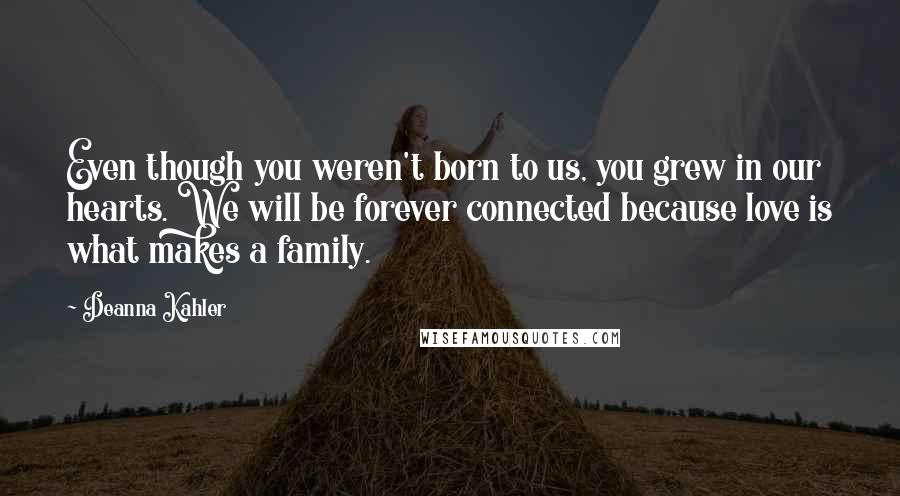 Even though you weren't born to us, you grew in our hearts. We will be forever connected because love is what makes a family.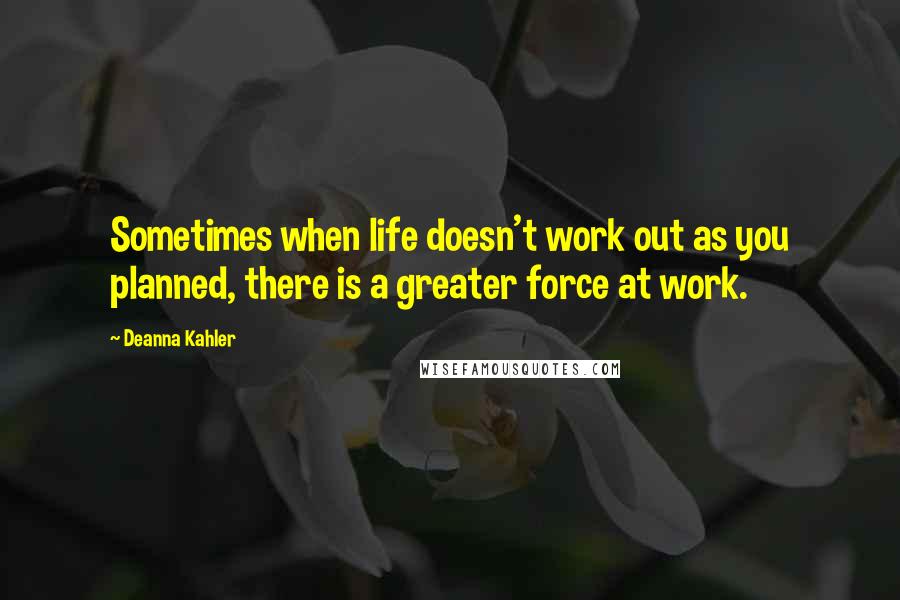 Sometimes when life doesn't work out as you planned, there is a greater force at work.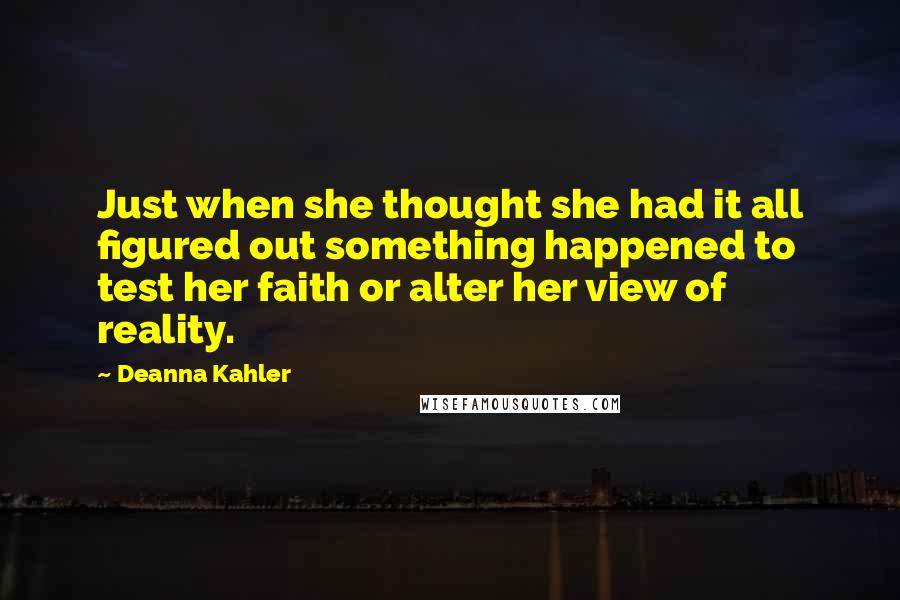 Just when she thought she had it all figured out something happened to test her faith or alter her view of reality.