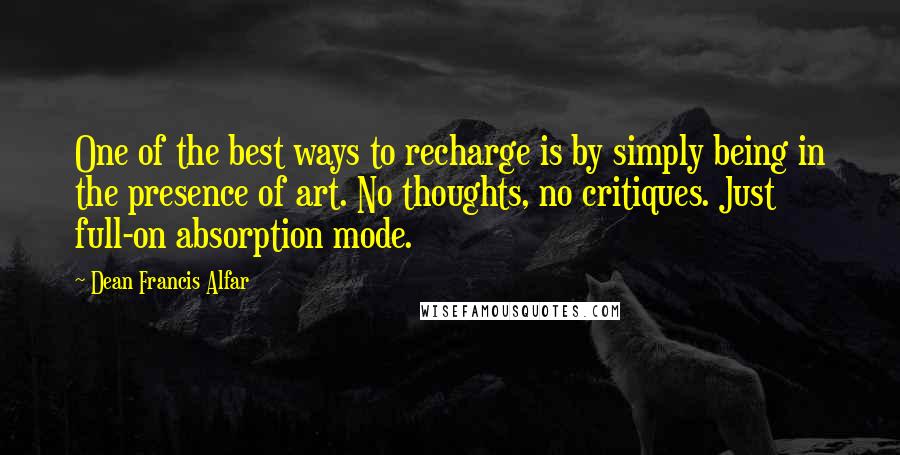 One of the best ways to recharge is by simply being in the presence of art. No thoughts, no critiques. Just full-on absorption mode.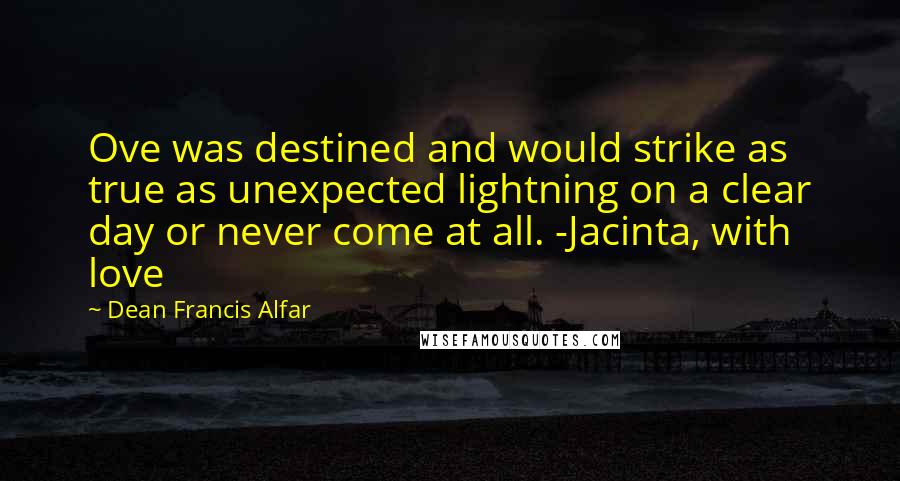 Ove was destined and would strike as true as unexpected lightning on a clear day or never come at all. -Jacinta, with love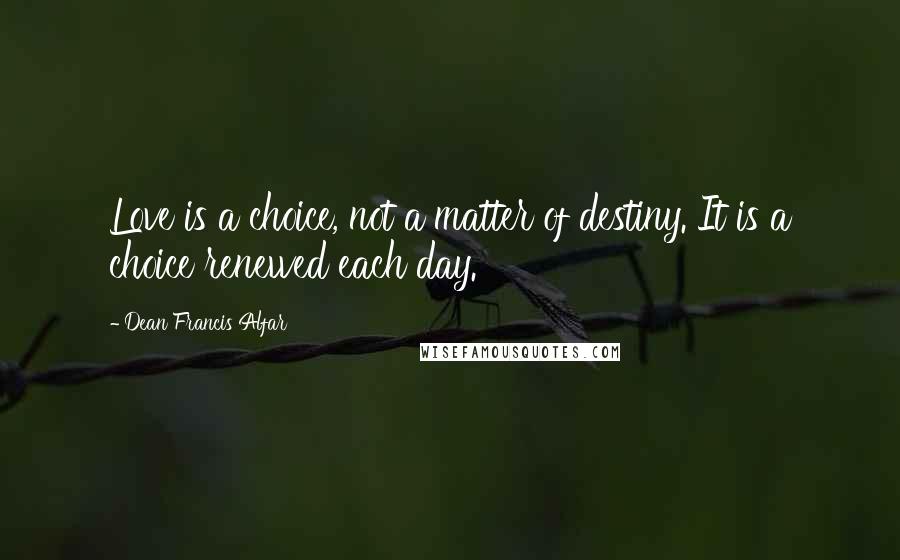 Love is a choice, not a matter of destiny. It is a choice renewed each day.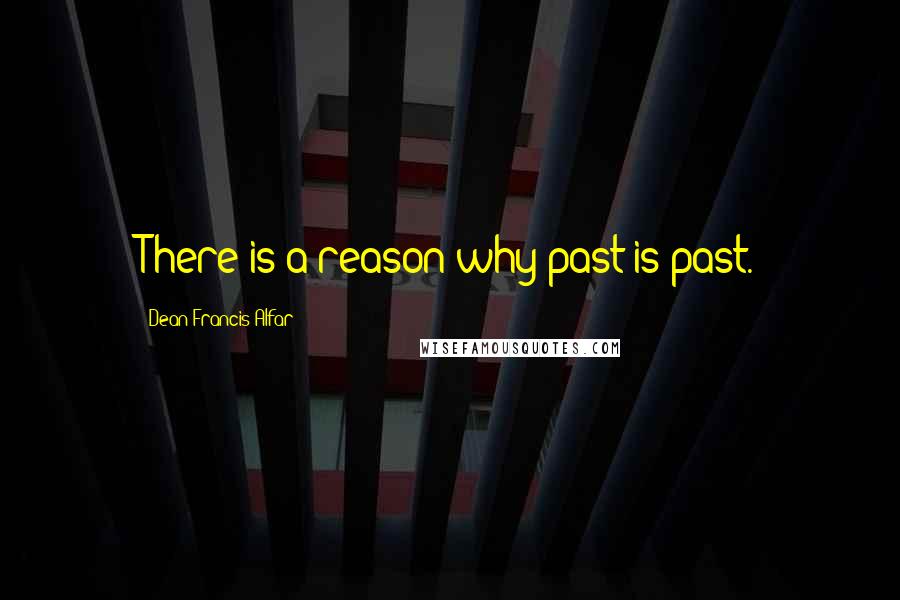 There is a reason why past is past.