David Parnas Quotes
Top 5 wise famous quotes and sayings by David Parnas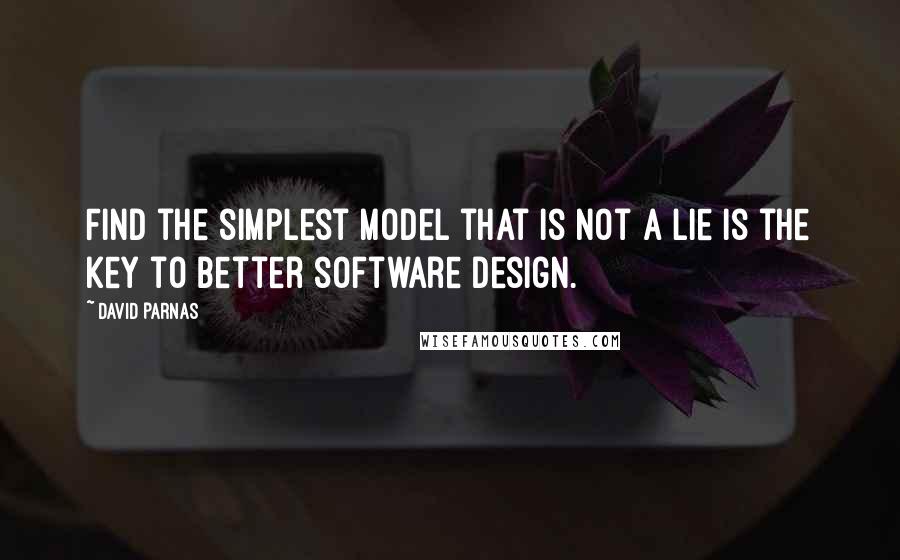 Find the simplest model that is not a lie is the key to better software design.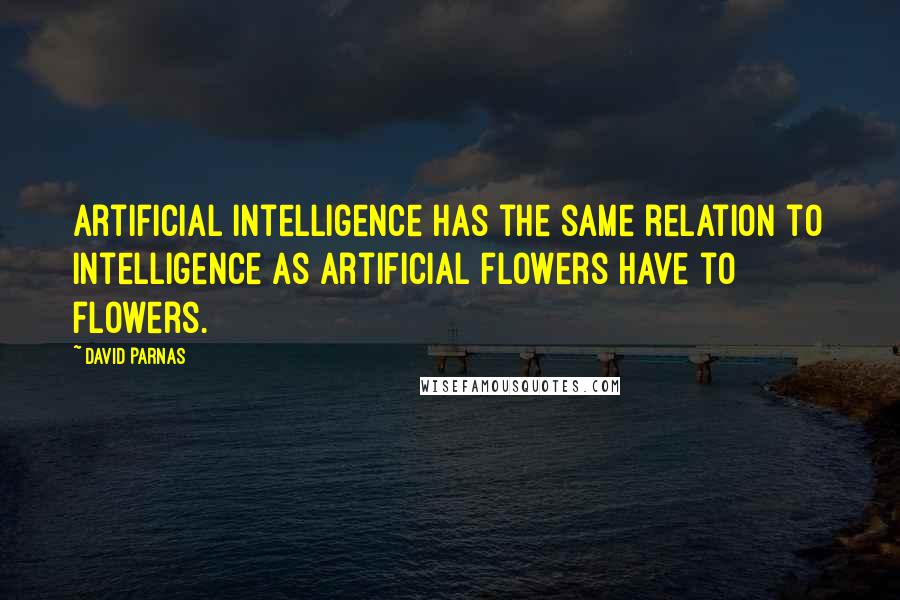 Artificial intelligence has the same relation to intelligence as artificial flowers have to flowers.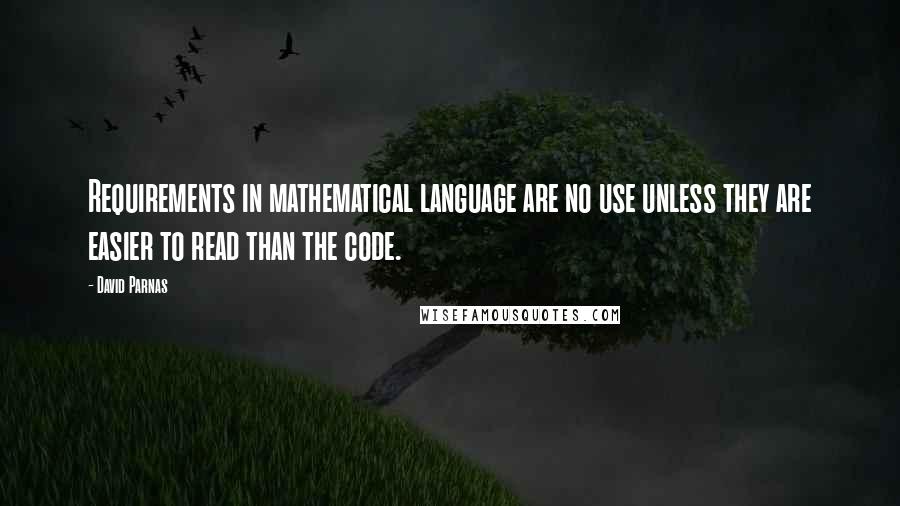 Requirements in mathematical language are no use unless they are easier to read than the code.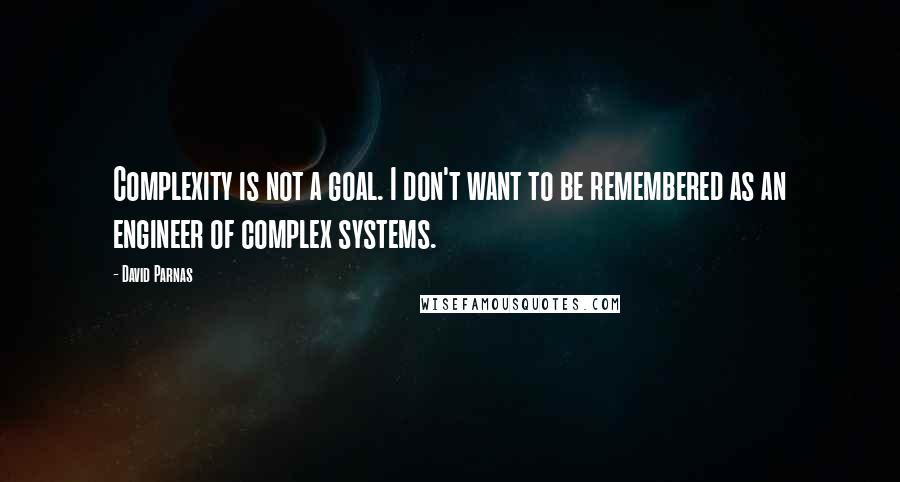 Complexity is not a goal. I don't want to be remembered as an engineer of complex systems.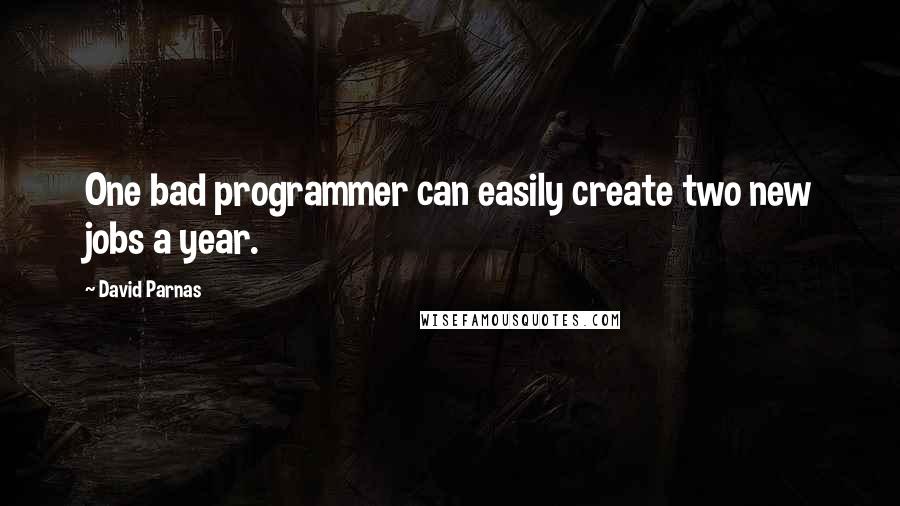 One bad programmer can easily create two new jobs a year.