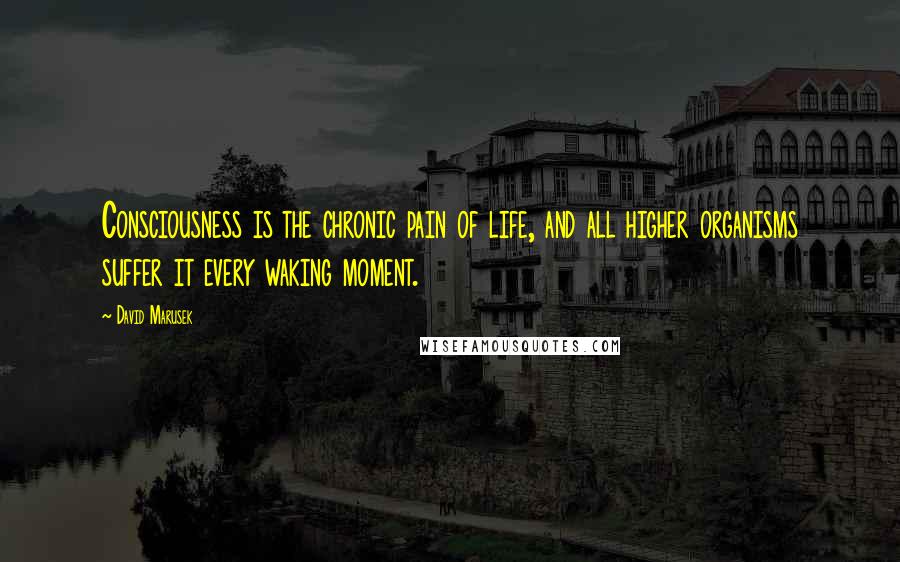 Consciousness is the chronic pain of life, and all higher organisms suffer it every waking moment.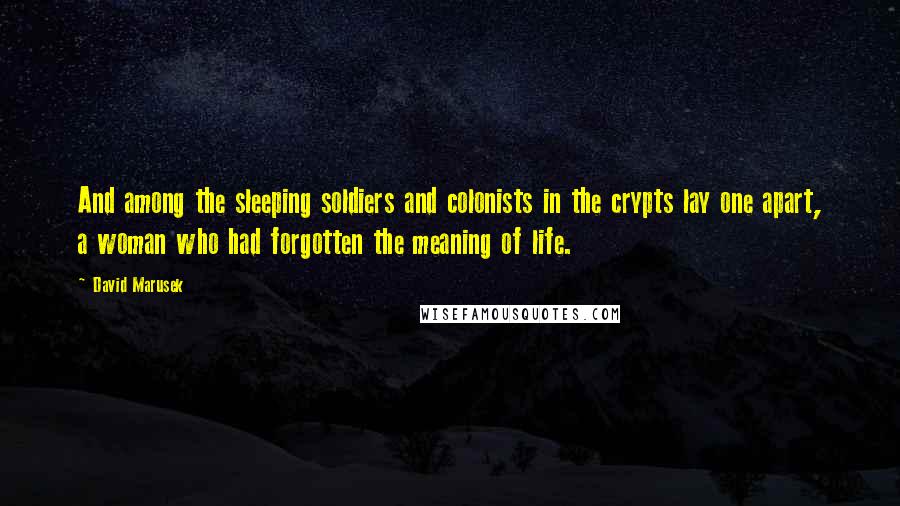 And among the sleeping soldiers and colonists in the crypts lay one apart, a woman who had forgotten the meaning of life.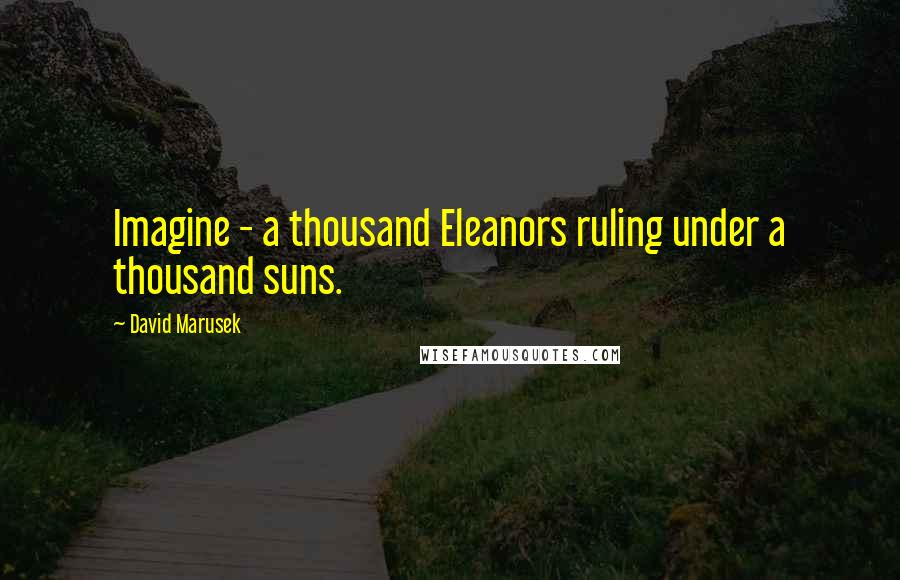 Imagine - a thousand Eleanors ruling under a thousand suns.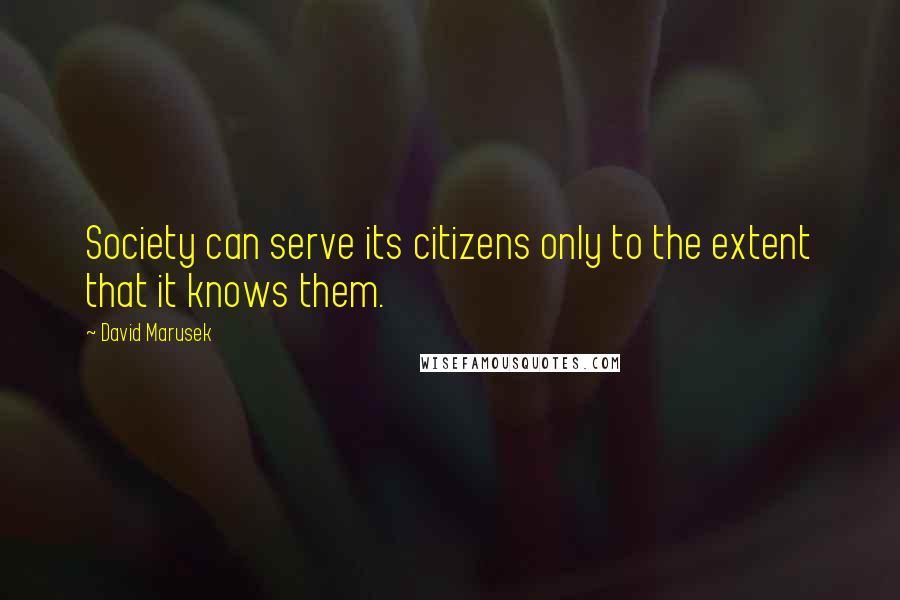 Society can serve its citizens only to the extent that it knows them.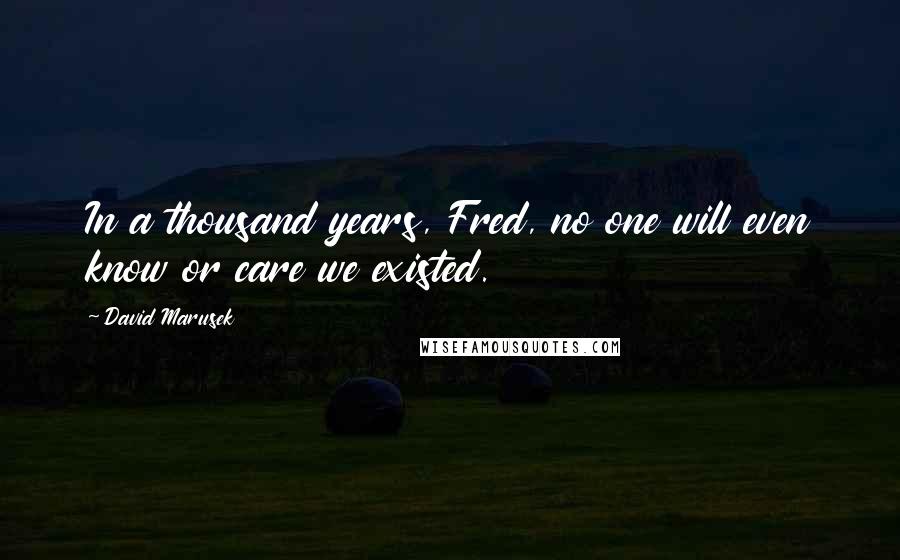 In a thousand years, Fred, no one will even know or care we existed.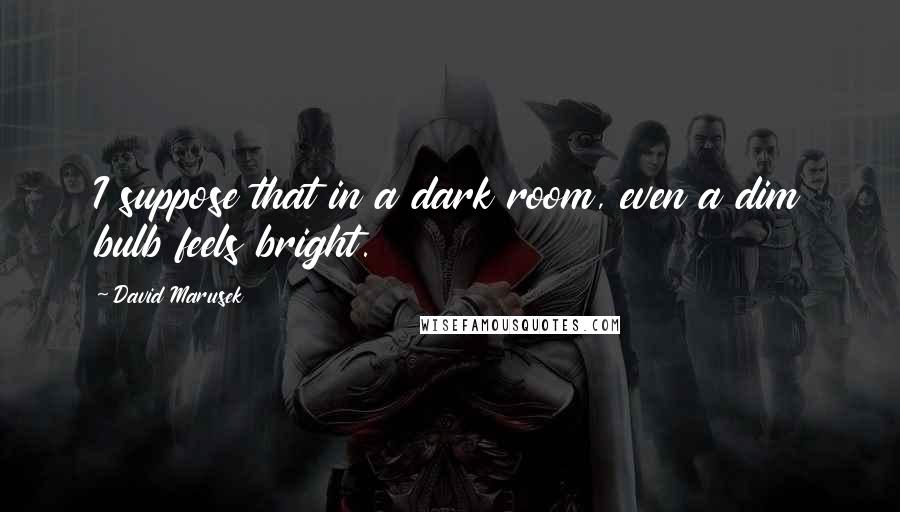 I suppose that in a dark room, even a dim bulb feels bright.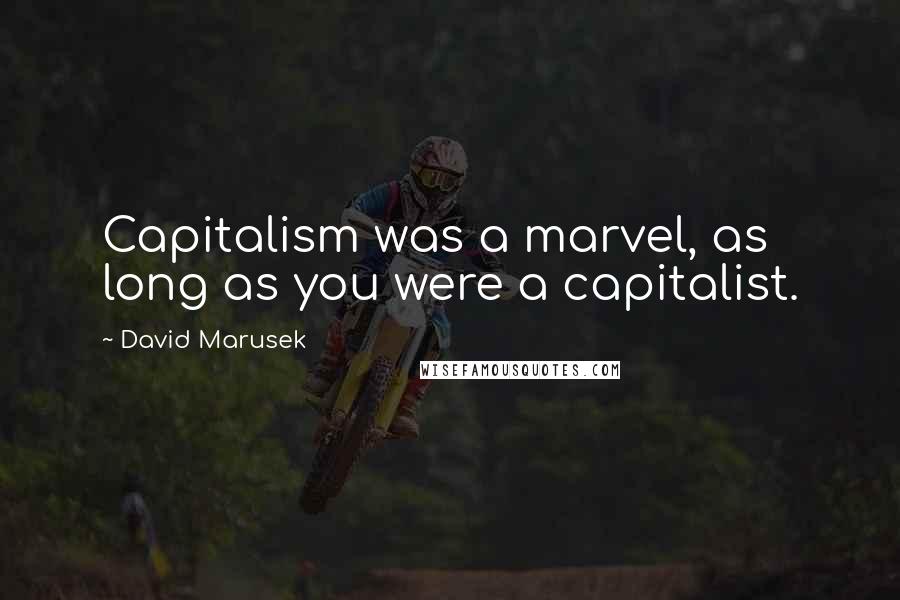 Capitalism was a marvel, as long as you were a capitalist.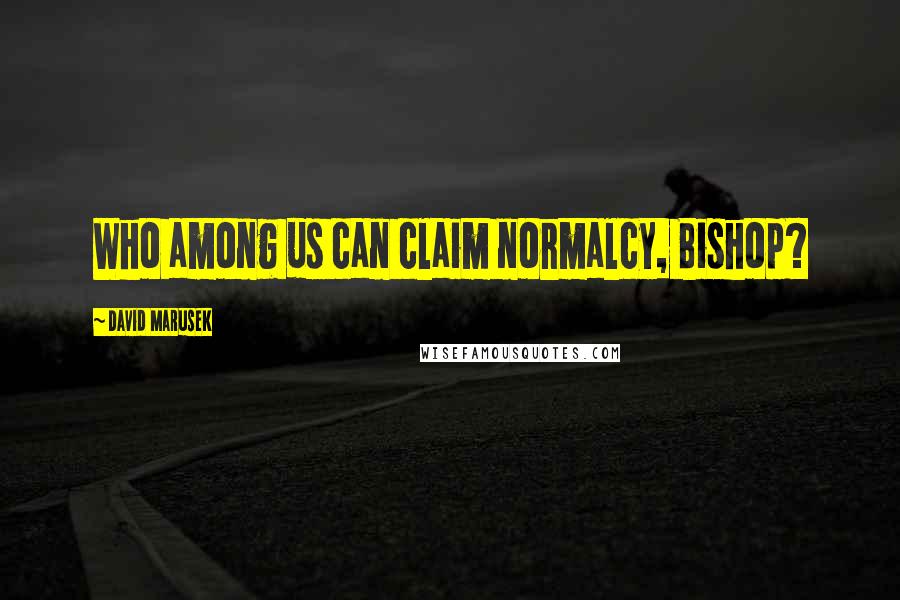 Who among us can claim normalcy, Bishop?