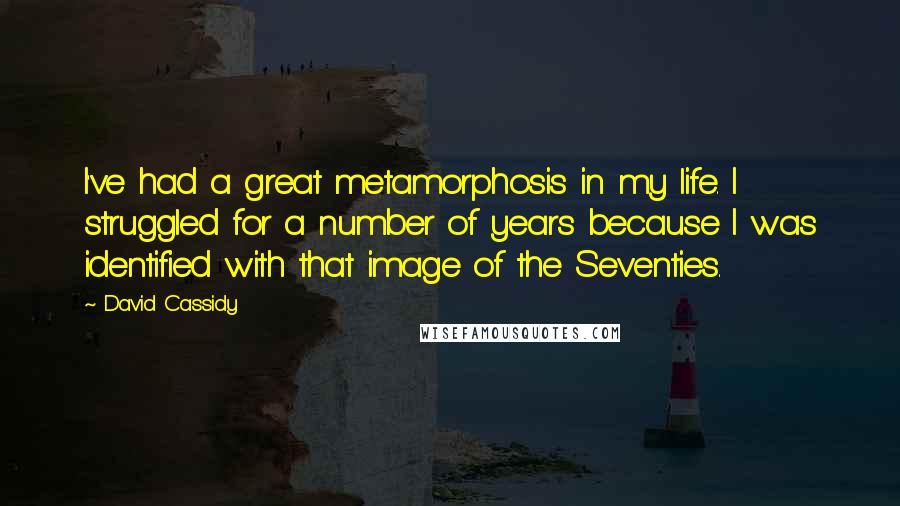 I've had a great metamorphosis in my life. I struggled for a number of years because I was identified with that image of the Seventies.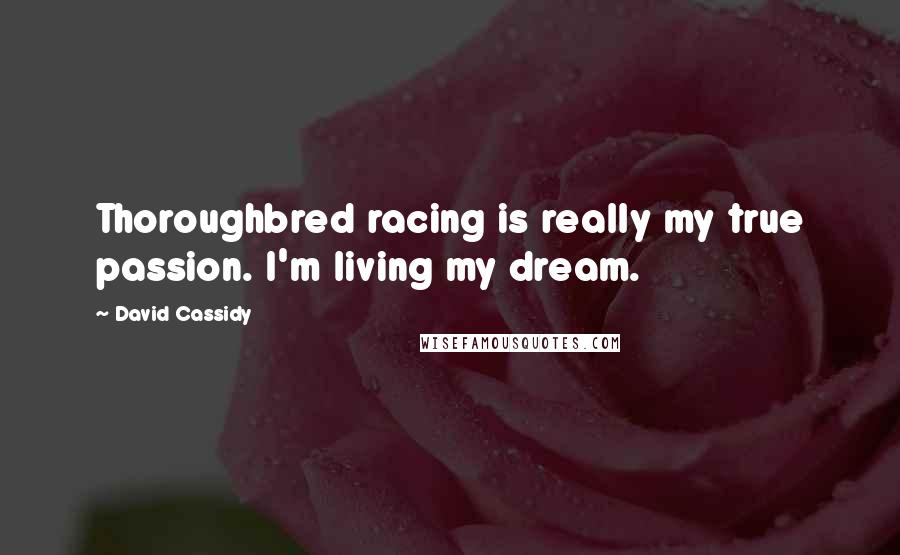 Thoroughbred racing is really my true passion. I'm living my dream.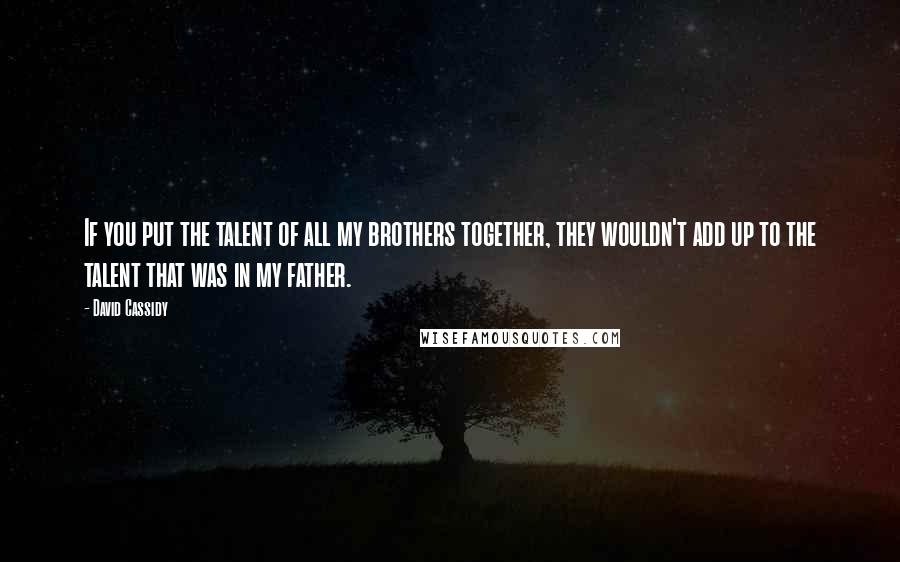 If you put the talent of all my brothers together, they wouldn't add up to the talent that was in my father.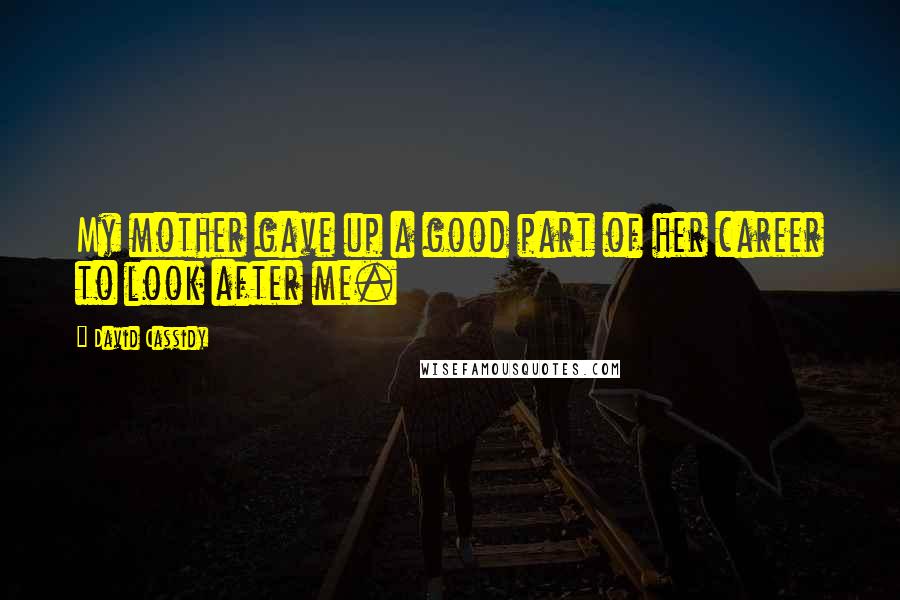 My mother gave up a good part of her career to look after me.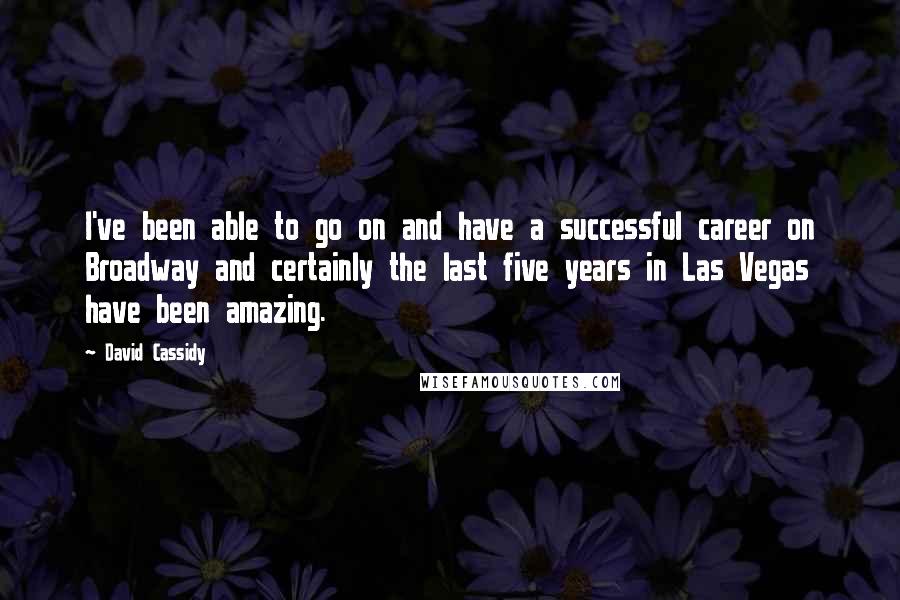 I've been able to go on and have a successful career on Broadway and certainly the last five years in Las Vegas have been amazing.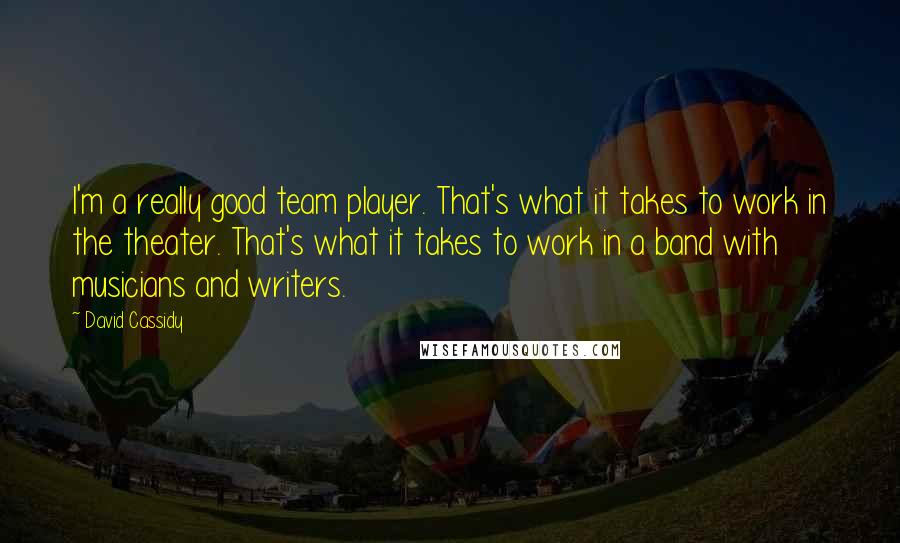 I'm a really good team player. That's what it takes to work in the theater. That's what it takes to work in a band with musicians and writers.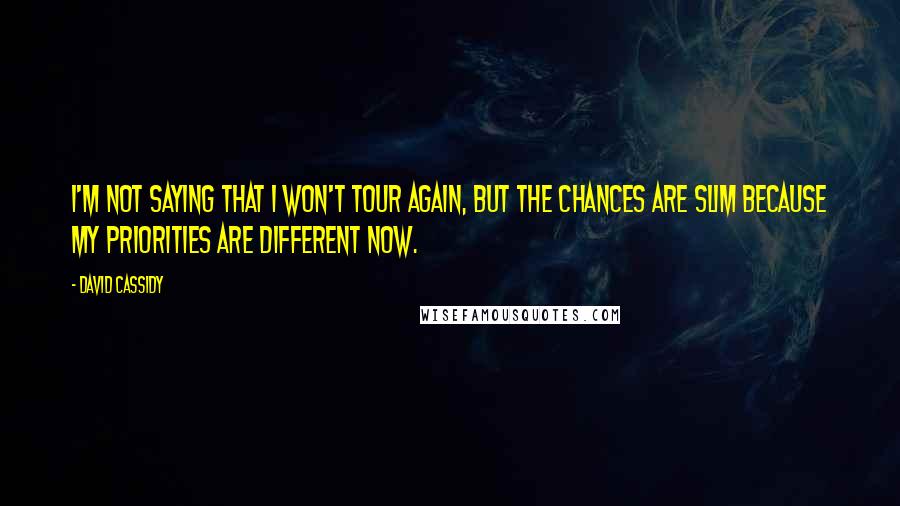 I'm not saying that I won't tour again, but the chances are slim because my priorities are different now.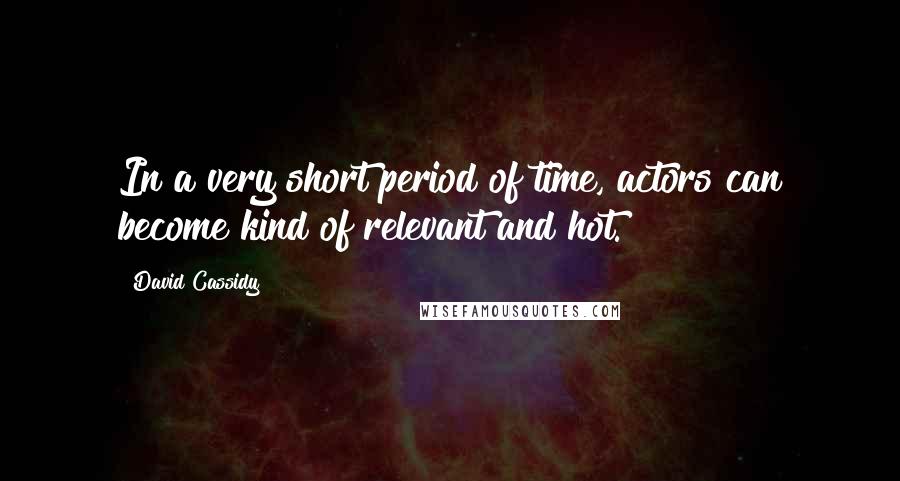 In a very short period of time, actors can become kind of relevant and hot.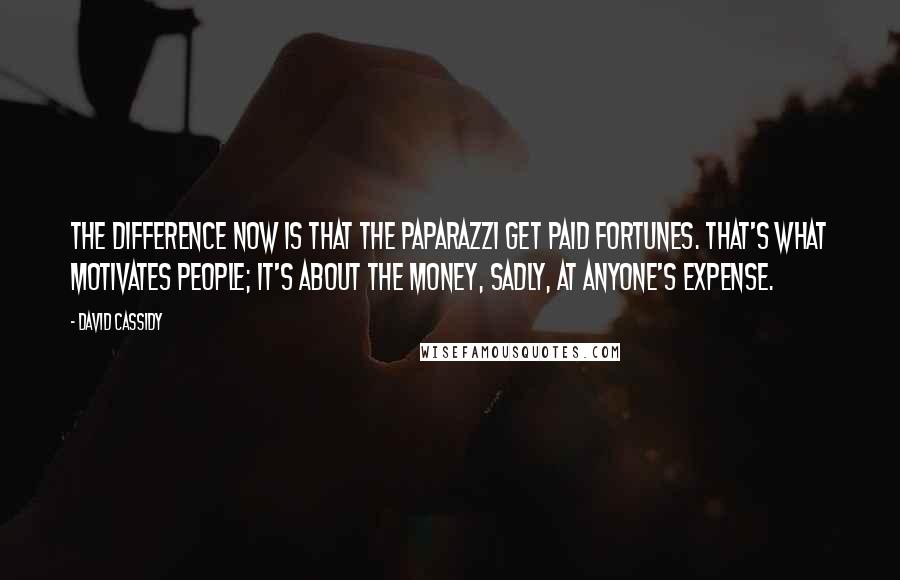 The difference now is that the paparazzi get paid fortunes. That's what motivates people; it's about the money, sadly, at anyone's expense.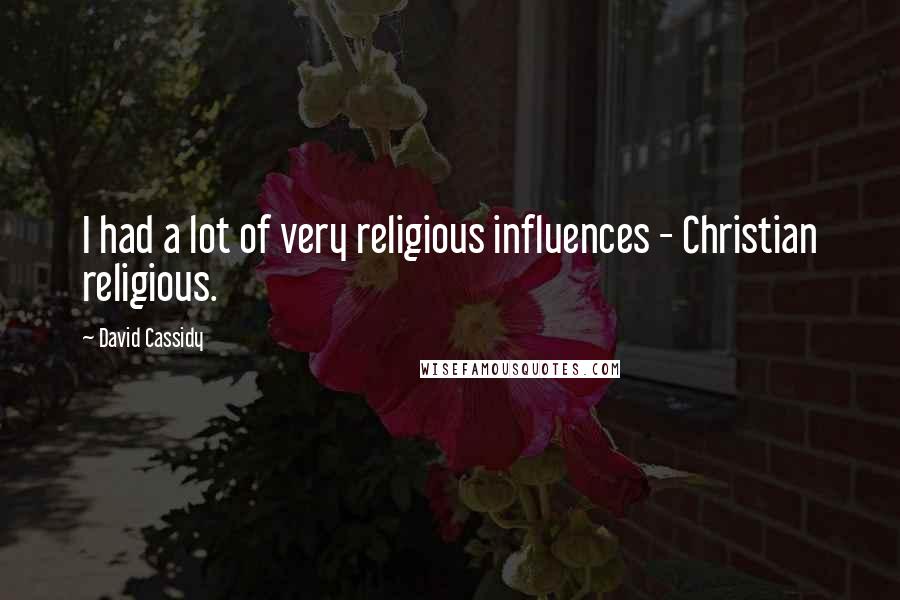 I had a lot of very religious influences - Christian religious.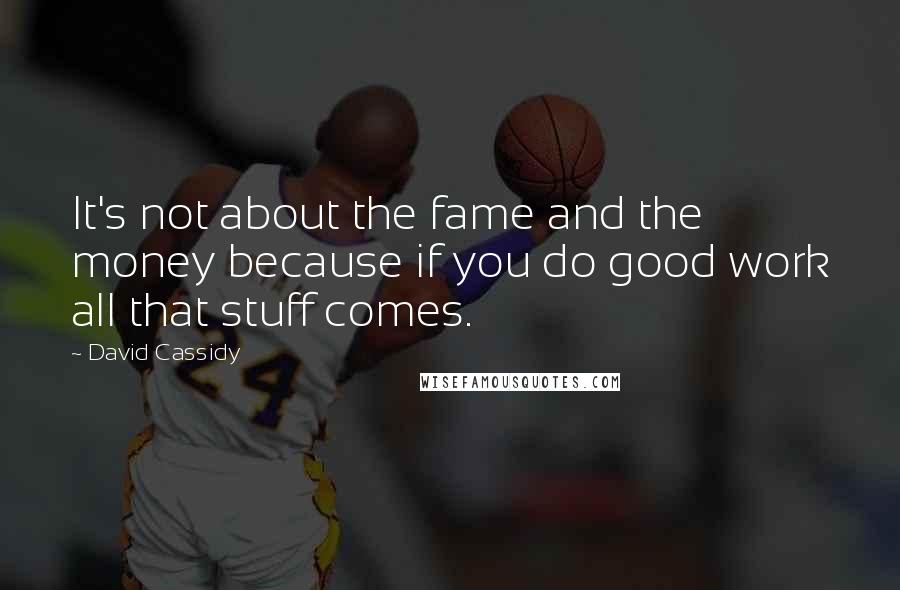 It's not about the fame and the money because if you do good work all that stuff comes.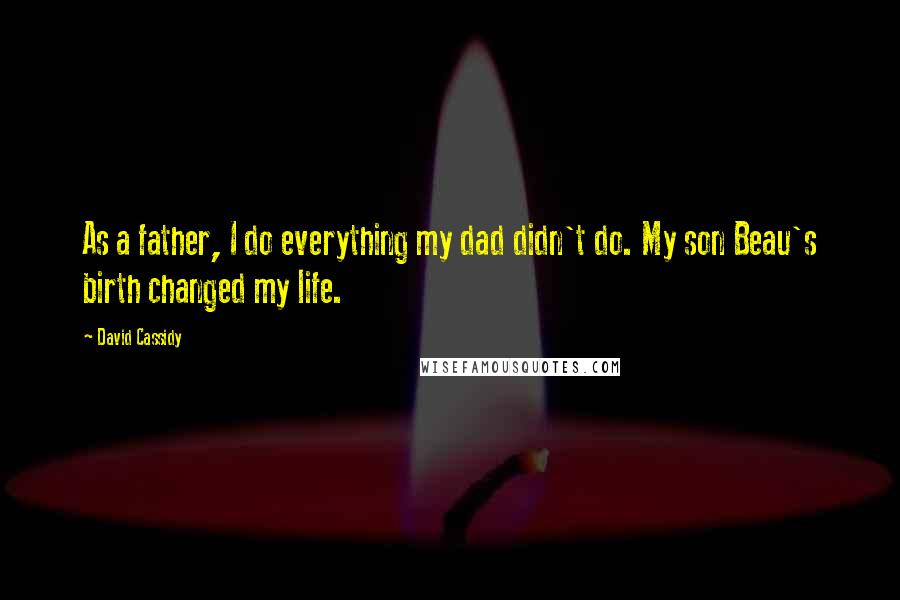 As a father, I do everything my dad didn't do. My son Beau's birth changed my life.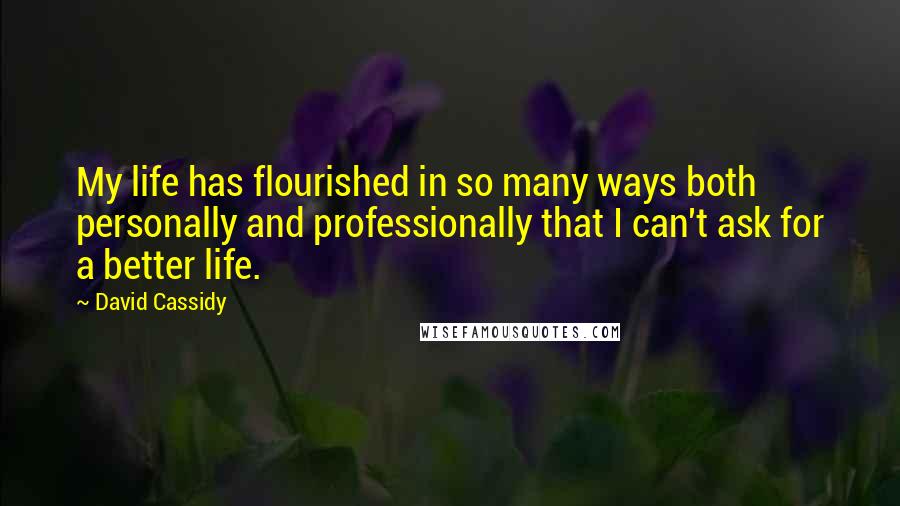 My life has flourished in so many ways both personally and professionally that I can't ask for a better life.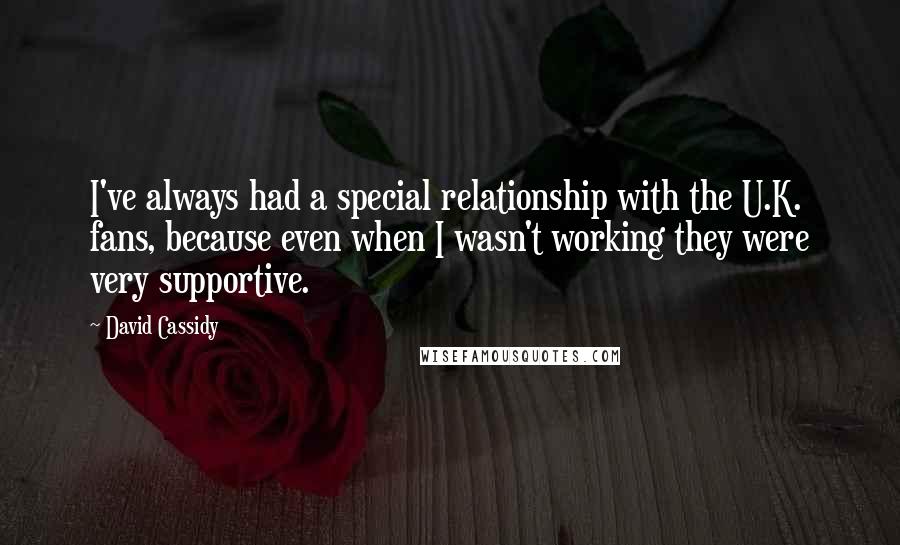 I've always had a special relationship with the U.K. fans, because even when I wasn't working they were very supportive.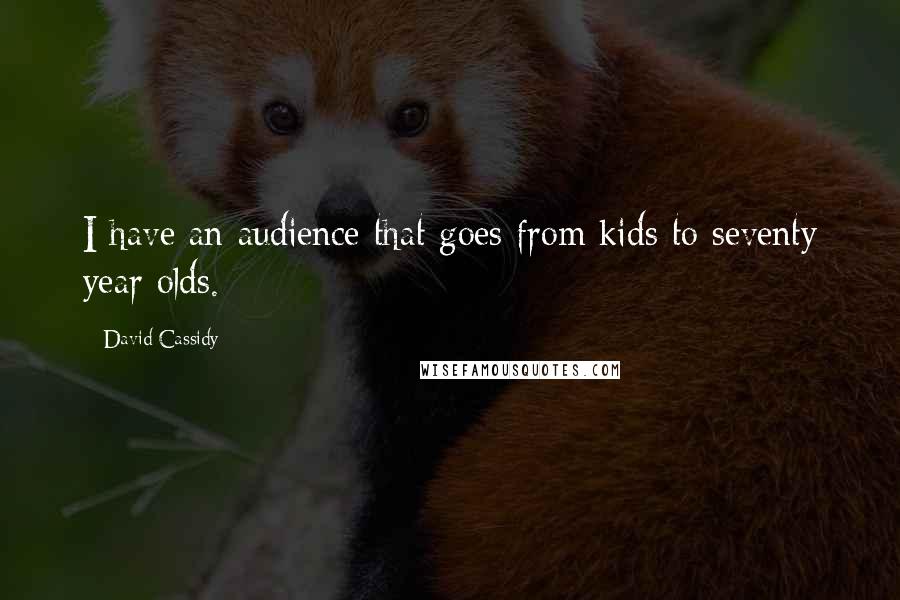 I have an audience that goes from kids to seventy year olds.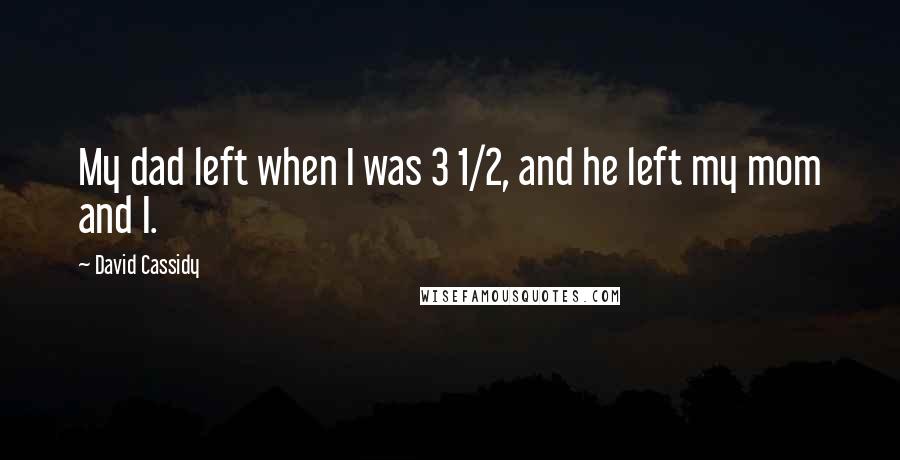 My dad left when I was 3 1/2, and he left my mom and I.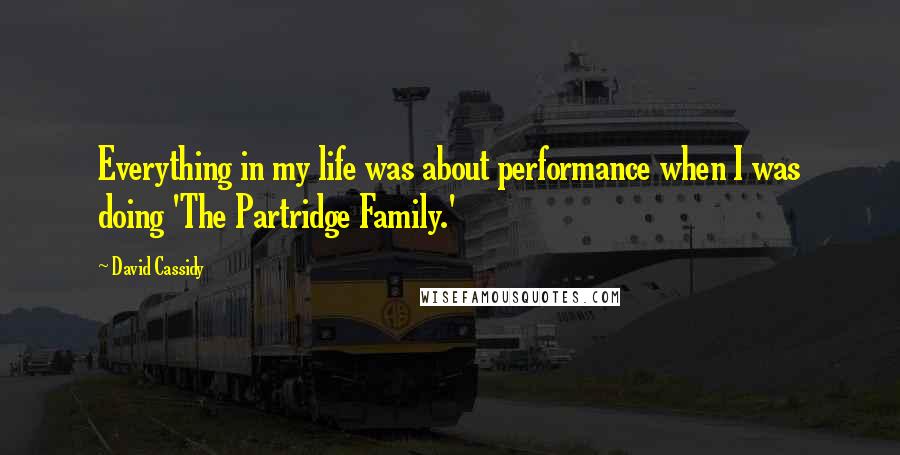 Everything in my life was about performance when I was doing 'The Partridge Family.'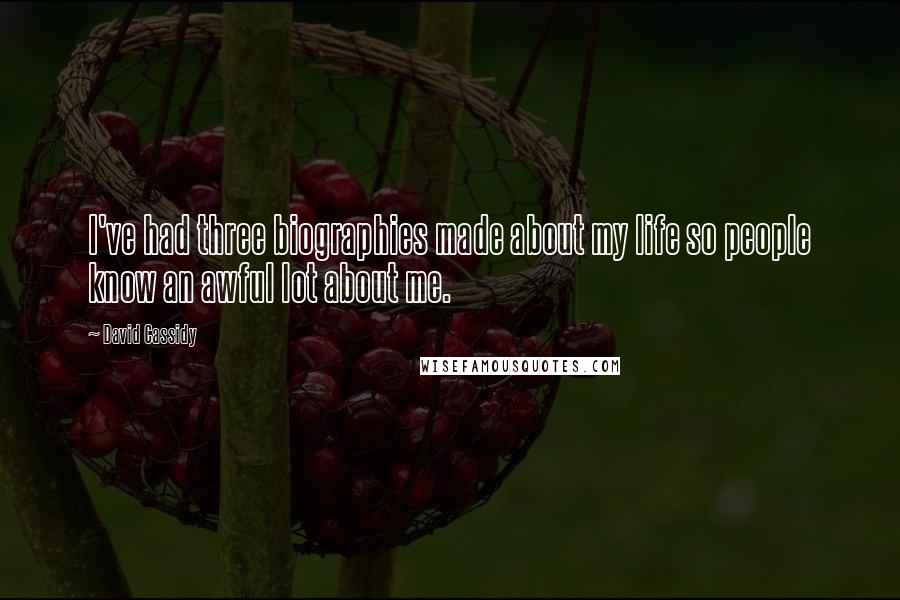 I've had three biographies made about my life so people know an awful lot about me.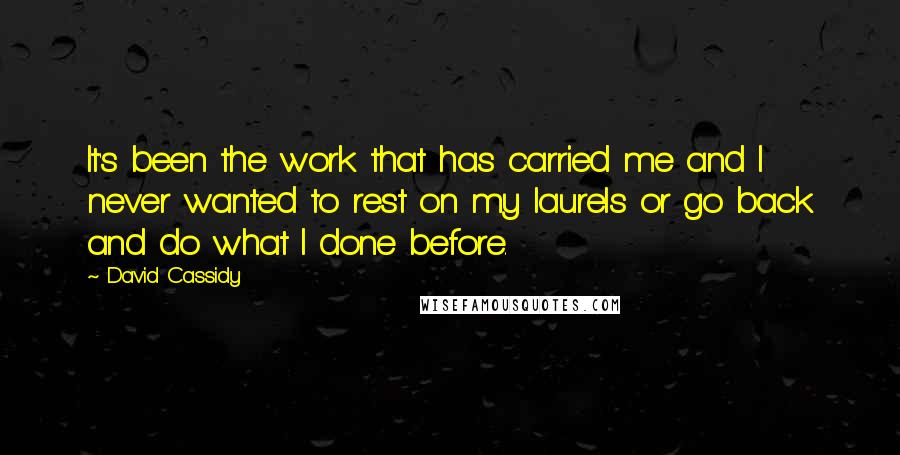 It's been the work that has carried me and I never wanted to rest on my laurels or go back and do what I done before.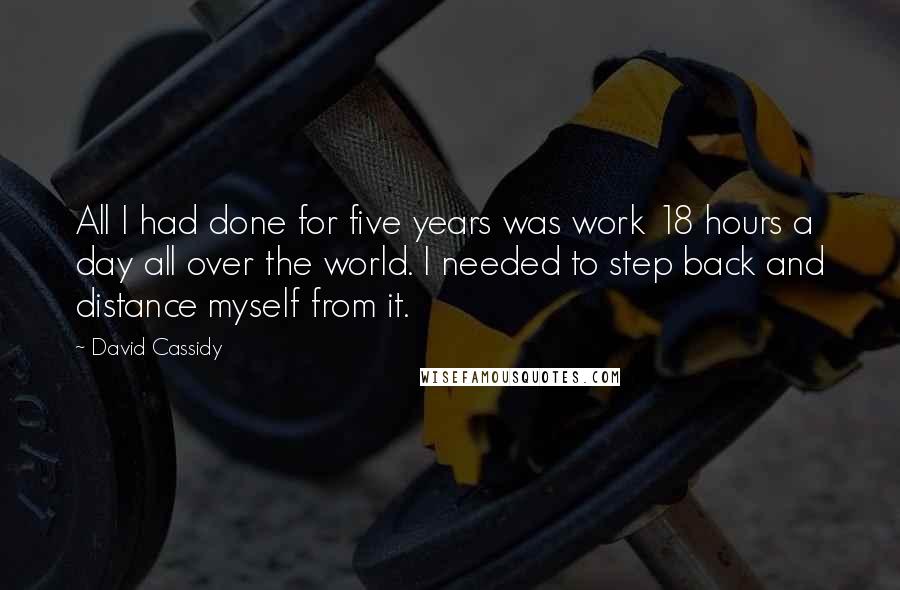 All I had done for five years was work 18 hours a day all over the world. I needed to step back and distance myself from it.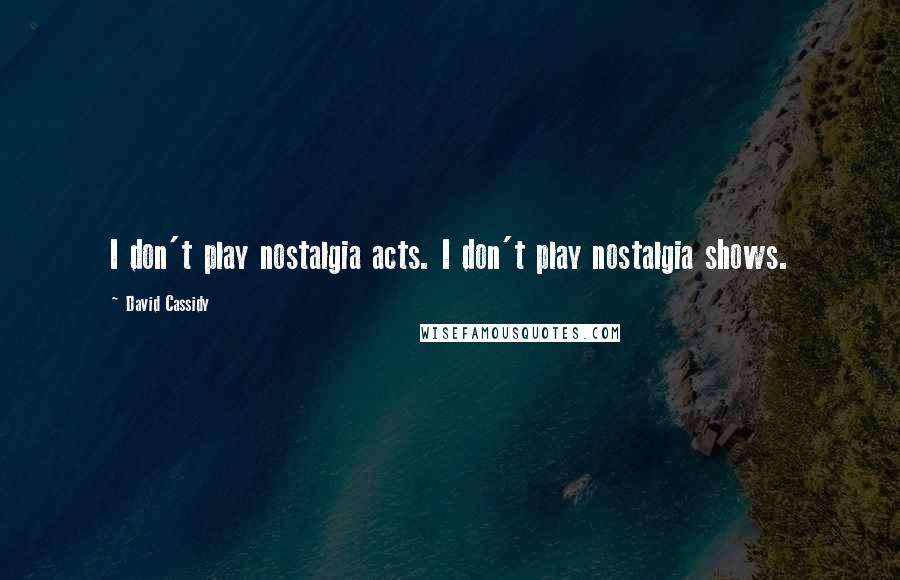 I don't play nostalgia acts. I don't play nostalgia shows.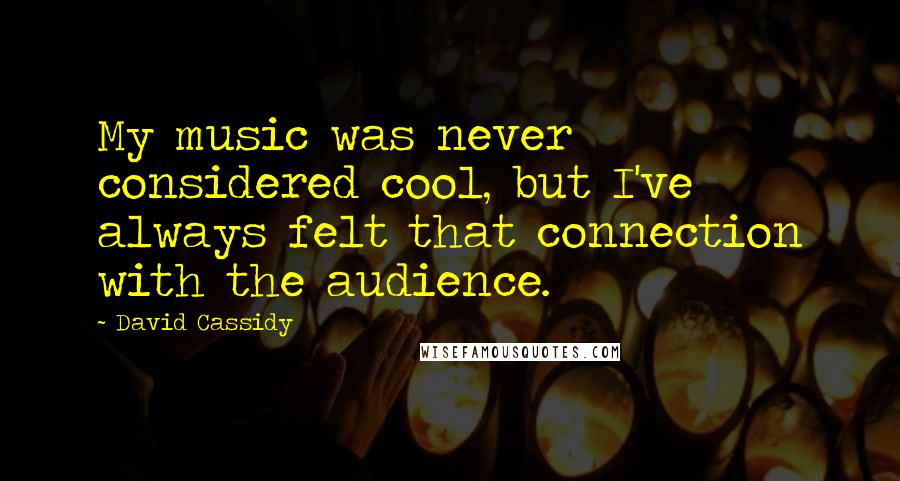 My music was never considered cool, but I've always felt that connection with the audience.