Dave Gibbons Quotes
Top 10 wise famous quotes and sayings by Dave Gibbons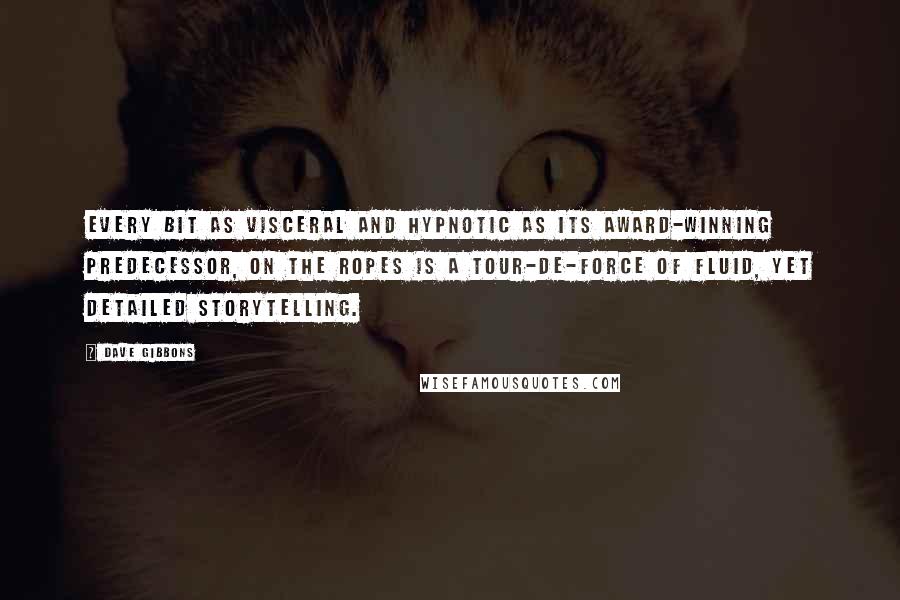 Every bit as visceral and hypnotic as its award-winning predecessor, On the Ropes is a tour-de-force of fluid, yet detailed storytelling.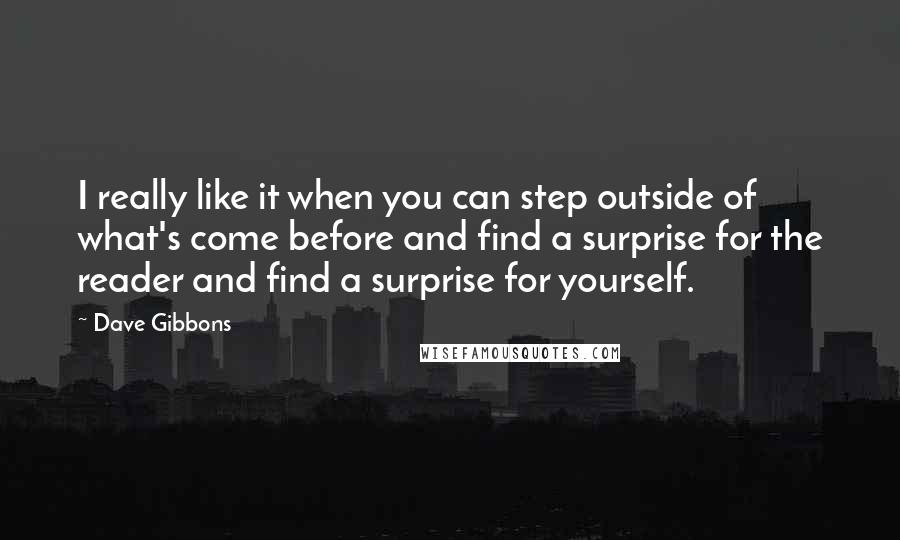 I really like it when you can step outside of what's come before and find a surprise for the reader and find a surprise for yourself.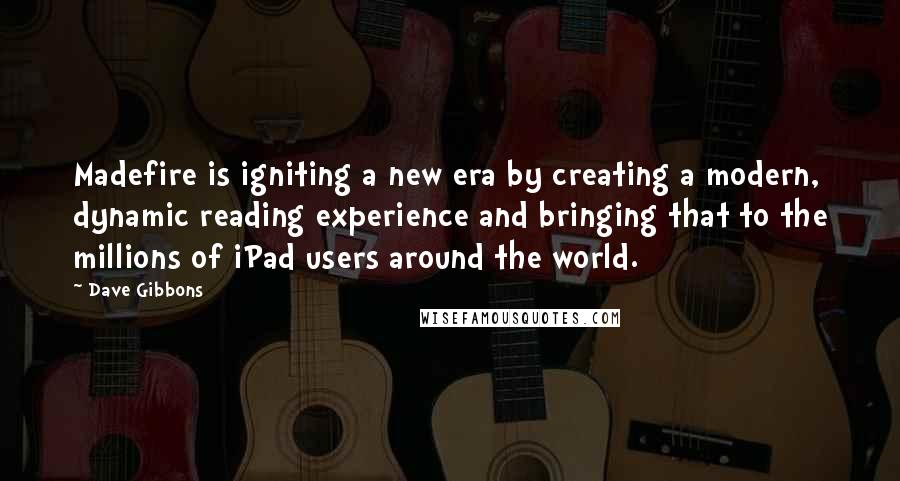 Madefire is igniting a new era by creating a modern, dynamic reading experience and bringing that to the millions of iPad users around the world.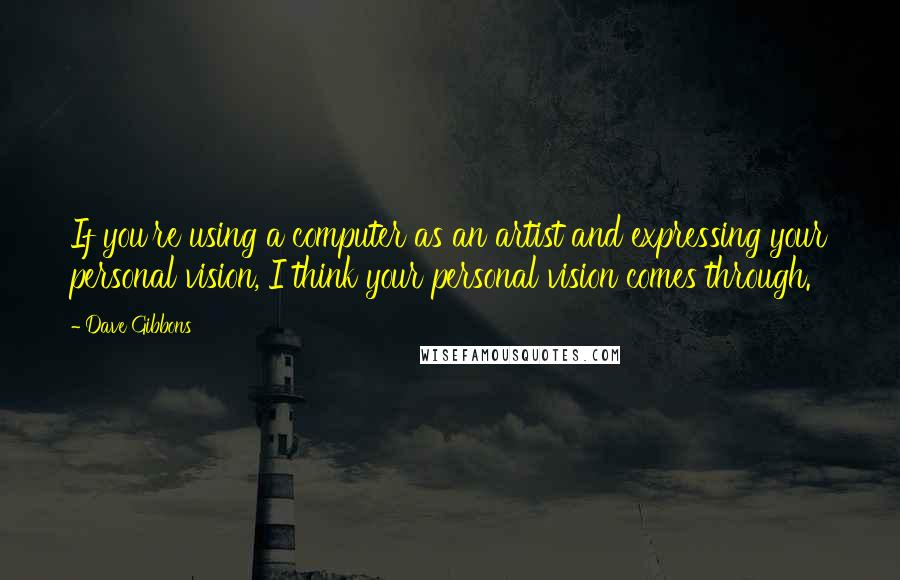 If you're using a computer as an artist and expressing your personal vision, I think your personal vision comes through.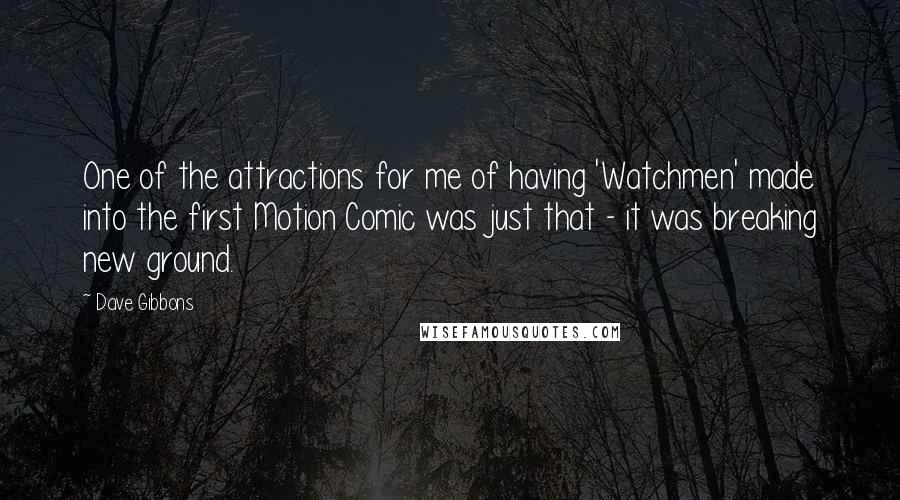 One of the attractions for me of having 'Watchmen' made into the first Motion Comic was just that - it was breaking new ground.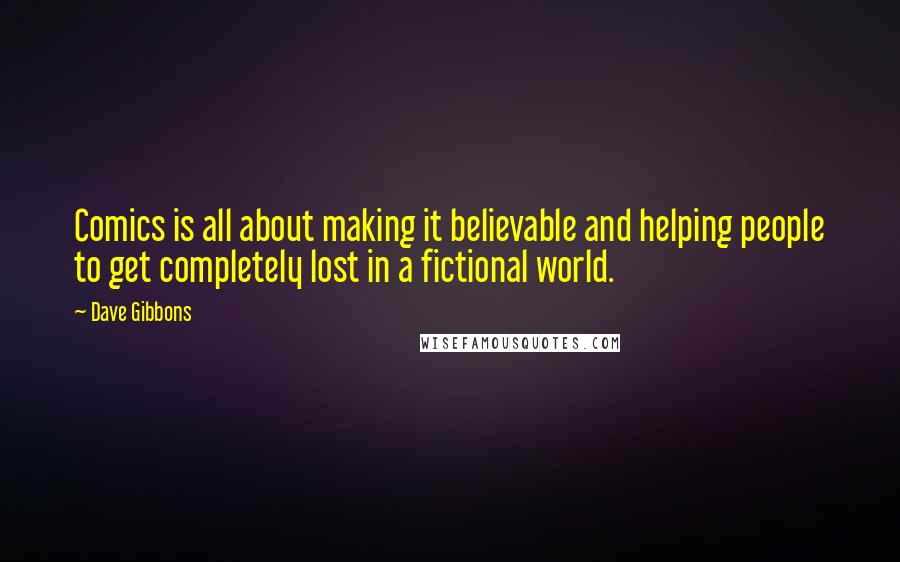 Comics is all about making it believable and helping people to get completely lost in a fictional world.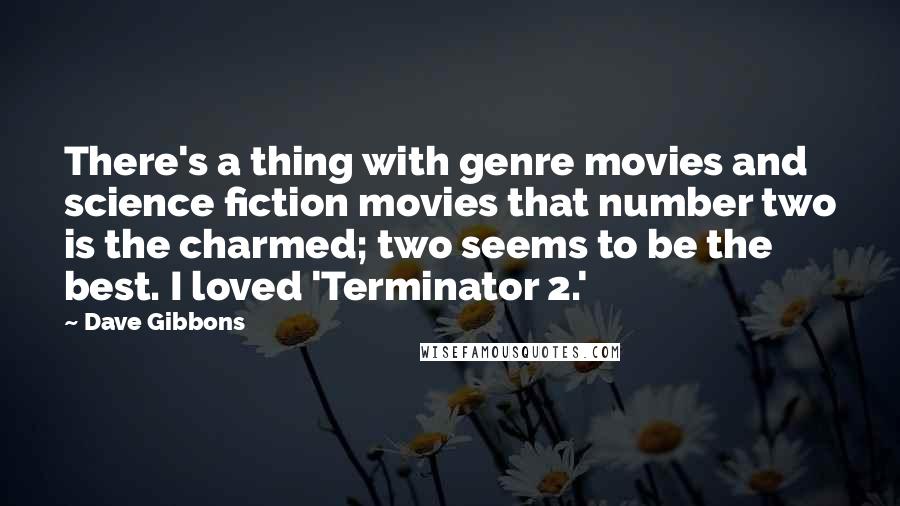 There's a thing with genre movies and science fiction movies that number two is the charmed; two seems to be the best. I loved 'Terminator 2.'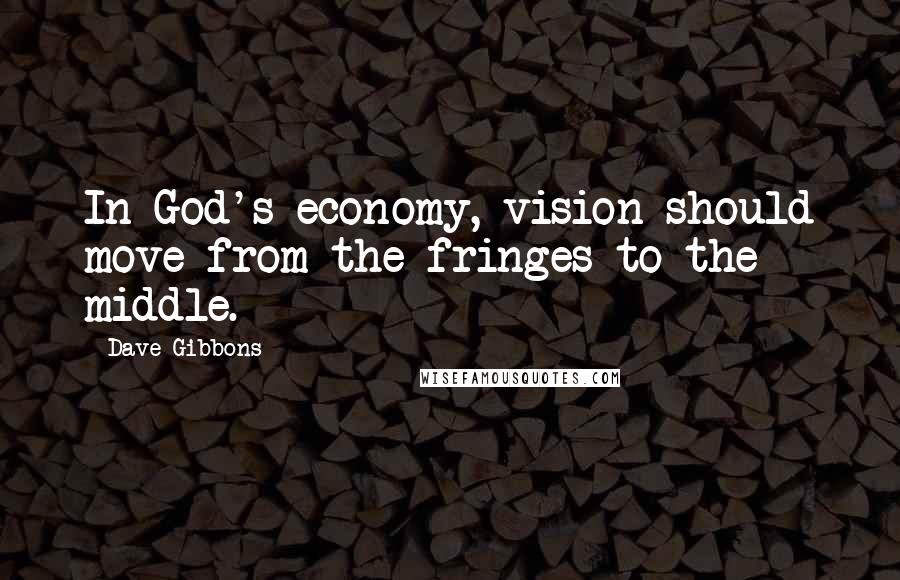 In God's economy, vision should move from the fringes to the middle.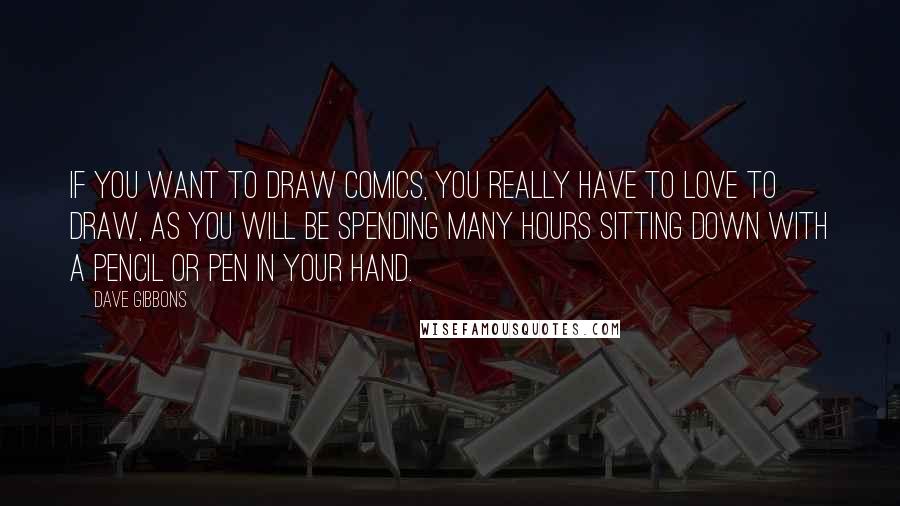 If you want to draw comics, you really have to love to draw, as you will be spending many hours sitting down with a pencil or pen in your hand.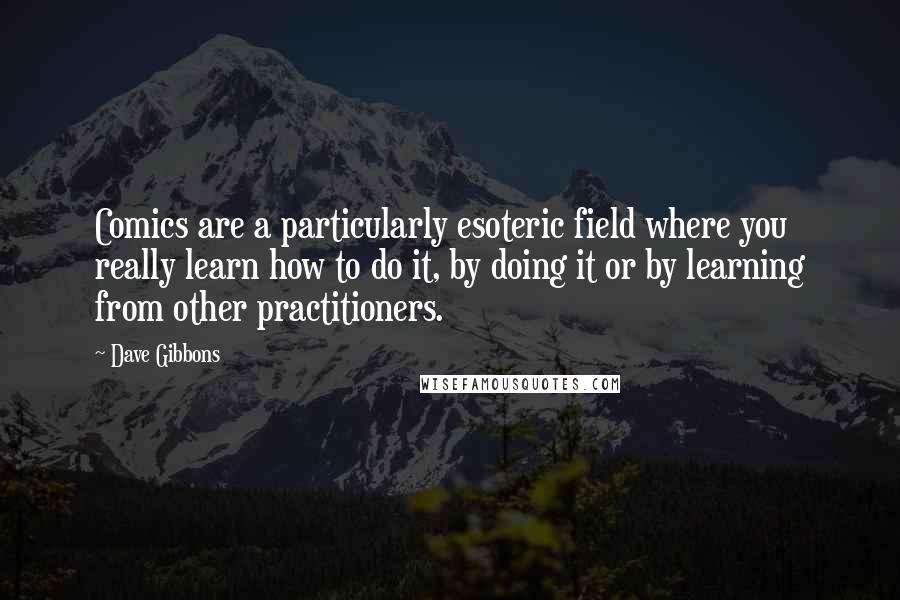 Comics are a particularly esoteric field where you really learn how to do it, by doing it or by learning from other practitioners.