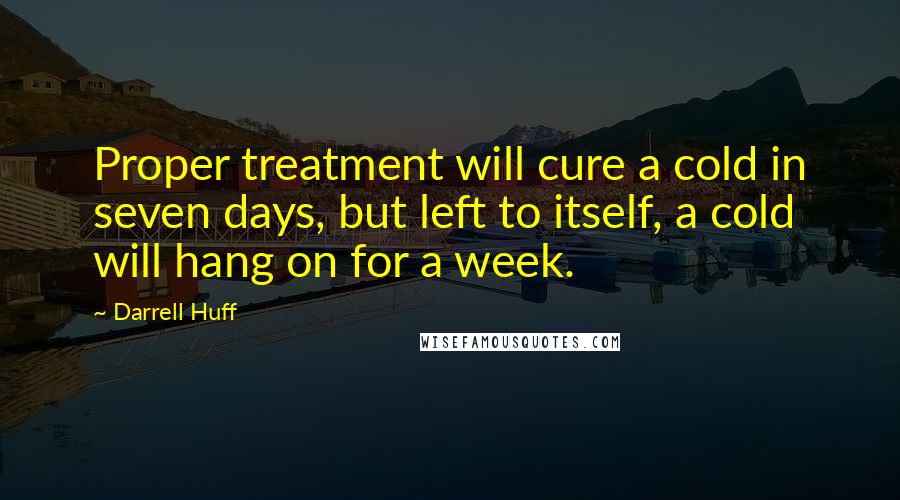 Proper treatment will cure a cold in seven days, but left to itself, a cold will hang on for a week.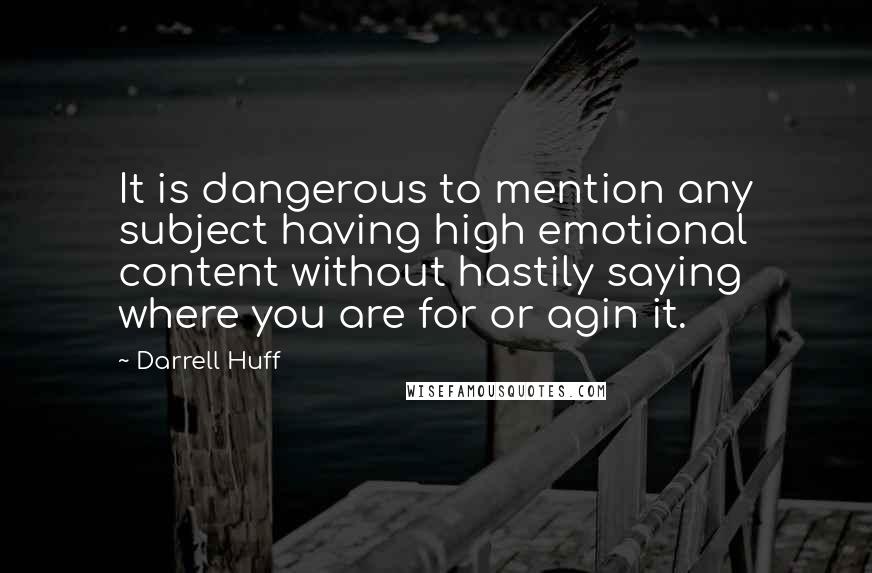 It is dangerous to mention any subject having high emotional content without hastily saying where you are for or agin it.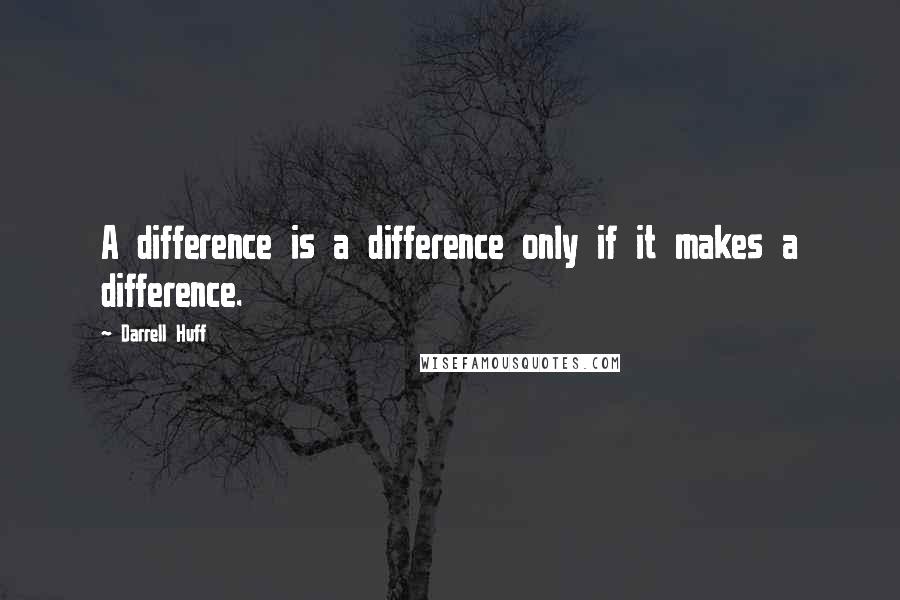 A difference is a difference only if it makes a difference.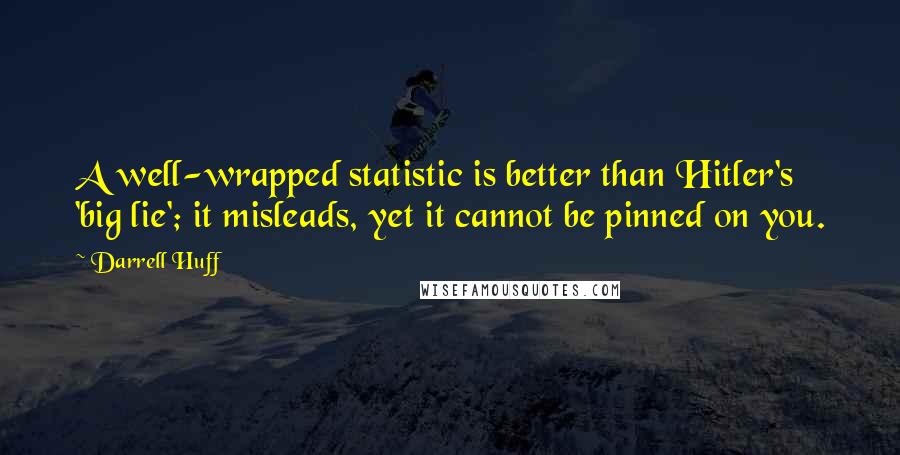 A well-wrapped statistic is better than Hitler's 'big lie'; it misleads, yet it cannot be pinned on you.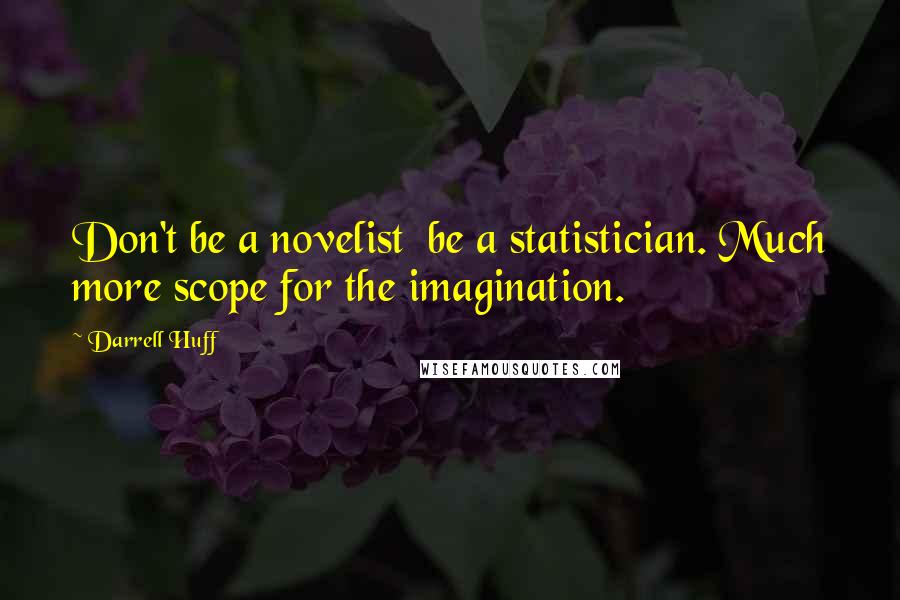 Don't be a novelist
be a statistician. Much more scope for the imagination.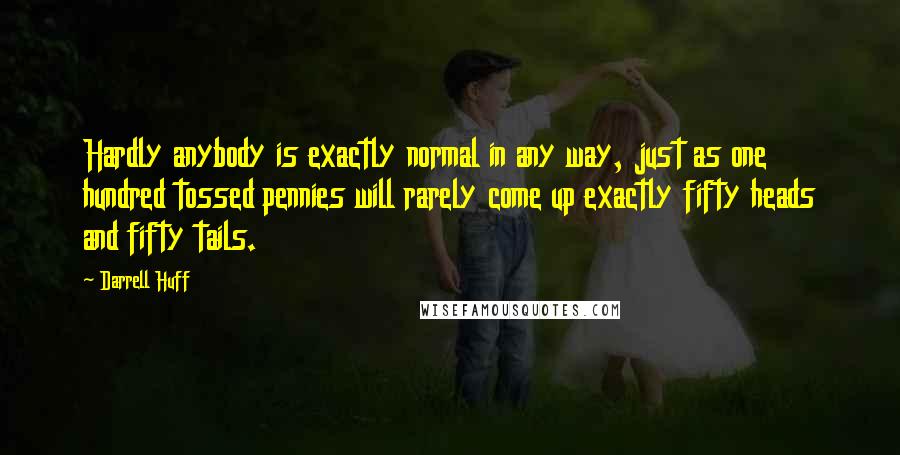 Hardly anybody is exactly normal in any way, just as one hundred tossed pennies will rarely come up exactly fifty heads and fifty tails.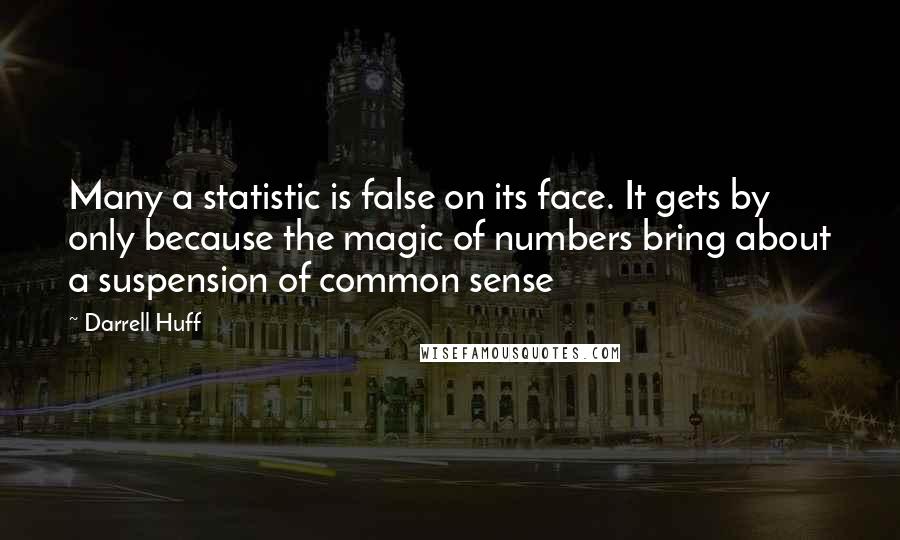 Many a statistic is false on its face. It gets by only because the magic of numbers bring about a suspension of common sense