Daron Malakian Quotes
Top 35 wise famous quotes and sayings by Daron Malakian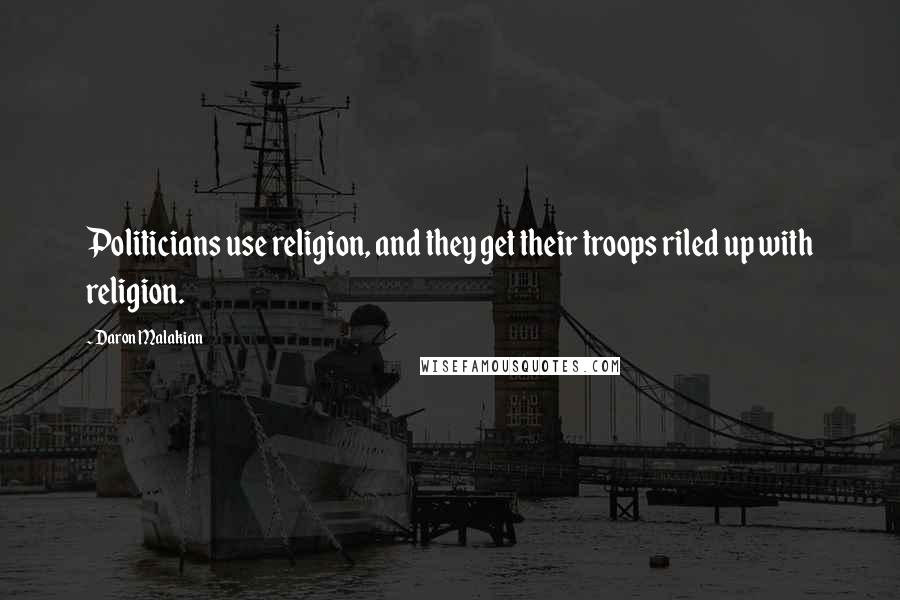 Politicians use religion, and they get their troops riled up with religion.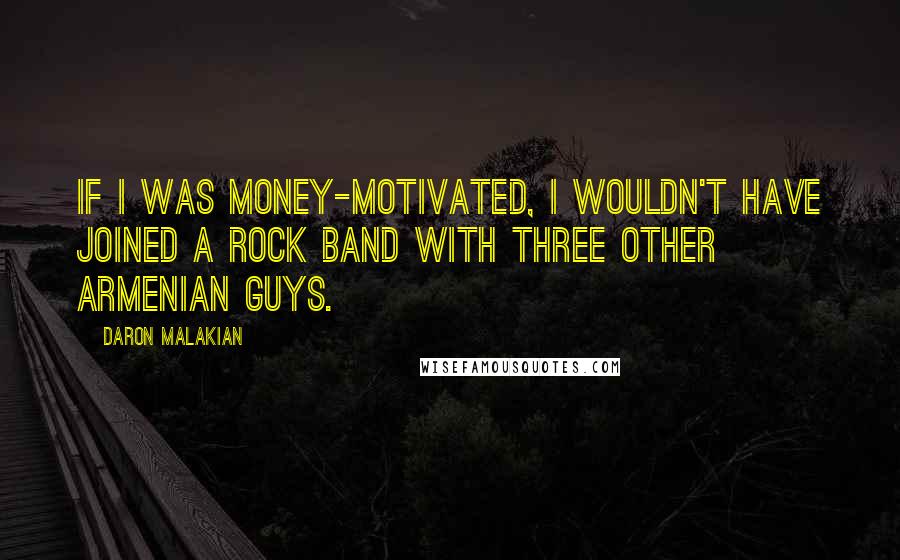 If I was money-motivated, I wouldn't have joined a rock band with three other Armenian guys.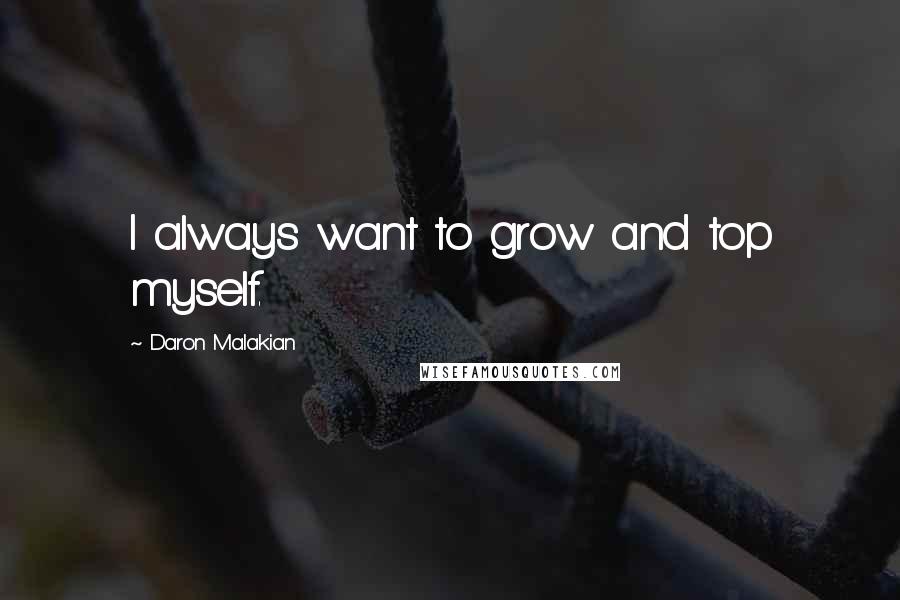 I always want to grow and top myself.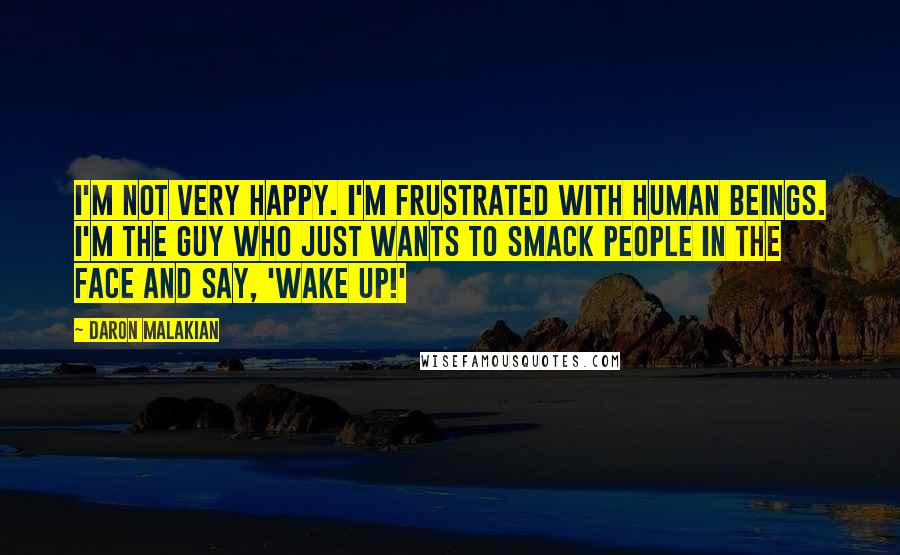 I'm not very happy. I'm frustrated with human beings. I'm the guy who just wants to smack people in the face and say, 'Wake up!'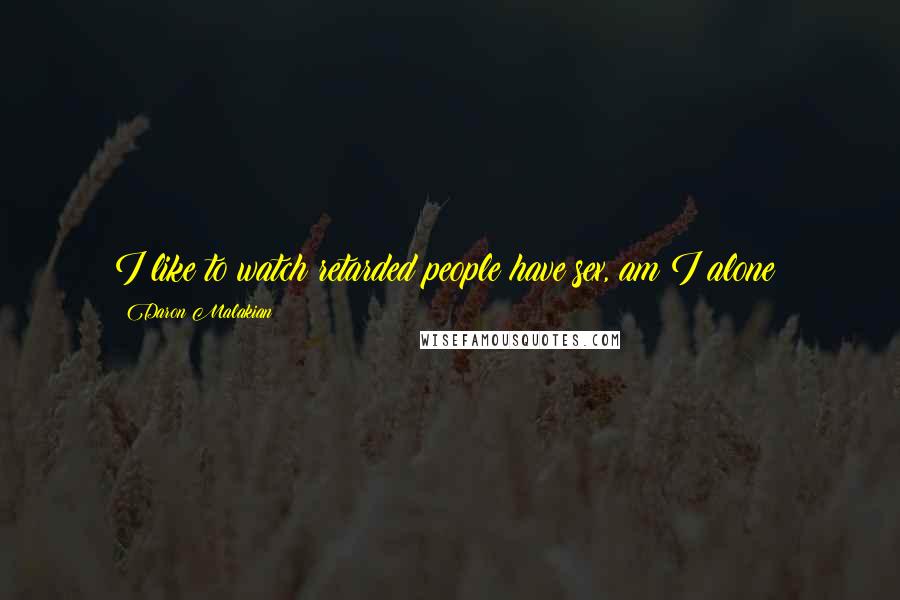 I like to watch retarded people have sex, am I alone?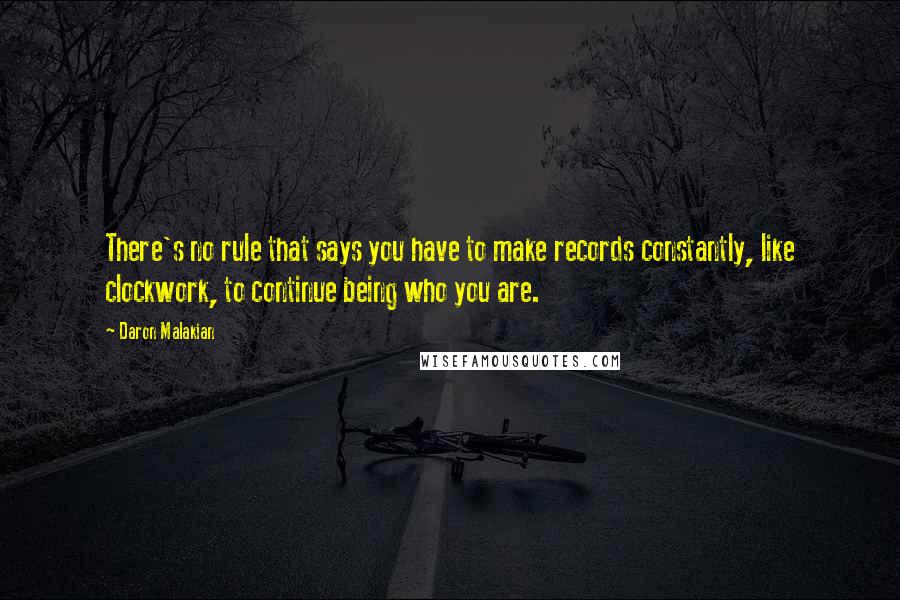 There's no rule that says you have to make records constantly, like clockwork, to continue being who you are.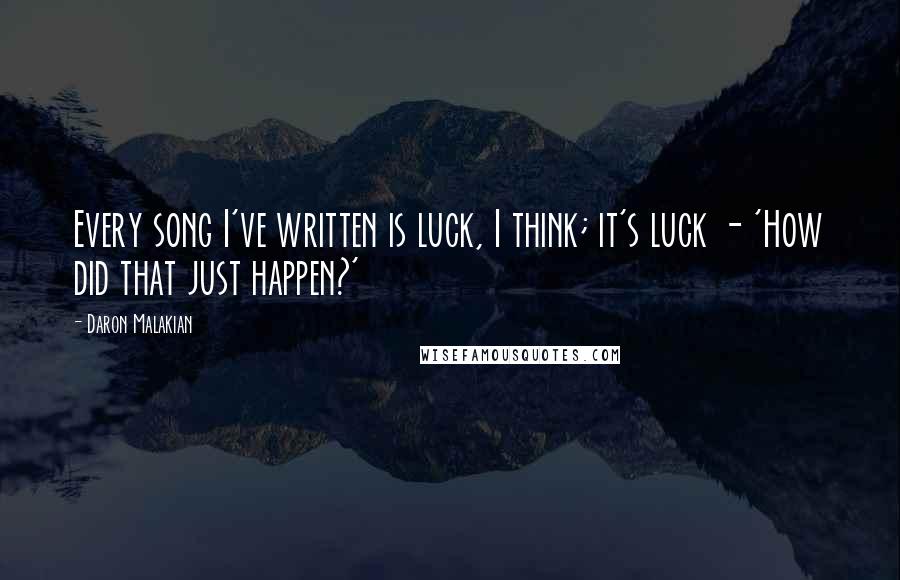 Every song I've written is luck, I think; it's luck - 'How did that just happen?'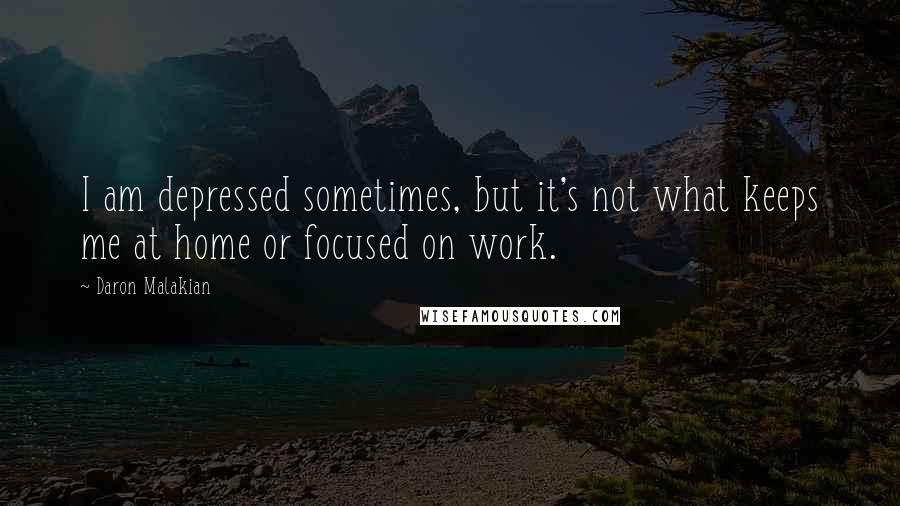 I am depressed sometimes, but it's not what keeps me at home or focused on work.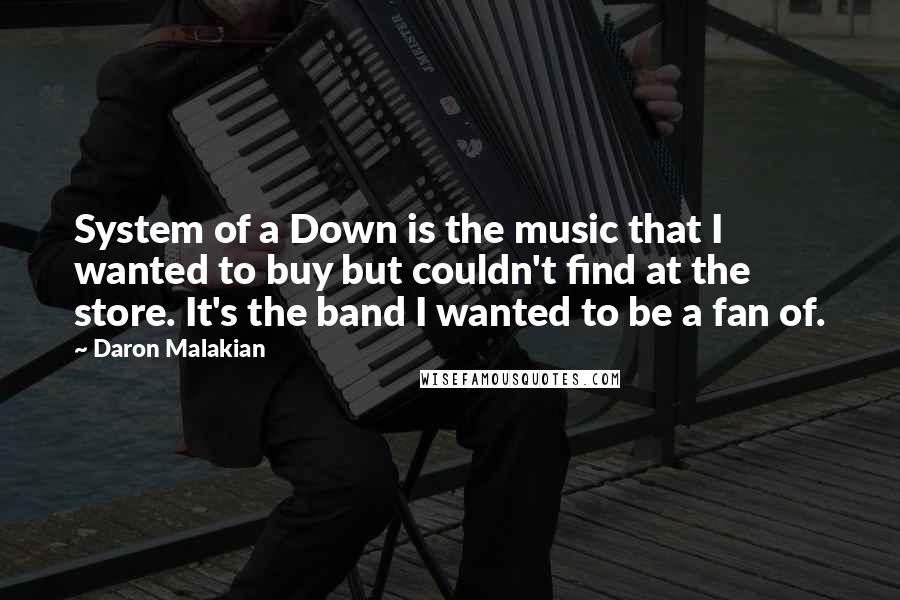 System of a Down is the music that I wanted to buy but couldn't find at the store. It's the band I wanted to be a fan of.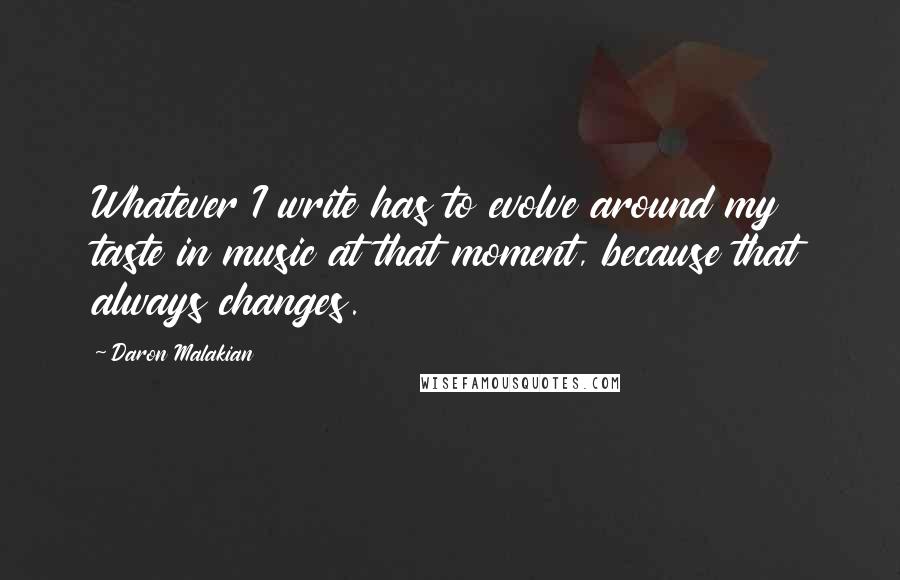 Whatever I write has to evolve around my taste in music at that moment, because that always changes.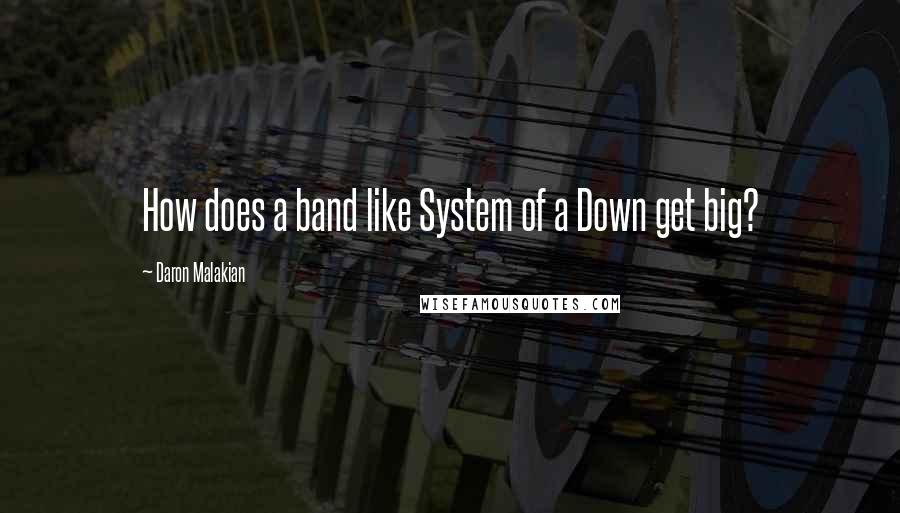 How does a band like System of a Down get big?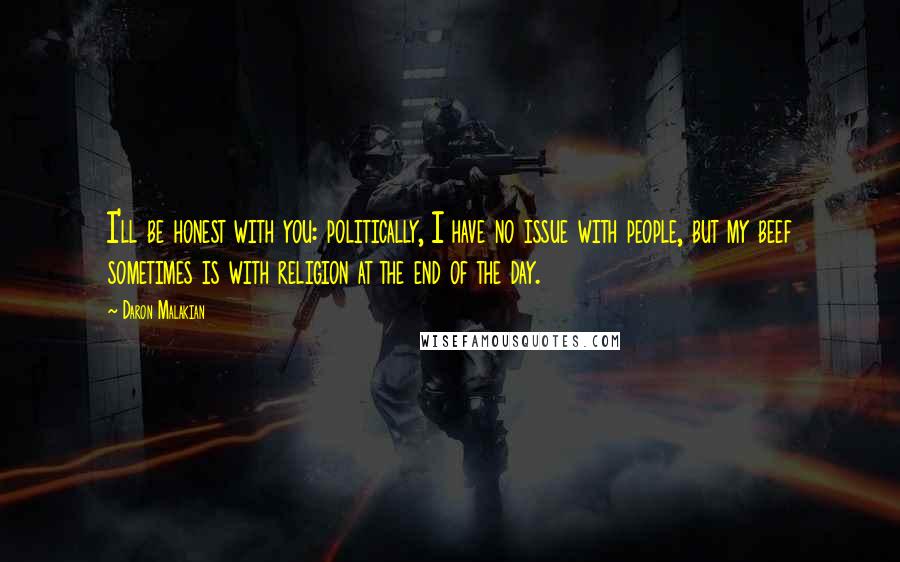 I'll be honest with you: politically, I have no issue with people, but my beef sometimes is with religion at the end of the day.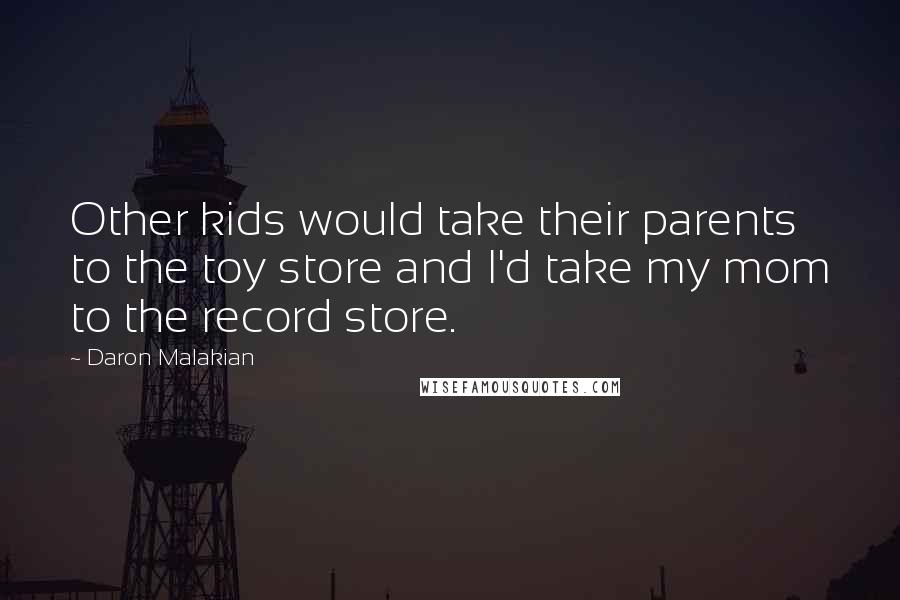 Other kids would take their parents to the toy store and I'd take my mom to the record store.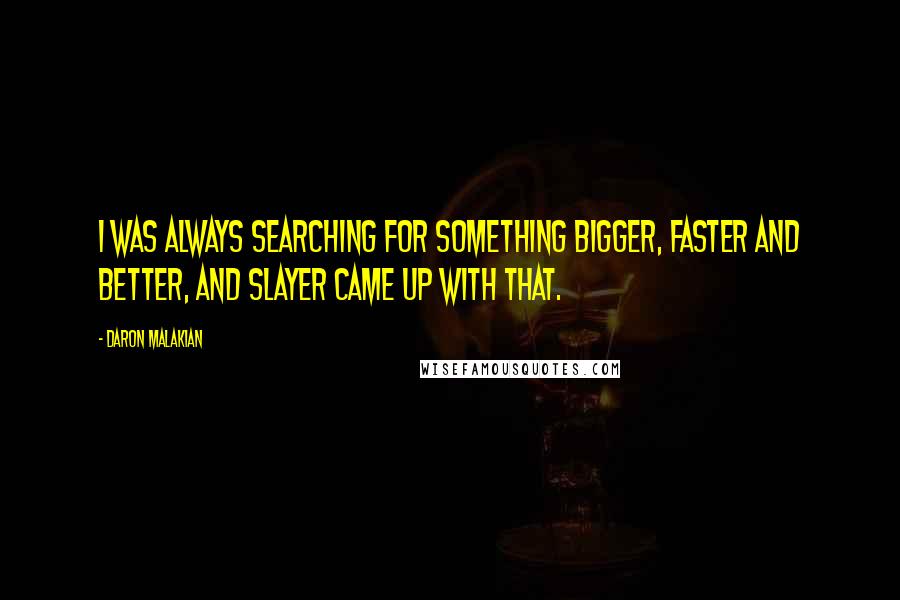 I was always searching for something bigger, faster and better, and Slayer came up with that.
Why don't presidents fight the war? - Why do they always send the poor?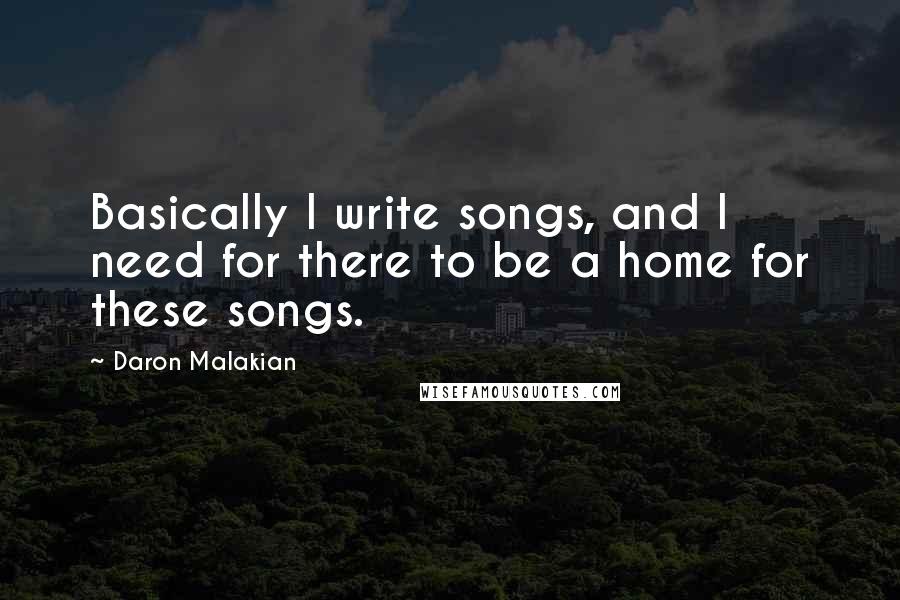 Basically I write songs, and I need for there to be a home for these songs.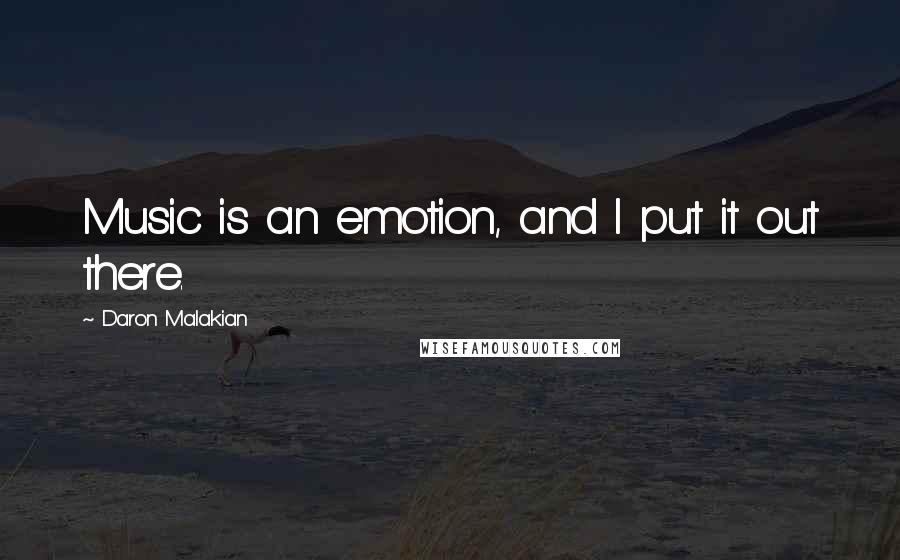 Music is an emotion, and I put it out there.
You know, even U2 took a little time off, and then they came back with a new sound.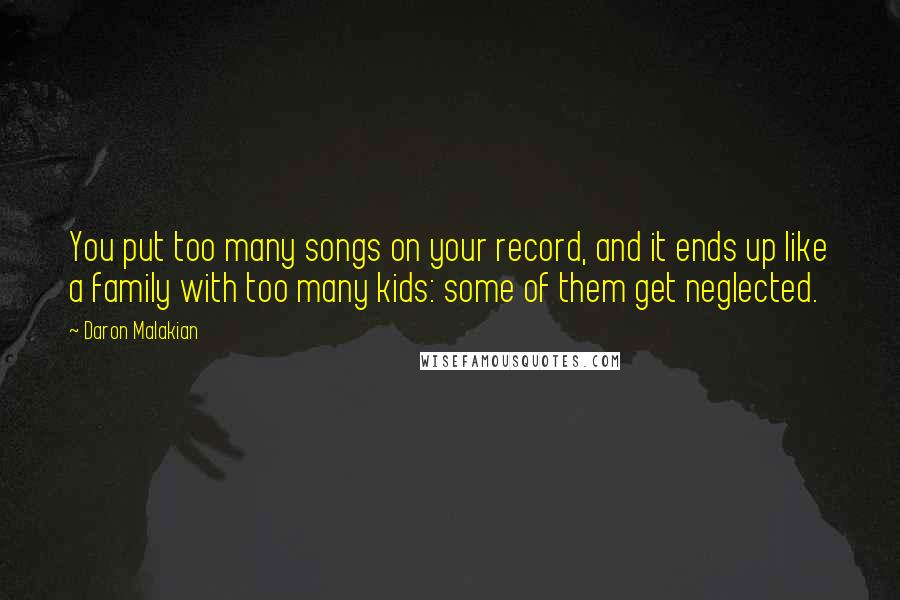 You put too many songs on your record, and it ends up like a family with too many kids: some of them get neglected.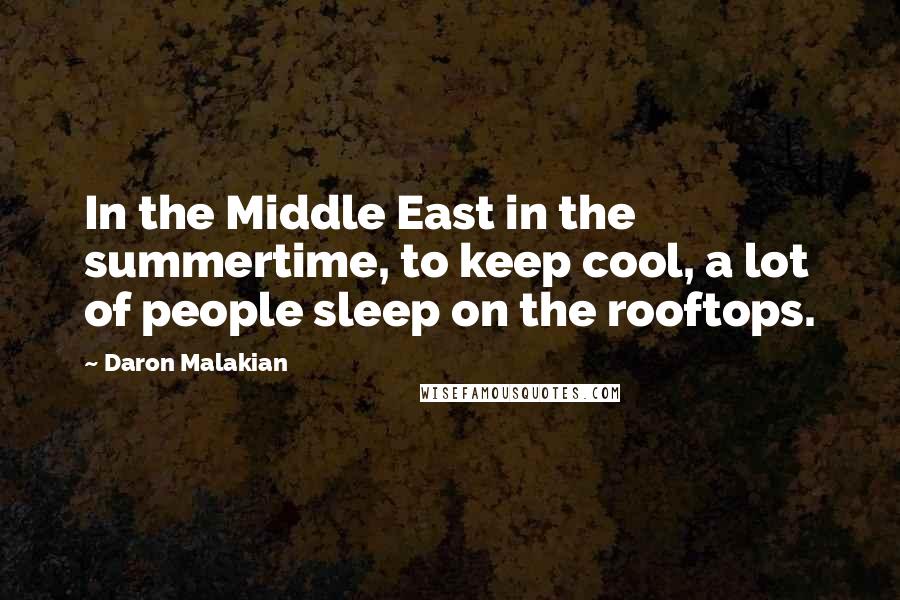 In the Middle East in the summertime, to keep cool, a lot of people sleep on the rooftops.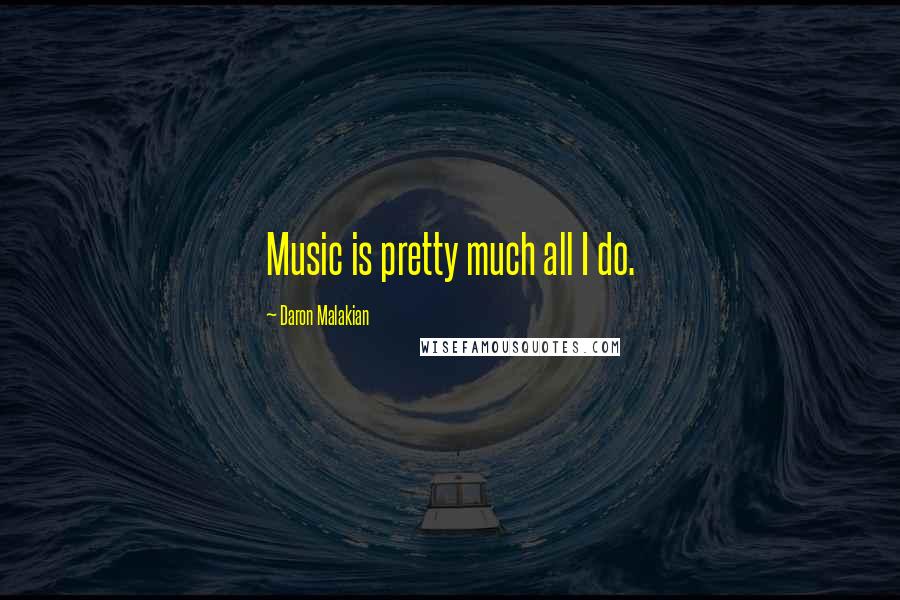 Music is pretty much all I do.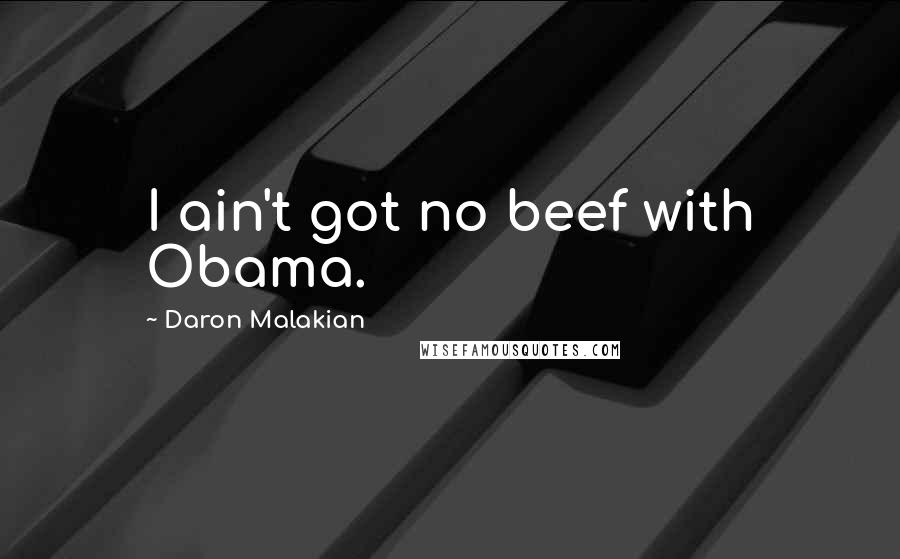 I ain't got no beef with Obama.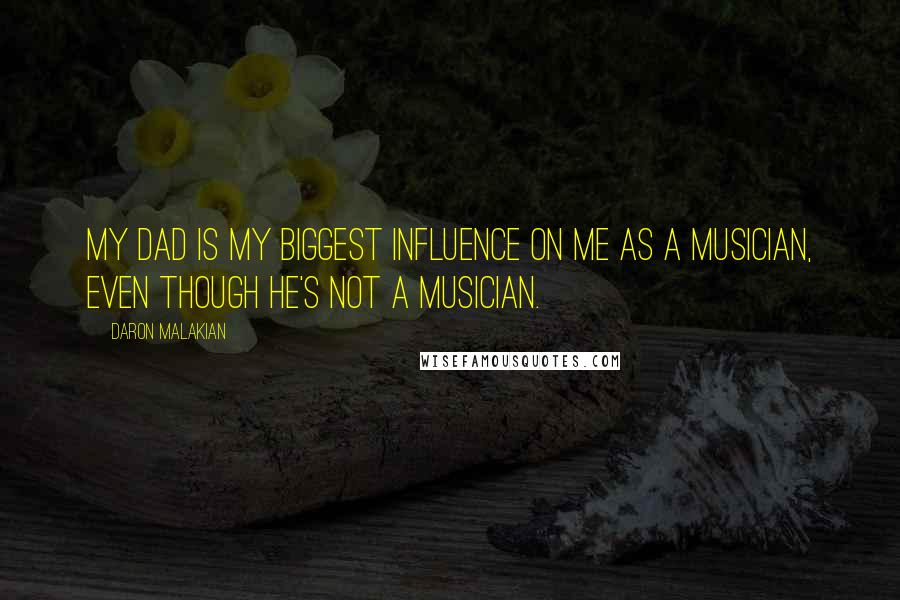 My dad is my biggest influence on me as a musician, even though he's not a musician.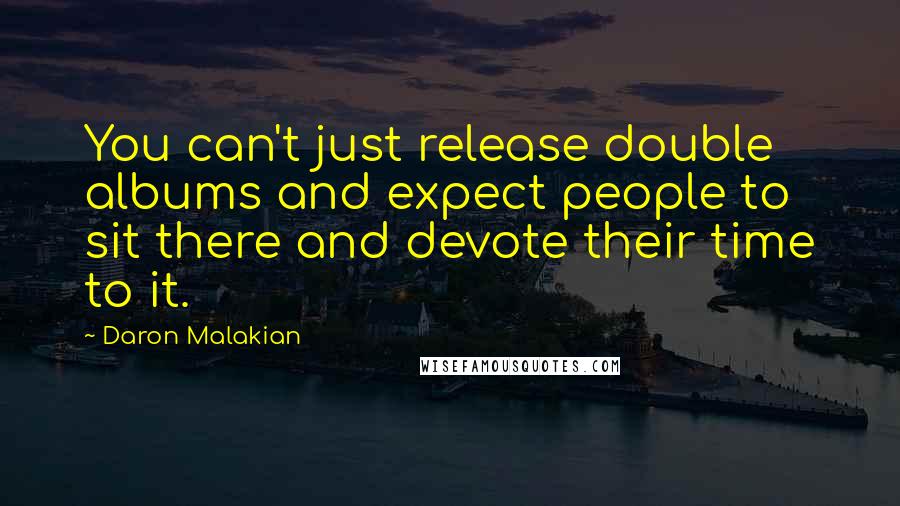 You can't just release double albums and expect people to sit there and devote their time to it.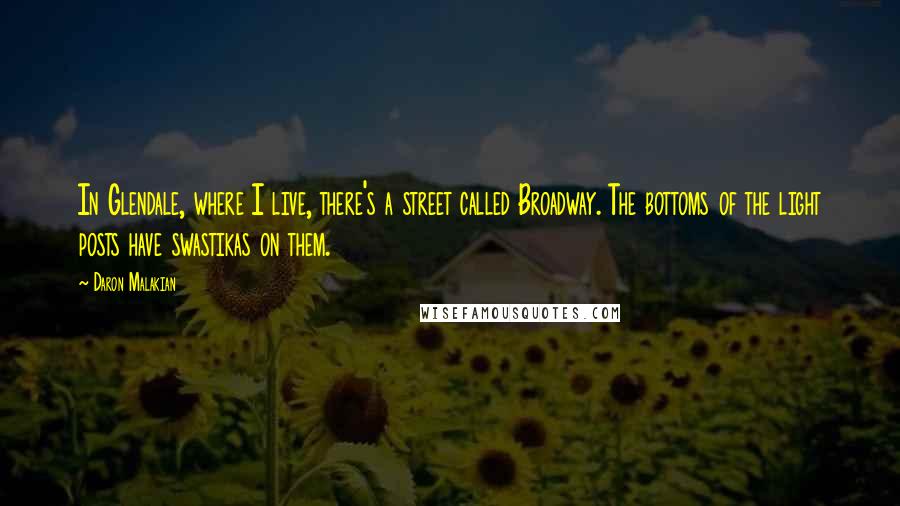 In Glendale, where I live, there's a street called Broadway. The bottoms of the light posts have swastikas on them.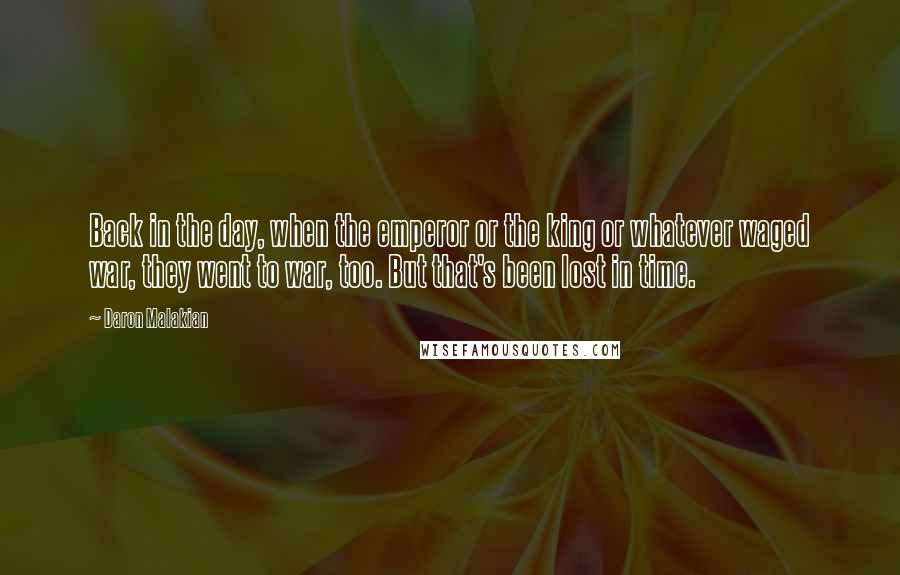 Back in the day, when the emperor or the king or whatever waged war, they went to war, too. But that's been lost in time.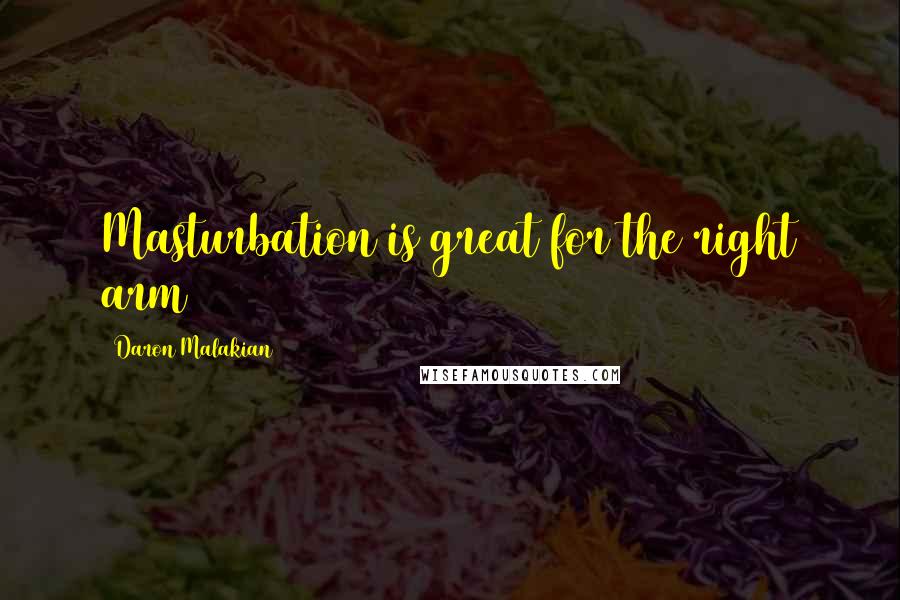 Masturbation is great for the right arm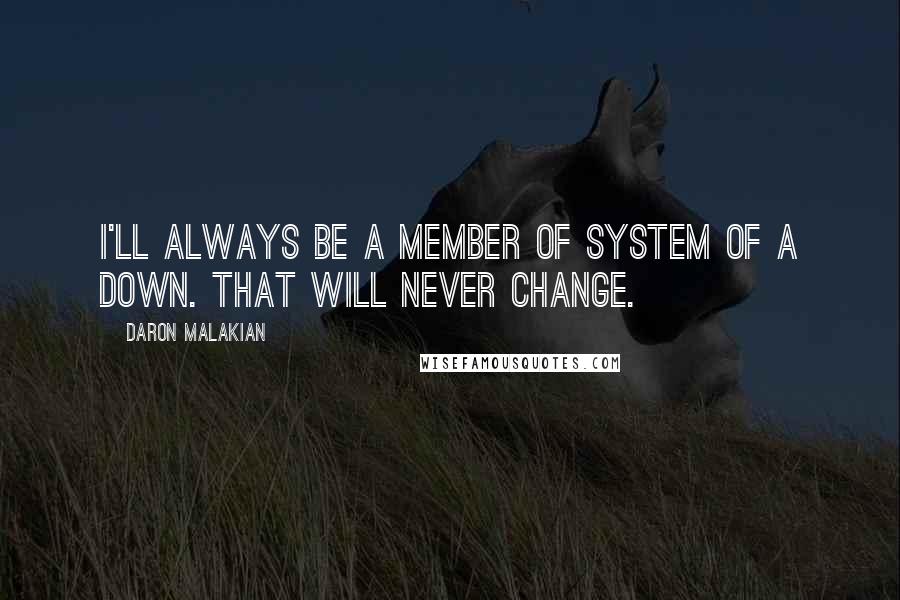 I'll always be a member of System of a Down. That will never change.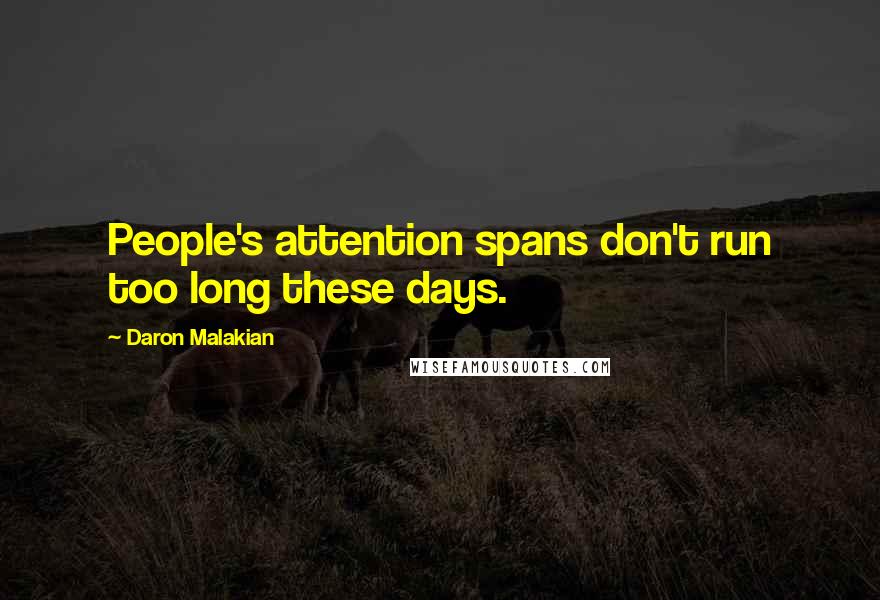 People's attention spans don't run too long these days.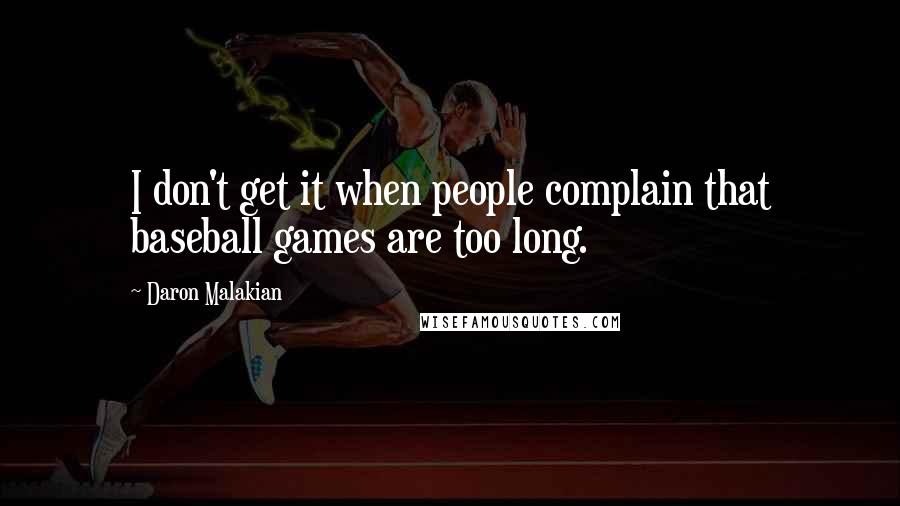 I don't get it when people complain that baseball games are too long.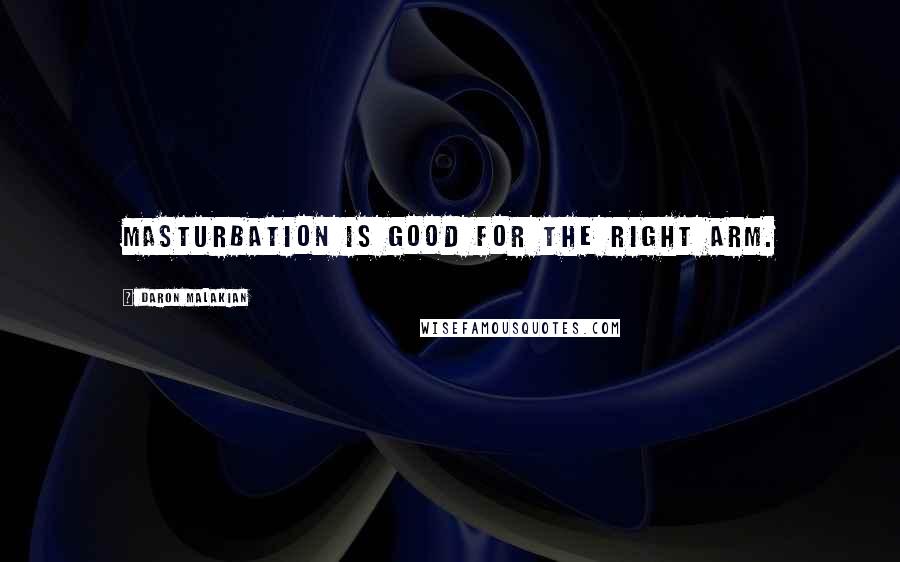 Masturbation is good for the right arm.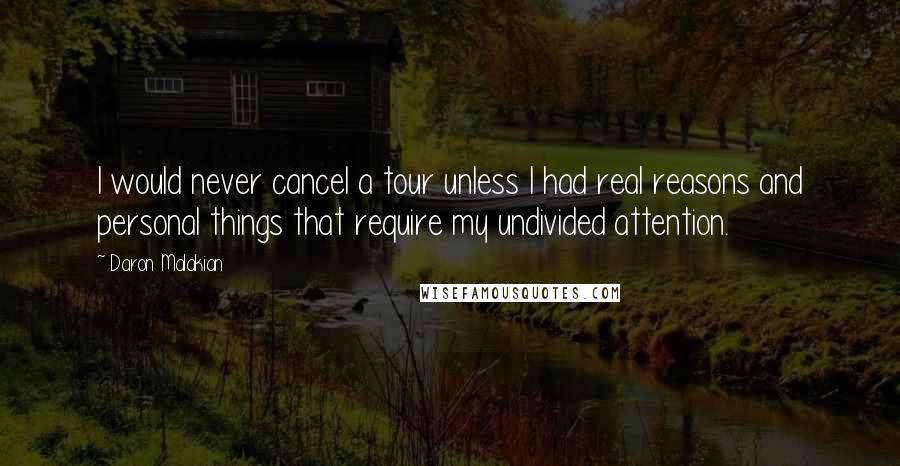 I would never cancel a tour unless I had real reasons and personal things that require my undivided attention.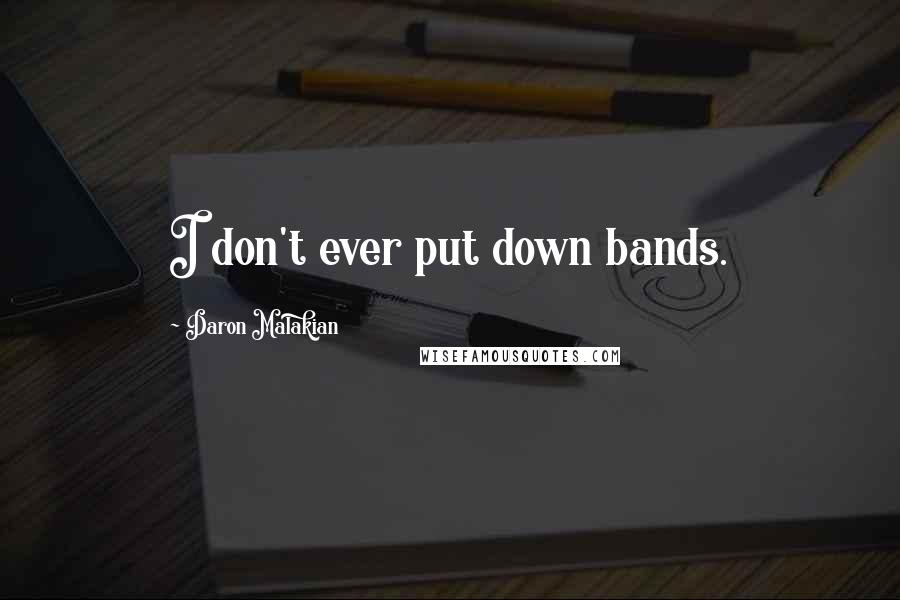 I don't ever put down bands.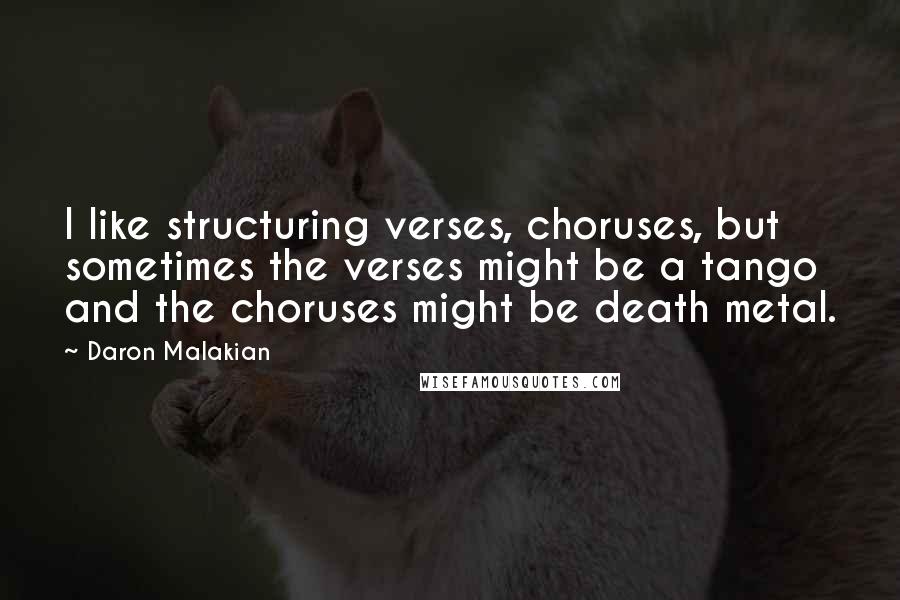 I like structuring verses, choruses, but sometimes the verses might be a tango and the choruses might be death metal.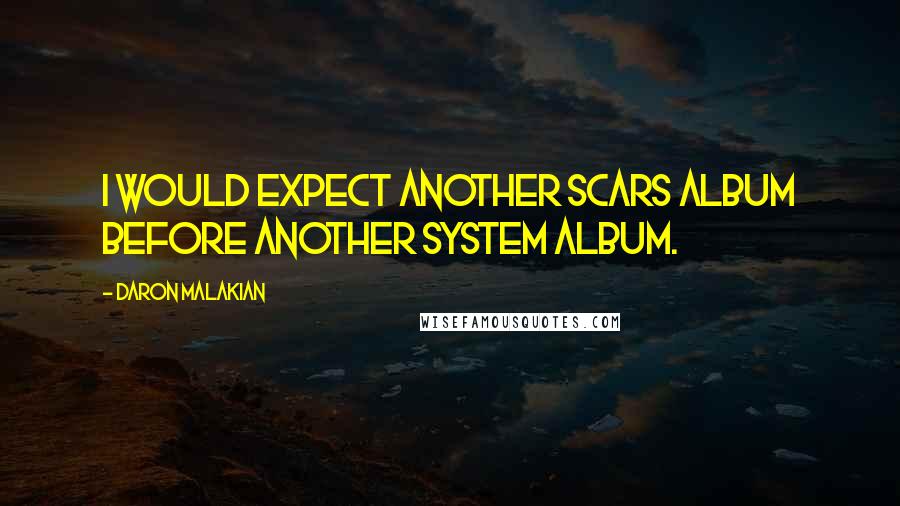 I would expect another Scars album before another System album.