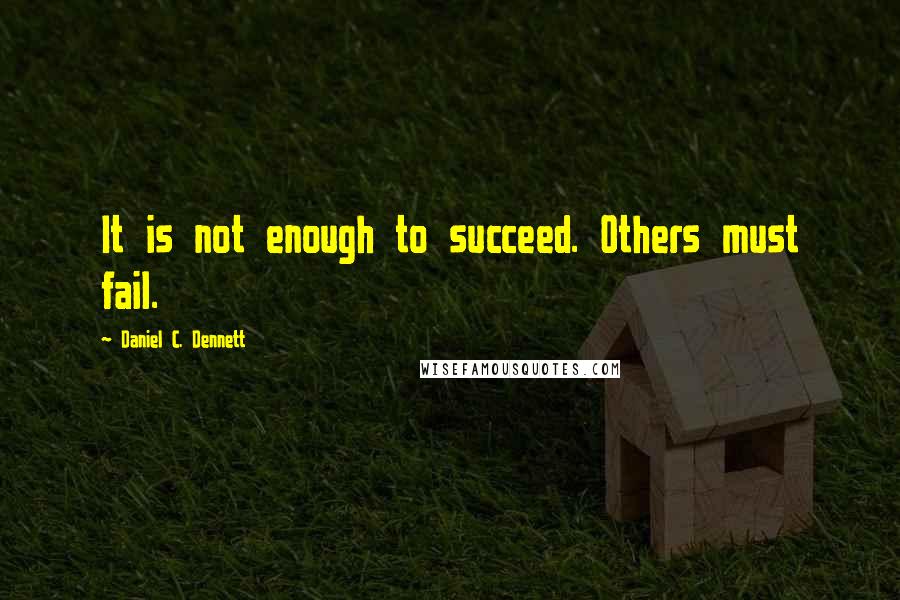 It is not enough to succeed. Others must fail.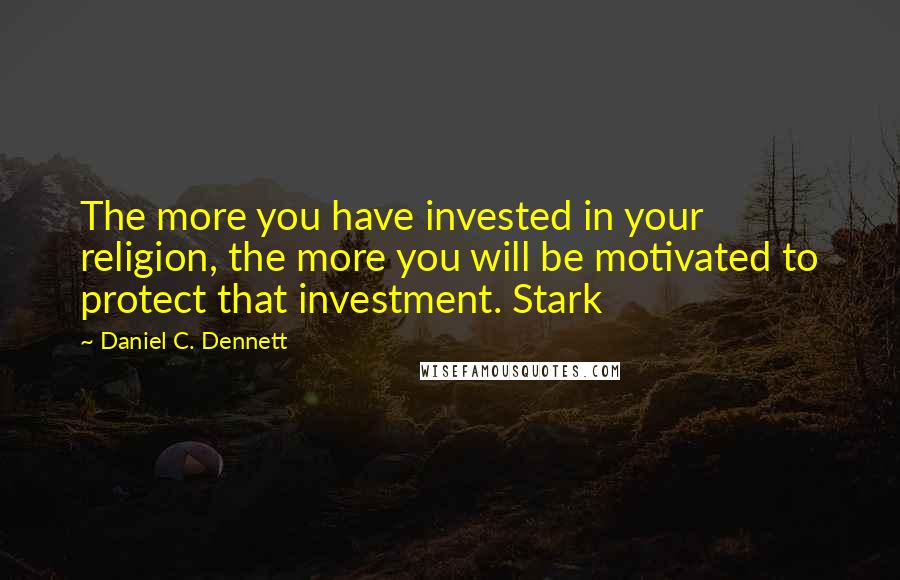 The more you have invested in your religion, the more you will be motivated to protect that investment. Stark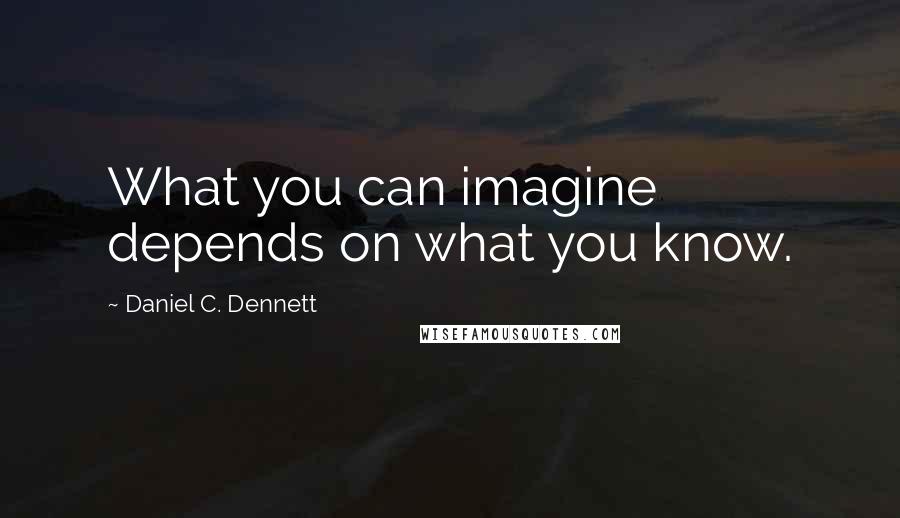 What you can imagine depends on what you know.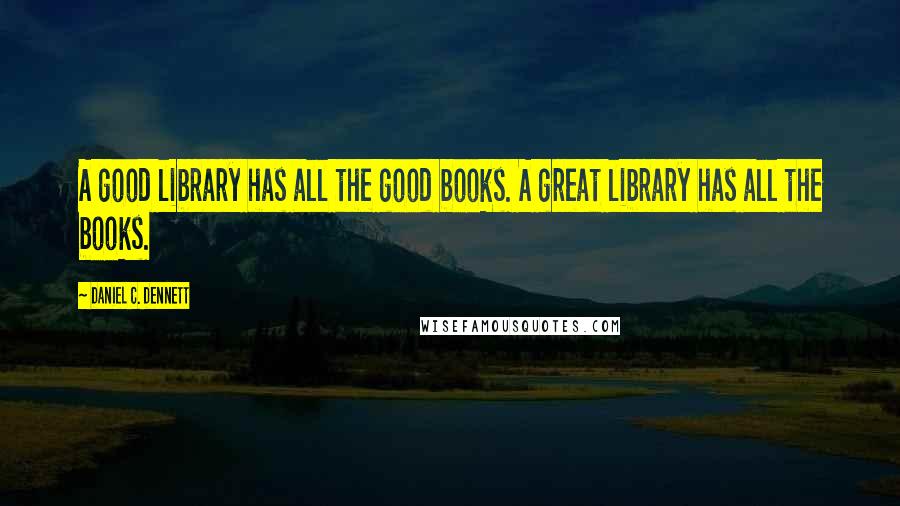 A good library has all the good books. A great library has all the books.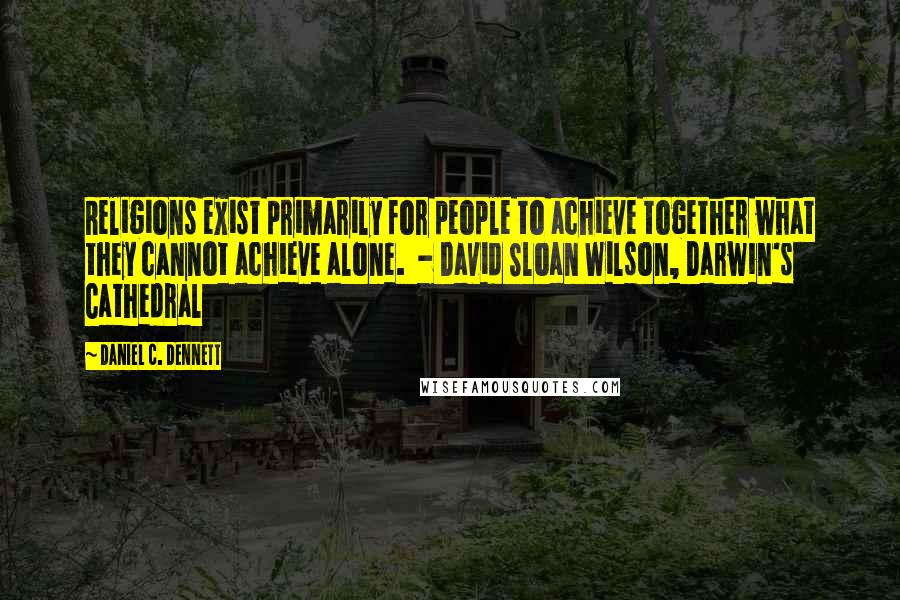 Religions exist primarily for people to achieve together what they cannot achieve alone. - David Sloan Wilson, Darwin's Cathedral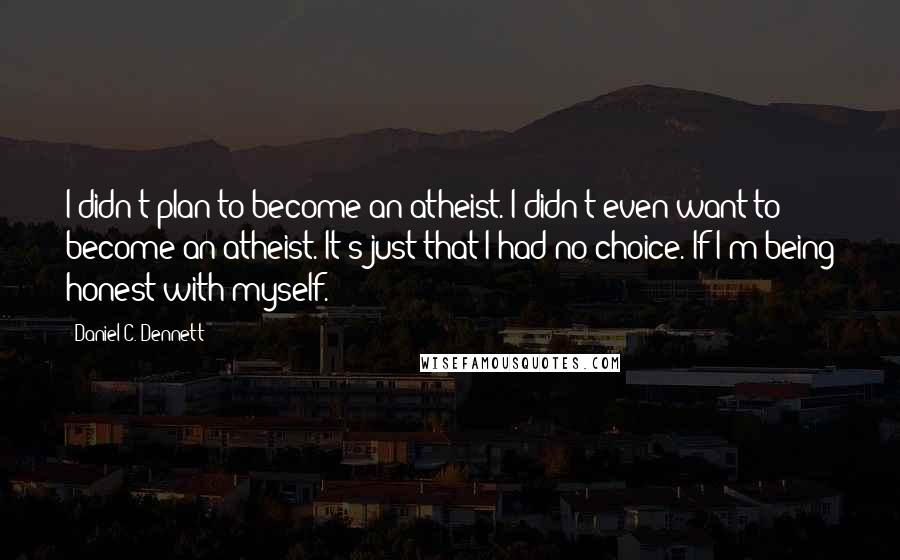 I didn't plan to become an atheist. I didn't even want to become an atheist. It's just that I had no choice. If I'm being honest with myself.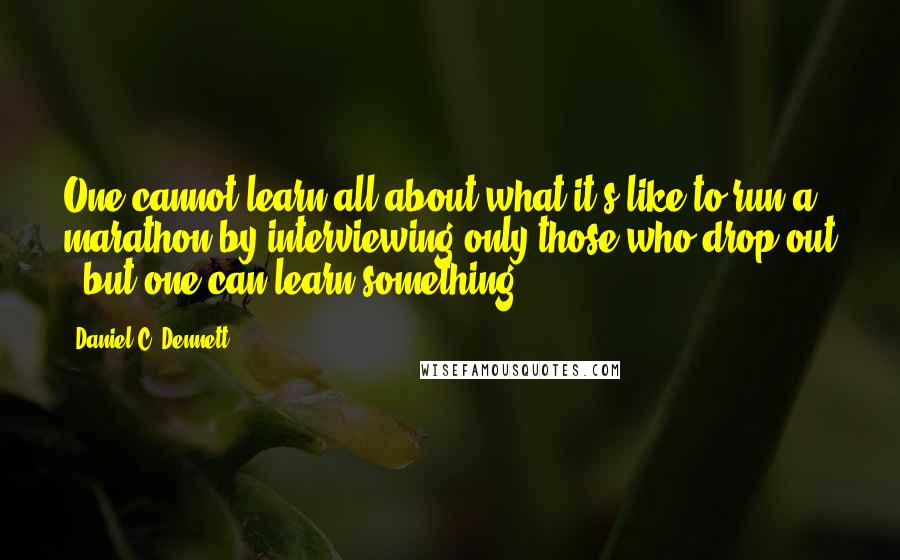 One cannot learn all about what it's like to run a marathon by interviewing only those who drop out - but one can learn something.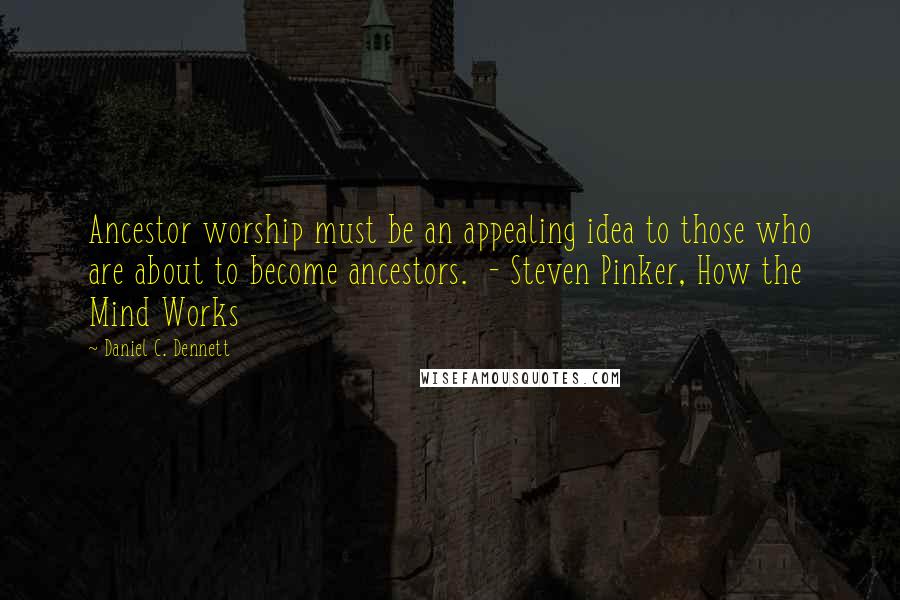 Ancestor worship must be an appealing idea to those who are about to become ancestors. - Steven Pinker, How the Mind Works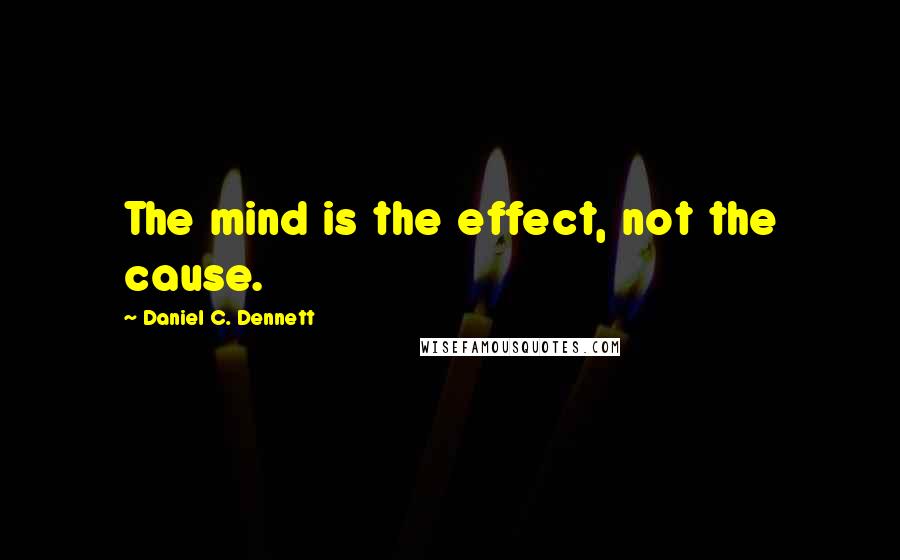 The mind is the effect, not the cause.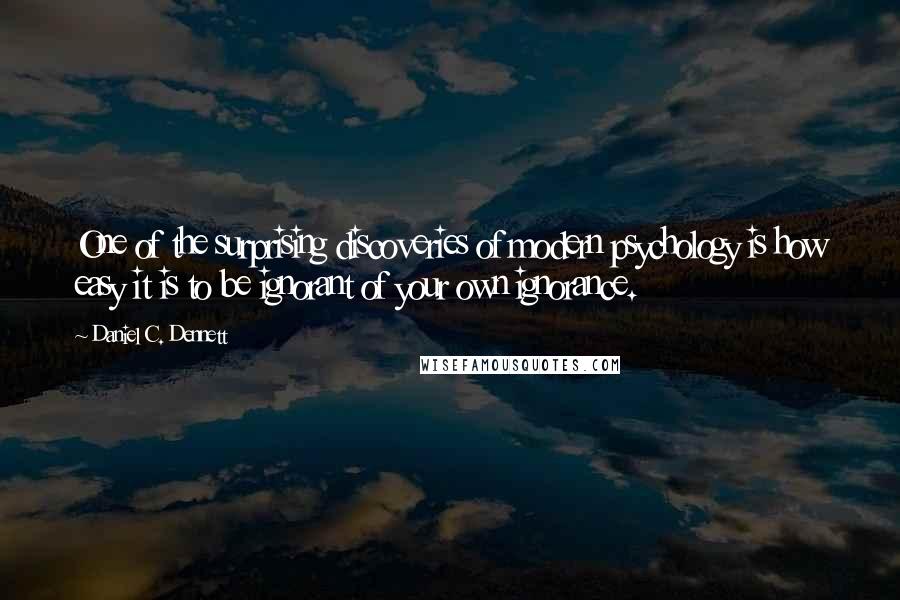 One of the surprising discoveries of modern psychology is how easy it is to be ignorant of your own ignorance.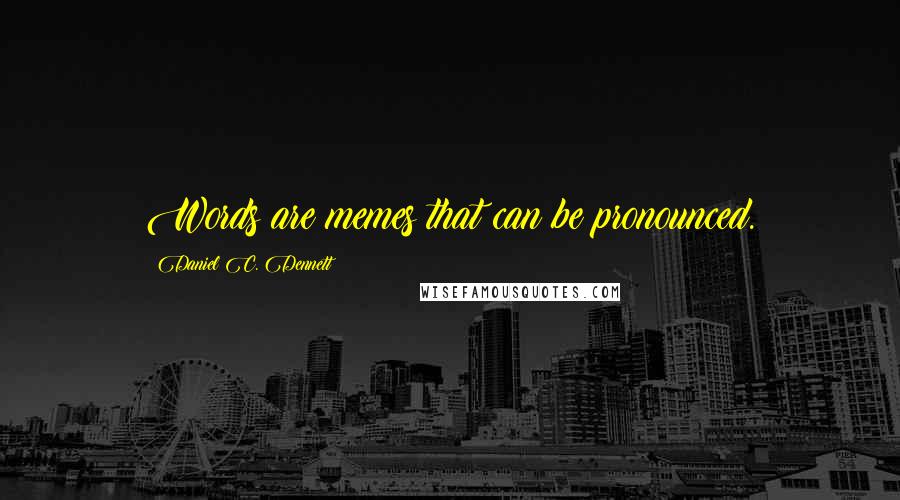 Words are memes that can be pronounced.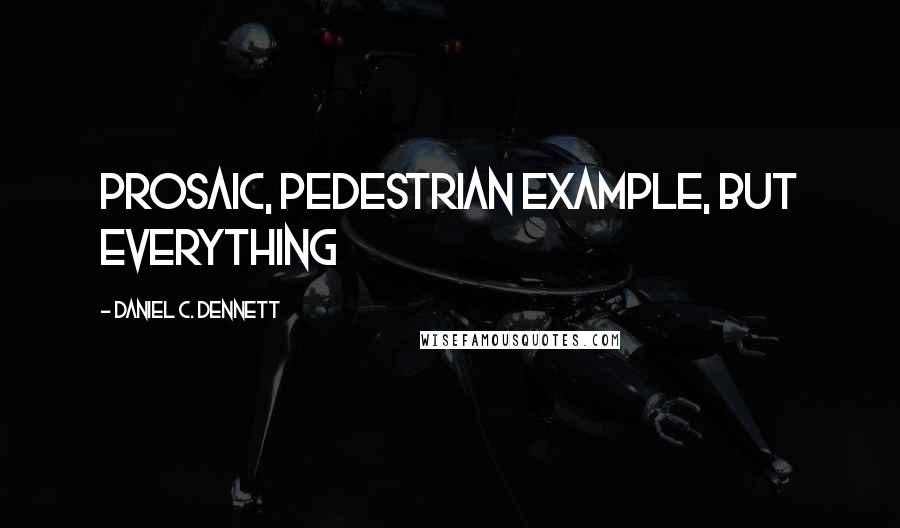 prosaic, pedestrian example, but everything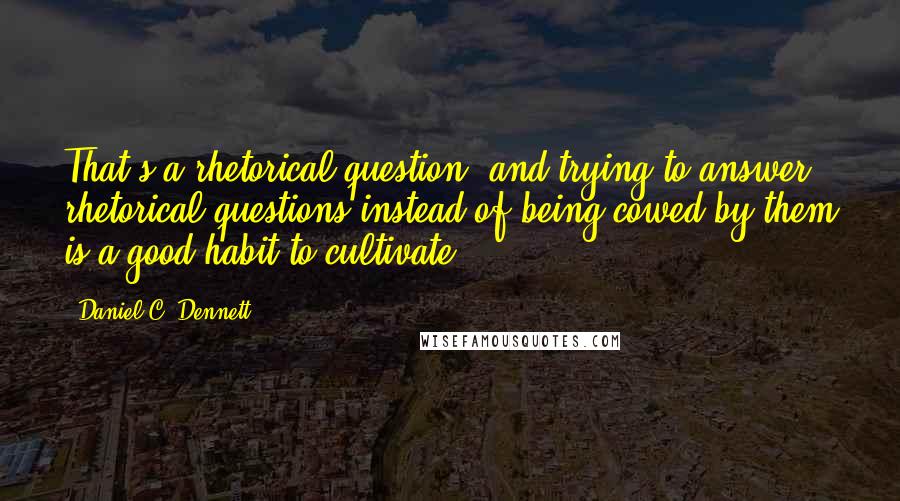 That's a rhetorical question, and trying to answer rhetorical questions instead of being cowed by them is a good habit to cultivate.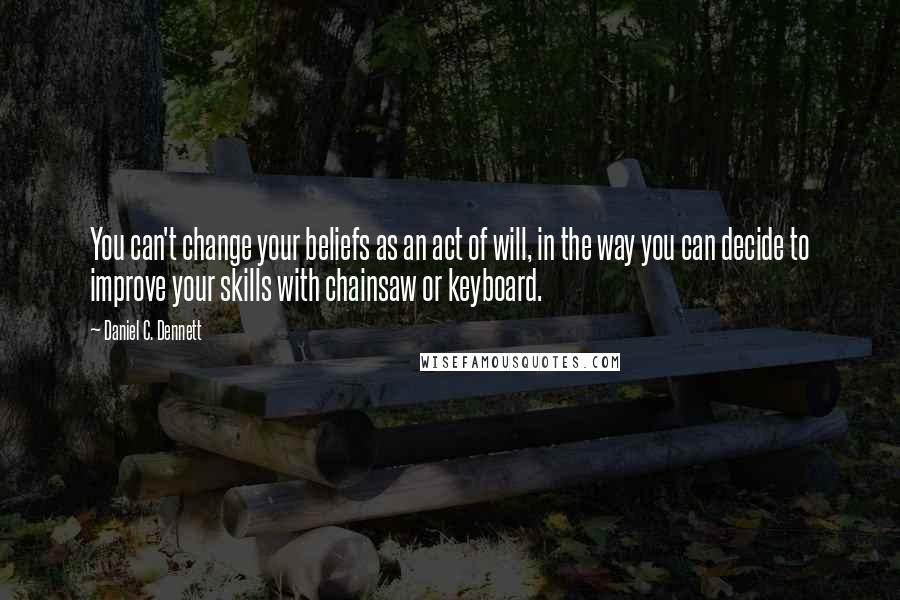 You can't change your beliefs as an act of will, in the way you can decide to improve your skills with chainsaw or keyboard.