Dan Pallotta Quotes
Top 9 wise famous quotes and sayings by Dan Pallotta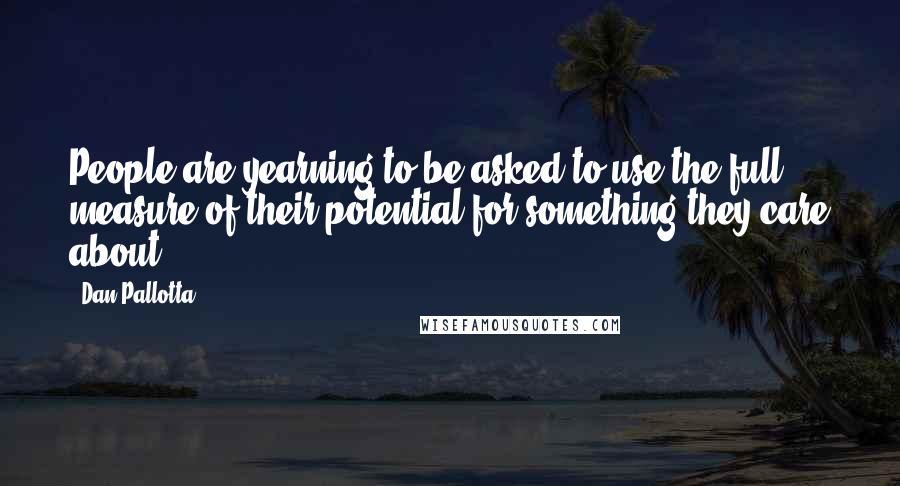 People are yearning to be asked to use the full measure of their potential for something they care about.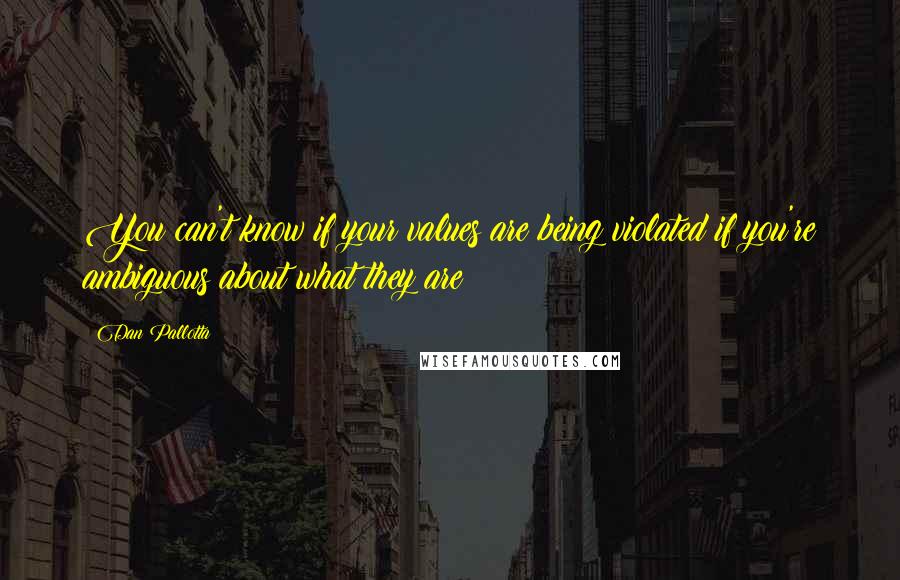 You can't know if your values are being violated if you're ambiguous about what they are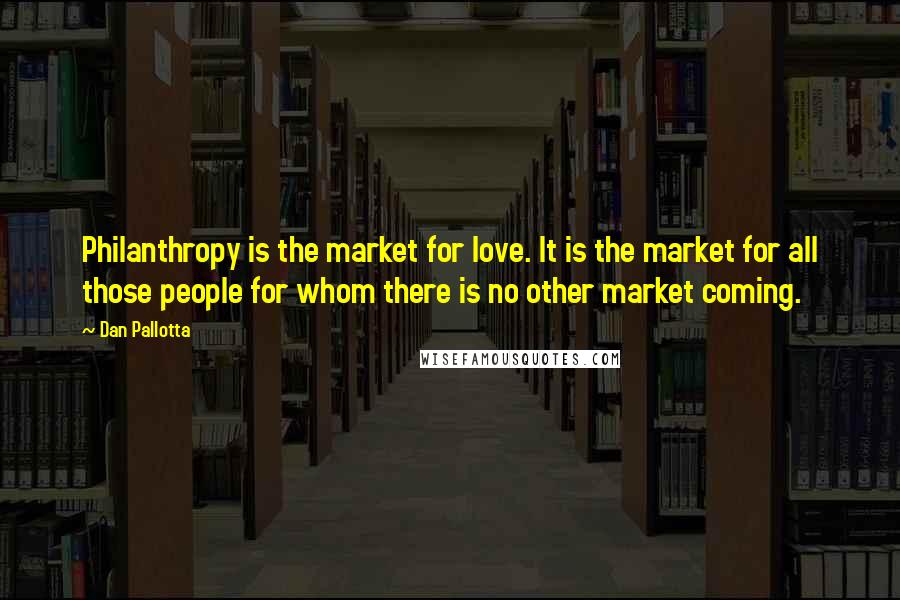 Philanthropy is the market for love. It is the market for all those people for whom there is no other market coming.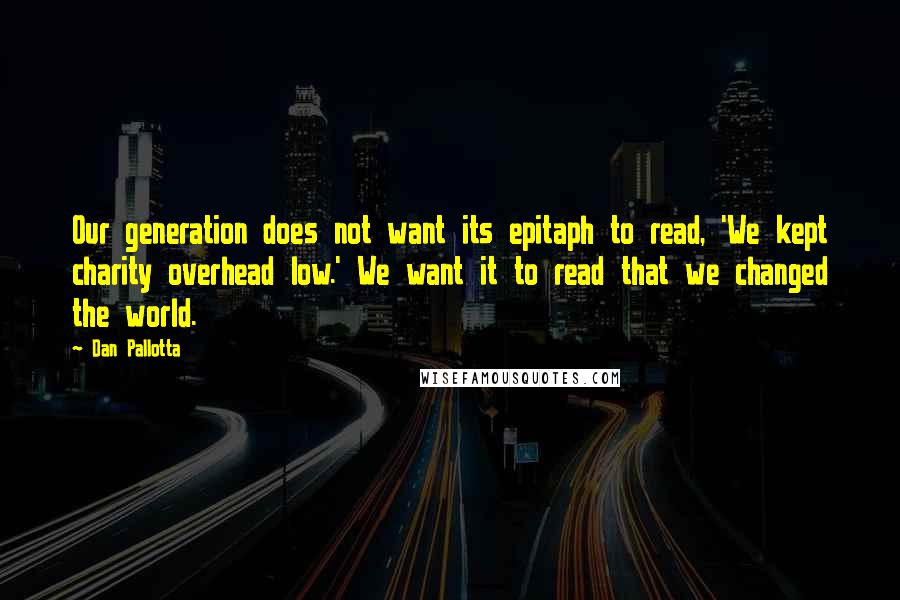 Our generation does not want its epitaph to read, 'We kept charity overhead low.' We want it to read that we changed the world.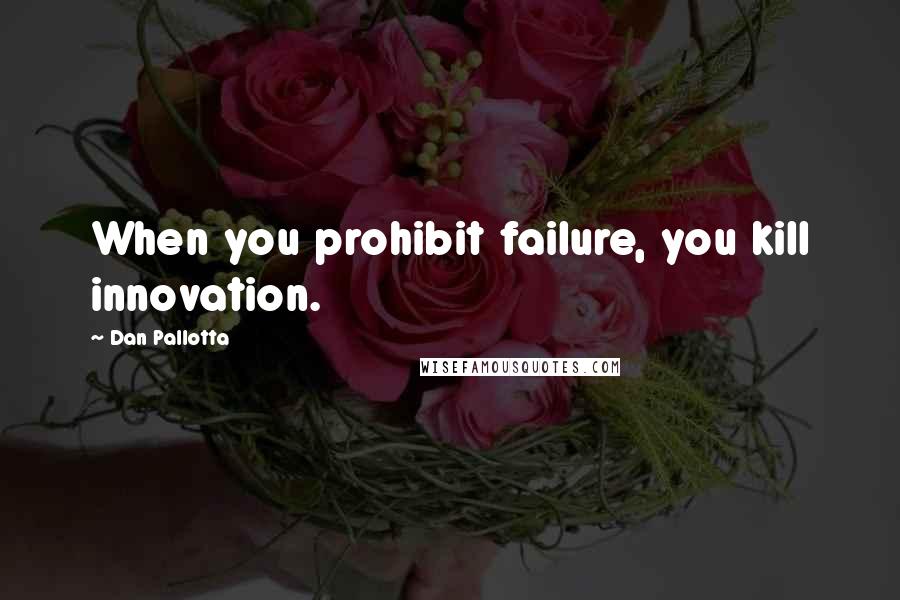 When you prohibit failure, you kill innovation.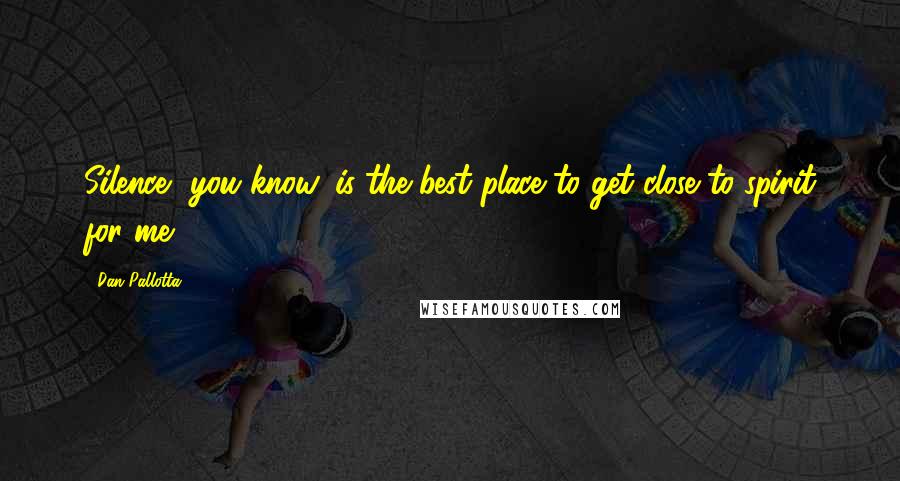 Silence, you know, is the best place to get close to spirit for me.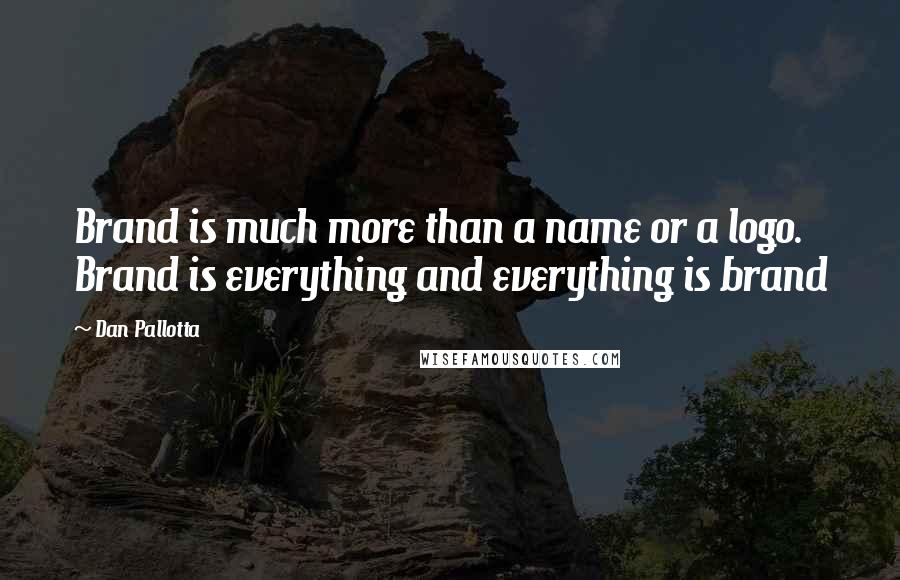 Brand is much more than a name or a logo. Brand is everything and everything is brand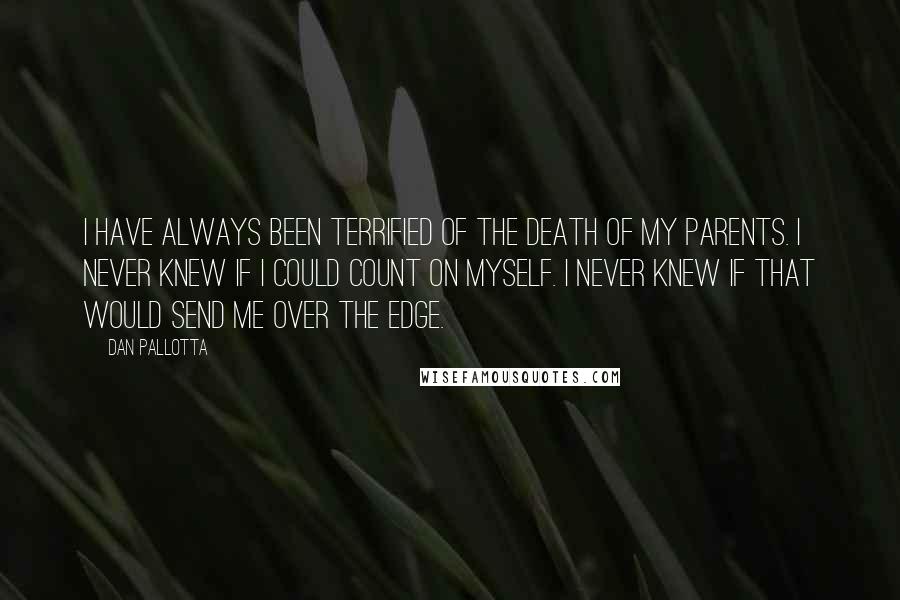 I have always been terrified of the death of my parents. I never knew if I could count on myself. I never knew if that would send me over the edge.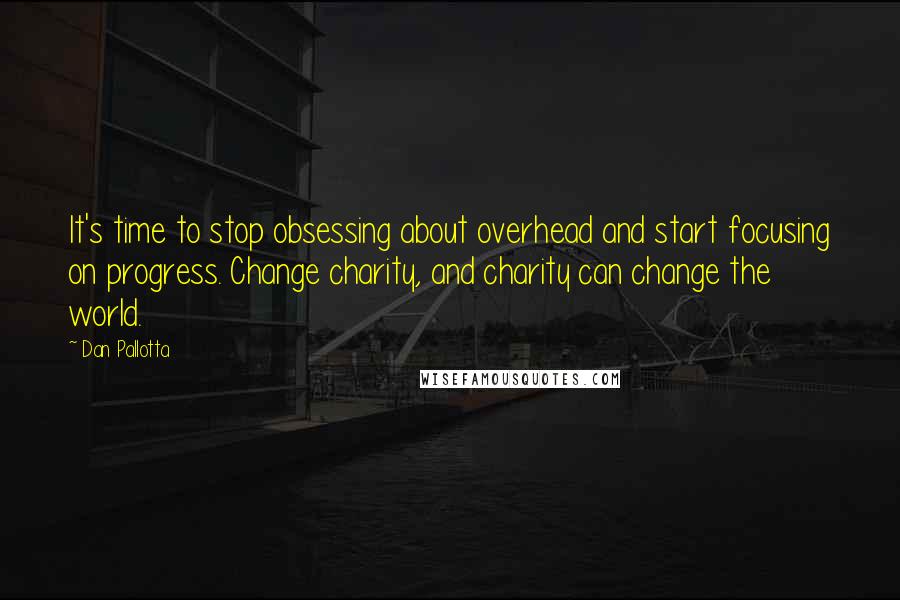 It's time to stop obsessing about overhead and start focusing on progress. Change charity, and charity can change the world.