Dan Henderson Quotes
Top 8 wise famous quotes and sayings by Dan Henderson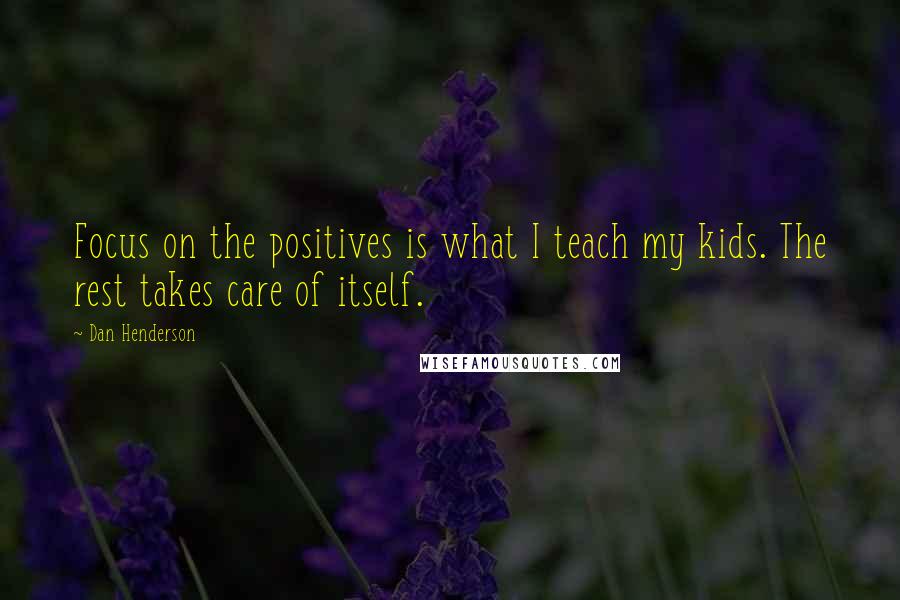 Focus on the positives is what I teach my kids. The rest takes care of itself.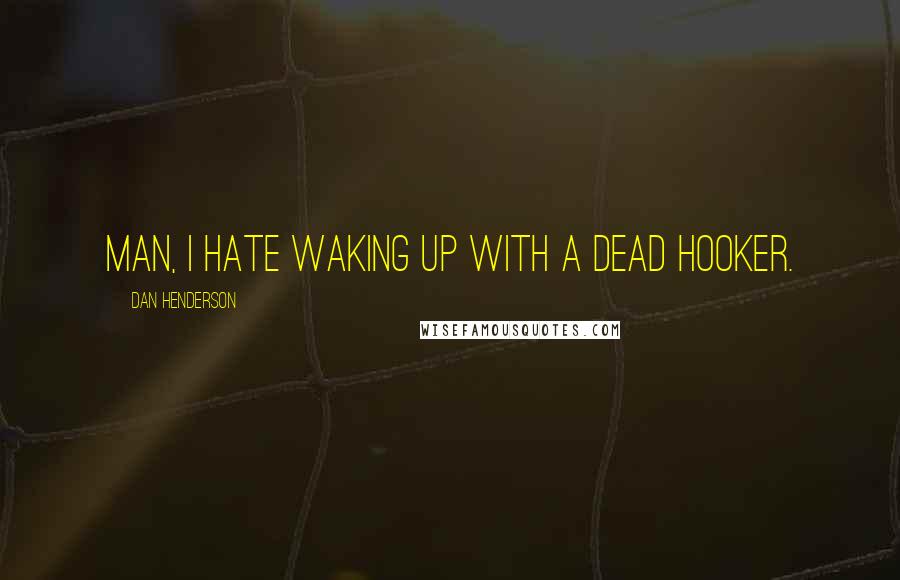 Man, I hate waking up with a dead hooker.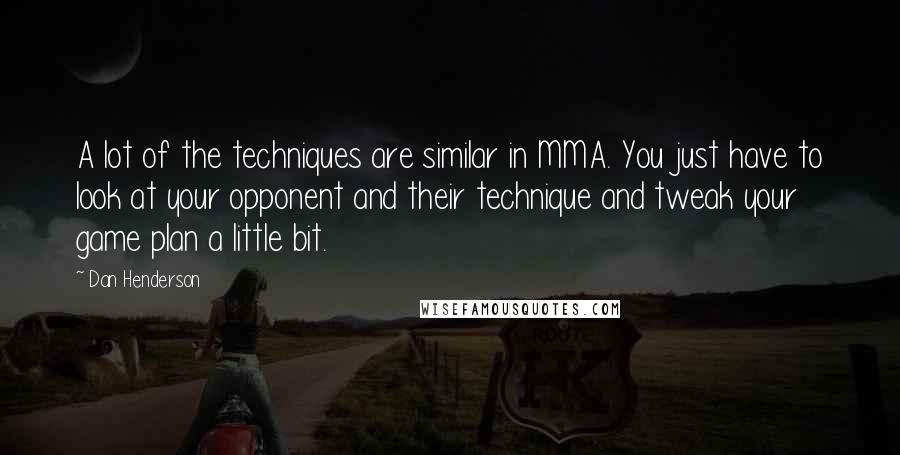 A lot of the techniques are similar in MMA. You just have to look at your opponent and their technique and tweak your game plan a little bit.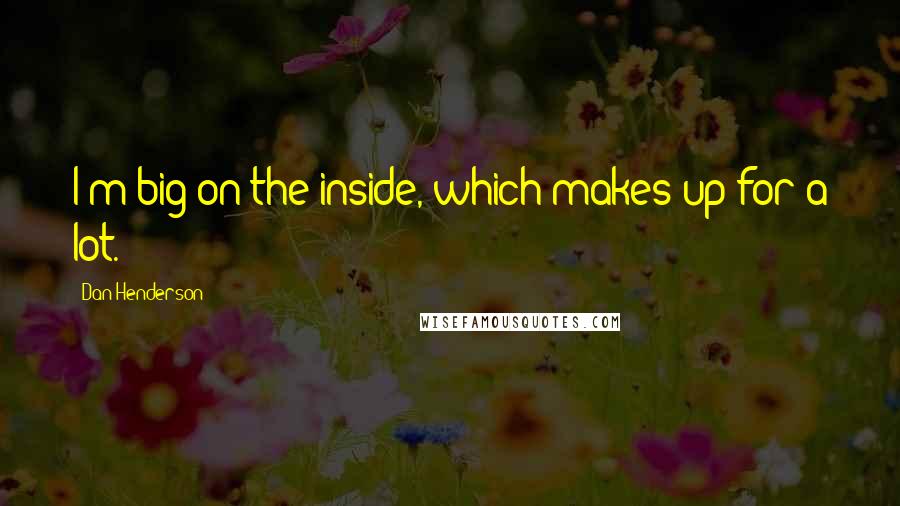 I'm big on the inside, which makes up for a lot.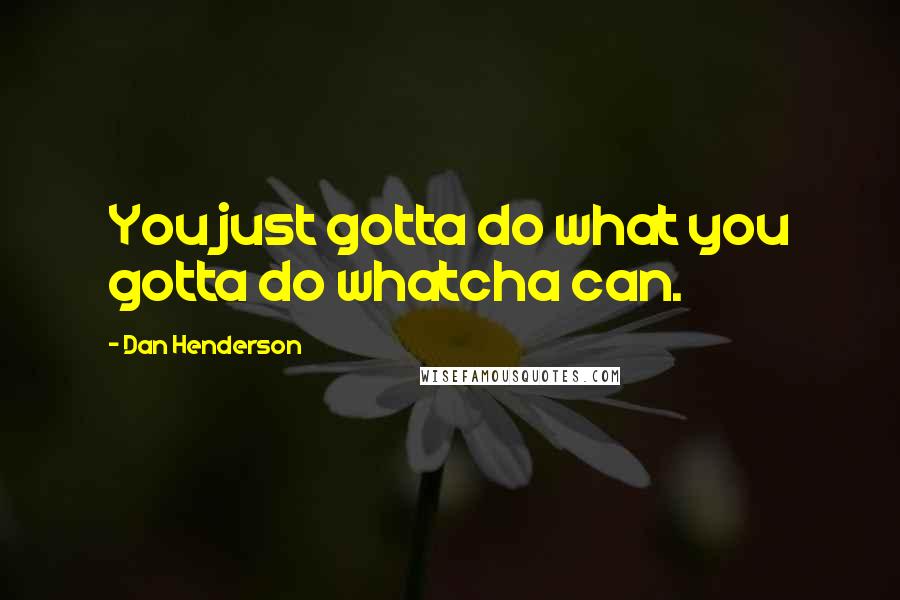 You just gotta do what you gotta do whatcha can.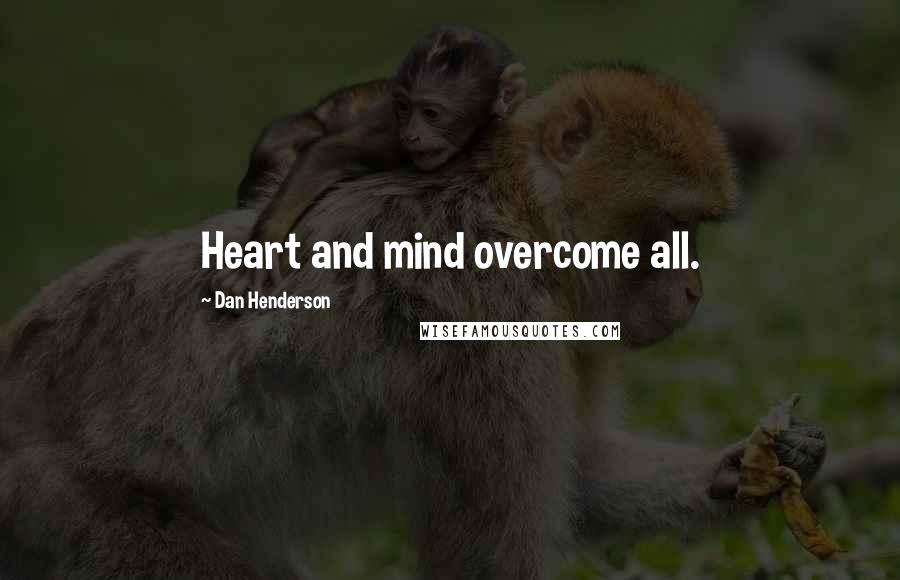 Heart and mind overcome all.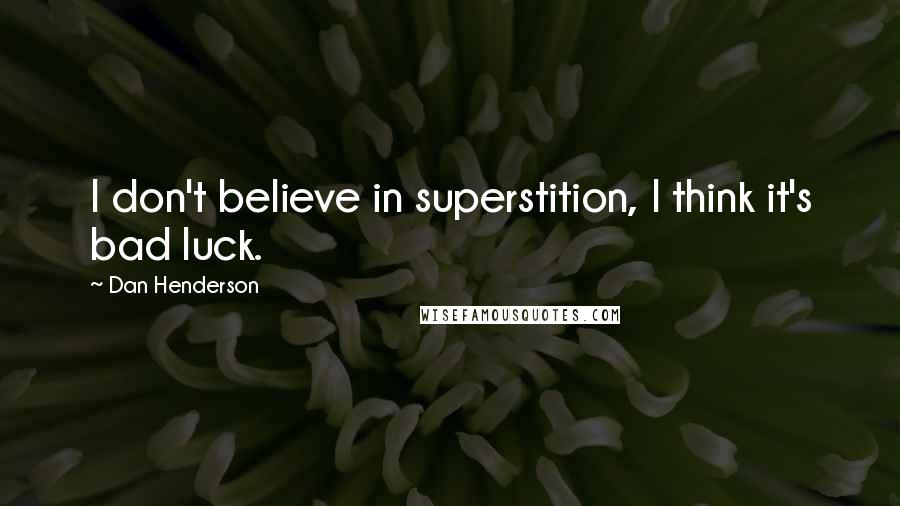 I don't believe in superstition, I think it's bad luck.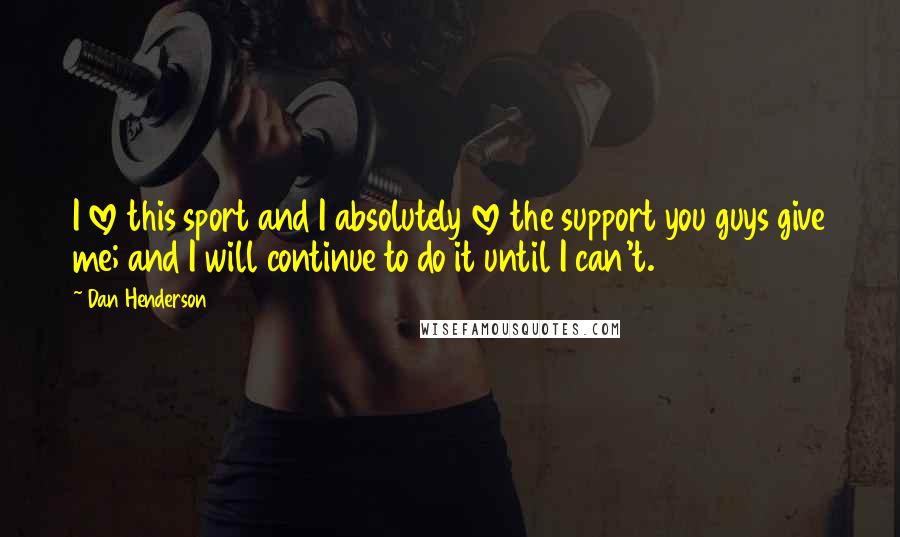 I love this sport and I absolutely love the support you guys give me; and I will continue to do it until I can't.