Cus D'Amato Quotes
Top 10 wise famous quotes and sayings by Cus D'Amato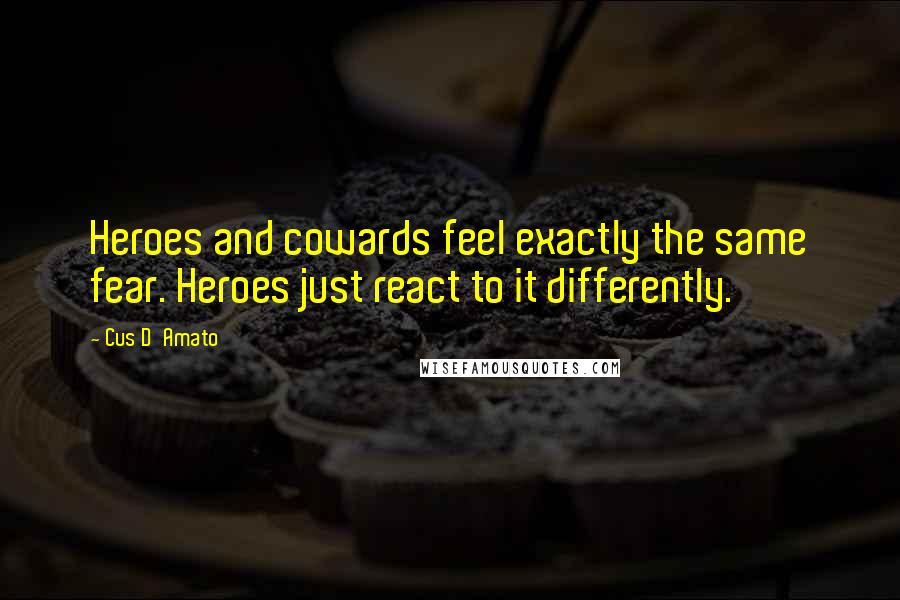 Heroes and cowards feel exactly the same fear. Heroes just react to it differently.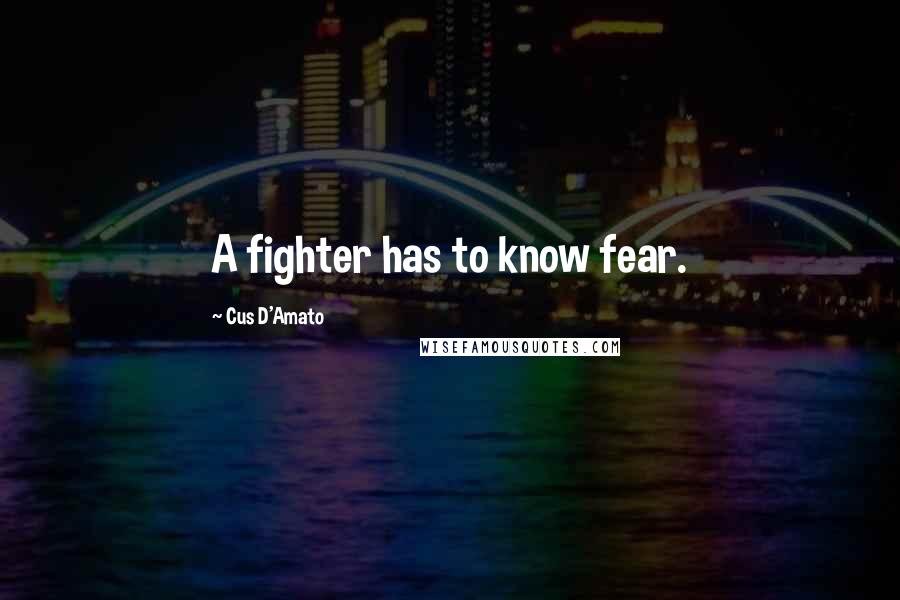 A fighter has to know fear.
The hero and the coward both feel exactly the same fear, only the hero confronts his fear and converts it into fire.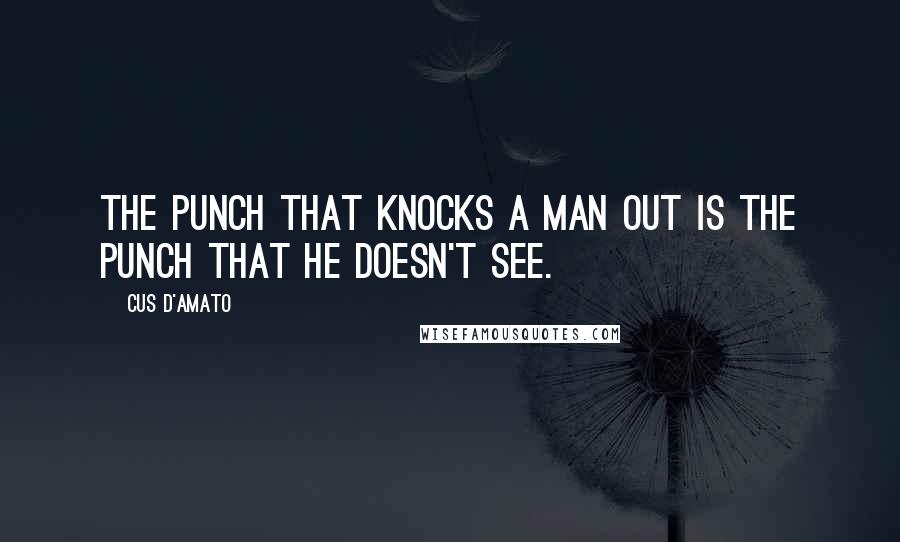 The punch that knocks a man out is the punch that he doesn't see.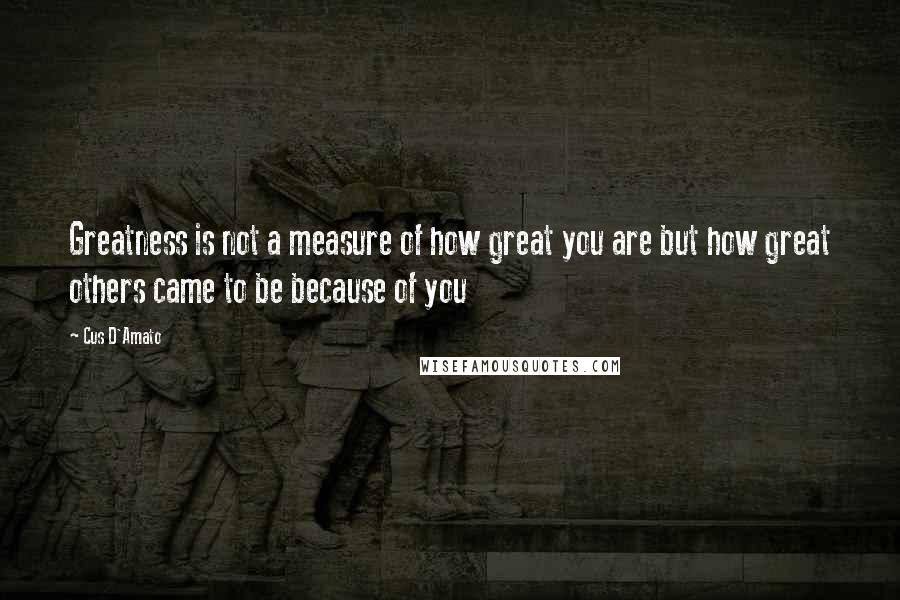 Greatness is not a measure of how great you are but how great others came to be because of you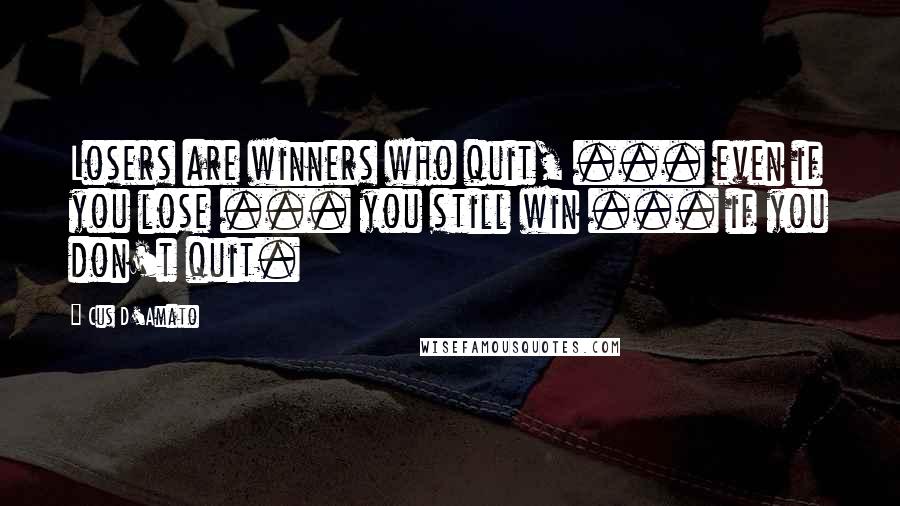 Losers are winners who quit, ... even if you lose ... you still win ... if you don't quit.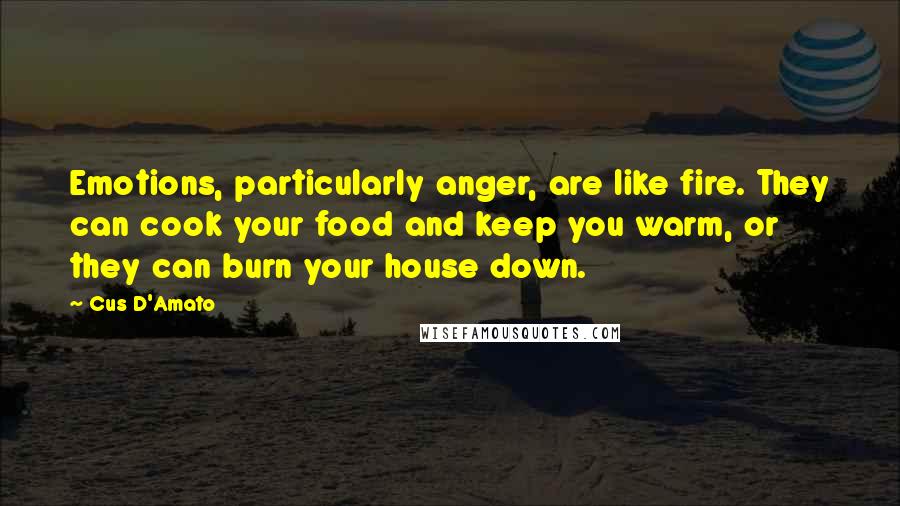 Emotions, particularly anger, are like fire. They can cook your food and keep you warm, or they can burn your house down.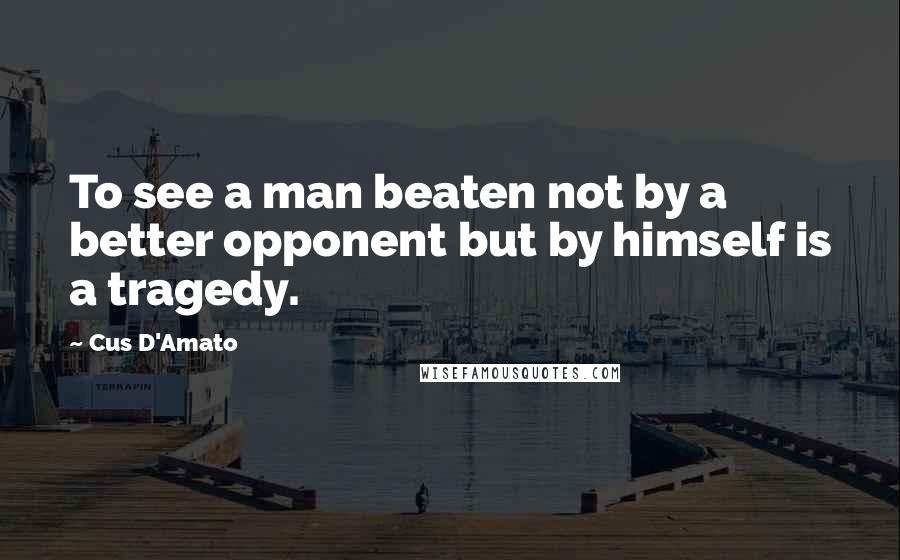 To see a man beaten not by a better opponent but by himself is a tragedy.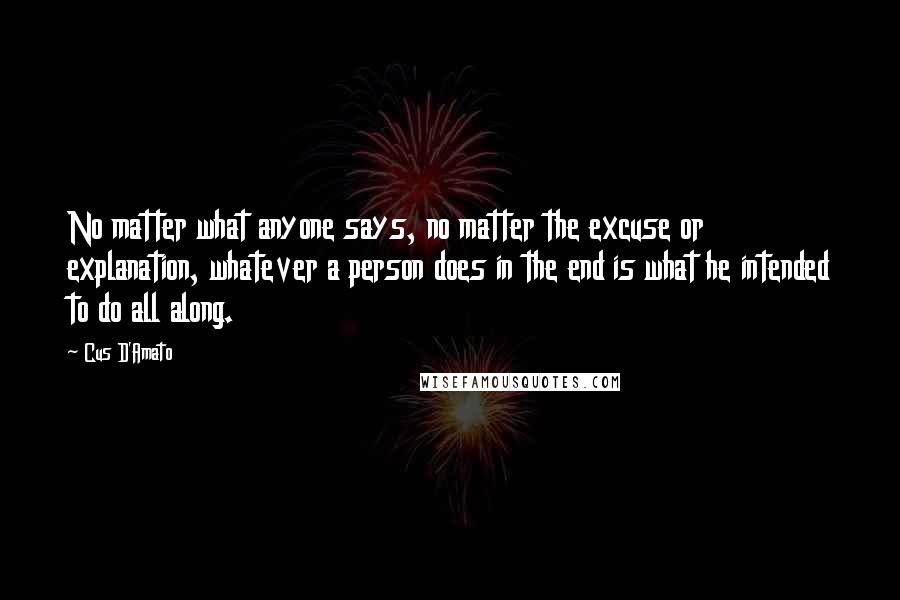 No matter what anyone says, no matter the excuse or explanation, whatever a person does in the end is what he intended to do all along.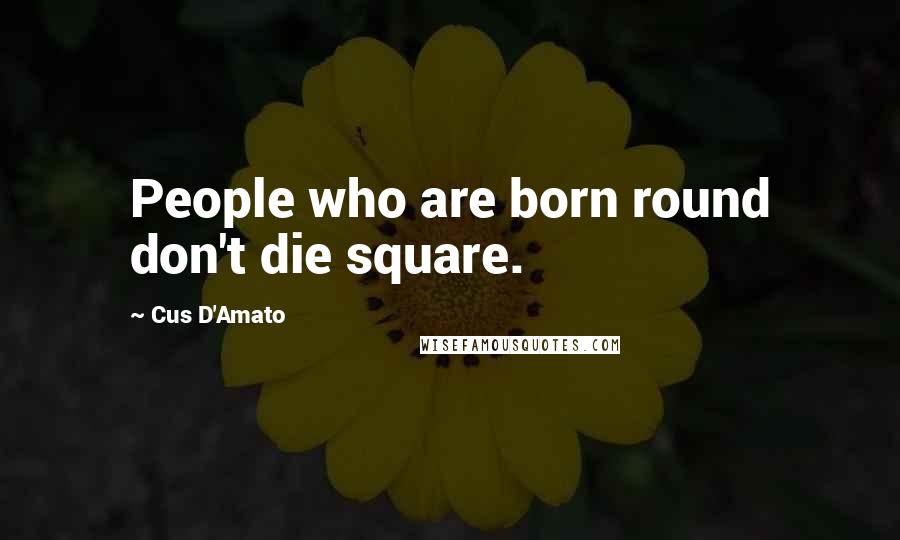 People who are born round don't die square.