Cory O'Brien Quotes
Top 9 wise famous quotes and sayings by Cory O'Brien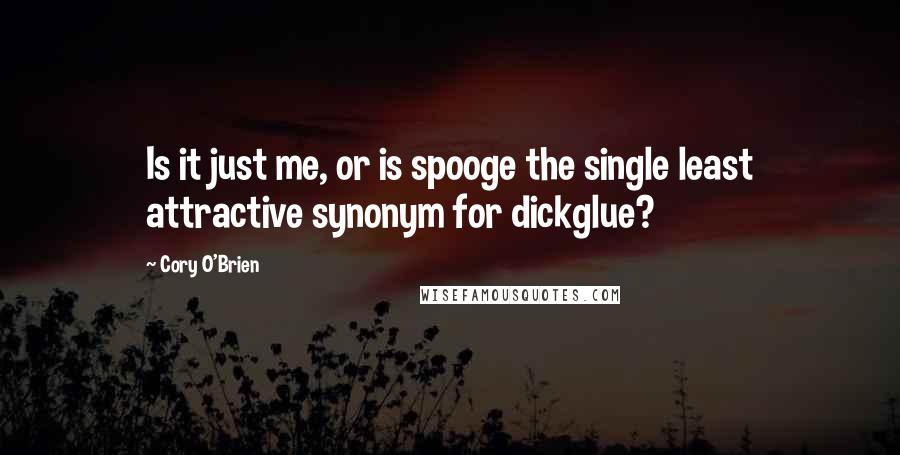 Is it just me, or is spooge the single least attractive synonym for dickglue?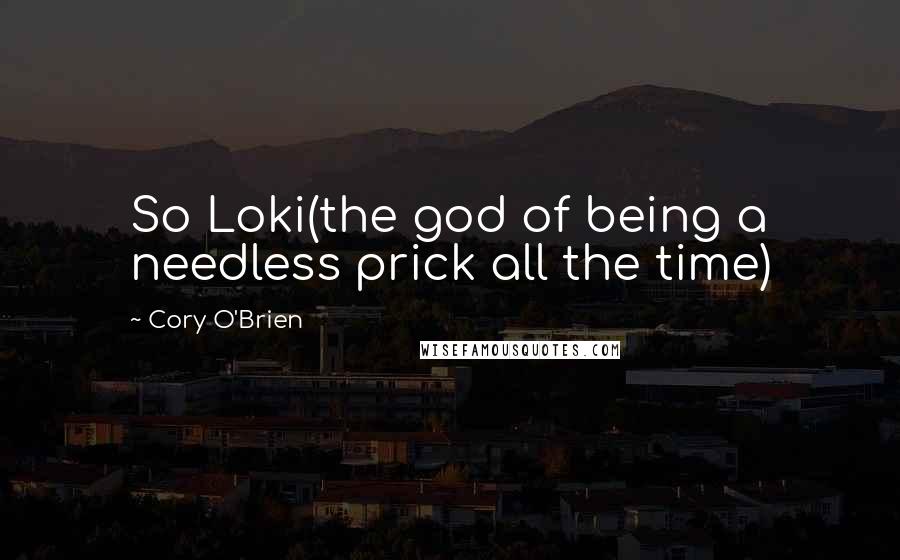 So Loki
(the god of being a needless prick all the time)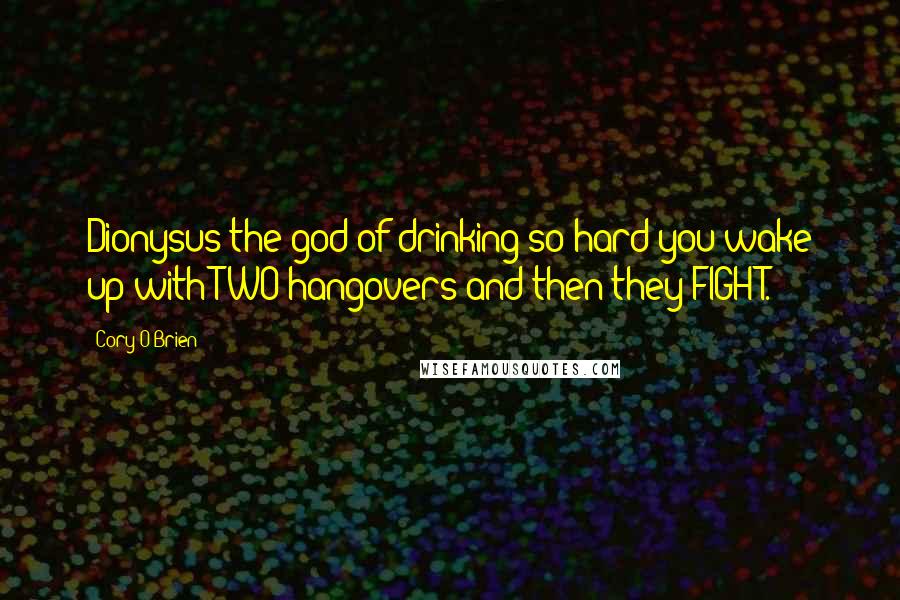 Dionysus the god of drinking so hard you wake up with TWO hangovers and then they FIGHT.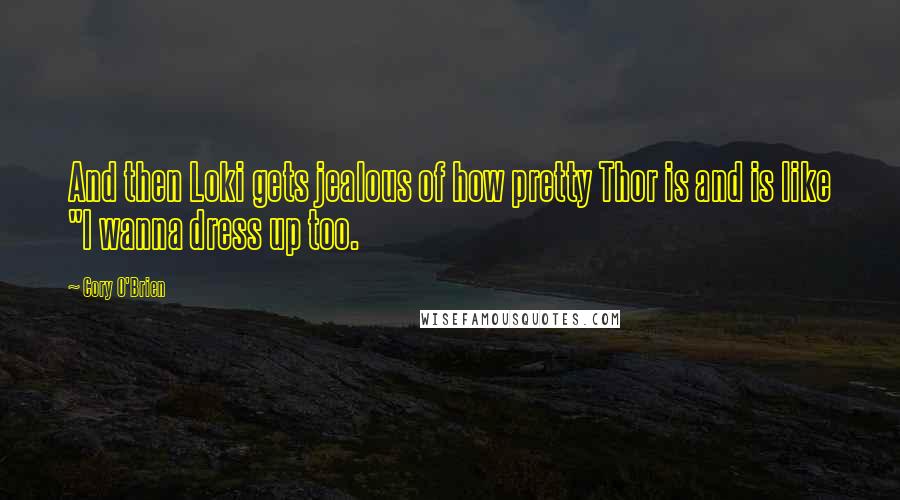 And then Loki gets jealous of how pretty Thor is and is like "I wanna dress up too.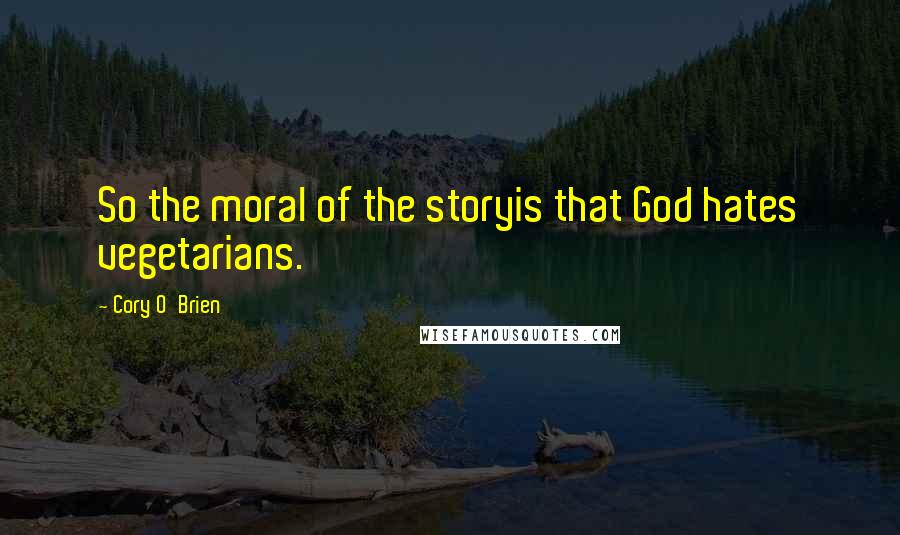 So the moral of the story
is that God hates vegetarians.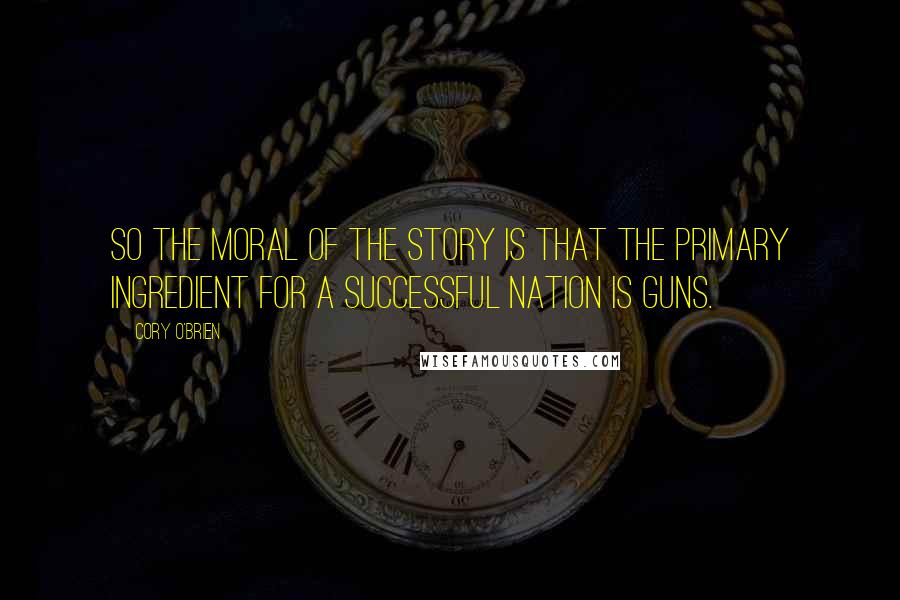 So the moral of the story is that the primary ingredient for a successful nation is guns.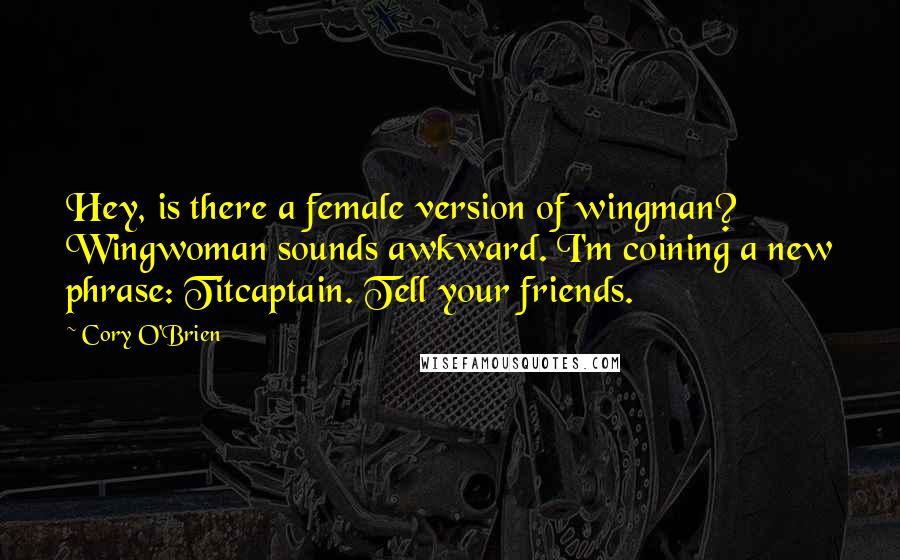 Hey, is there a female version of wingman? Wingwoman sounds awkward. I'm coining a new phrase: Titcaptain. Tell your friends.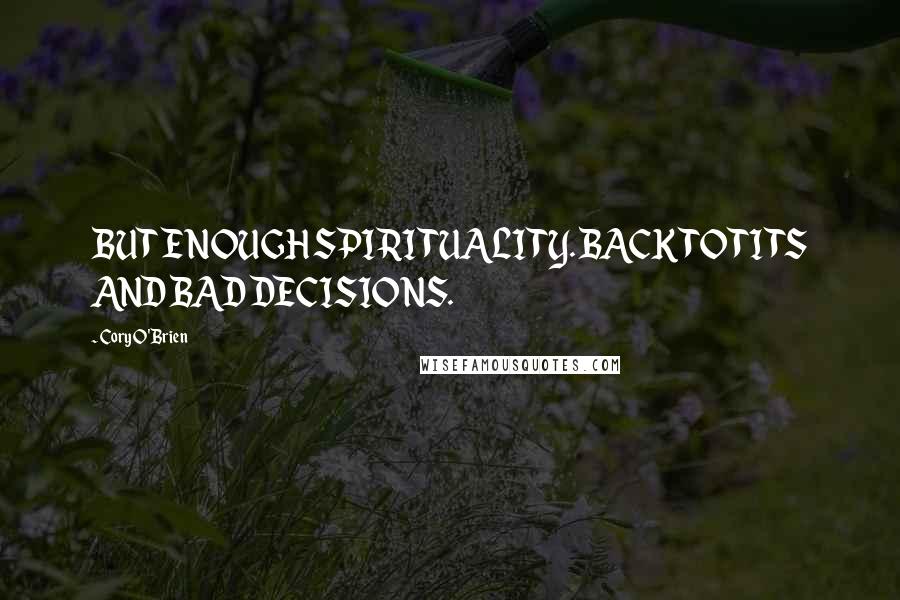 BUT ENOUGH SPIRITUALITY. BACK TO TITS AND BAD DECISIONS.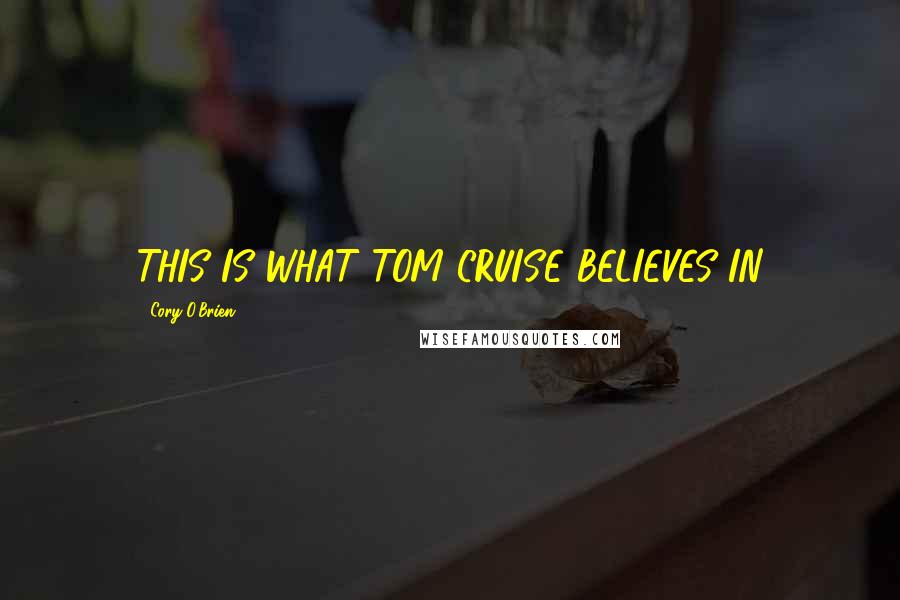 THIS IS WHAT TOM CRUISE BELIEVES IN