Colm Meaney Quotes
Top 9 wise famous quotes and sayings by Colm Meaney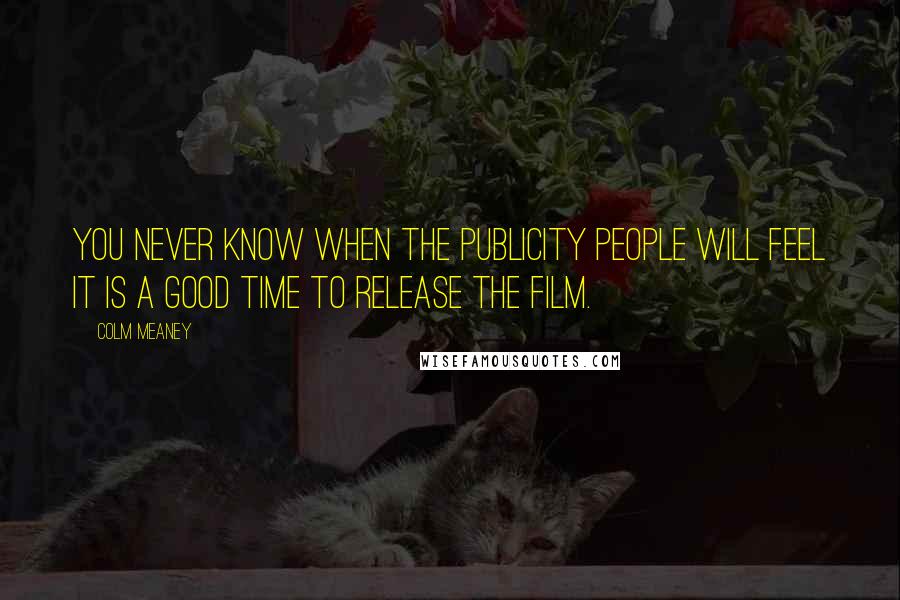 You never know when the publicity people will feel it is a good time to release the film.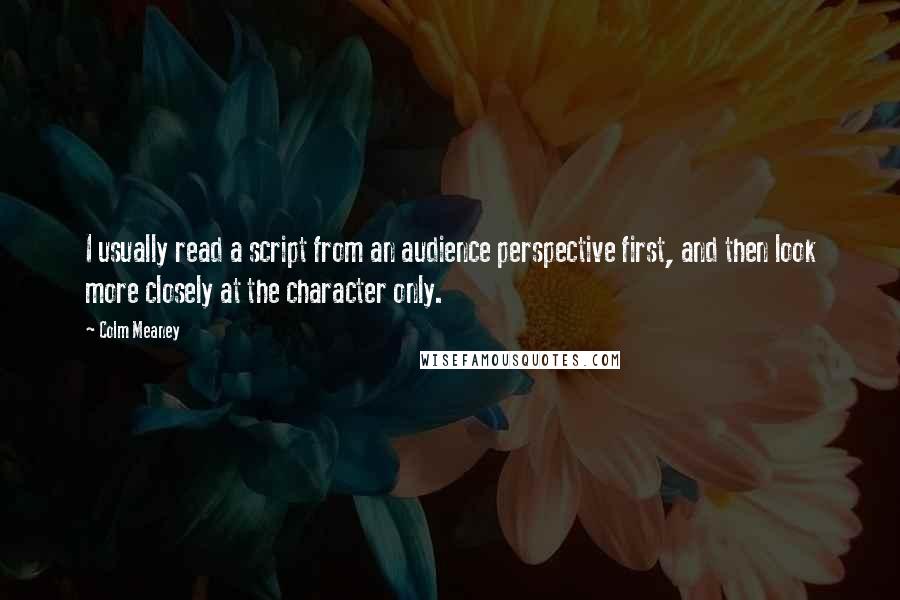 I usually read a script from an audience perspective first, and then look more closely at the character only.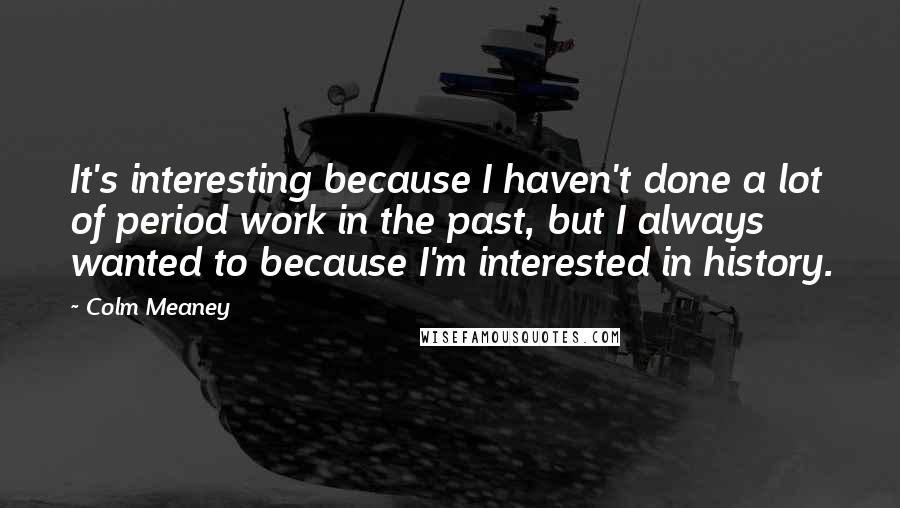 It's interesting because I haven't done a lot of period work in the past, but I always wanted to because I'm interested in history.
I usually look at things like that from an audience perspective first, then have a closer look at the specific character they're talking about me for.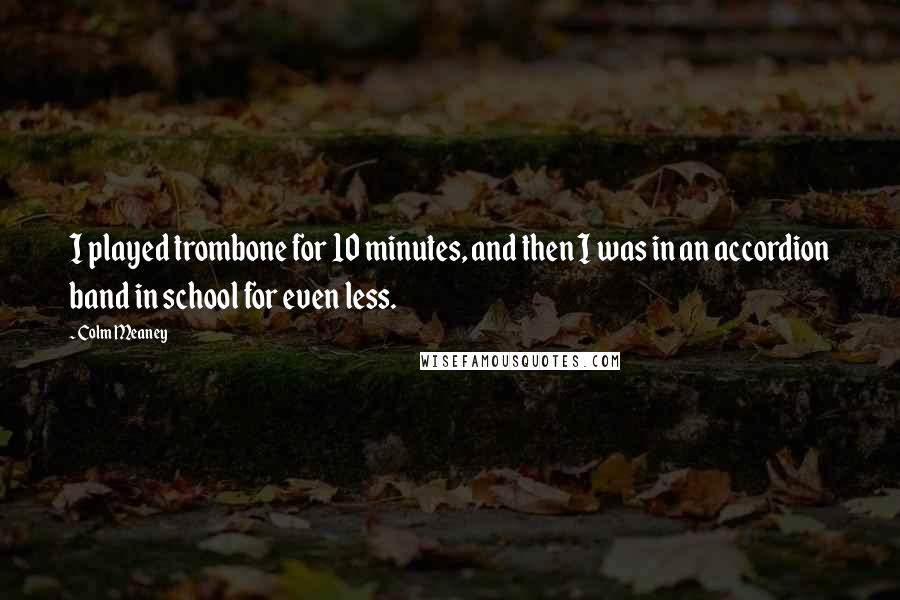 I played trombone for 10 minutes, and then I was in an accordion band in school for even less.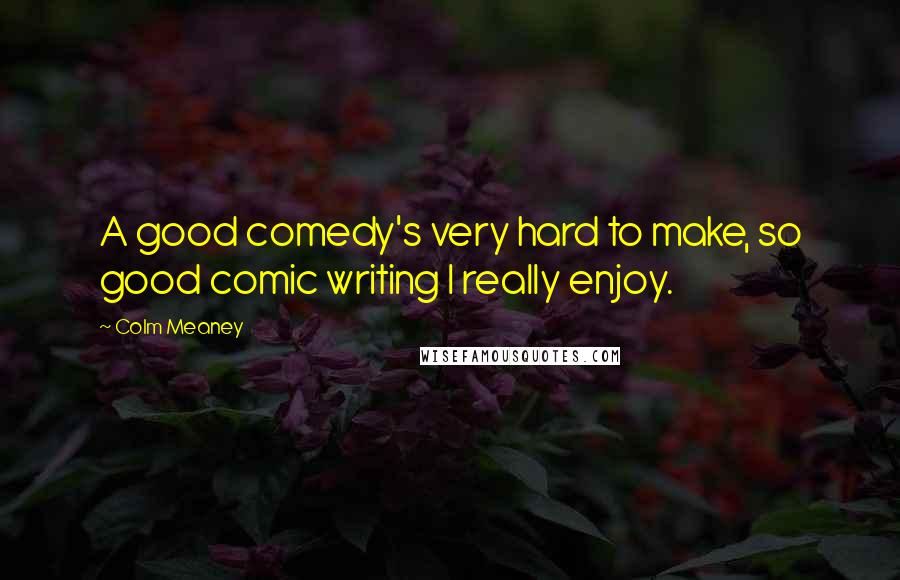 A good comedy's very hard to make, so good comic writing I really enjoy.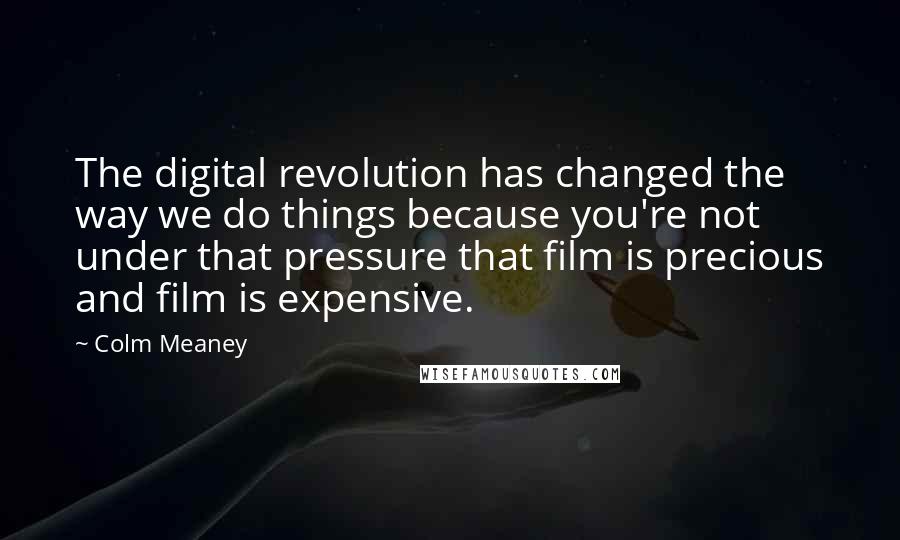 The digital revolution has changed the way we do things because you're not under that pressure that film is precious and film is expensive.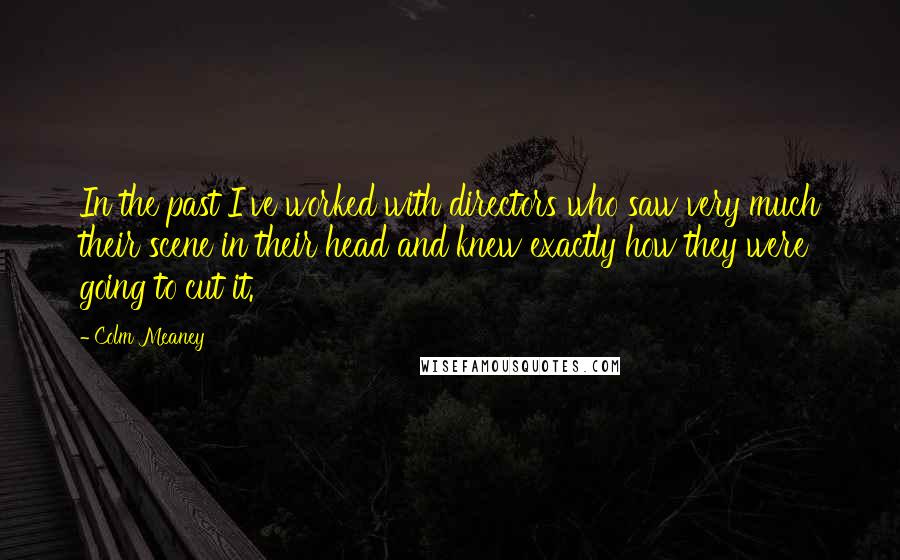 In the past I've worked with directors who saw very much their scene in their head and knew exactly how they were going to cut it.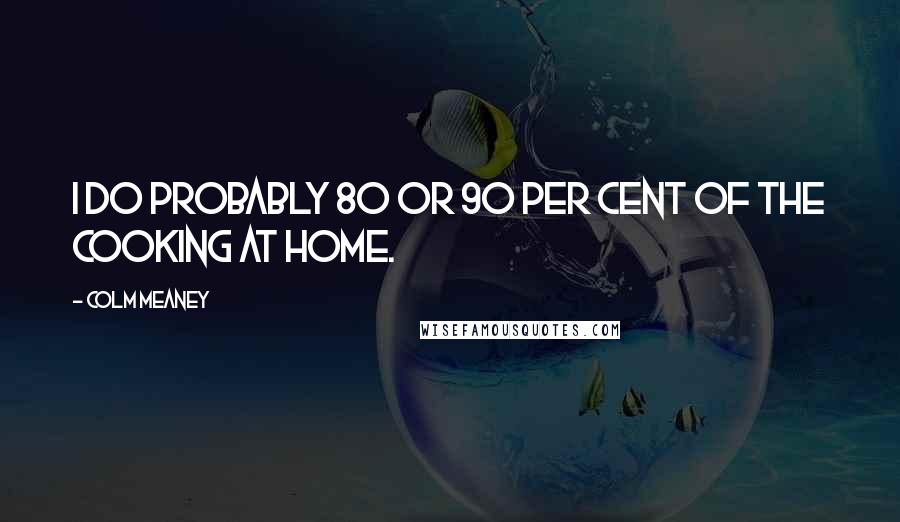 I do probably 80 or 90 per cent of the cooking at home.