Clifford D. Simak Quotes
Top 27 wise famous quotes and sayings by Clifford D. Simak
Clifford D. Simak Famous Quotes & Sayings
Discover top inspirational quotes from Clifford D. Simak on Wise Famous Quotes.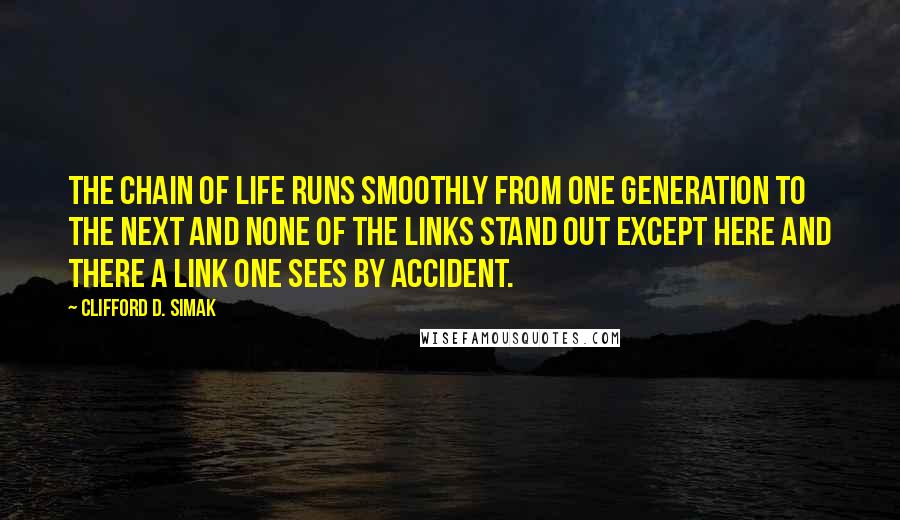 The chain of life runs smoothly from one generation to the next and none of the links stand out except here and there a link one sees by accident.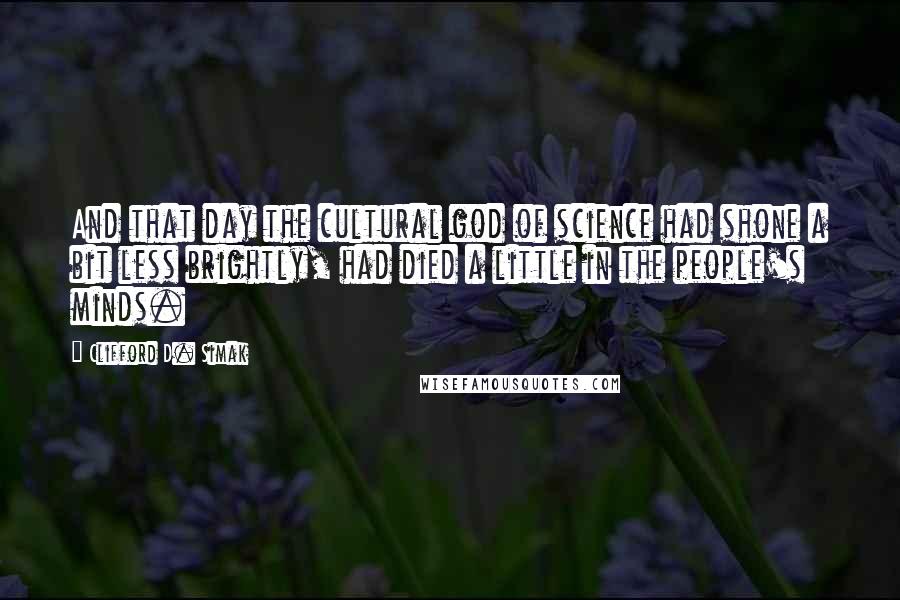 And that day the cultural god of science had shone a bit less brightly, had died a little in the people's minds.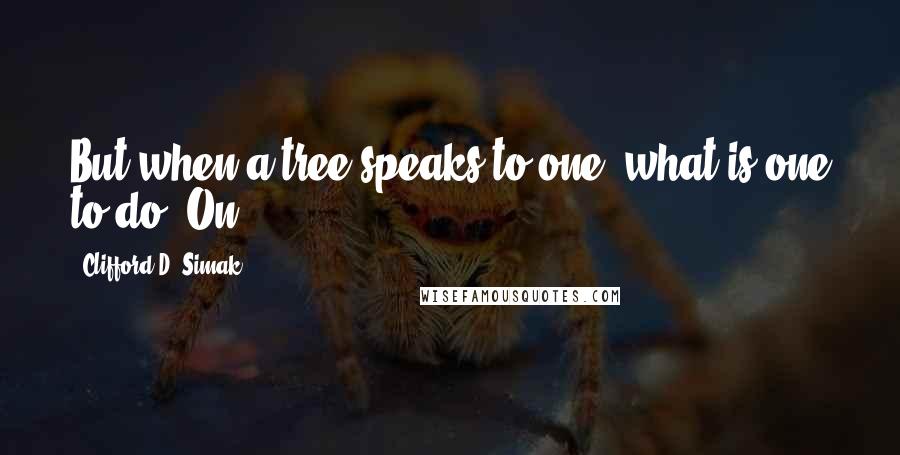 But when a tree speaks to one, what is one to do? On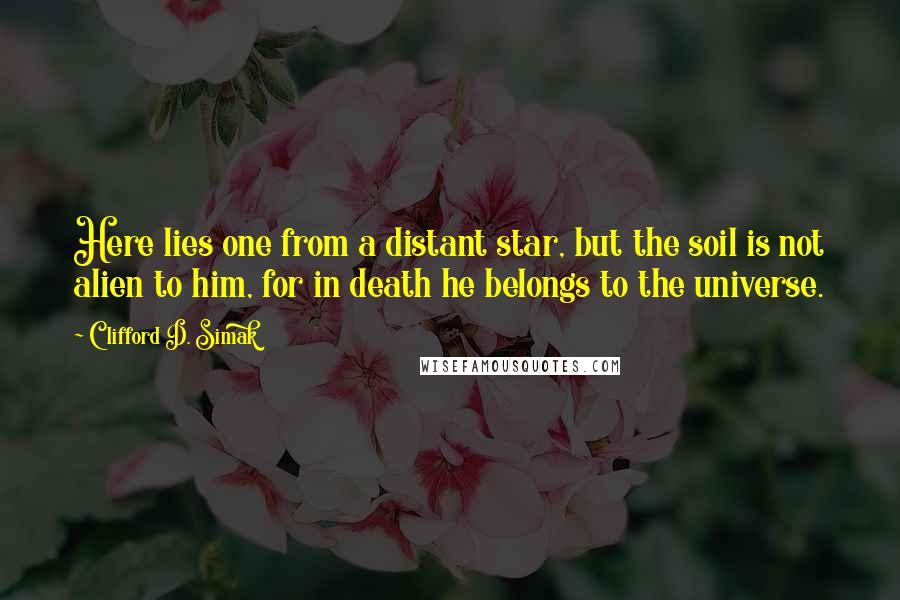 Here lies one from a distant star, but the soil is not alien to him, for in death he belongs to the universe.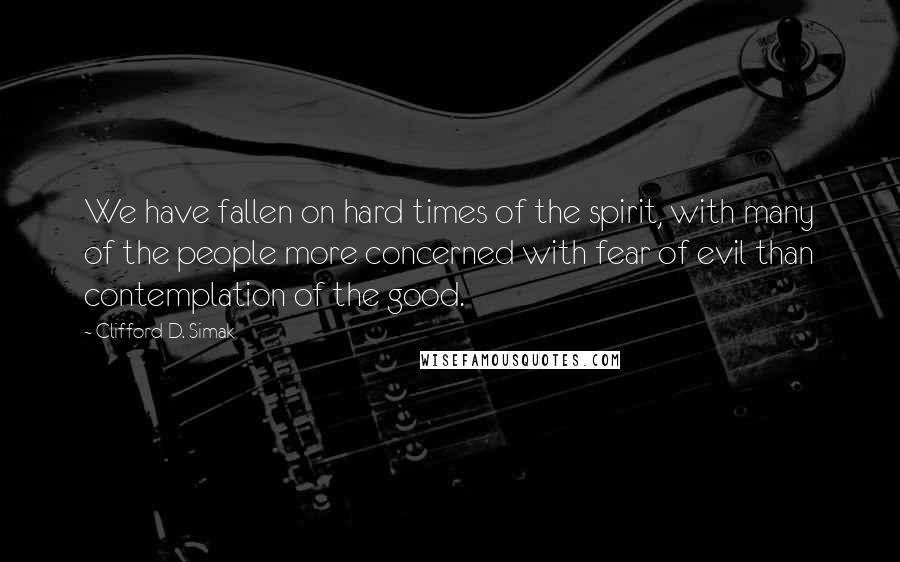 We have fallen on hard times of the spirit, with many of the people more concerned with fear of evil than contemplation of the good.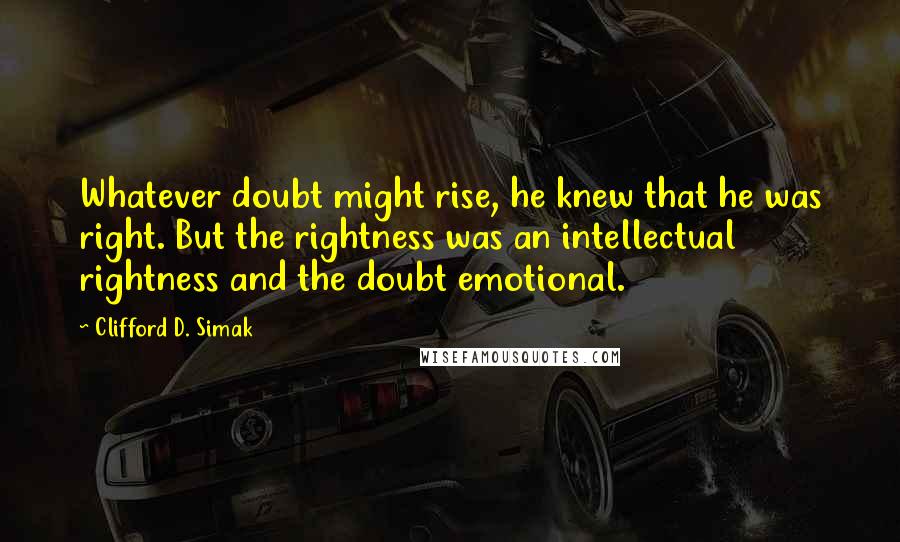 Whatever doubt might rise, he knew that he was right. But the rightness was an intellectual rightness and the doubt emotional.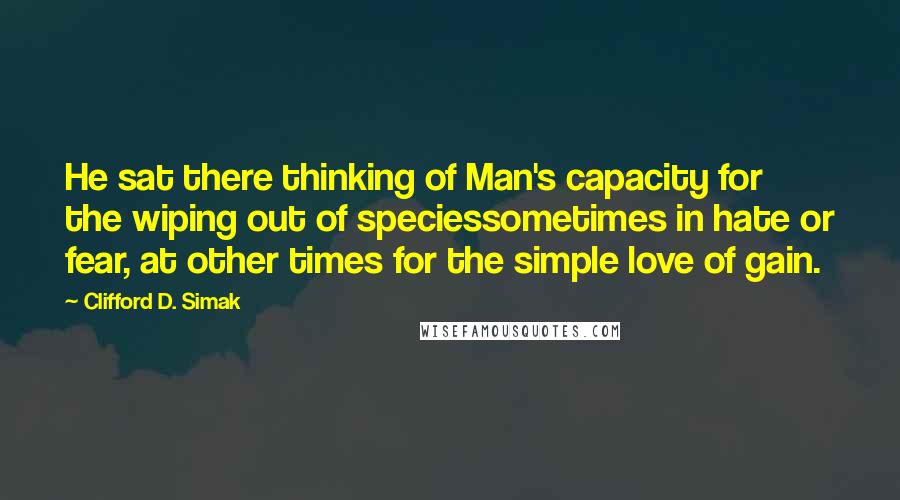 He sat there thinking of Man's capacity for the wiping out of species
sometimes in hate or fear, at other times for the simple love of gain.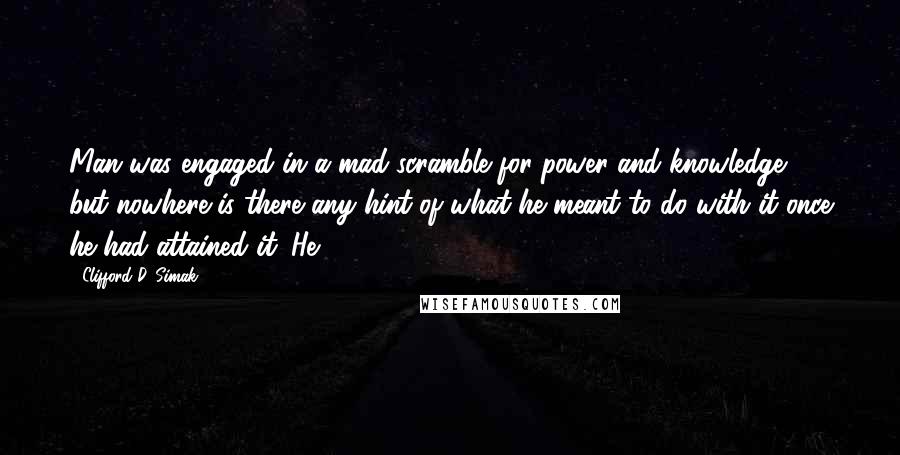 Man was engaged in a mad scramble for power and knowledge, but nowhere is there any hint of what he meant to do with it once he had attained it. He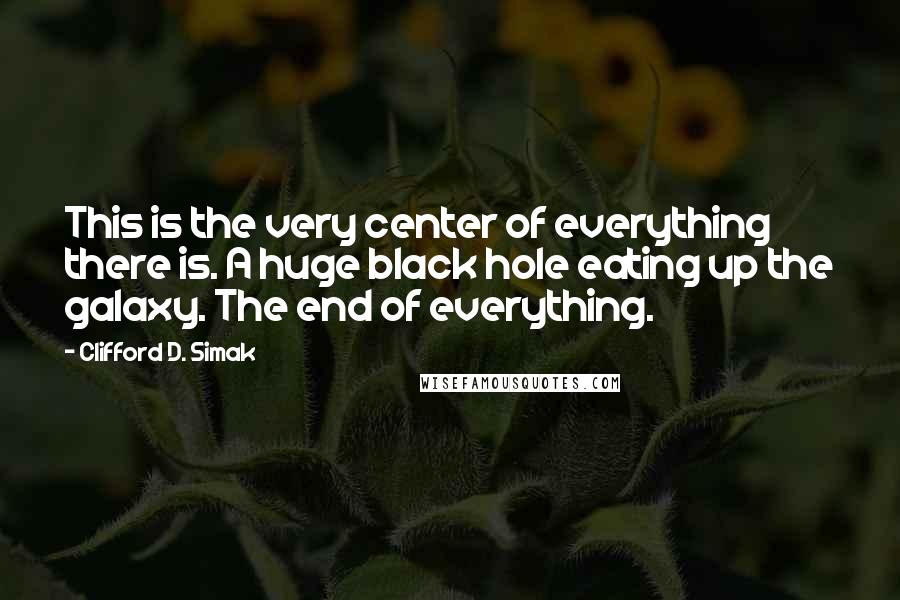 This is the very center of everything there is. A huge black hole eating up the galaxy. The end of everything.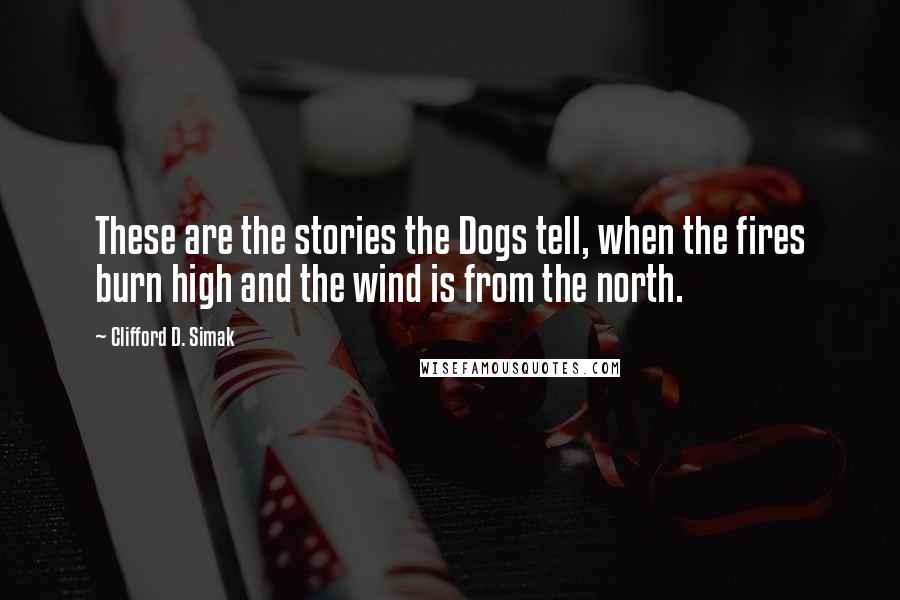 These are the stories the Dogs tell, when the fires burn high and the wind is from the north.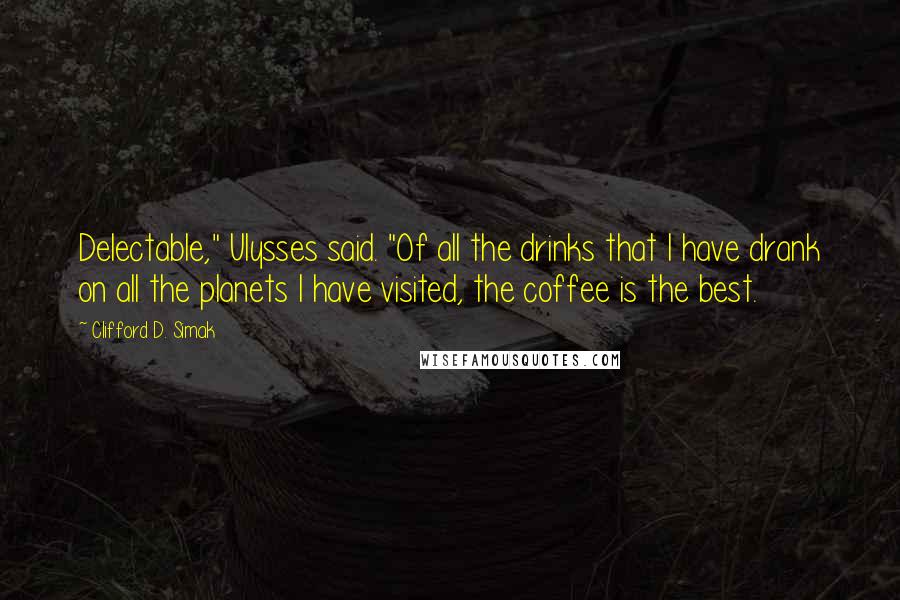 Delectable," Ulysses said. "Of all the drinks that I have drank on all the planets I have visited, the coffee is the best.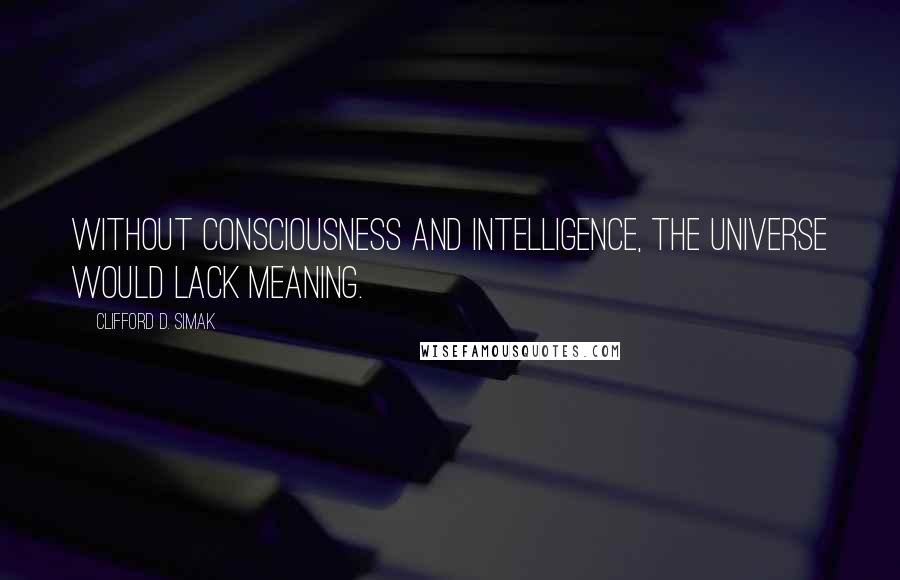 Without consciousness and intelligence, the universe would lack meaning.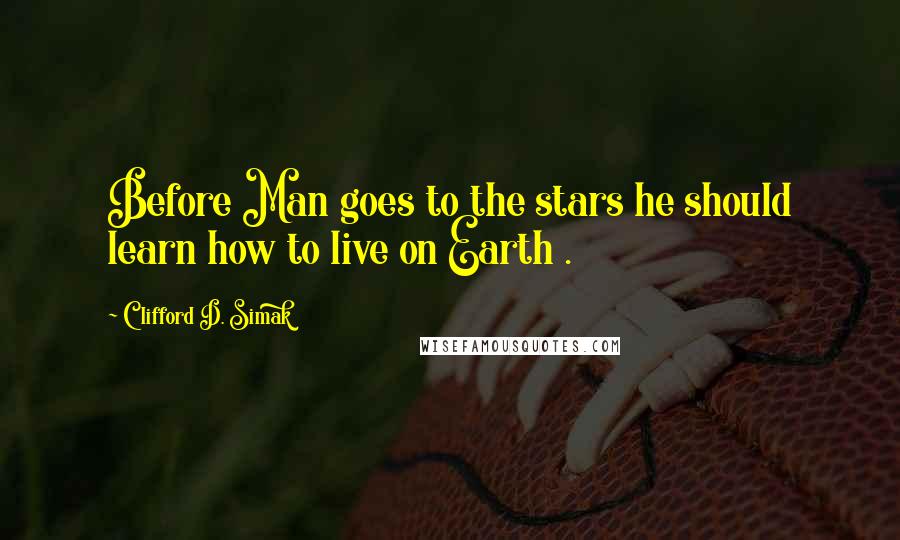 Before Man goes to the stars he should learn how to live on Earth .
That was the way with Man; it had always been that way. He had carried terror with him. And the thing he was afraid of had always been himself.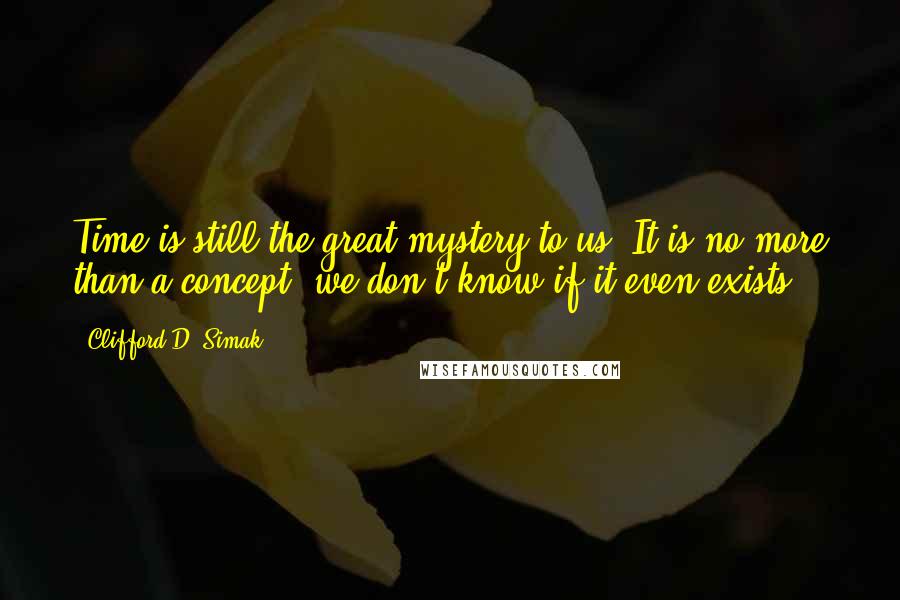 Time is still the great mystery to us. It is no more than a concept; we don't know if it even exists.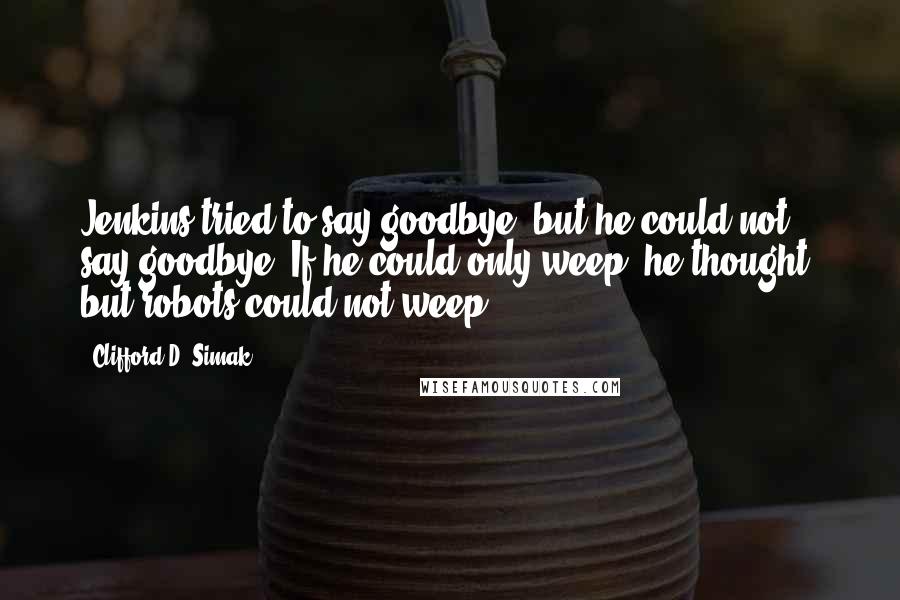 Jenkins tried to say goodbye, but he could not say goodbye. If he could only weep, he thought, but robots could not weep.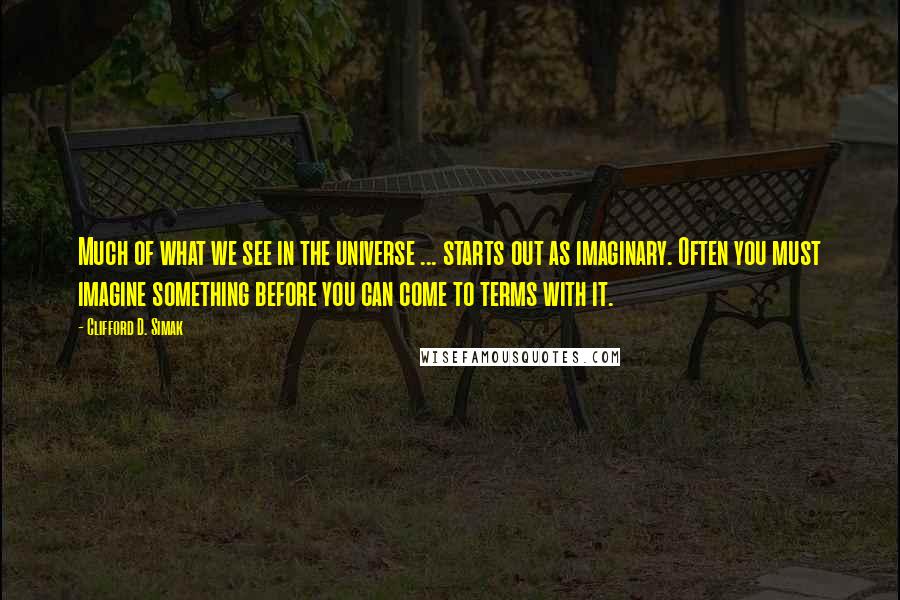 Much of what we see in the universe ... starts out as imaginary. Often you must imagine something before you can come to terms with it.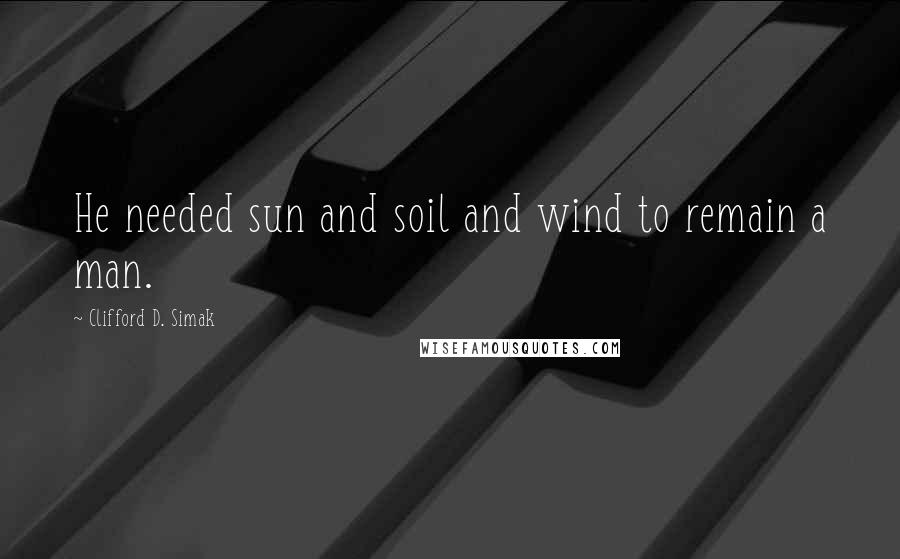 He needed sun and soil and wind to remain a man.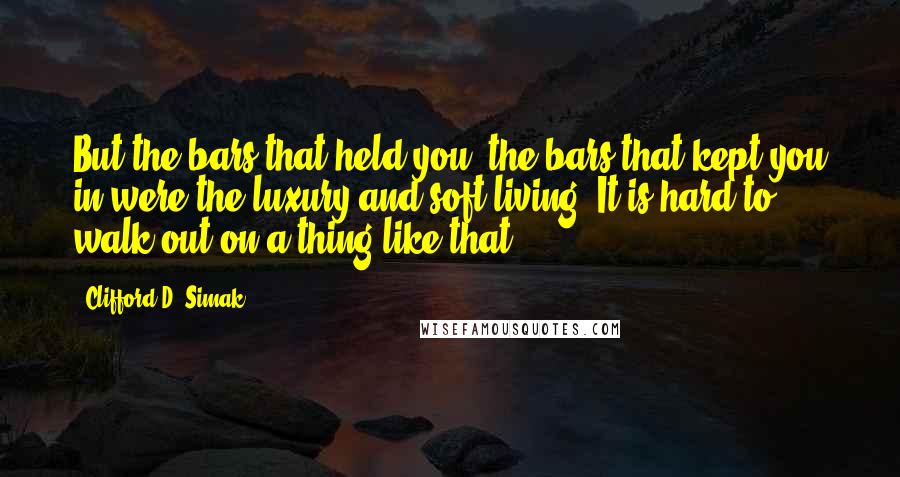 But the bars that held you, the bars that kept you in were the luxury and soft living. It is hard to walk out on a thing like that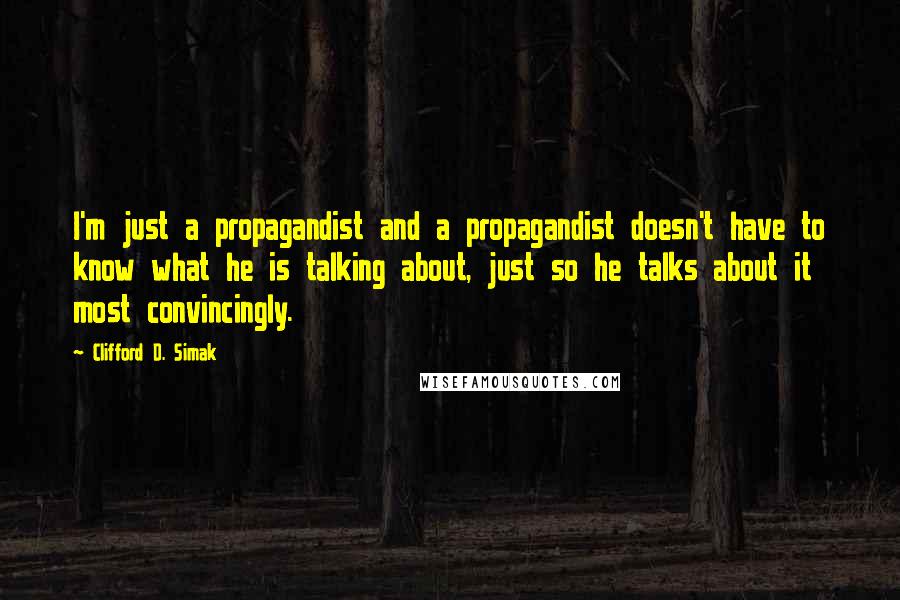 I'm just a propagandist and a propagandist doesn't have to know what he is talking about, just so he talks about it most convincingly.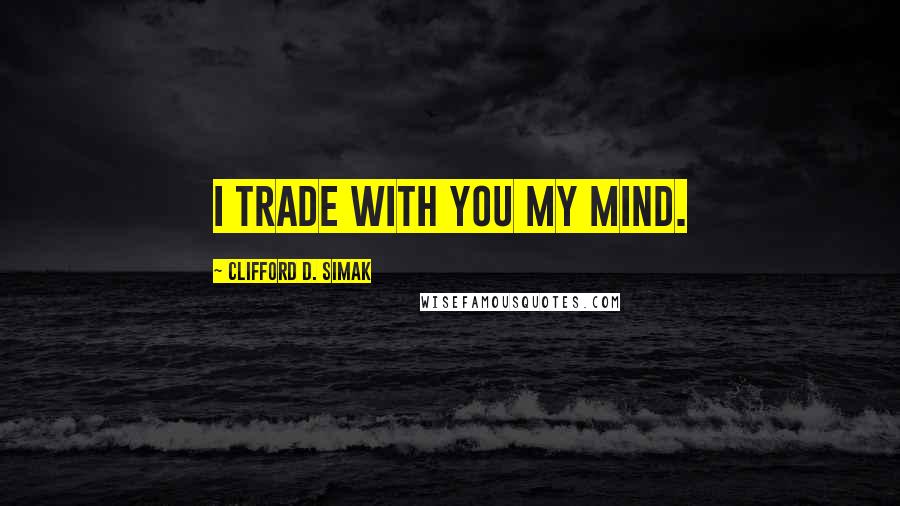 I trade with you my mind.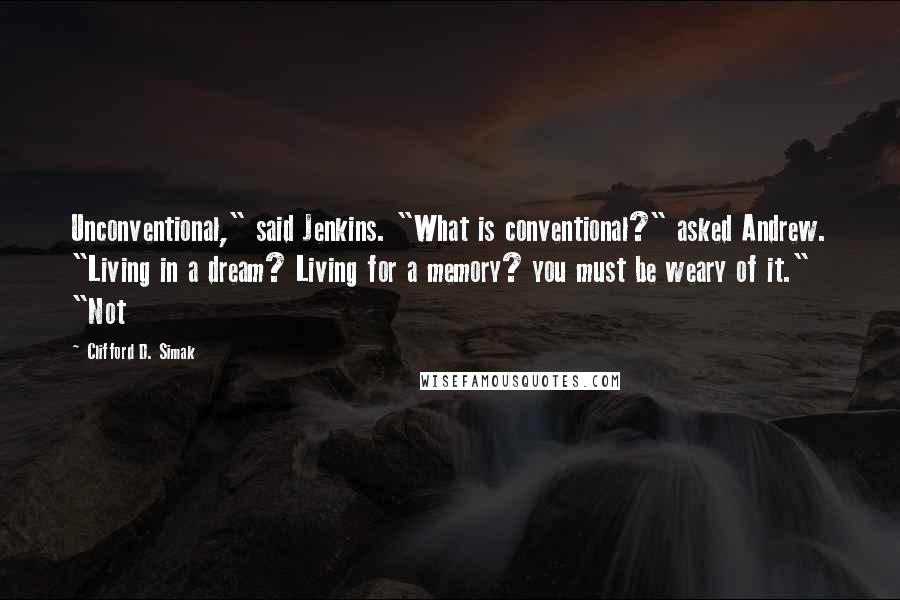 Unconventional," said Jenkins. "What is conventional?" asked Andrew. "Living in a dream? Living for a memory? you must be weary of it." "Not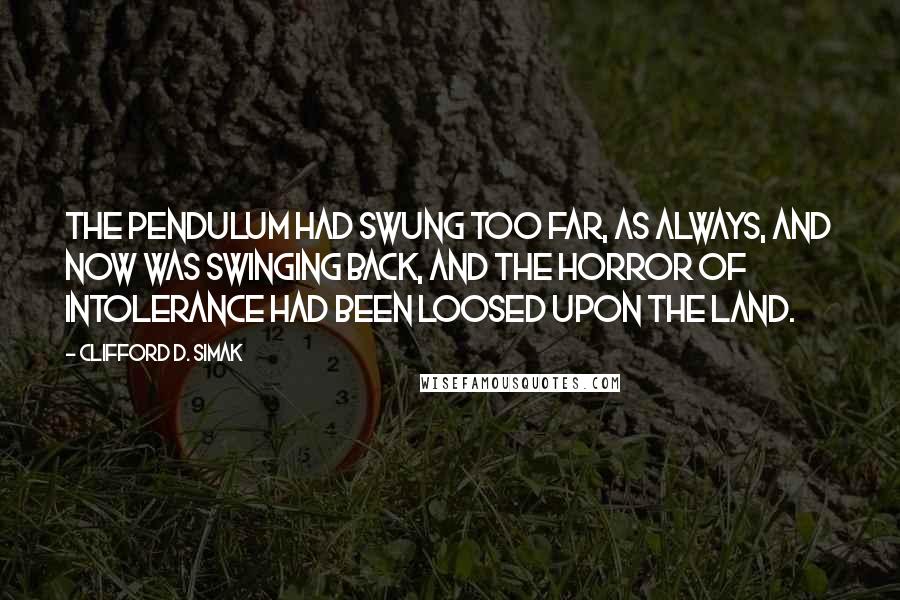 The pendulum had swung too far, as always, and now was swinging back, and the horror of intolerance had been loosed upon the land.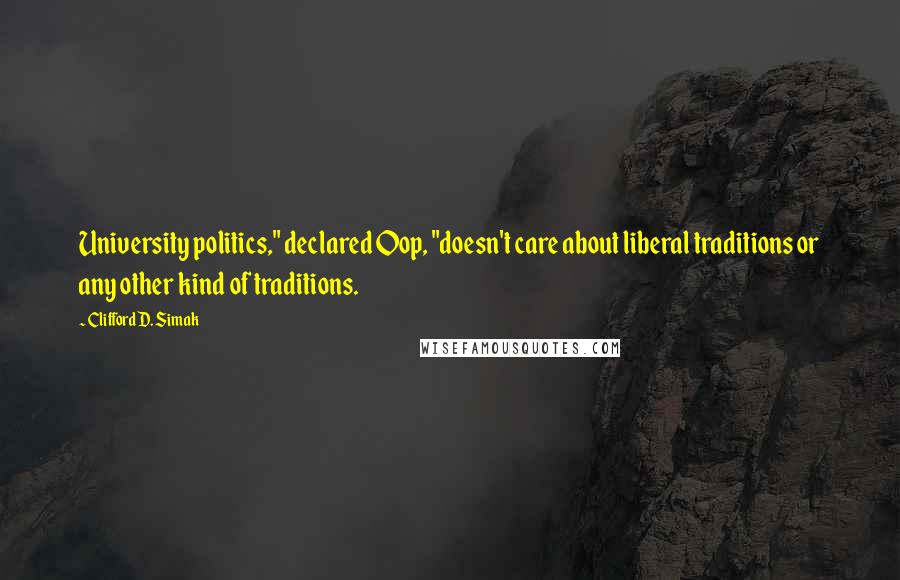 University politics," declared Oop, "doesn't care about liberal traditions or any other kind of traditions.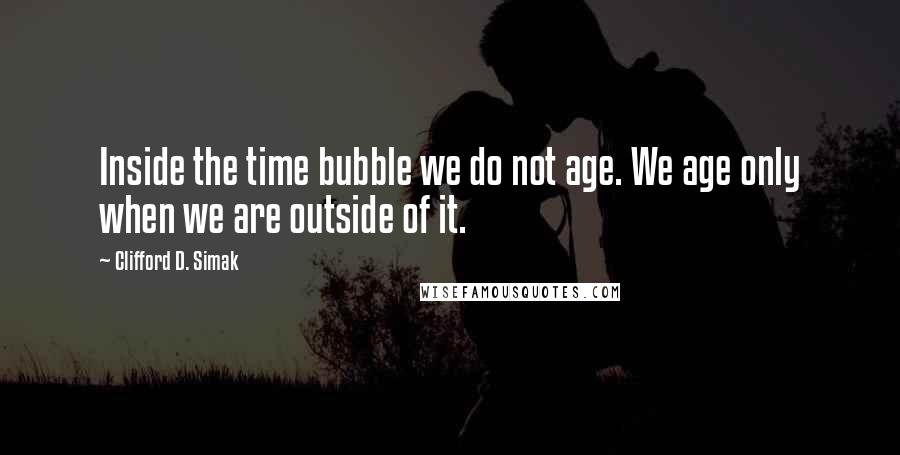 Inside the time bubble we do not age. We age only when we are outside of it.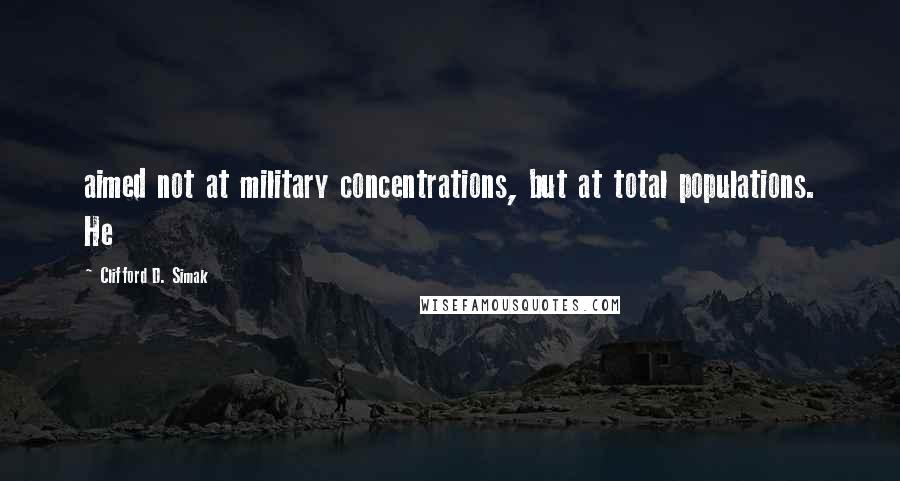 aimed not at military concentrations, but at total populations. He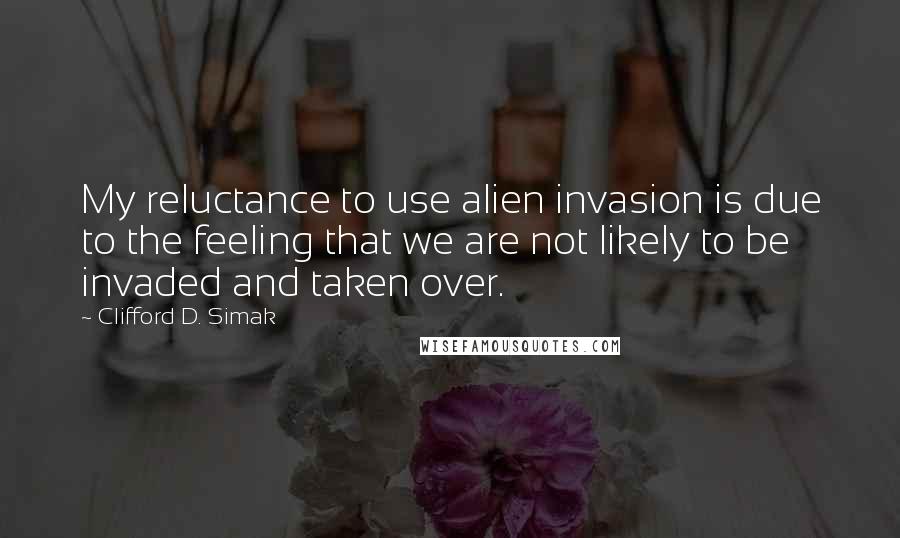 My reluctance to use alien invasion is due to the feeling that we are not likely to be invaded and taken over.