History Context Quotes
Collection of top 15 famous quotes about History Context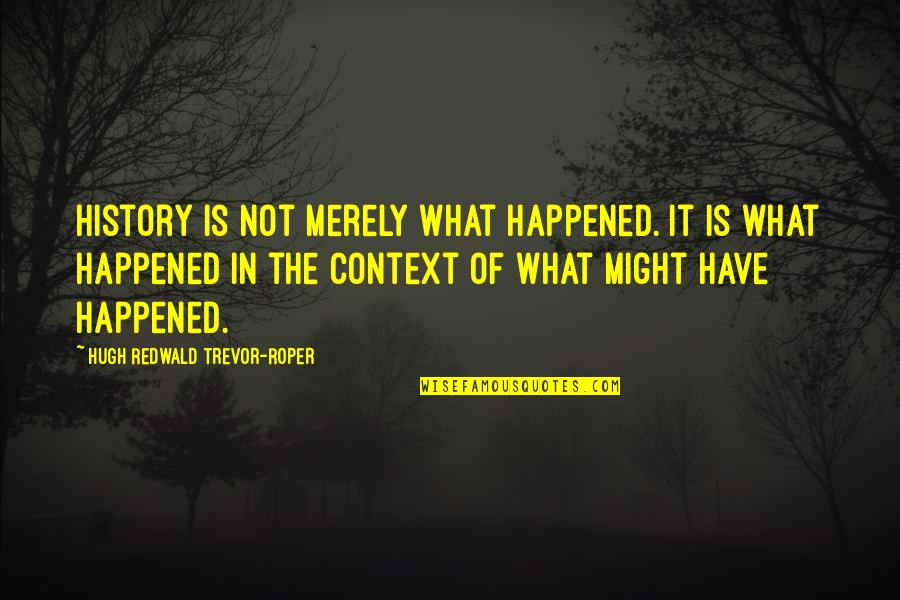 History is not merely what happened. It is what happened in the context of what might have happened.
—
Hugh Redwald Trevor-Roper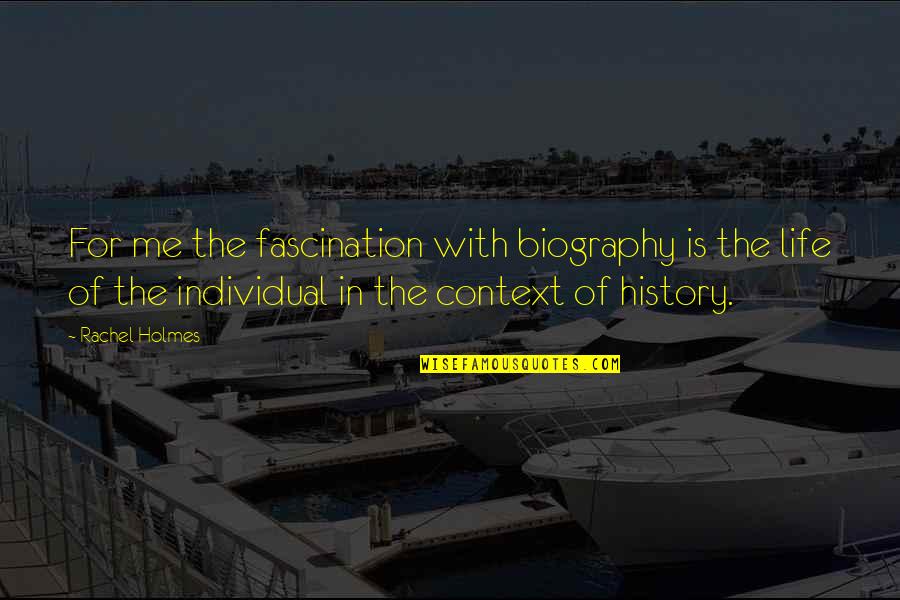 For me the fascination with biography is the life of the individual in the context of history.
—
Rachel Holmes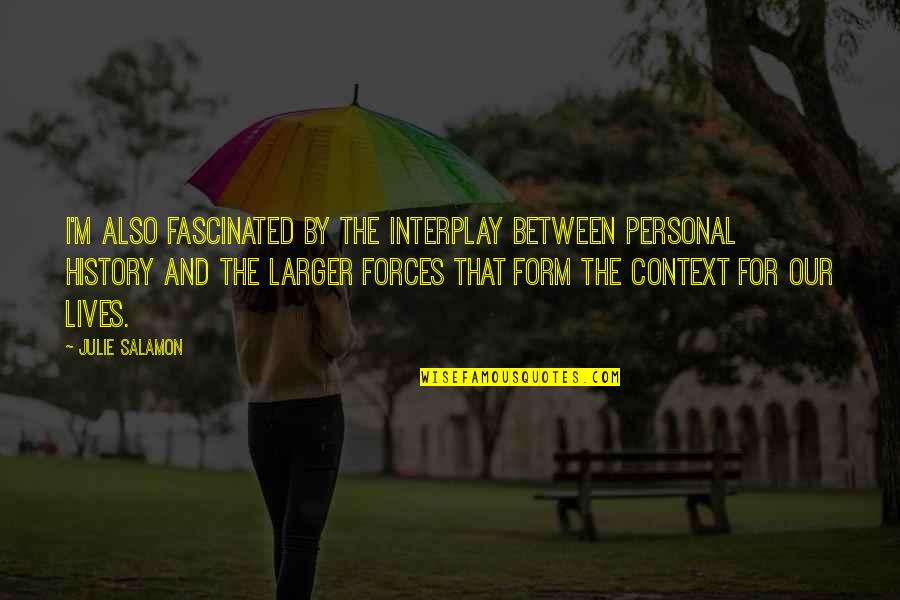 I'm also fascinated by the interplay between personal history and the larger forces that form the context for our lives.
—
Julie Salamon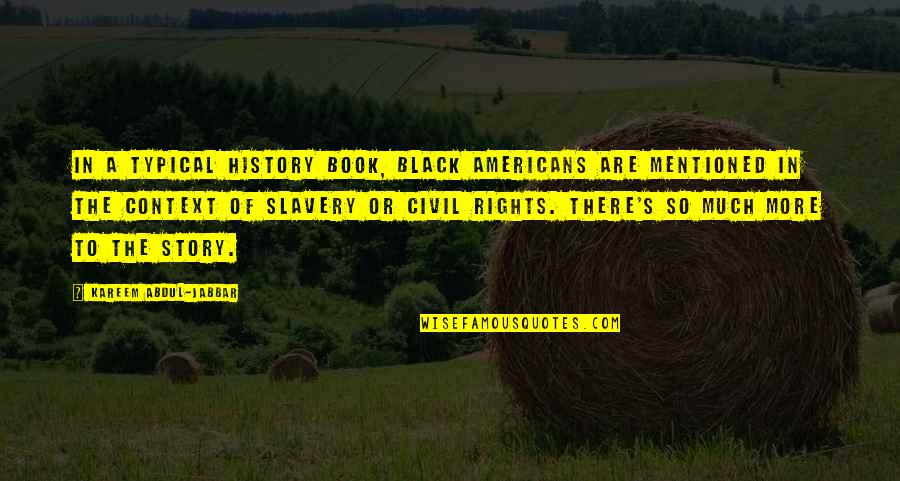 In a typical history book, black Americans are mentioned in the context of slavery or civil rights. There's so much more to the story.
—
Kareem Abdul-Jabbar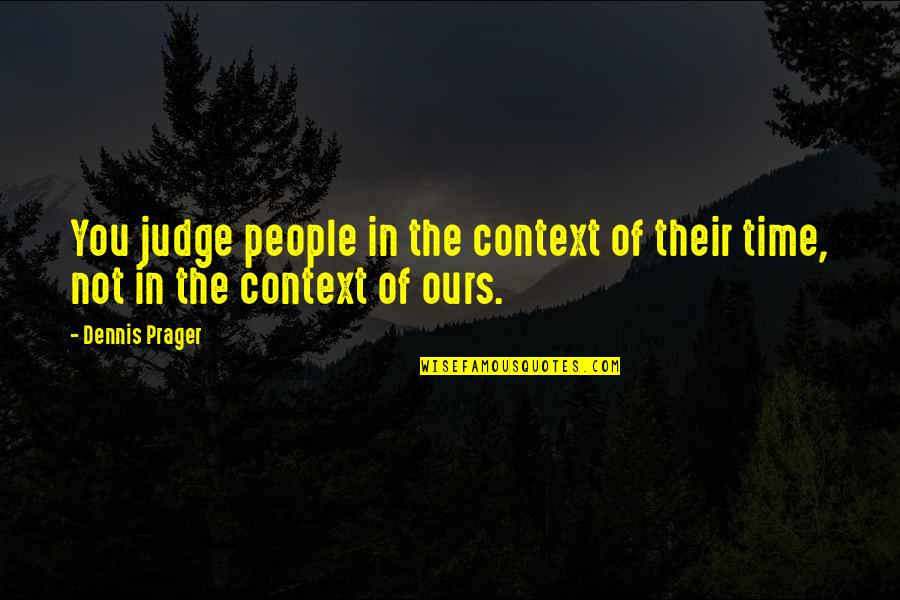 You judge people in the context of their time, not in the context of ours. —
Dennis Prager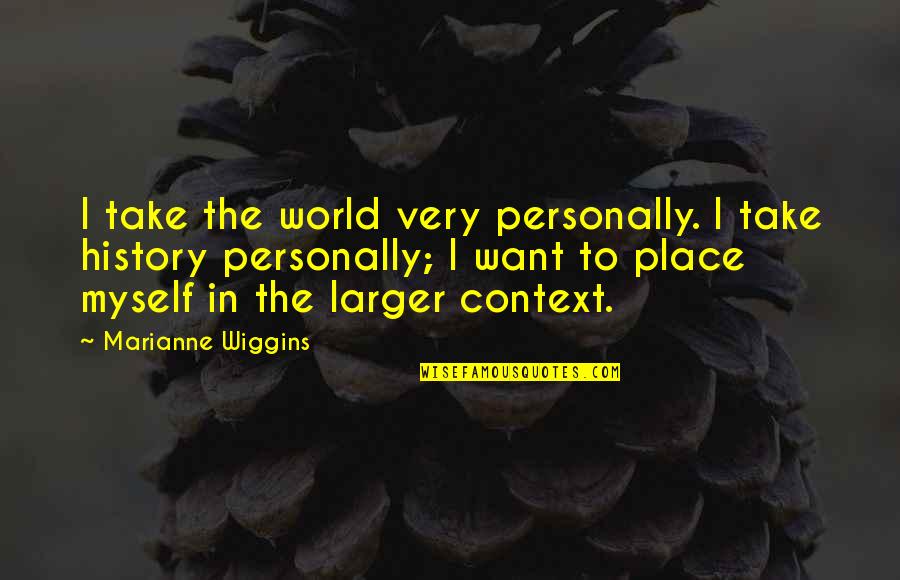 I take the world very personally. I take history personally; I want to place myself in the larger context. —
Marianne Wiggins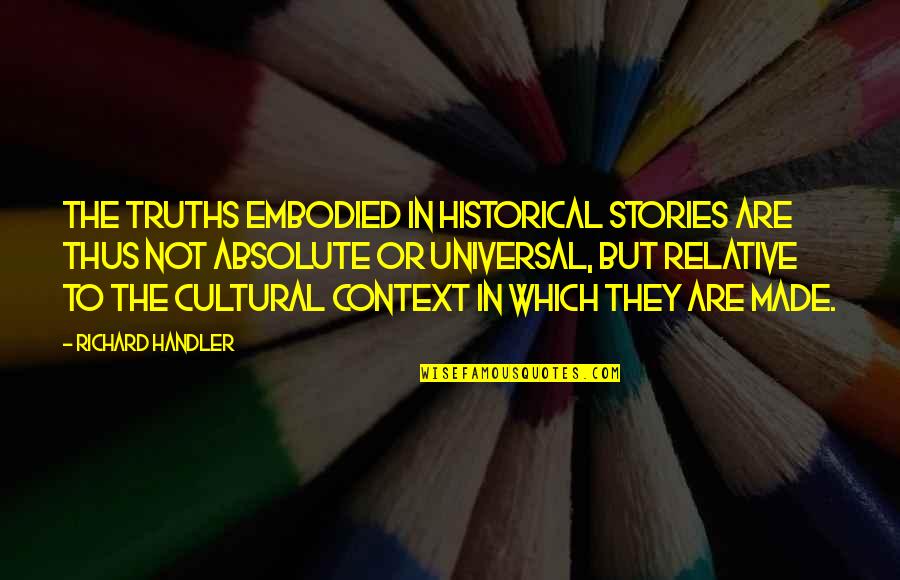 The truths embodied in historical stories are thus not absolute or universal, but relative to the cultural context in which they are made. —
Richard Handler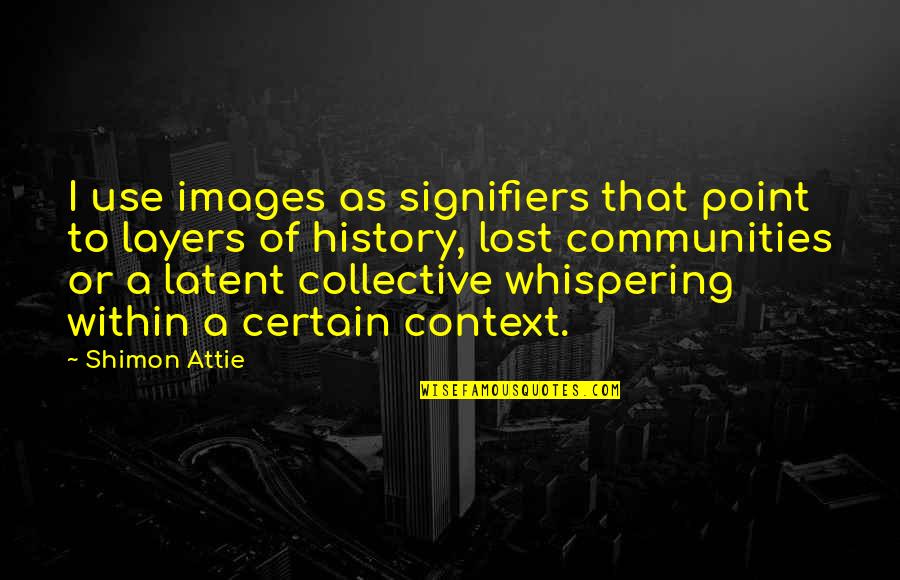 I use images as signifiers that point to layers of history, lost communities or a latent collective whispering within a certain context. —
Shimon Attie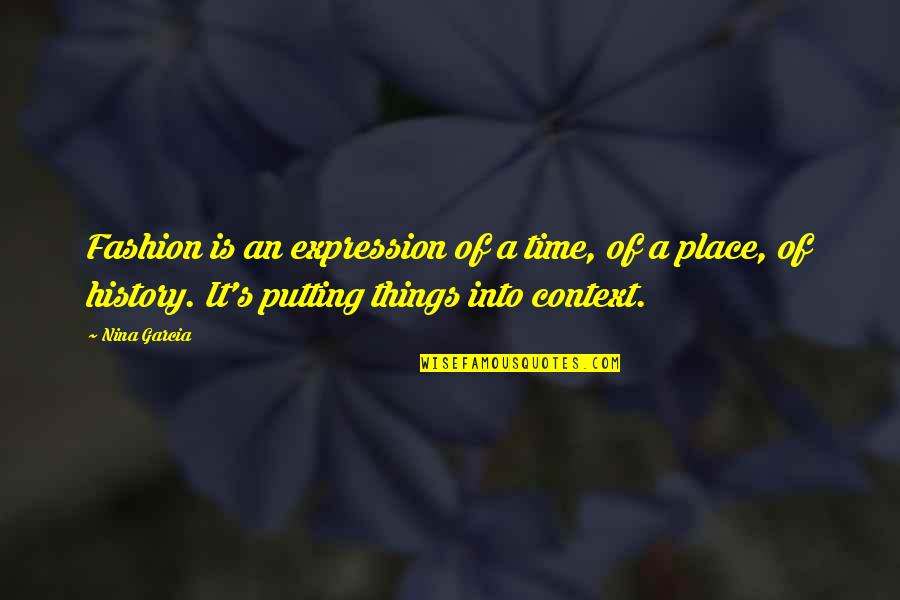 Fashion is an expression of a time, of a place, of history. It's putting things into context. —
Nina Garcia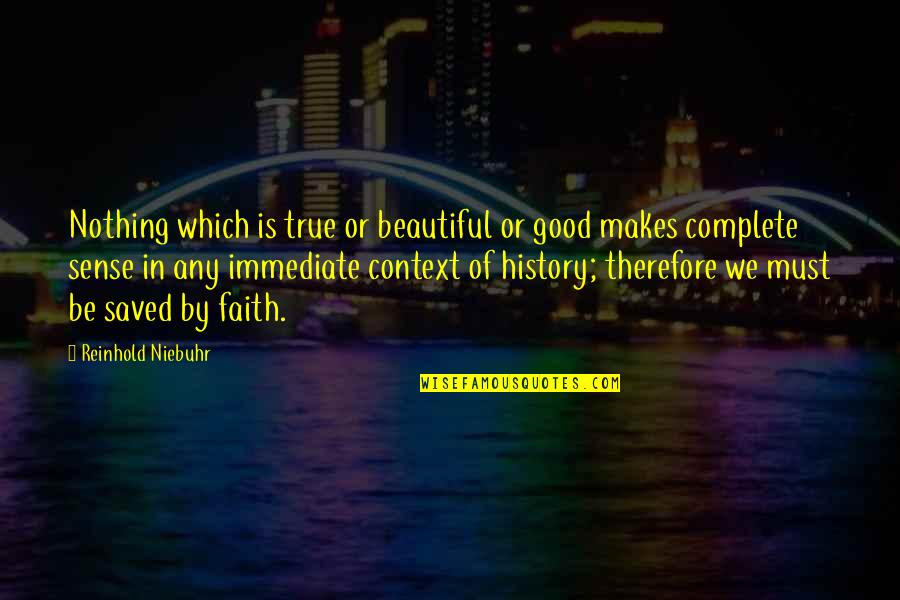 Nothing which is true or beautiful or good makes complete sense in any immediate context of history; therefore we must be saved by faith. —
Reinhold Niebuhr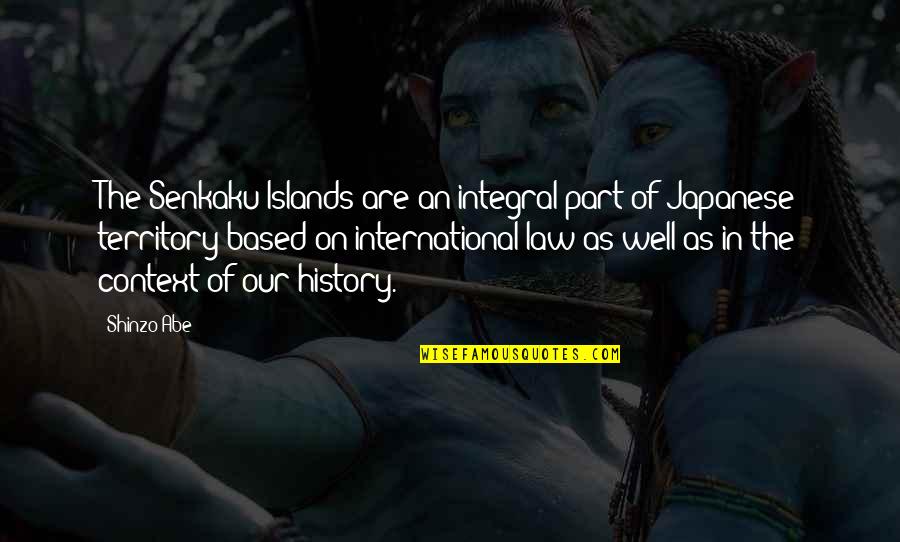 The Senkaku Islands are an integral part of Japanese territory based on international law as well as in the context of our history. —
Shinzo Abe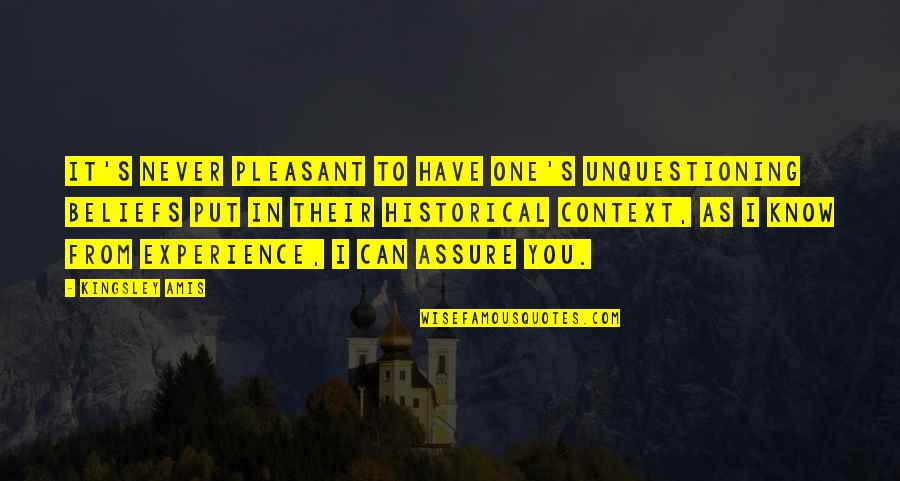 It's never pleasant to have one's unquestioning beliefs put in their historical context, as I know from experience, I can assure you. —
Kingsley Amis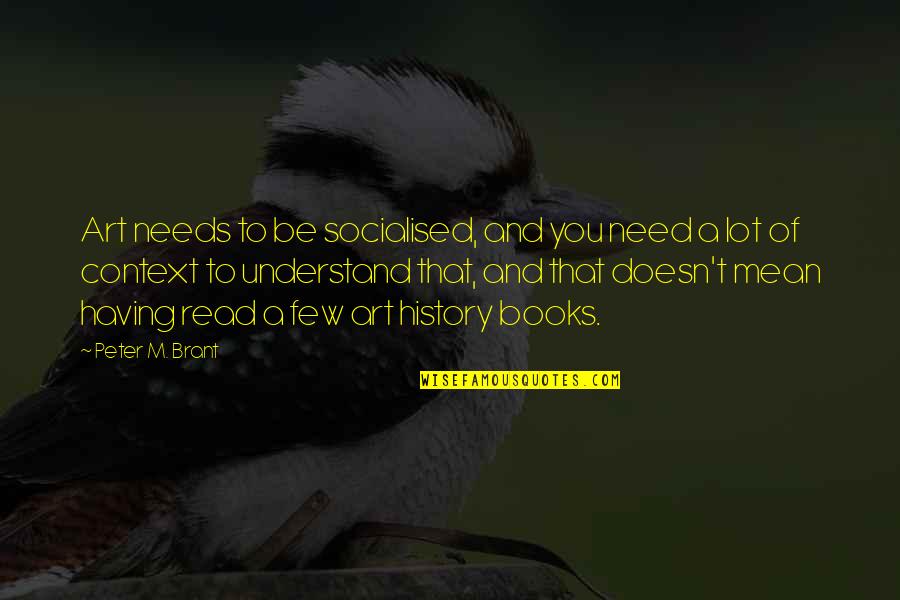 Art needs to be socialised, and you need a lot of context to understand that, and that doesn't mean having read a few art history books. —
Peter M. Brant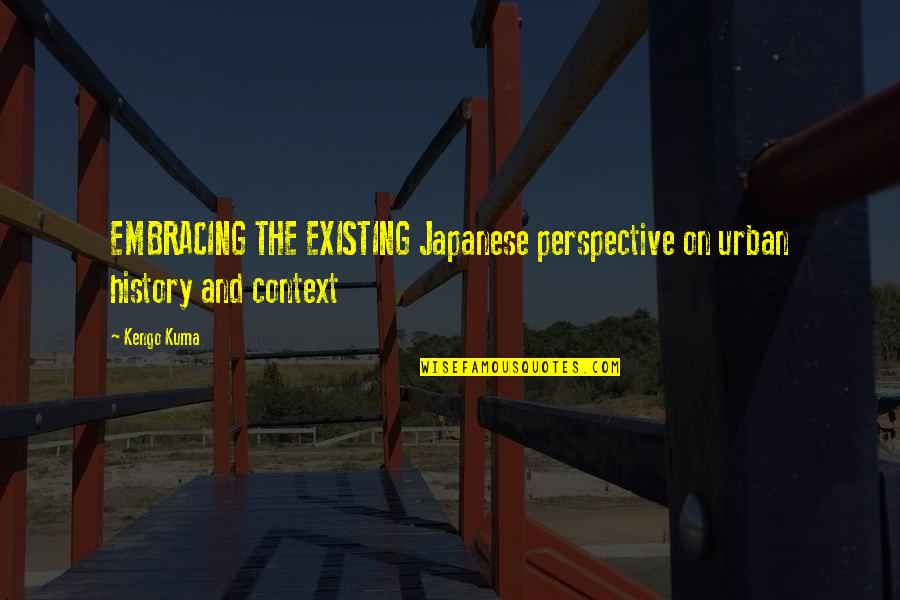 EMBRACING THE EXISTING Japanese perspective on urban history and context —
Kengo Kuma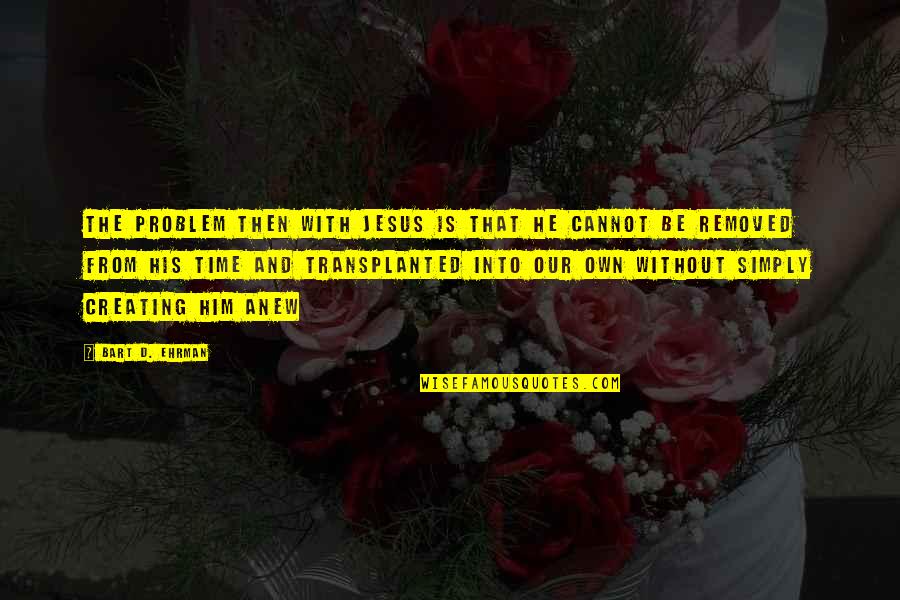 The problem then with Jesus is that he cannot be removed from his time and transplanted into our own without simply creating him anew —
Bart D. Ehrman