Christopher Barzak Quotes
Top 18 wise famous quotes and sayings by Christopher Barzak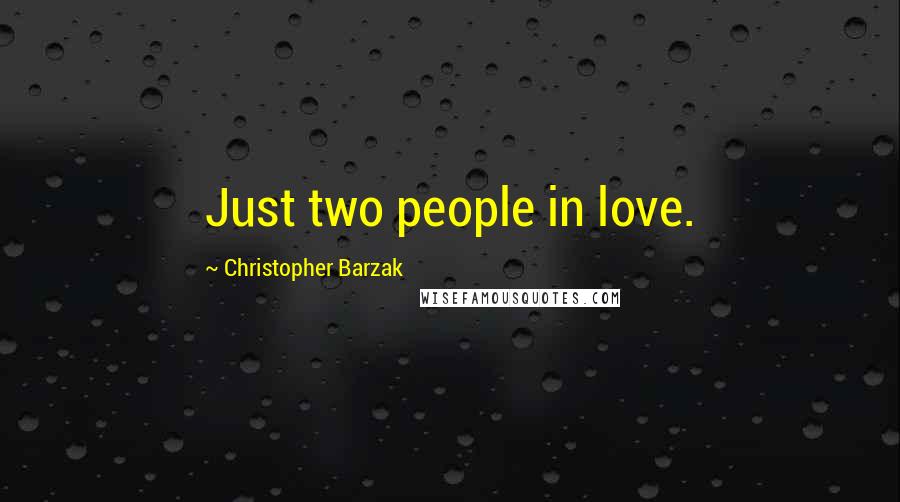 Just two people in love.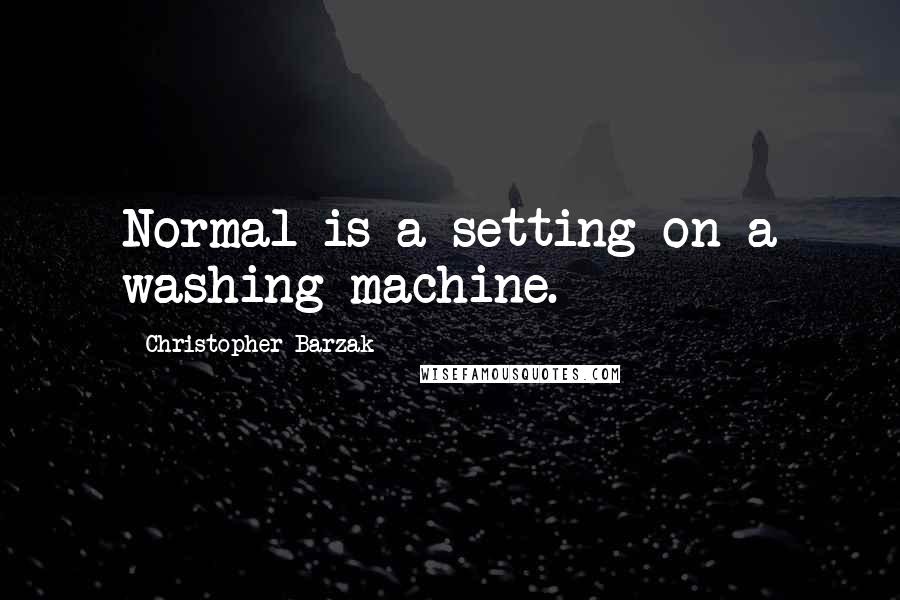 Normal is a setting on a washing machine.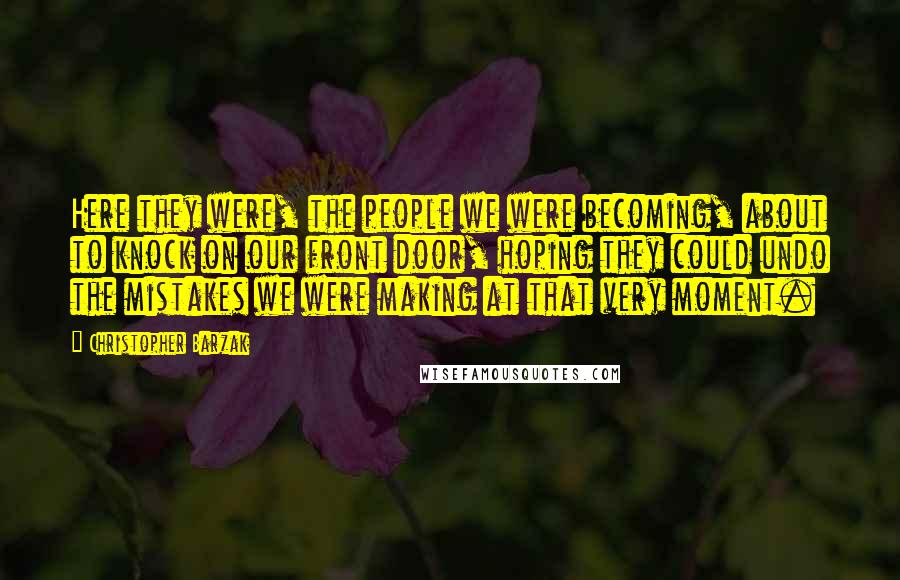 Here they were, the people we were becoming, about to knock on our front door, hoping they could undo the mistakes we were making at that very moment.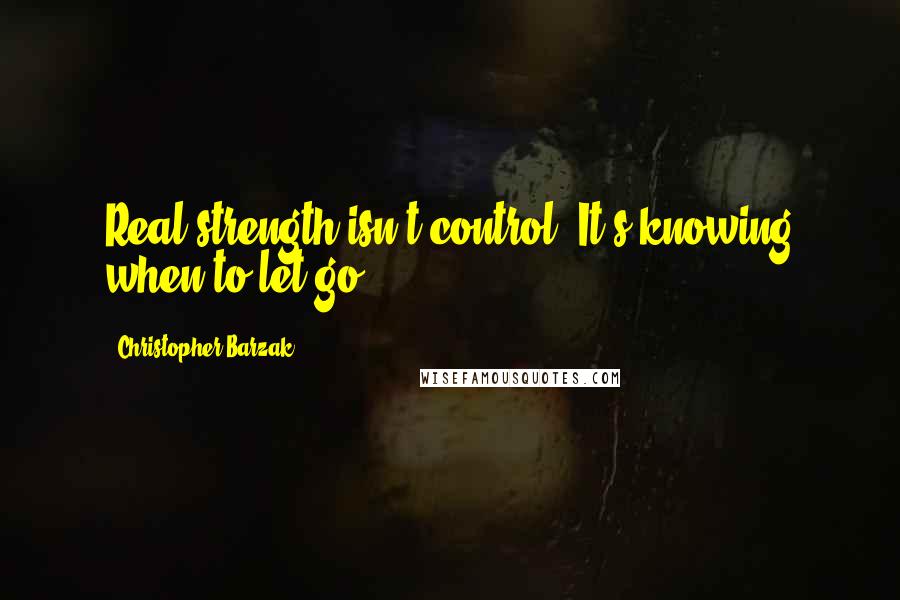 Real strength isn't control. It's knowing when to let go.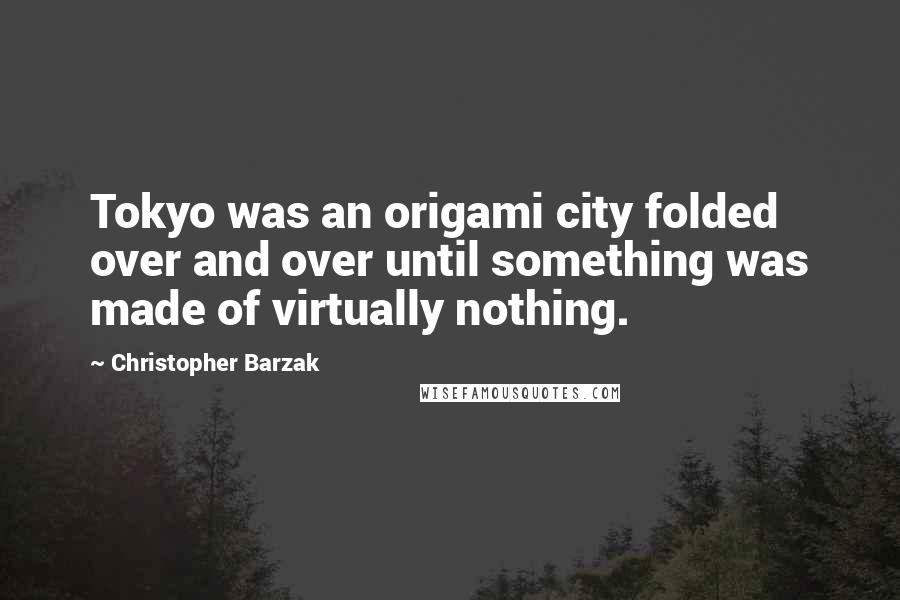 Tokyo was an origami city folded over and over until something was made of virtually nothing.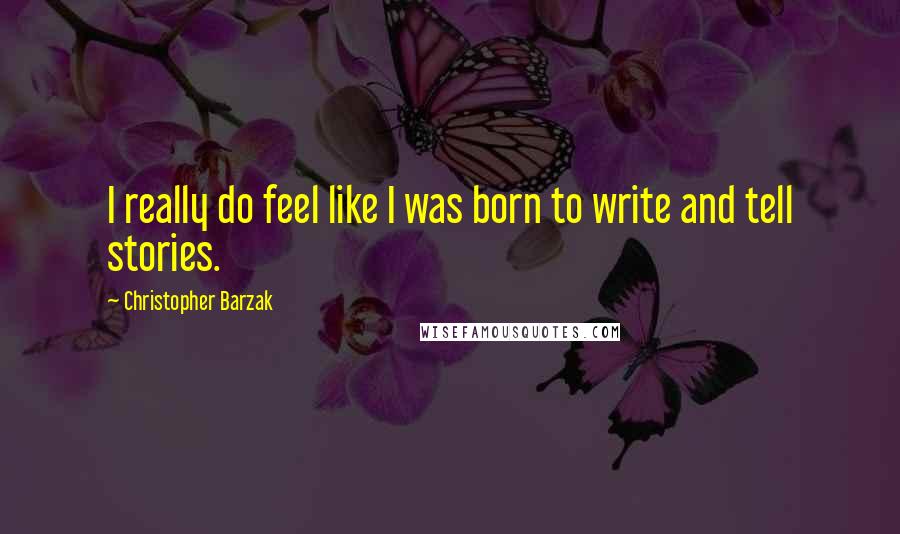 I really do feel like I was born to write and tell stories.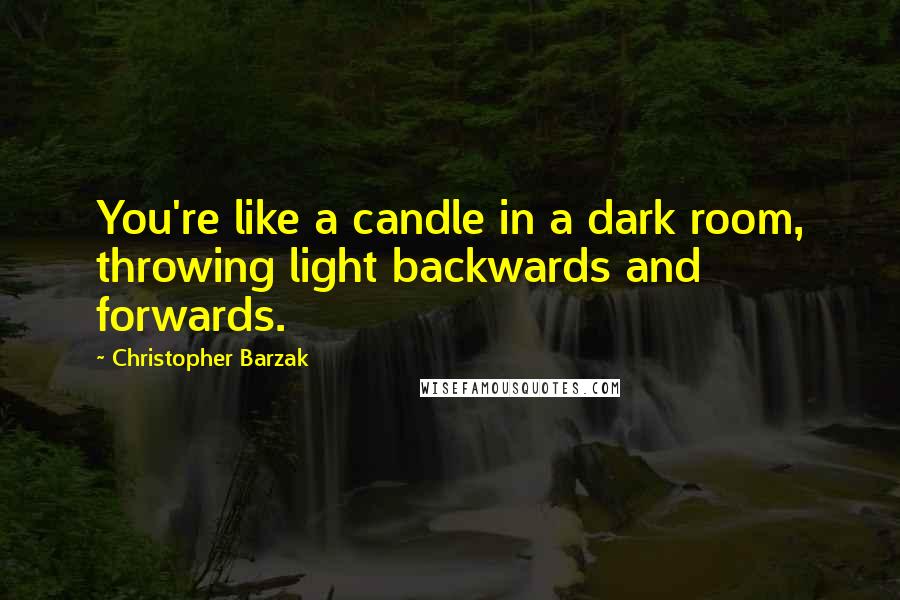 You're like a candle in a dark room, throwing light backwards and forwards.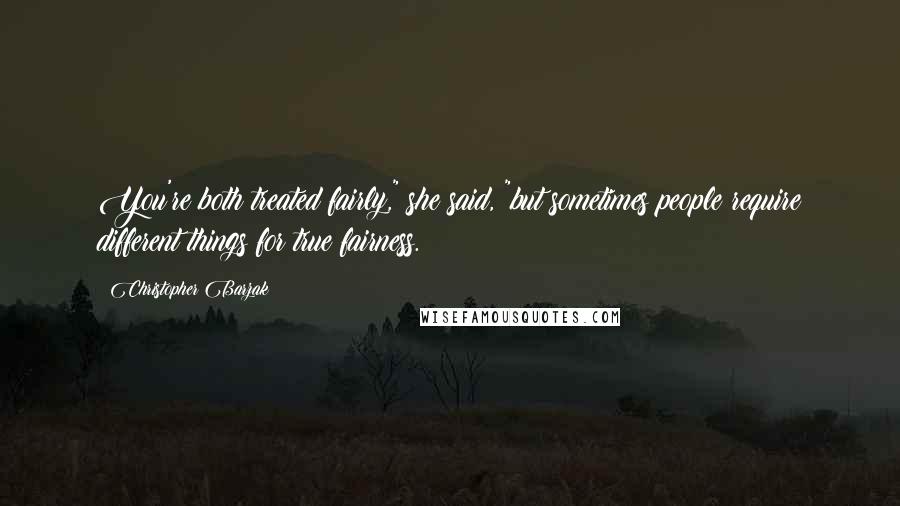 You're both treated fairly," she said, "but sometimes people require different things for true fairness.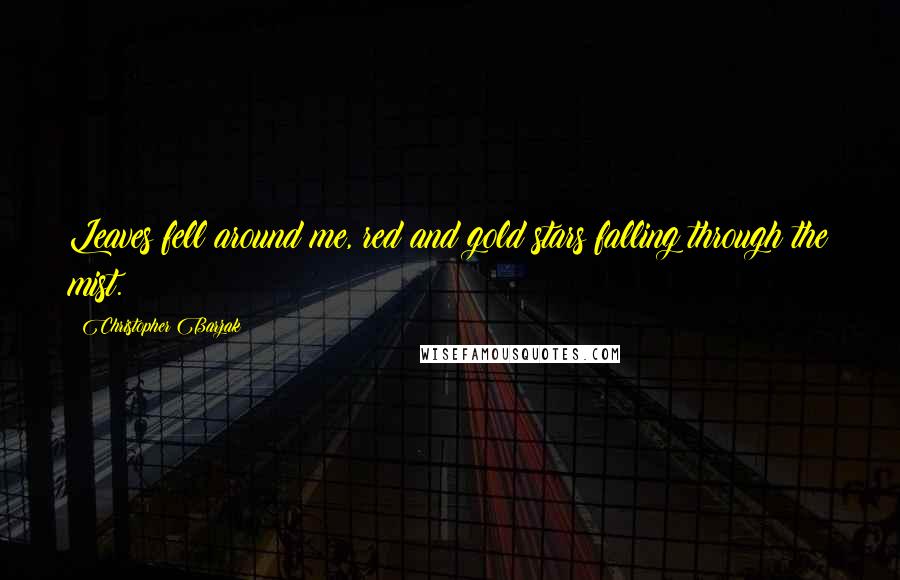 Leaves fell around me, red and gold stars falling through the mist.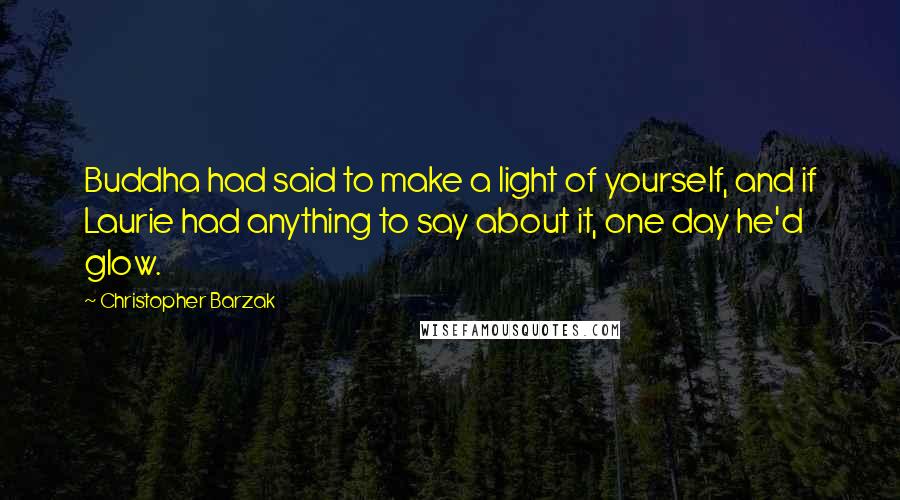 Buddha had said to make a light of yourself, and if Laurie had anything to say about it, one day he'd glow.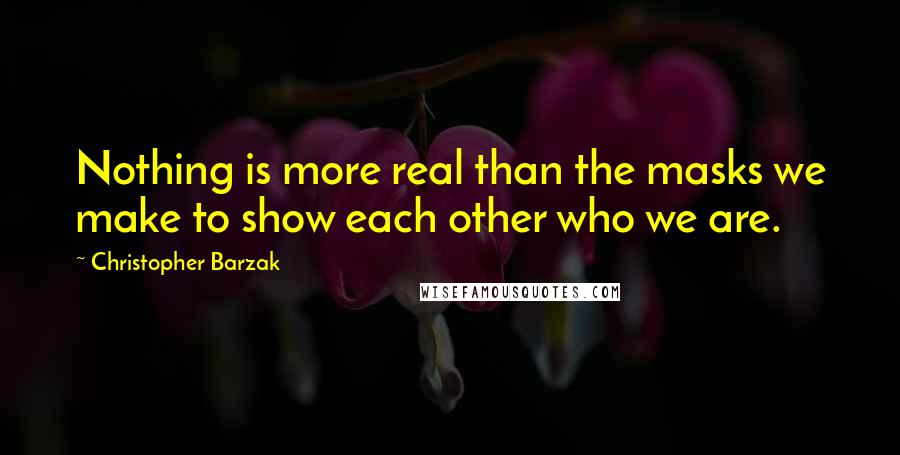 Nothing is more real than the masks we make to show each other who we are.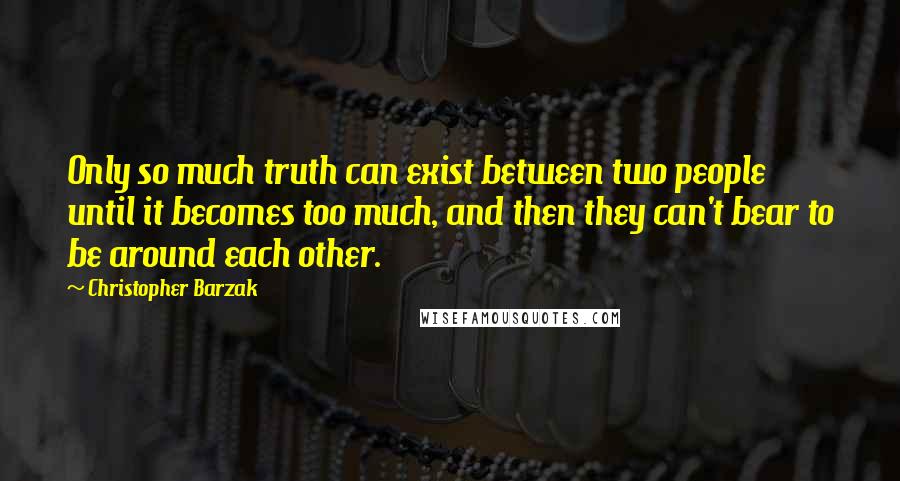 Only so much truth can exist between two people until it becomes too much, and then they can't bear to be around each other.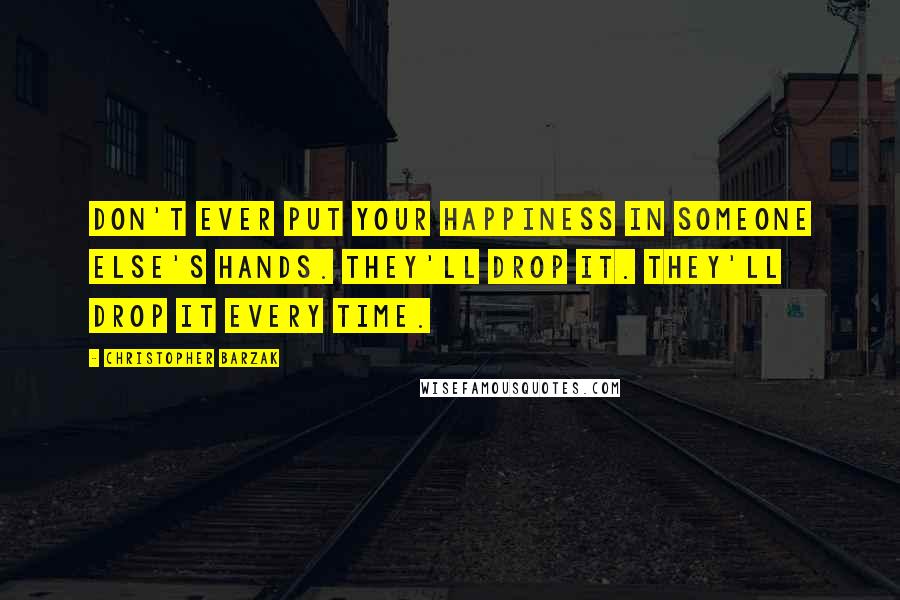 Don't ever put your happiness in someone else's hands. They'll drop it. They'll drop it every time.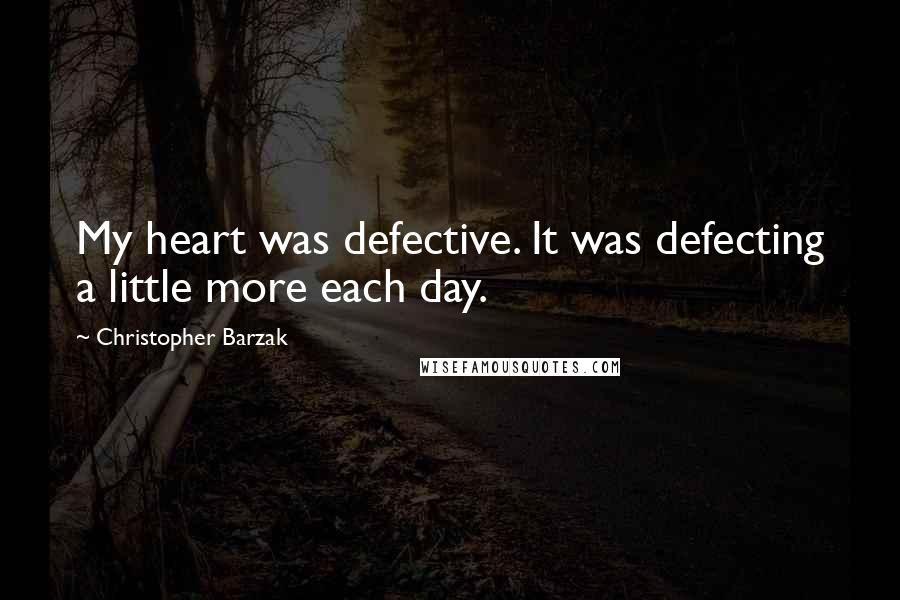 My heart was defective. It was defecting a little more each day.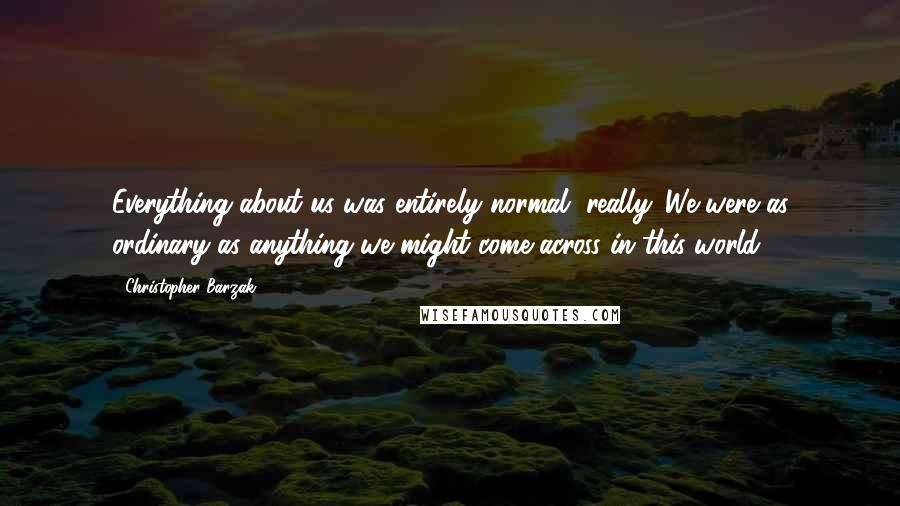 Everything about us was entirely normal, really. We were as ordinary as anything we might come across in this world.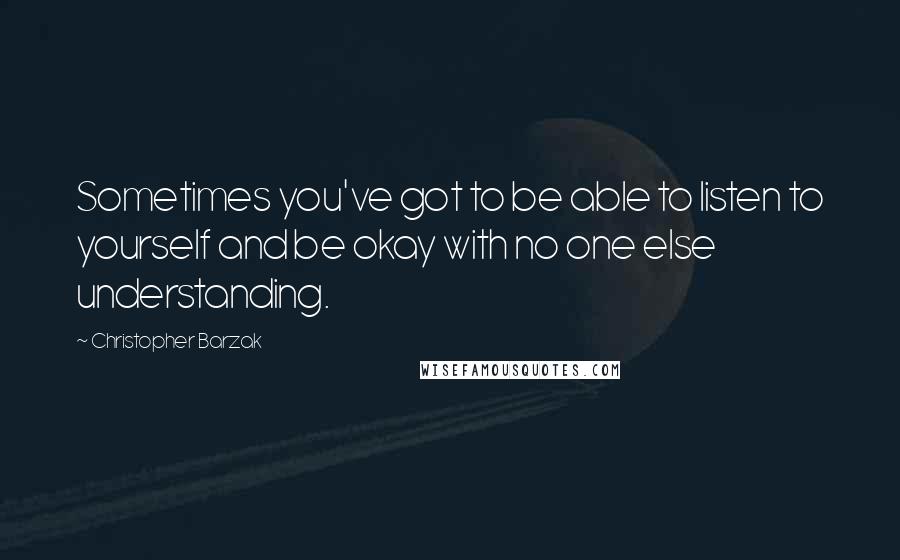 Sometimes you've got to be able to listen to yourself and be okay with no one else understanding.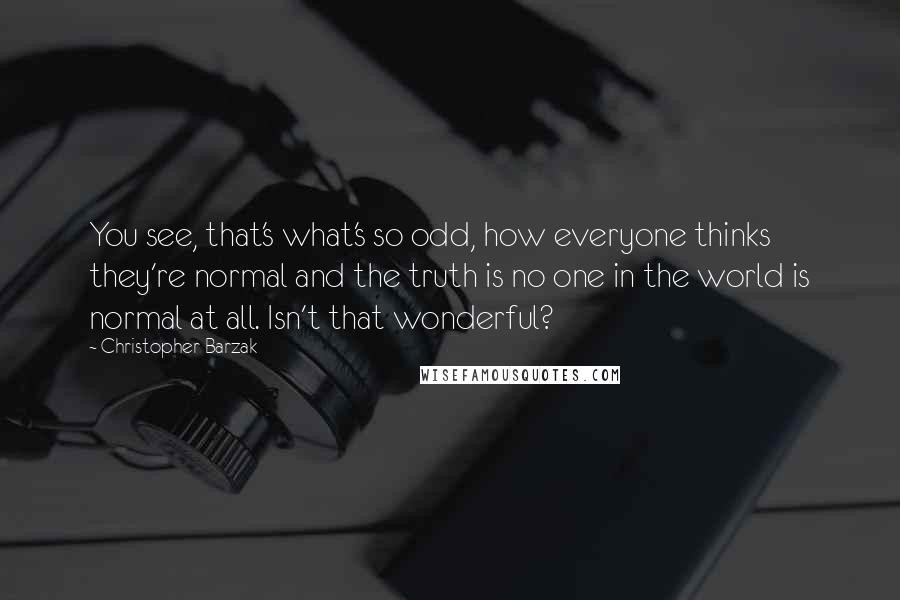 You see, that's what's so odd, how everyone thinks they're normal and the truth is no one in the world is normal at all. Isn't that wonderful?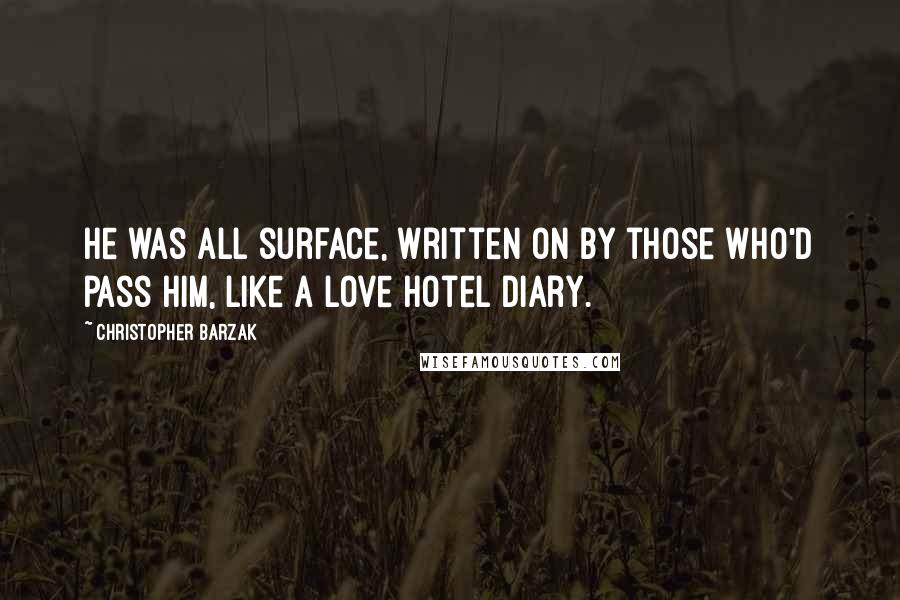 He was all surface, written on by those who'd pass him, like a love hotel diary.