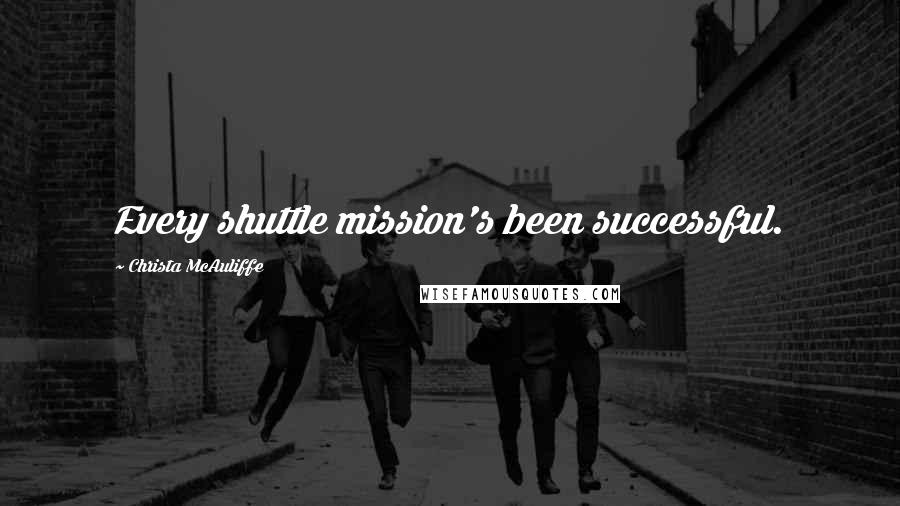 Every shuttle mission's been successful.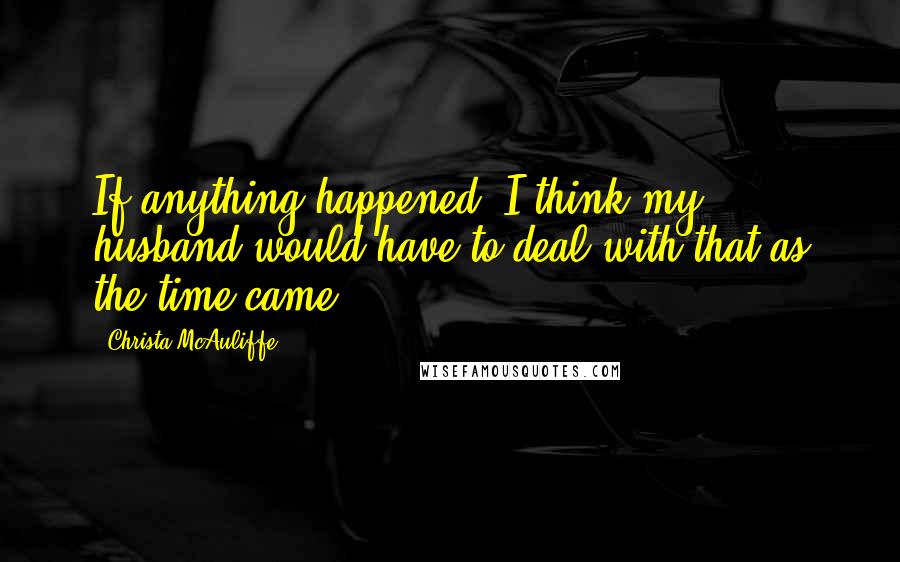 If anything happened, I think my husband would have to deal with that as the time came.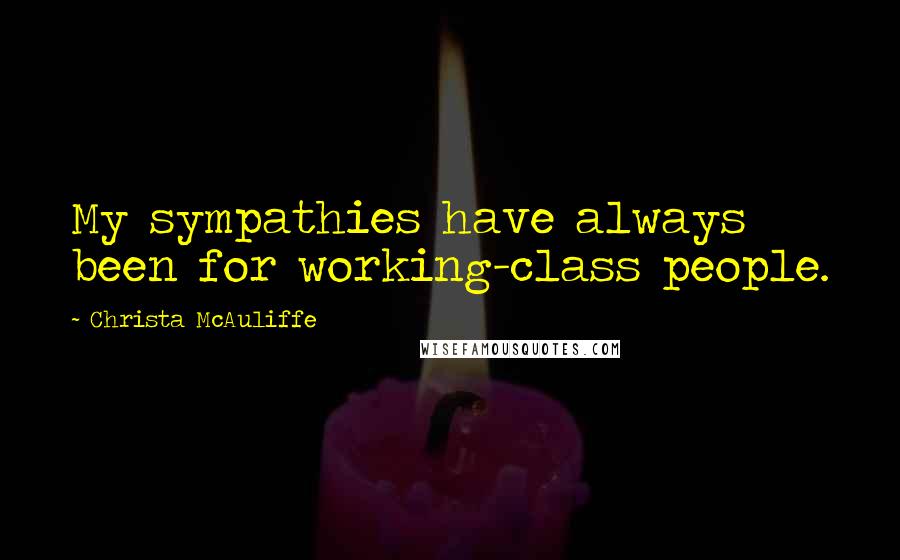 My sympathies have always been for working-class people.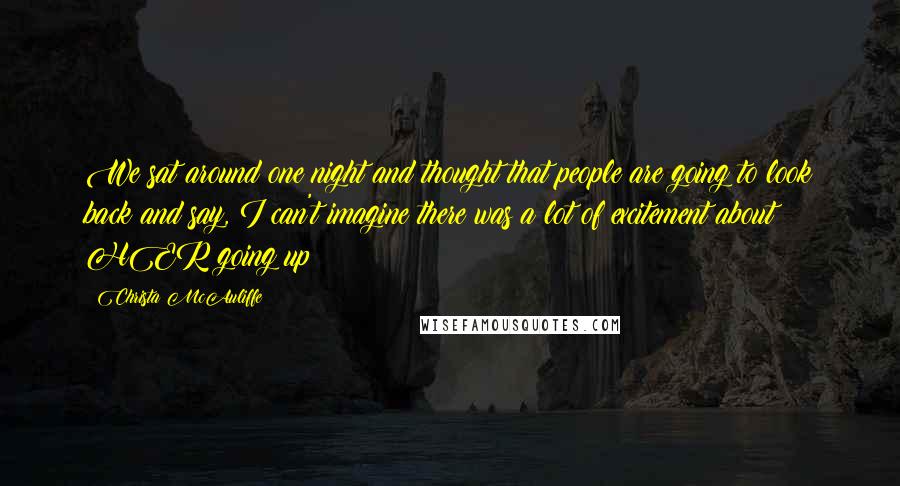 We sat around one night and thought that people are going to look back and say, I can't imagine there was a lot of excitement about HER going up!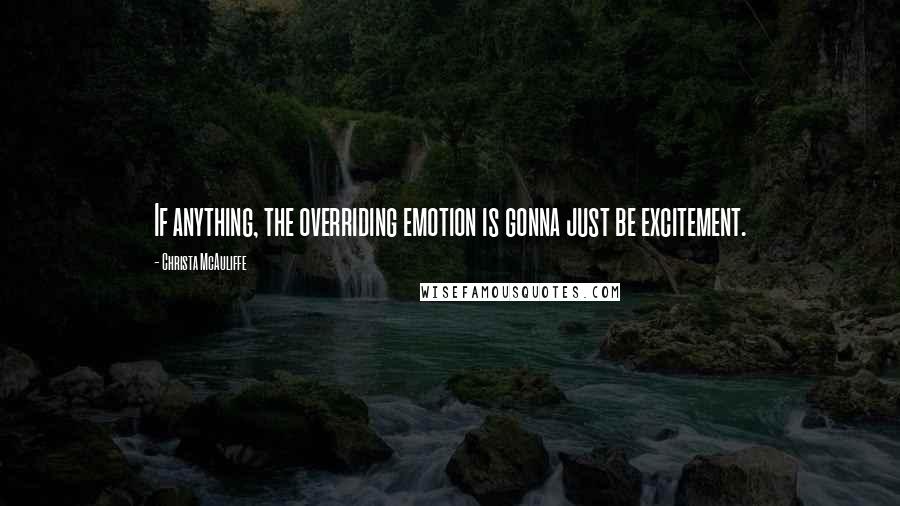 If anything, the overriding emotion is gonna just be excitement.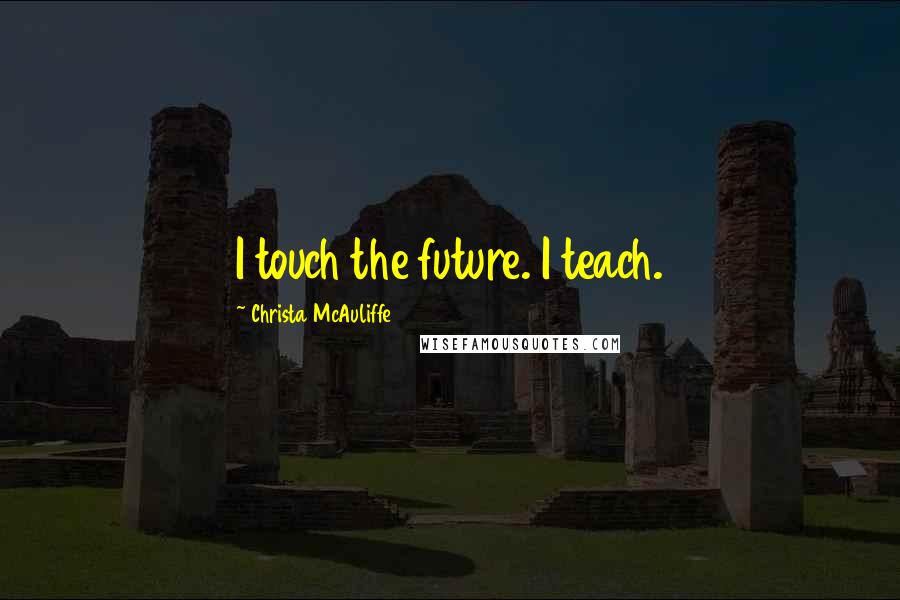 I touch the future. I teach.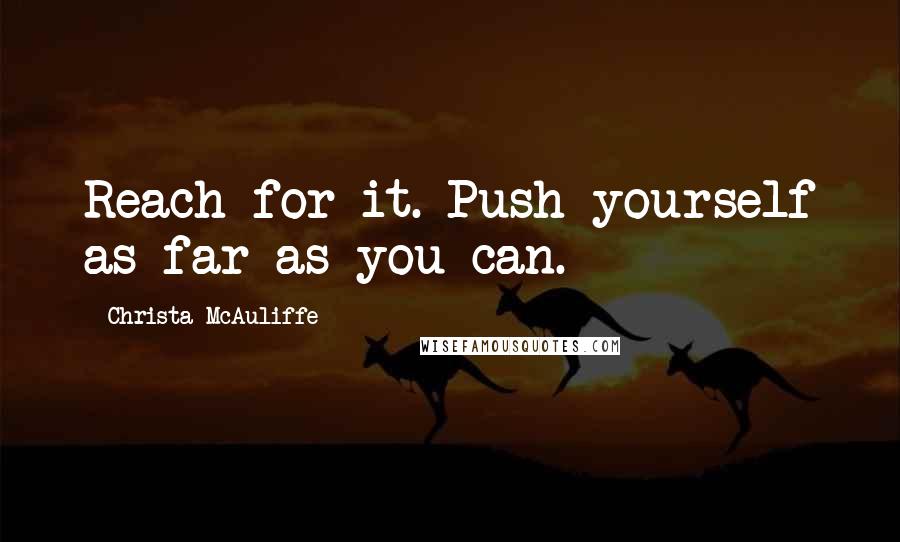 Reach for it. Push yourself as far as you can.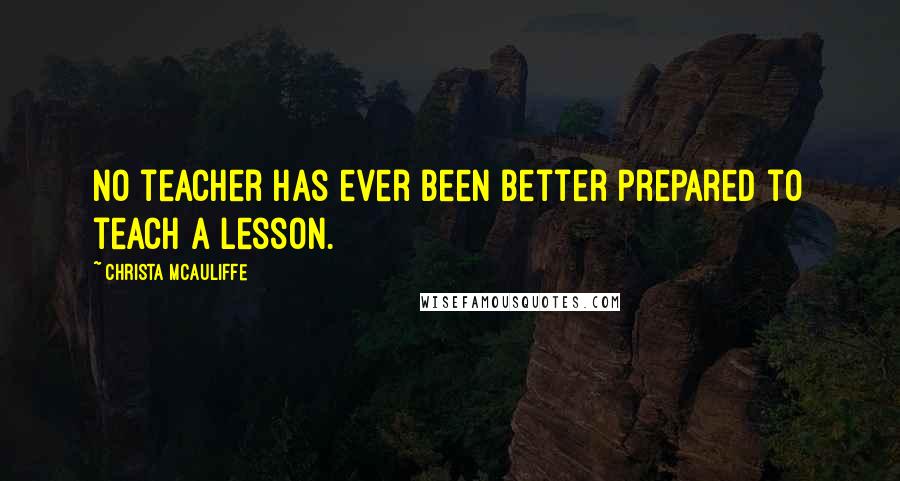 No teacher has ever been better prepared to teach a lesson.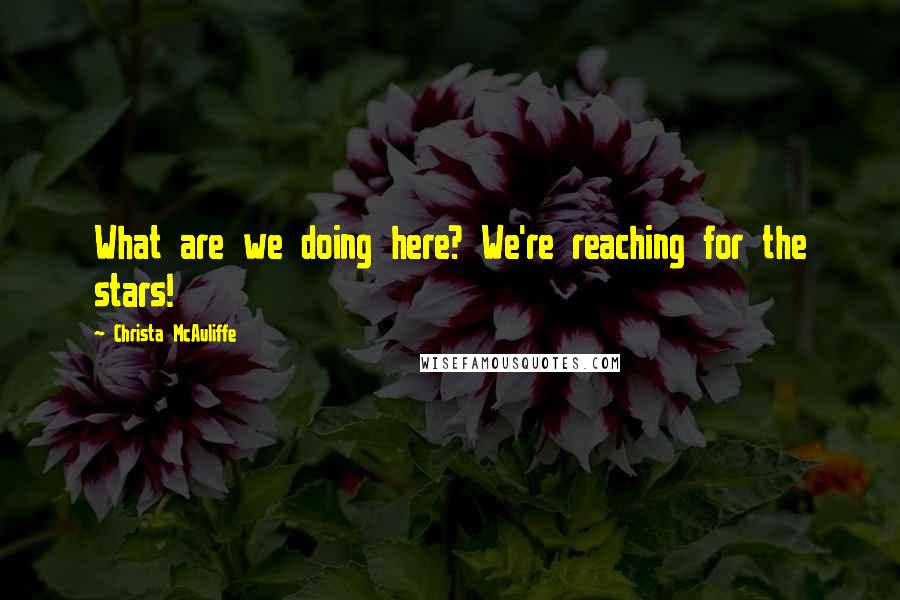 What are we doing here? We're reaching for the stars!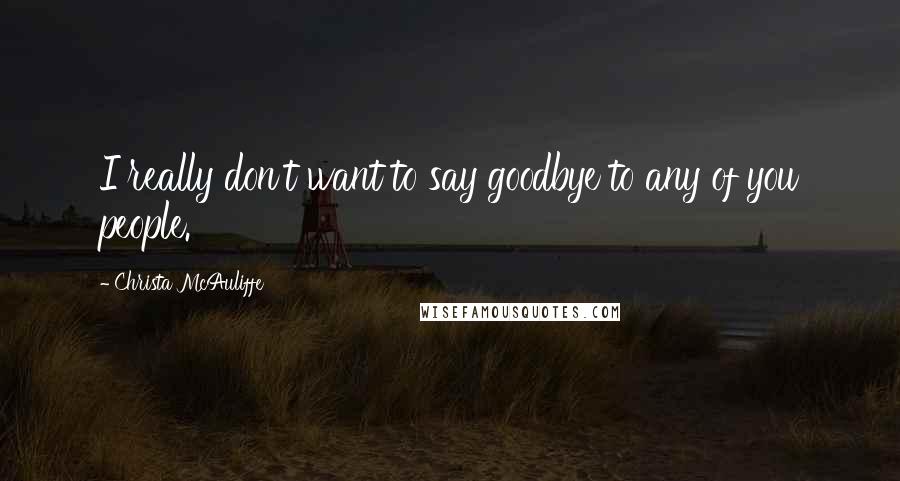 I really don't want to say goodbye to any of you people.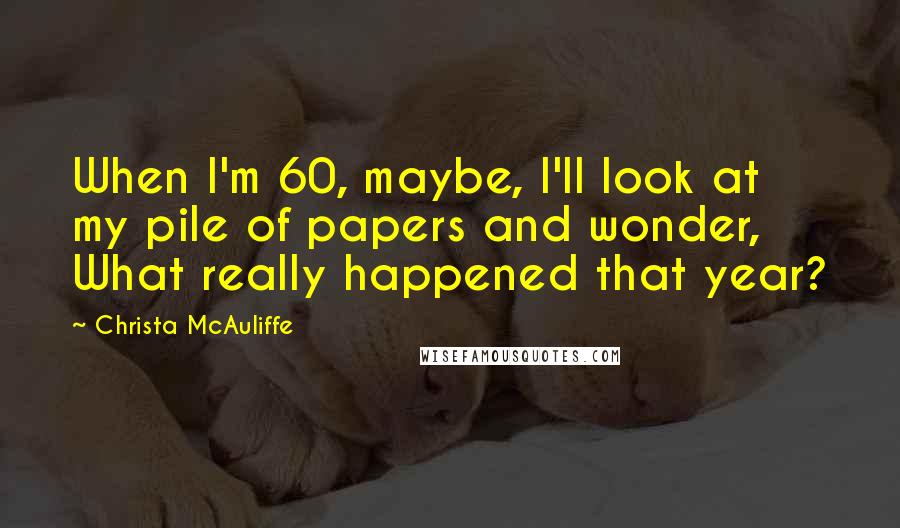 When I'm 60, maybe, I'll look at my pile of papers and wonder, What really happened that year?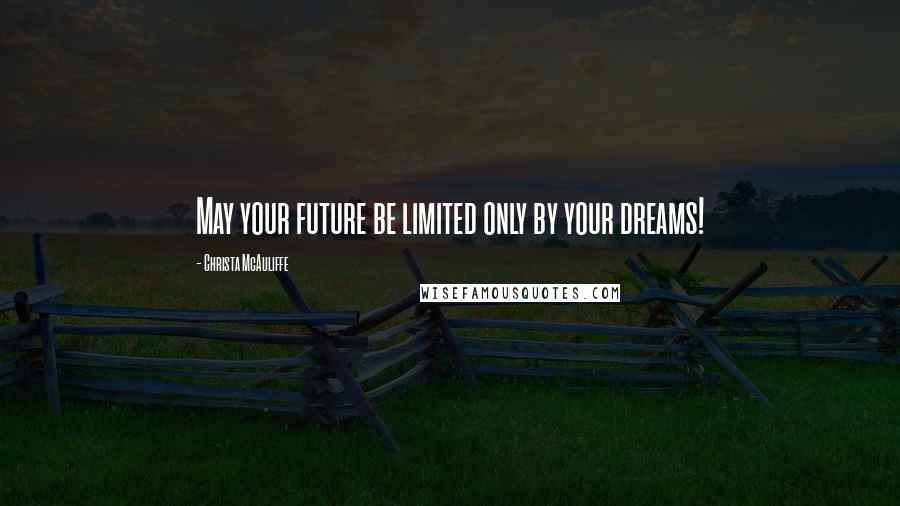 May your future be limited only by your dreams!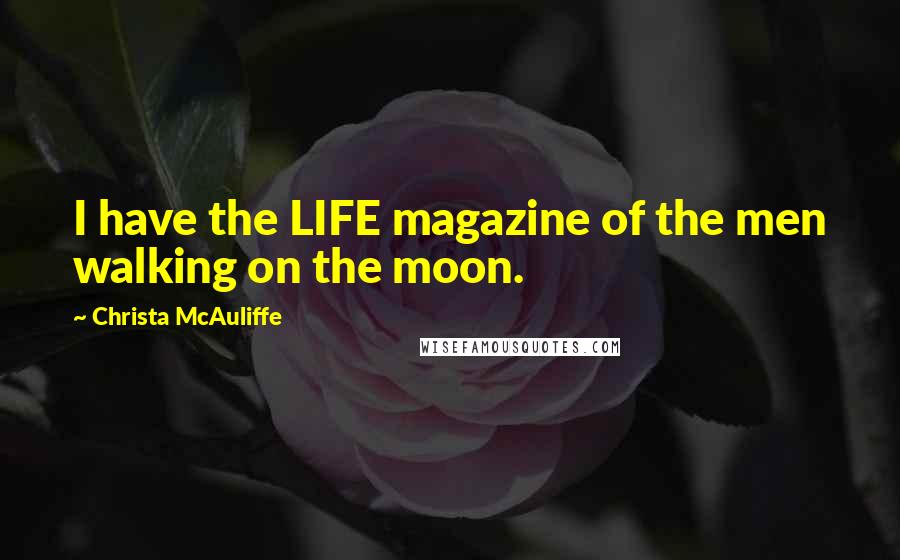 I have the LIFE magazine of the men walking on the moon.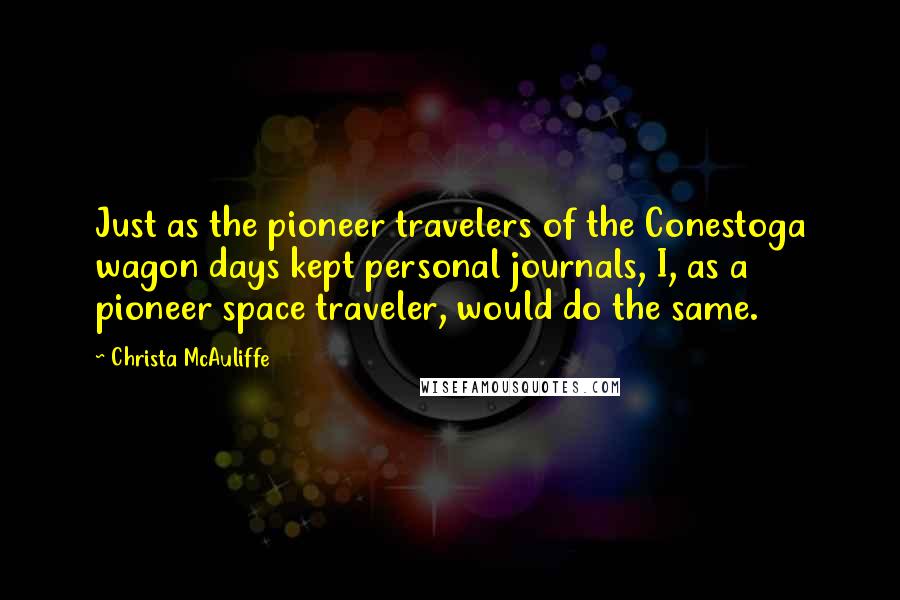 Just as the pioneer travelers of the Conestoga wagon days kept personal journals, I, as a pioneer space traveler, would do the same.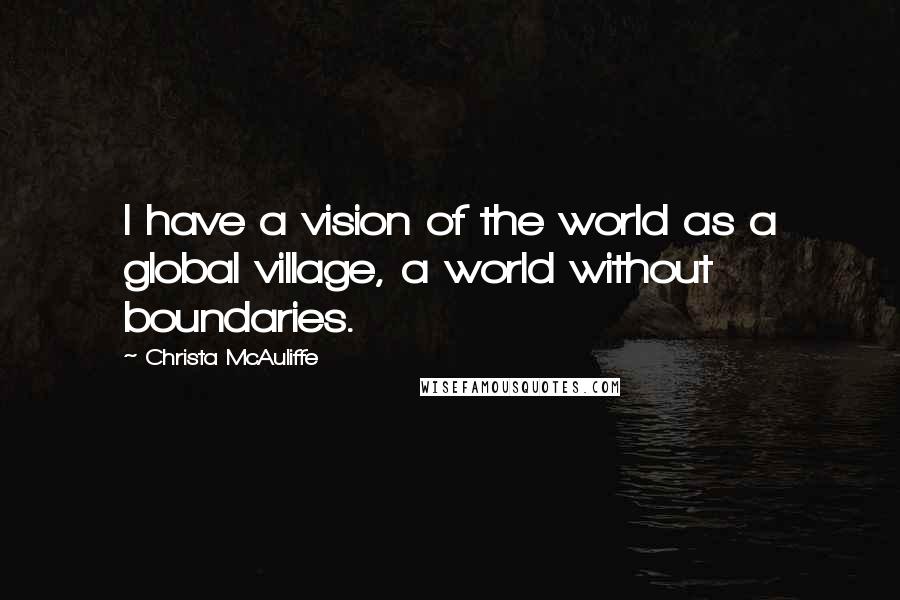 I have a vision of the world as a global village, a world without boundaries.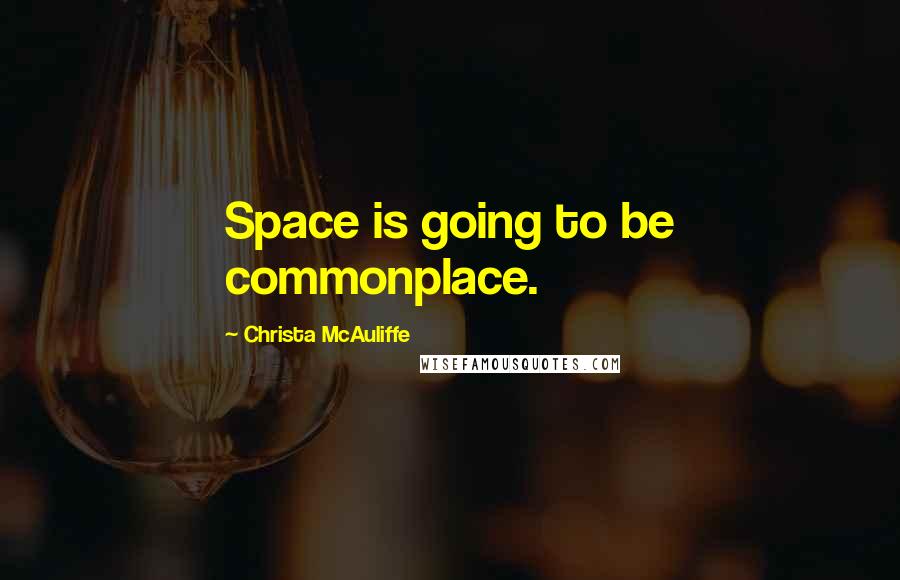 Space is going to be commonplace.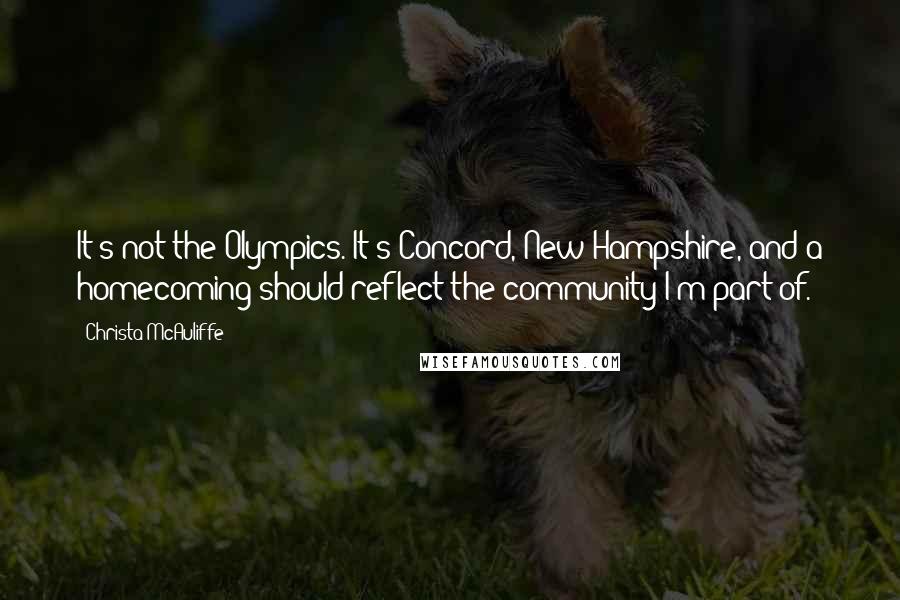 It's not the Olympics. It's Concord, New Hampshire, and a homecoming should reflect the community I'm part of.