James A. Moore Quotes
Top 16 wise famous quotes and sayings by James A. Moore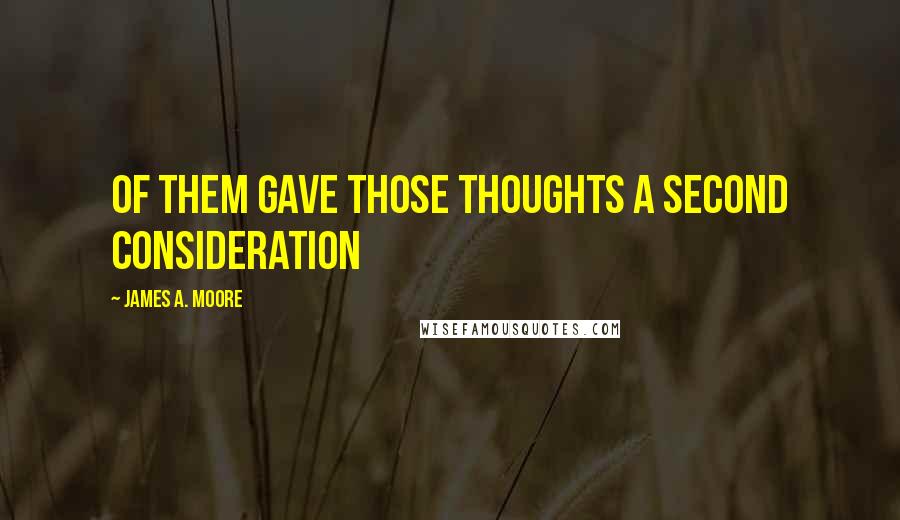 of them gave those thoughts a second consideration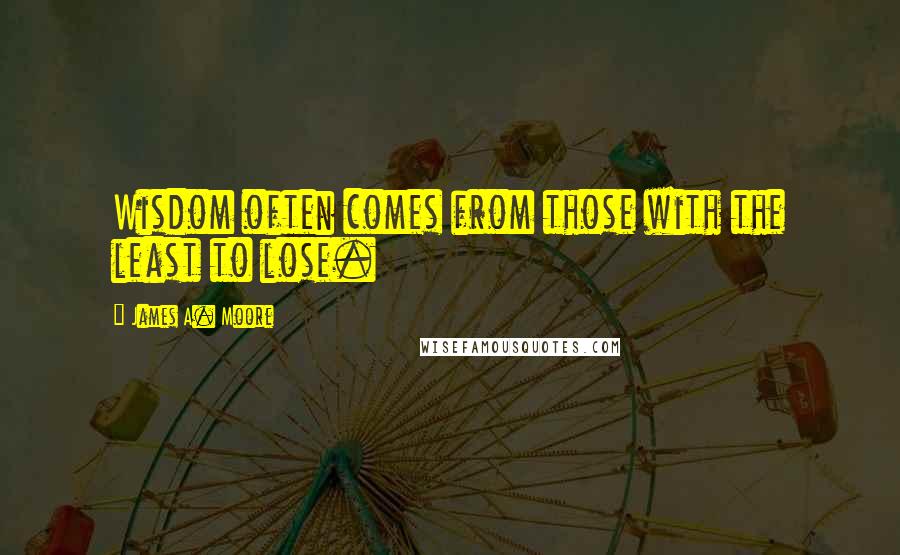 Wisdom often comes from those with the least to lose.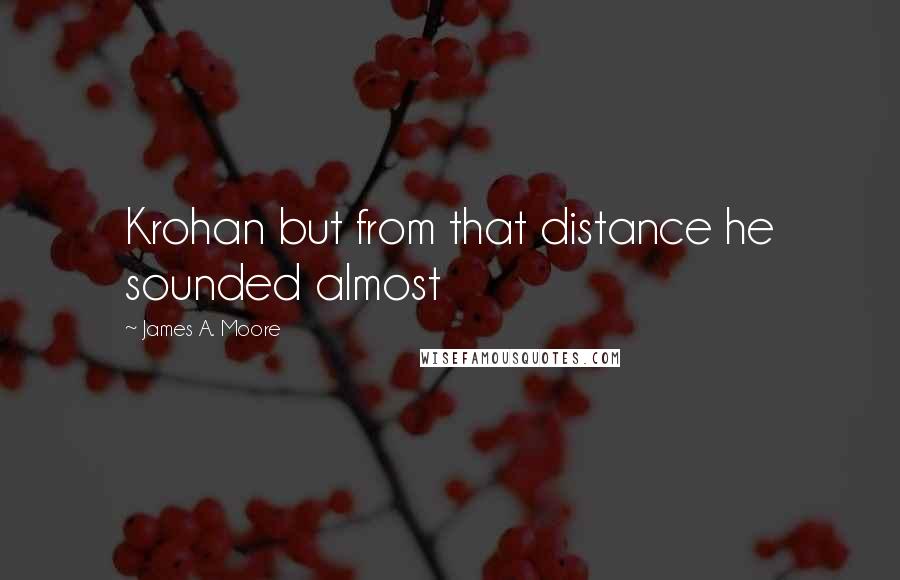 Krohan but from that distance he sounded almost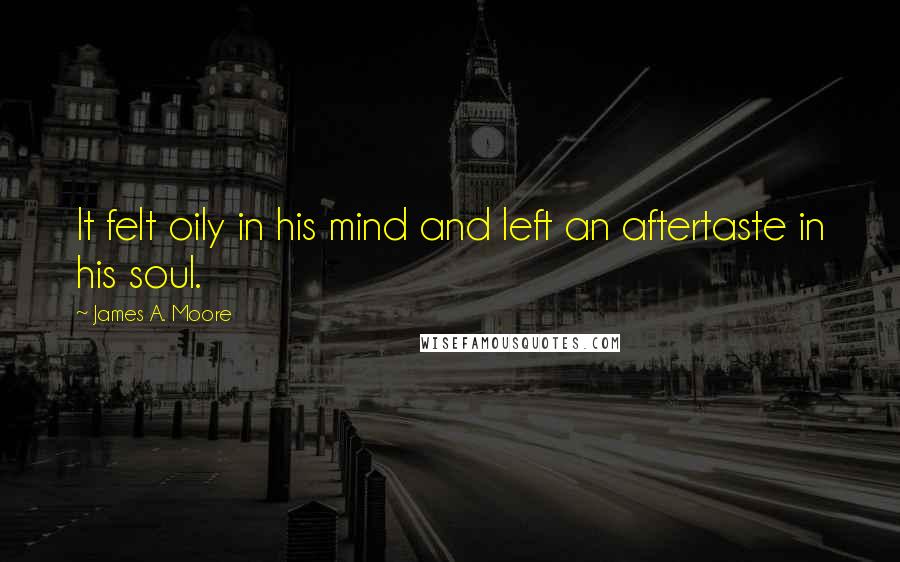 It felt oily in his mind and left an aftertaste in his soul.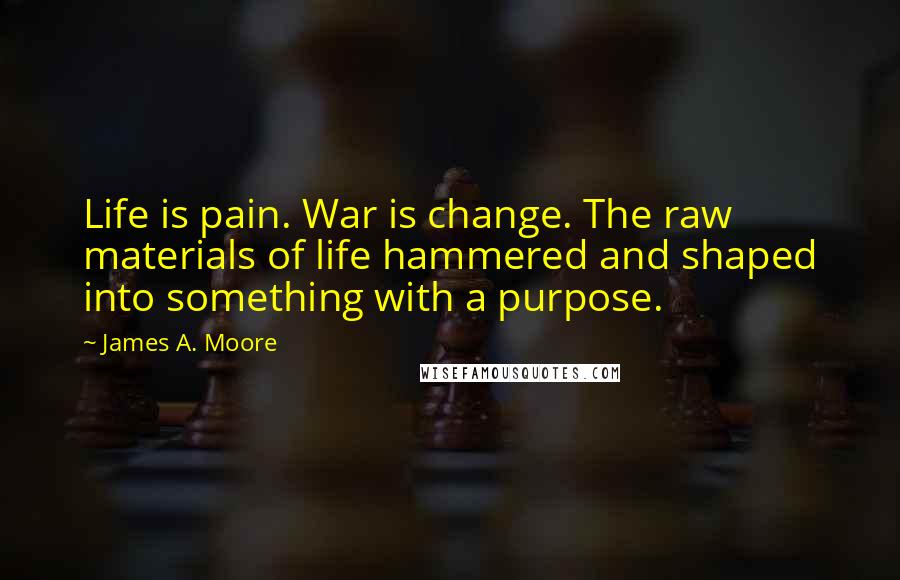 Life is pain. War is change. The raw materials of life hammered and shaped into something with a purpose.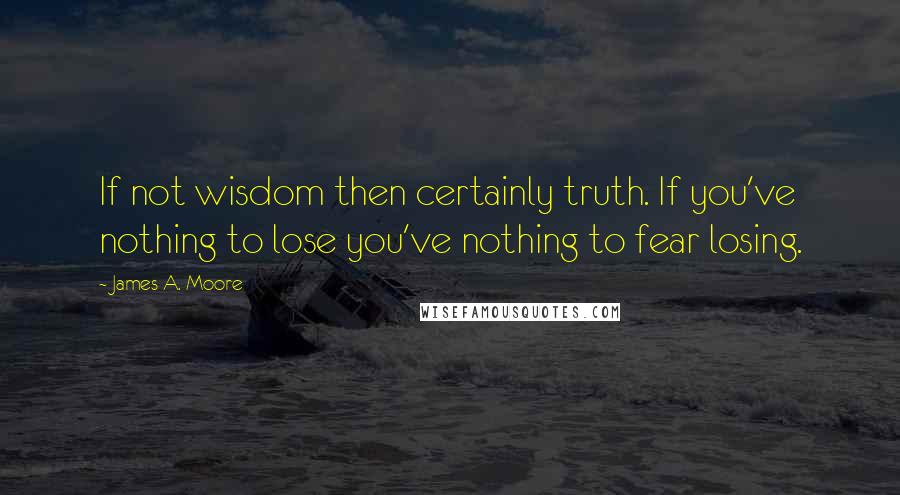 If not wisdom then certainly truth. If you've nothing to lose you've nothing to fear losing.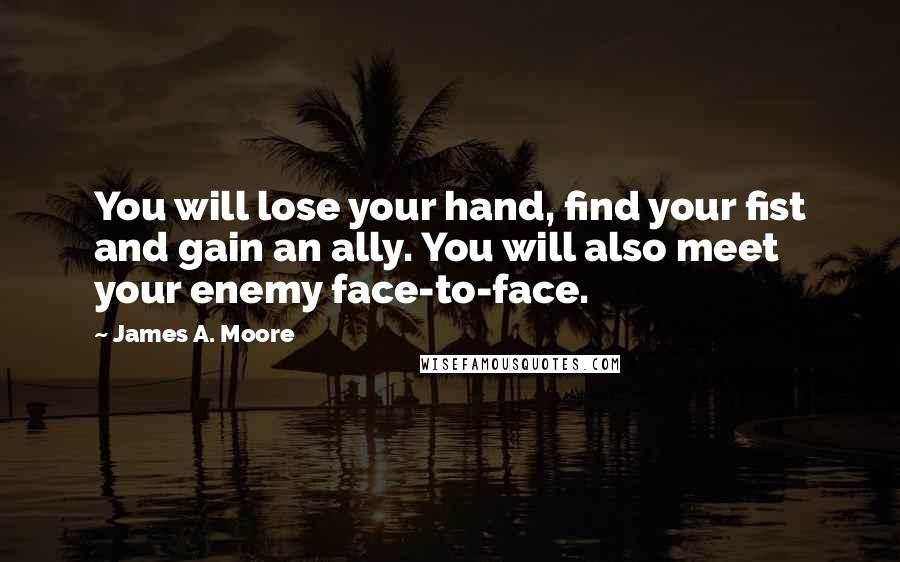 You will lose your hand, find your fist and gain an ally. You will also meet your enemy face-to-face.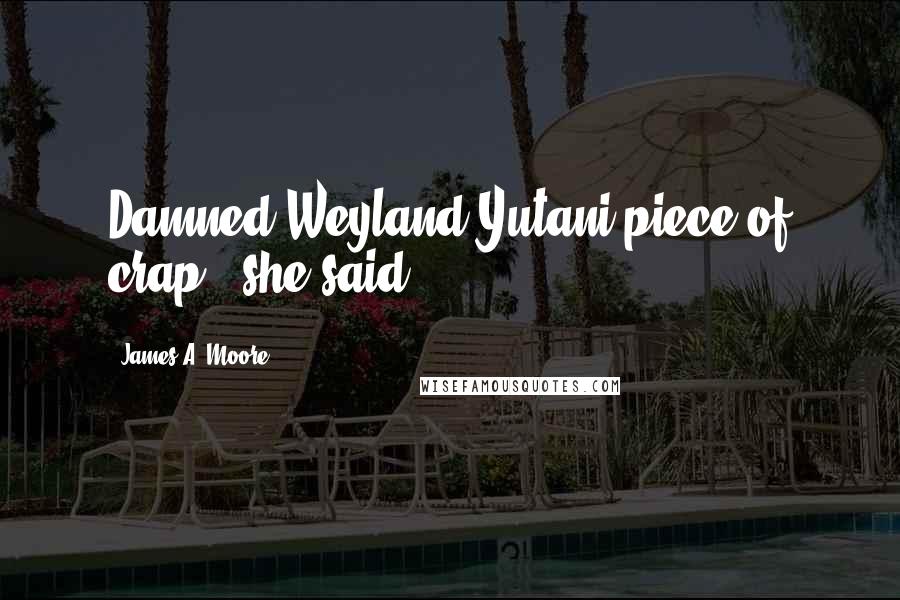 Damned Weyland-Yutani piece of crap," she said.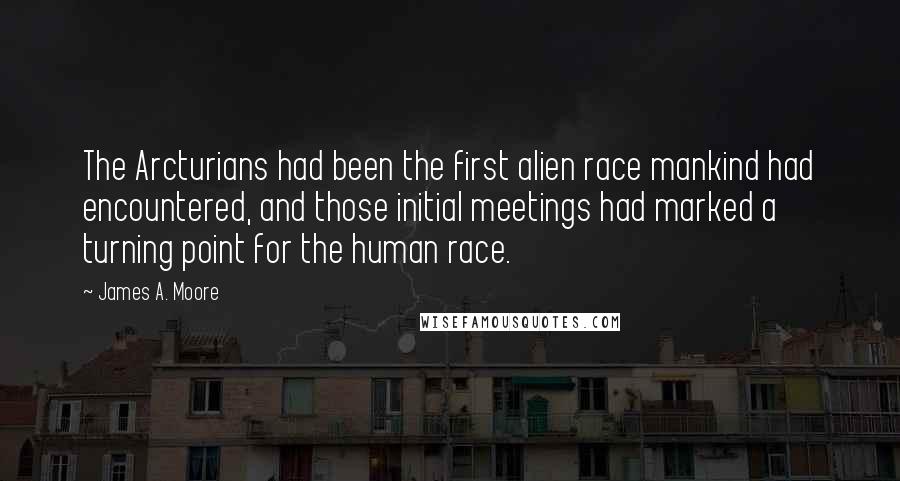 The Arcturians had been the first alien race mankind had encountered, and those initial meetings had marked a turning point for the human race.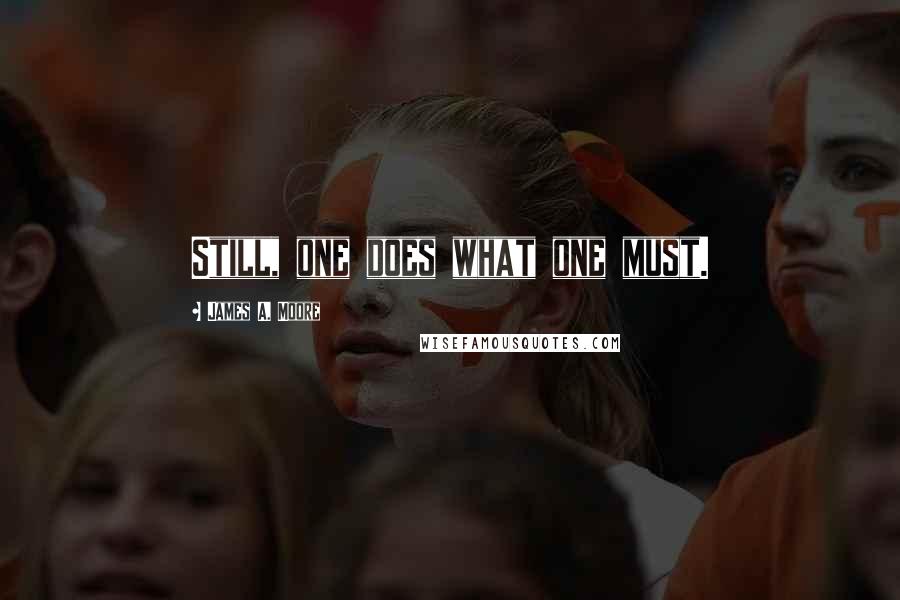 Still, one does what one must.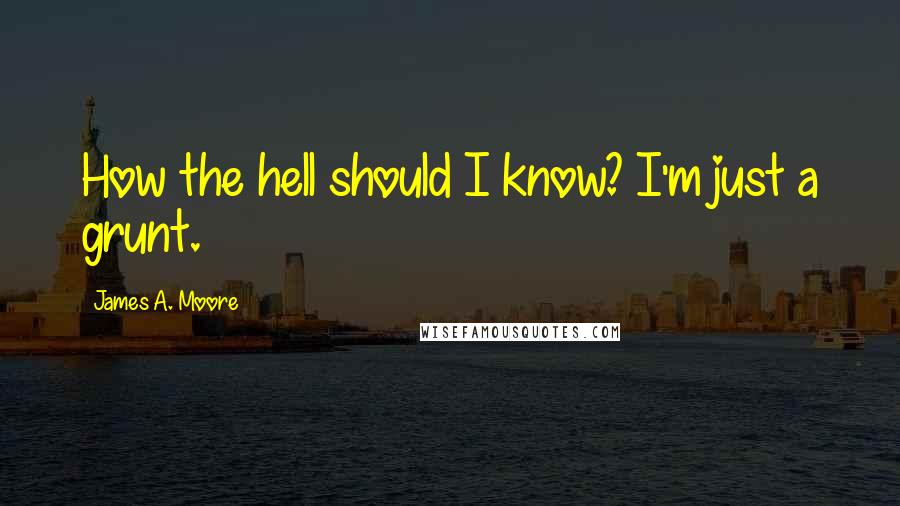 How the hell should I know? I'm just a grunt.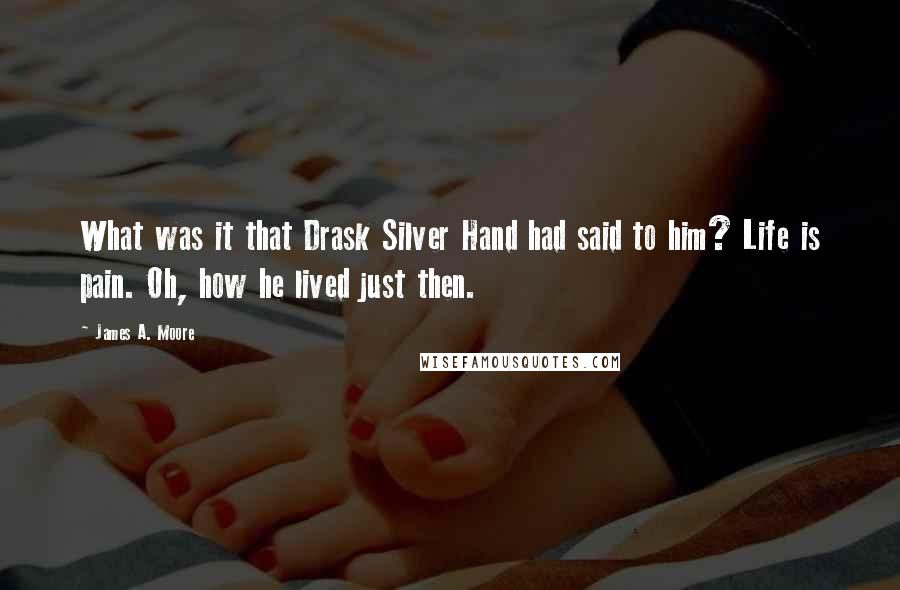 What was it that Drask Silver Hand had said to him? Life is pain. Oh, how he lived just then.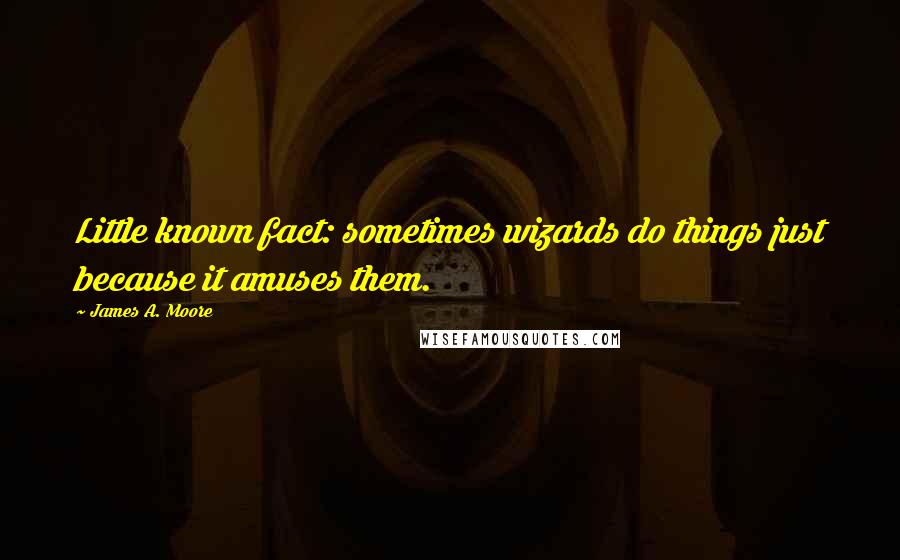 Little known fact: sometimes wizards do things just because it amuses them.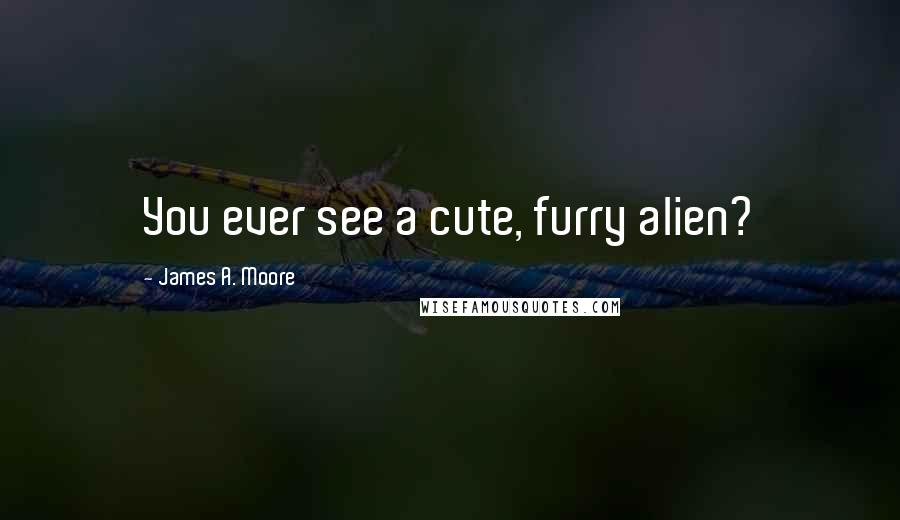 You ever see a cute, furry alien?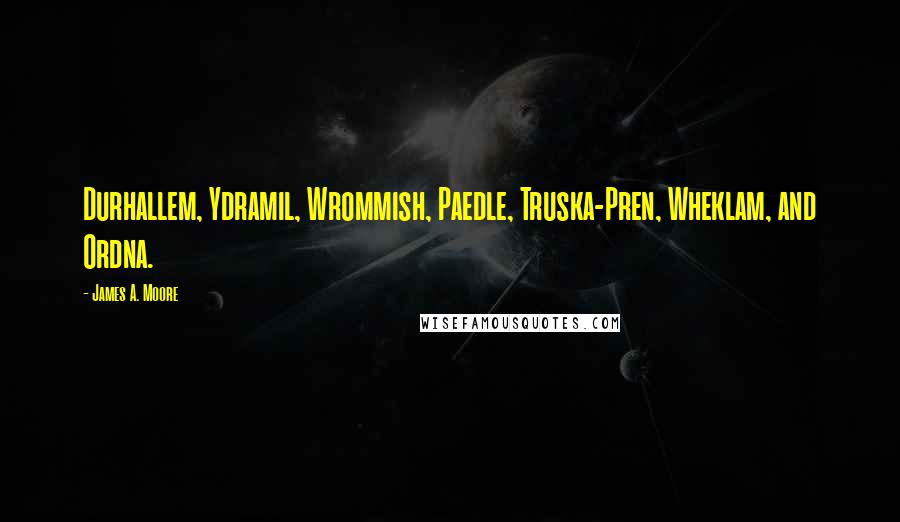 Durhallem, Ydramil, Wrommish, Paedle, Truska-Pren, Wheklam, and Ordna.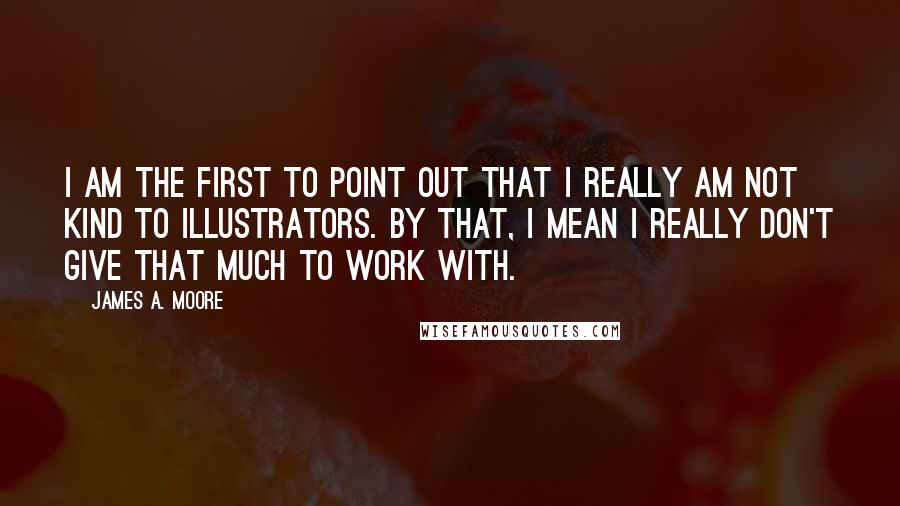 I am the first to point out that I really am not kind to illustrators. By that, I mean I really don't give that much to work with.