Chris Stein Quotes
Top 6 wise famous quotes and sayings by Chris Stein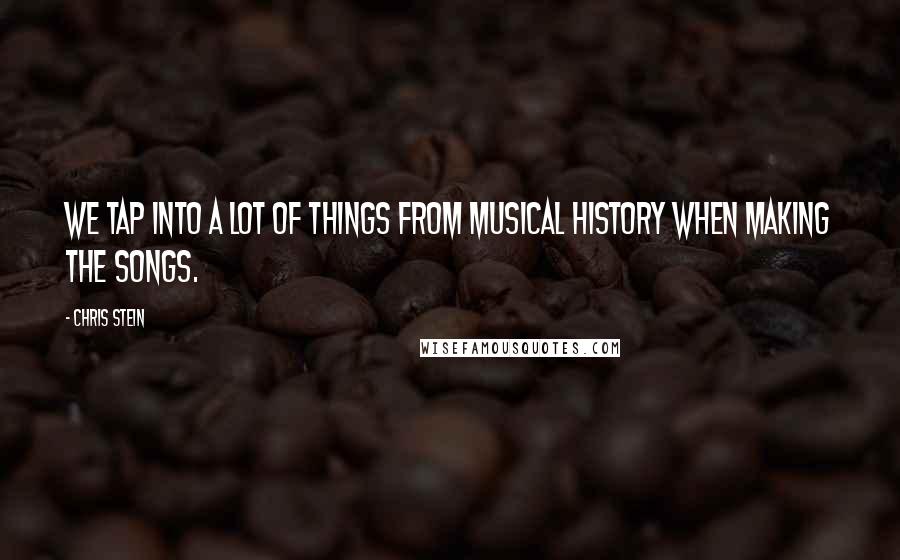 We tap into a lot of things from musical history when making the songs.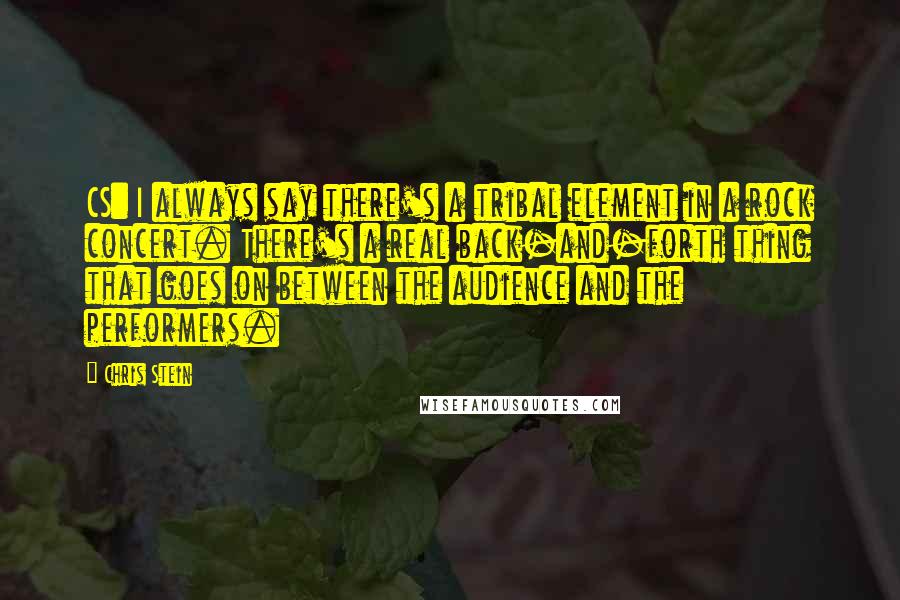 CS: I always say there's a tribal element in a rock concert. There's a real back-and-forth thing that goes on between the audience and the performers.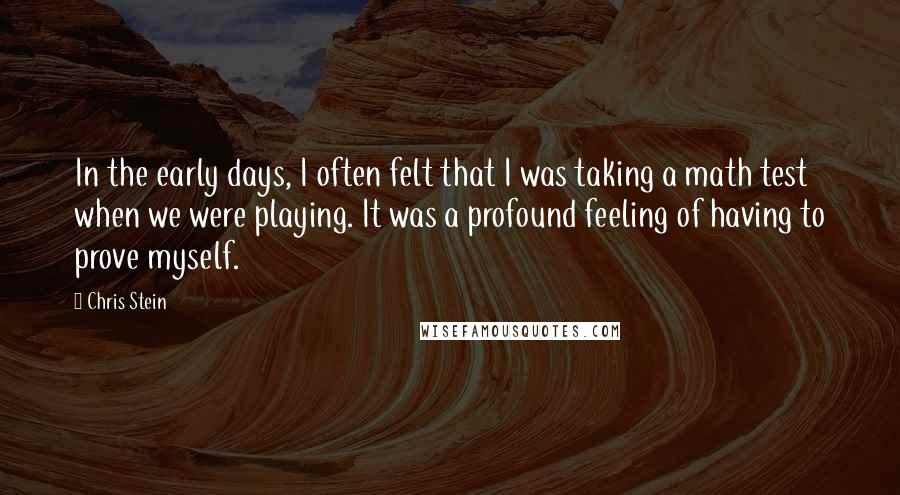 In the early days, I often felt that I was taking a math test when we were playing. It was a profound feeling of having to prove myself.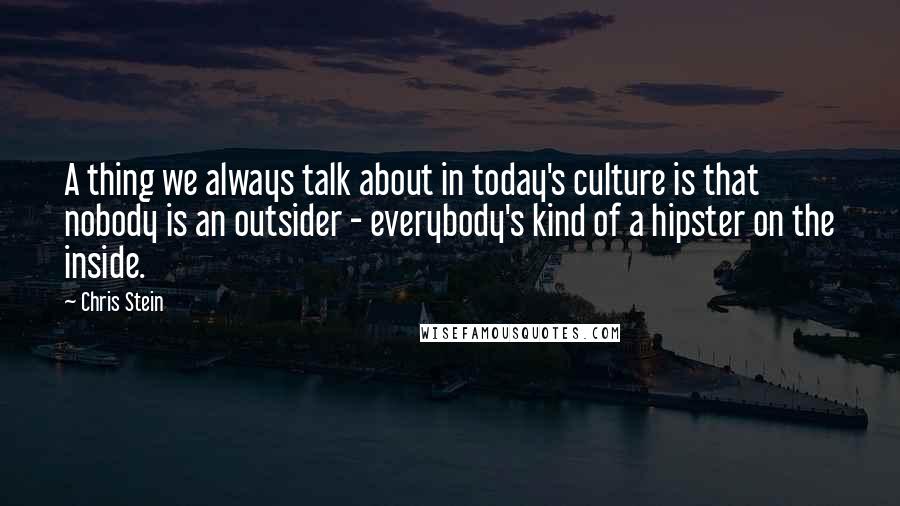 A thing we always talk about in today's culture is that nobody is an outsider - everybody's kind of a hipster on the inside.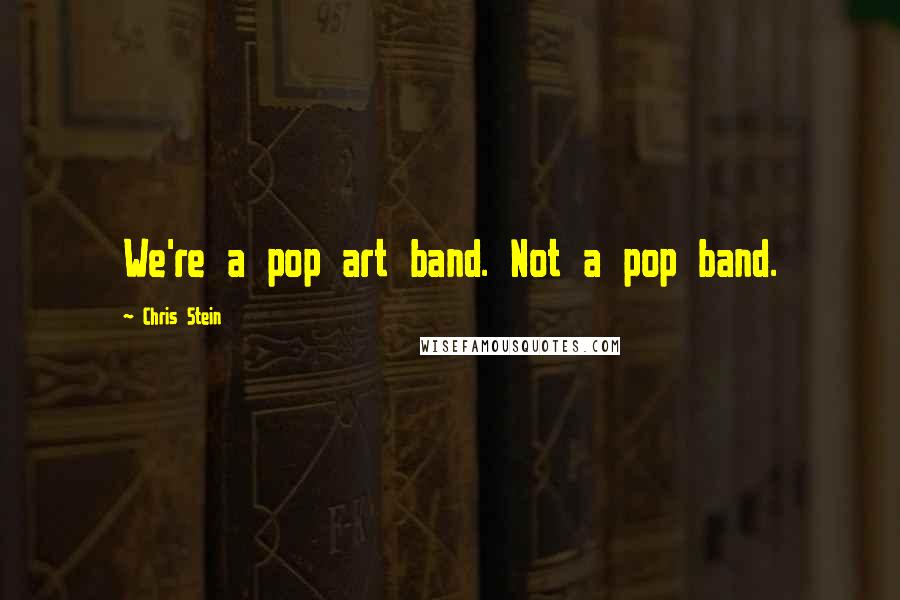 We're a pop art band. Not a pop band.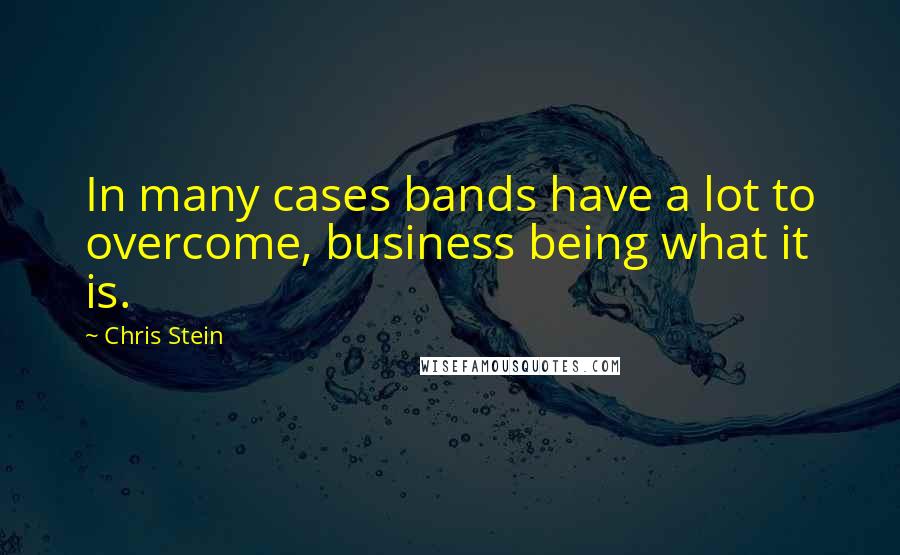 In many cases bands have a lot to overcome, business being what it is.