Chris Bauer Quotes
Top 11 wise famous quotes and sayings by Chris Bauer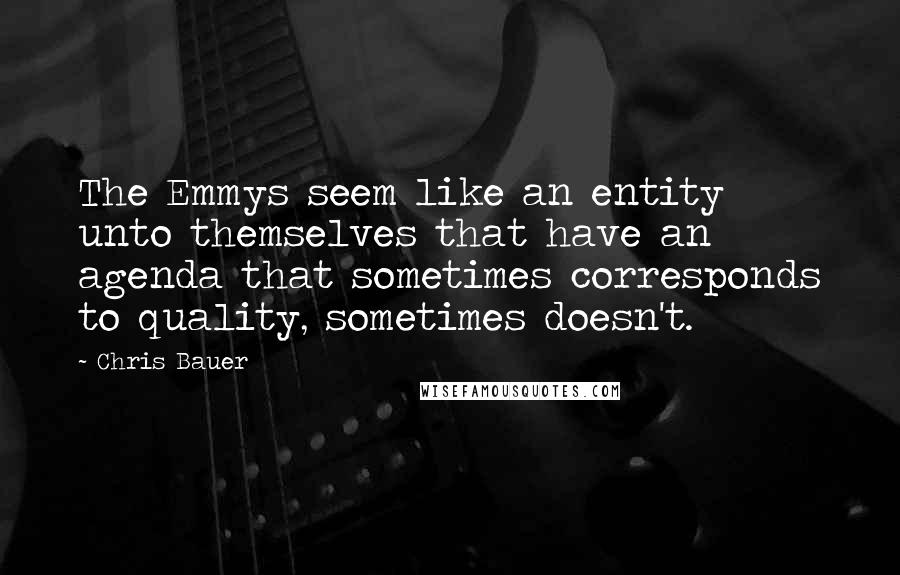 The Emmys seem like an entity unto themselves that have an agenda that sometimes corresponds to quality, sometimes doesn't.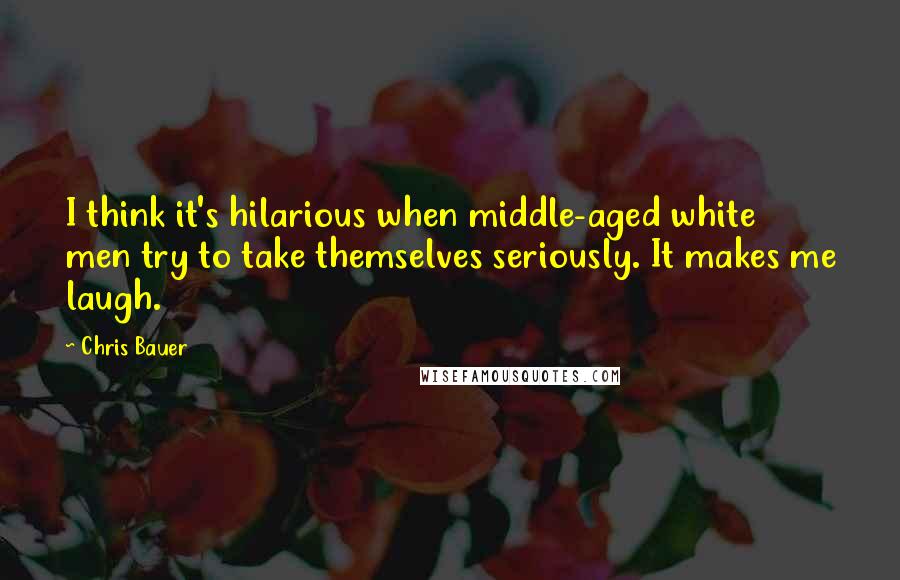 I think it's hilarious when middle-aged white men try to take themselves seriously. It makes me laugh.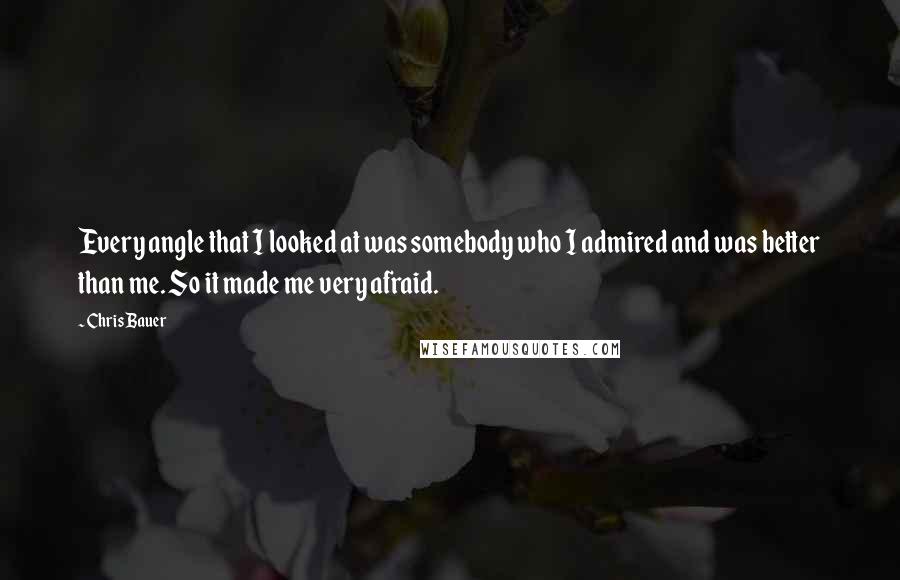 Every angle that I looked at was somebody who I admired and was better than me. So it made me very afraid.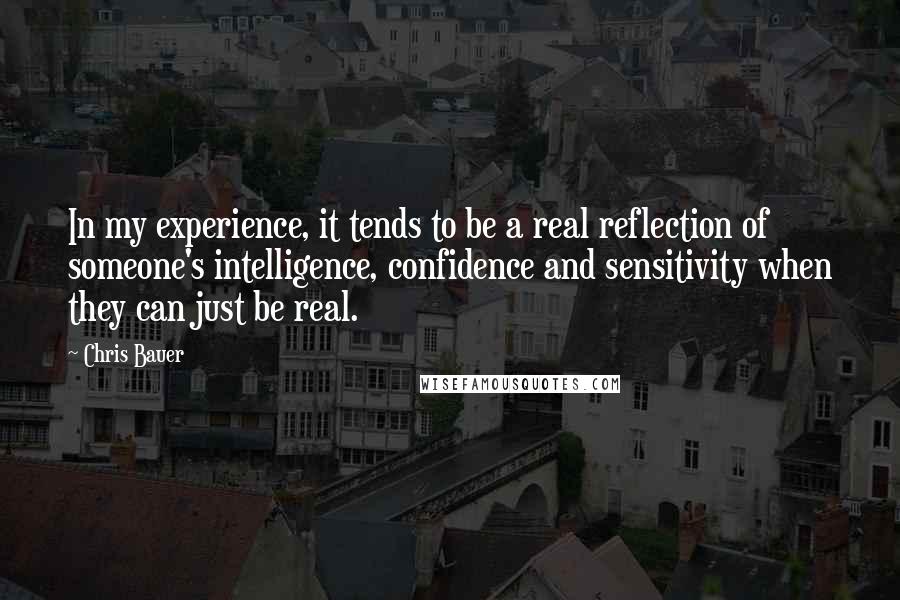 In my experience, it tends to be a real reflection of someone's intelligence, confidence and sensitivity when they can just be real.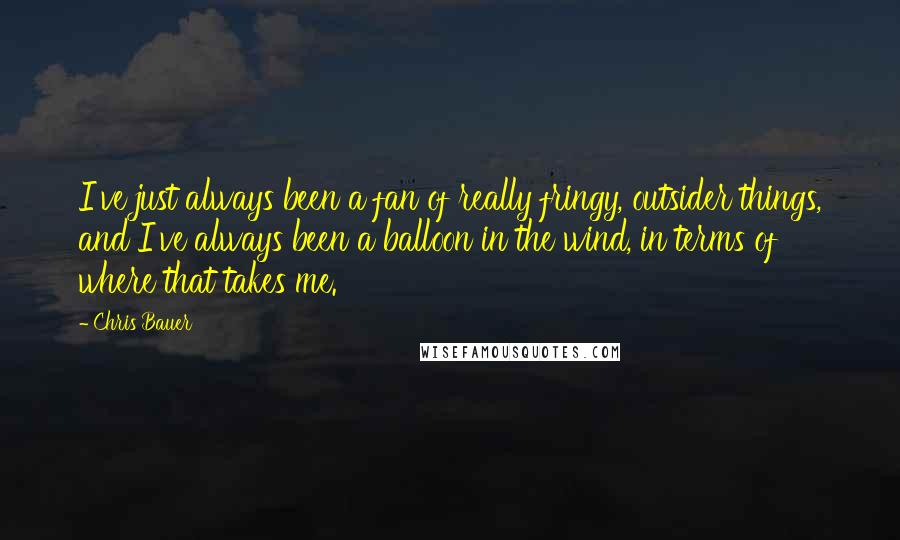 I've just always been a fan of really fringy, outsider things, and I've always been a balloon in the wind, in terms of where that takes me.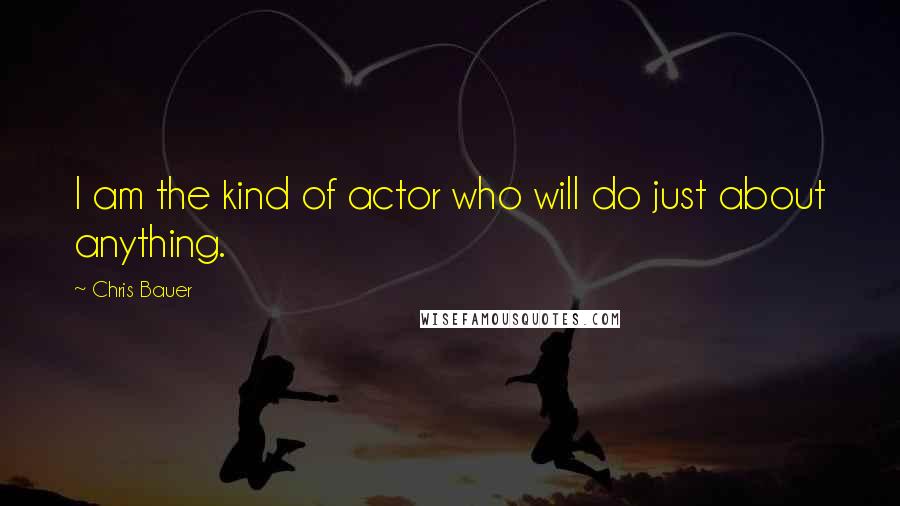 I am the kind of actor who will do just about anything.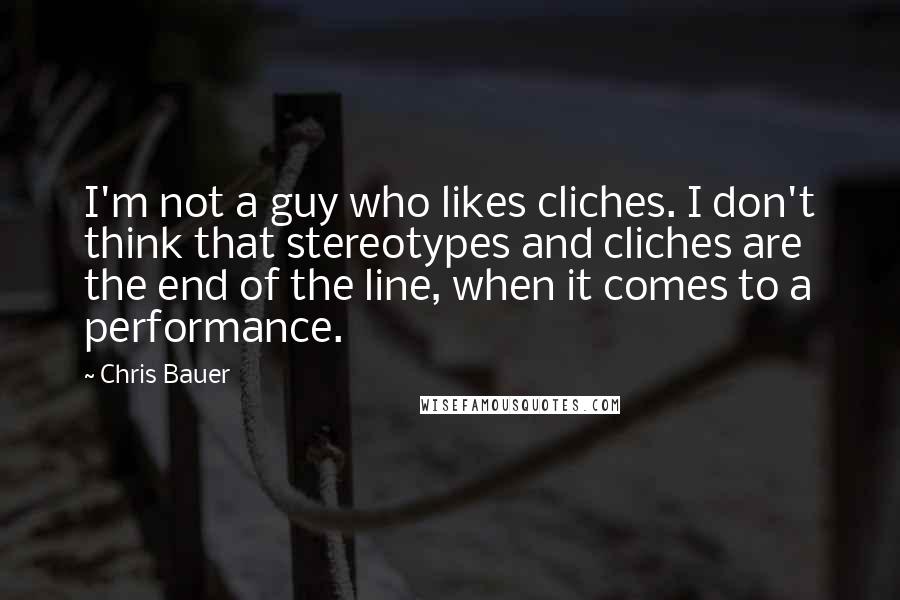 I'm not a guy who likes cliches. I don't think that stereotypes and cliches are the end of the line, when it comes to a performance.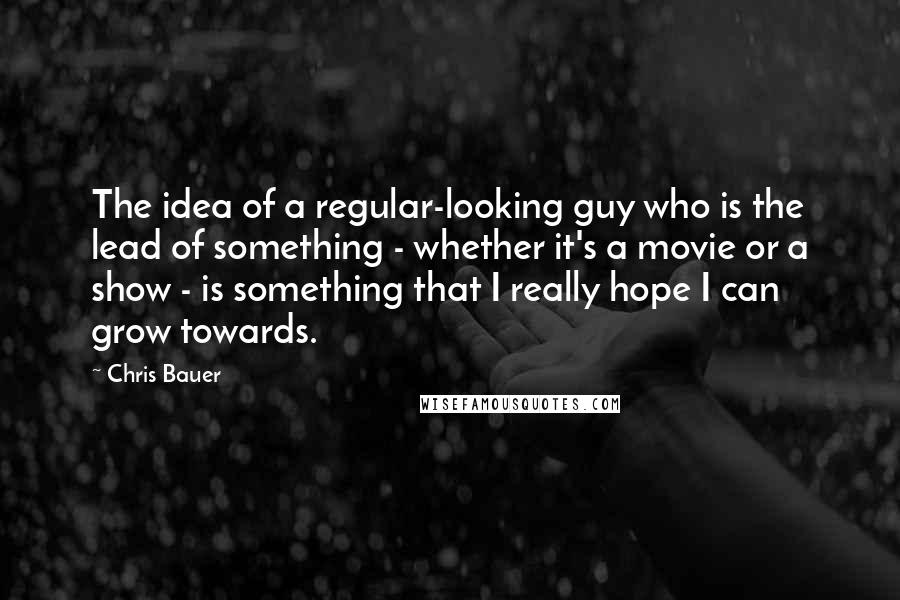 The idea of a regular-looking guy who is the lead of something - whether it's a movie or a show - is something that I really hope I can grow towards.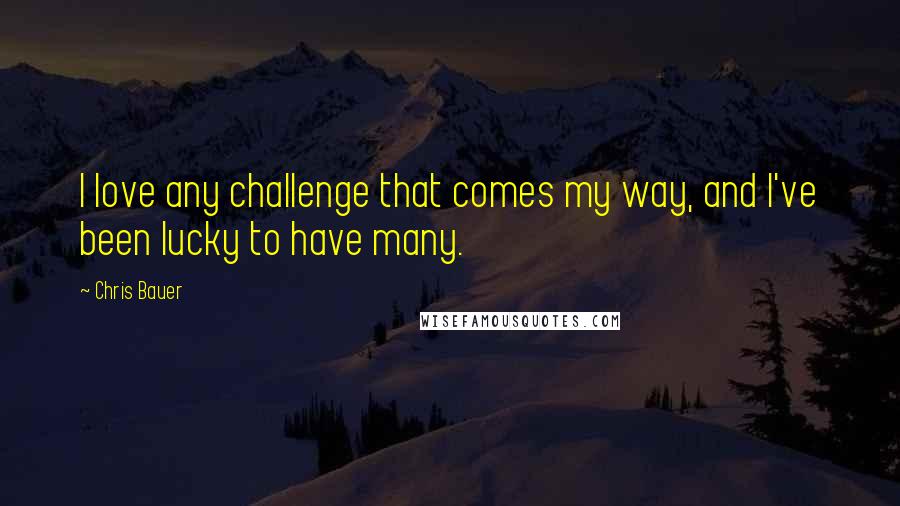 I love any challenge that comes my way, and I've been lucky to have many.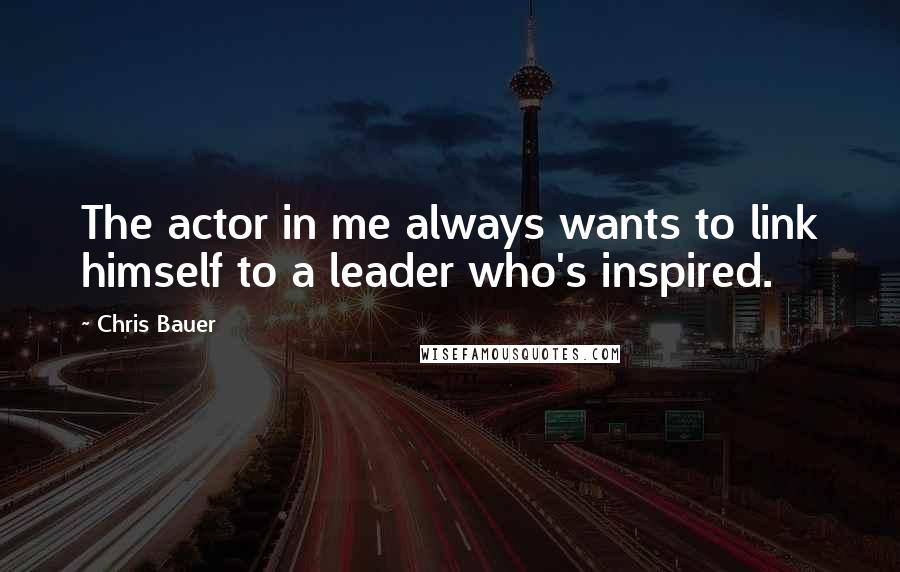 The actor in me always wants to link himself to a leader who's inspired.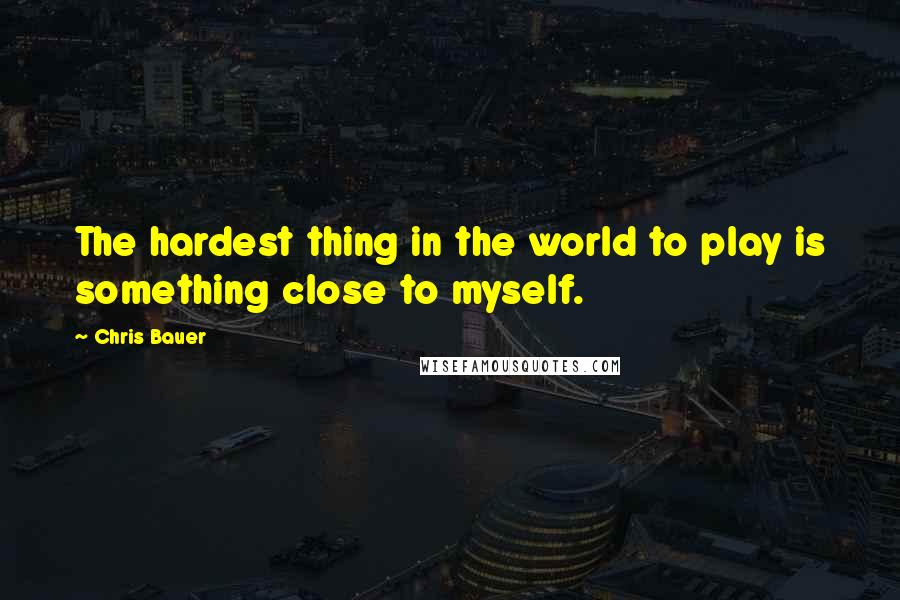 The hardest thing in the world to play is something close to myself.