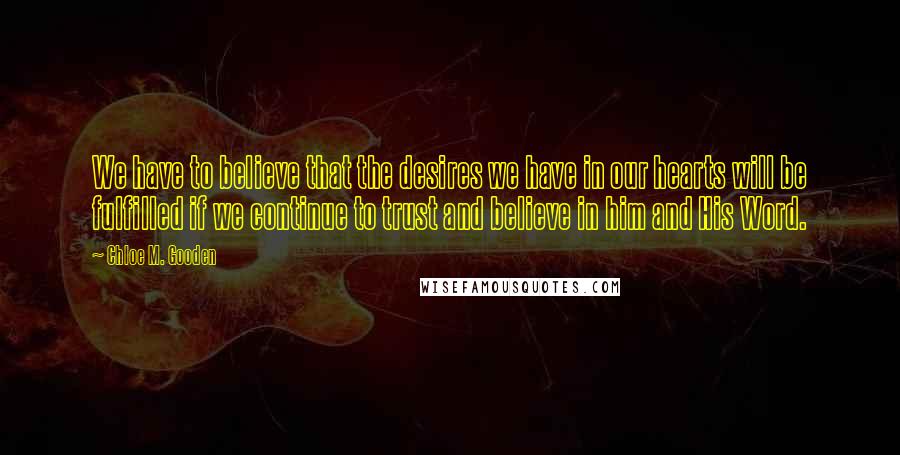 We have to believe that the desires we have in our hearts will be fulfilled if we continue to trust and believe in him and His Word.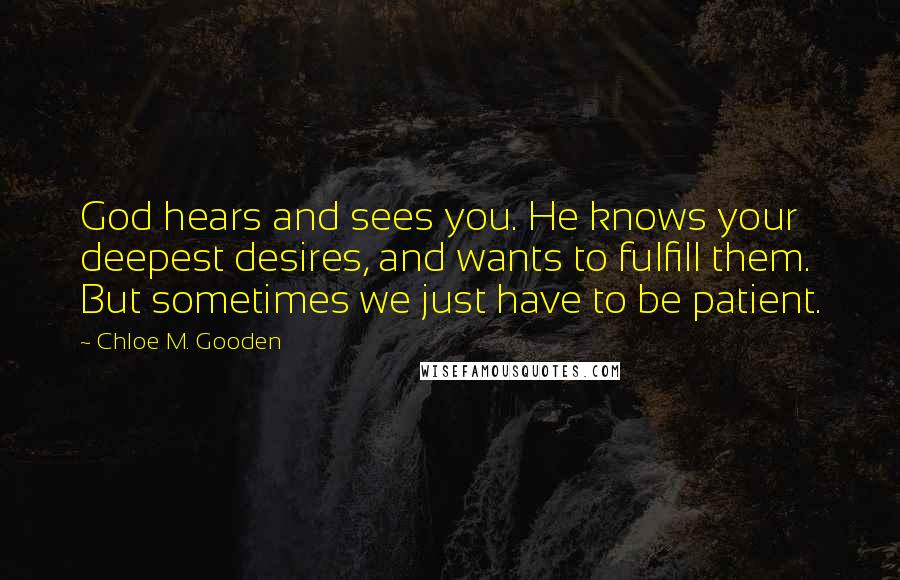 God hears and sees you. He knows your deepest desires, and wants to fulfill them. But sometimes we just have to be patient.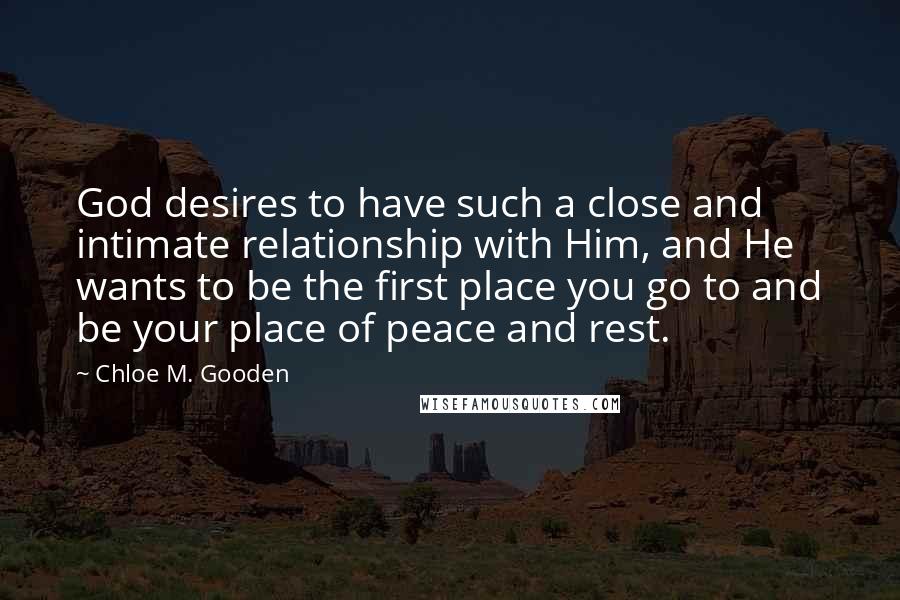 God desires to have such a close and intimate relationship with Him, and He wants to be the first place you go to and be your place of peace and rest.