Chirlane McCray Quotes
Top 7 wise famous quotes and sayings by Chirlane McCray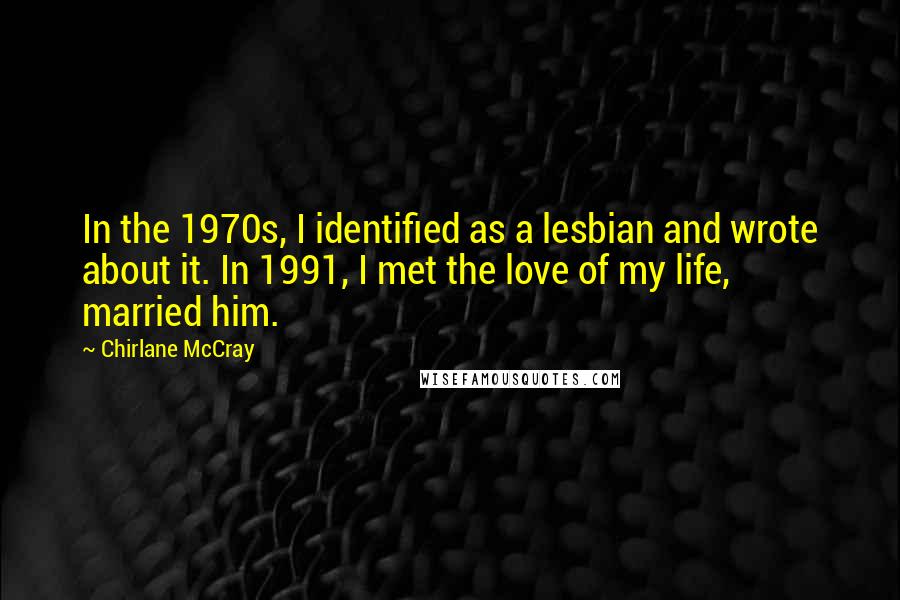 In the 1970s, I identified as a lesbian and wrote about it. In 1991, I met the love of my life, married him.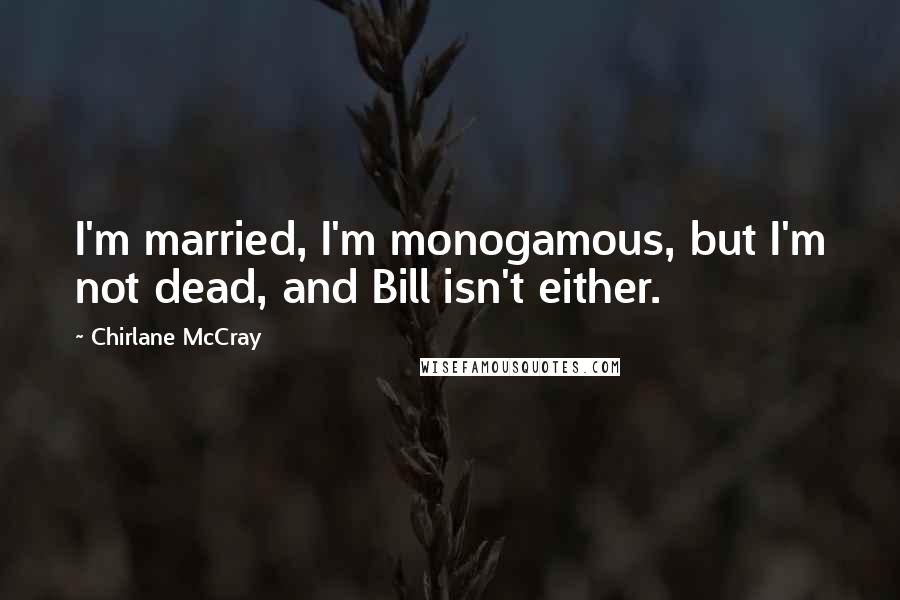 I'm married, I'm monogamous, but I'm not dead, and Bill isn't either.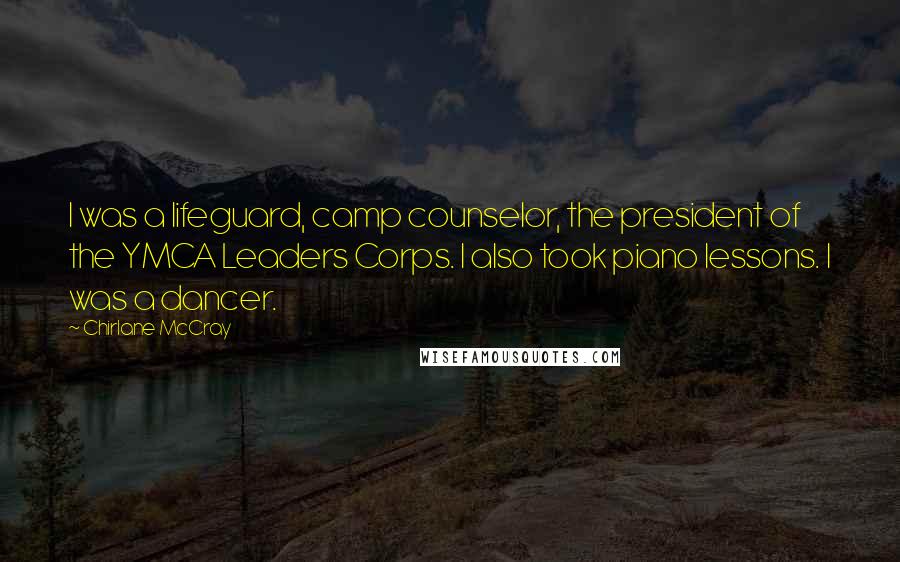 I was a lifeguard, camp counselor, the president of the YMCA Leaders Corps. I also took piano lessons. I was a dancer.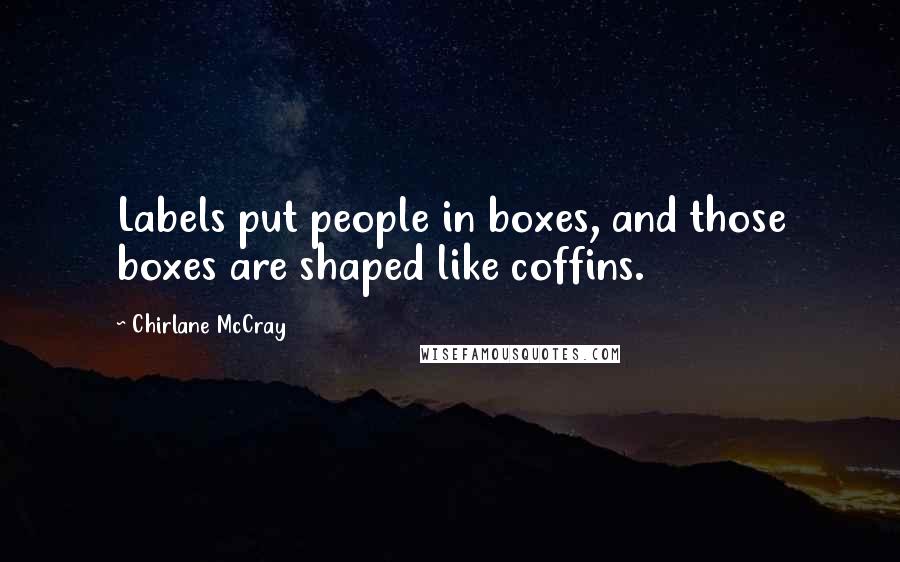 Labels put people in boxes, and those boxes are shaped like coffins.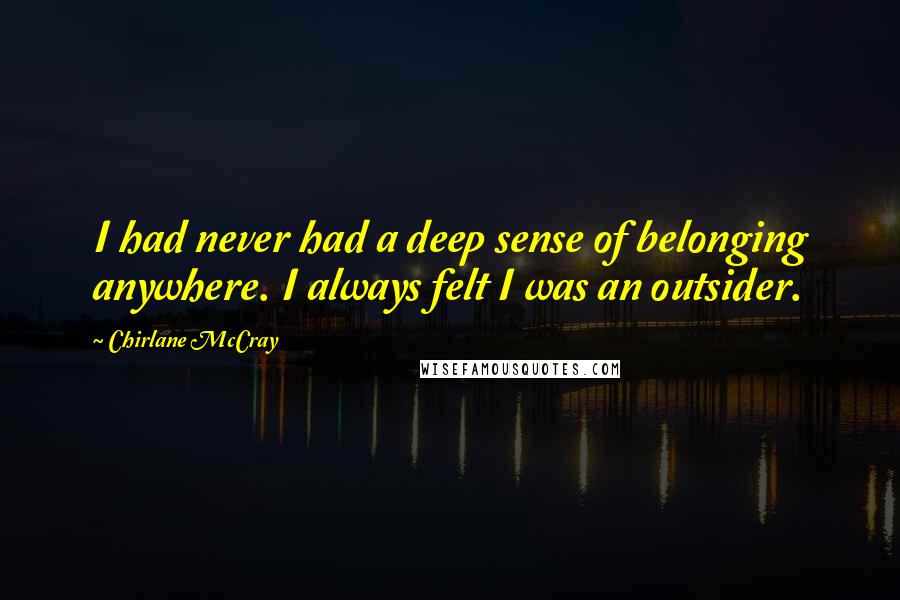 I had never had a deep sense of belonging anywhere. I always felt I was an outsider.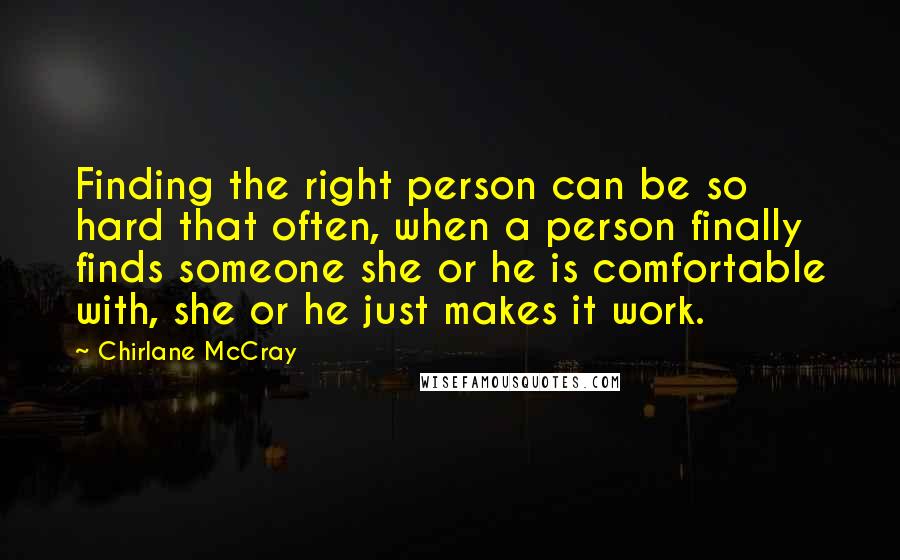 Finding the right person can be so hard that often, when a person finally finds someone she or he is comfortable with, she or he just makes it work.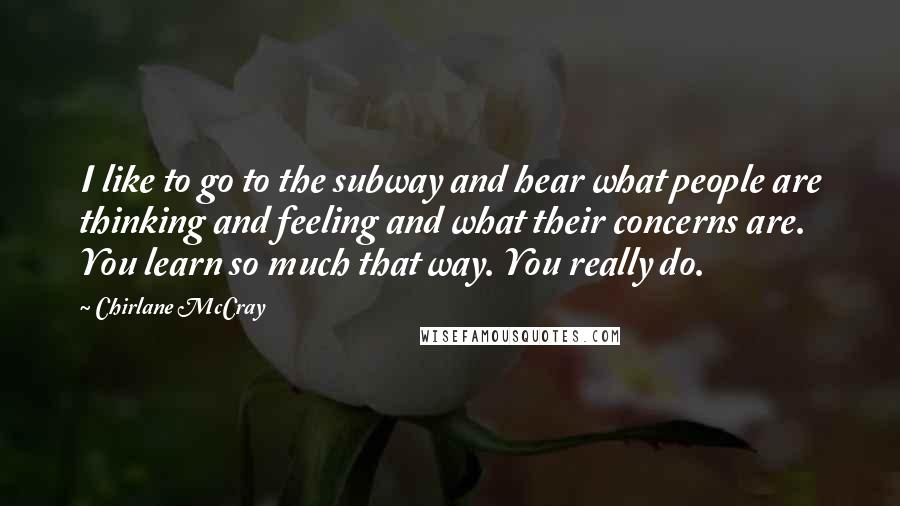 I like to go to the subway and hear what people are thinking and feeling and what their concerns are. You learn so much that way. You really do.