Cheyenne McCray Quotes
Top 14 wise famous quotes and sayings by Cheyenne McCray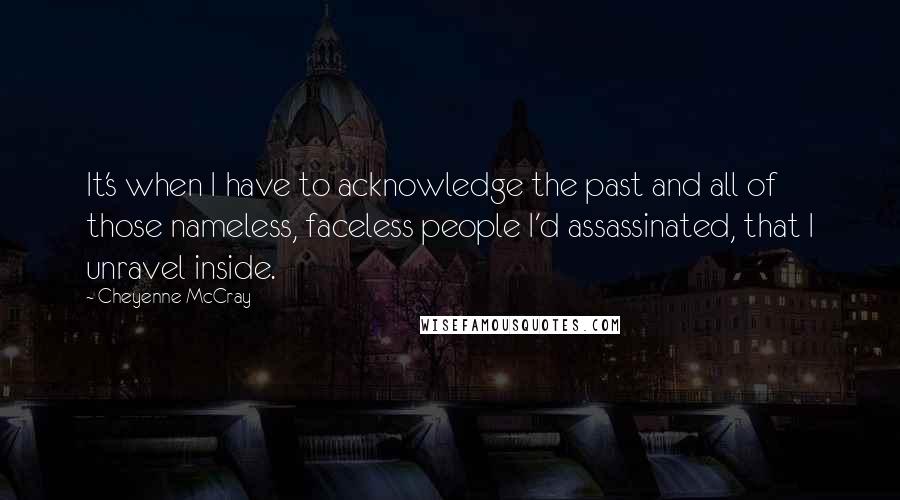 It's when I have to acknowledge the past and all of those nameless, faceless people I'd assassinated, that I unravel inside.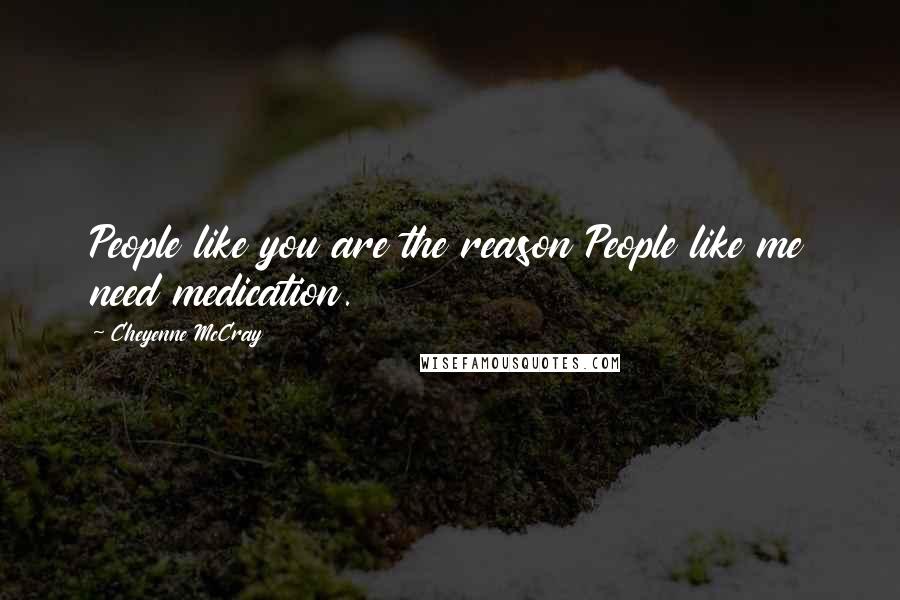 People like you are the reason People like me need medication.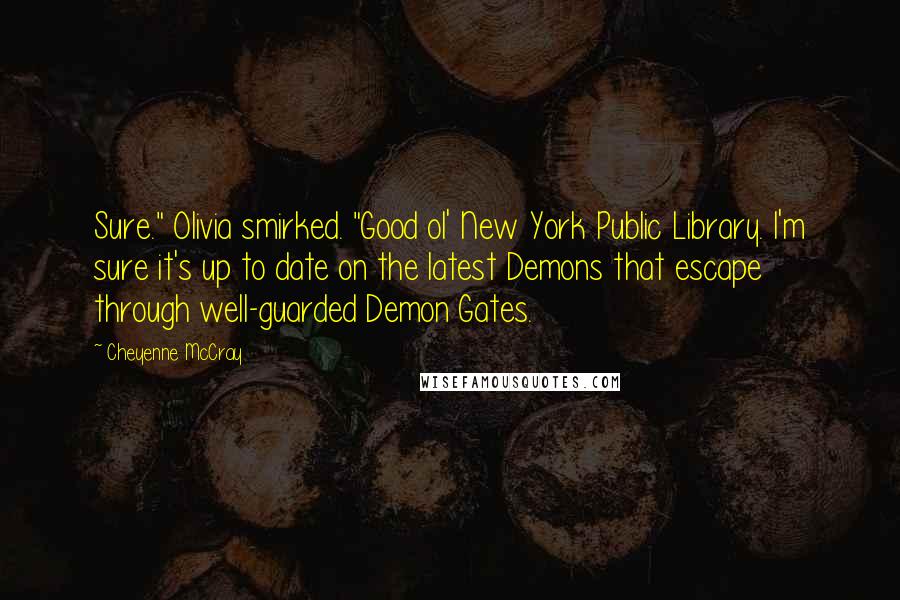 Sure." Olivia smirked. "Good ol' New York Public Library. I'm sure it's up to date on the latest Demons that escape through well-guarded Demon Gates.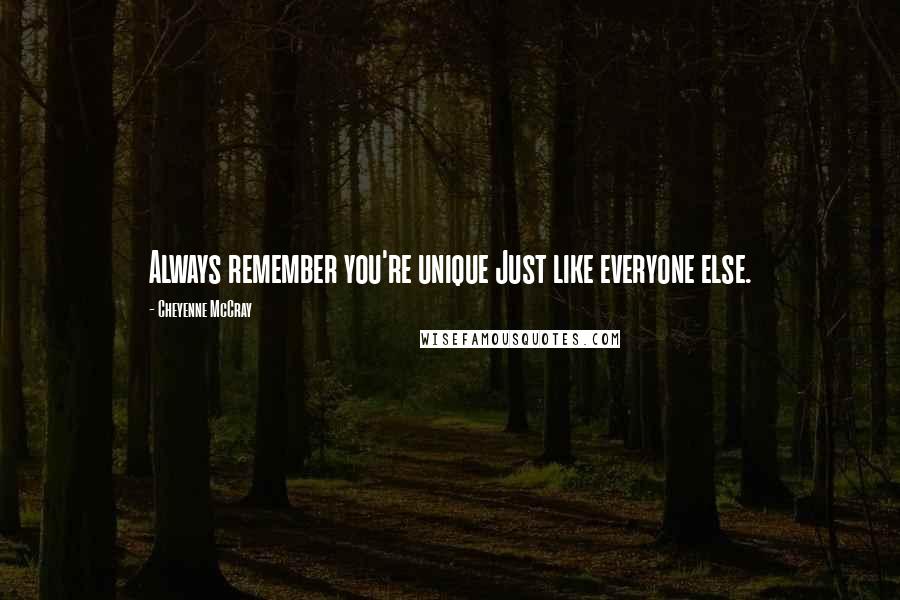 Always remember you're unique Just like everyone else.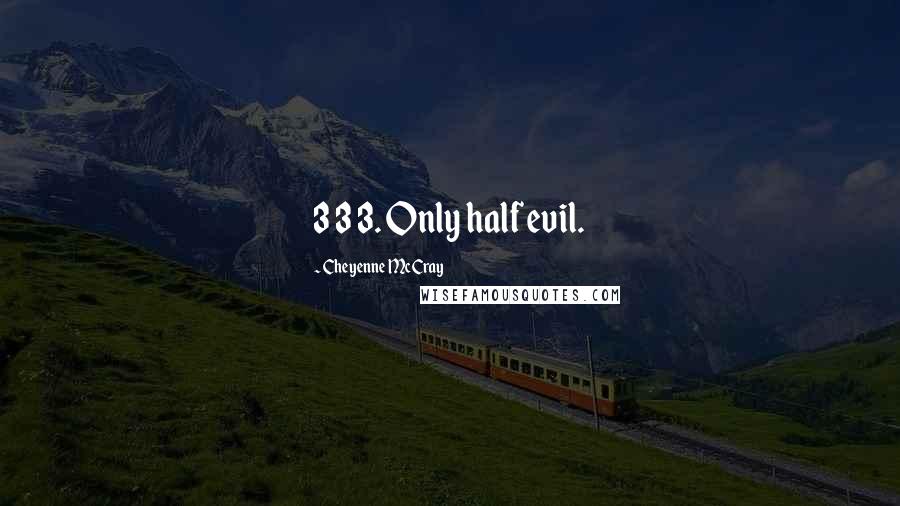 3 3 3. Only half evil.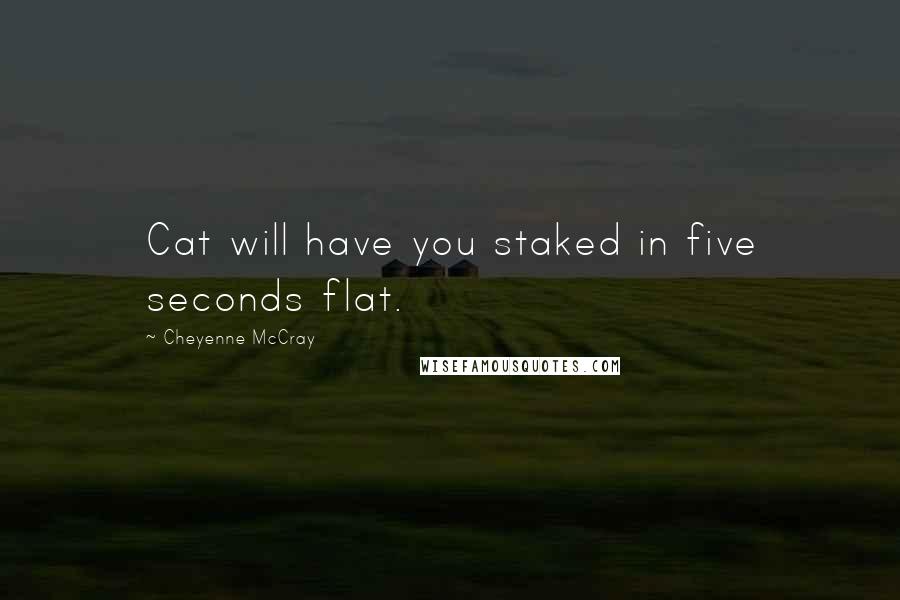 Cat will have you staked in five seconds flat.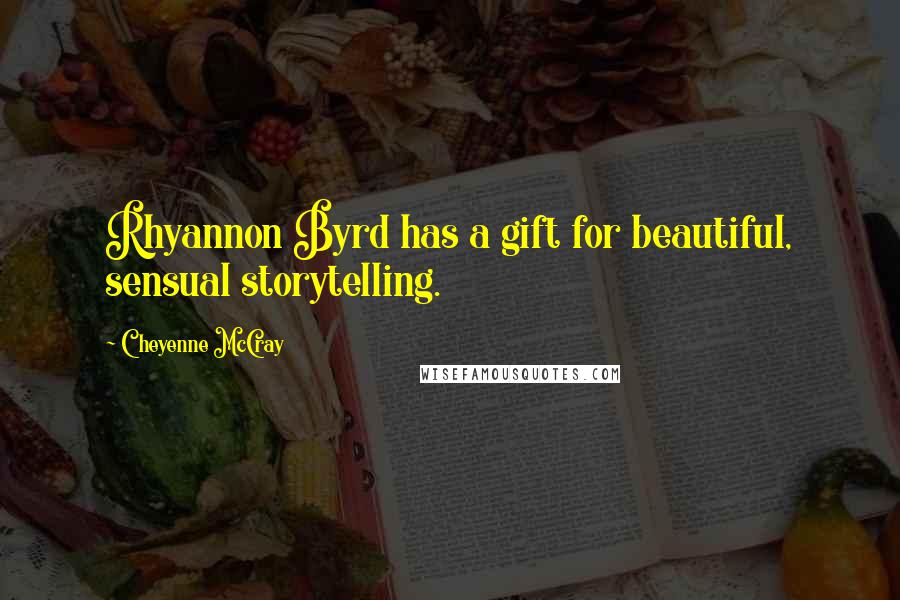 Rhyannon Byrd has a gift for beautiful, sensual storytelling.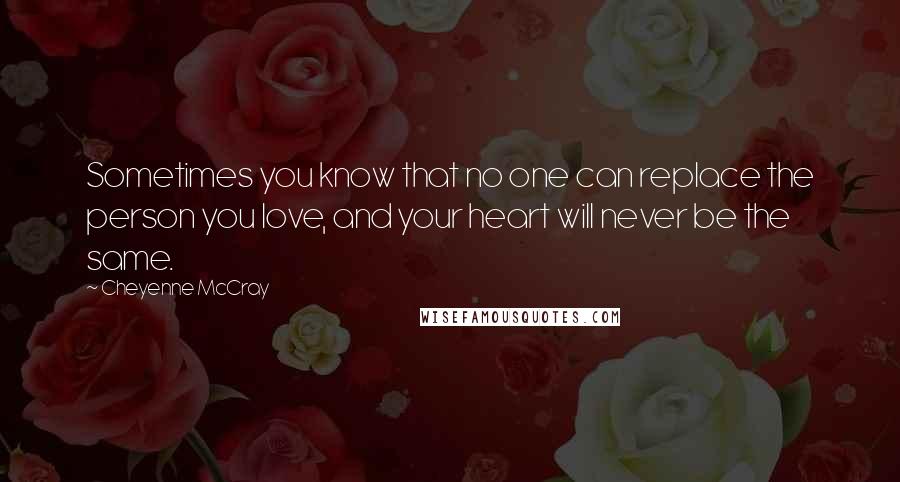 Sometimes you know that no one can replace the person you love, and your heart will never be the same.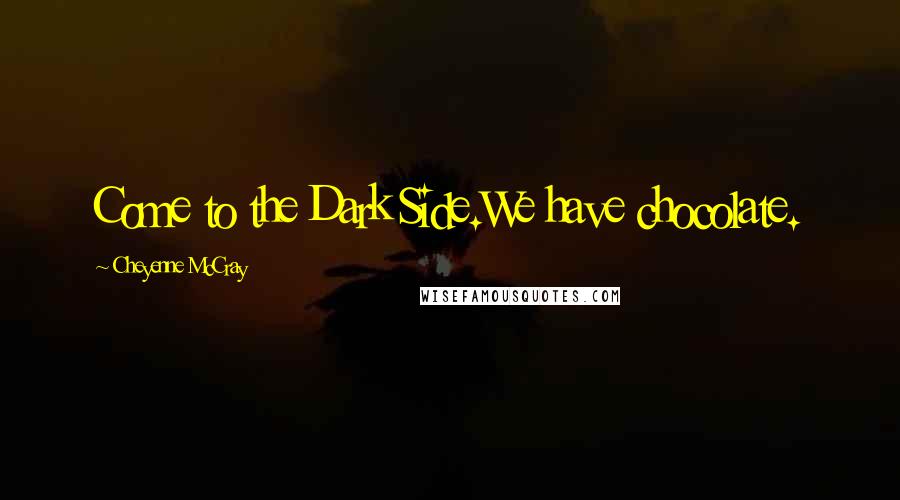 Come to the Dark Side.
We have chocolate.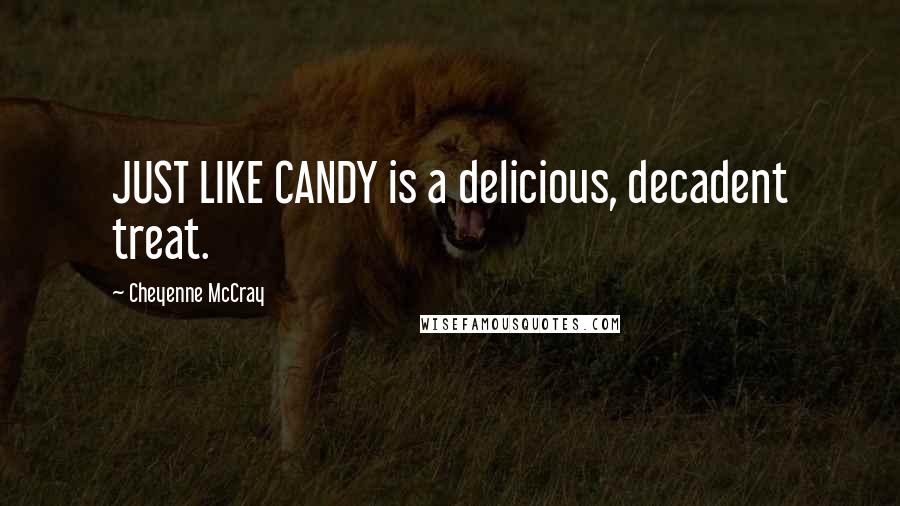 JUST LIKE CANDY is a delicious, decadent treat.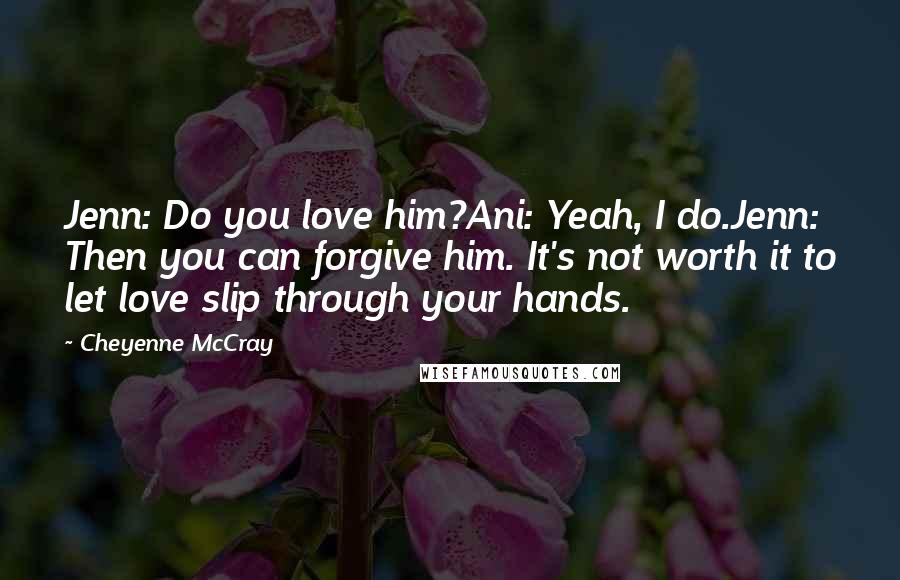 Jenn: Do you love him?
Ani: Yeah, I do.
Jenn: Then you can forgive him. It's not worth it to let love slip through your hands.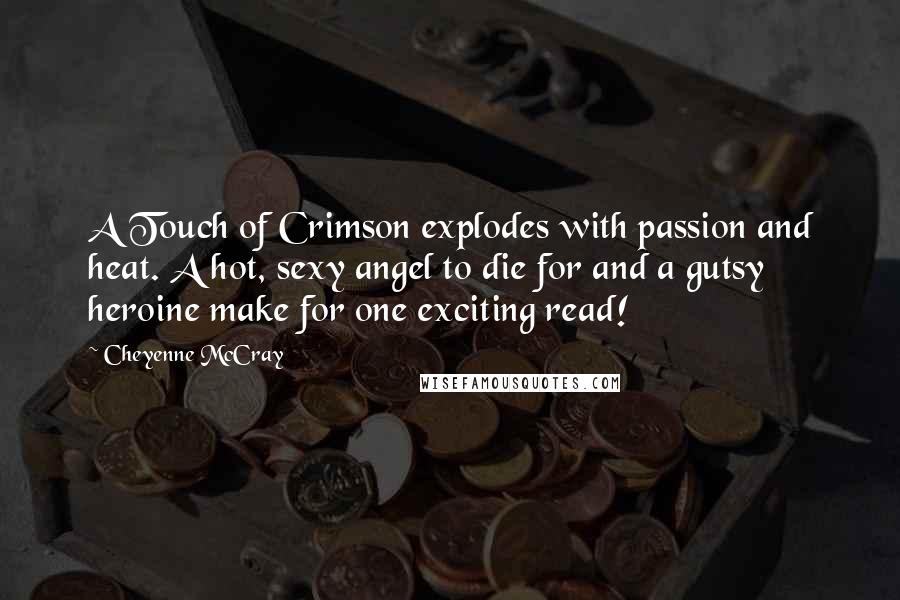 A Touch of Crimson explodes with passion and heat. A hot, sexy angel to die for and a gutsy heroine make for one exciting read!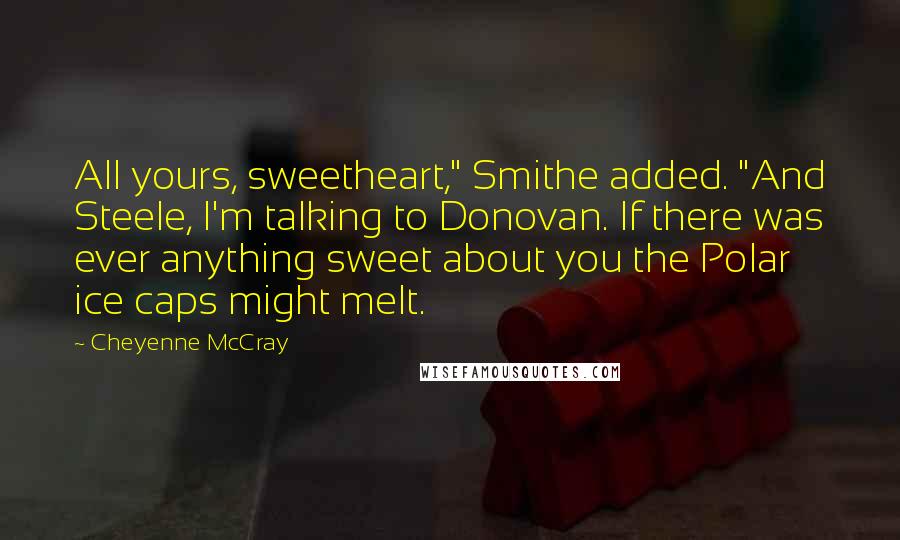 All yours, sweetheart," Smithe added. "And Steele, I'm talking to Donovan. If there was ever anything sweet about you the Polar ice caps might melt.