At last, Roberta had found an authority figure she could please without hating herself.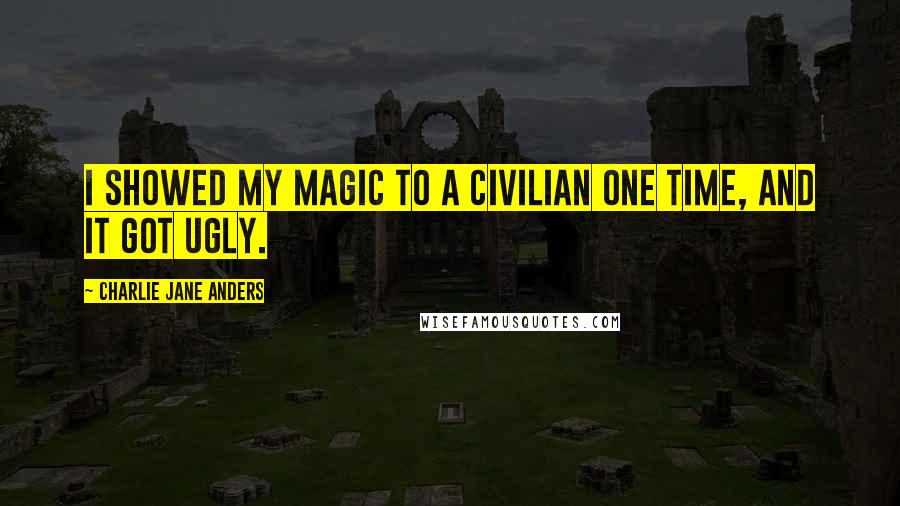 I showed my magic to a civilian one time, and it got ugly.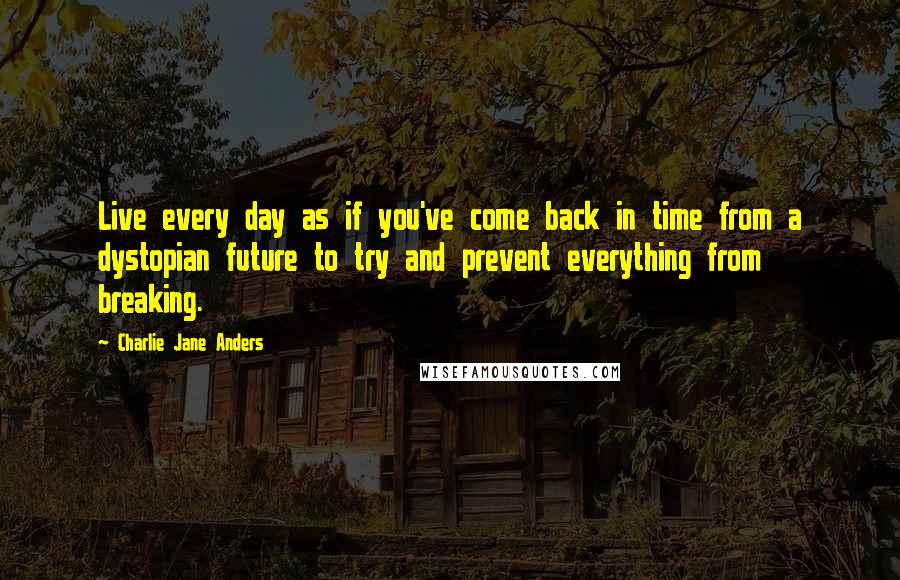 Live every day as if you've come back in time from a dystopian future to try and prevent everything from breaking.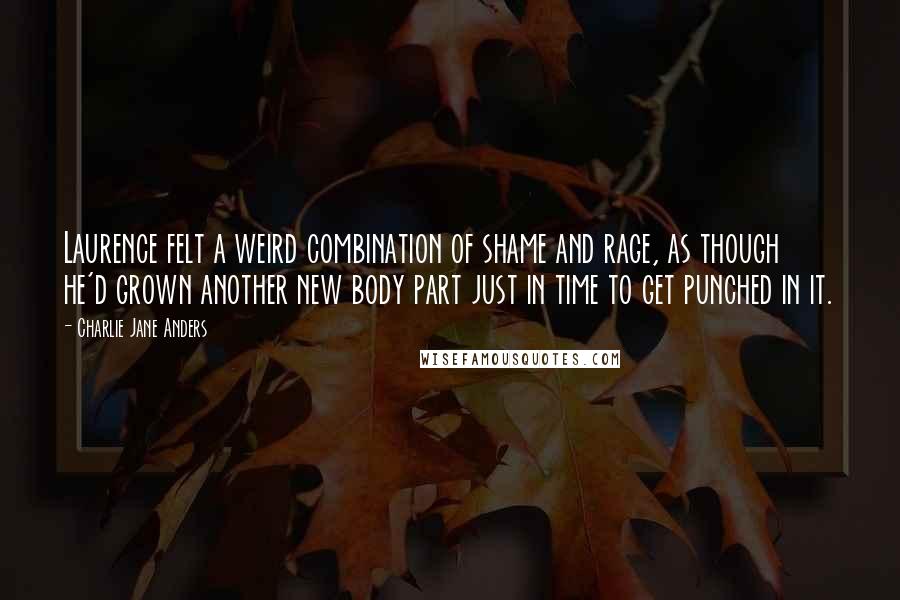 Laurence felt a weird combination of shame and rage, as though he'd grown another new body part just in time to get punched in it.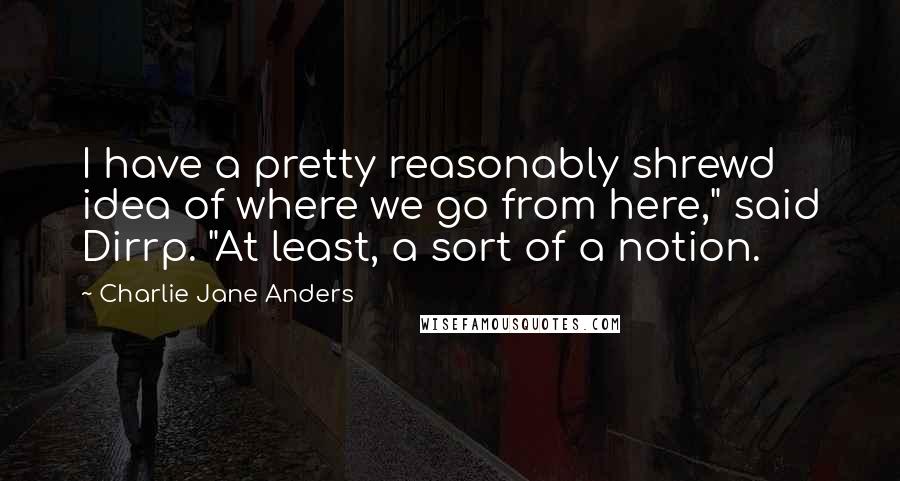 I have a pretty reasonably shrewd idea of where we go from here," said Dirrp. "At least, a sort of a notion.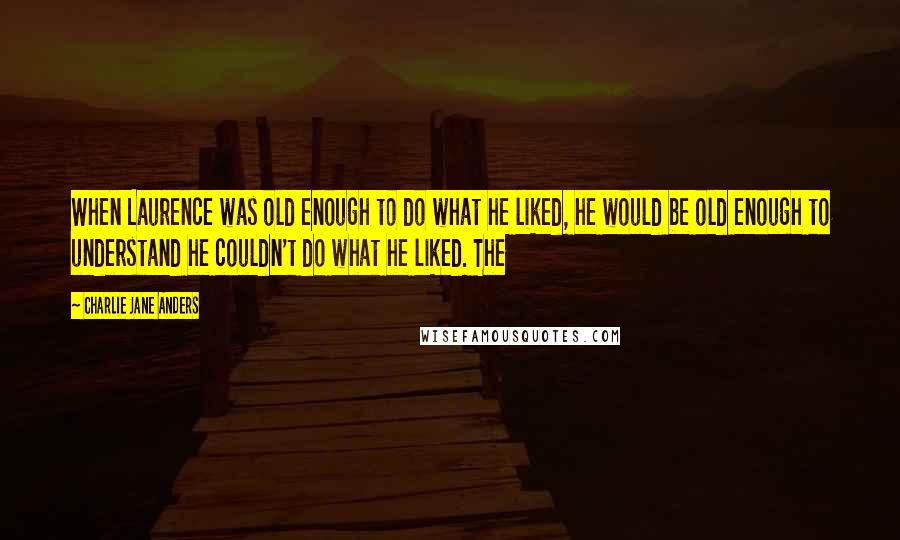 When Laurence was old enough to do what he liked, he would be old enough to understand he couldn't do what he liked. The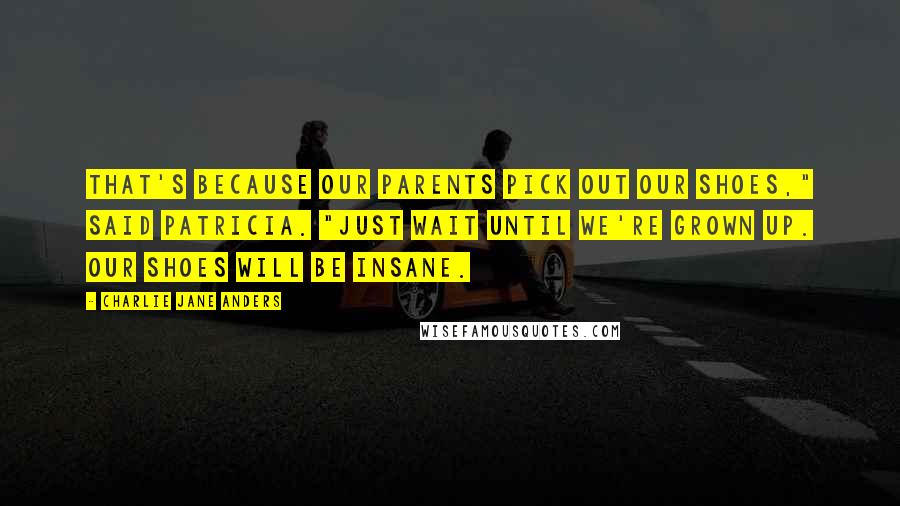 That's because our parents pick out our shoes," said Patricia. "Just wait until we're grown up. Our shoes will be insane.
And she felt like they, the two of them, right here, right now, could make something that defied tragedy.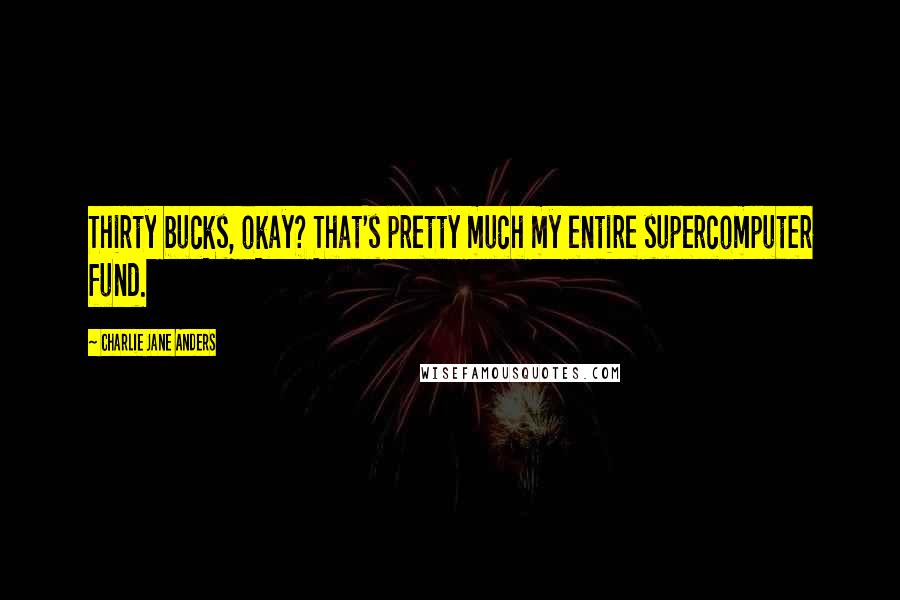 Thirty bucks, okay? That's pretty much my entire supercomputer fund.
Boredom is the mind's scar tissue.
Society is the choice between freedom on someone else's terms and slavery on yours.
People who told you to "think fast" were always those who thought much more slowly than you did.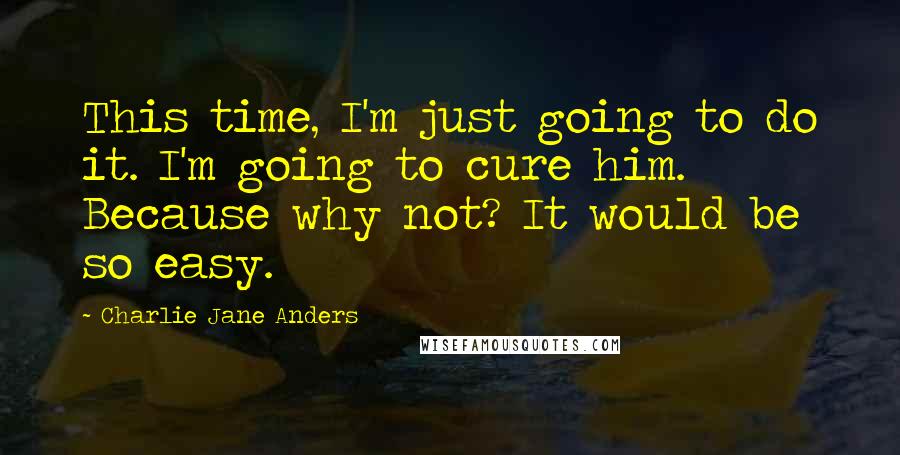 This time, I'm just going to do it. I'm going to cure him. Because why not? It would be so easy.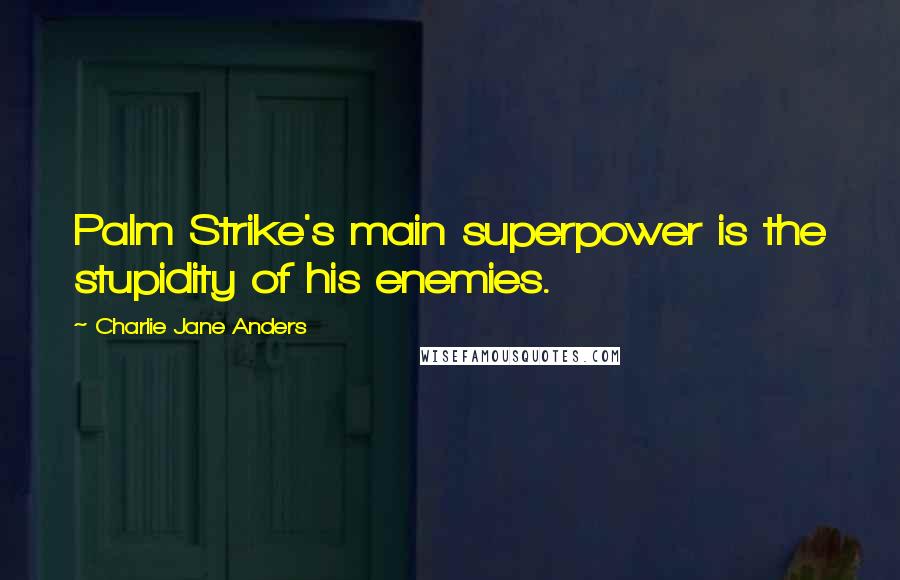 Palm Strike's main superpower is the stupidity of his enemies.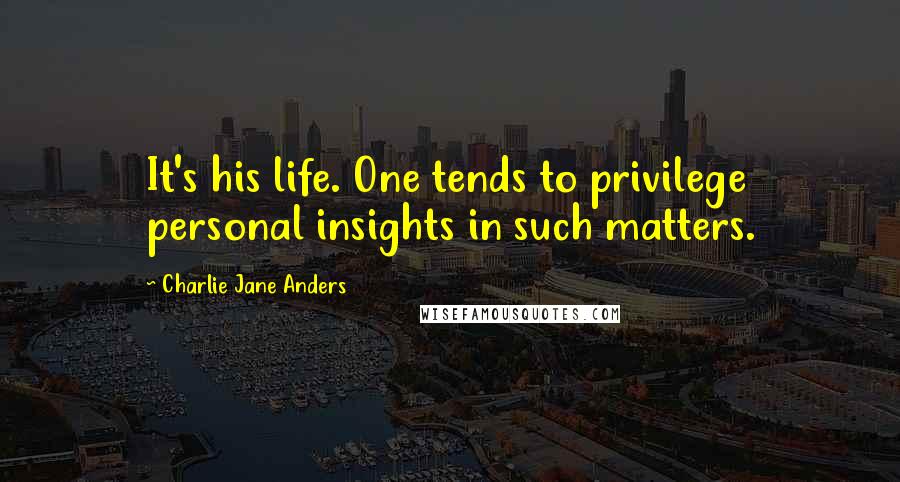 It's his life. One tends to privilege personal insights in such matters.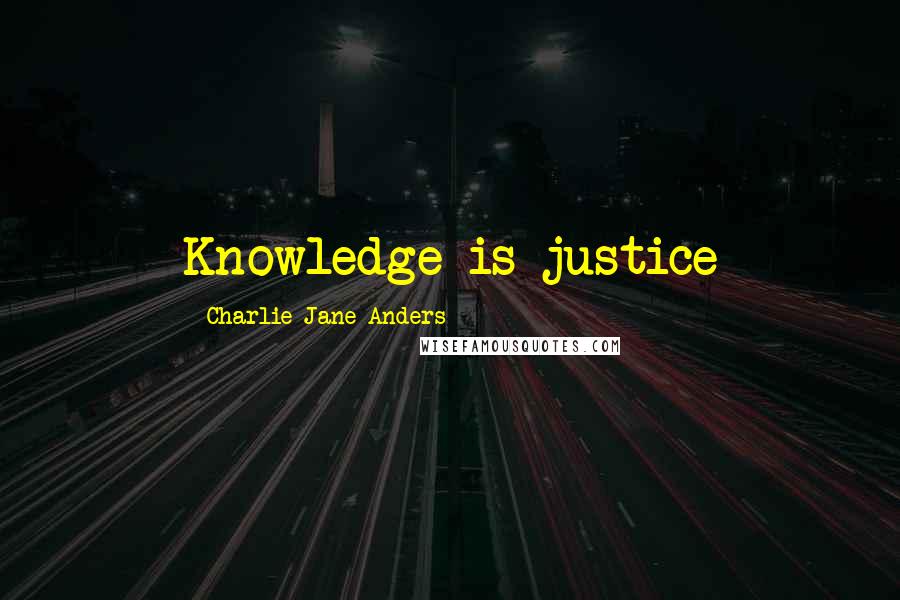 Knowledge is justice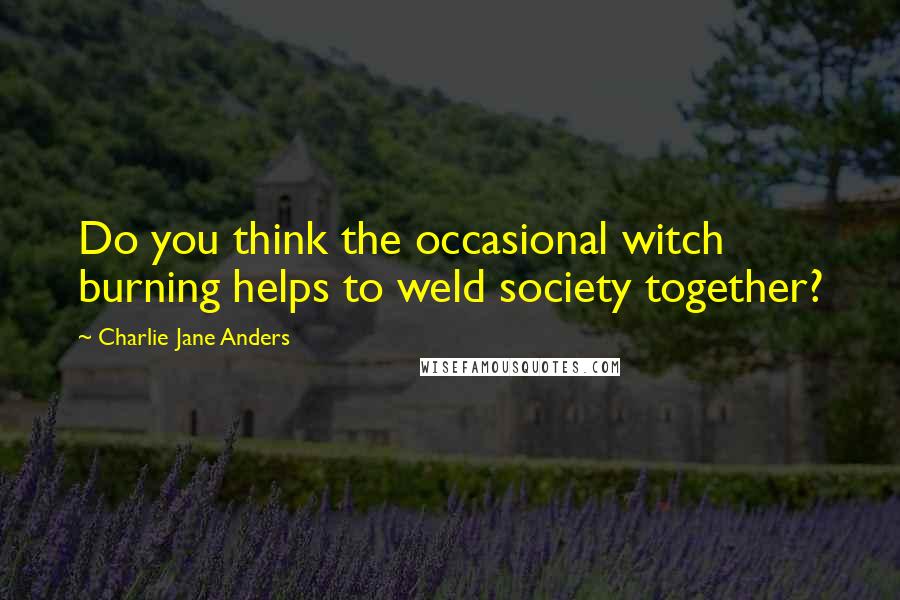 Do you think the occasional witch burning helps to weld society together?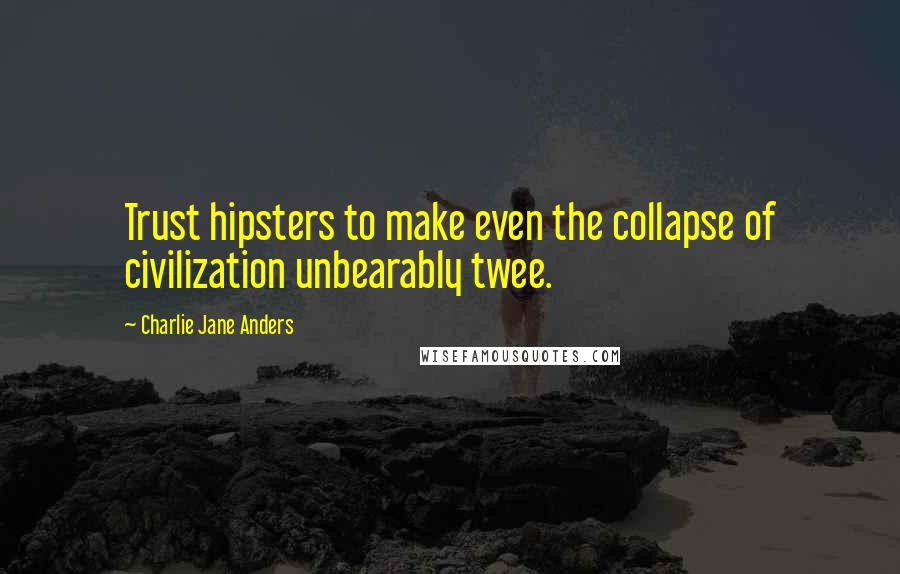 Trust hipsters to make even the collapse of civilization unbearably twee.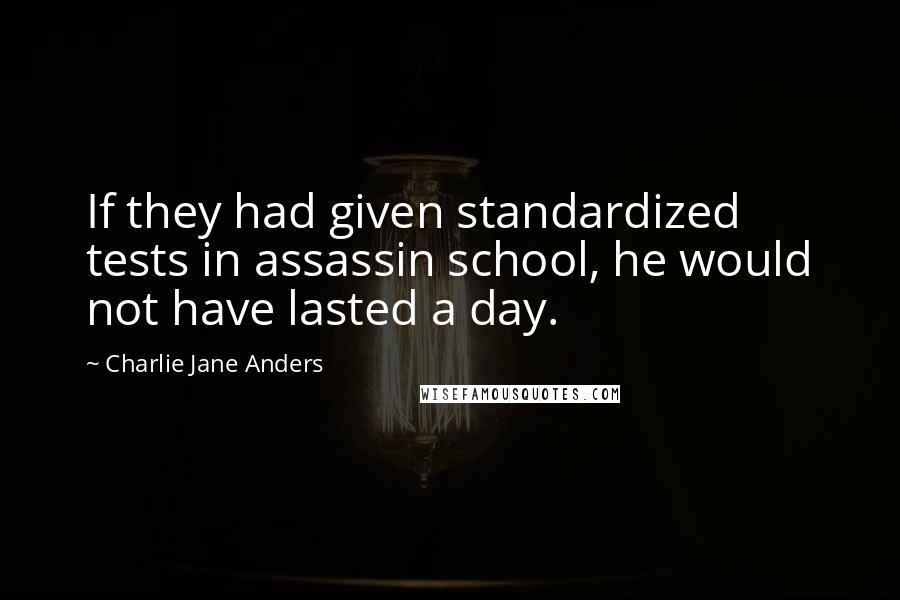 If they had given standardized tests in assassin school, he would not have lasted a day.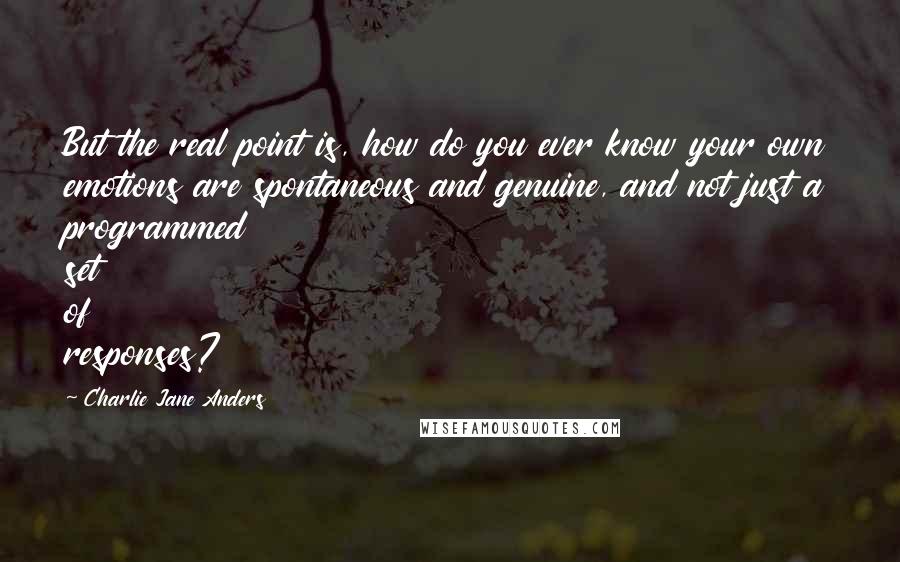 But the real point is, how do you ever know your own emotions are spontaneous and genuine, and not just a programmed set of responses?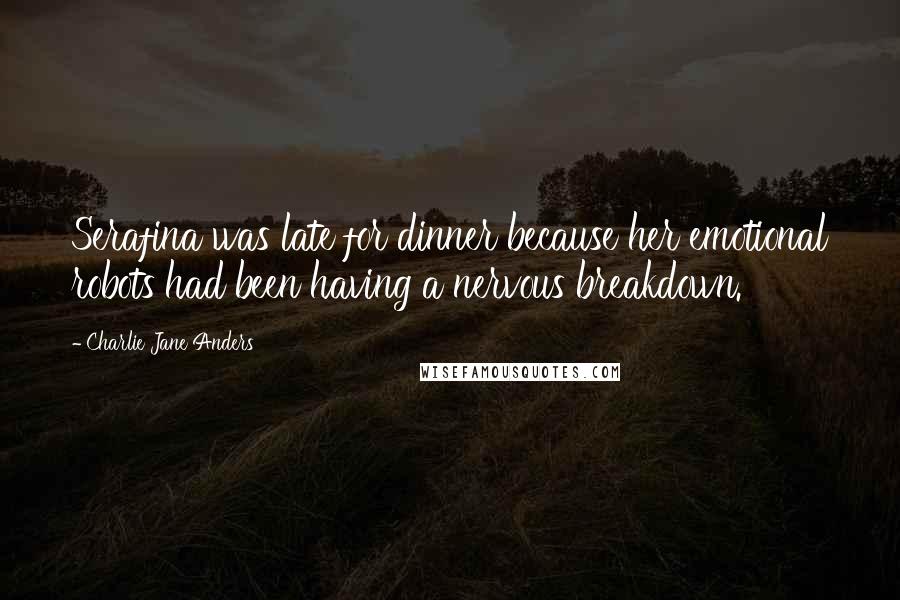 Serafina was late for dinner because her emotional robots had been having a nervous breakdown.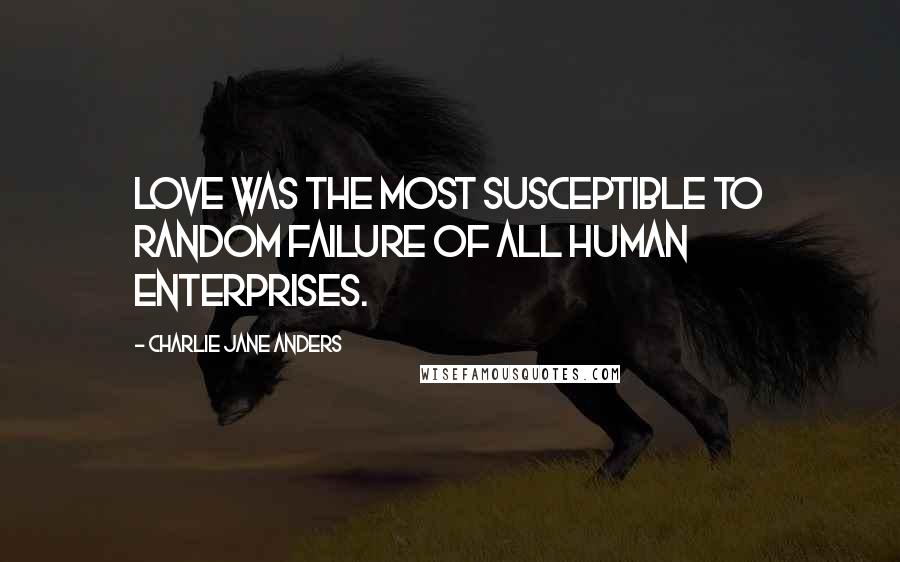 Love was the most susceptible to random failure of all human enterprises.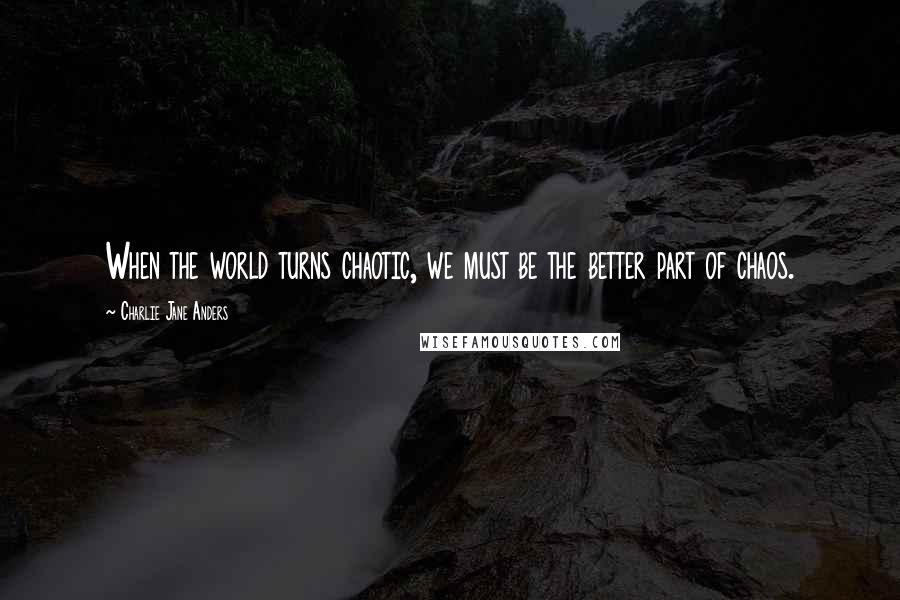 When the world turns chaotic, we must be the better part of chaos.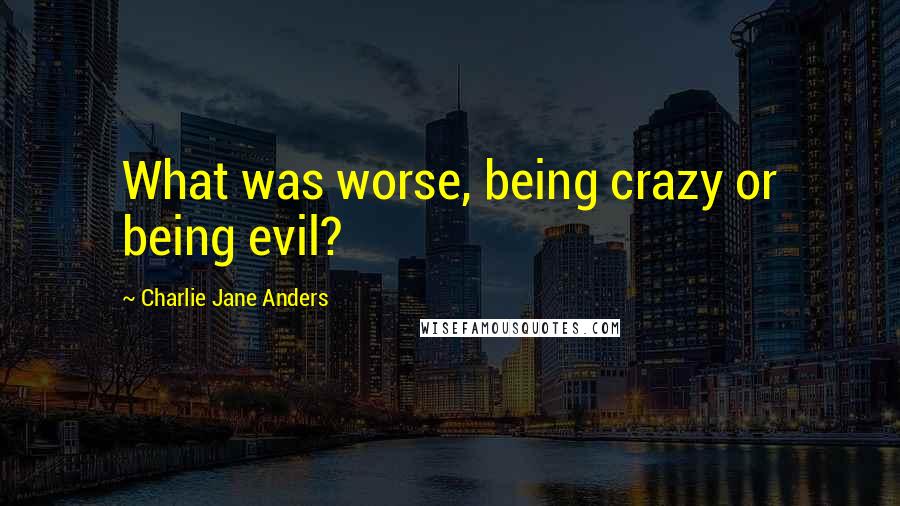 What was worse, being crazy or being evil?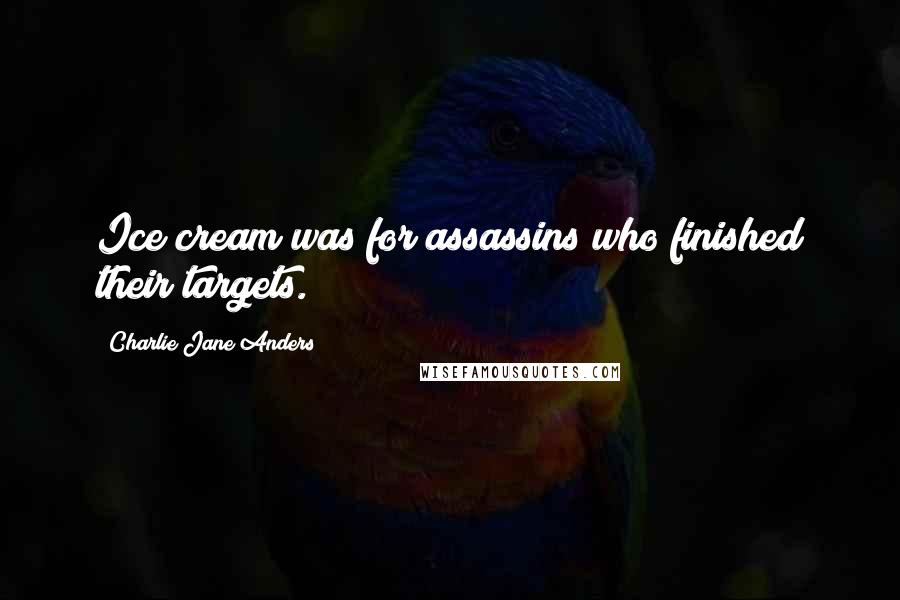 Ice cream was for assassins who finished their targets.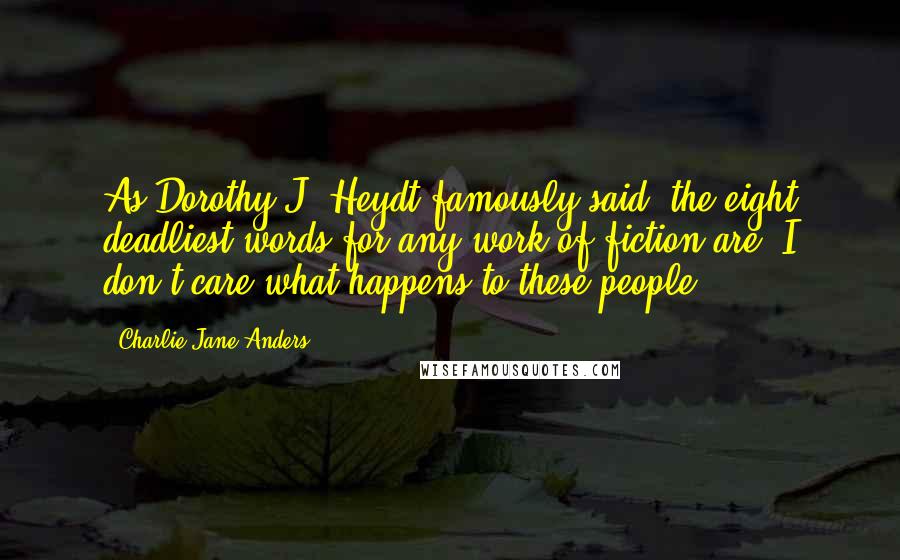 As Dorothy J. Heydt famously said, the eight deadliest words for any work of fiction are 'I don't care what happens to these people.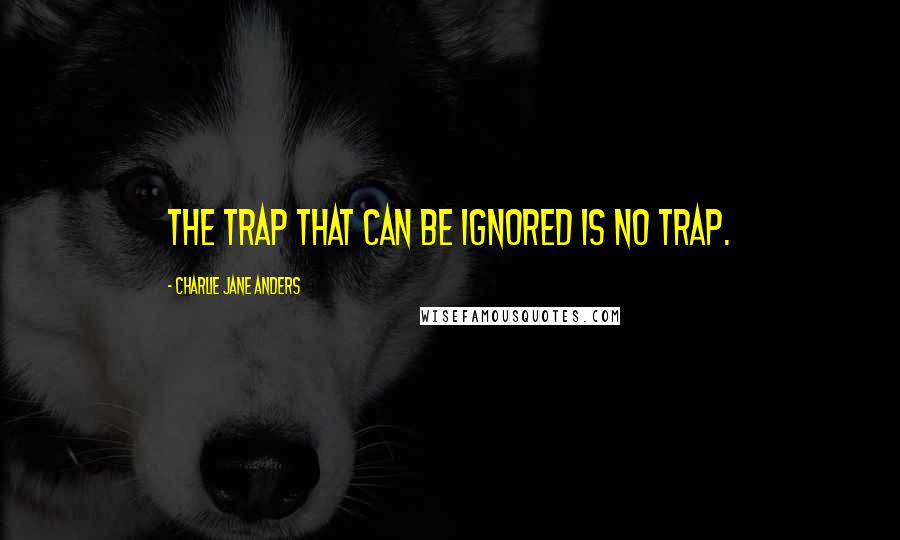 The trap that can be ignored is no trap.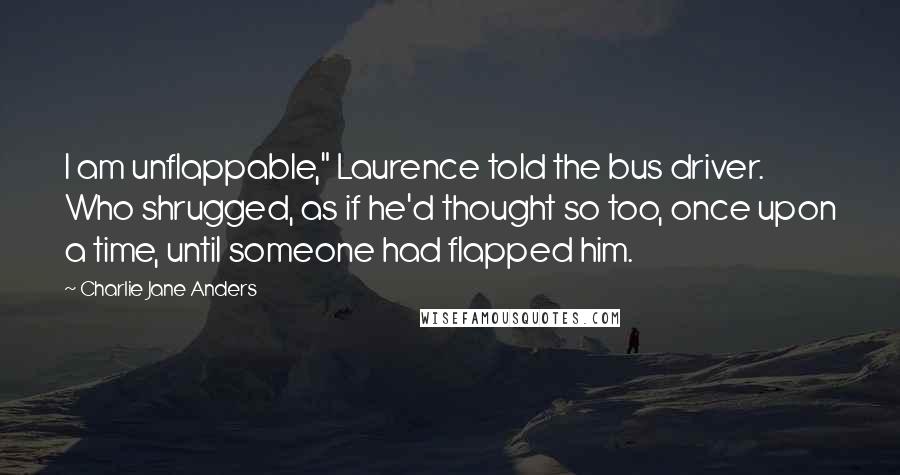 I am unflappable," Laurence told the bus driver. Who shrugged, as if he'd thought so too, once upon a time, until someone had flapped him.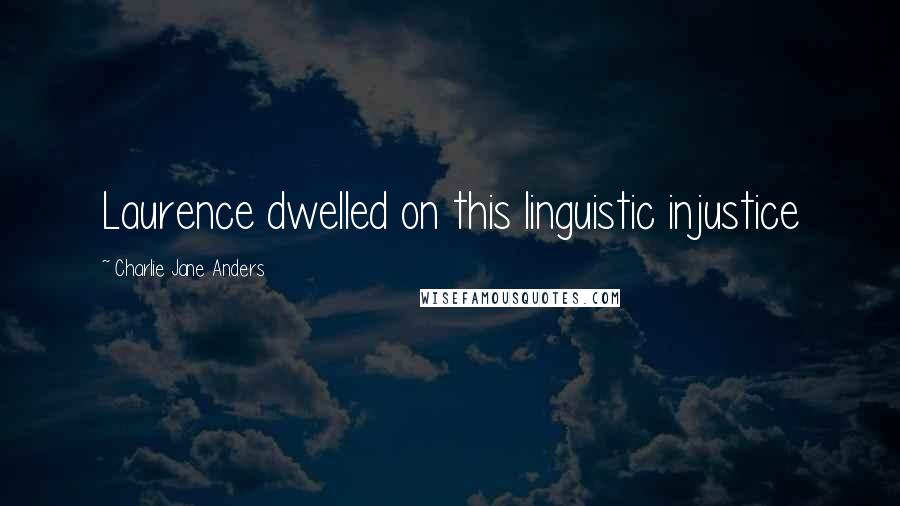 Laurence dwelled on this linguistic injustice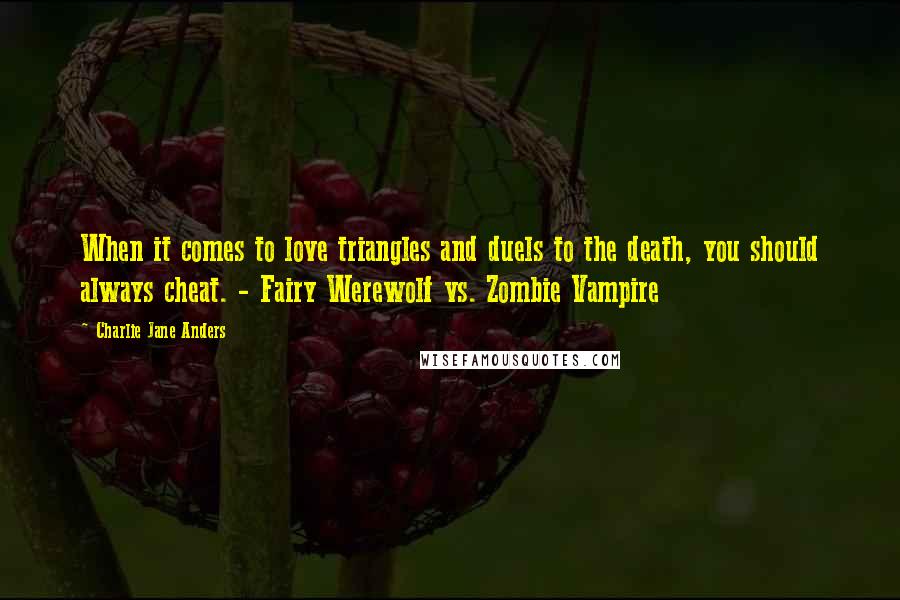 When it comes to love triangles and duels to the death, you should always cheat. - Fairy Werewolf vs. Zombie Vampire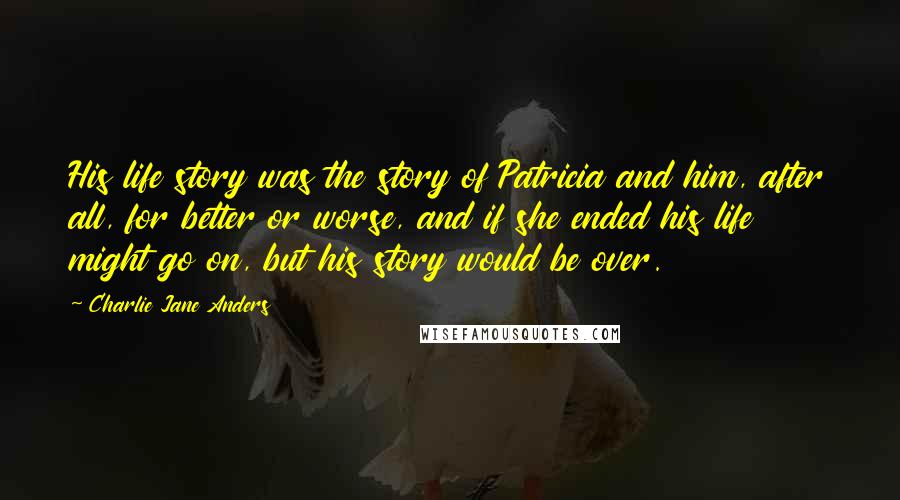 His life story was the story of Patricia and him, after all, for better or worse, and if she ended his life might go on, but his story would be over.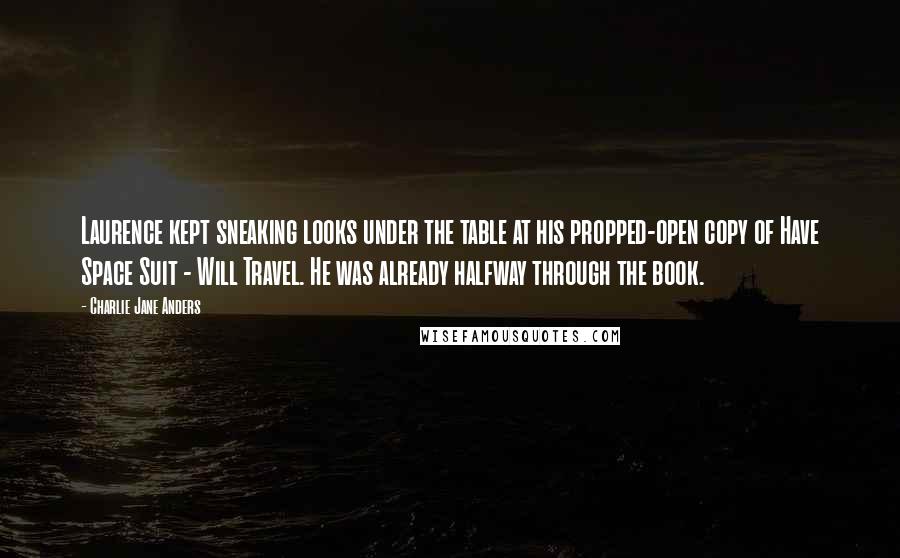 Laurence kept sneaking looks under the table at his propped-open copy of Have Space Suit - Will Travel. He was already halfway through the book.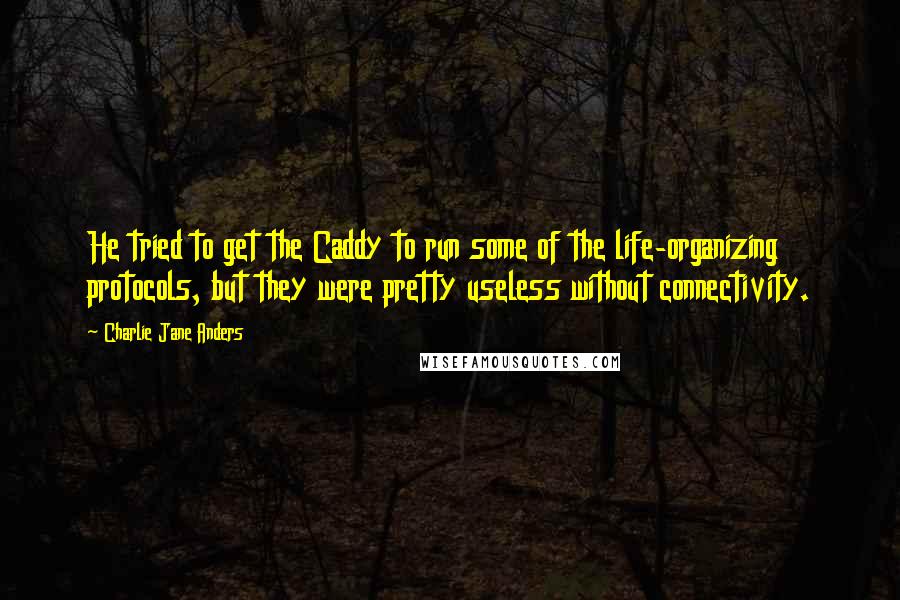 He tried to get the Caddy to run some of the life-organizing protocols, but they were pretty useless without connectivity.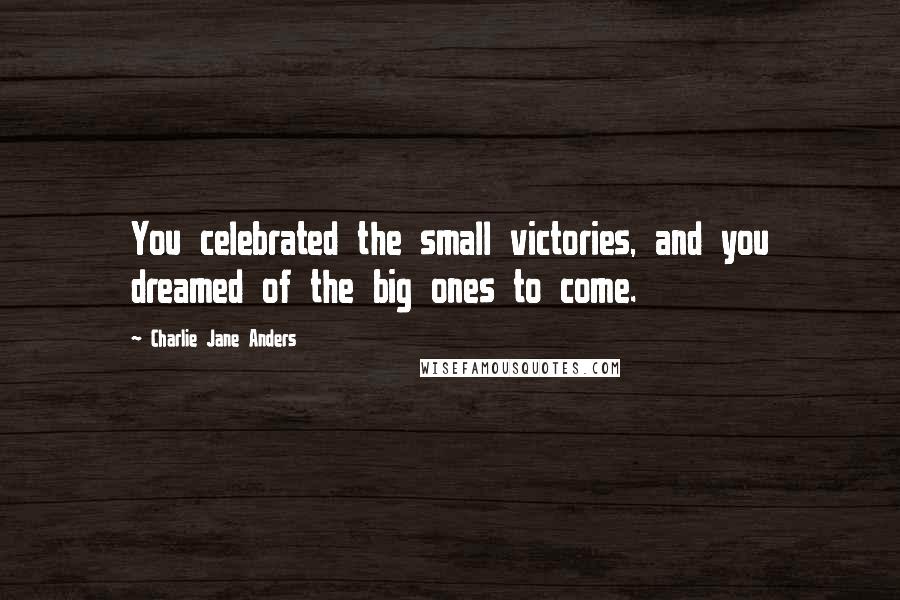 You celebrated the small victories, and you dreamed of the big ones to come.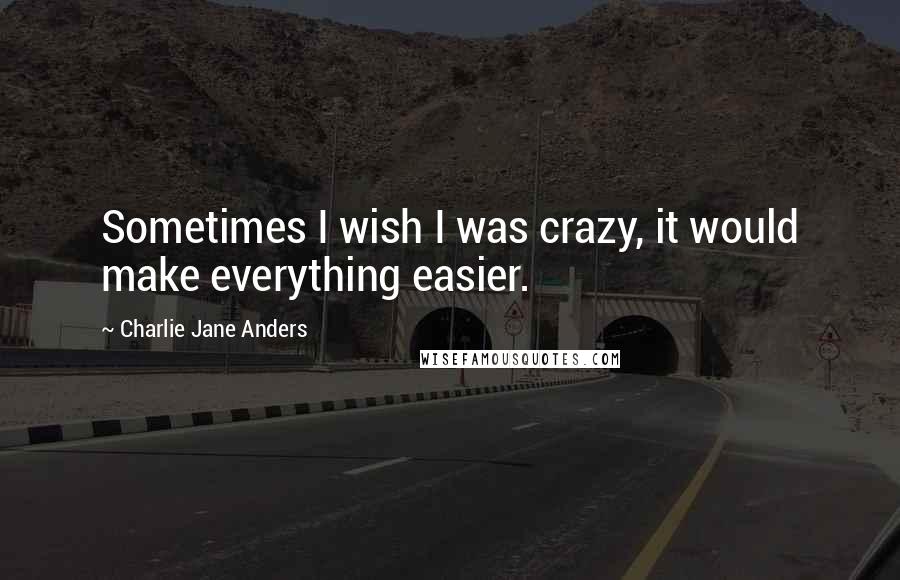 Sometimes I wish I was crazy, it would make everything easier.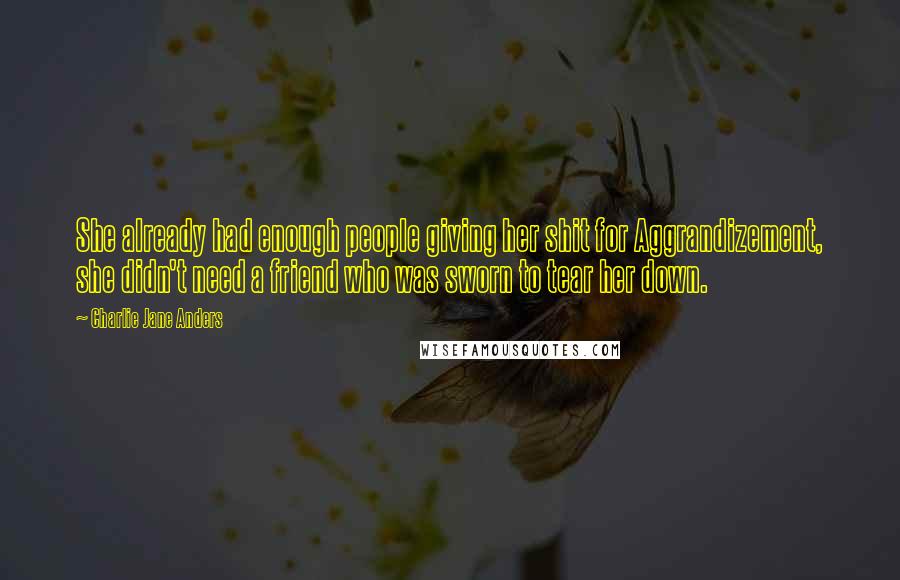 She already had enough people giving her shit for Aggrandizement, she didn't need a friend who was sworn to tear her down.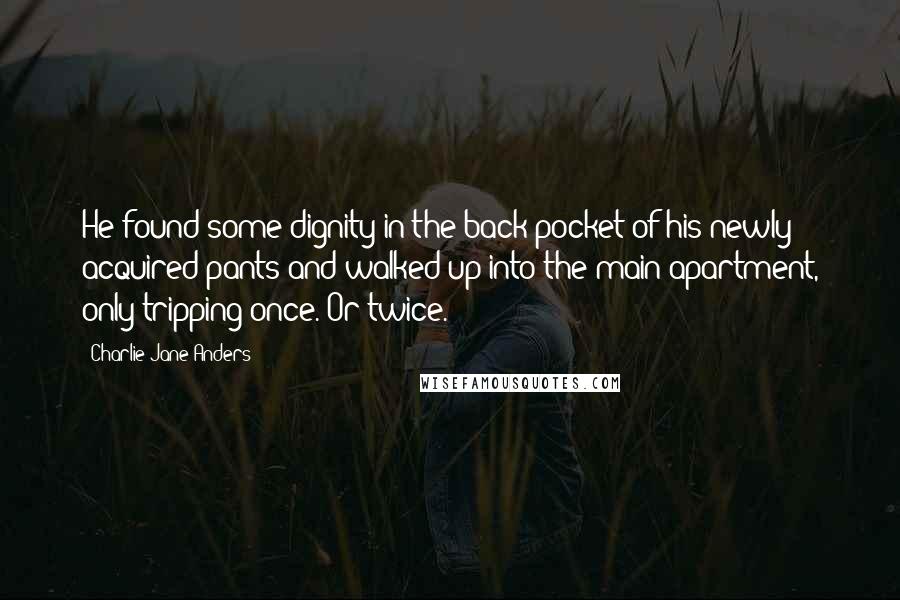 He found some dignity in the back pocket of his newly acquired pants and walked up into the main apartment, only tripping once. Or twice.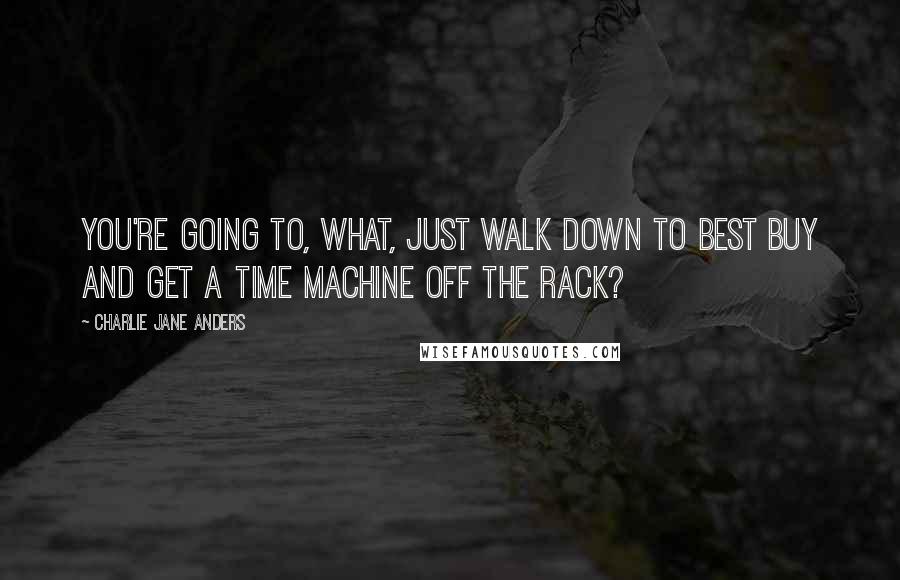 You're going to, what, just walk down to Best Buy and get a time machine off the rack?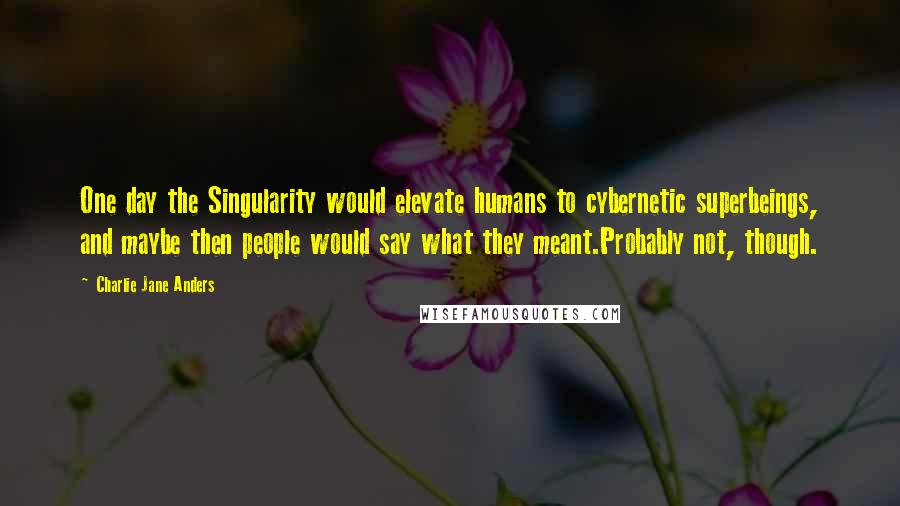 One day the Singularity would elevate humans to cybernetic superbeings, and maybe then people would say what they meant.
Probably not, though.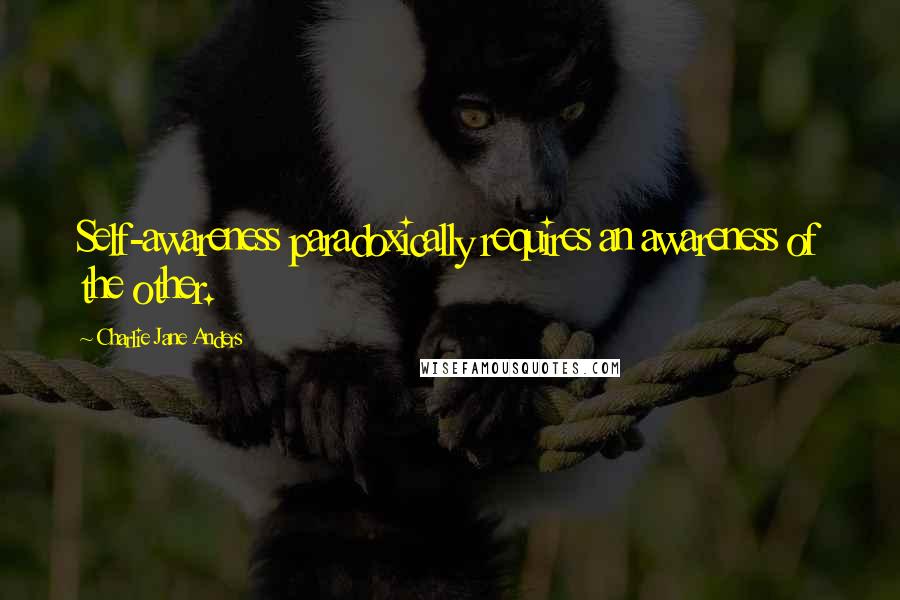 Self-awareness paradoxically requires an awareness of the other.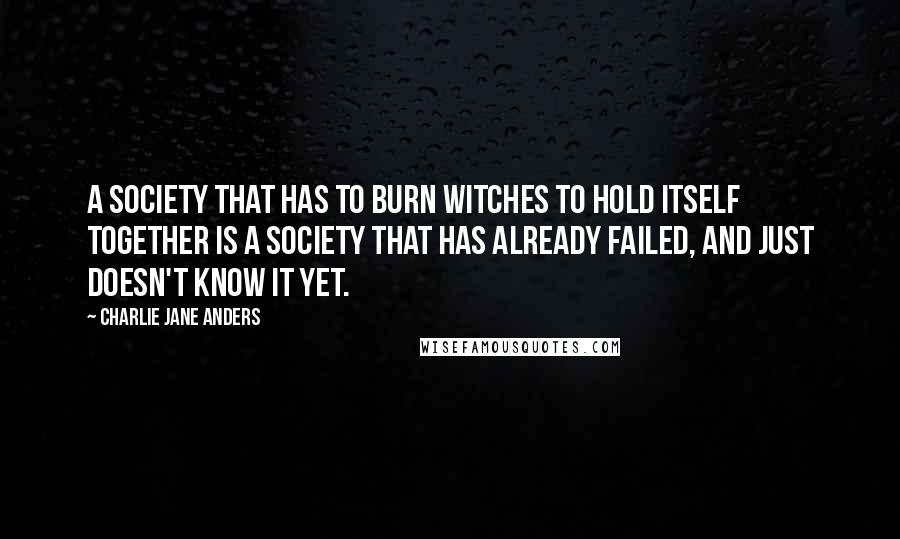 A society that has to burn witches to hold itself together is a society that has already failed, and just doesn't know it yet.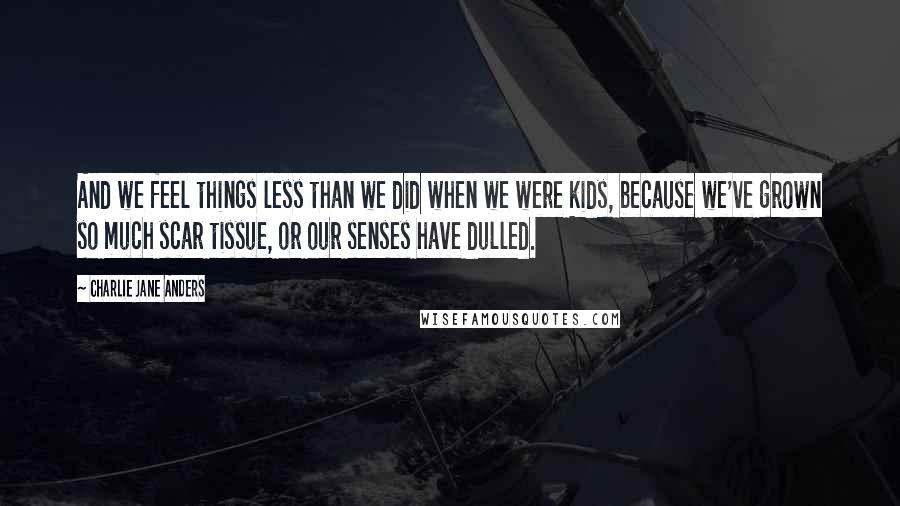 And we feel things less than we did when we were kids, because we've grown so much scar tissue, or our senses have dulled.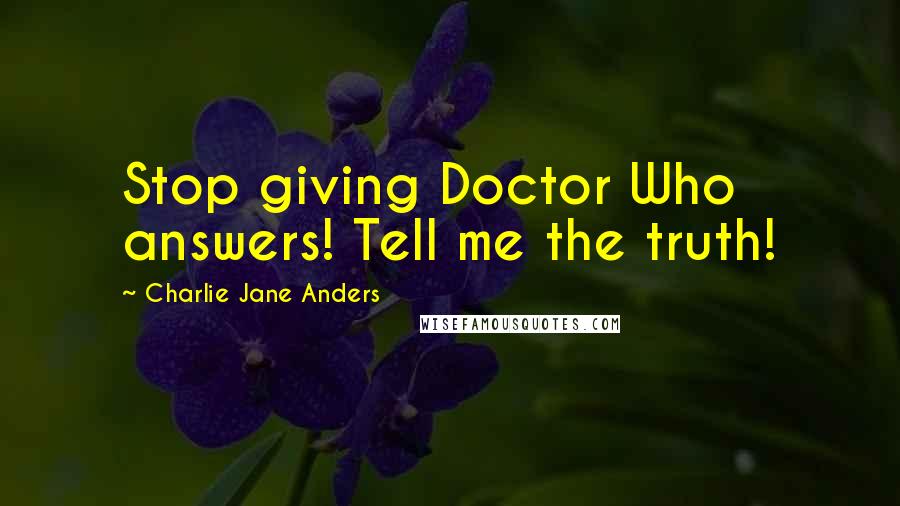 Stop giving Doctor Who answers! Tell me the truth!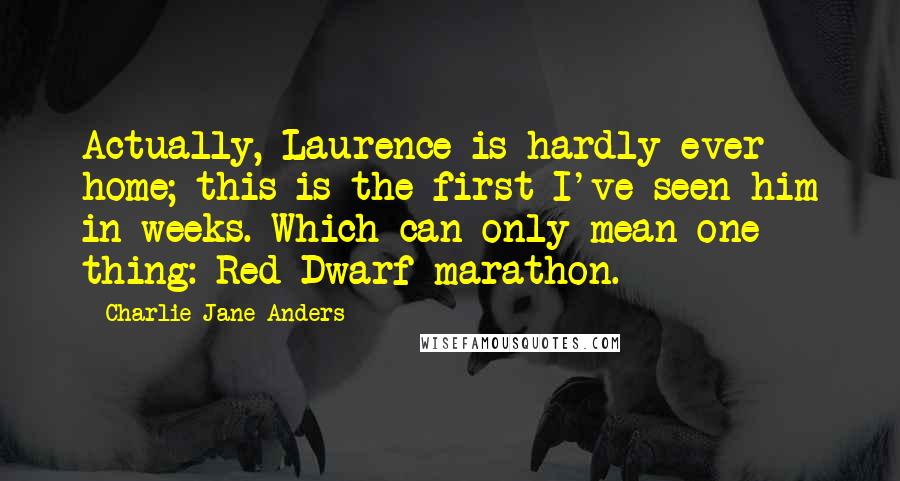 Actually, Laurence is hardly ever home; this is the first I've seen him in weeks. Which can only mean one thing: Red Dwarf marathon.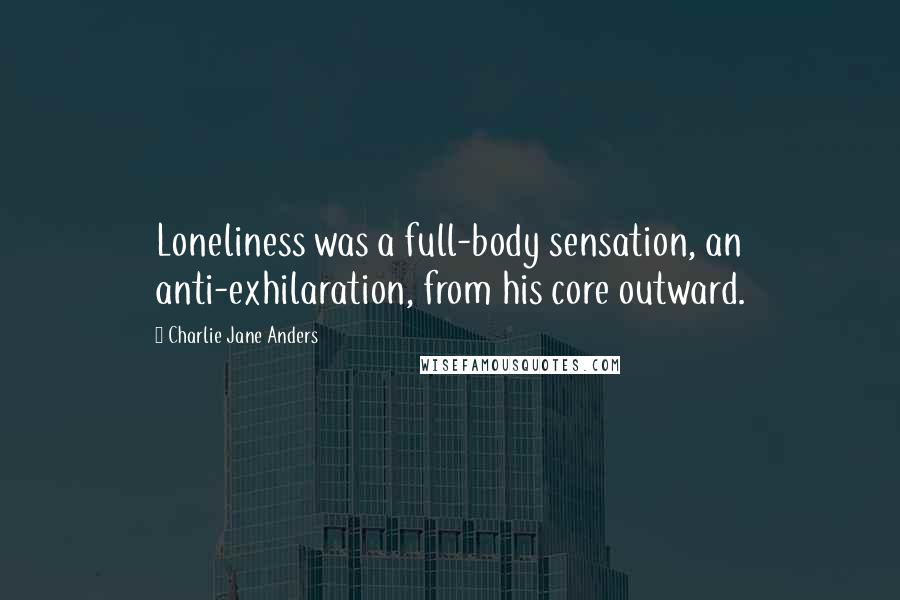 Loneliness was a full-body sensation, an anti-exhilaration, from his core outward.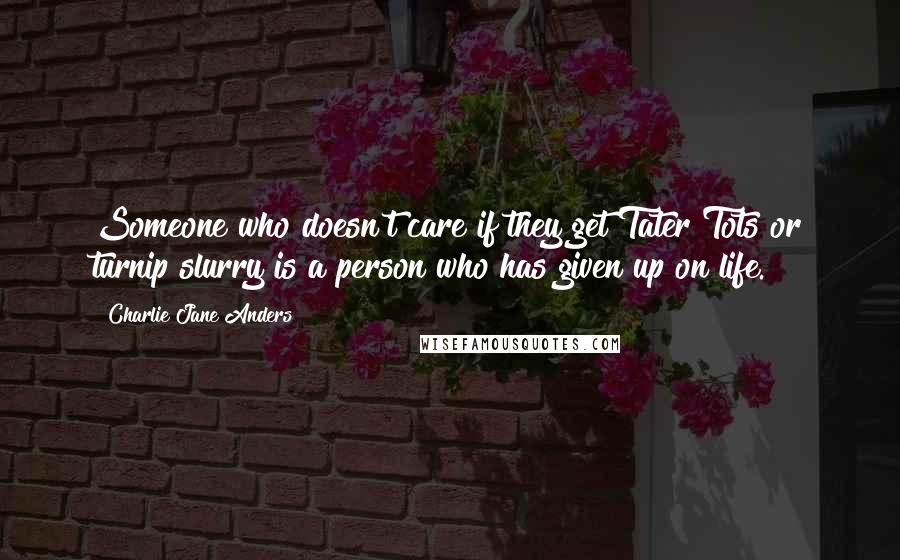 Someone who doesn't care if they get Tater Tots or turnip slurry is a person who has given up on life.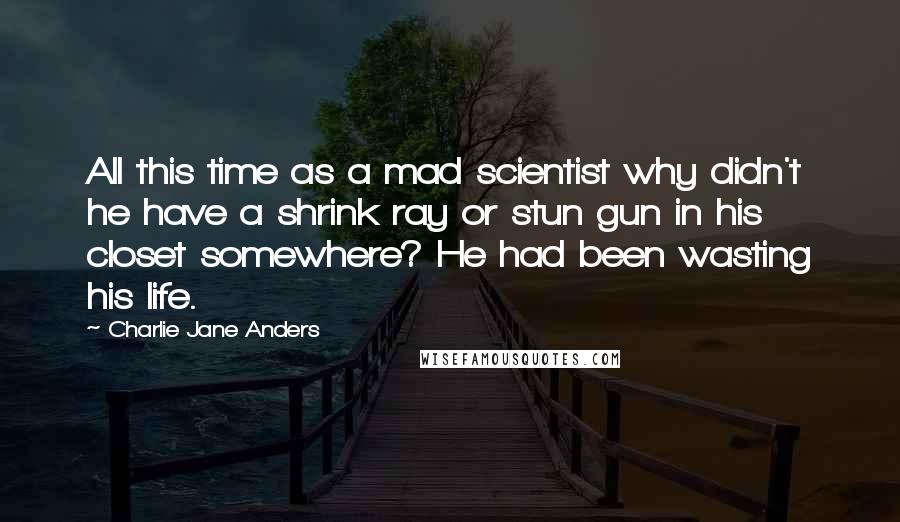 All this time as a mad scientist why didn't he have a shrink ray or stun gun in his closet somewhere? He had been wasting his life.