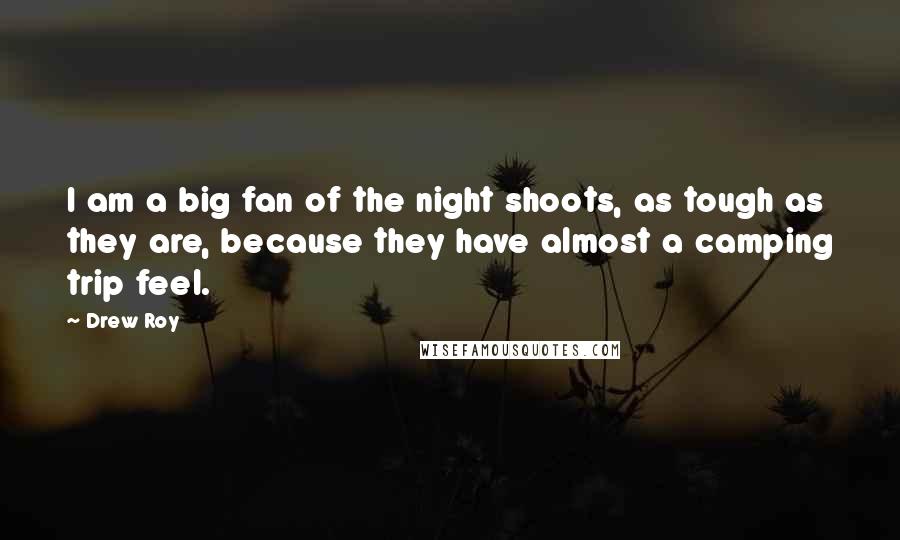 I am a big fan of the night shoots, as tough as they are, because they have almost a camping trip feel.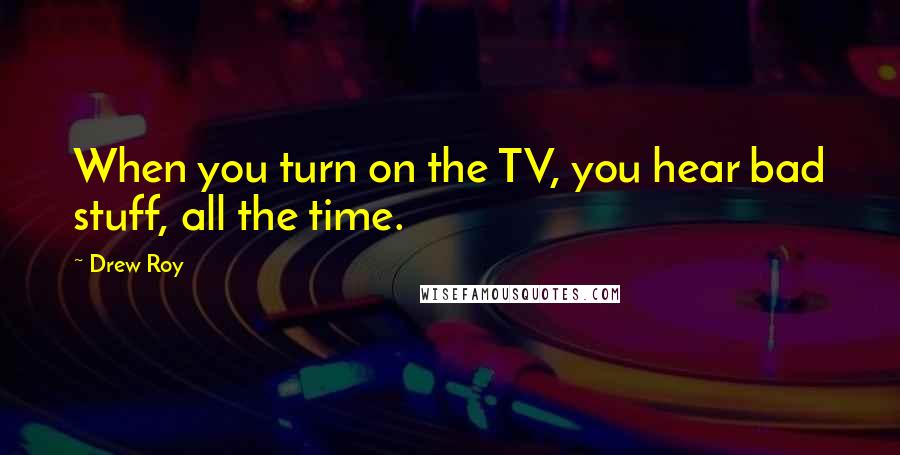 When you turn on the TV, you hear bad stuff, all the time.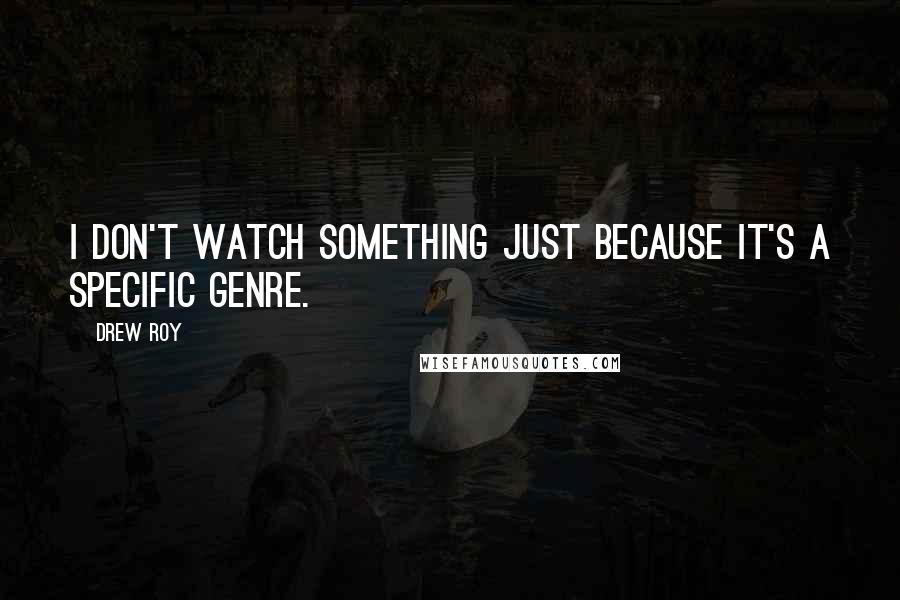 I don't watch something just because it's a specific genre.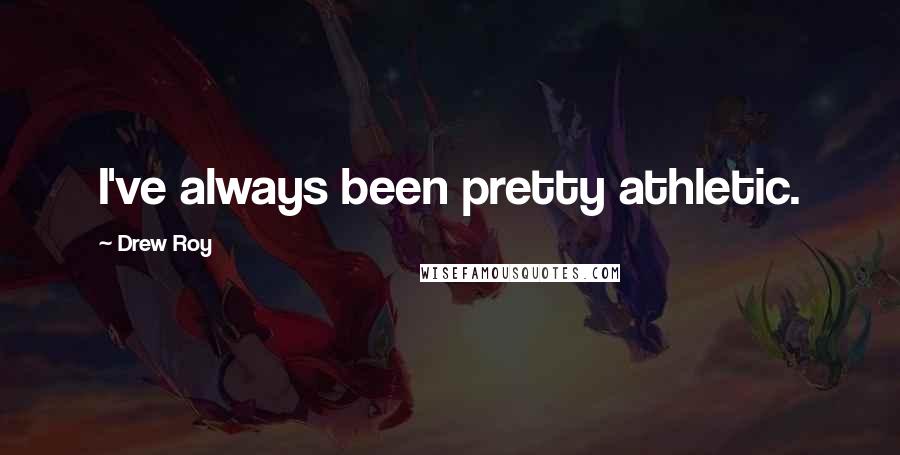 I've always been pretty athletic.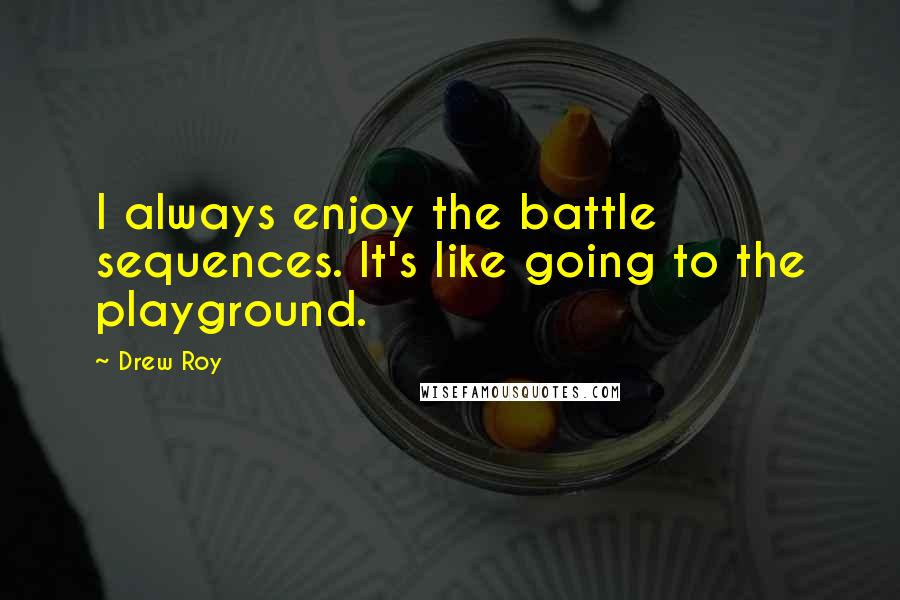 I always enjoy the battle sequences. It's like going to the playground.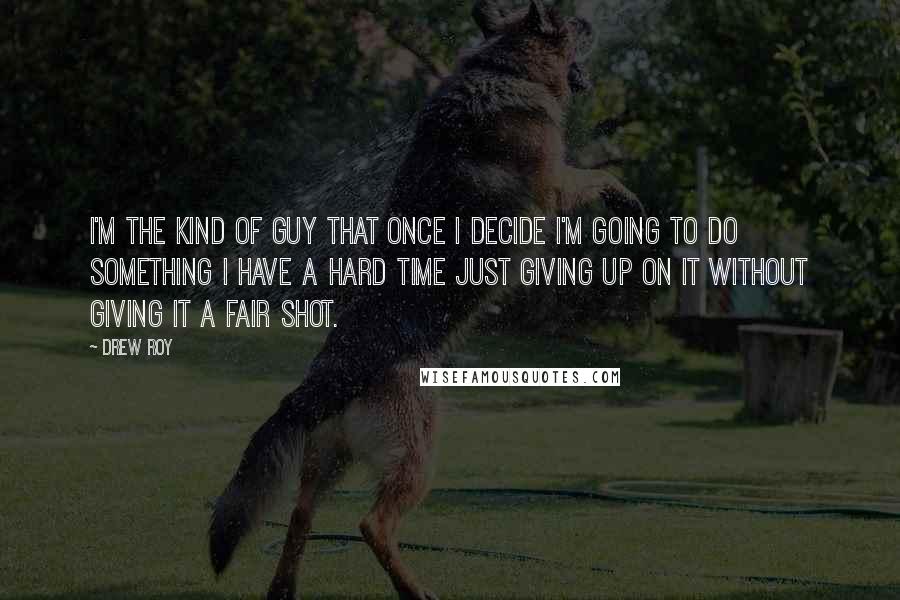 I'm the kind of guy that once I decide I'm going to do something I have a hard time just giving up on it without giving it a fair shot.