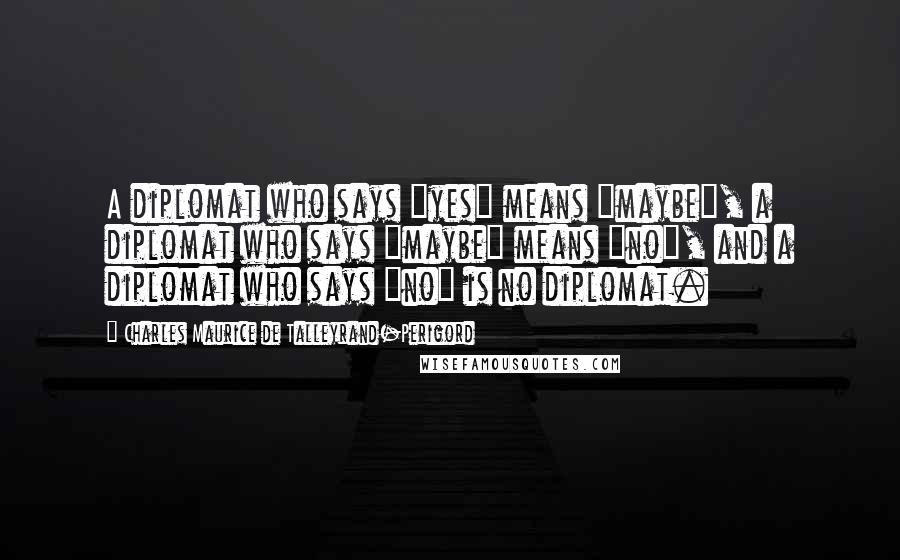 A diplomat who says "yes" means "maybe", a diplomat who says "maybe" means "no", and a diplomat who says "no" is no diplomat.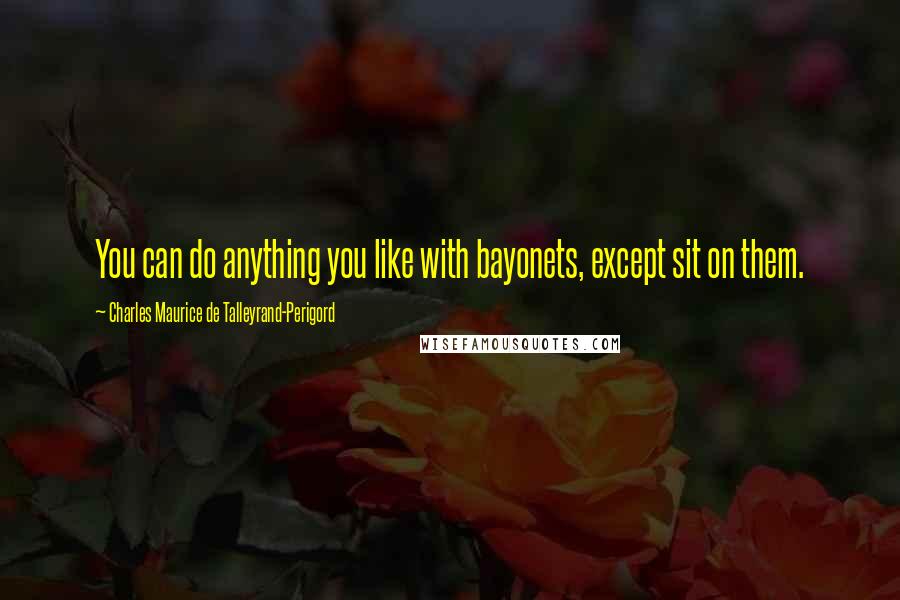 You can do anything you like with bayonets, except sit on them.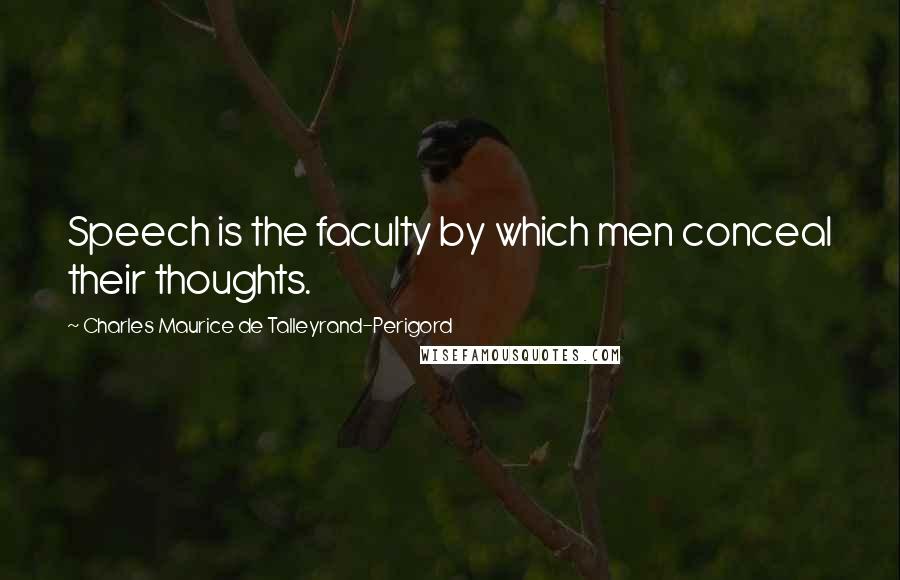 Speech is the faculty by which men conceal their thoughts.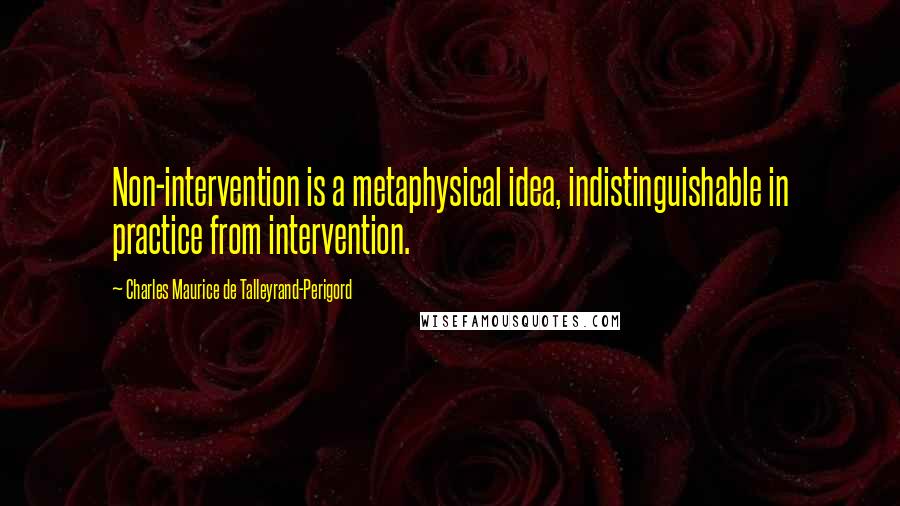 Non-intervention is a metaphysical idea, indistinguishable in practice from intervention.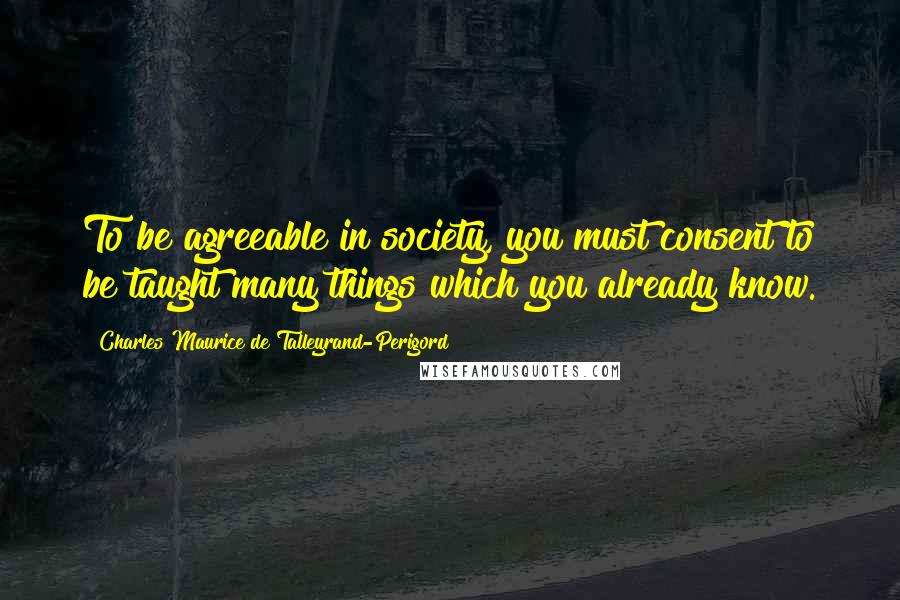 To be agreeable in society, you must consent to be taught many things which you already know.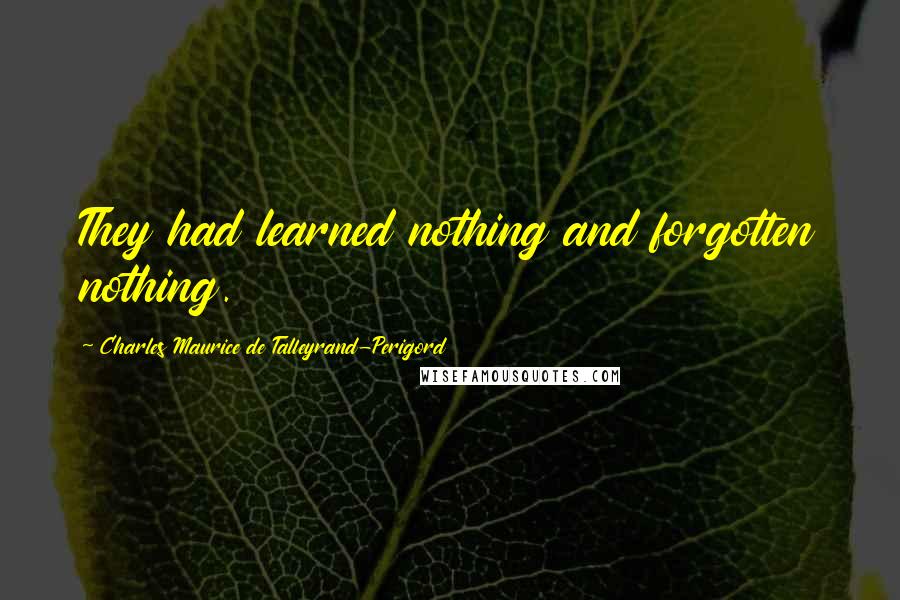 They had learned nothing and forgotten nothing.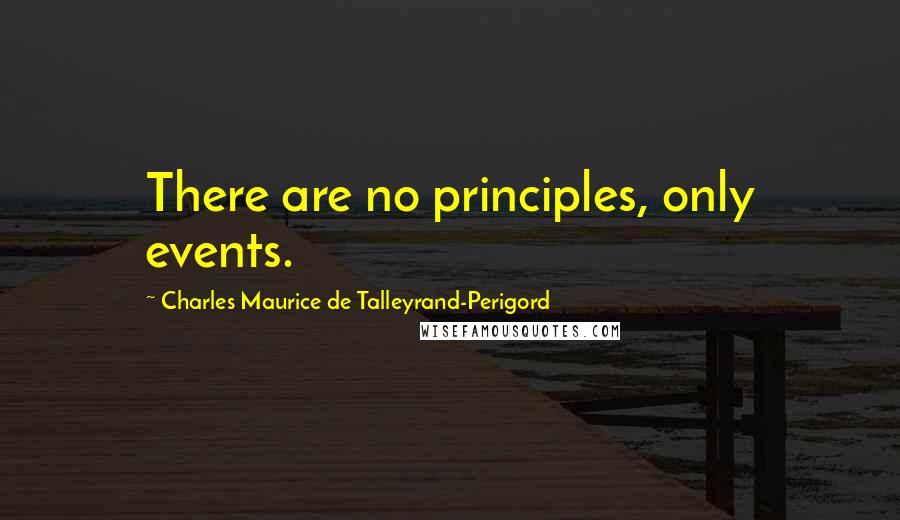 There are no principles, only events.