Casper Silk Quotes
Top 5 wise famous quotes and sayings by Casper Silk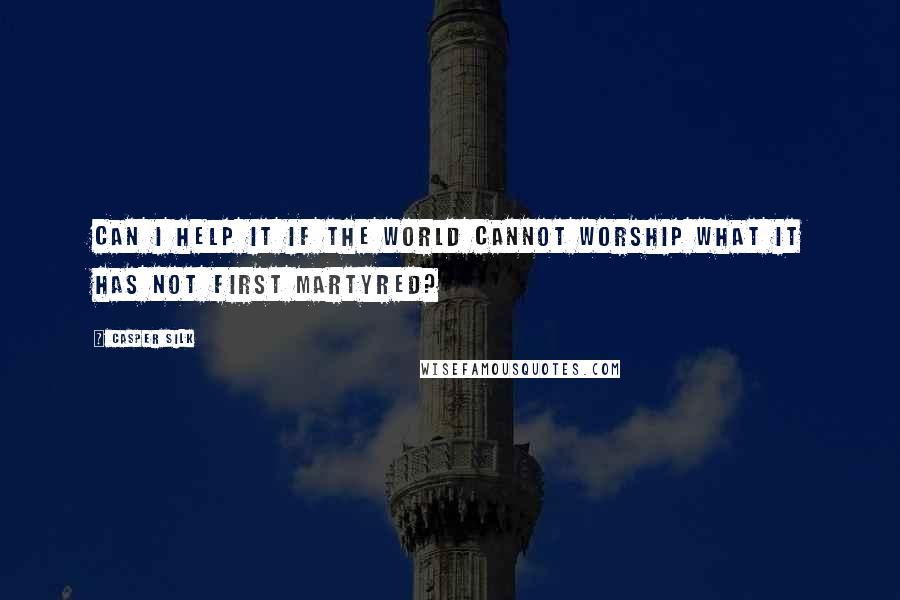 Can I help it if the world cannot worship what it has not first martyred?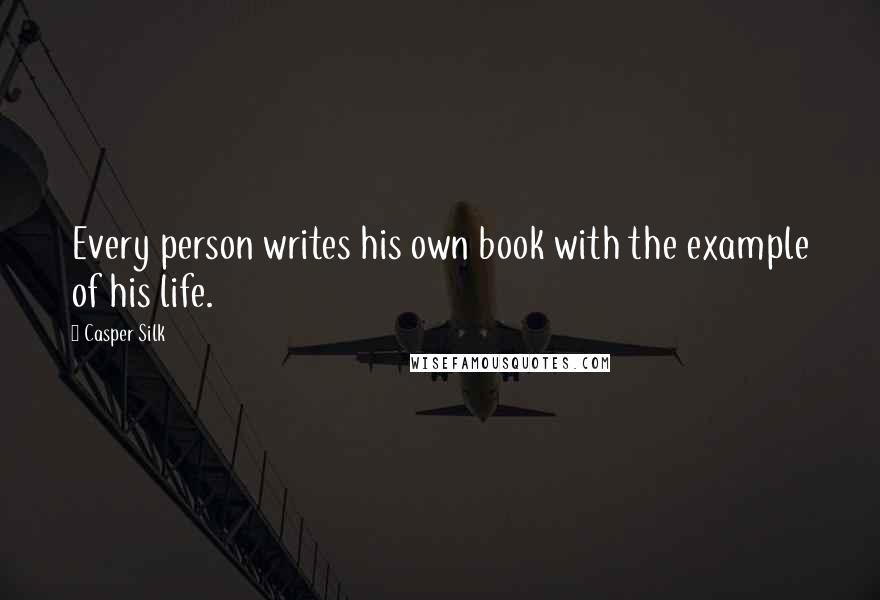 Every person writes his own book with the example of his life.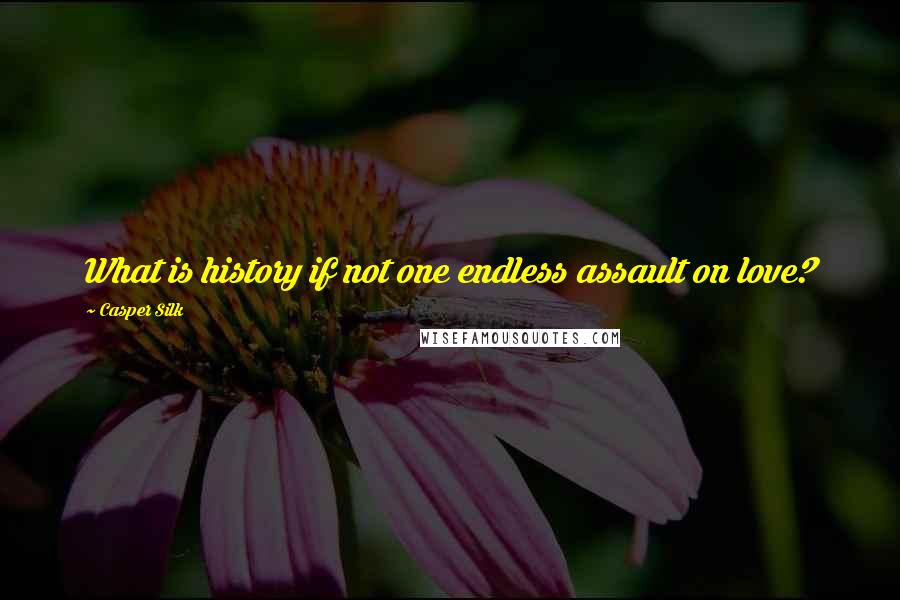 What is history if not one endless assault on love?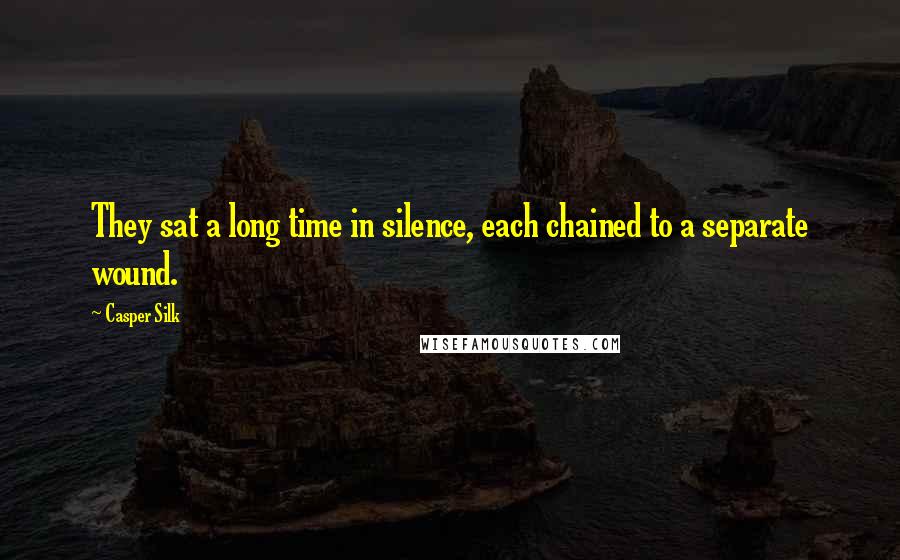 They sat a long time in silence, each chained to a separate wound.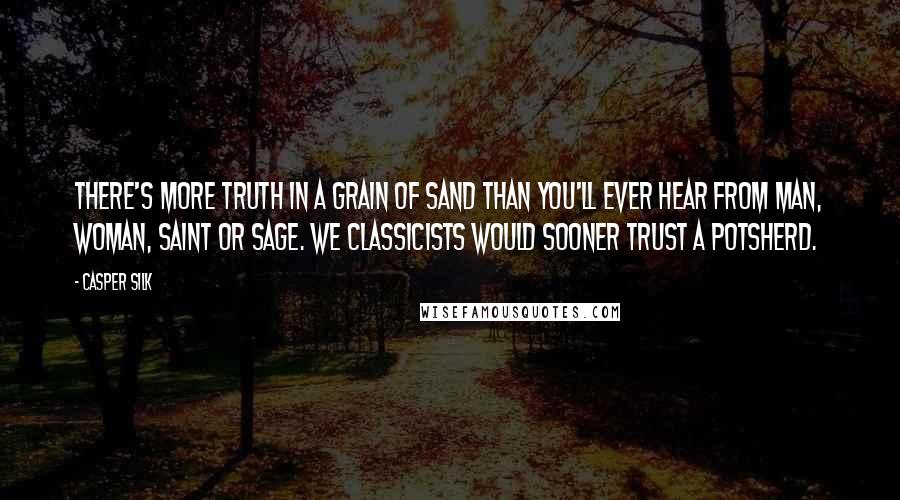 There's more truth in a grain of sand than you'll ever hear from man, woman, saint or sage. We classicists would sooner trust a potsherd.