Johnny Knoxville Quotes
Top 36 wise famous quotes and sayings by Johnny Knoxville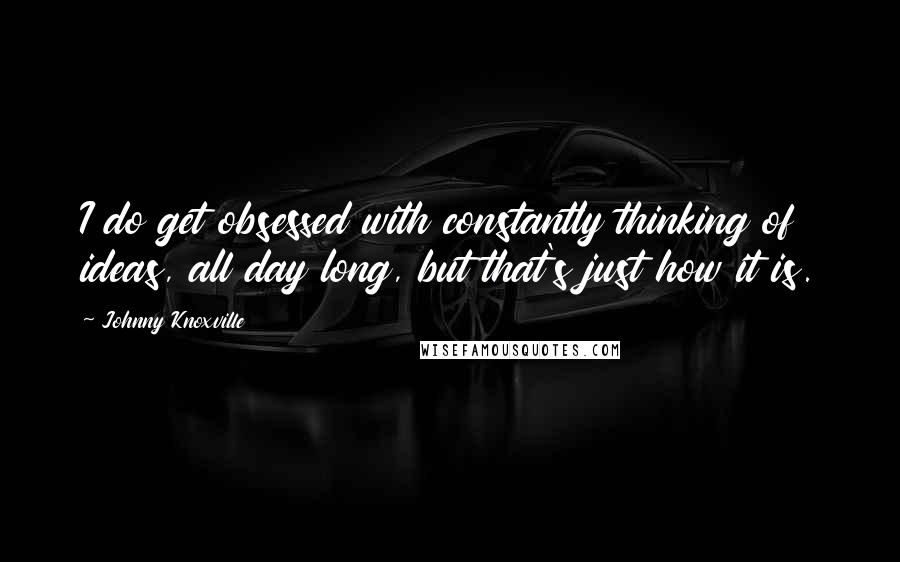 I do get obsessed with constantly thinking of ideas, all day long, but that's just how it is.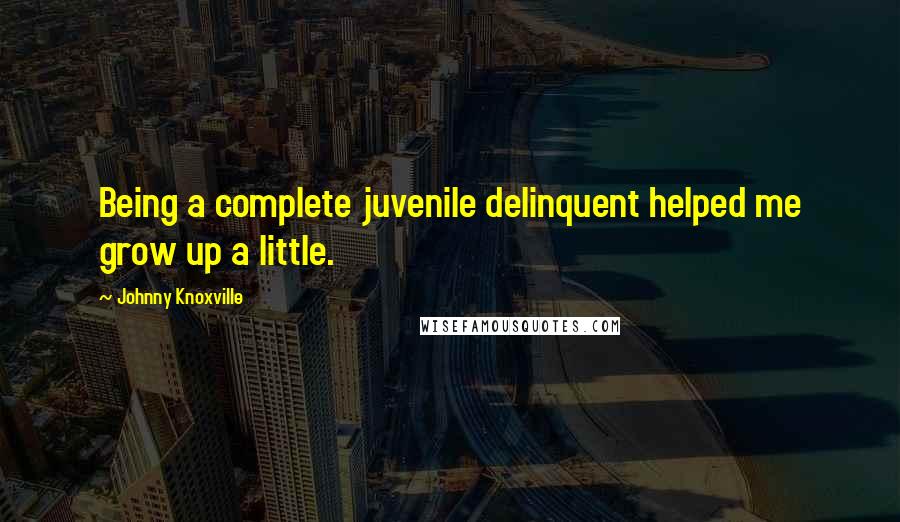 Being a complete juvenile delinquent helped me grow up a little.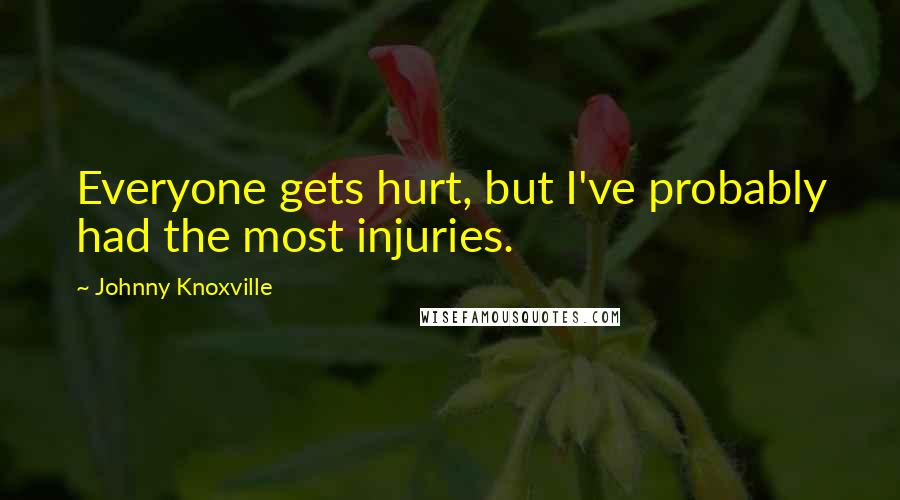 Everyone gets hurt, but I've probably had the most injuries.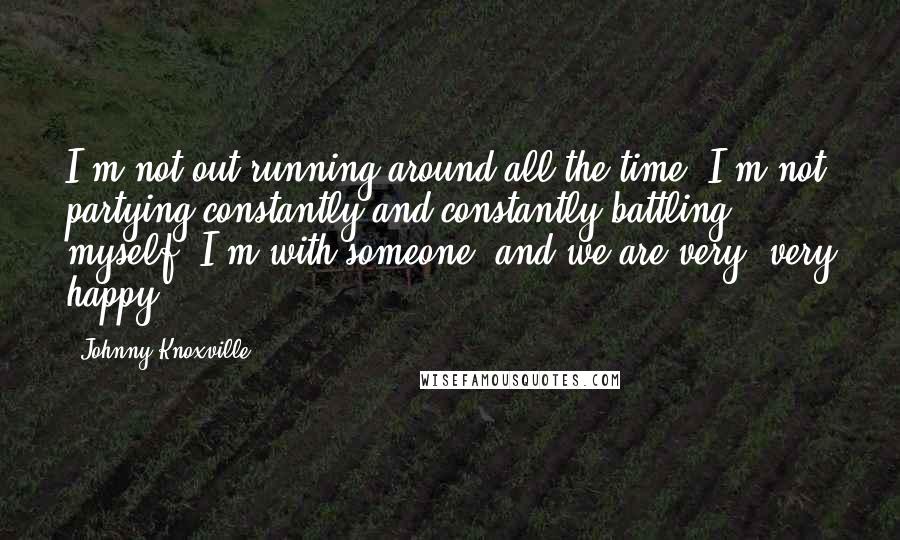 I'm not out running around all the time. I'm not partying constantly and constantly battling myself. I'm with someone, and we are very, very happy.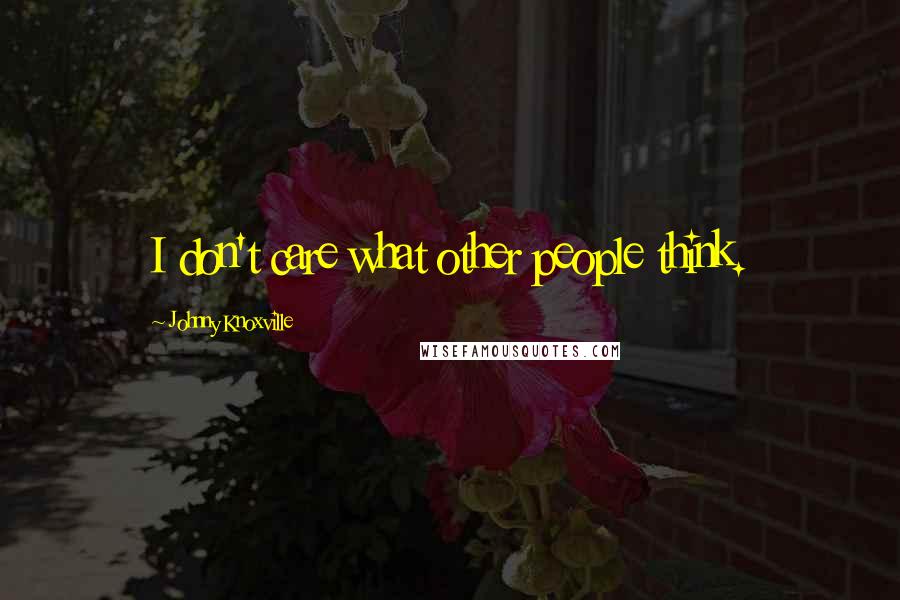 I don't care what other people think.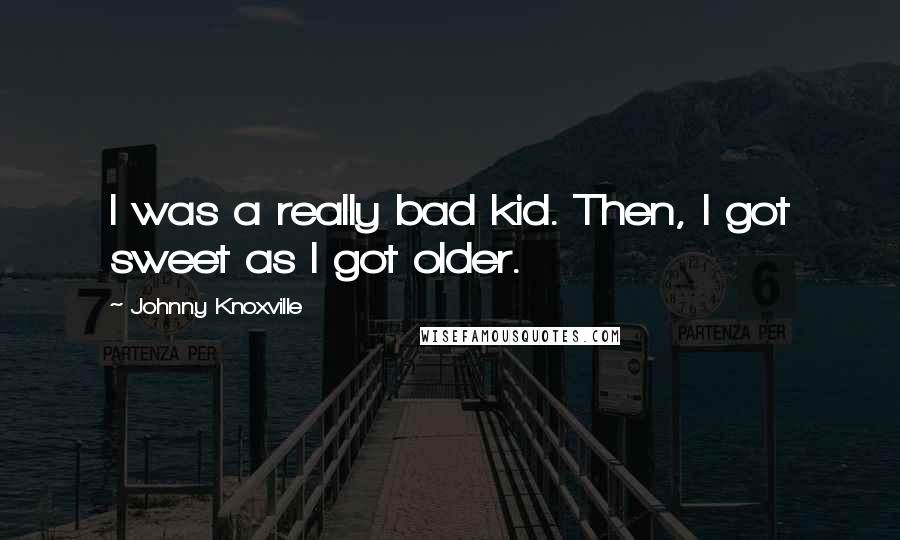 I was a really bad kid. Then, I got sweet as I got older.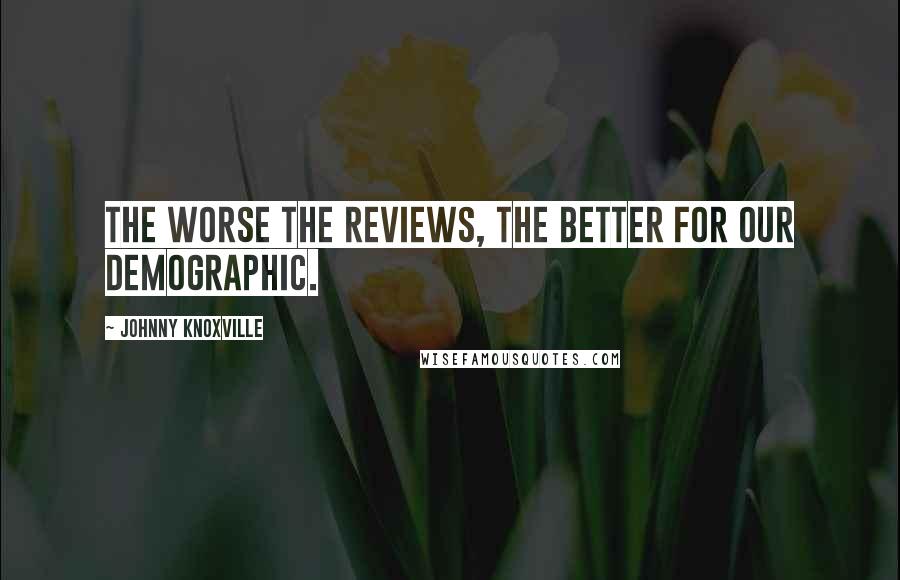 The worse the reviews, the better for our demographic.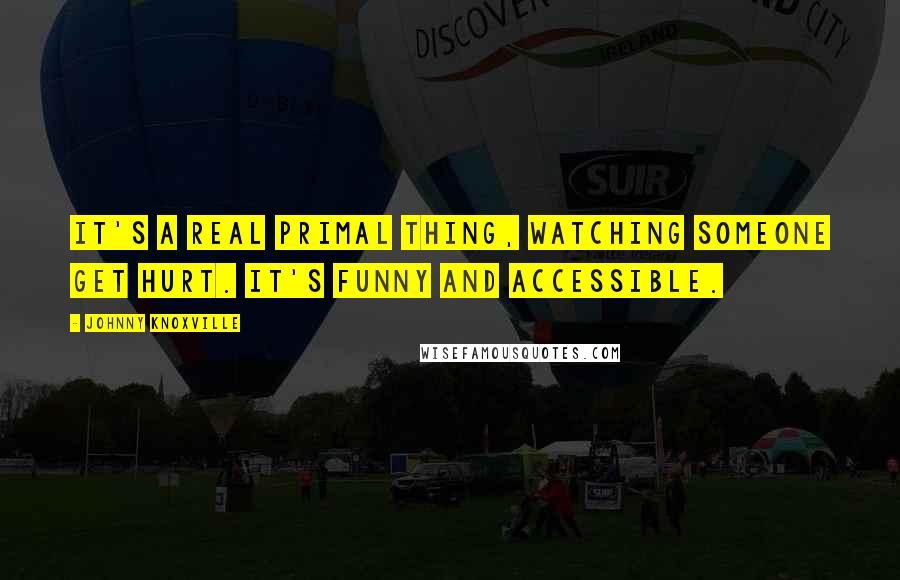 It's a real primal thing, watching someone get hurt. It's funny and accessible.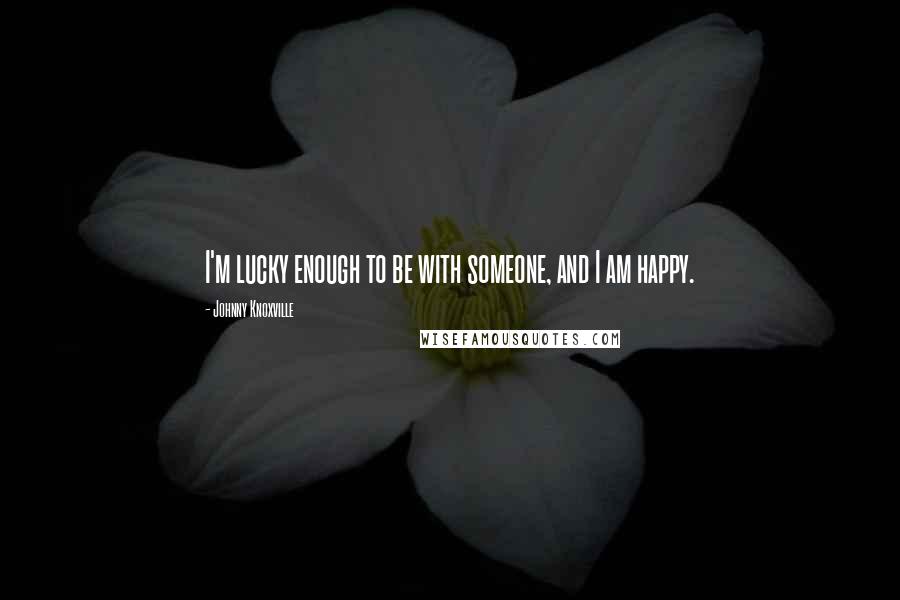 I'm lucky enough to be with someone, and I am happy.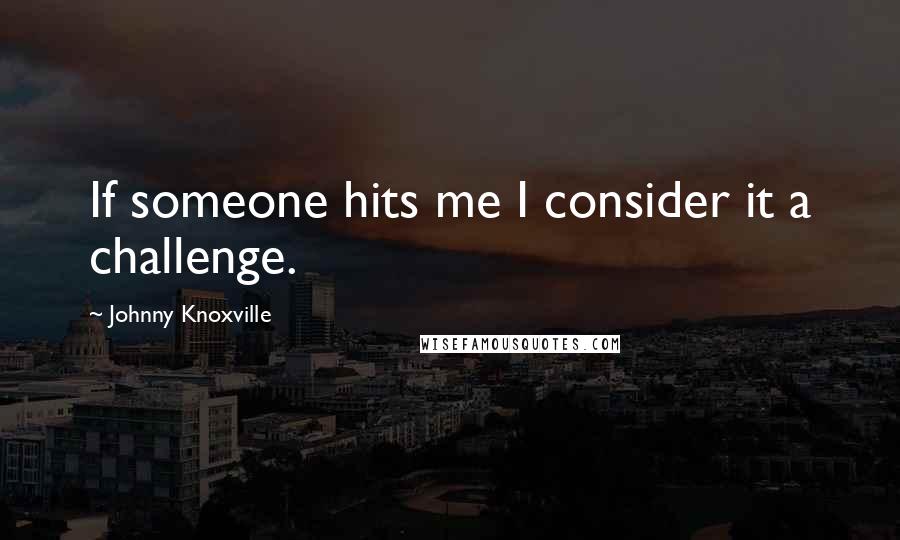 If someone hits me I consider it a challenge.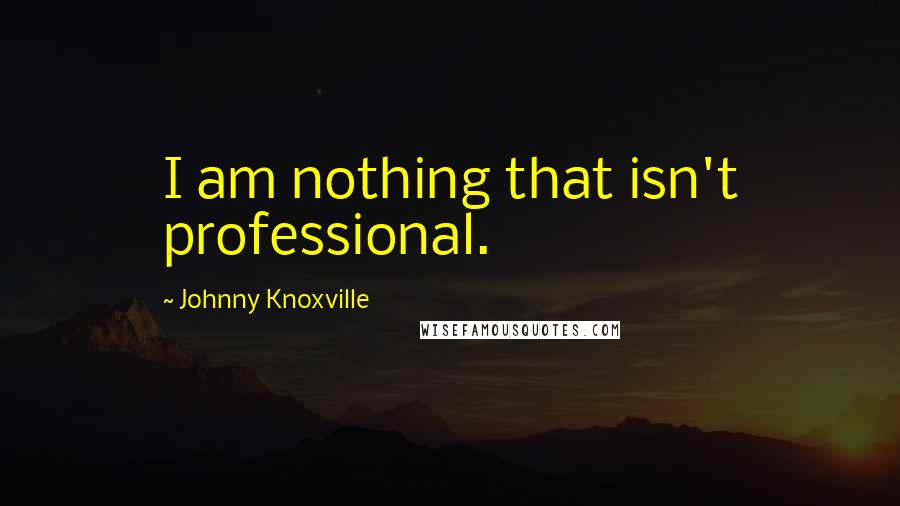 I am nothing that isn't professional.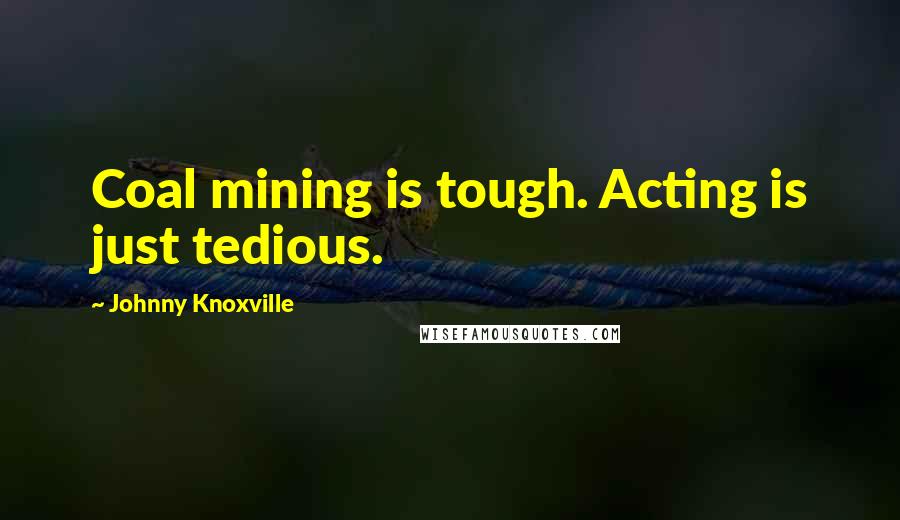 Coal mining is tough. Acting is just tedious.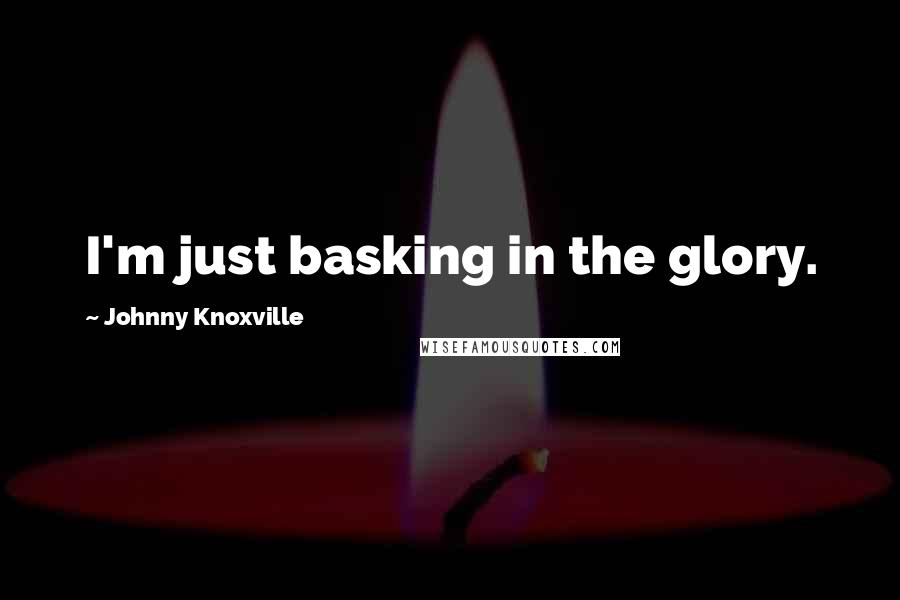 I'm just basking in the glory.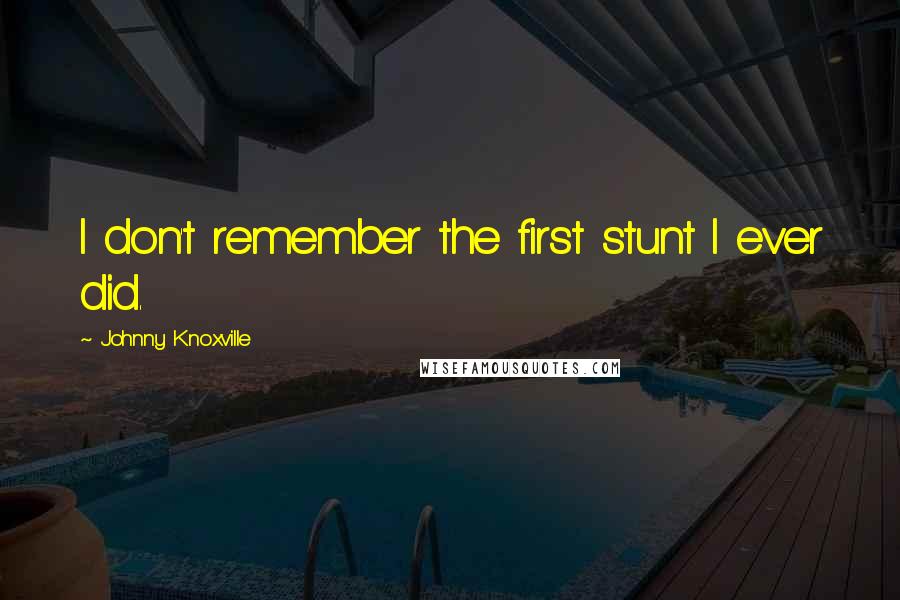 I don't remember the first stunt I ever did.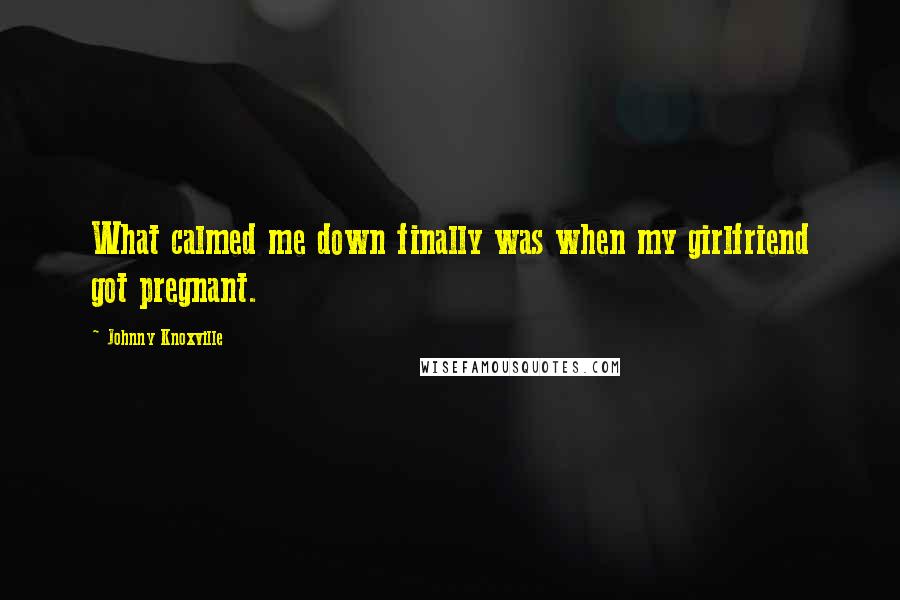 What calmed me down finally was when my girlfriend got pregnant.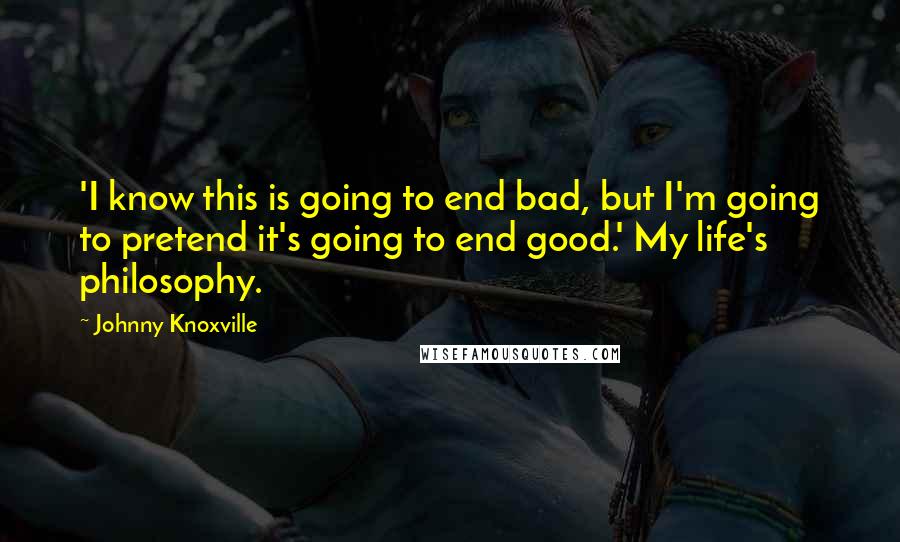 'I know this is going to end bad, but I'm going to pretend it's going to end good.' My life's philosophy.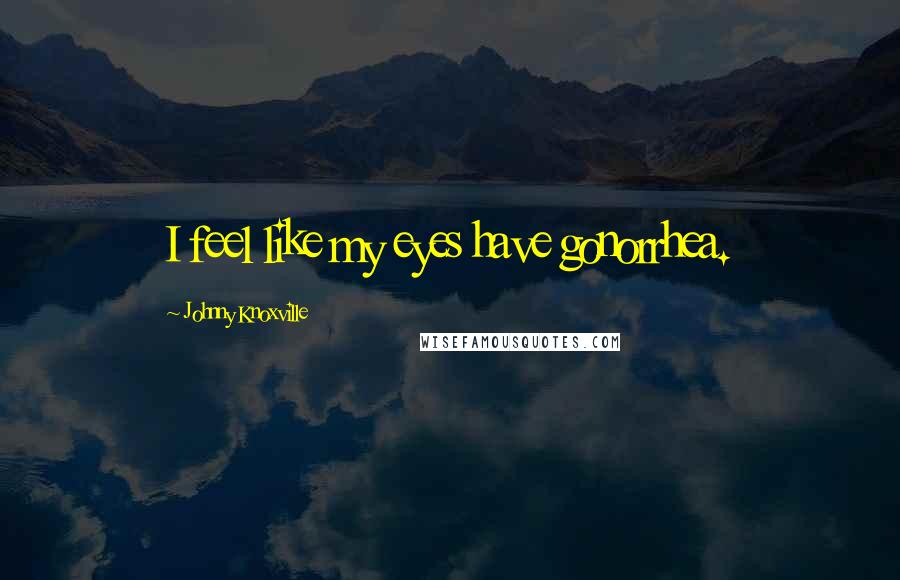 I feel like my eyes have gonorrhea.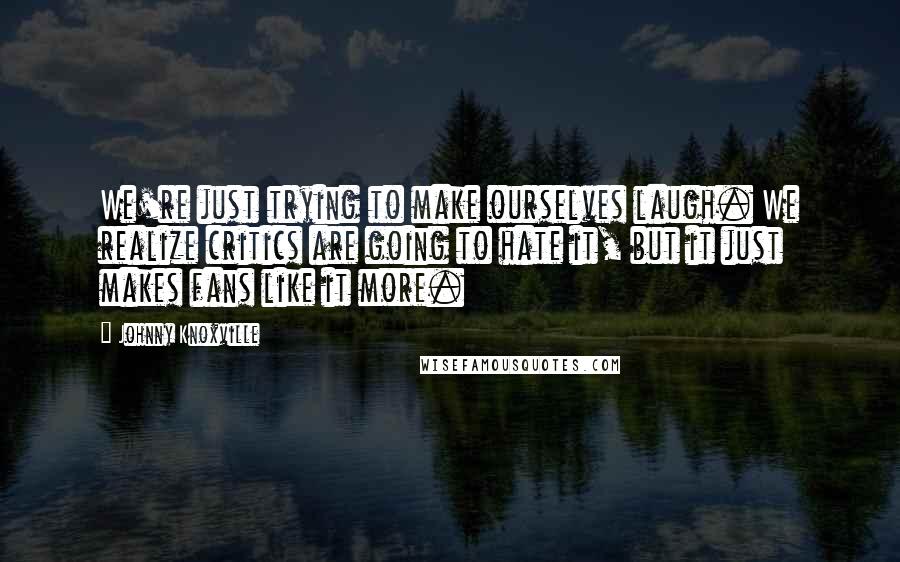 We're just trying to make ourselves laugh. We realize critics are going to hate it, but it just makes fans like it more.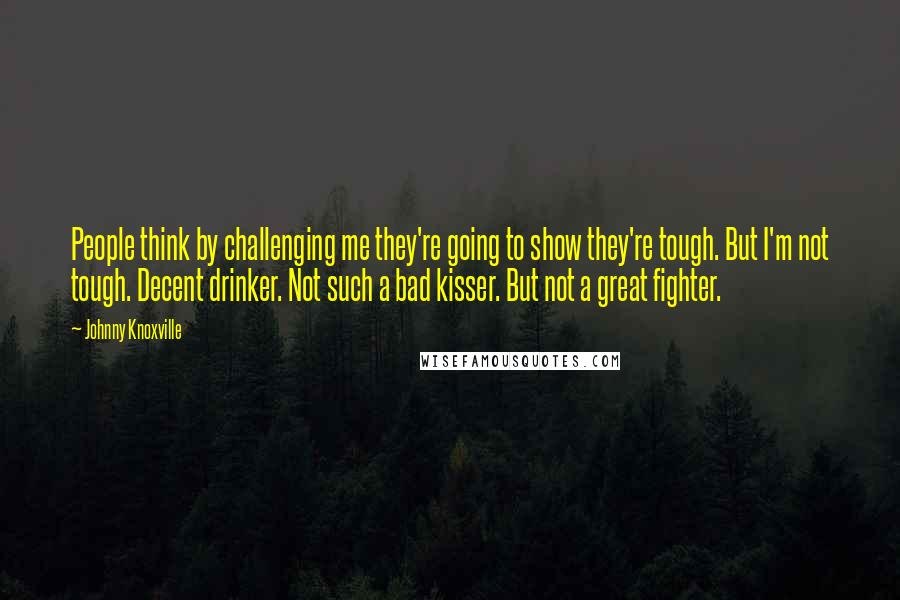 People think by challenging me they're going to show they're tough. But I'm not tough. Decent drinker. Not such a bad kisser. But not a great fighter.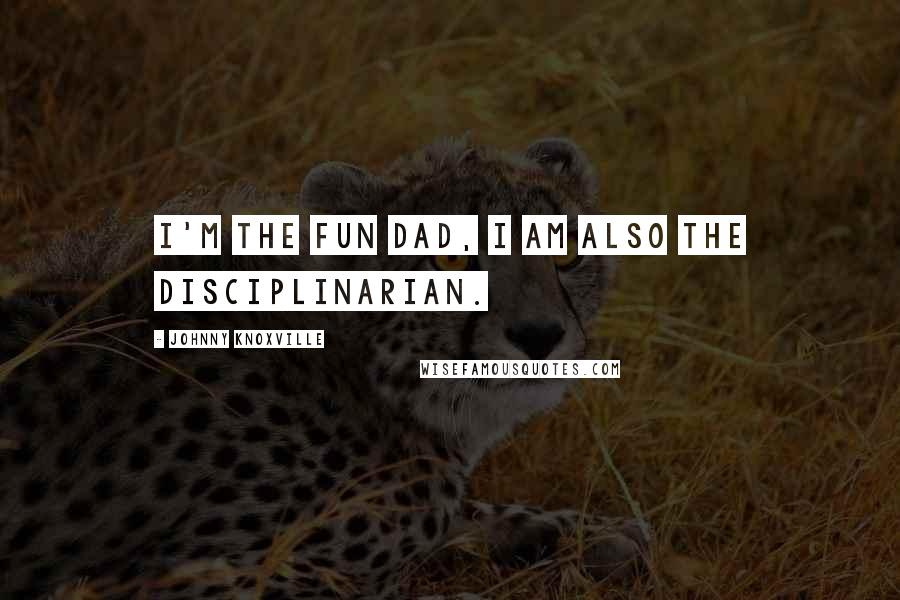 I'm the fun dad, I am also the disciplinarian.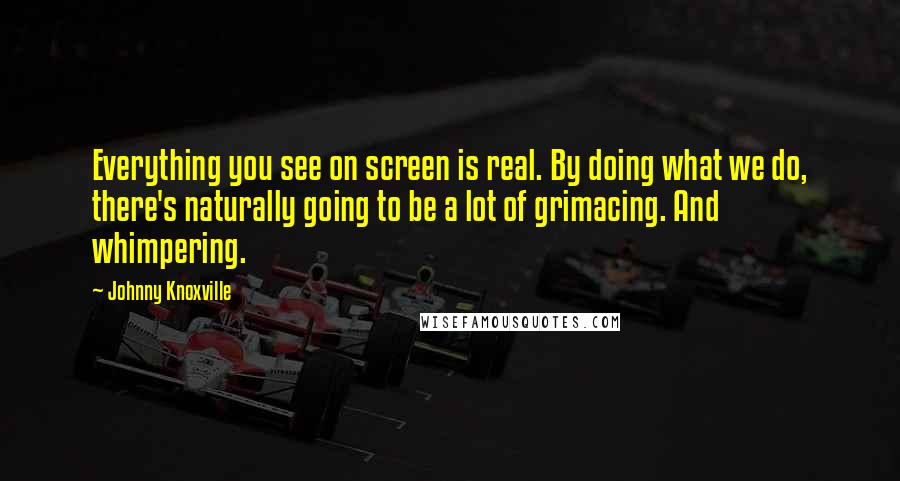 Everything you see on screen is real. By doing what we do, there's naturally going to be a lot of grimacing. And whimpering.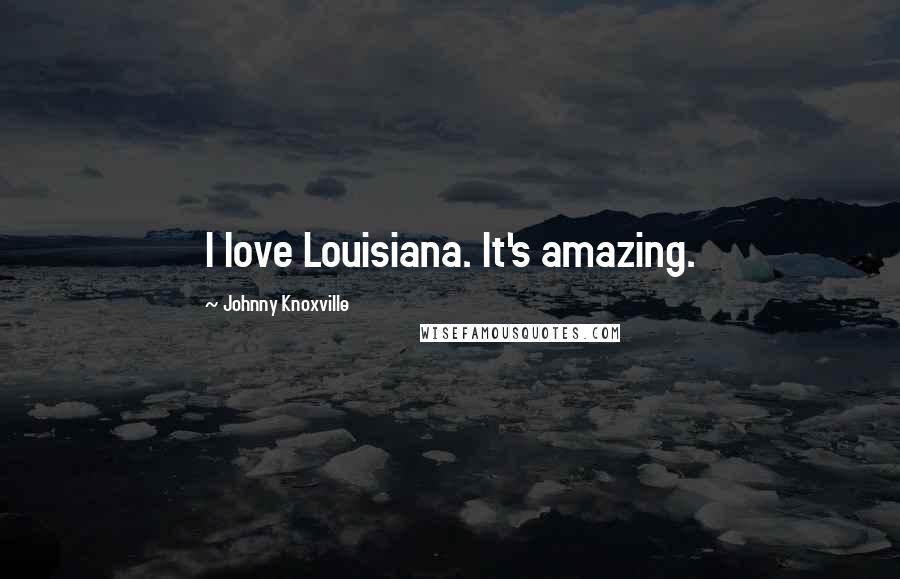 I love Louisiana. It's amazing.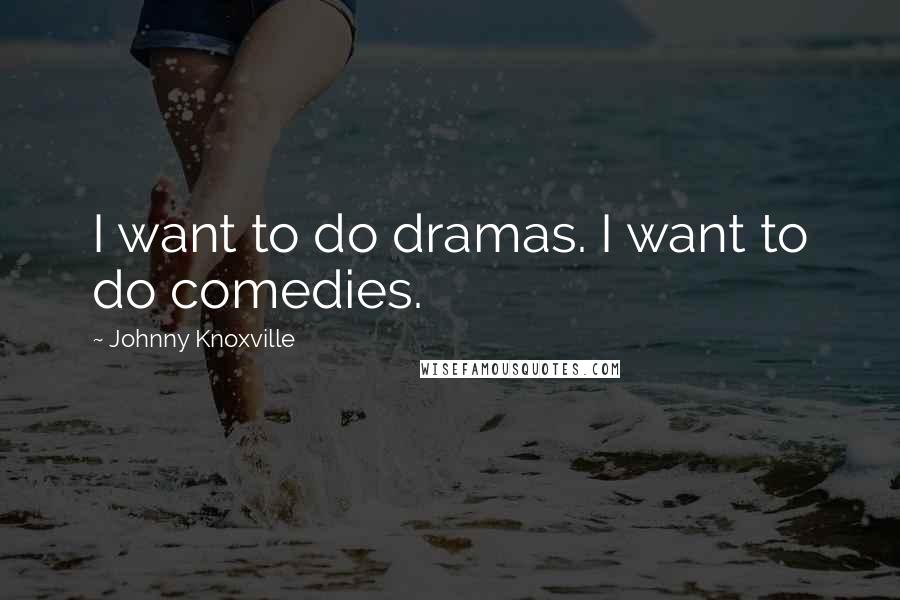 I want to do dramas. I want to do comedies.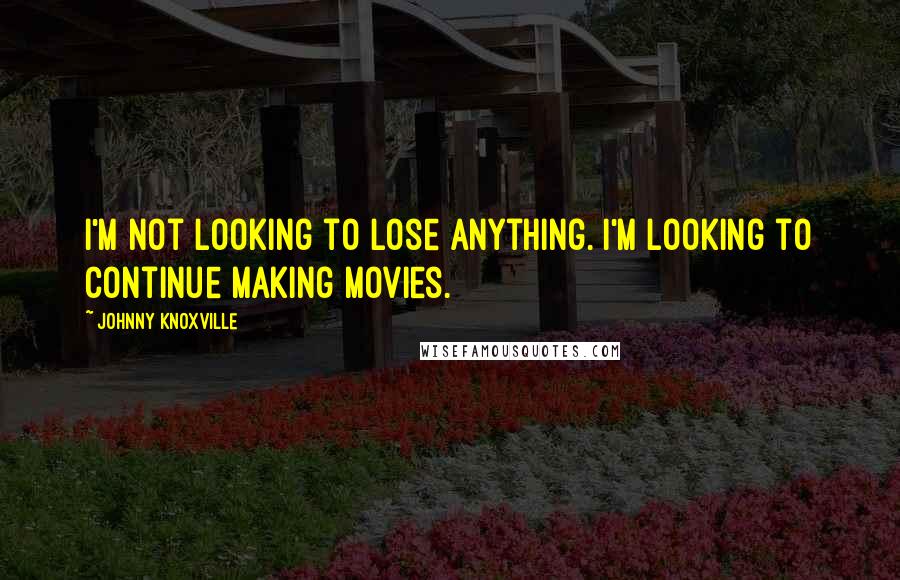 I'm not looking to lose anything. I'm looking to continue making movies.
I actually got stabbed at my friend's bachelor party. In real life.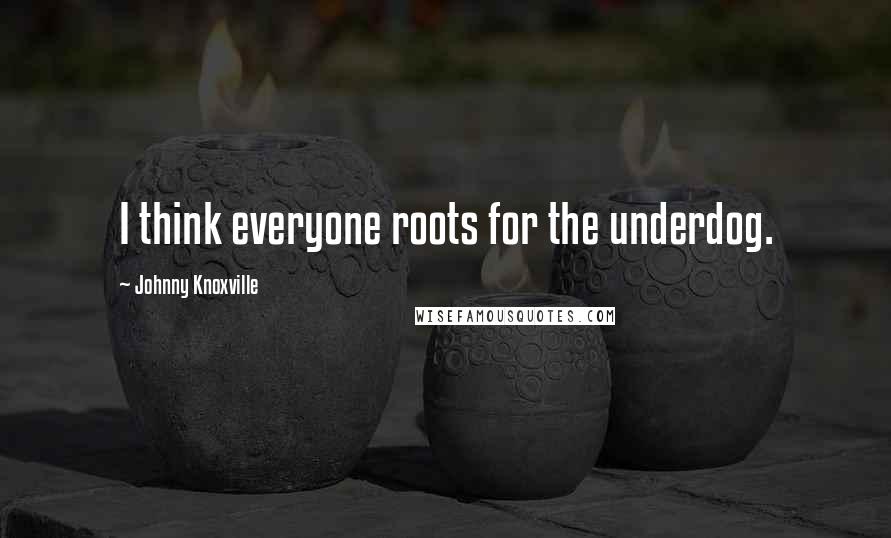 I think everyone roots for the underdog.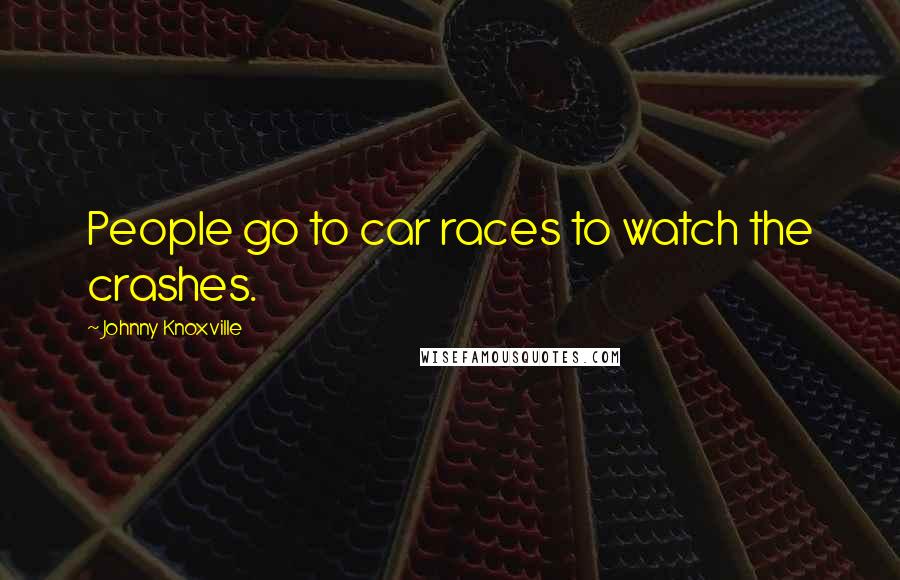 People go to car races to watch the crashes.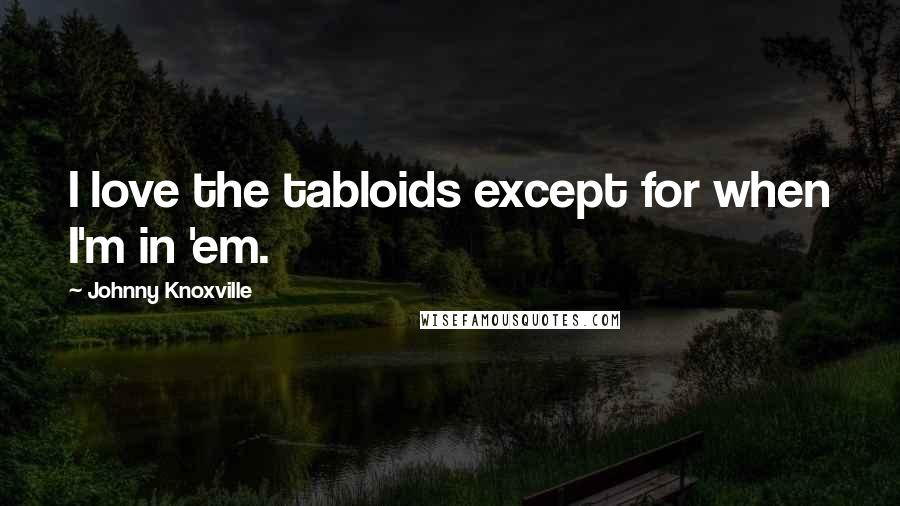 I love the tabloids except for when I'm in 'em.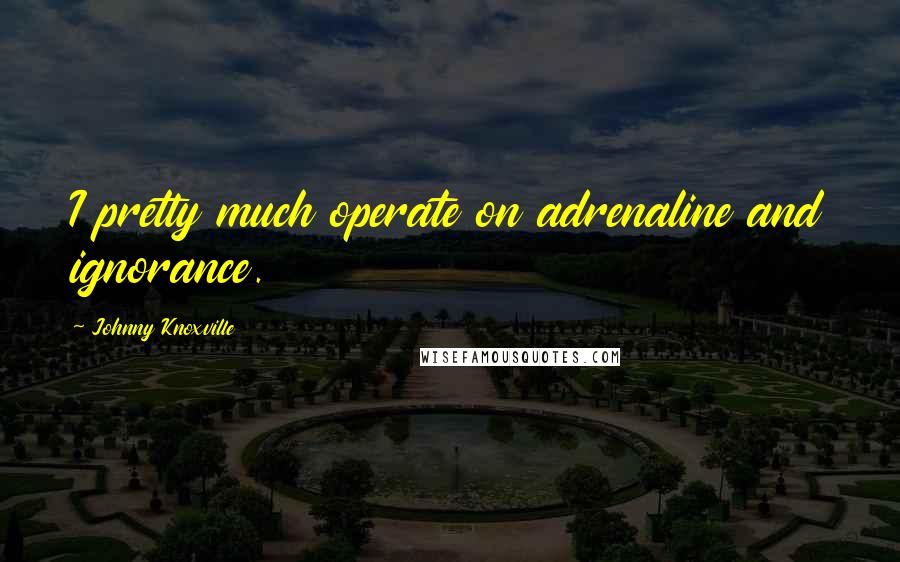 I pretty much operate on adrenaline and ignorance.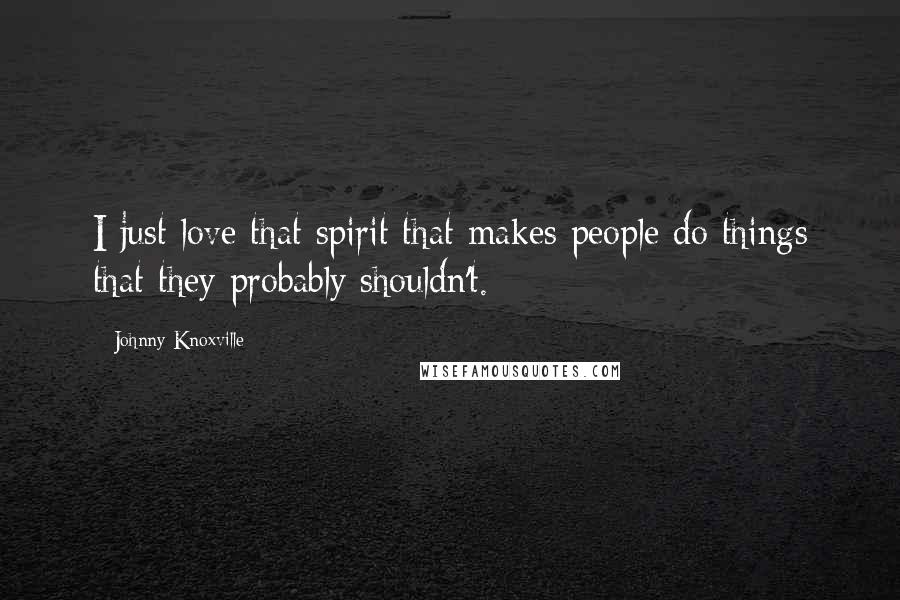 I just love that spirit that makes people do things that they probably shouldn't.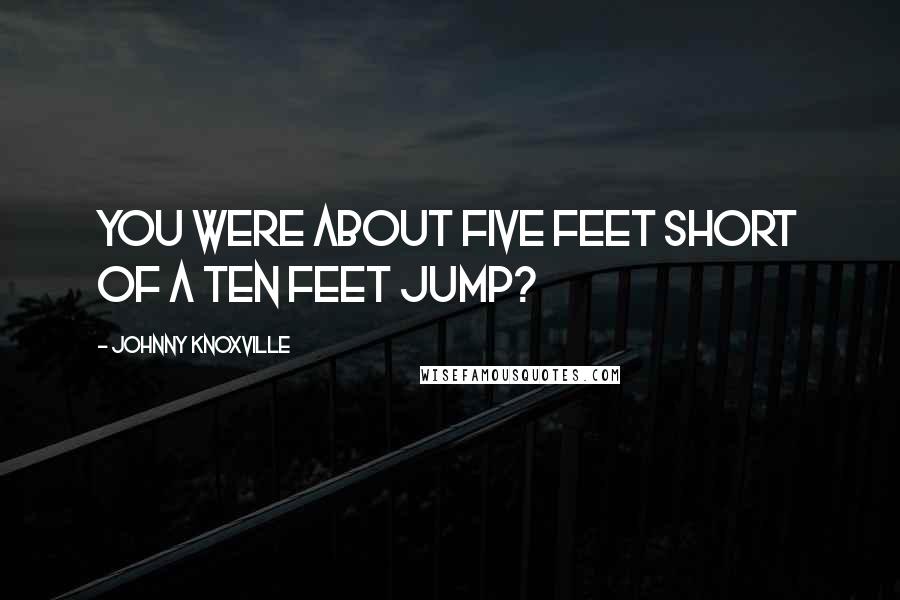 You were about five feet short of a ten feet jump?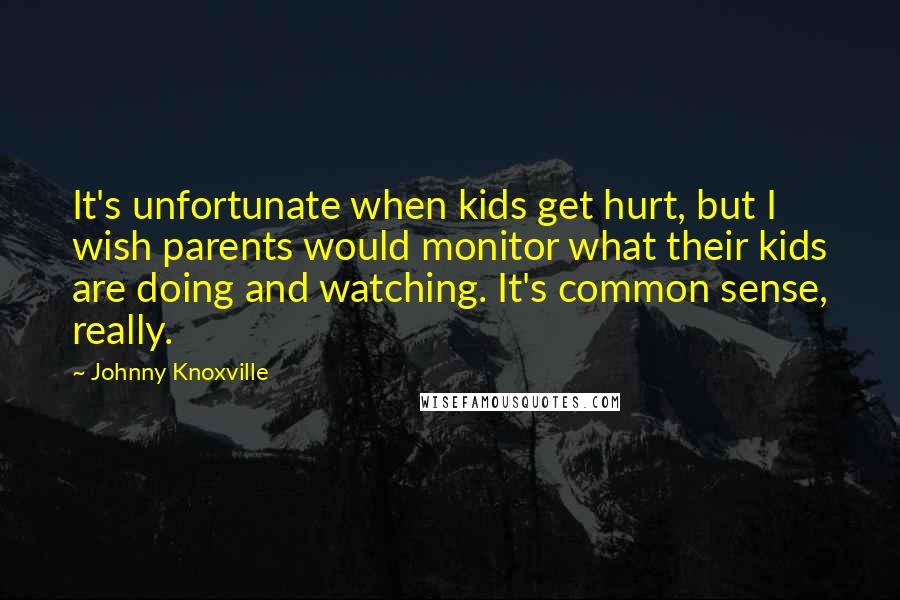 It's unfortunate when kids get hurt, but I wish parents would monitor what their kids are doing and watching. It's common sense, really.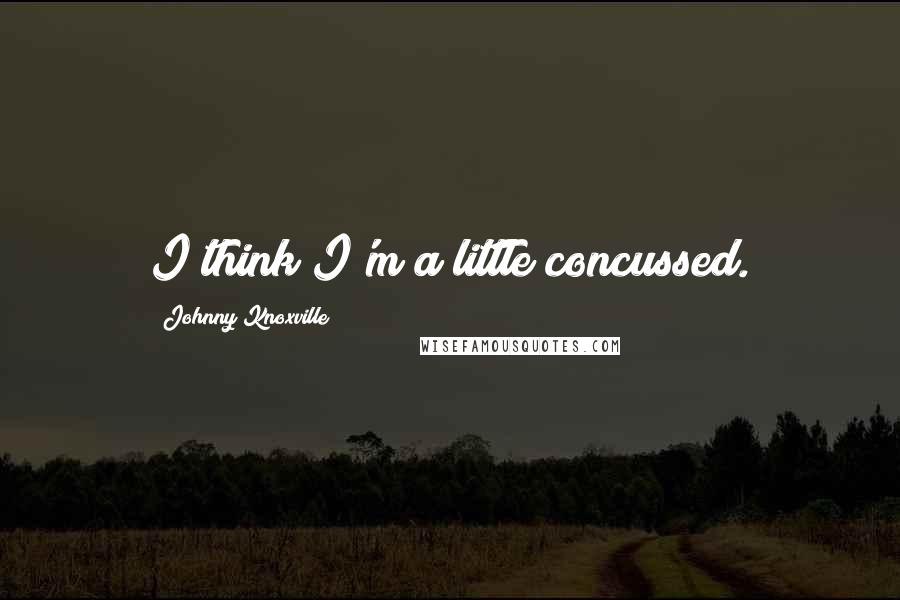 I think I'm a little concussed.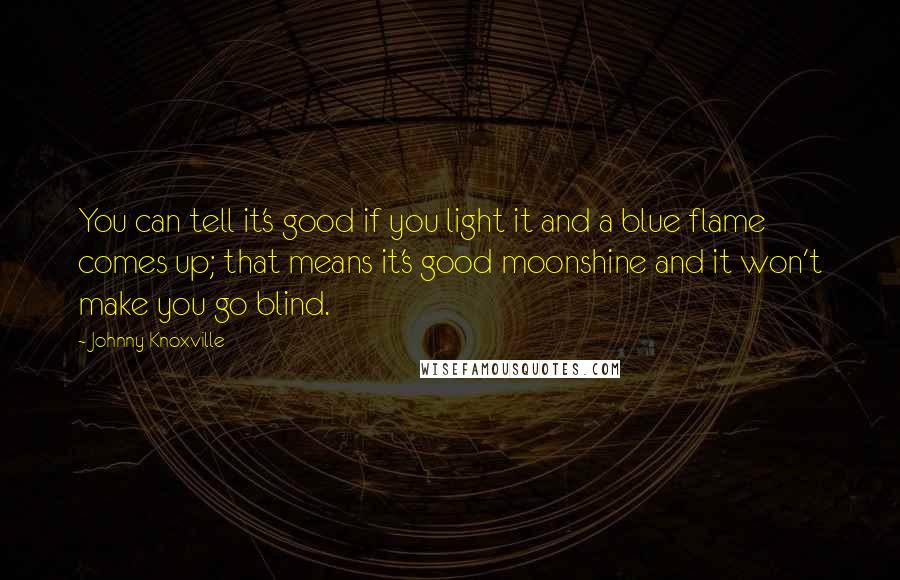 You can tell it's good if you light it and a blue flame comes up; that means it's good moonshine and it won't make you go blind.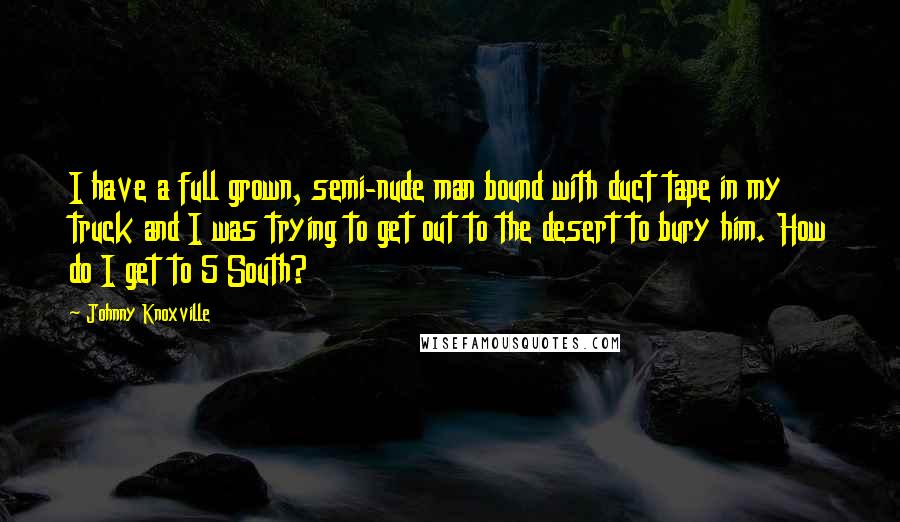 I have a full grown, semi-nude man bound with duct tape in my truck and I was trying to get out to the desert to bury him. How do I get to 5 South?
A lot of stand-up comedy guys, when they get a little famous, just give up their stand-up career, and it cancels out the thing that set them apart.