Mornings And Love Quotes
Collection of top 15 famous quotes about Mornings And Love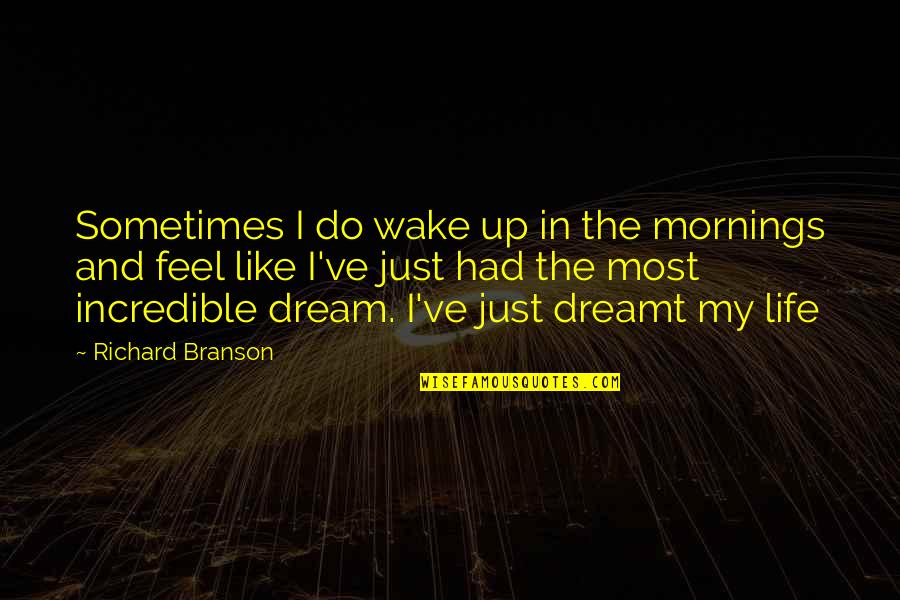 Sometimes I do wake up in the mornings and feel like I've just had the most incredible dream. I've just dreamt my life
—
Richard Branson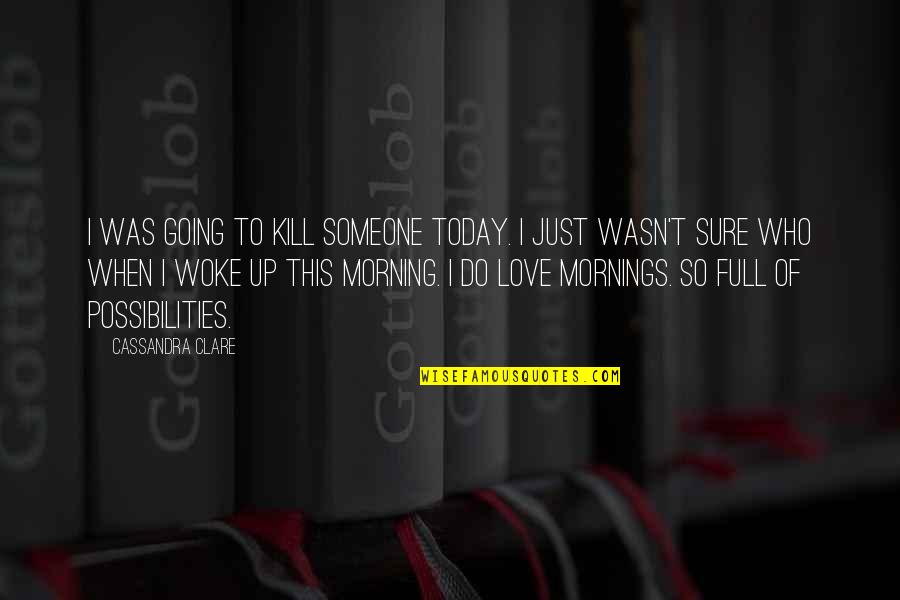 I was going to kill someone today. I just wasn't sure who when I woke up this morning. I do love mornings. So full of possibilities.
—
Cassandra Clare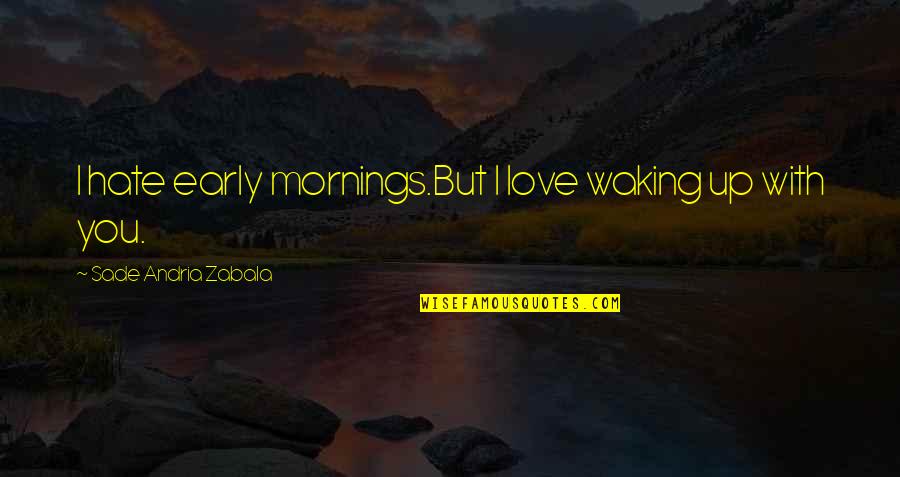 I hate early mornings.
But I love waking up with you.
—
Sade Andria Zabala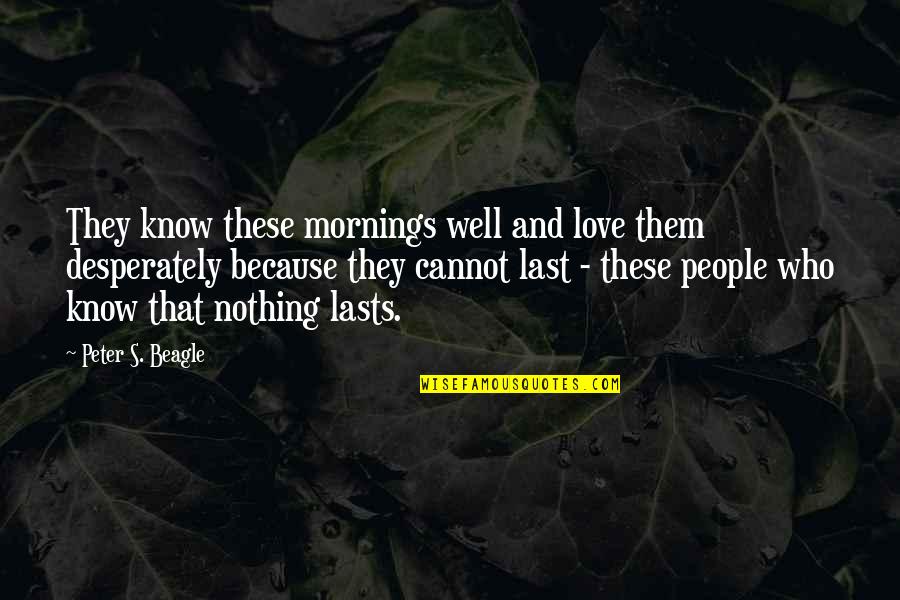 They know these mornings well and love them desperately because they cannot last - these people who know that nothing lasts. —
Peter S. Beagle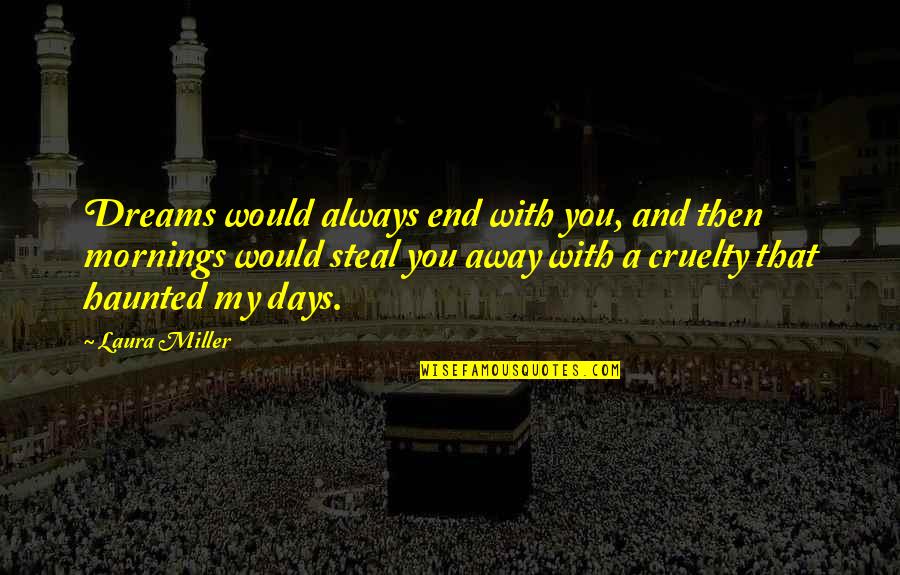 Dreams would always end with you, and then mornings would steal you away with a cruelty that haunted my days. —
Laura Miller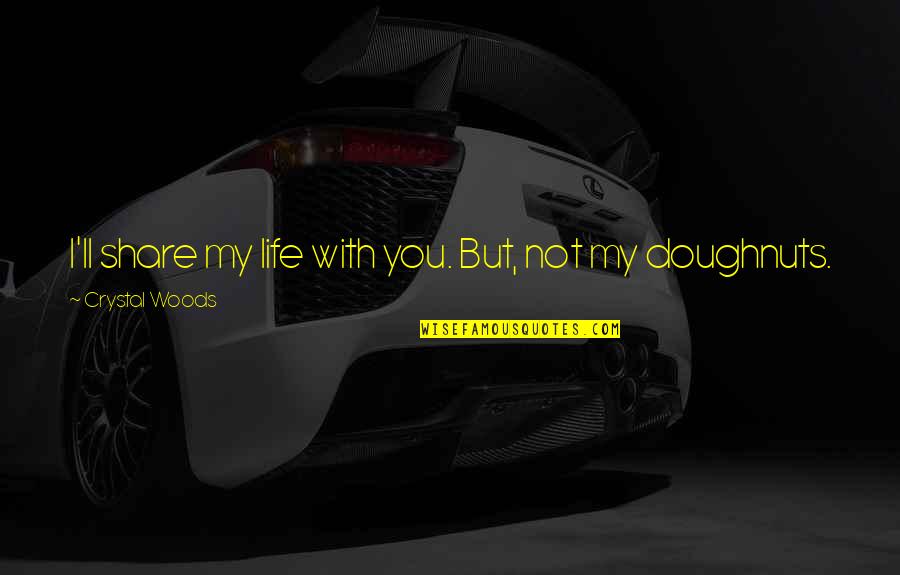 I'll share my life with you. But, not my doughnuts. —
Crystal Woods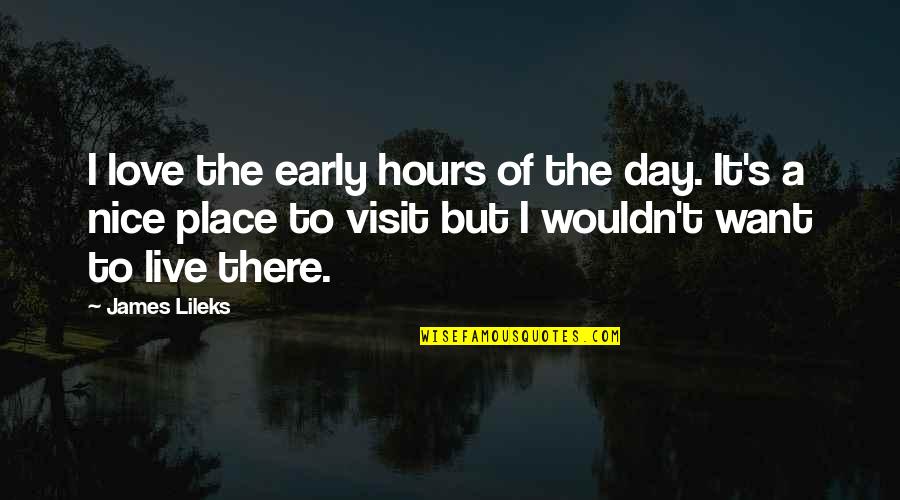 I love the early hours of the day. It's a nice place to visit but I wouldn't want to live there. —
James Lileks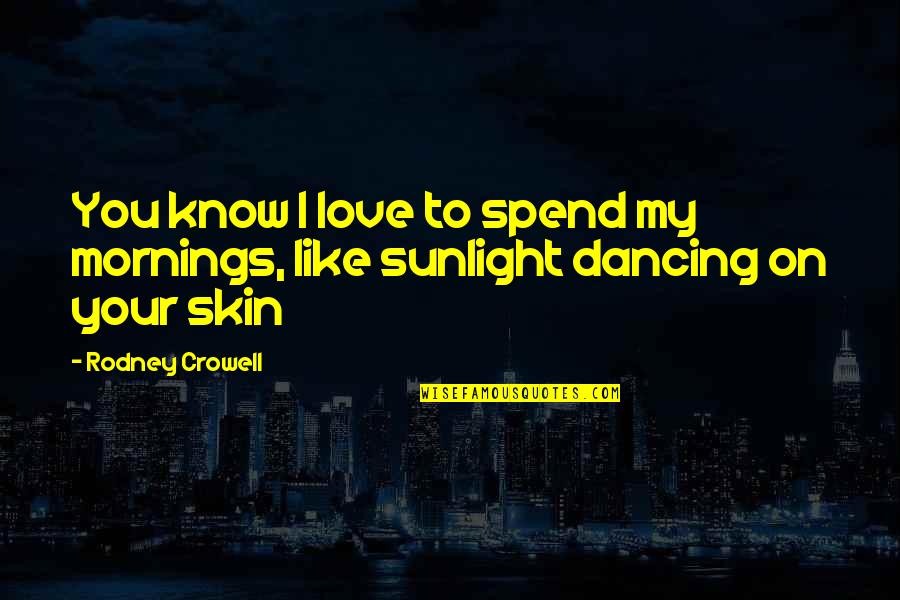 You know I love to spend my mornings, like sunlight dancing on your skin —
Rodney Crowell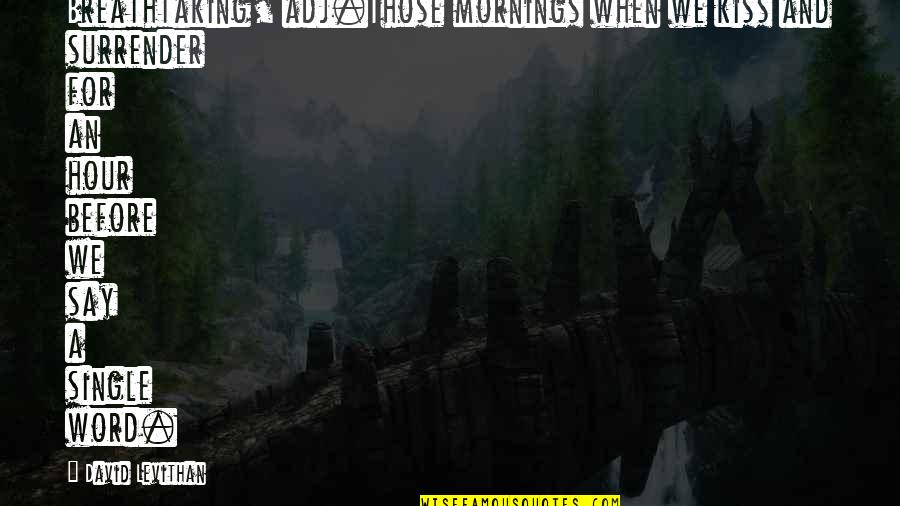 Breathtaking, adj.
Those mornings when we kiss and surrender for an hour before we say a single word. —
David Levithan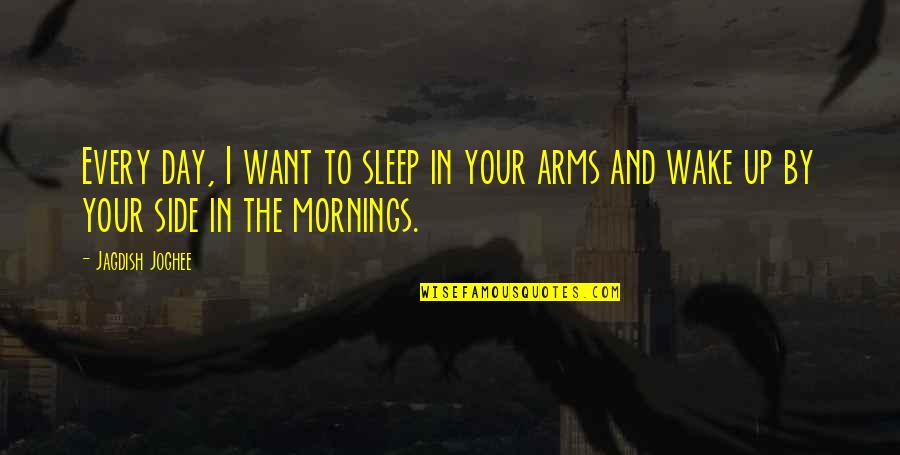 Every day, I want to sleep in your arms and wake up by your side in the mornings. —
Jagdish Joghee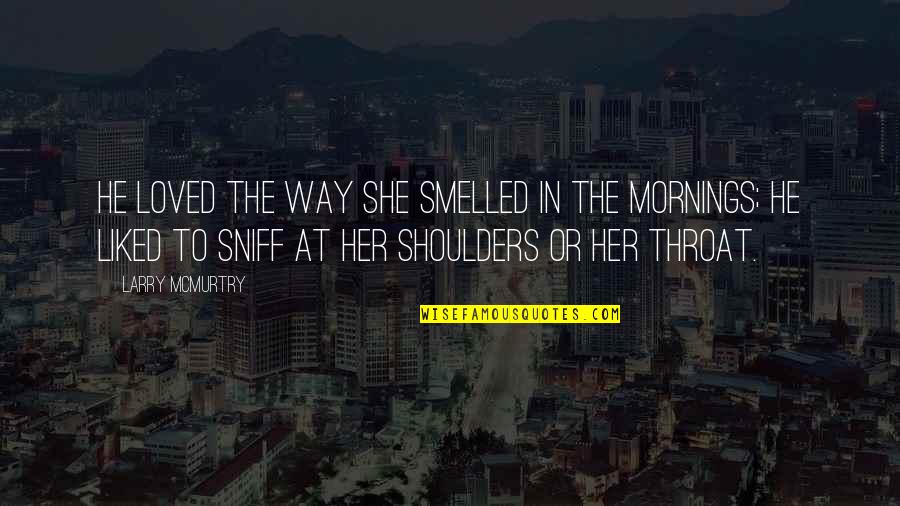 He loved the way she smelled in the mornings; he liked to sniff at her shoulders or her throat. —
Larry McMurtry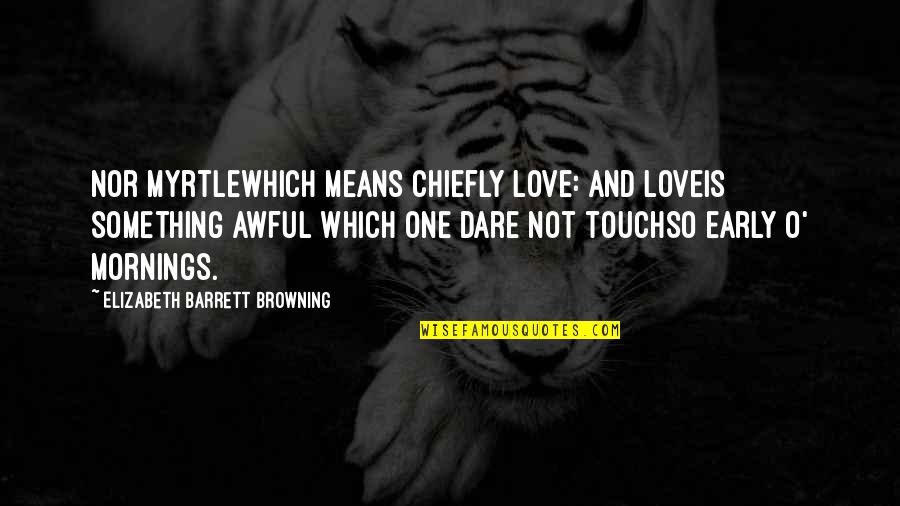 Nor myrtle
which means chiefly love: and love
Is something awful which one dare not touch
So early o' mornings. —
Elizabeth Barrett Browning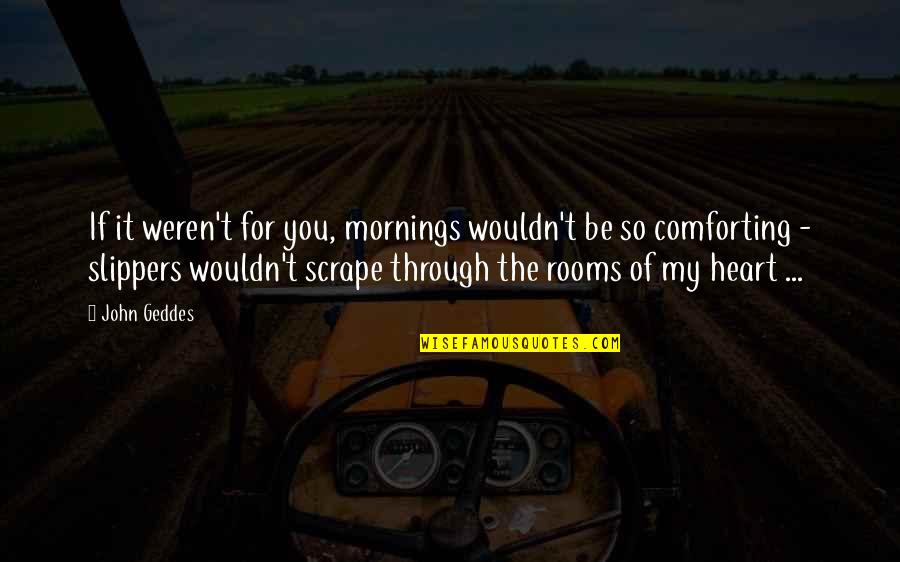 If it weren't for you, mornings wouldn't be so comforting - slippers wouldn't scrape through the rooms of my heart ... —
John Geddes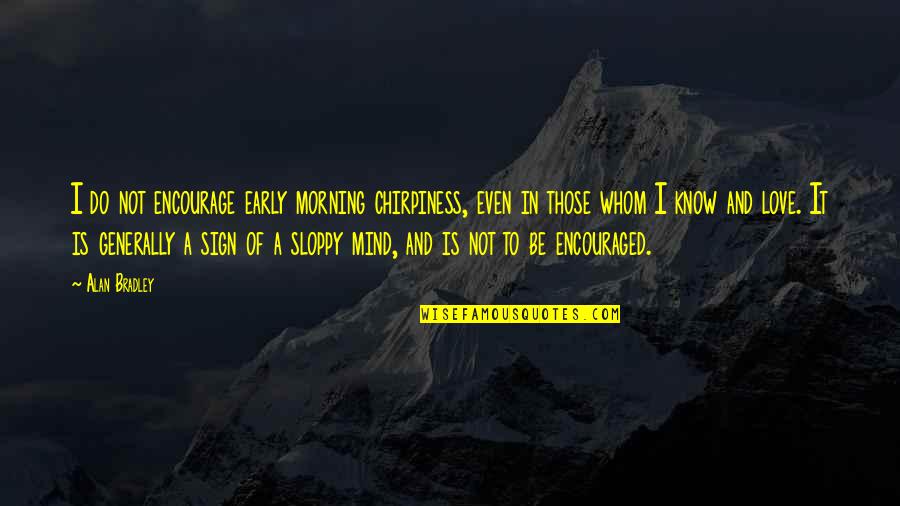 I do not encourage early morning chirpiness, even in those whom I know and love. It is generally a sign of a sloppy mind, and is not to be encouraged. —
Alan Bradley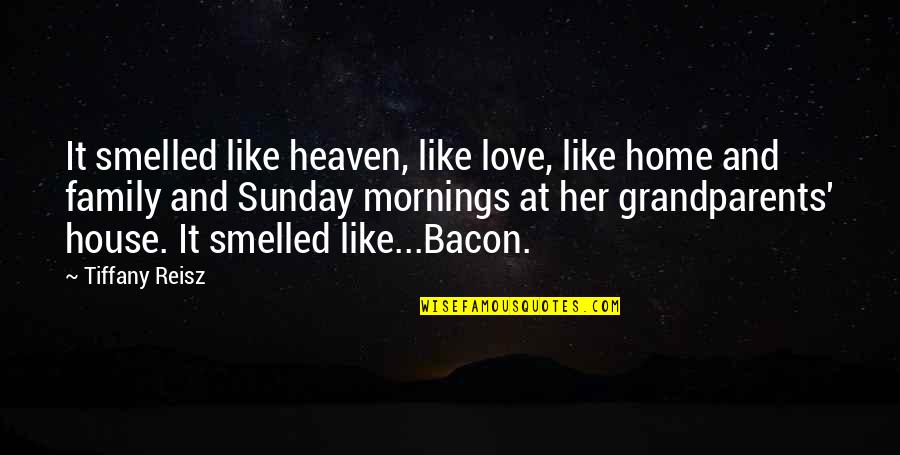 It smelled like heaven, like love, like home and family and Sunday mornings at her grandparents' house. It smelled like...Bacon. —
Tiffany Reisz