Caryl Churchill Quotes
Top 14 wise famous quotes and sayings by Caryl Churchill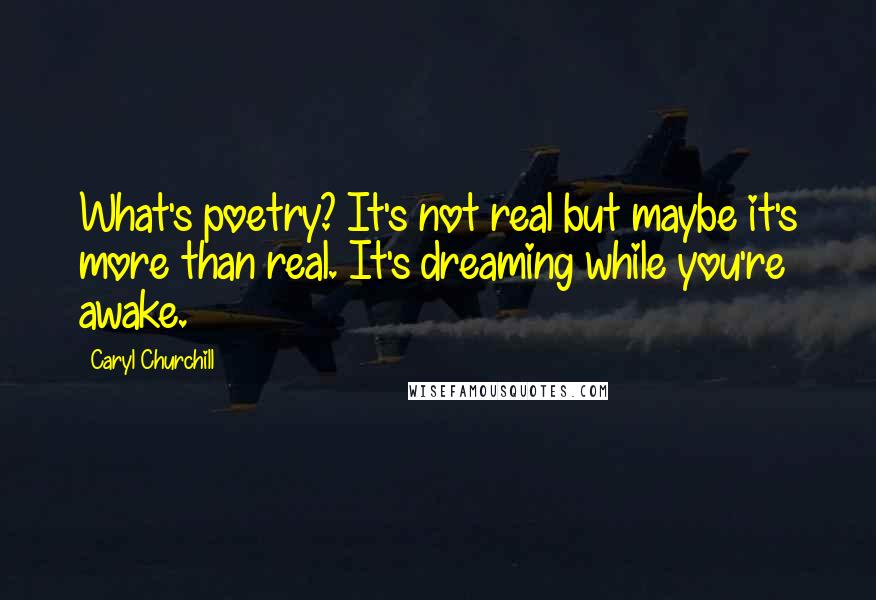 What's poetry? It's not real but maybe it's more than real. It's dreaming while you're awake.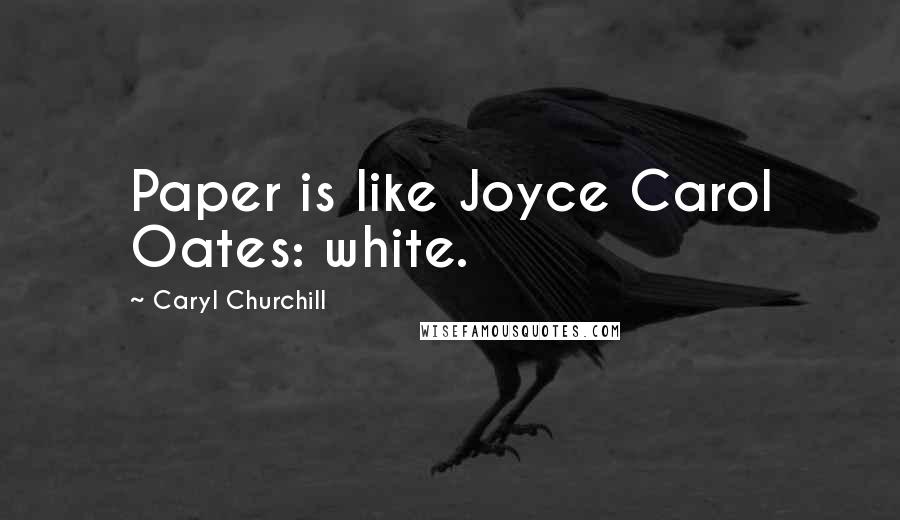 Paper is like Joyce Carol Oates: white.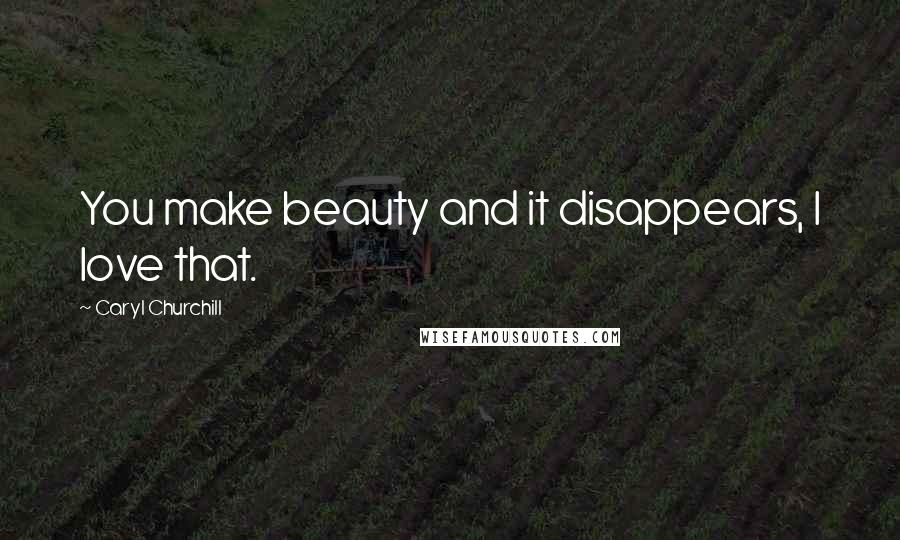 You make beauty and it disappears, I love that.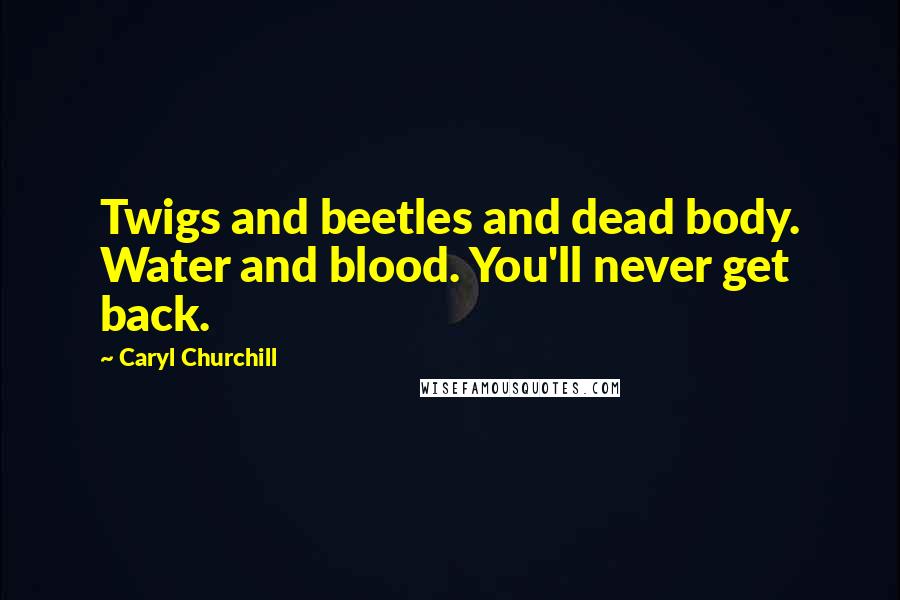 Twigs and beetles and dead body. Water and blood. You'll never get back.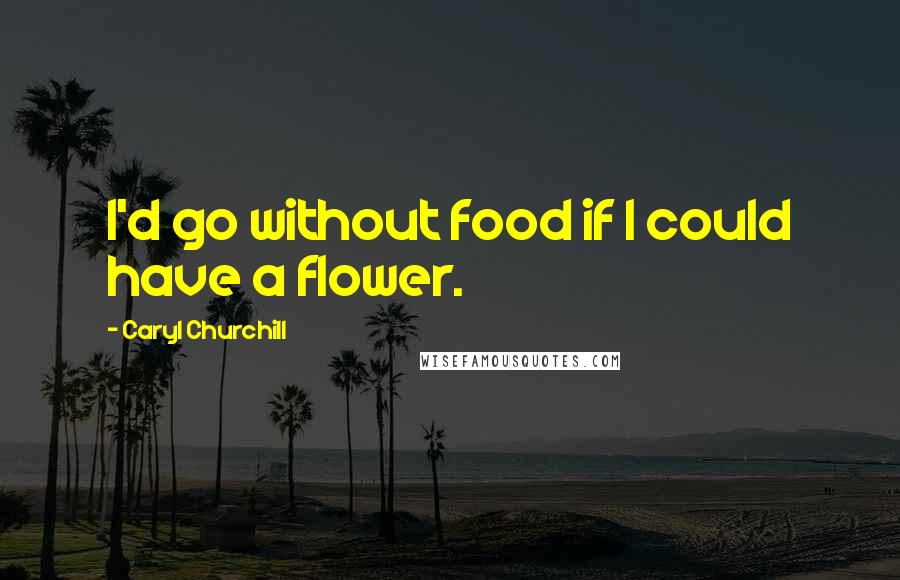 I'd go without food if I could have a flower.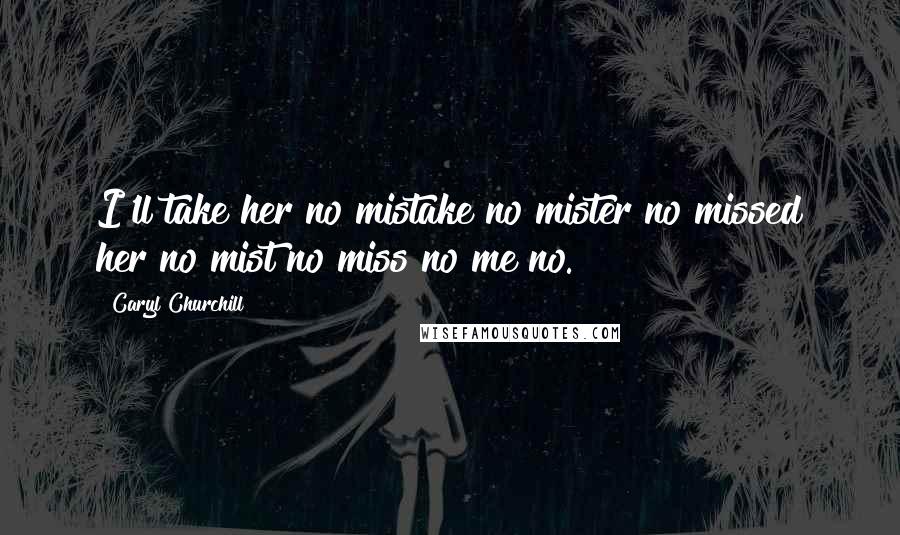 I'll take her no mistake no mister no missed her no mist no miss no me no.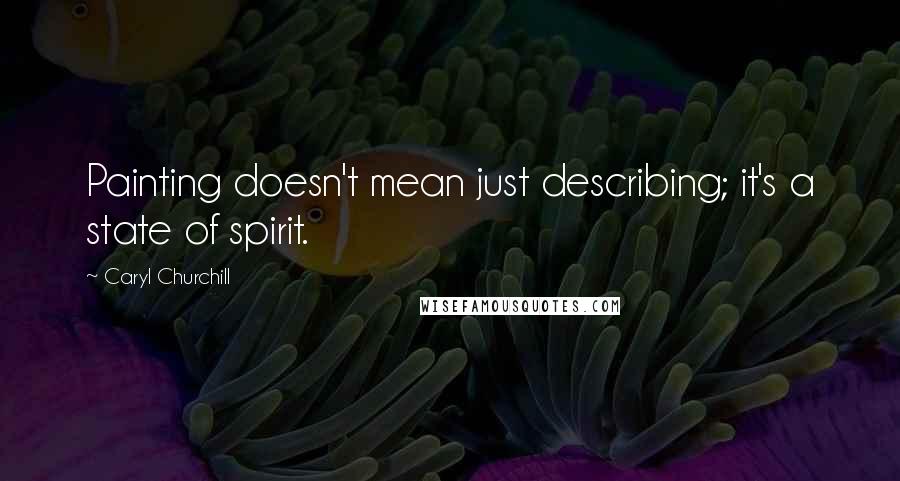 Painting doesn't mean just describing; it's a state of spirit.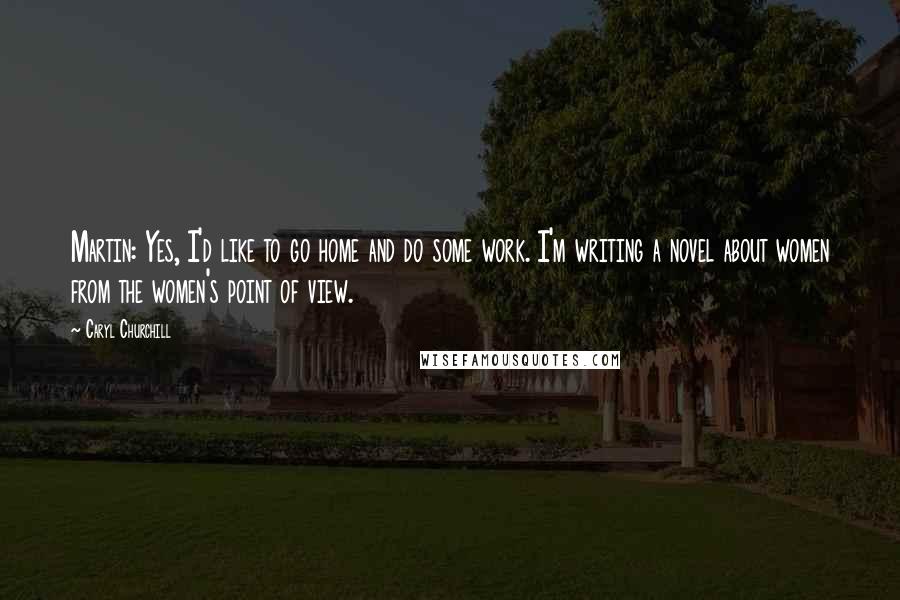 Martin: Yes, I'd like to go home and do some work. I'm writing a novel about women from the women's point of view.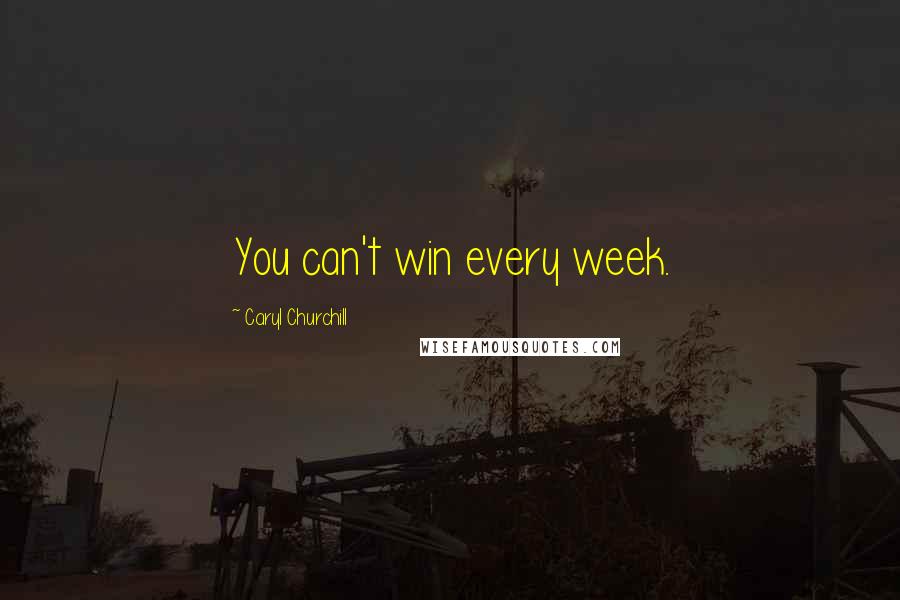 You can't win every week.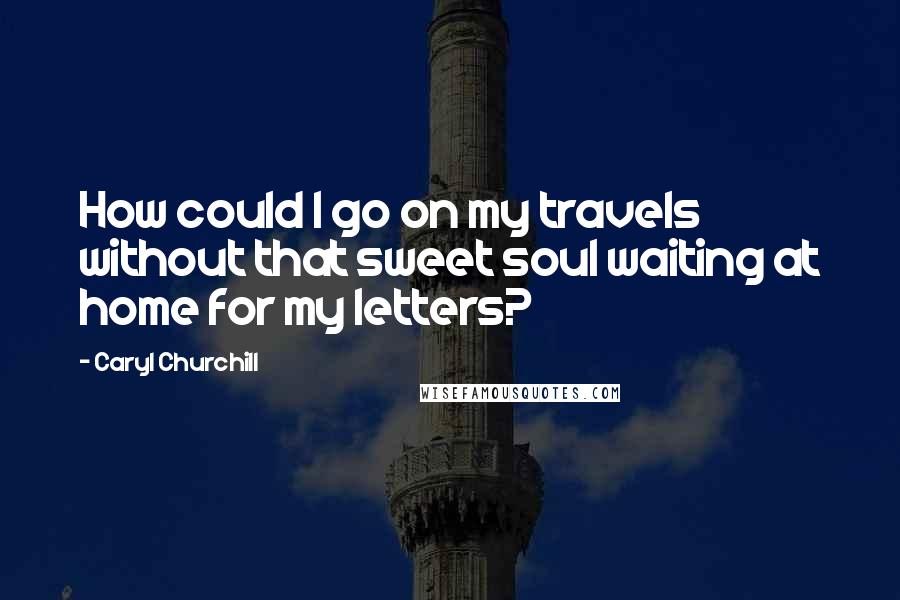 How could I go on my travels without that sweet soul waiting at home for my letters?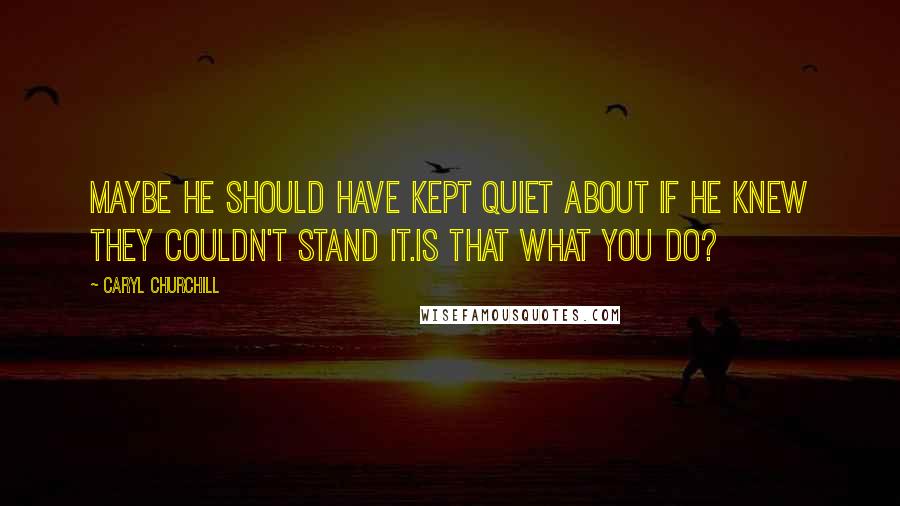 Maybe he should have kept quiet about if he knew they couldn't stand it.
Is that what you do?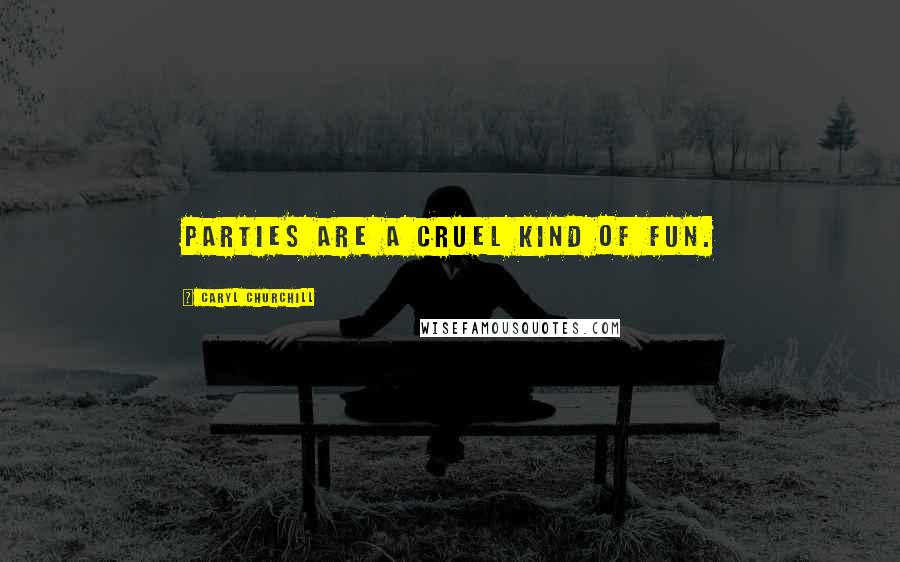 Parties are a cruel kind of fun.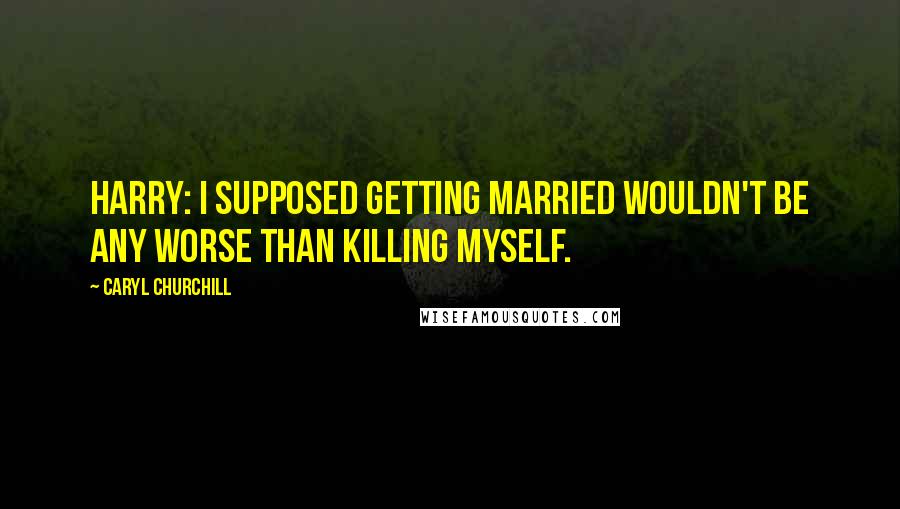 Harry: I supposed getting married wouldn't be any worse than killing myself.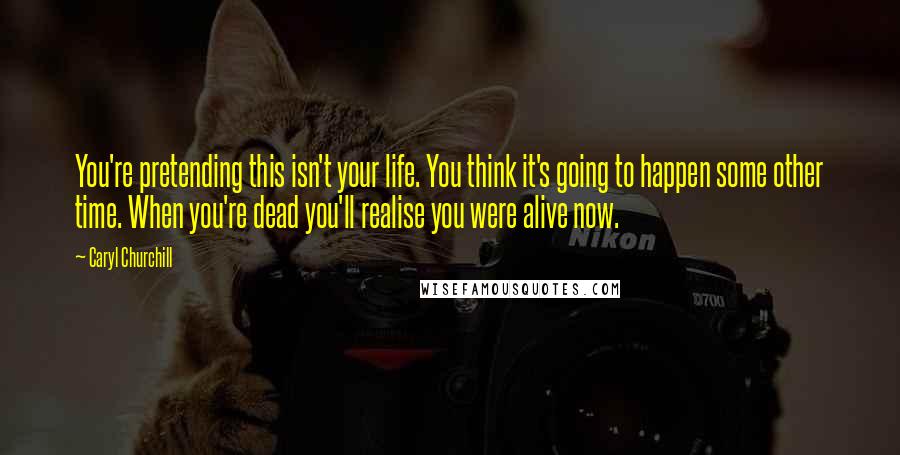 You're pretending this isn't your life. You think it's going to happen some other time. When you're dead you'll realise you were alive now.