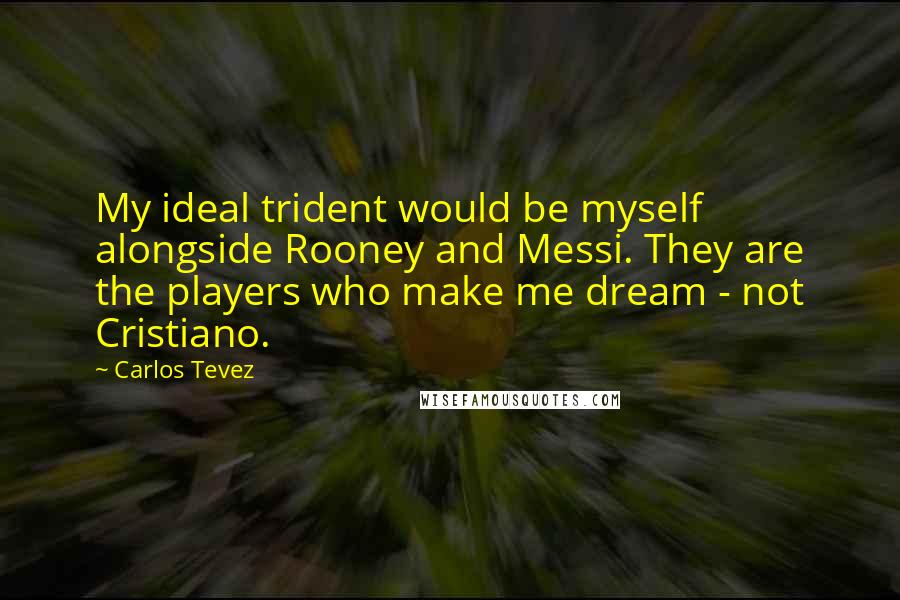 My ideal trident would be myself alongside Rooney and Messi. They are the players who make me dream - not Cristiano.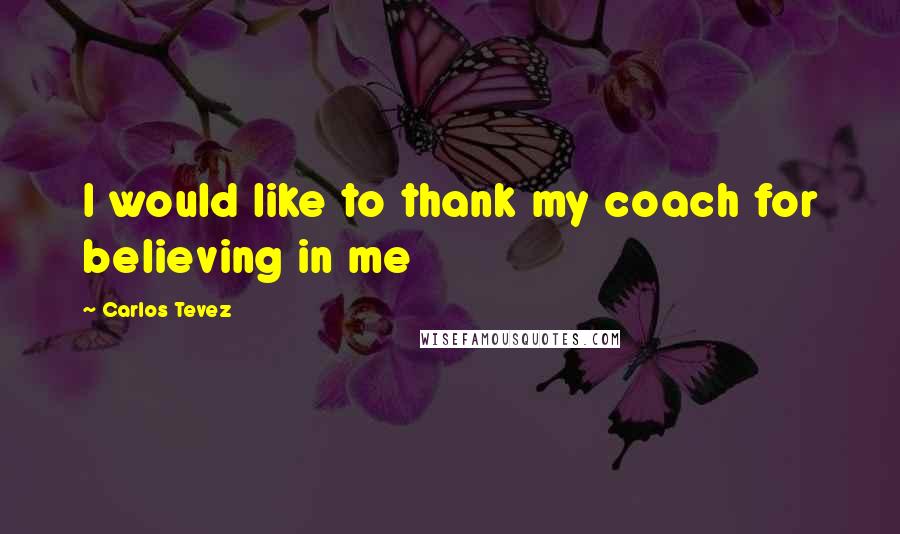 I would like to thank my coach for believing in me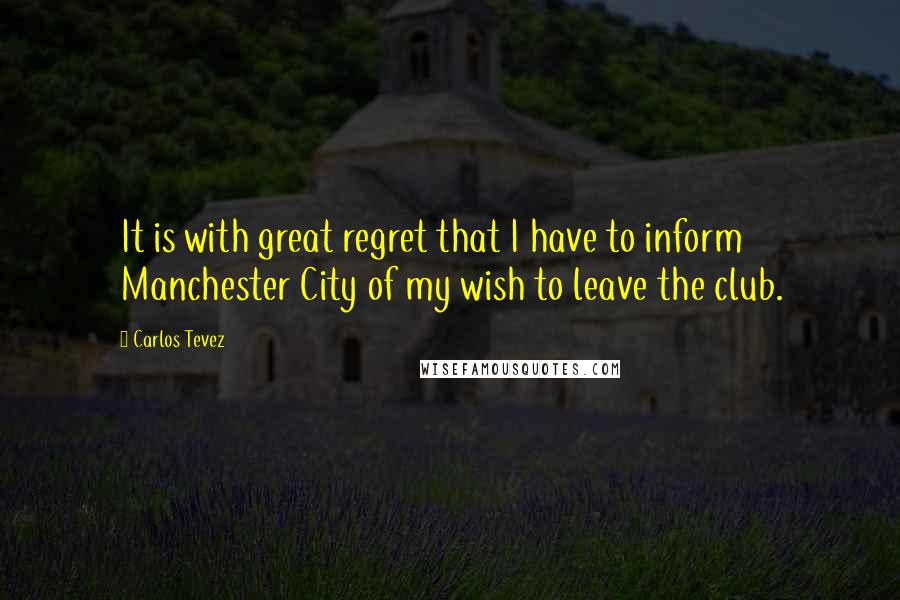 It is with great regret that I have to inform Manchester City of my wish to leave the club.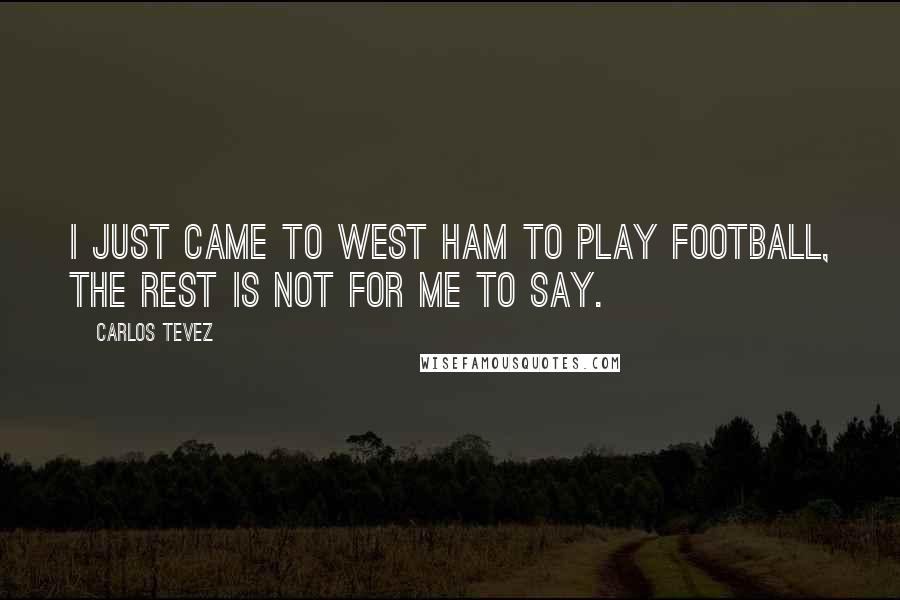 I just came to West Ham to play football, the rest is not for me to say.