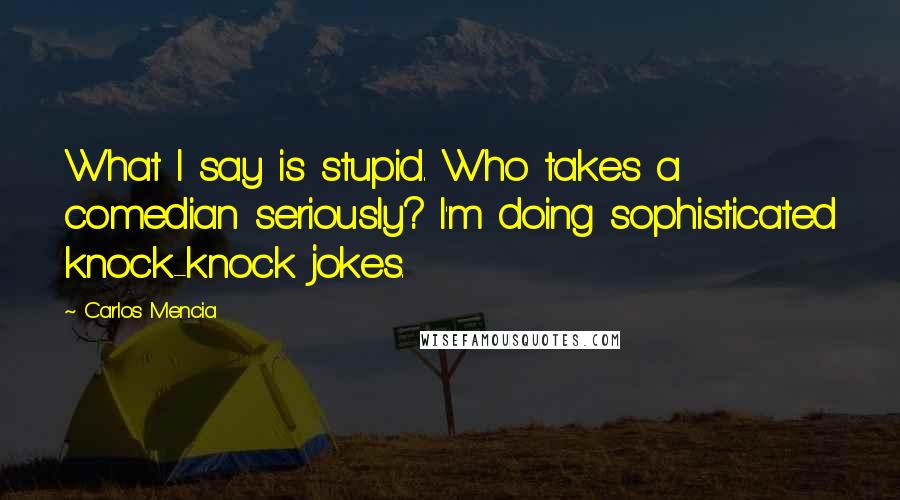 What I say is stupid. Who takes a comedian seriously? I'm doing sophisticated knock-knock jokes.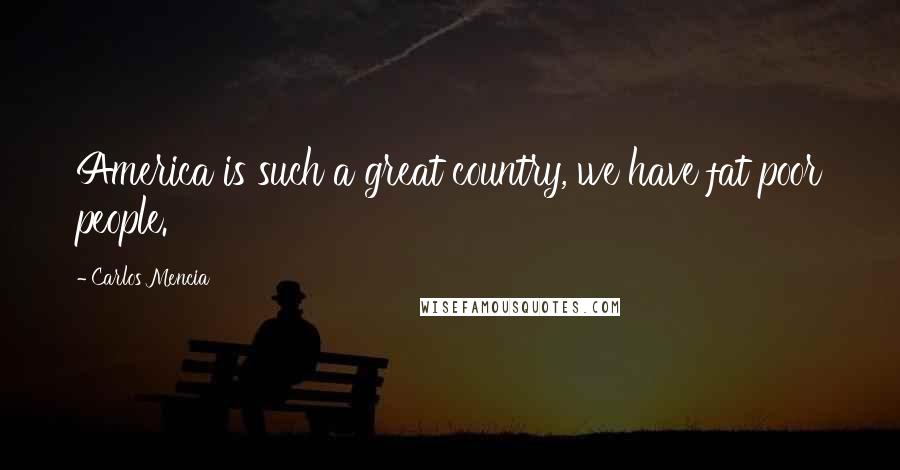 America is such a great country, we have fat poor people.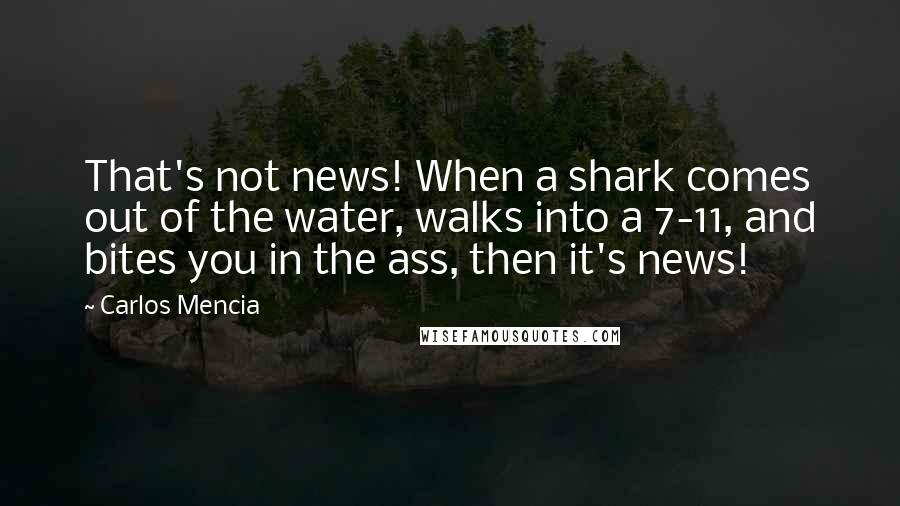 That's not news! When a shark comes out of the water, walks into a 7-11, and bites you in the ass, then it's news!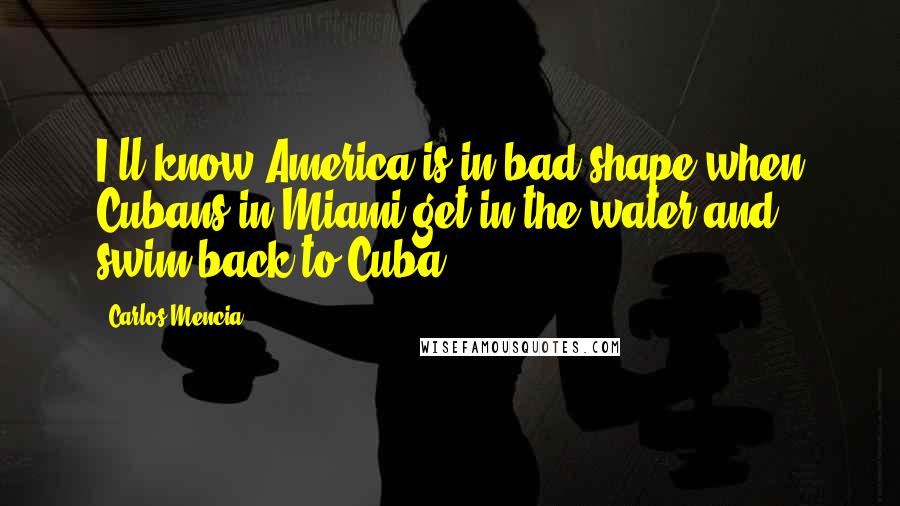 I'll know America is in bad shape when Cubans in Miami get in the water and swim back to Cuba.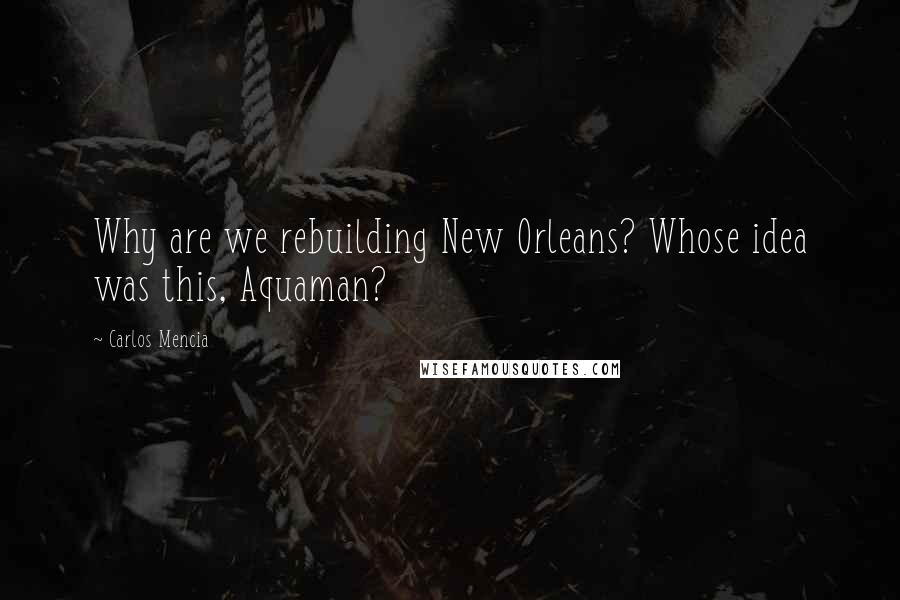 Why are we rebuilding New Orleans? Whose idea was this, Aquaman?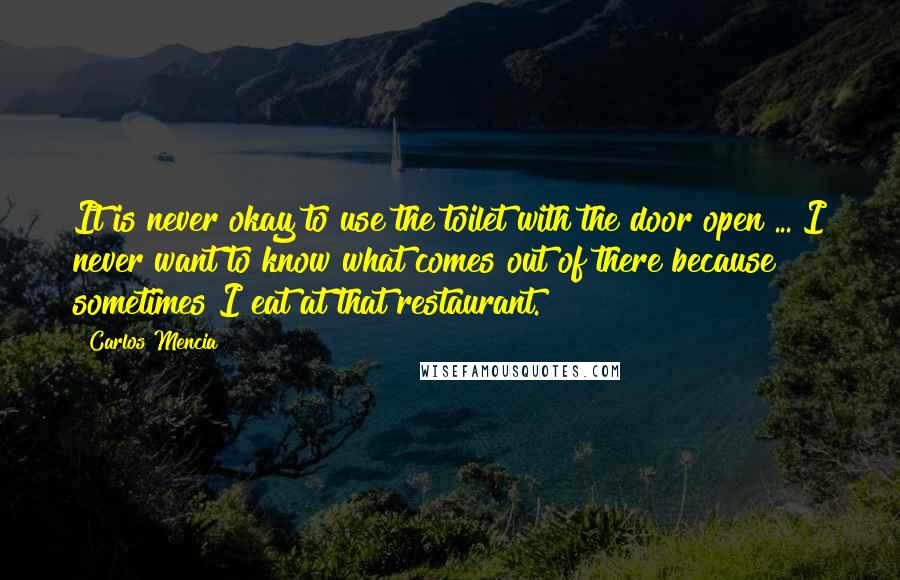 It is never okay to use the toilet with the door open ... I never want to know what comes out of there because sometimes I eat at that restaurant.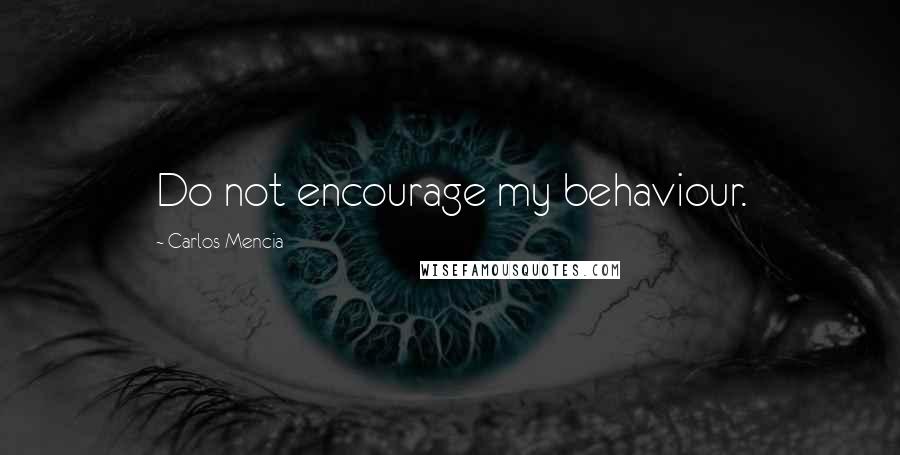 Do not encourage my behaviour.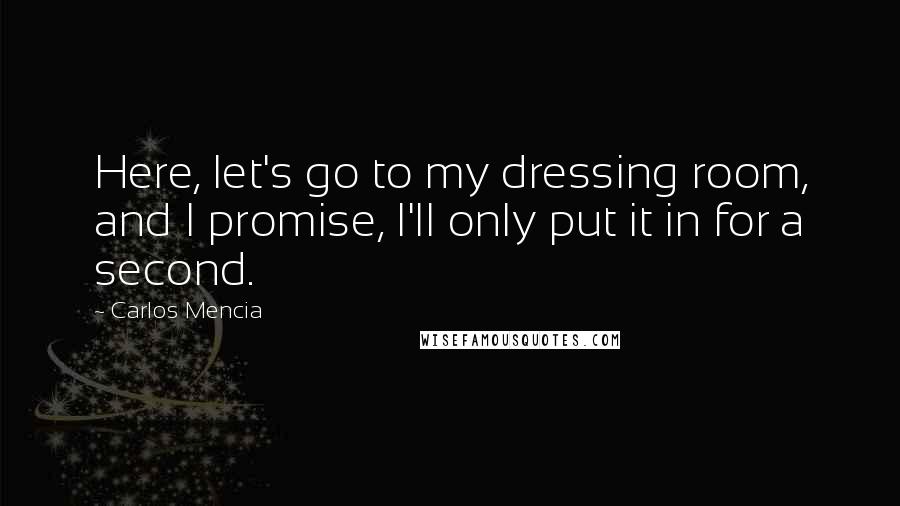 Here, let's go to my dressing room, and I promise, I'll only put it in for a second.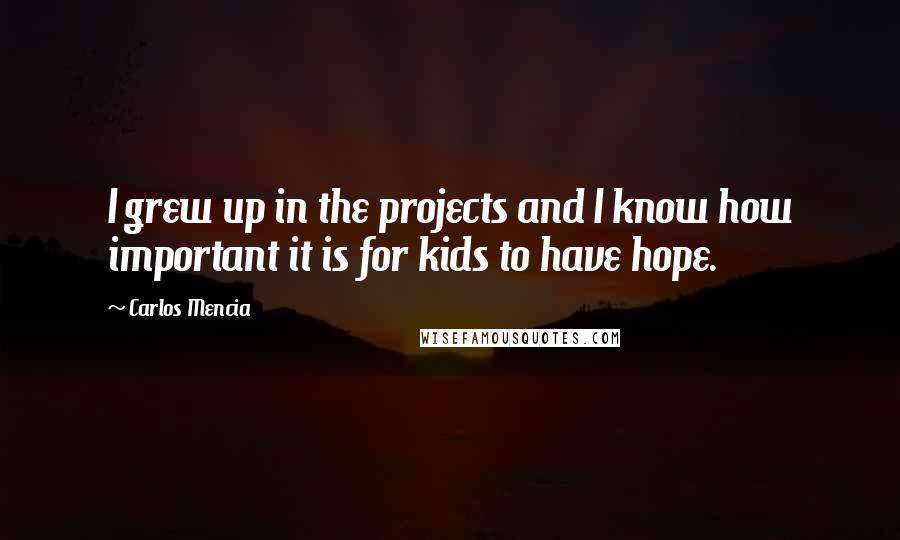 I grew up in the projects and I know how important it is for kids to have hope.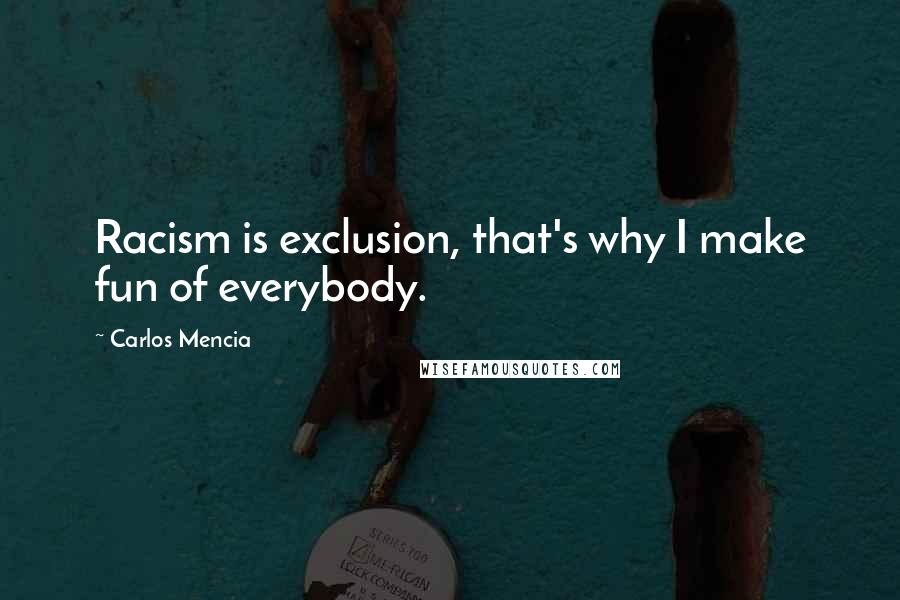 Racism is exclusion, that's why I make fun of everybody.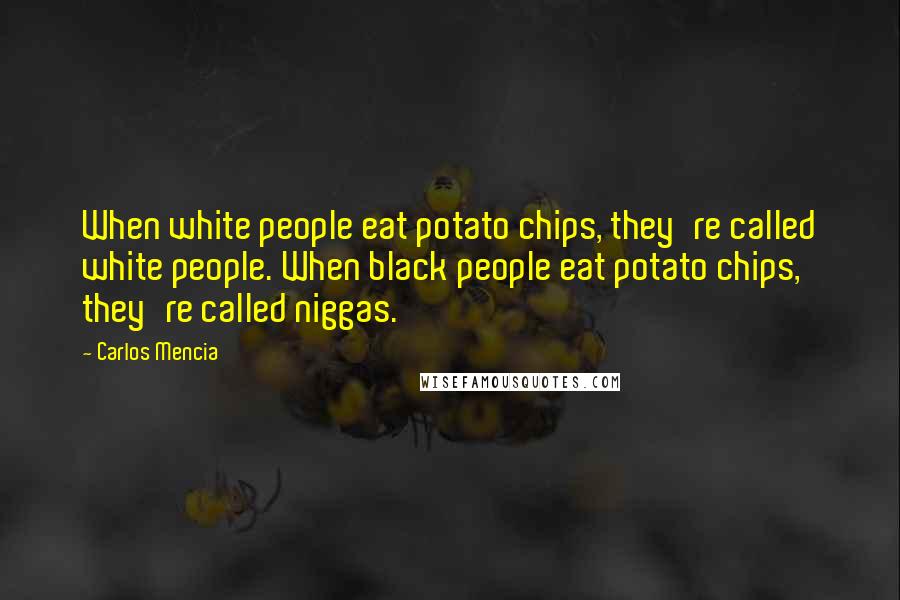 When white people eat potato chips, they're called white people. When black people eat potato chips, they're called niggas.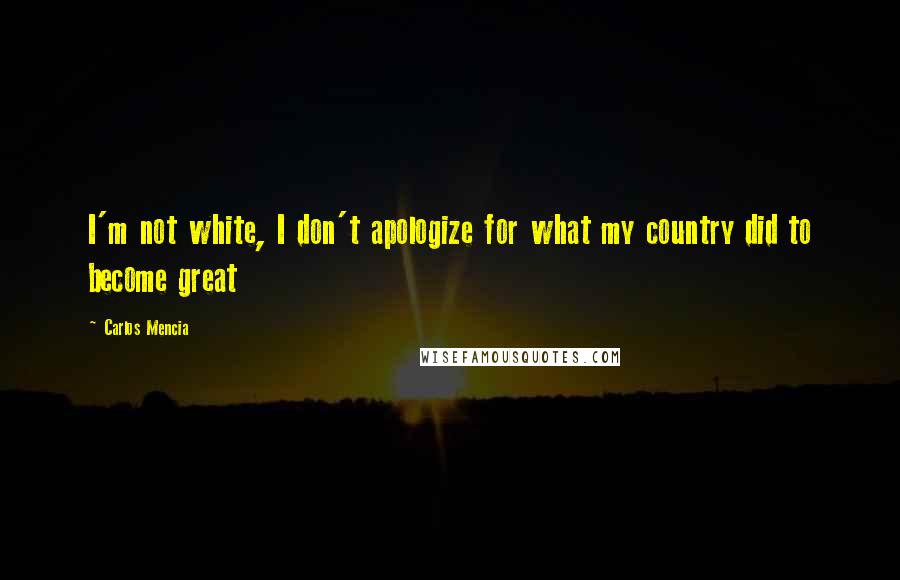 I'm not white, I don't apologize for what my country did to become great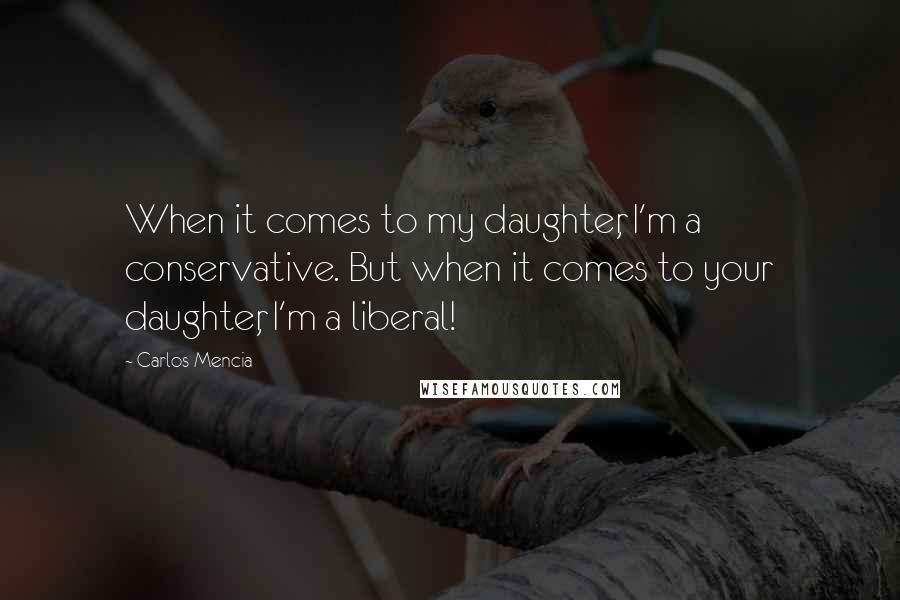 When it comes to my daughter, I'm a conservative. But when it comes to your daughter, I'm a liberal!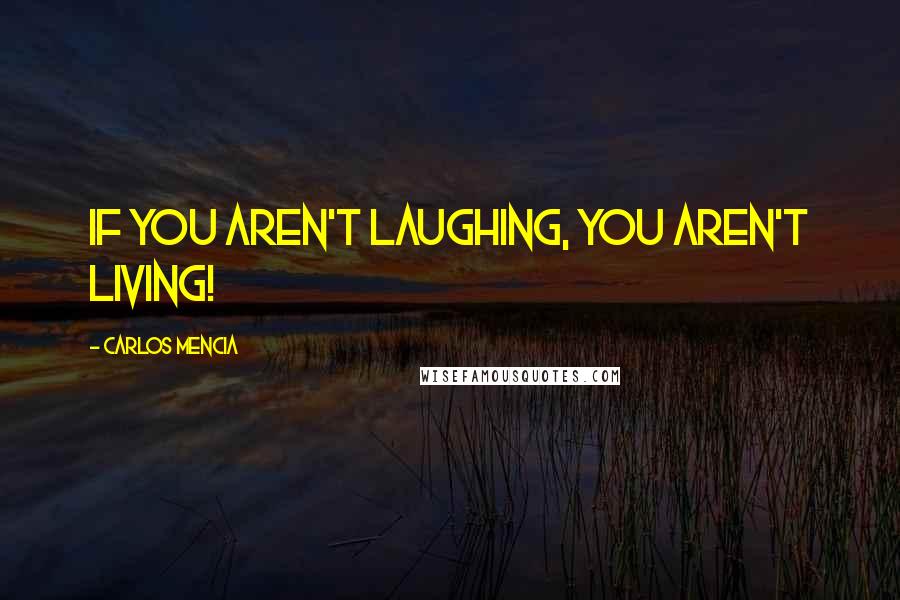 If you aren't laughing, you aren't living!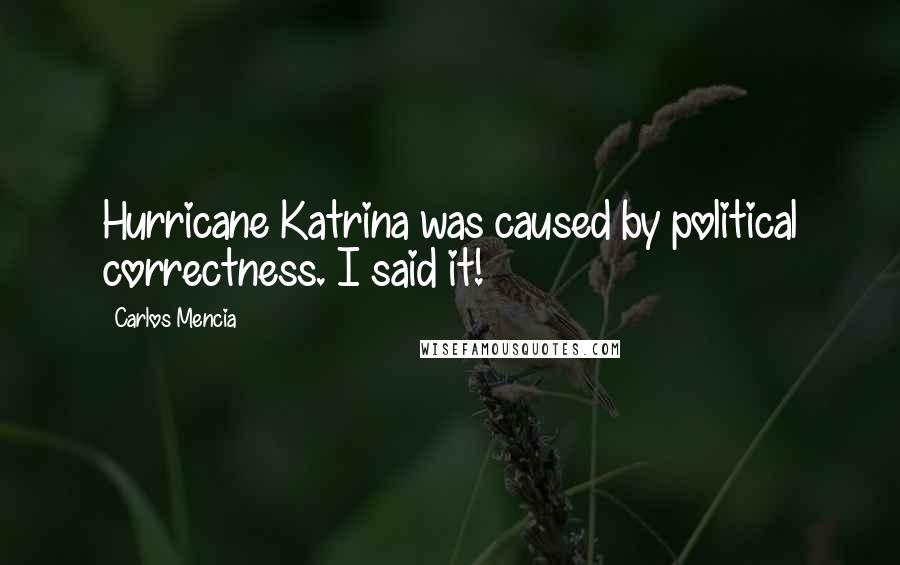 Hurricane Katrina was caused by political correctness. I said it!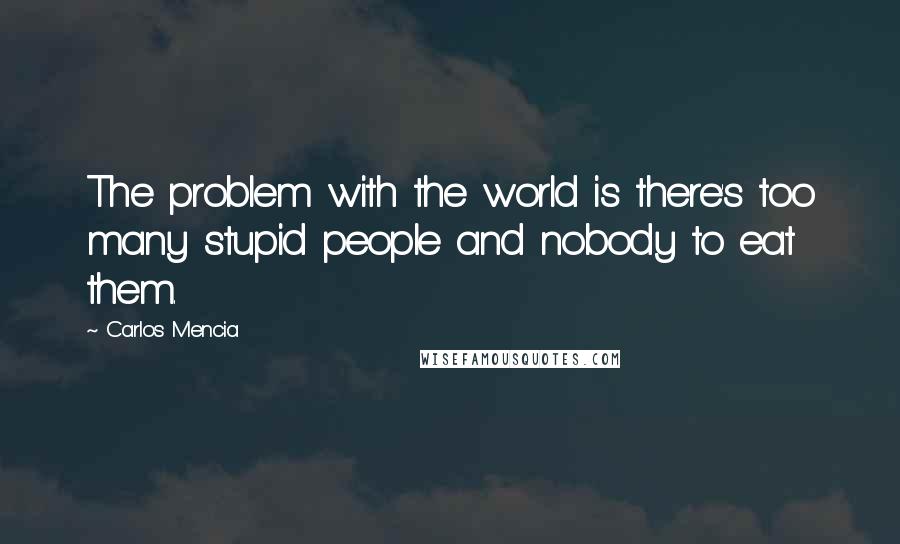 The problem with the world is there's too many stupid people and nobody to eat them.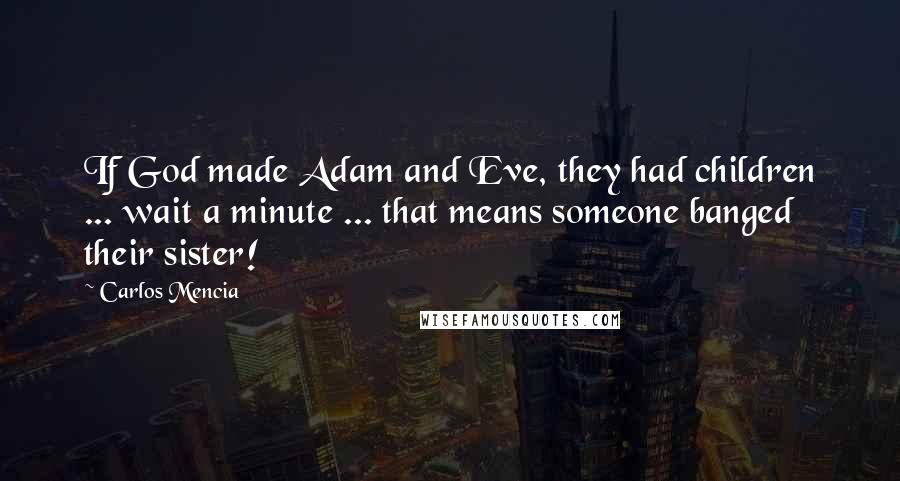 If God made Adam and Eve, they had children ... wait a minute ... that means someone banged their sister!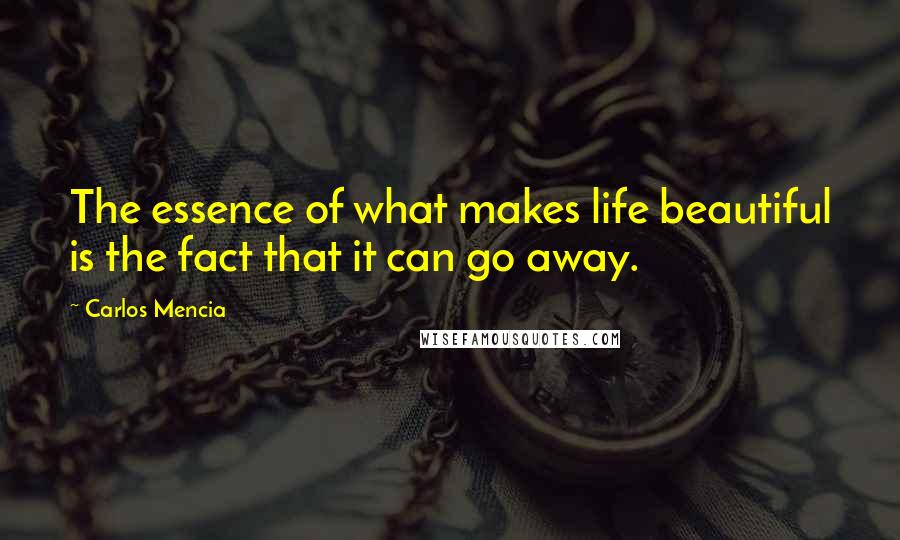 The essence of what makes life beautiful is the fact that it can go away.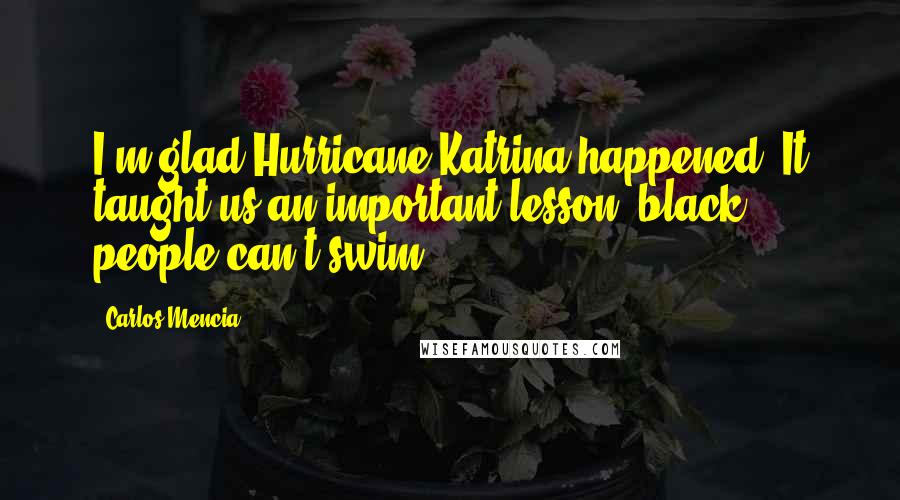 I'm glad Hurricane Katrina happened. It taught us an important lesson: black people can't swim.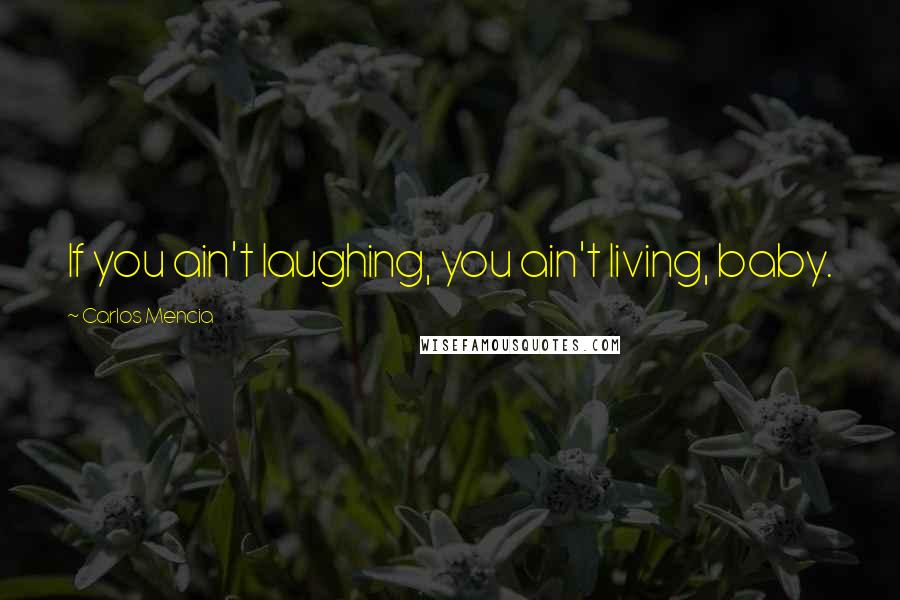 If you ain't laughing, you ain't living, baby.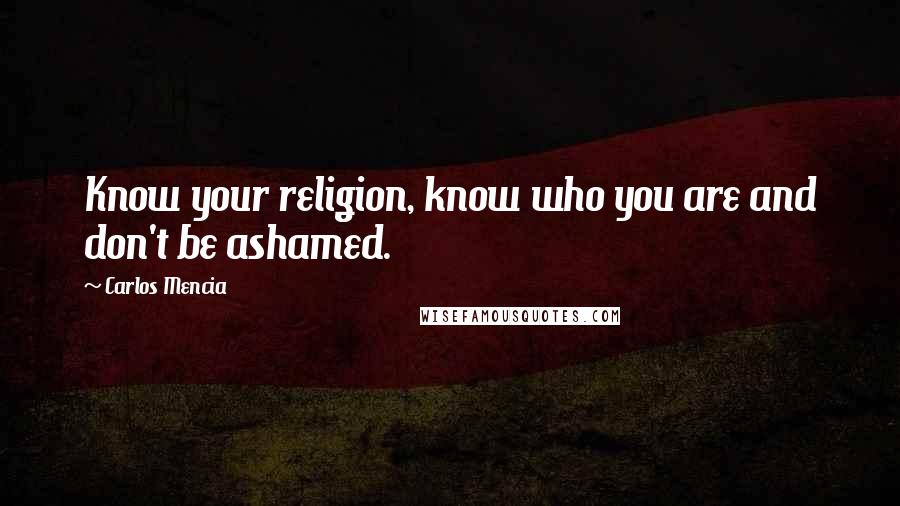 Know your religion, know who you are and don't be ashamed.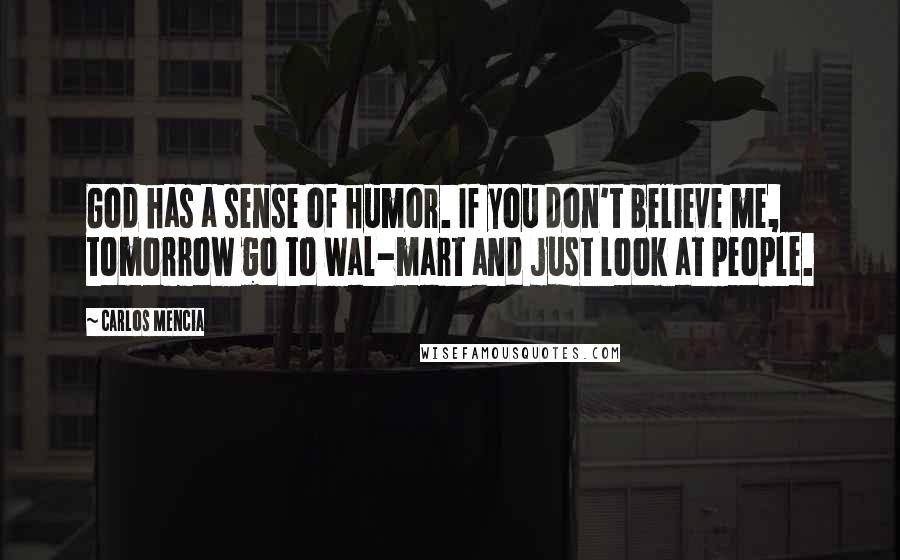 God has a sense of humor. If you don't believe me, tomorrow go to wal-mart and just look at people.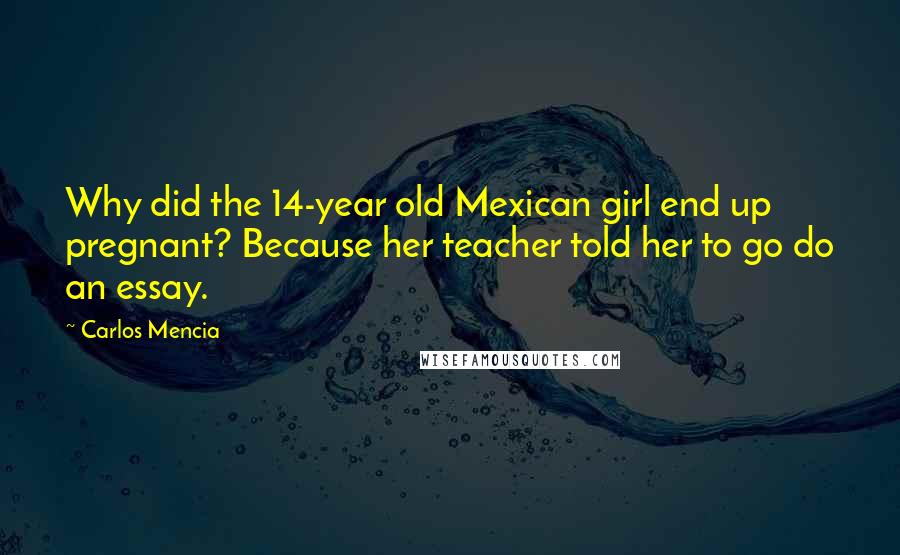 Why did the 14-year old Mexican girl end up pregnant? Because her teacher told her to go do an essay.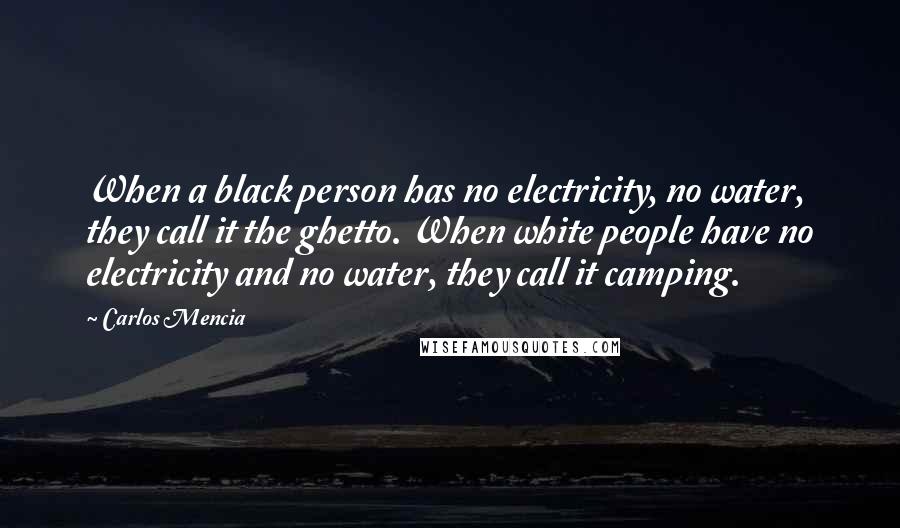 When a black person has no electricity, no water, they call it the ghetto. When white people have no electricity and no water, they call it camping.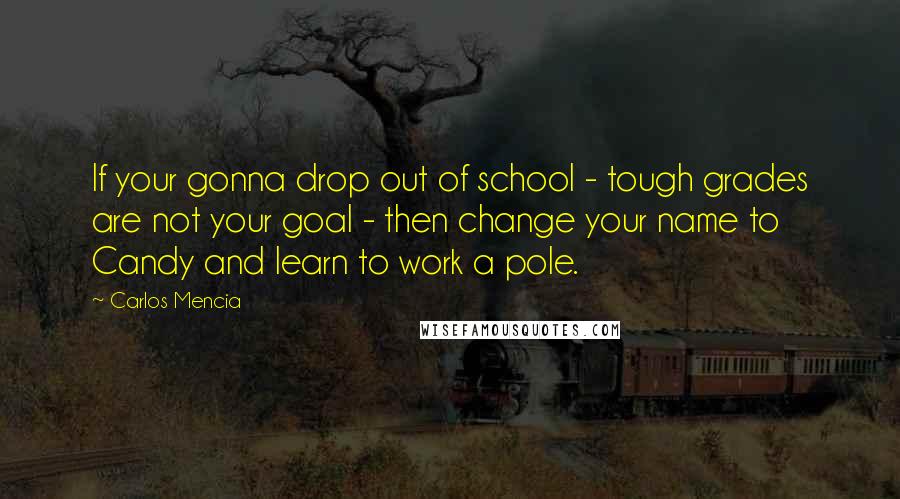 If your gonna drop out of school - tough grades are not your goal - then change your name to Candy and learn to work a pole.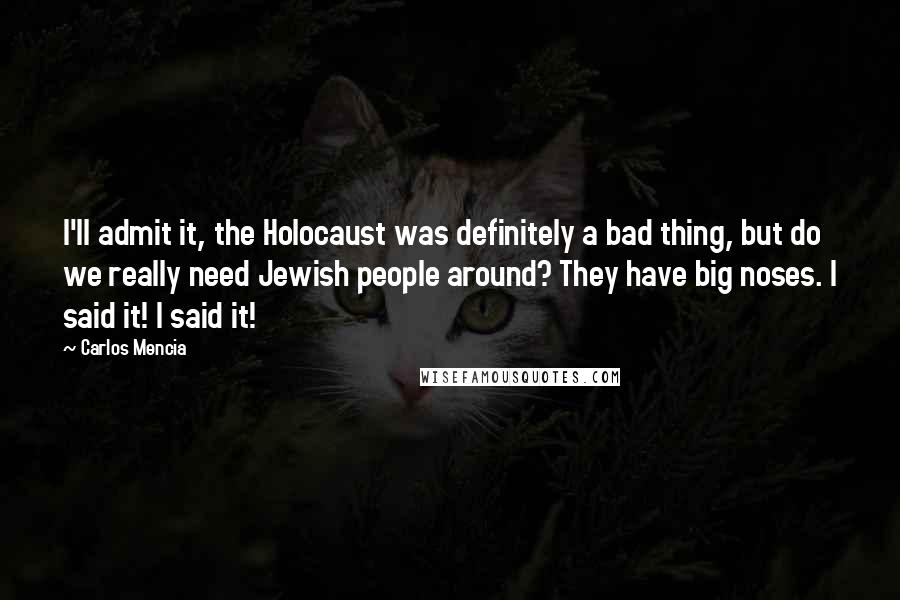 I'll admit it, the Holocaust was definitely a bad thing, but do we really need Jewish people around? They have big noses. I said it! I said it!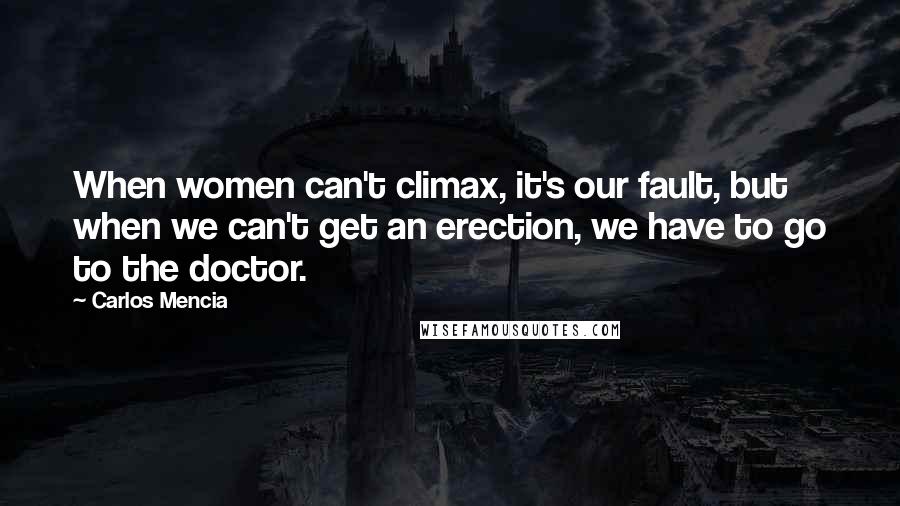 When women can't climax, it's our fault, but when we can't get an erection, we have to go to the doctor.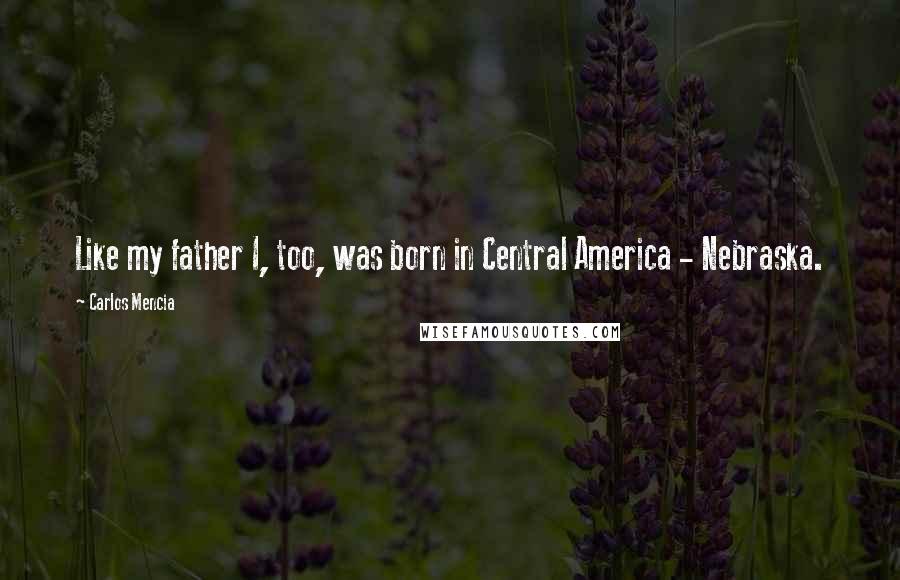 Like my father I, too, was born in Central America - Nebraska.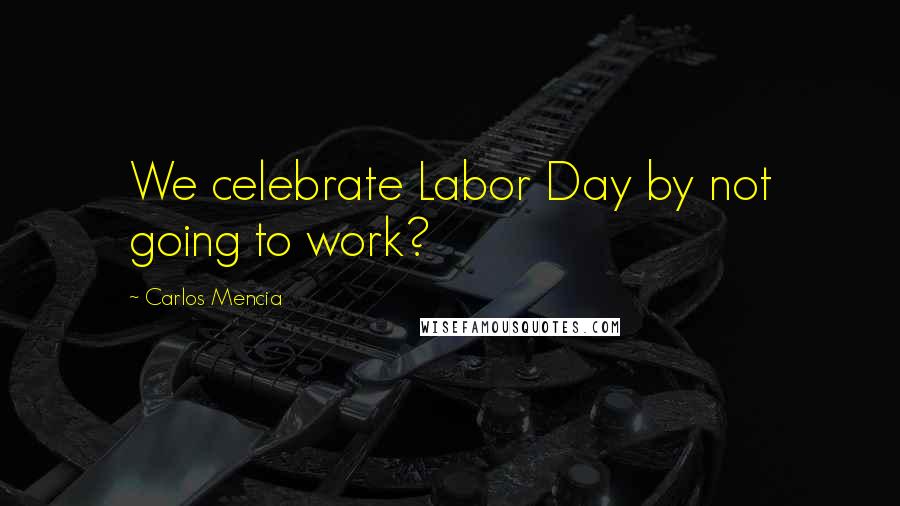 We celebrate Labor Day by not going to work?