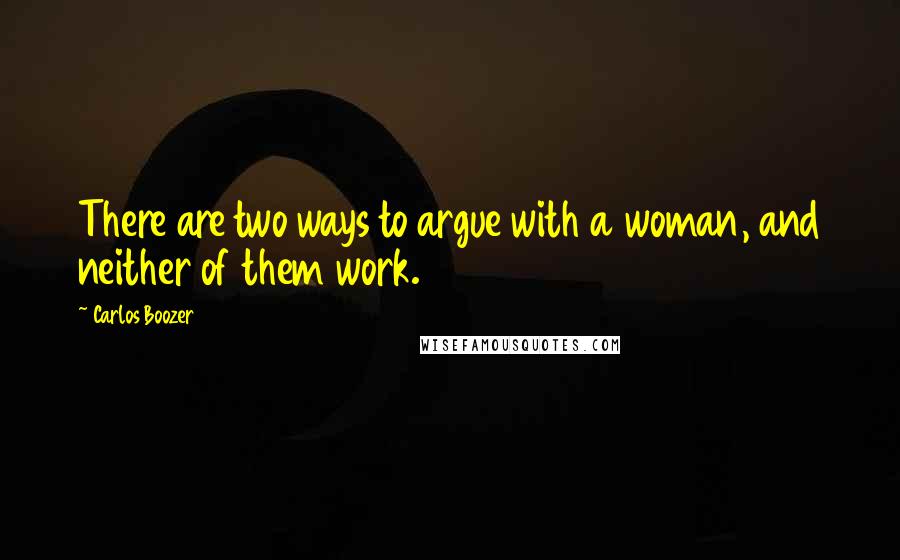 There are two ways to argue with a woman, and neither of them work.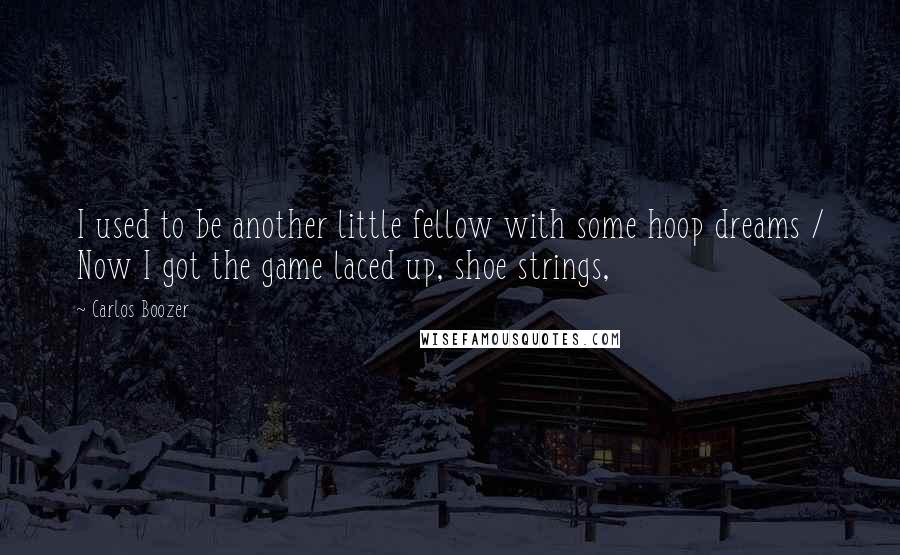 I used to be another little fellow with some hoop dreams / Now I got the game laced up, shoe strings,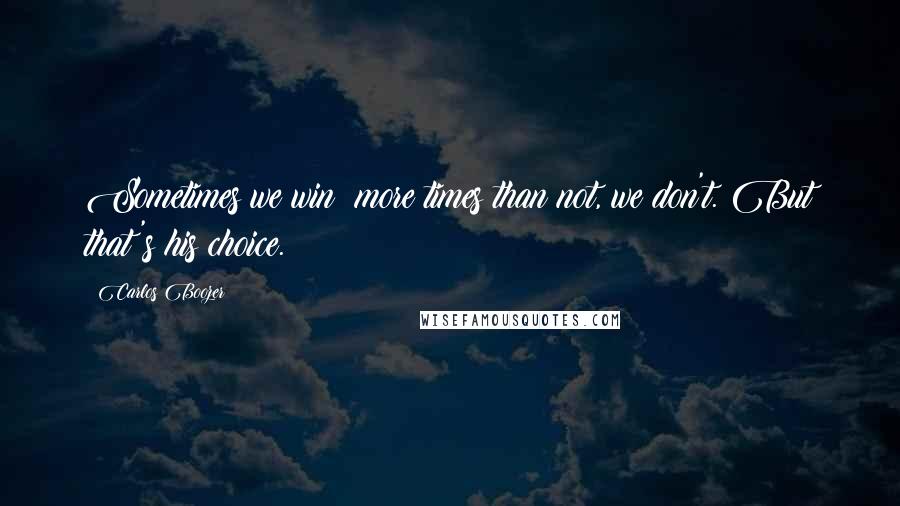 Sometimes we win; more times than not, we don't. But that's his choice.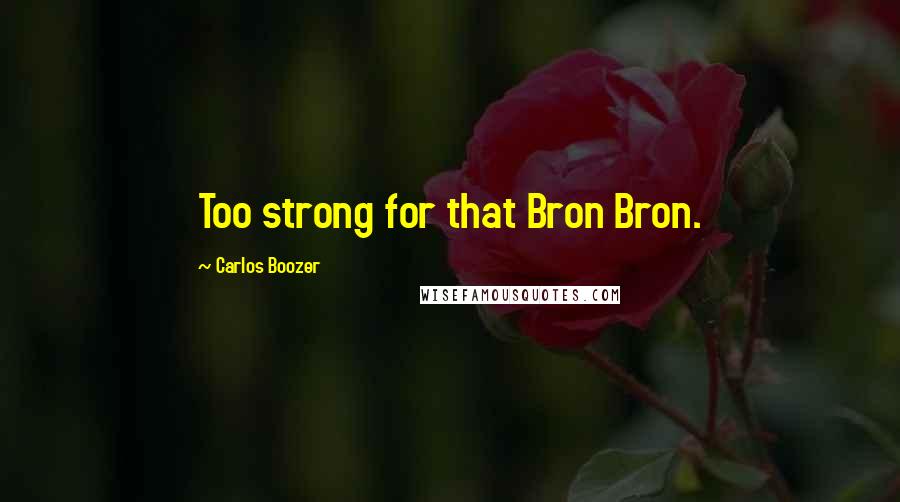 Too strong for that Bron Bron.