Carlene Bauer Quotes
Top 4 wise famous quotes and sayings by Carlene Bauer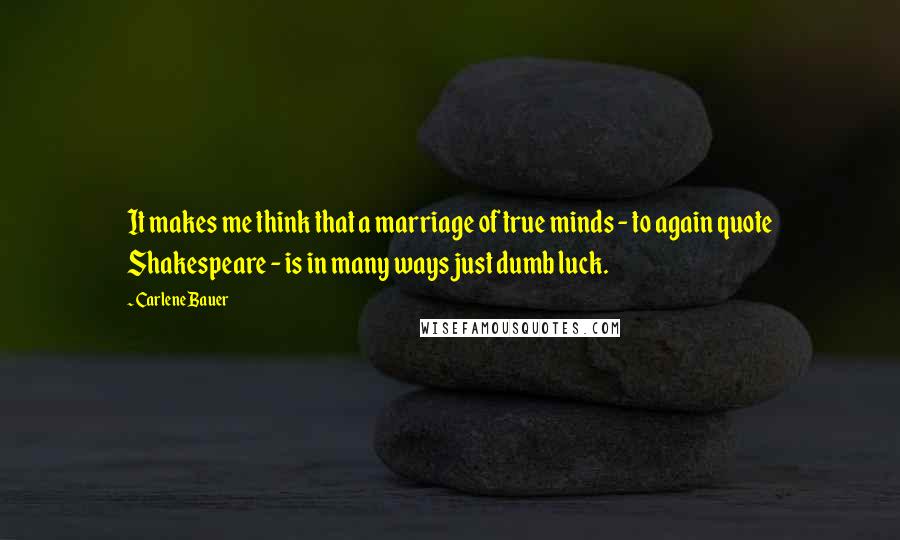 It makes me think that a marriage of true minds - to again quote Shakespeare - is in many ways just dumb luck.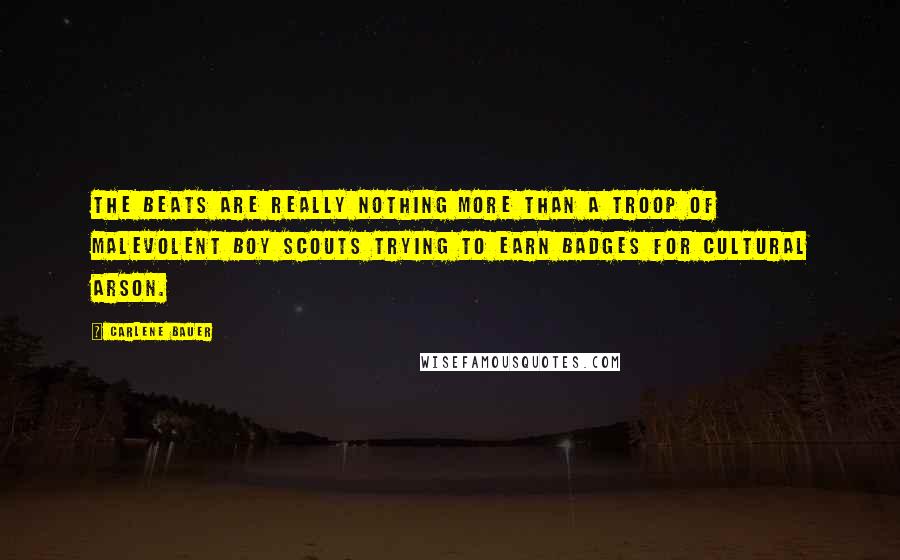 The Beats are really nothing more than a troop of malevolent Boy Scouts trying to earn badges for cultural arson.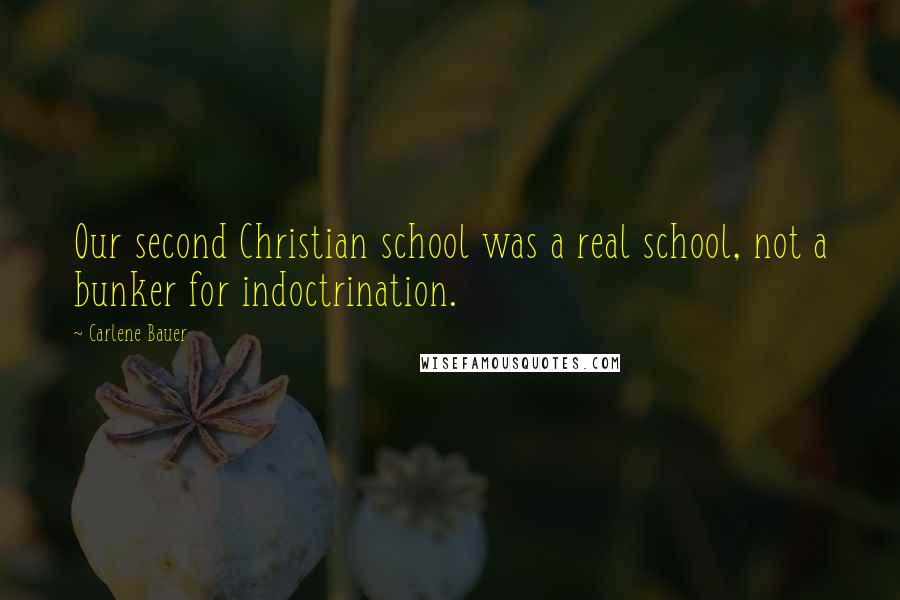 Our second Christian school was a real school, not a bunker for indoctrination.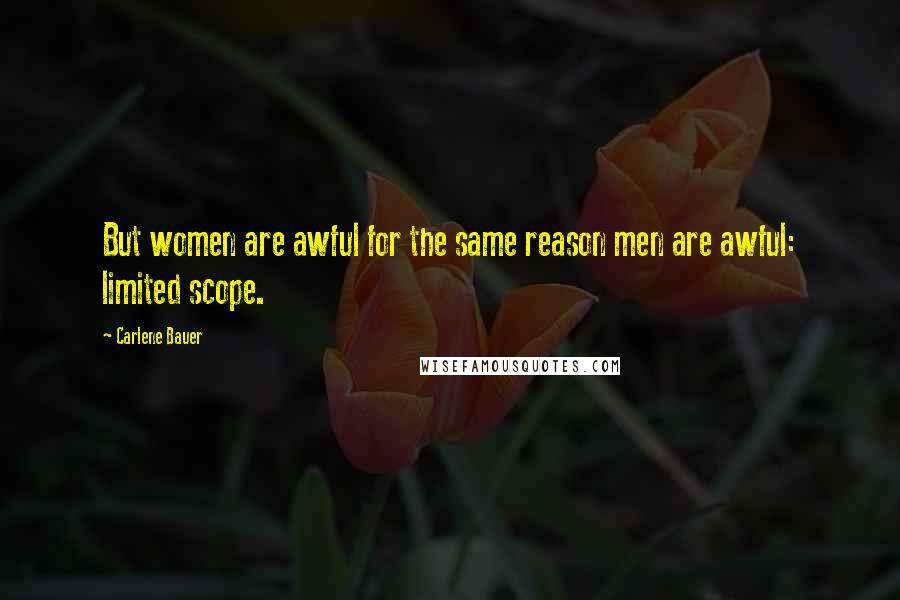 But women are awful for the same reason men are awful: limited scope.