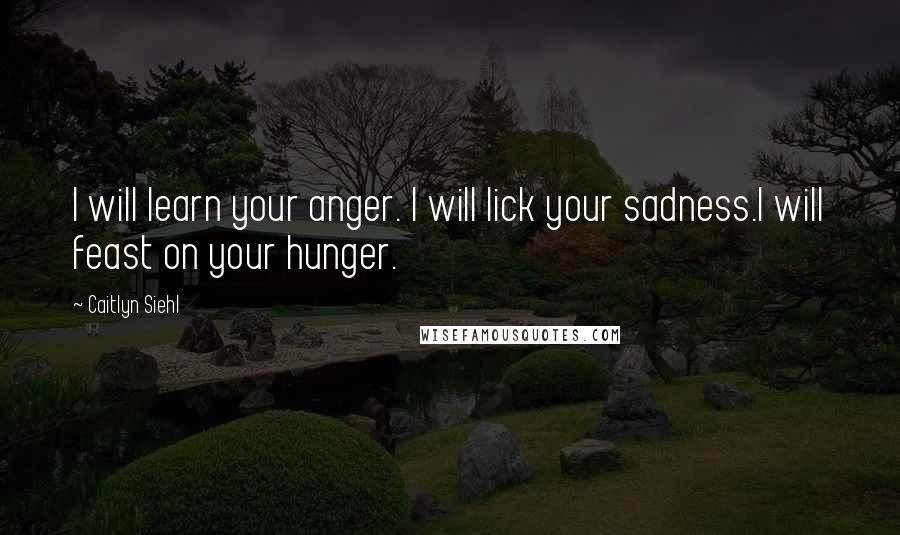 I will learn your anger. I will lick your sadness.
I will feast on your hunger.
When is a monster not a monster? Oh, when you love it.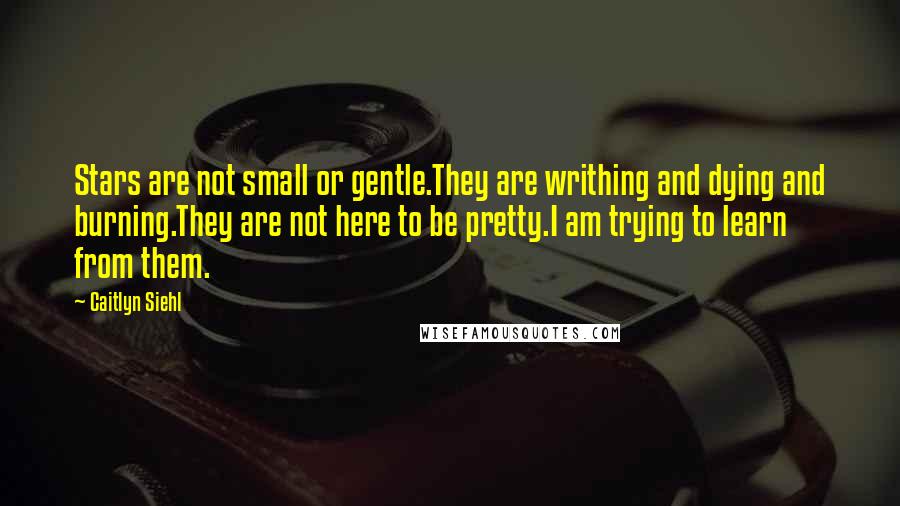 Stars are not small or gentle.
They are writhing and dying and burning.
They are not here to be pretty.
I am trying to learn from them.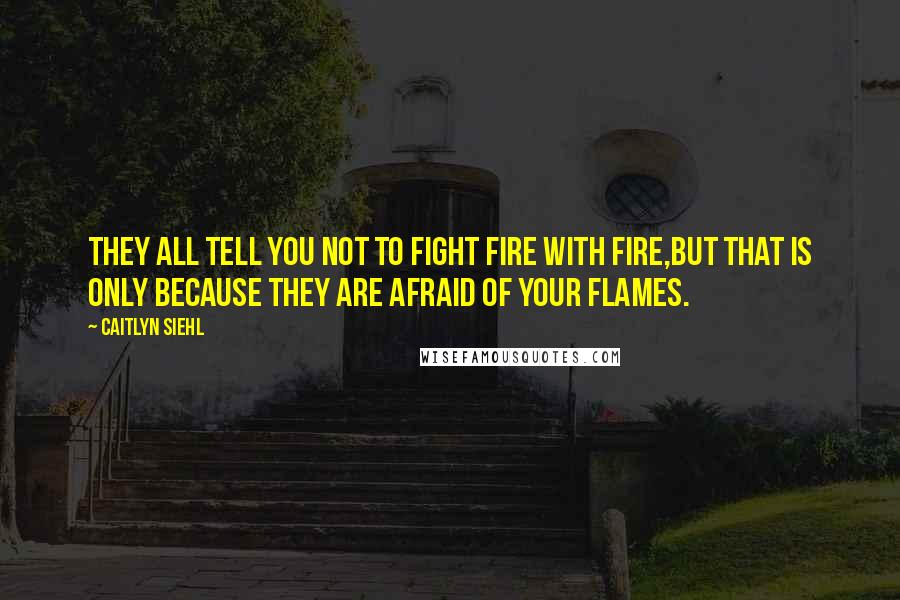 They all tell you not to fight fire with fire,
but that is only because they are afraid of your flames.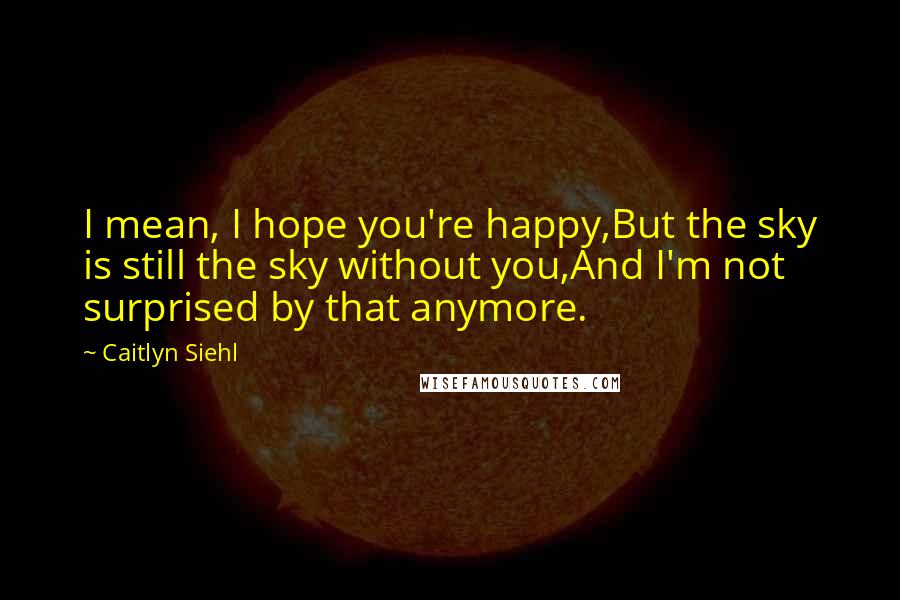 I mean, I hope you're happy,
But the sky is still the sky without you,
And I'm not surprised by that anymore.