C.S. Woolley Quotes
Top 18 wise famous quotes and sayings by C.S. Woolley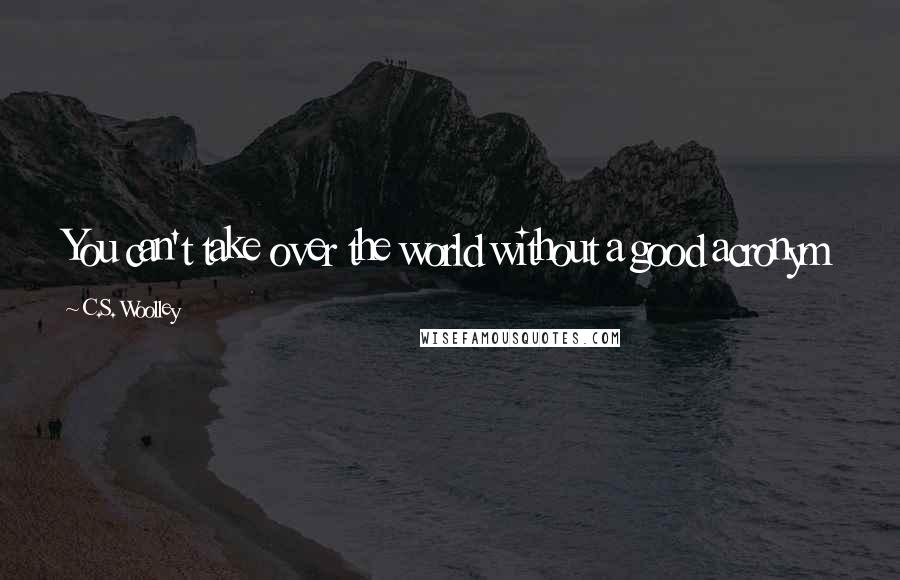 You can't take over the world without a good acronym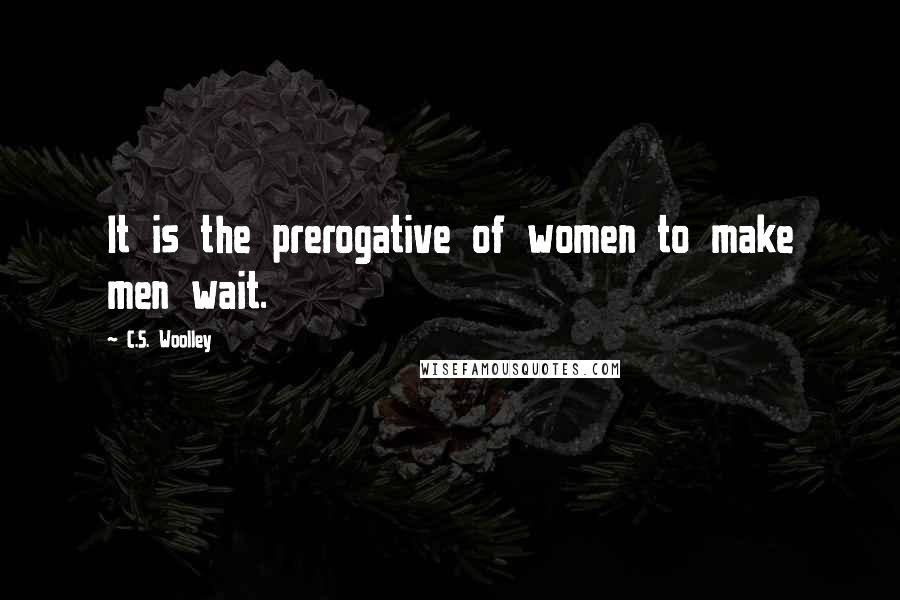 It is the prerogative of women to make men wait.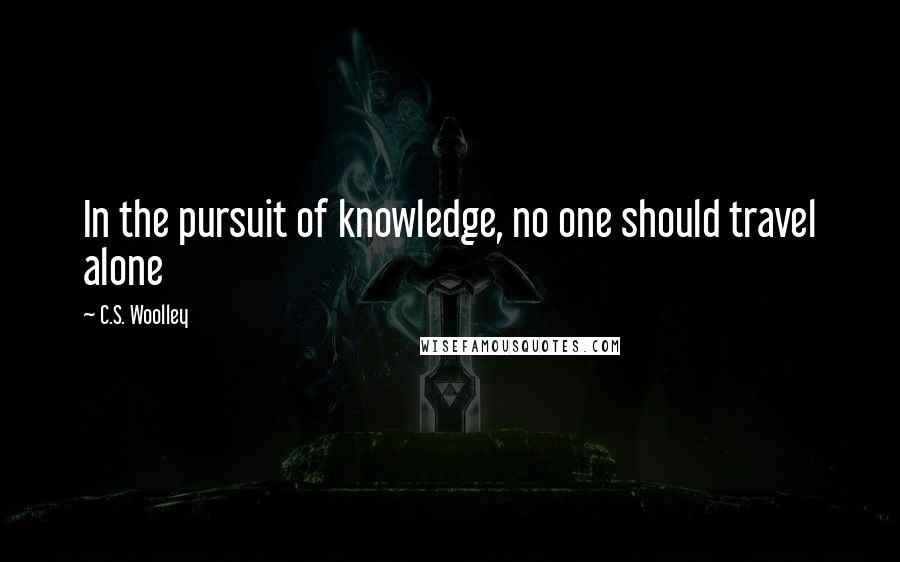 In the pursuit of knowledge, no one should travel alone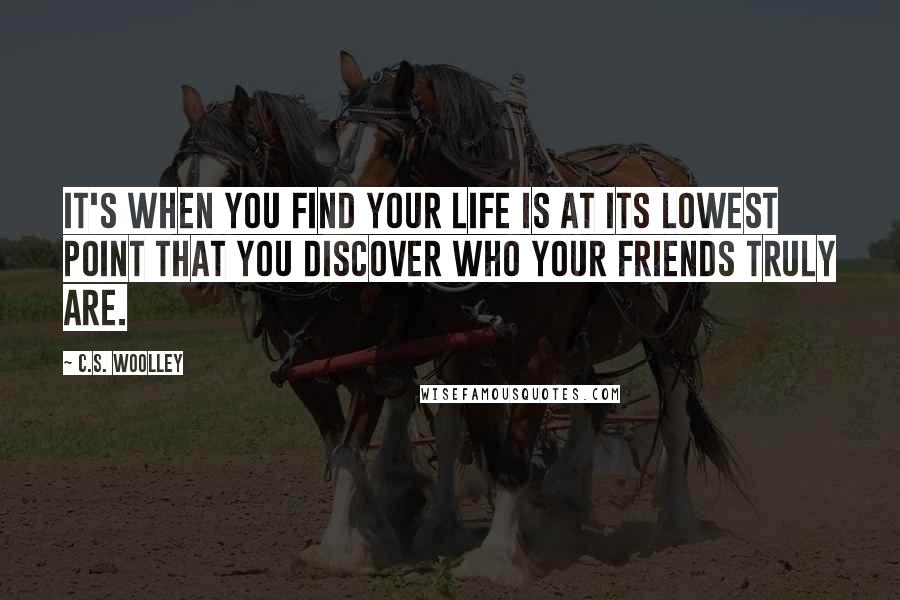 It's when you find your life is at its lowest point that you discover who your friends truly are.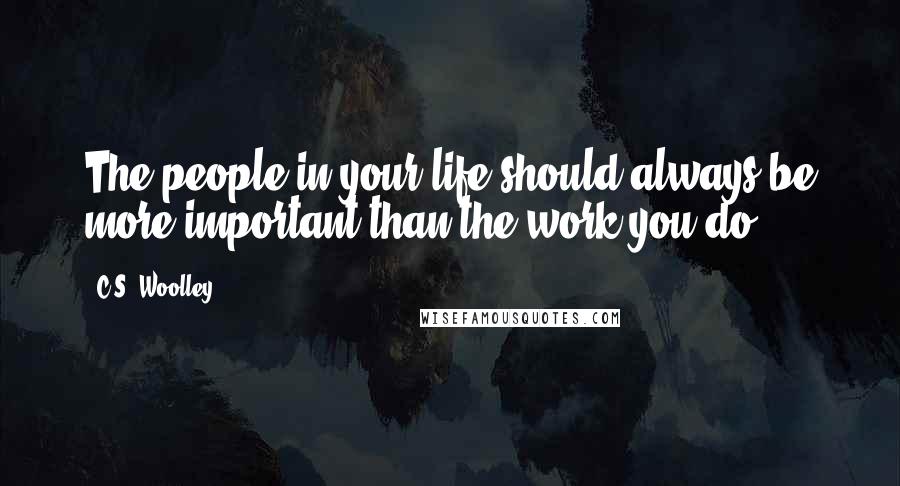 The people in your life should always be more important than the work you do.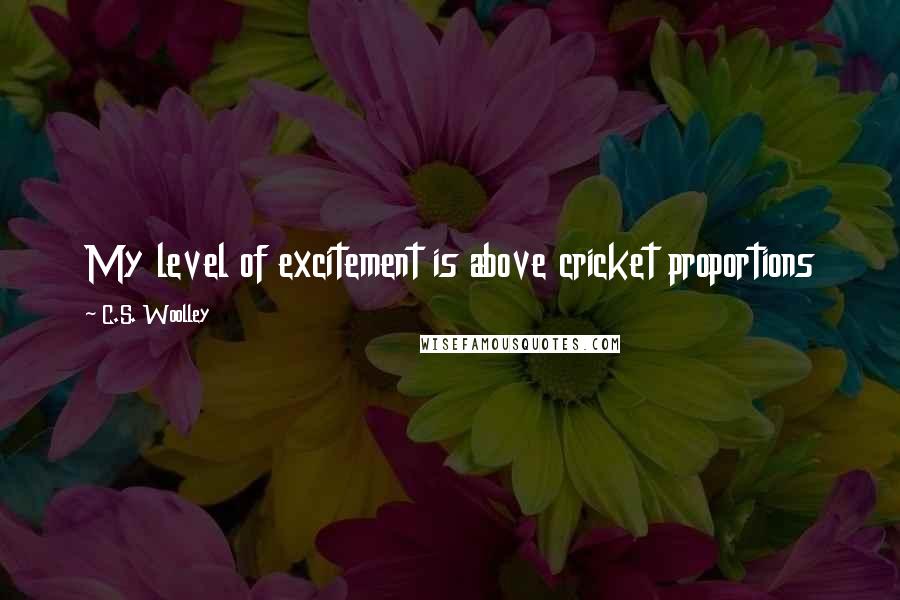 My level of excitement is above cricket proportions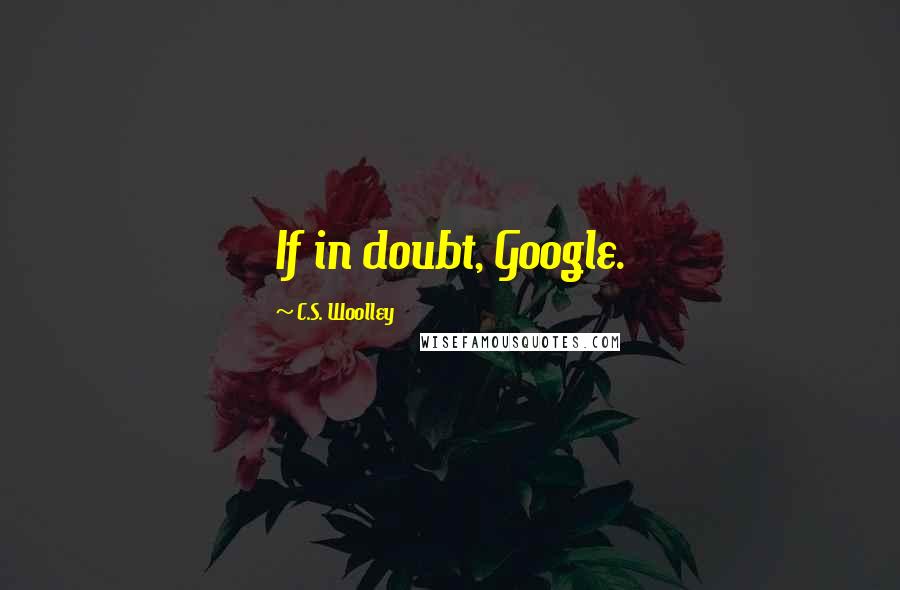 If in doubt, Google.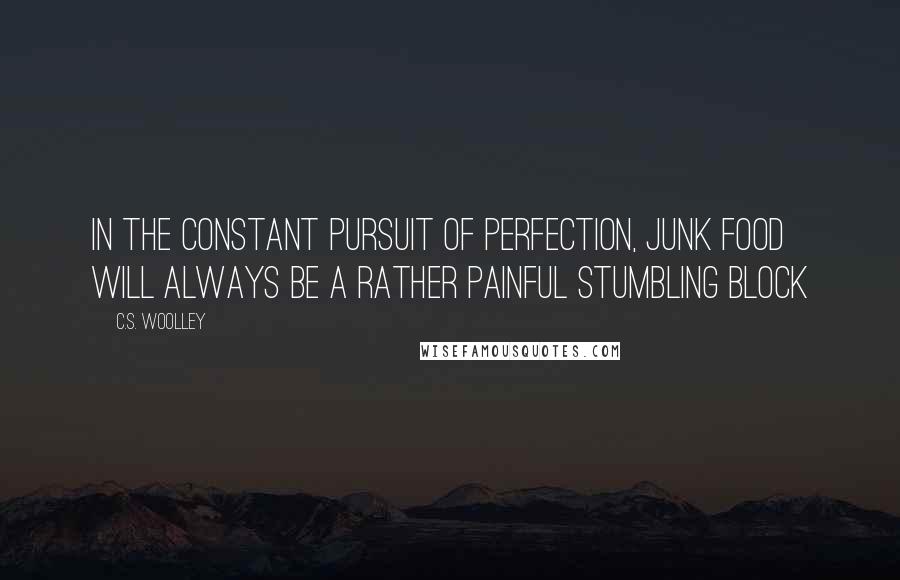 In the constant pursuit of perfection, junk food will always be a rather painful stumbling block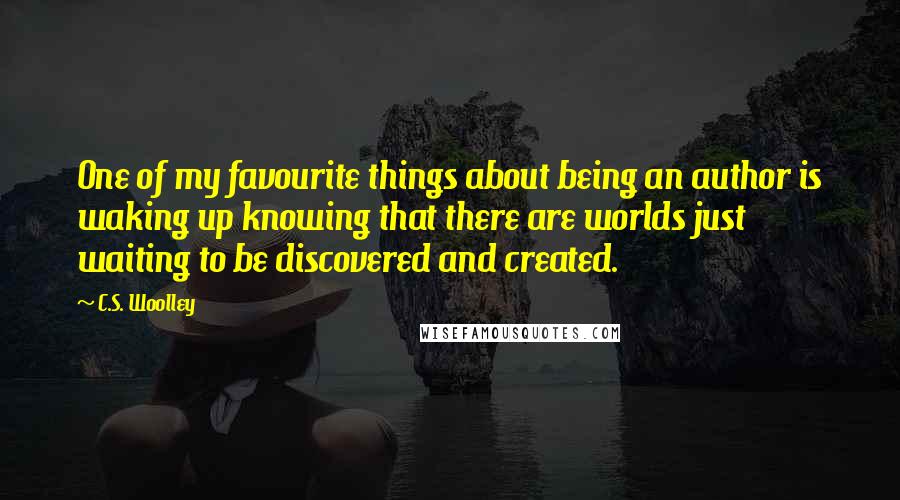 One of my favourite things about being an author is waking up knowing that there are worlds just waiting to be discovered and created.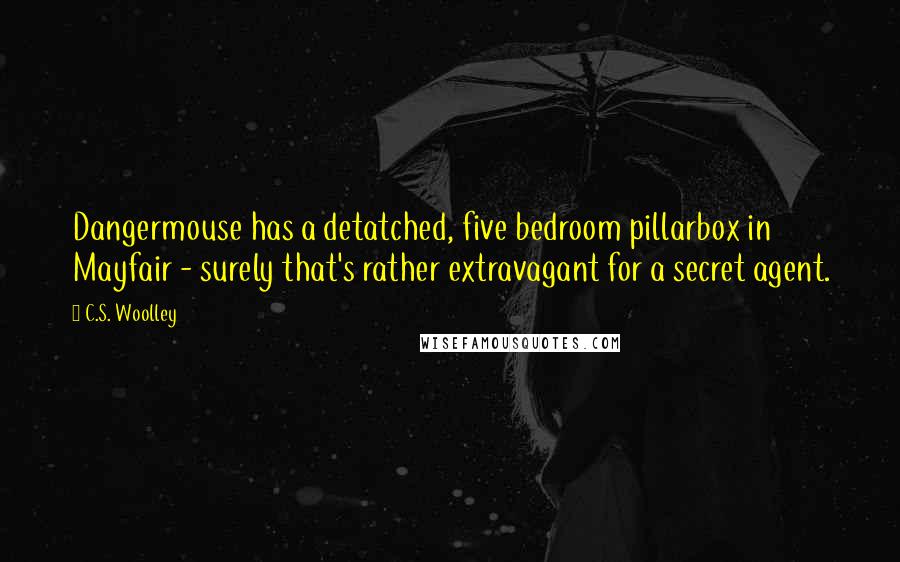 Dangermouse has a detatched, five bedroom pillarbox in Mayfair - surely that's rather extravagant for a secret agent.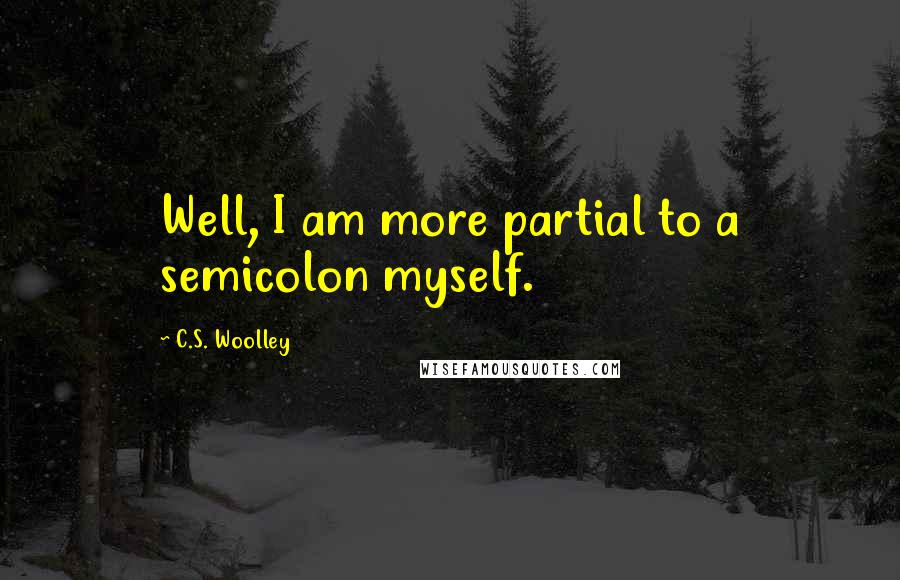 Well, I am more partial to a semicolon myself.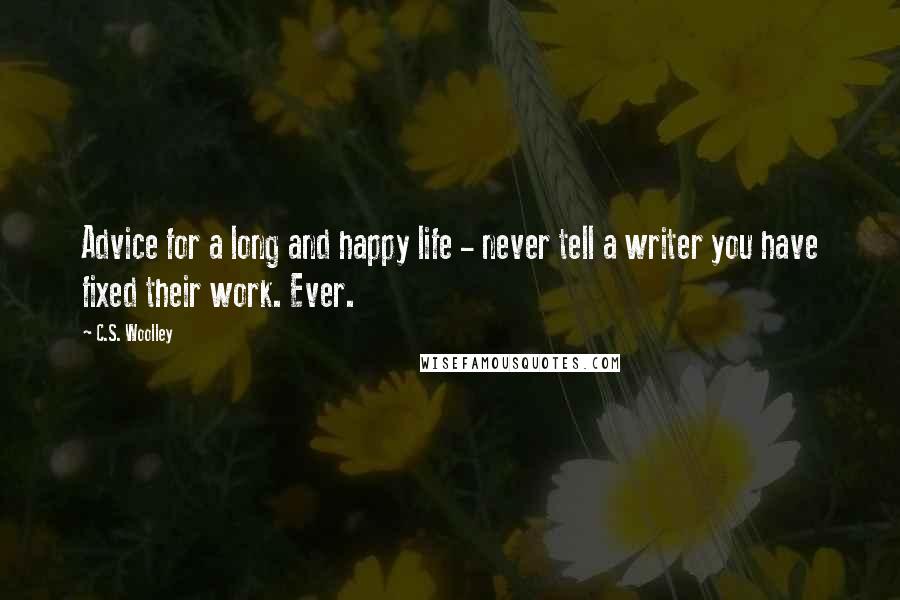 Advice for a long and happy life - never tell a writer you have fixed their work. Ever.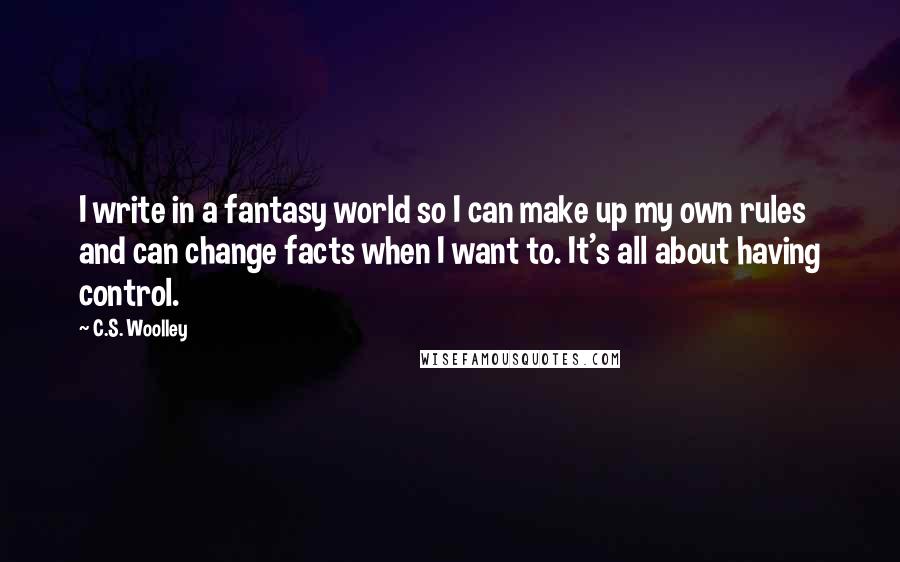 I write in a fantasy world so I can make up my own rules and can change facts when I want to. It's all about having control.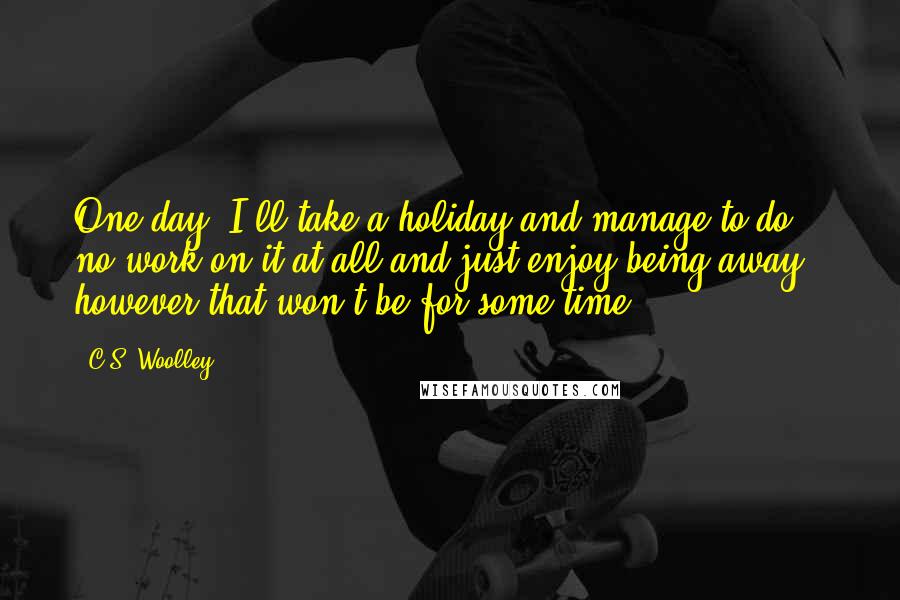 One day, I'll take a holiday and manage to do no work on it at all and just enjoy being away - however that won't be for some time.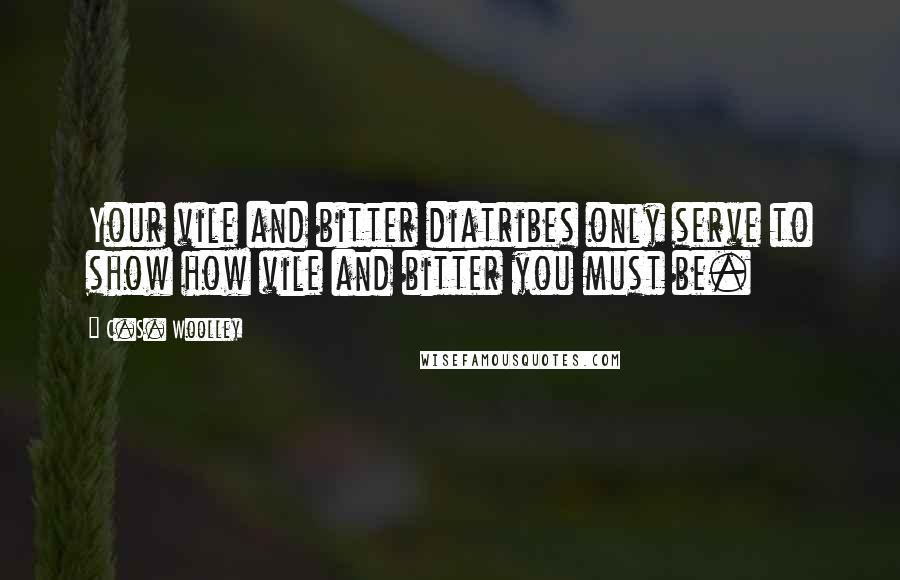 Your vile and bitter diatribes only serve to show how vile and bitter you must be.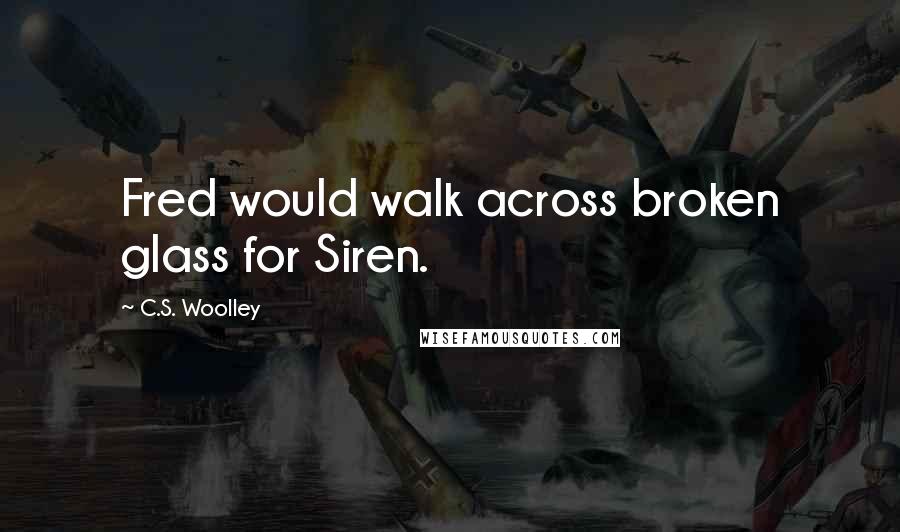 Fred would walk across broken glass for Siren.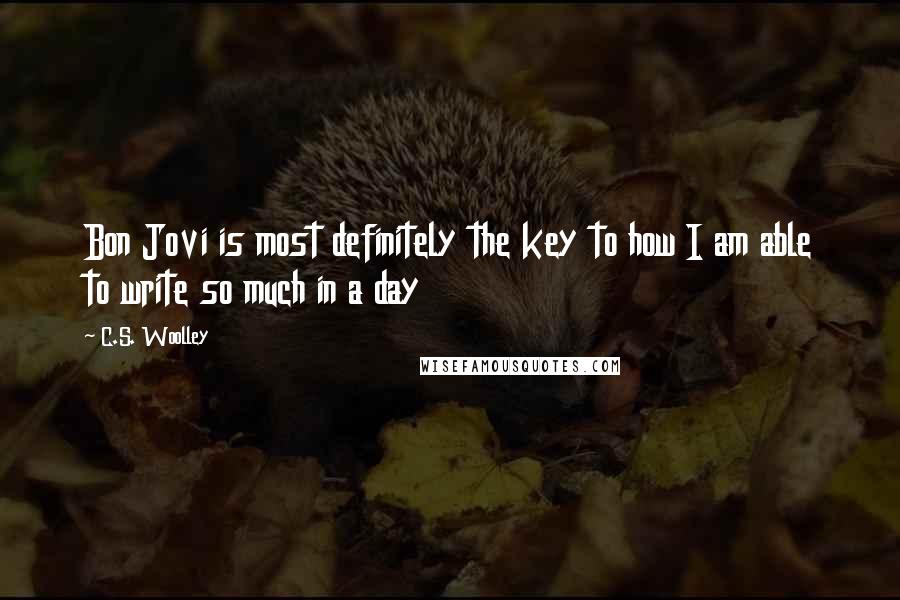 Bon Jovi is most definitely the key to how I am able to write so much in a day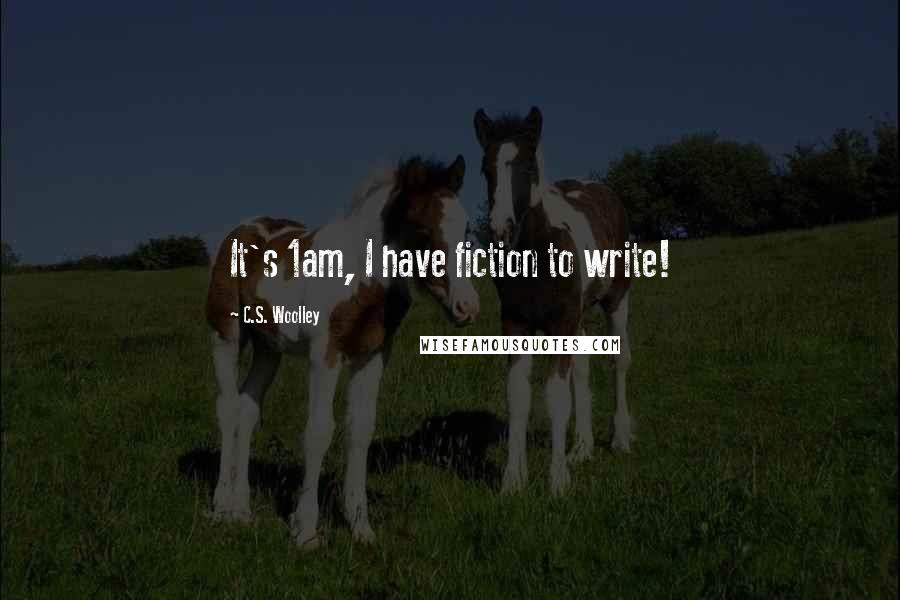 It's 1am, I have fiction to write!