Brian Littrell Quotes
Top 20 wise famous quotes and sayings by Brian Littrell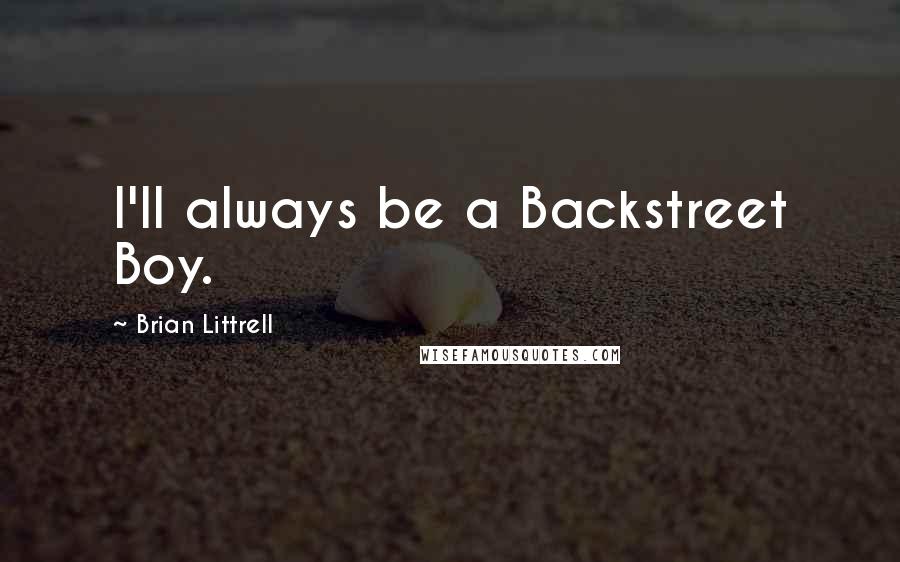 I'll always be a Backstreet Boy.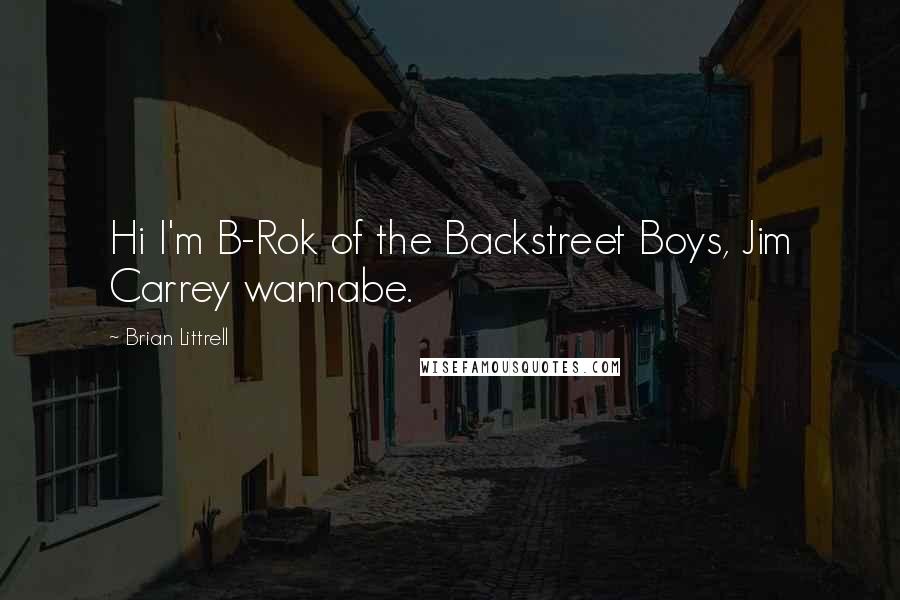 Hi I'm B-Rok of the Backstreet Boys, Jim Carrey wannabe.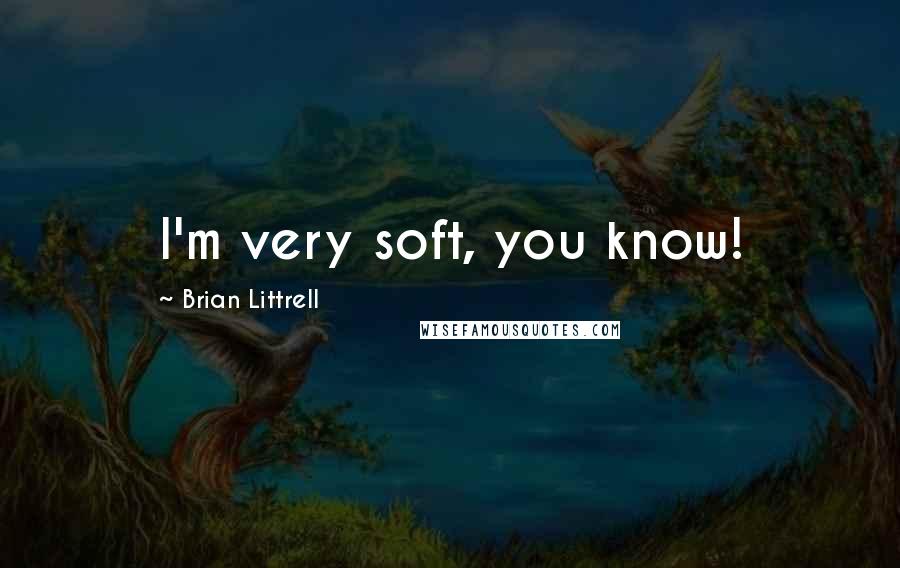 I'm very soft, you know!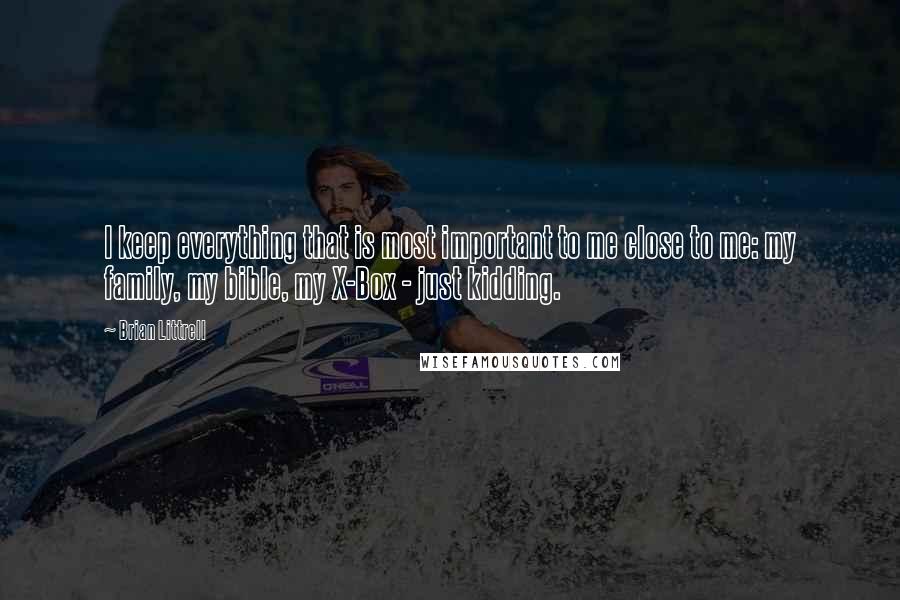 I keep everything that is most important to me close to me: my family, my bible, my X-Box - just kidding.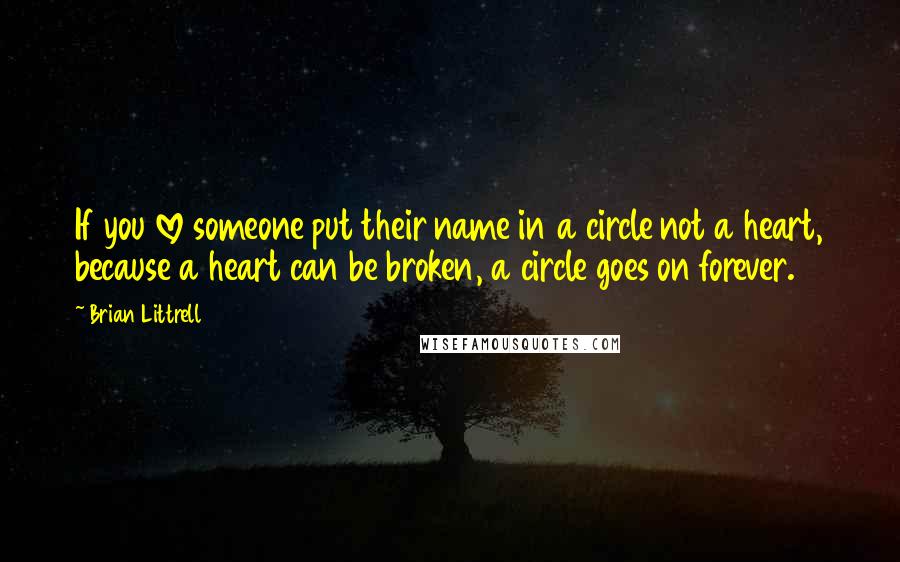 If you love someone put their name in a circle not a heart, because a heart can be broken, a circle goes on forever.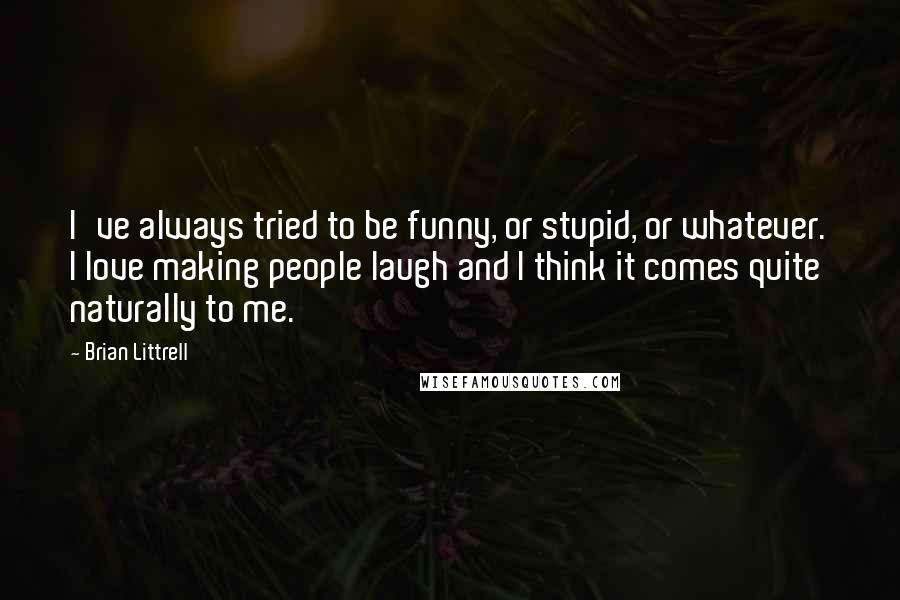 I've always tried to be funny, or stupid, or whatever. I love making people laugh and I think it comes quite naturally to me.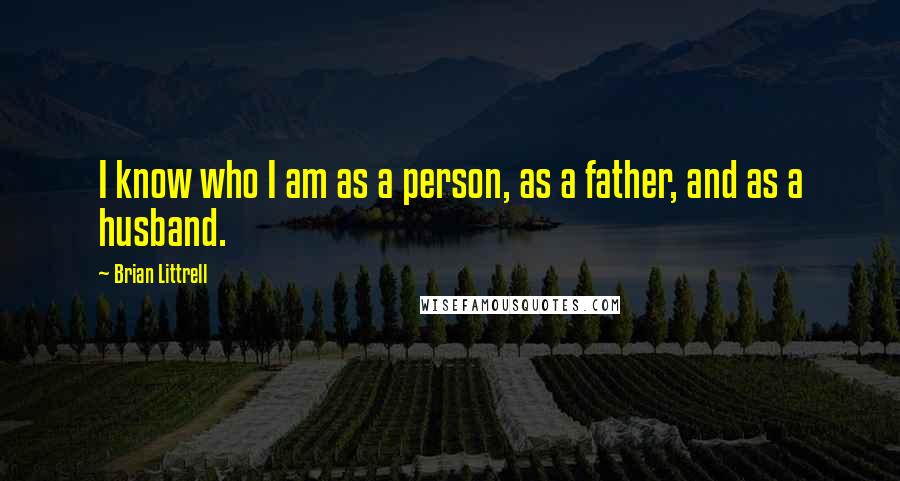 I know who I am as a person, as a father, and as a husband.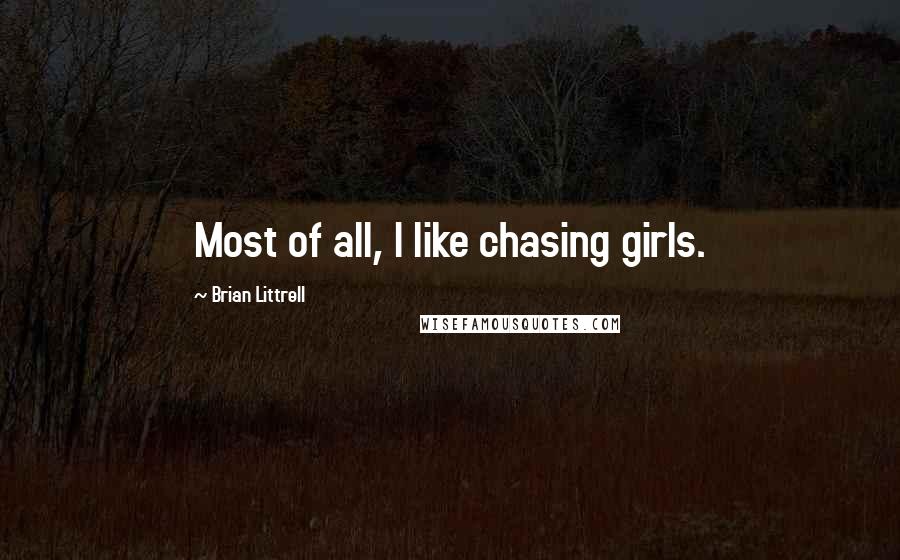 Most of all, I like chasing girls.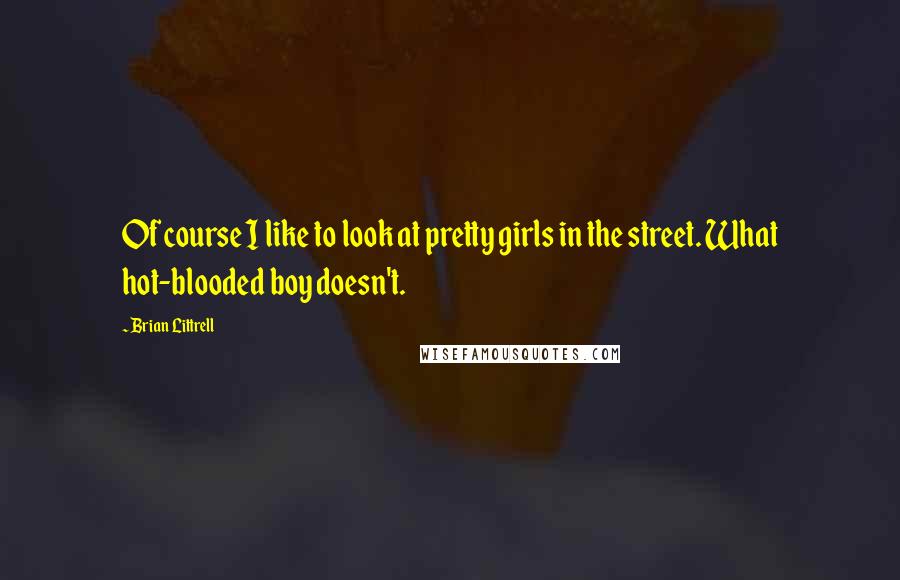 Of course I like to look at pretty girls in the street. What hot-blooded boy doesn't.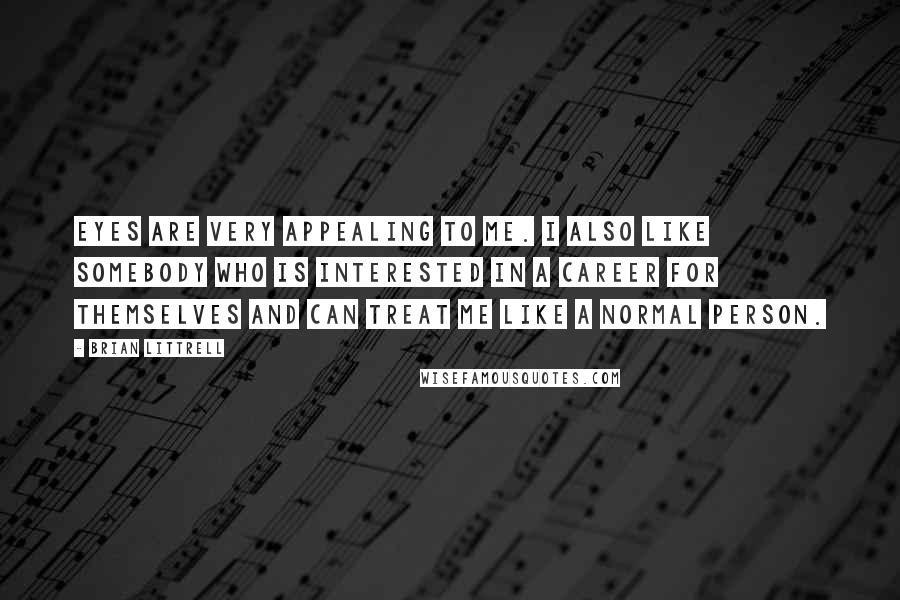 Eyes are very appealing to me. I also like somebody who is interested in a career for themselves and can treat me like a normal person.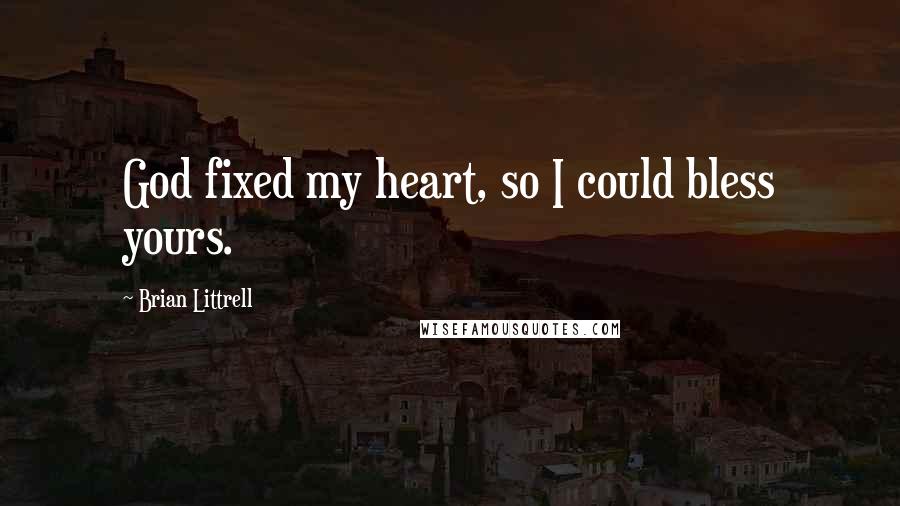 God fixed my heart, so I could bless yours.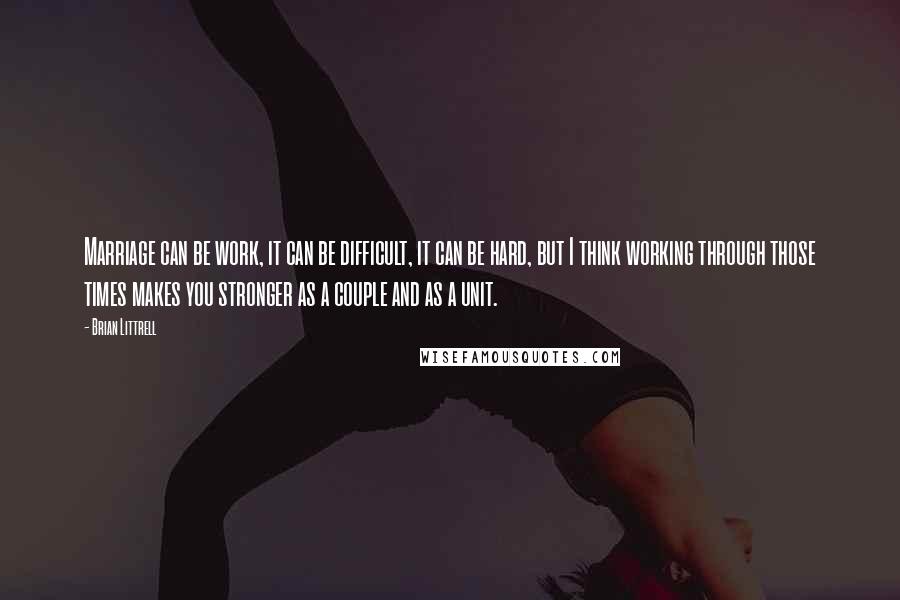 Marriage can be work, it can be difficult, it can be hard, but I think working through those times makes you stronger as a couple and as a unit.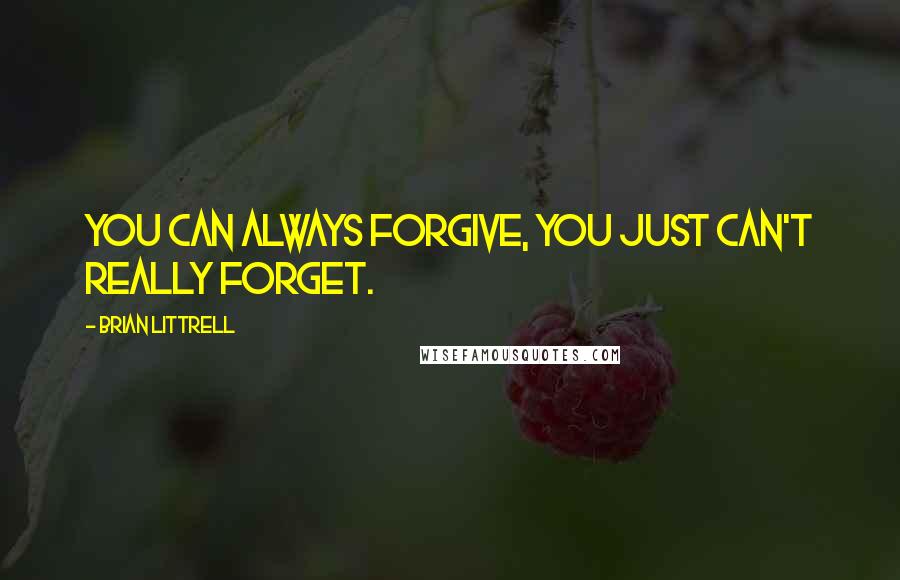 You can always forgive, you just can't really forget.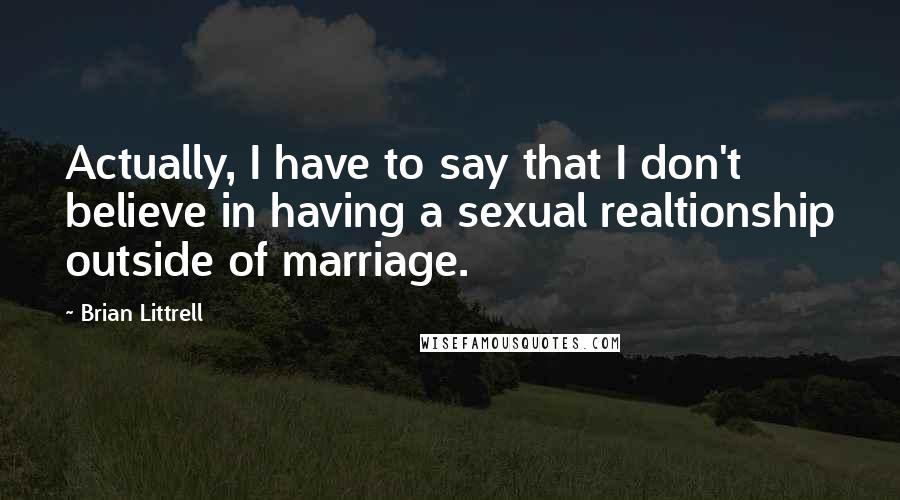 Actually, I have to say that I don't believe in having a sexual realtionship outside of marriage.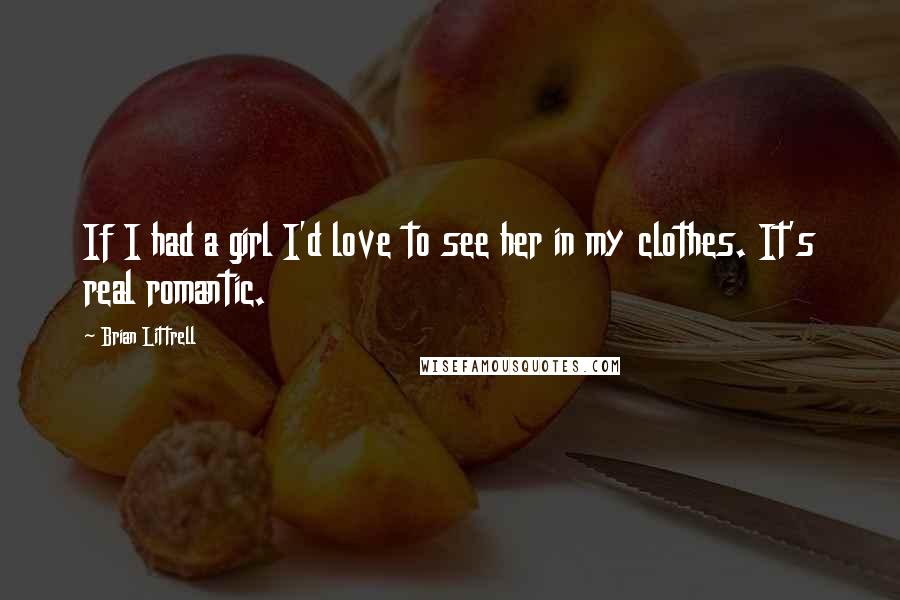 If I had a girl I'd love to see her in my clothes. It's real romantic.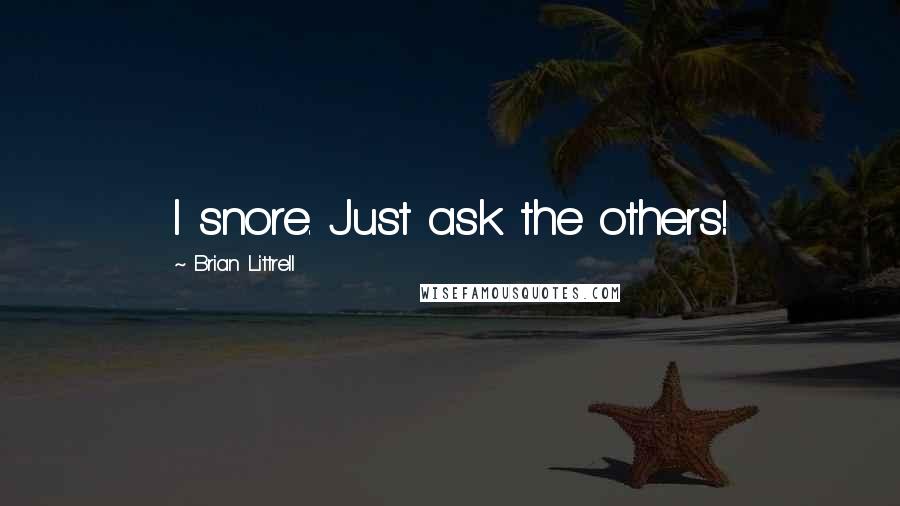 I snore. Just ask the others!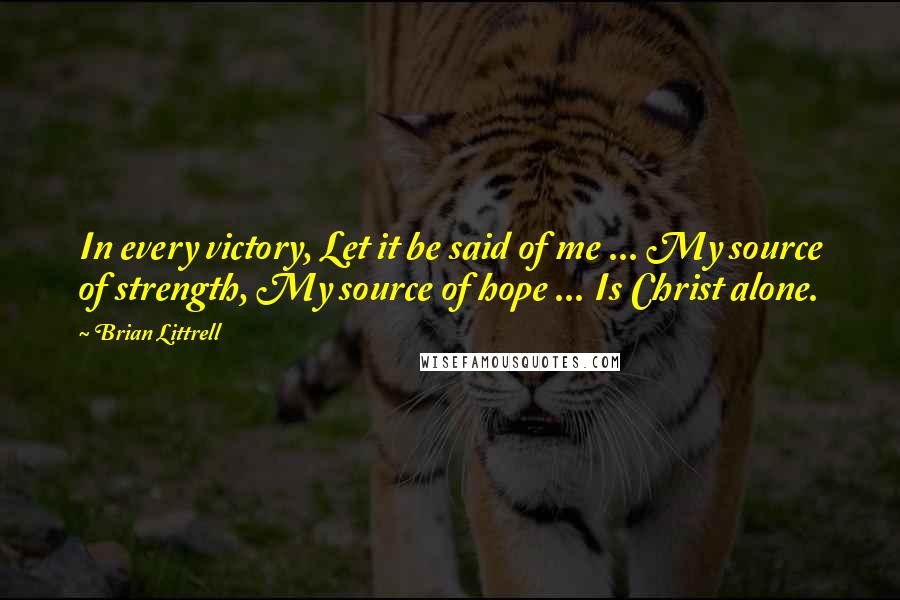 In every victory, Let it be said of me ... My source of strength, My source of hope ... Is Christ alone.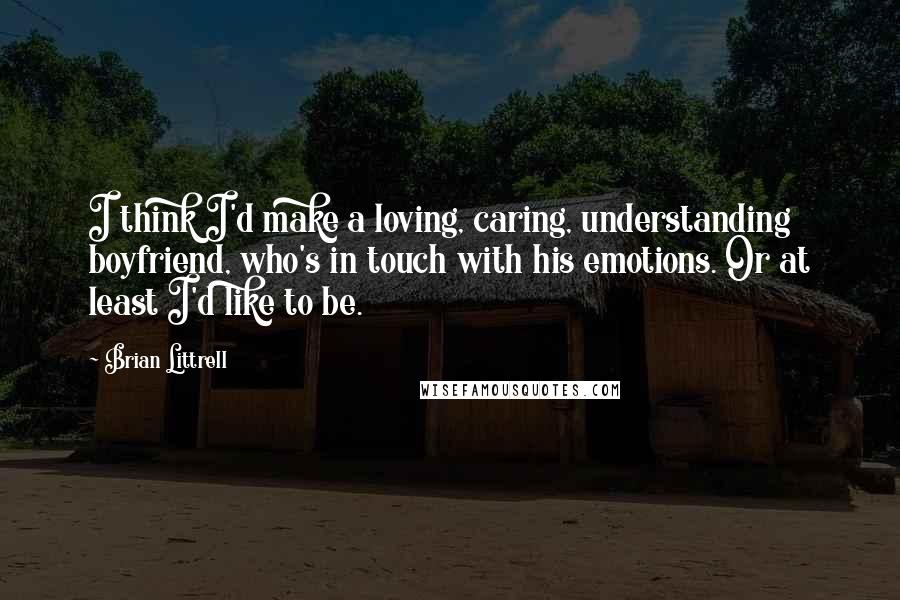 I think I'd make a loving, caring, understanding boyfriend, who's in touch with his emotions. Or at least I'd like to be.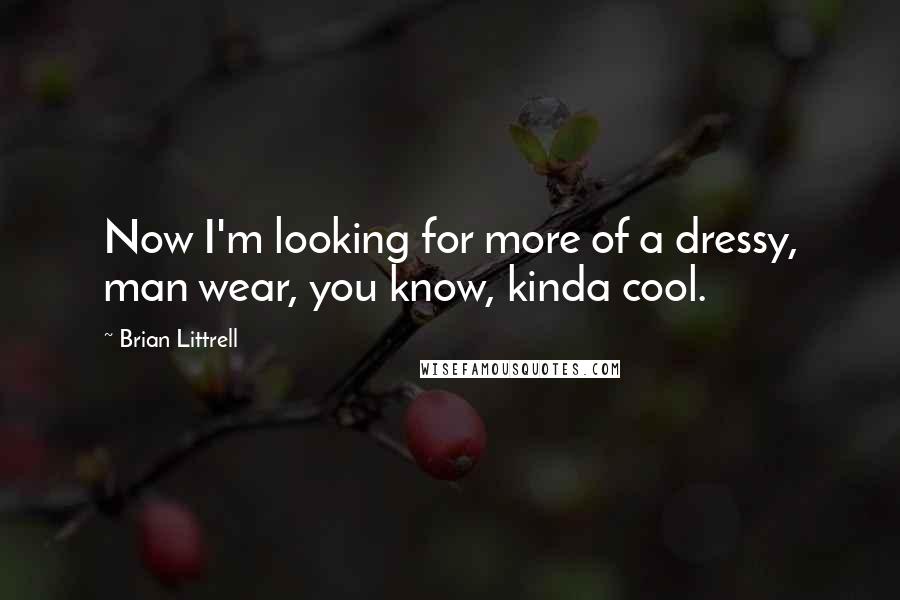 Now I'm looking for more of a dressy, man wear, you know, kinda cool.
Hi my name is Brian, but uh, you can call me 'B-Rok'. Cuz, I be rockin' your house!