Breckin Meyer Quotes
Top 9 wise famous quotes and sayings by Breckin Meyer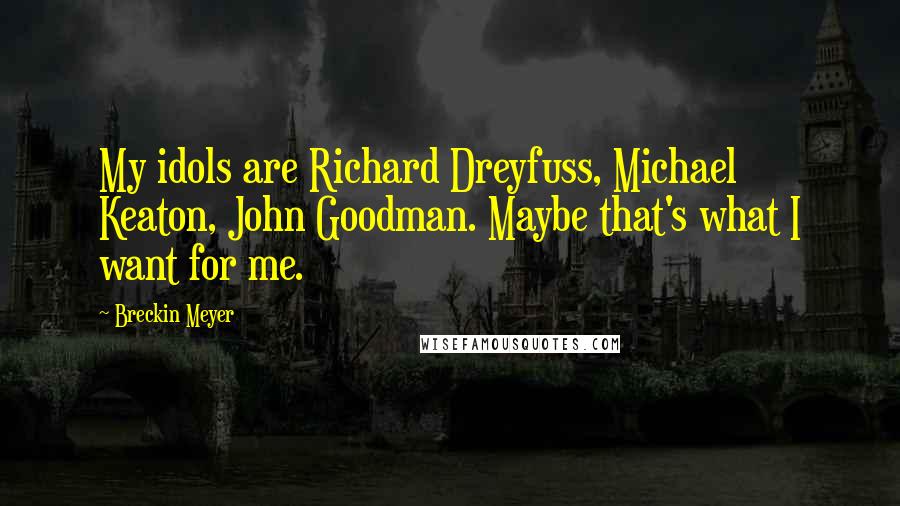 My idols are Richard Dreyfuss, Michael Keaton, John Goodman. Maybe that's what I want for me.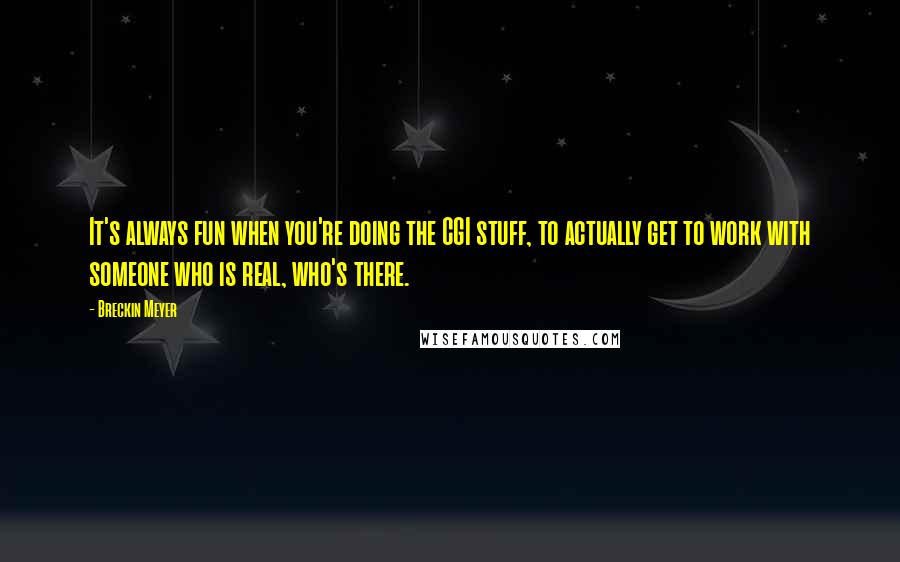 It's always fun when you're doing the CGI stuff, to actually get to work with someone who is real, who's there.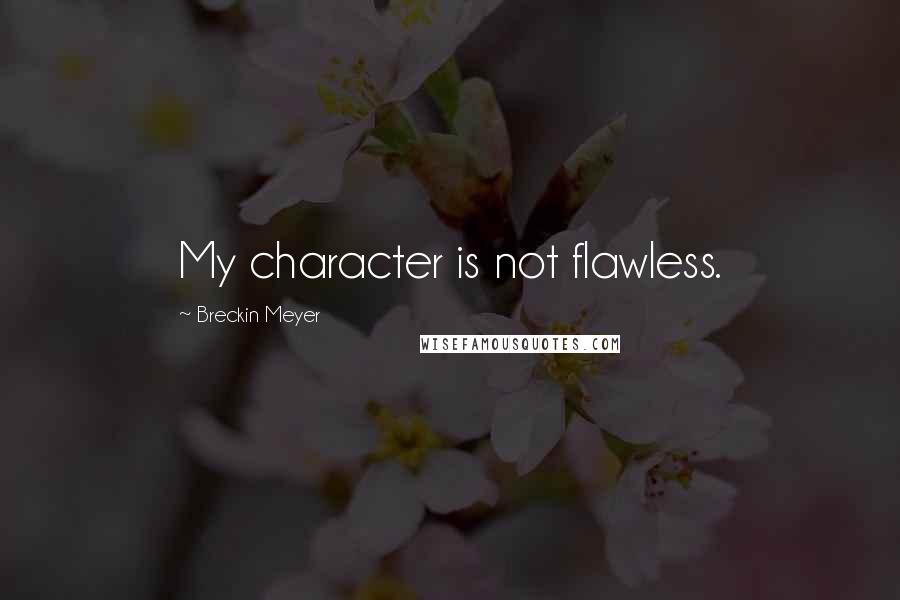 My character is not flawless.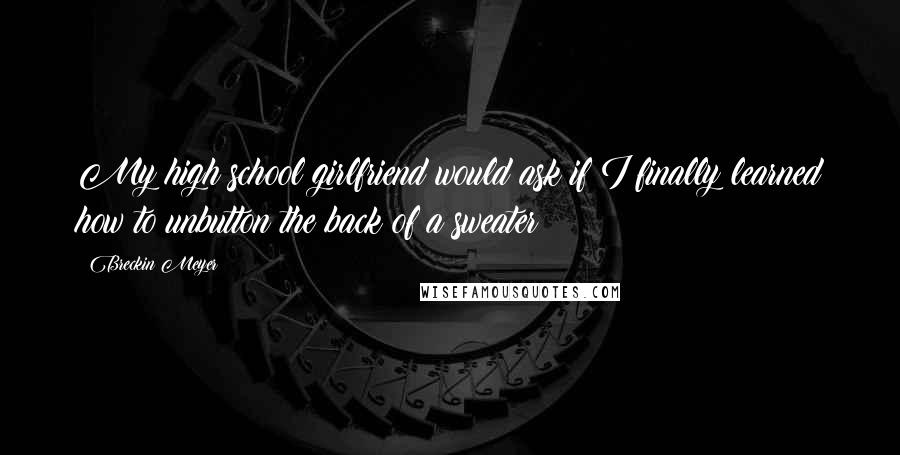 My high school girlfriend would ask if I finally learned how to unbutton the back of a sweater!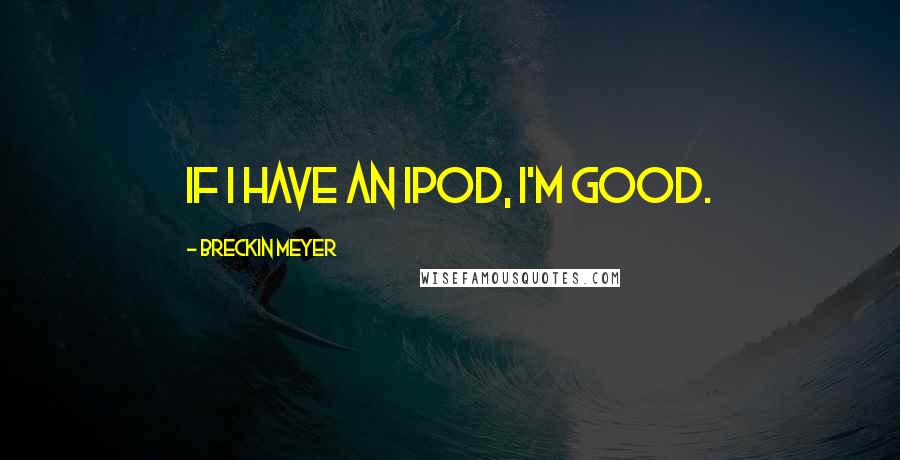 If I have an iPod, I'm good.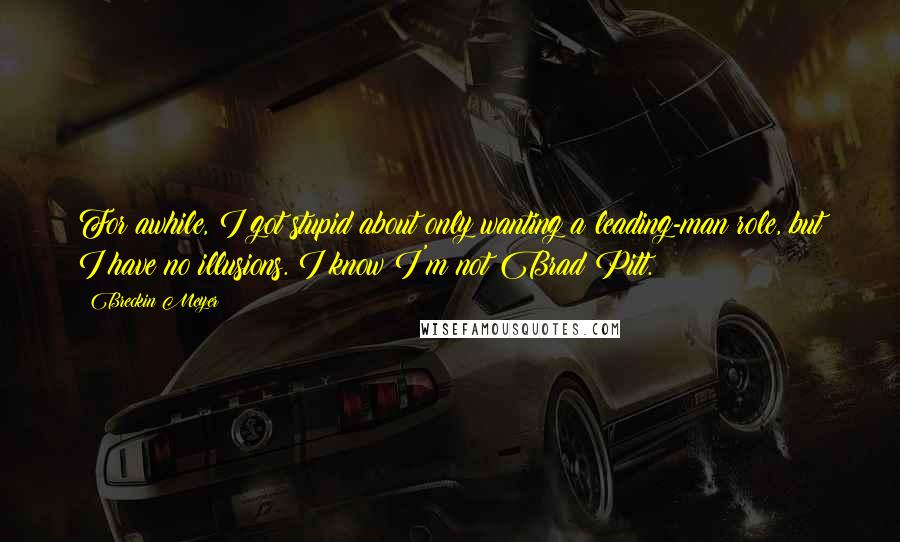 For awhile, I got stupid about only wanting a leading-man role, but I have no illusions. I know I'm not Brad Pitt.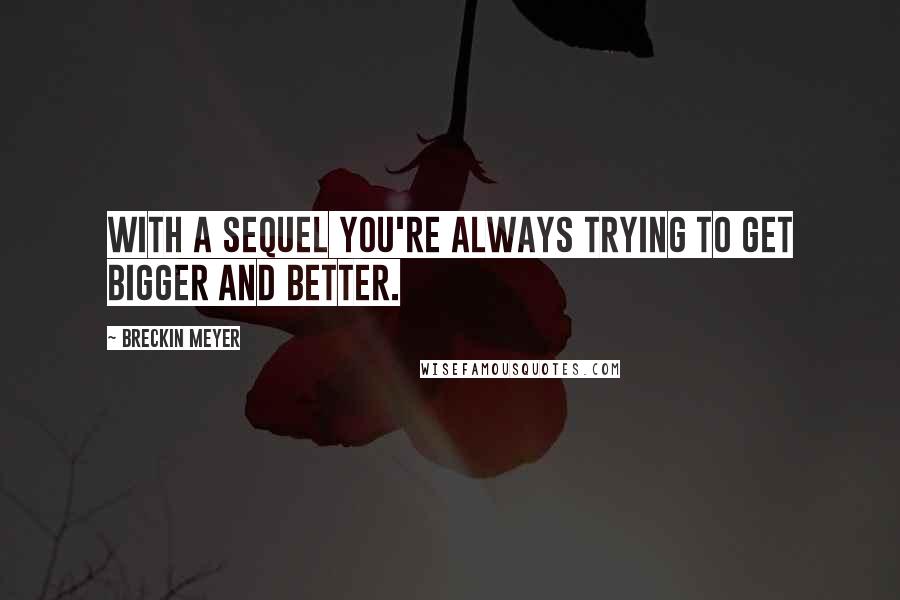 With a sequel you're always trying to get bigger and better.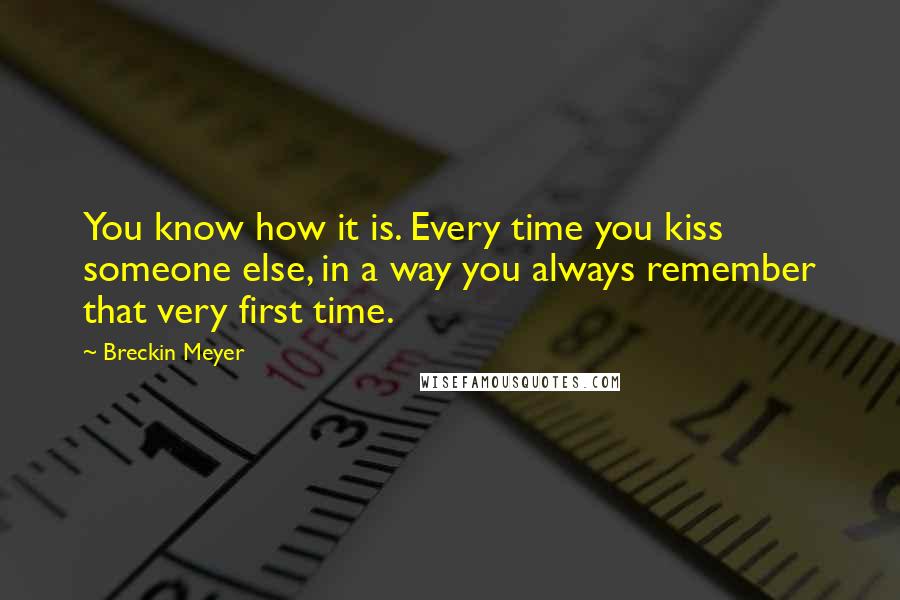 You know how it is. Every time you kiss someone else, in a way you always remember that very first time.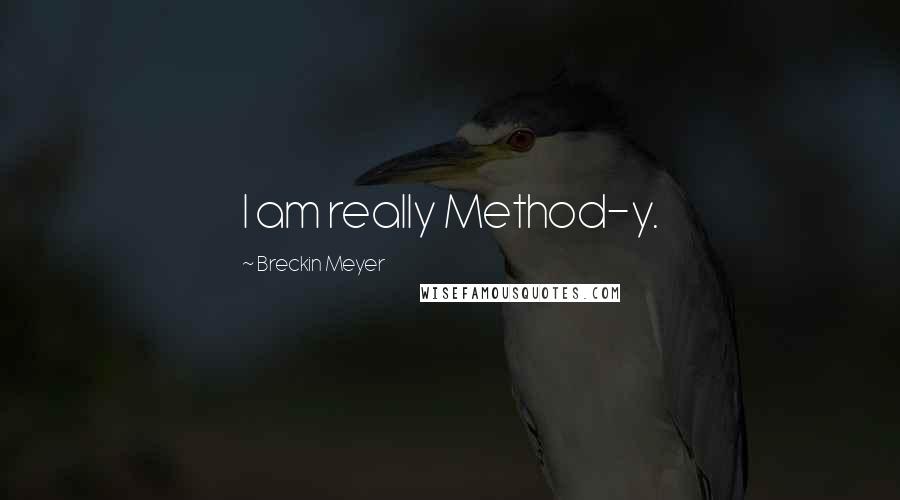 I am really Method-y.