Thank You Very Much My Friend Quotes
Collection of top 16 famous quotes about Thank You Very Much My Friend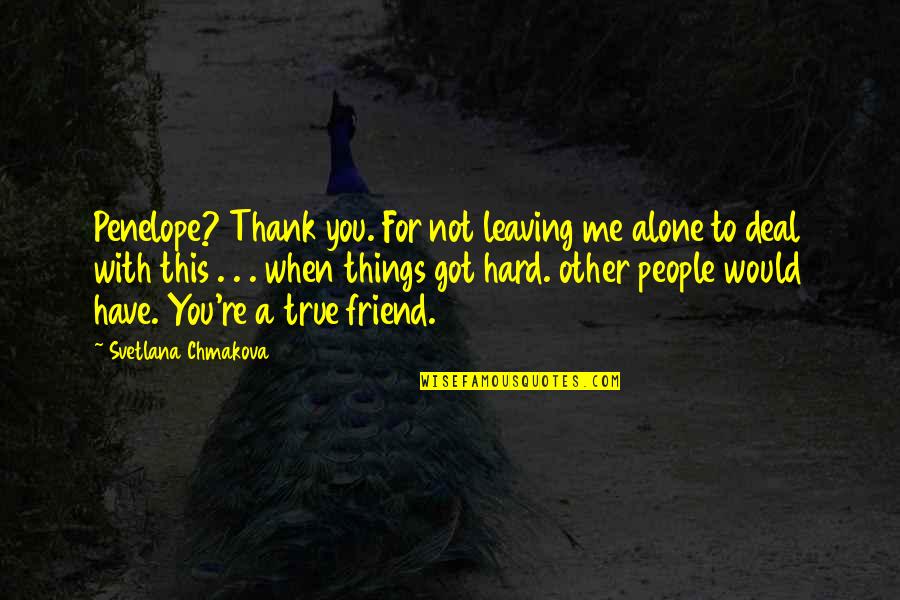 Penelope? Thank you. For not leaving me alone to deal with this . . . when things got hard. other people would have. You're a true friend.
—
Svetlana Chmakova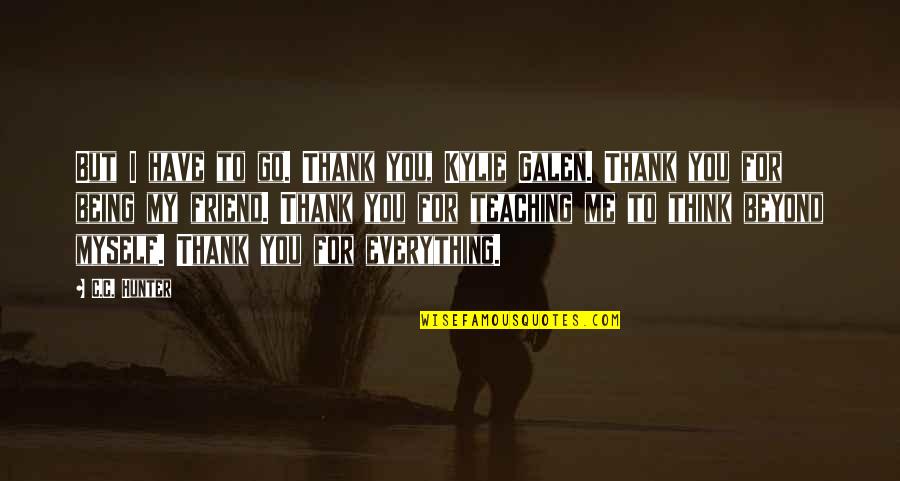 But I have to go. Thank you, Kylie Galen. Thank you for being my friend. Thank you for teaching me to think beyond myself. Thank you for everything.
—
C.C. Hunter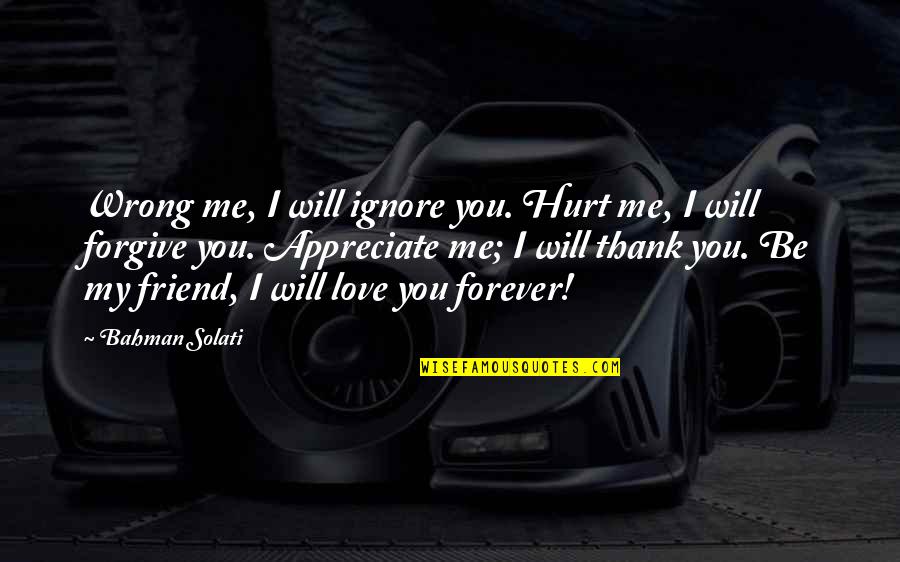 Wrong me, I will ignore you. Hurt me, I will forgive you. Appreciate me; I will thank you. Be my friend, I will love you forever!
—
Bahman Solati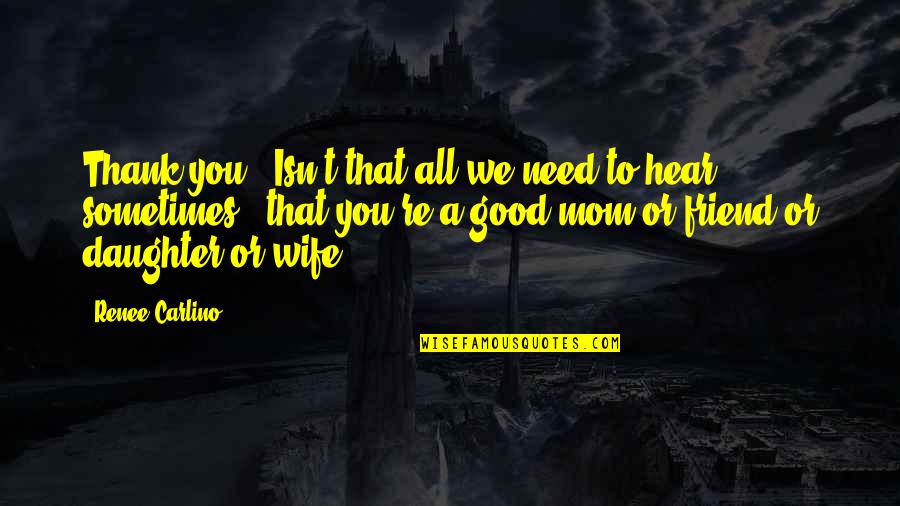 Thank you." Isn't that all we need to hear sometimes - that you're a good mom or friend or daughter or wife?
—
Renee Carlino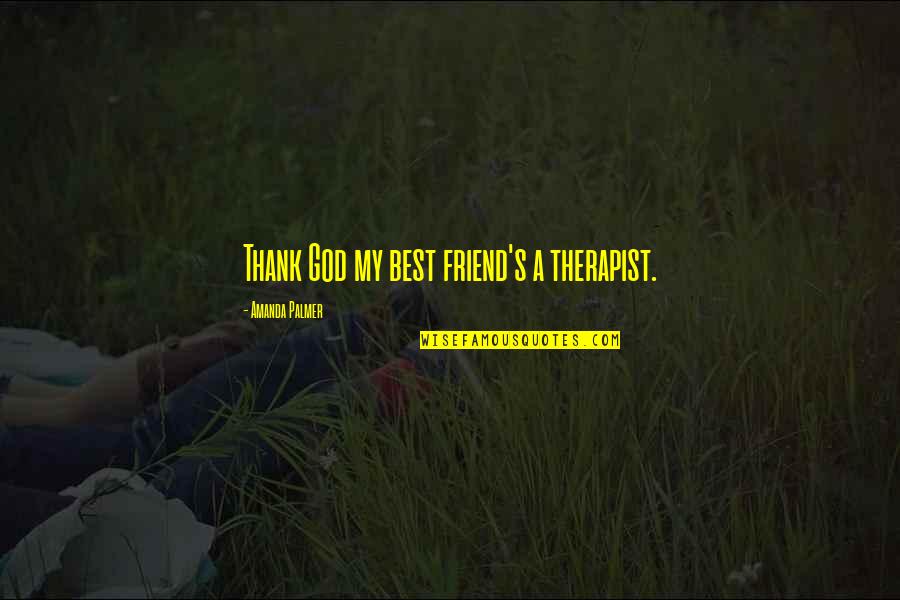 Thank God my best friend's a therapist. —
Amanda Palmer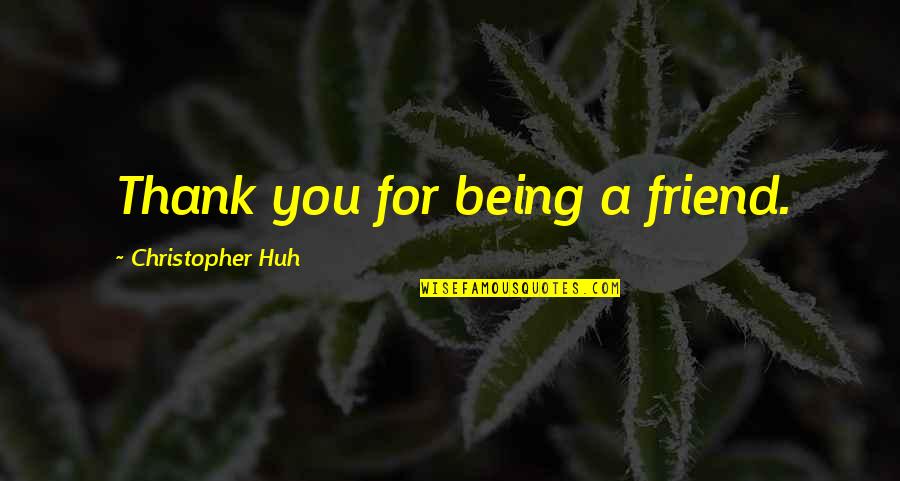 Thank you for being a friend. —
Christopher Huh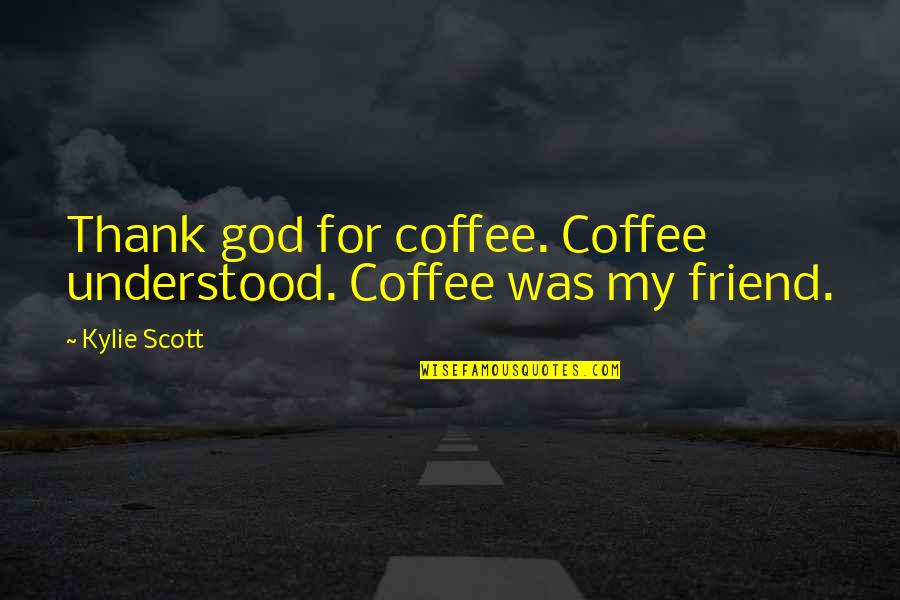 Thank god for coffee. Coffee understood. Coffee was my friend. —
Kylie Scott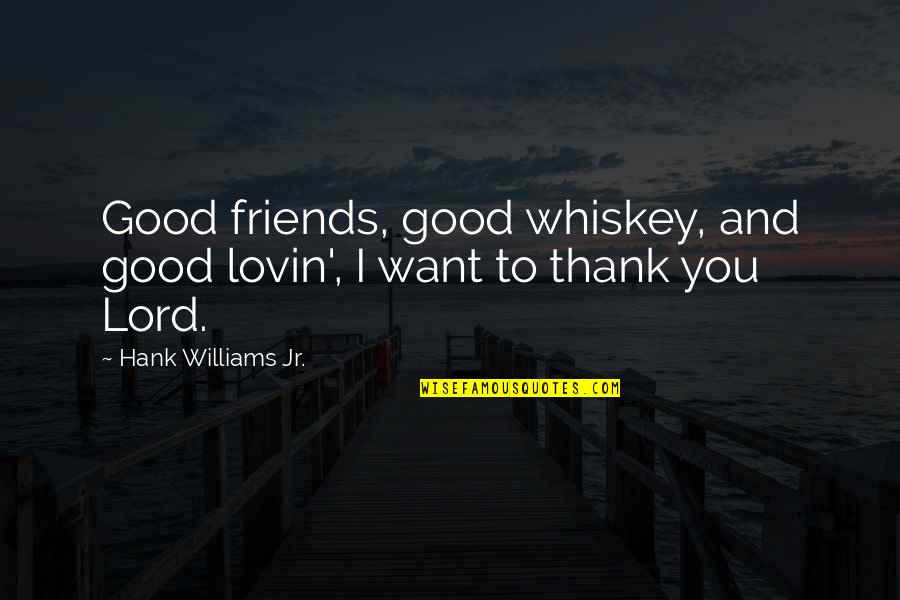 Good friends, good whiskey, and good lovin', I want to thank you Lord. —
Hank Williams Jr.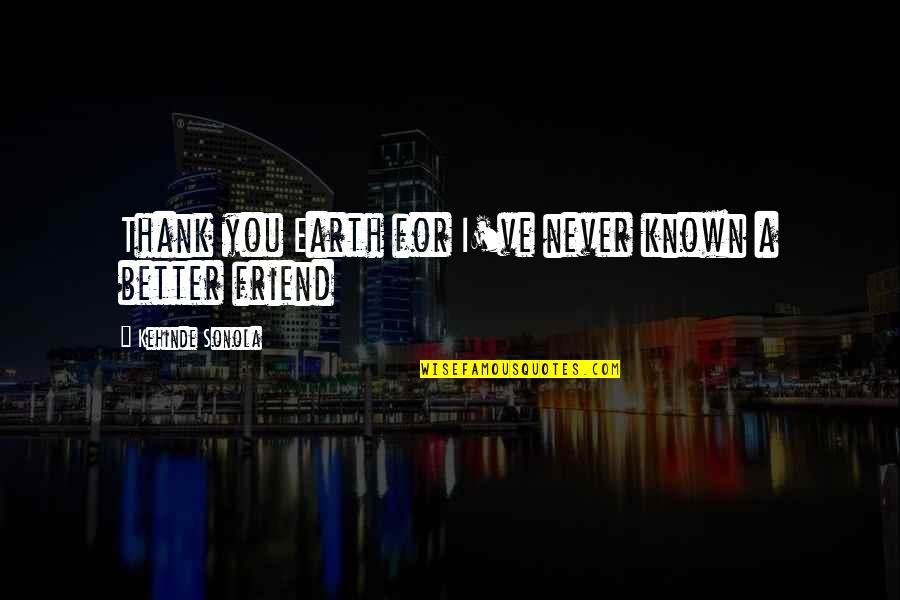 Thank you Earth for I've never known a better friend —
Kehinde Sonola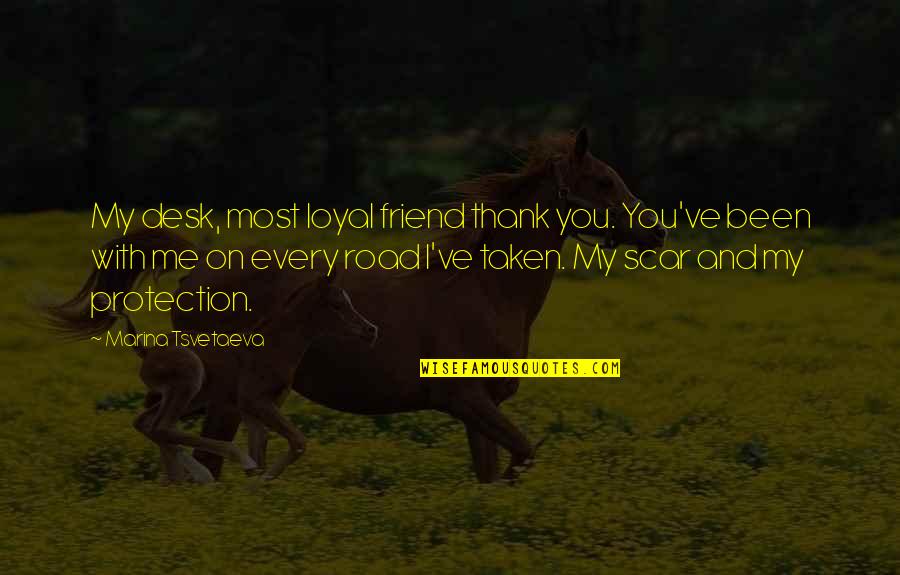 My desk, most loyal friend thank you. You've been with me on every road I've taken. My scar and my protection. —
Marina Tsvetaeva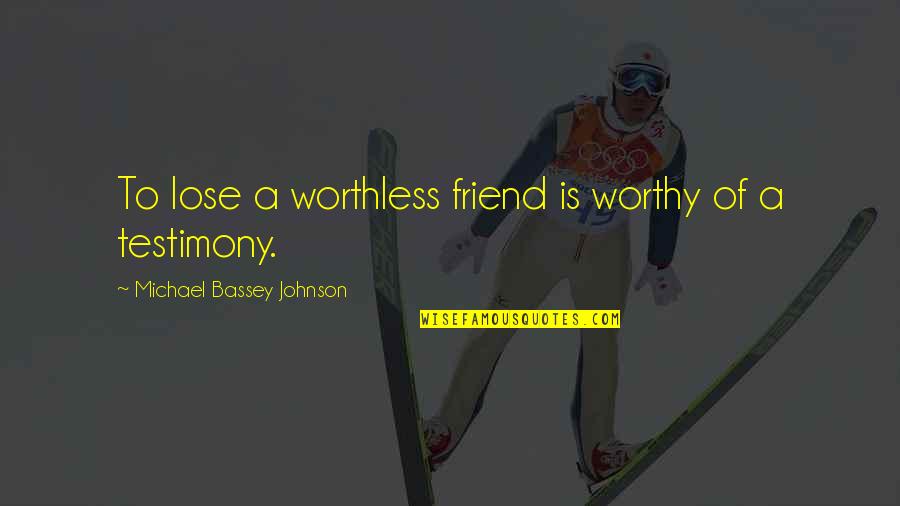 To lose a worthless friend is worthy of a testimony. —
Michael Bassey Johnson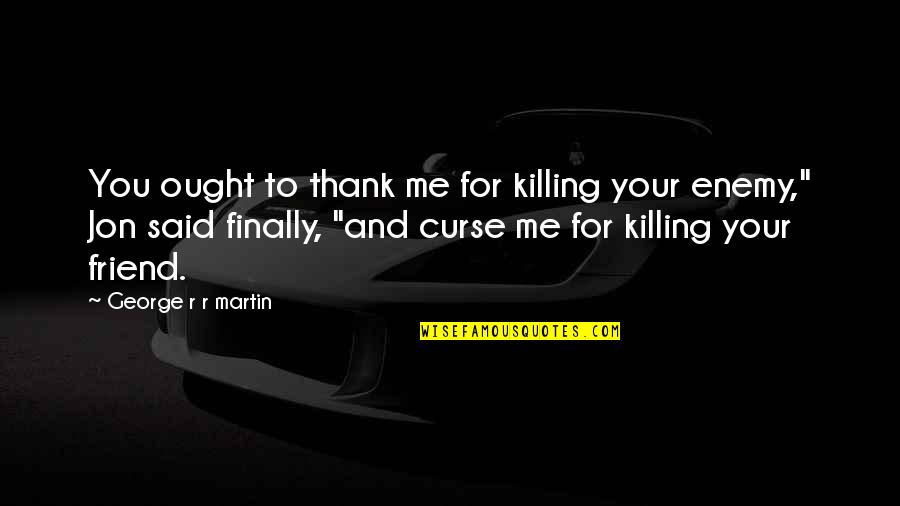 You ought to thank me for killing your enemy," Jon said finally, "and curse me for killing your friend. —
George R R Martin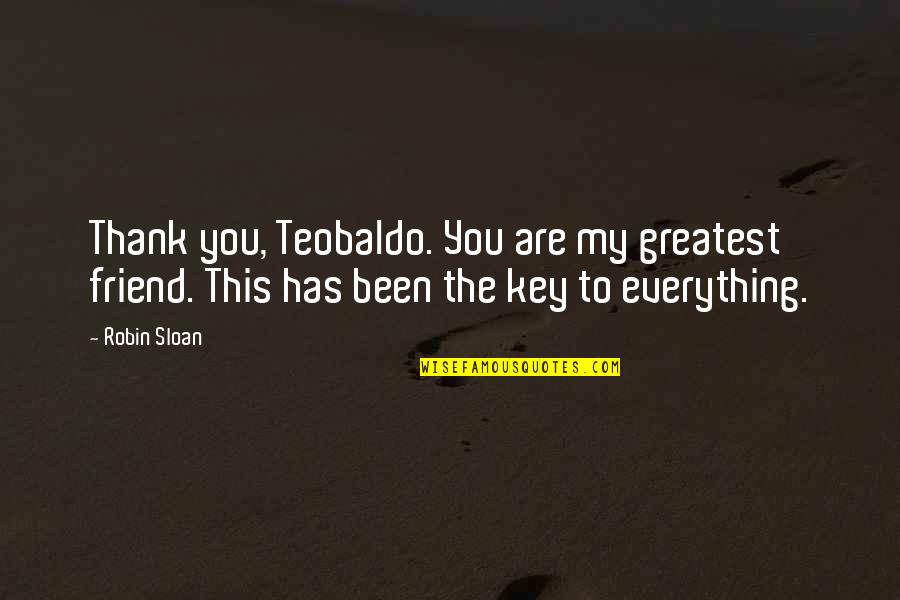 Thank you, Teobaldo. You are my greatest friend. This has been the key to everything. —
Robin Sloan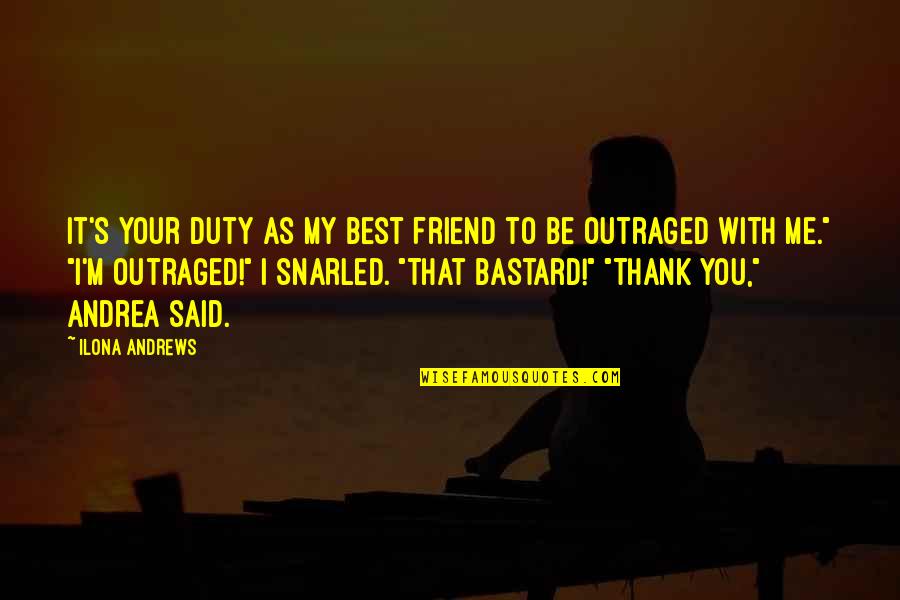 It's your duty as my best friend to be outraged with me."
"I'm outraged!" I snarled. "That bastard!"
"Thank you," Andrea said. —
Ilona Andrews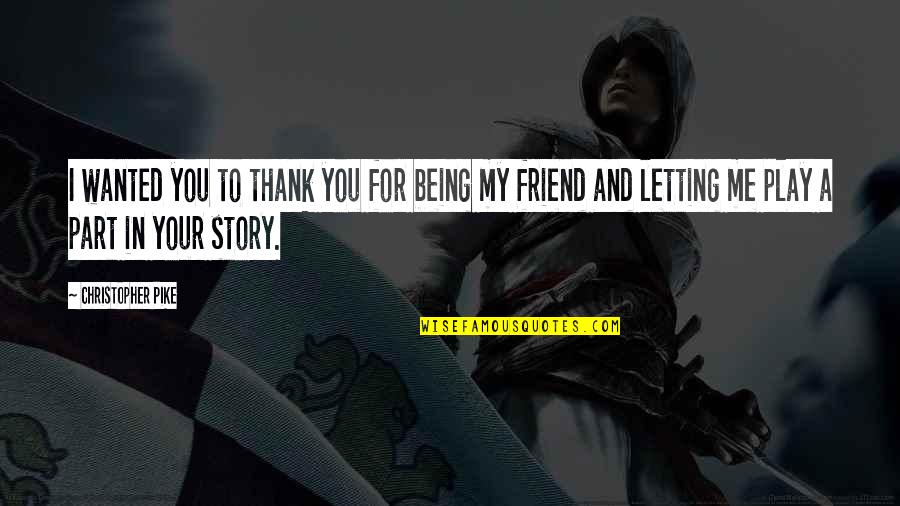 I wanted you to thank you for being my friend and letting me play a part in your story. —
Christopher Pike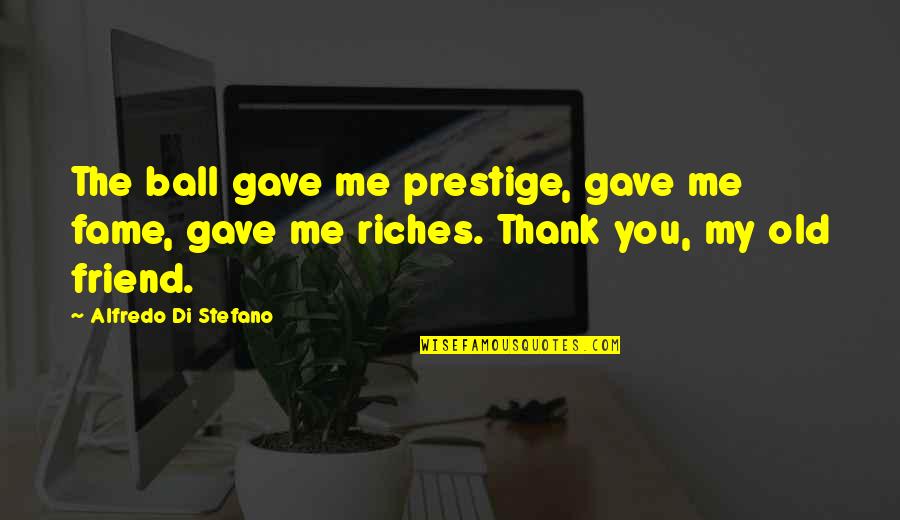 The ball gave me prestige, gave me fame, gave me riches. Thank you, my old friend. —
Alfredo Di Stefano