Bonnie St. John Quotes
Top 8 wise famous quotes and sayings by Bonnie St. John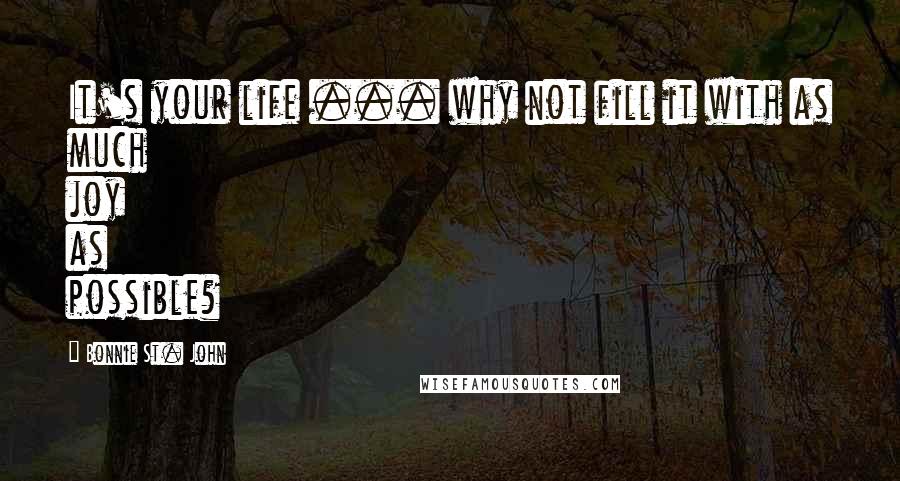 It's your life ... why not fill it with as much joy as possible?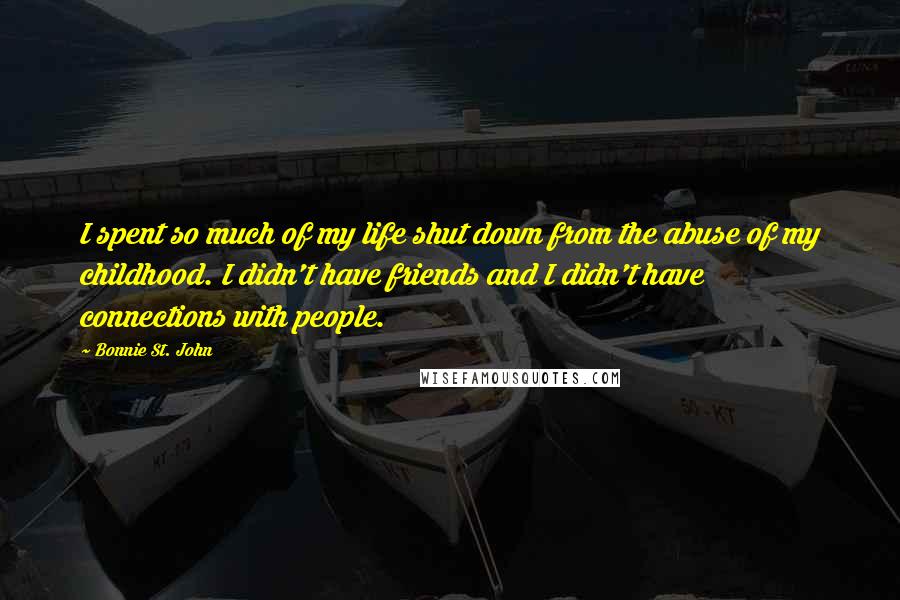 I spent so much of my life shut down from the abuse of my childhood. I didn't have friends and I didn't have connections with people.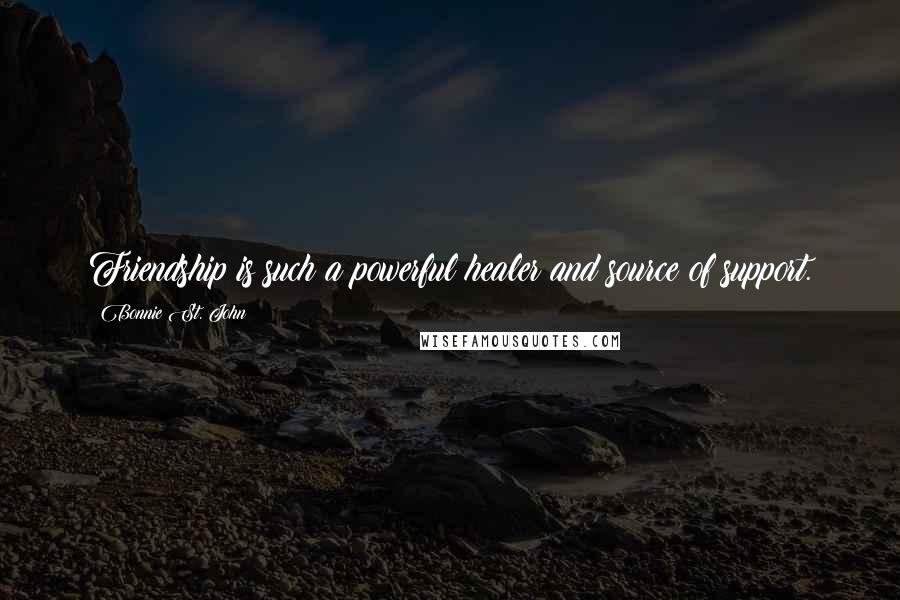 Friendship is such a powerful healer and source of support.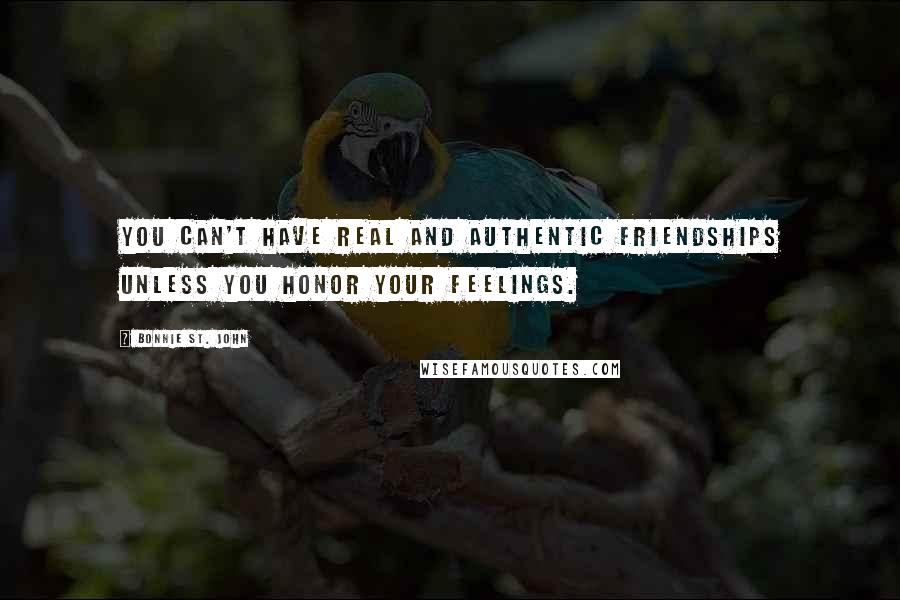 You can't have real and authentic friendships unless you honor your feelings.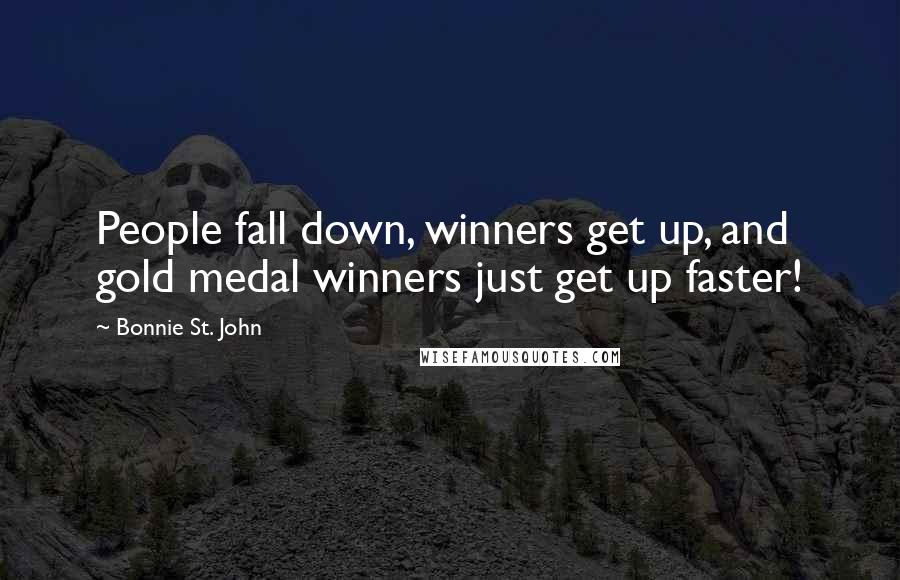 People fall down, winners get up, and gold medal winners just get up faster!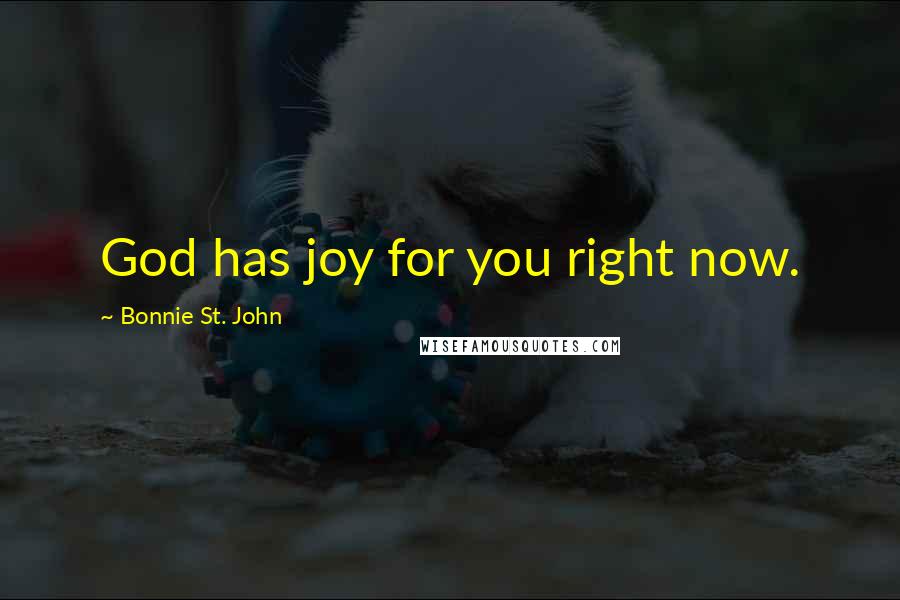 God has joy for you right now.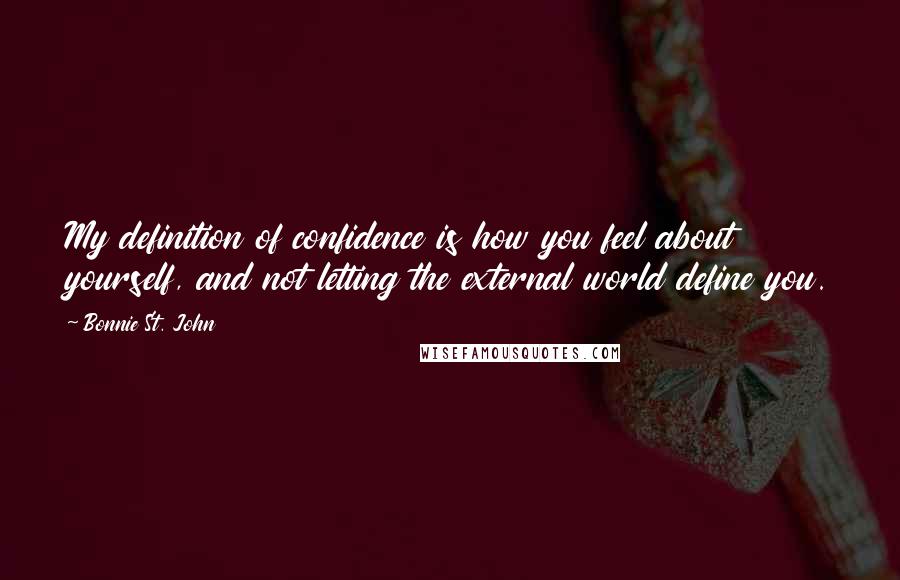 My definition of confidence is how you feel about yourself, and not letting the external world define you.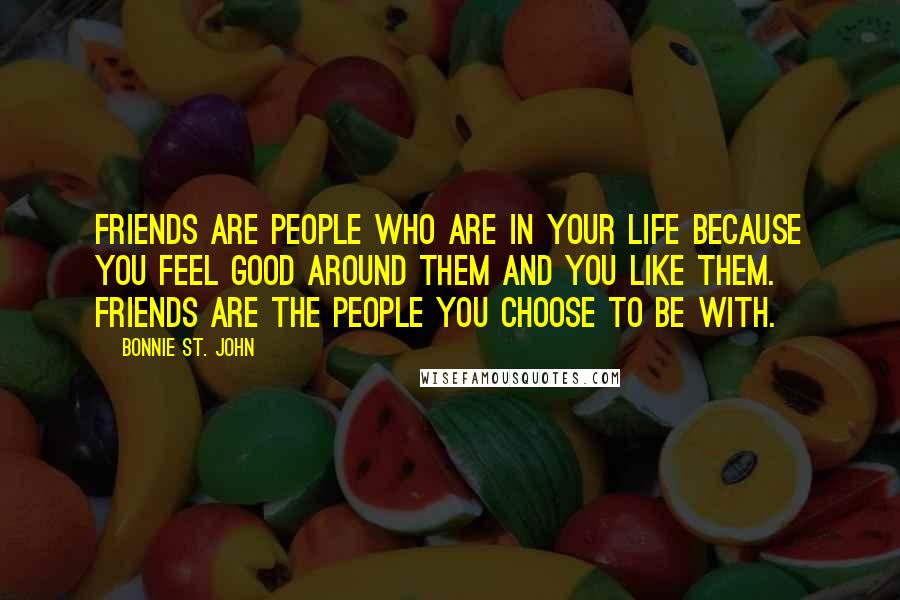 Friends are people who are in your life because you feel good around them and you like them. Friends are the people you choose to be with.