Signs Of Love Quotes
Collection of top 16 famous quotes about Signs Of Love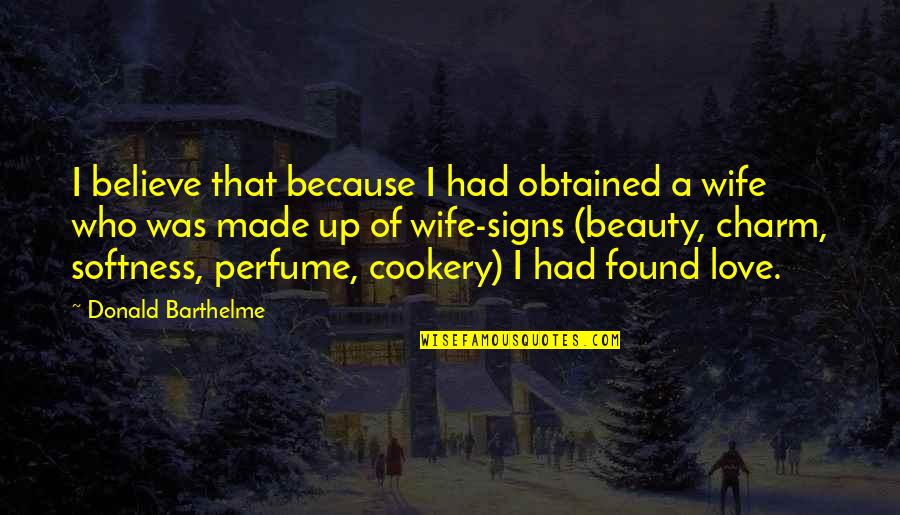 I believe that because I had obtained a wife who was made up of wife-signs (beauty, charm, softness, perfume, cookery) I had found love.
—
Donald Barthelme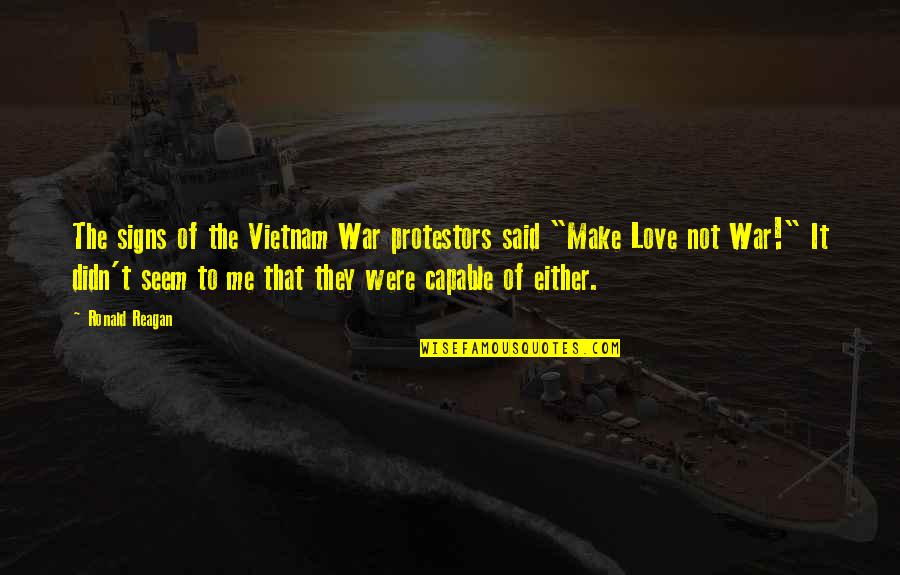 The signs of the Vietnam War protestors said "Make Love not War!" It didn't seem to me that they were capable of either.
—
Ronald Reagan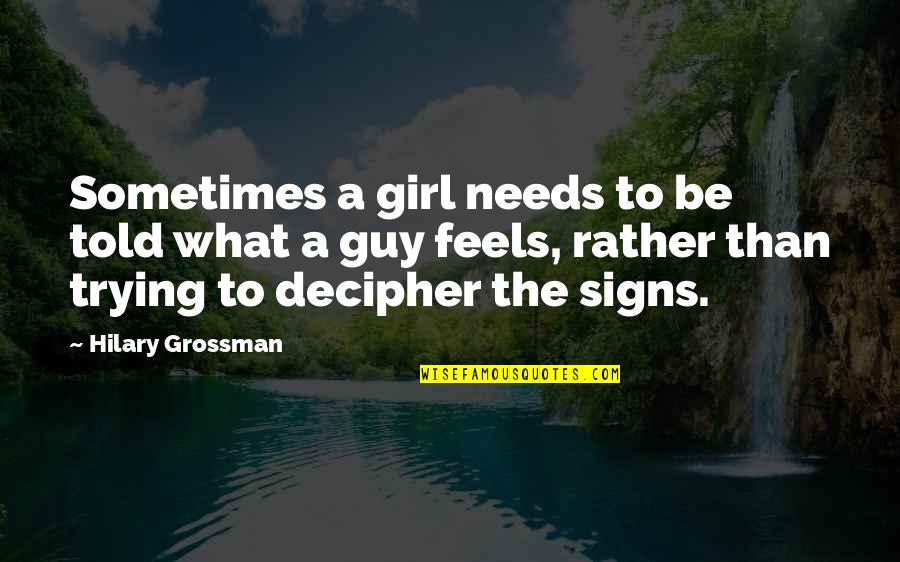 Sometimes a girl needs to be told what a guy feels, rather than trying to decipher the signs.
—
Hilary Grossman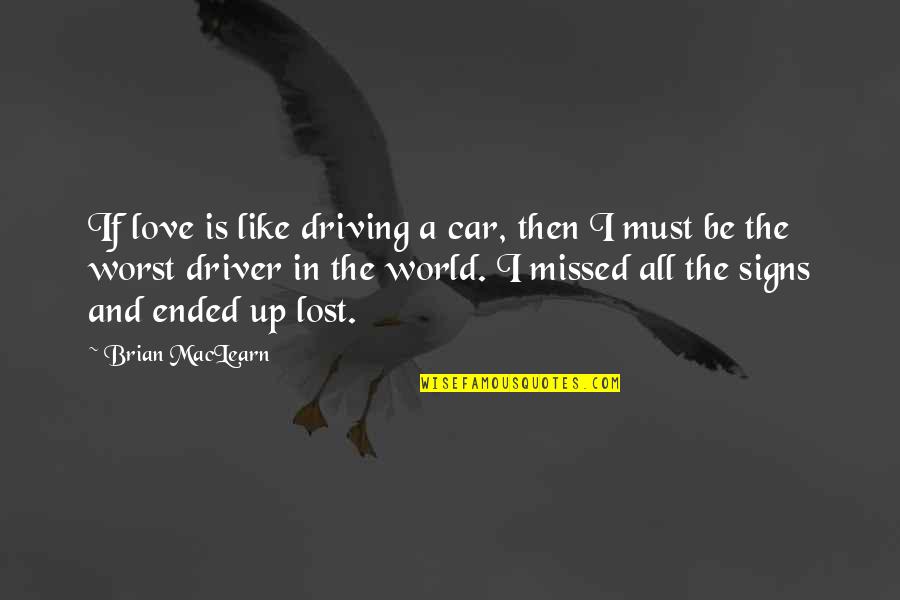 If love is like driving a car, then I must be the worst driver in the world. I missed all the signs and ended up lost. —
Brian MacLearn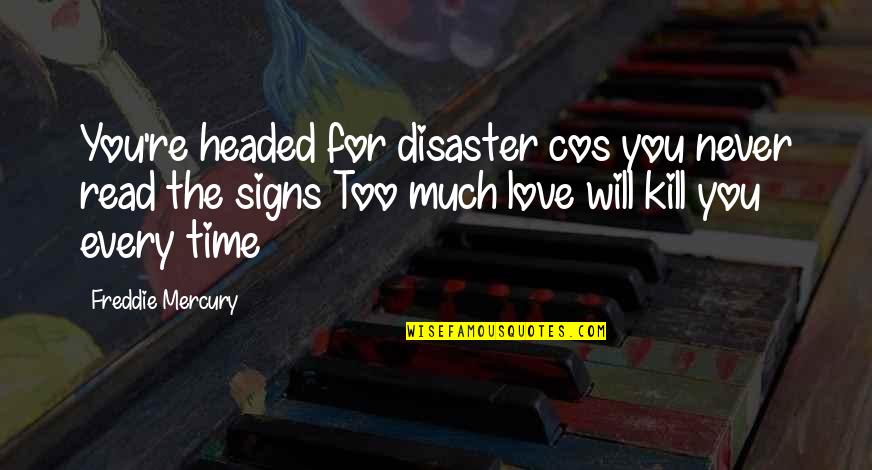 You're headed for disaster cos you never read the signs Too much love will kill you every time —
Freddie Mercury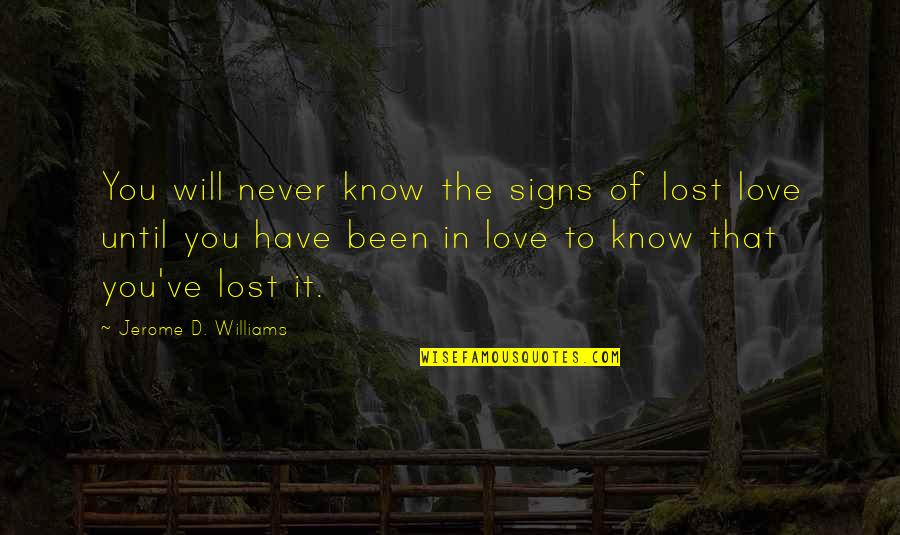 You will never know the signs of lost love until you have been in love to know that you've lost it. —
Jerome D. Williams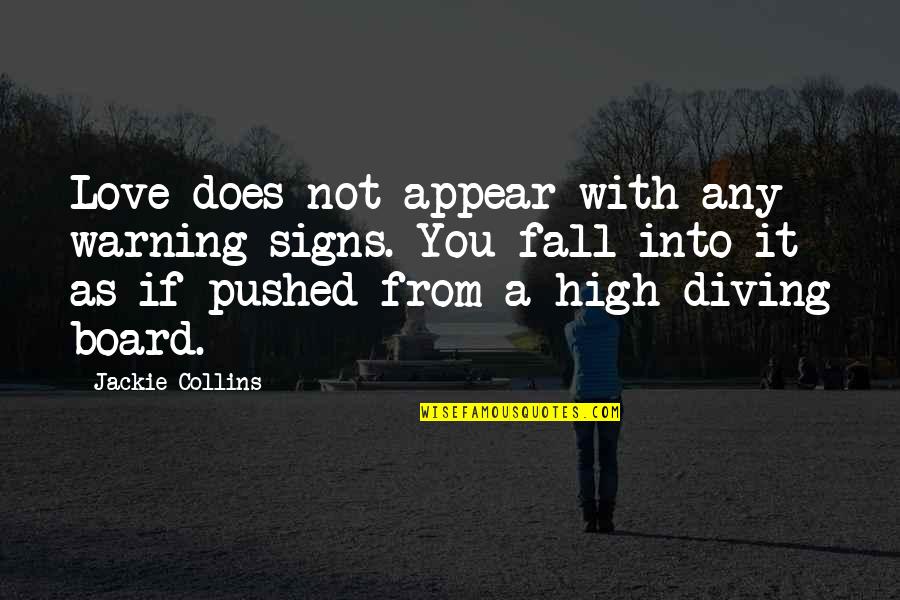 Love does not appear with any warning signs. You fall into it as if pushed from a high diving board. —
Jackie Collins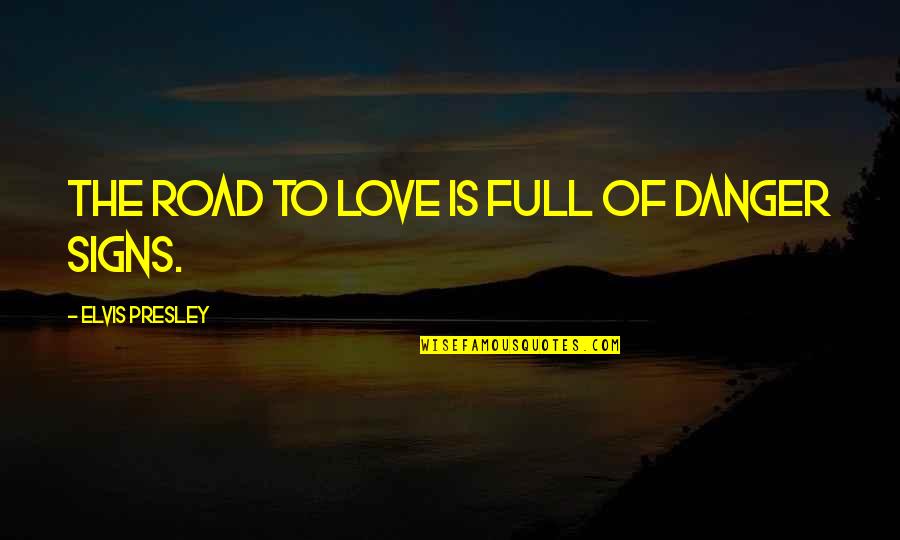 The road to love is full of danger signs. —
Elvis Presley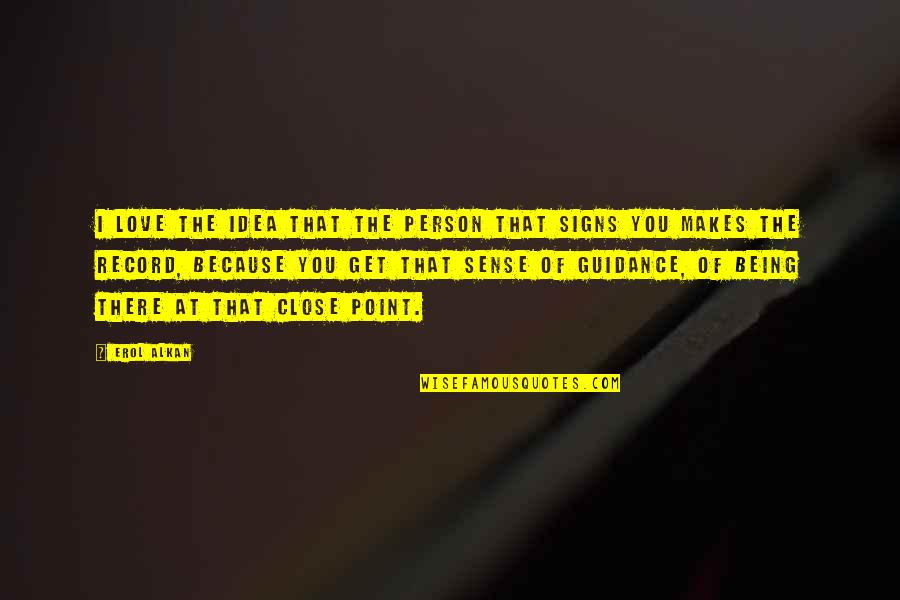 I love the idea that the person that signs you makes the record, because you get that sense of guidance, of being there at that close point. —
Erol Alkan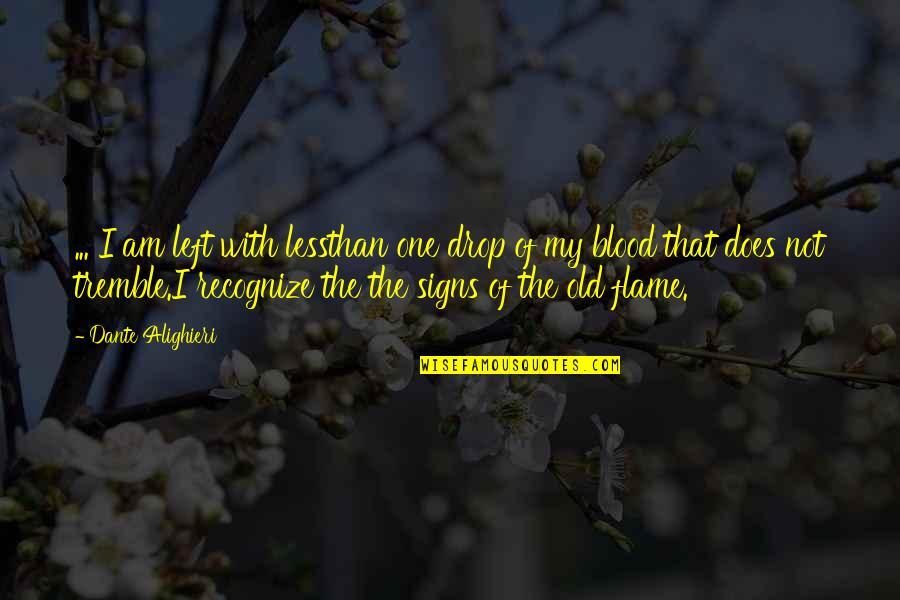 ... I am left with less
than one drop of my blood that does not tremble.
I recognize the the signs of the old flame. —
Dante Alighieri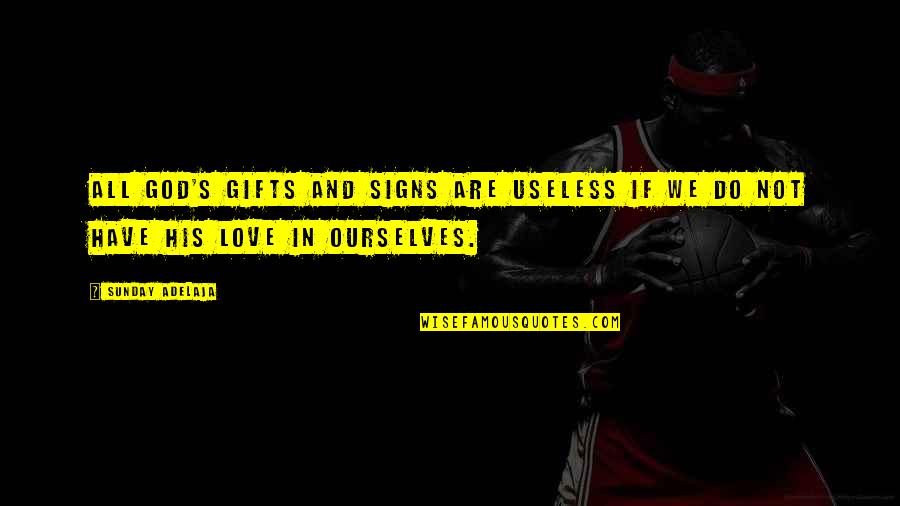 All God's gifts and signs are useless if we do not have His love in ourselves. —
Sunday Adelaja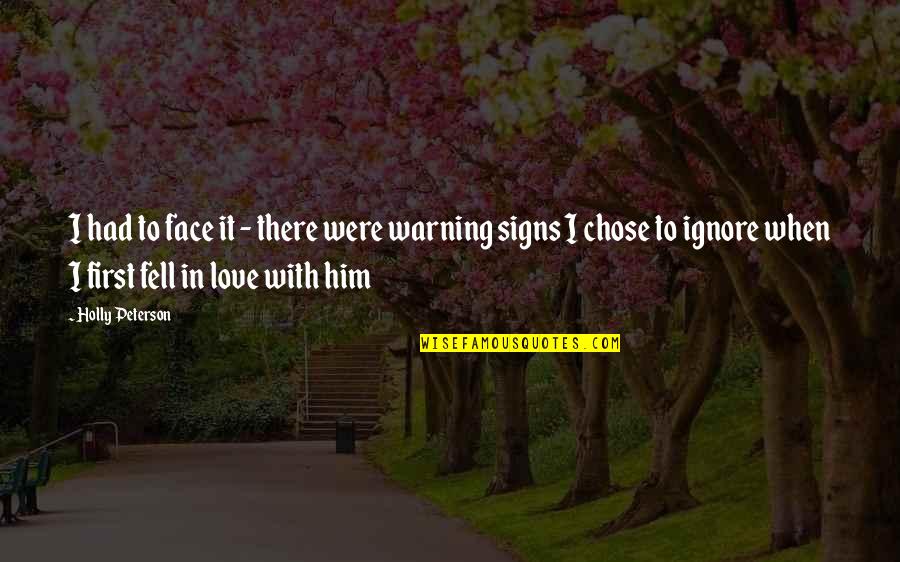 I had to face it - there were warning signs I chose to ignore when I first fell in love with him —
Holly Peterson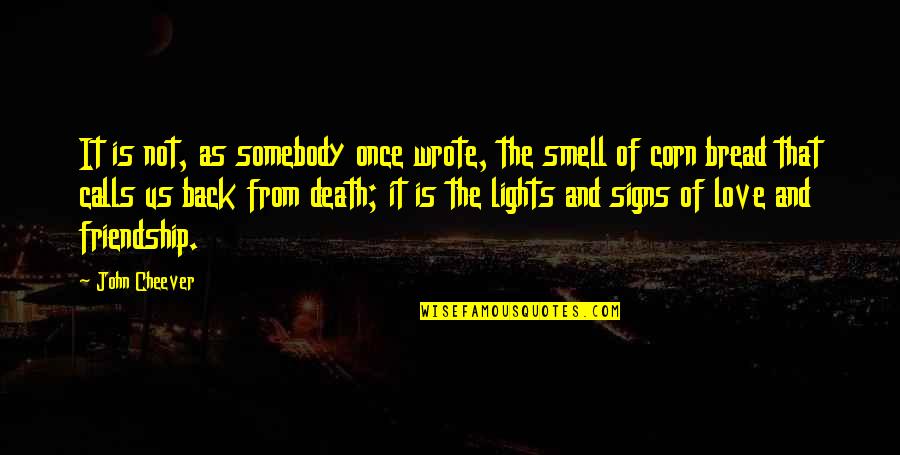 It is not, as somebody once wrote, the smell of corn bread that calls us back from death; it is the lights and
signs of love
and friendship. —
John Cheever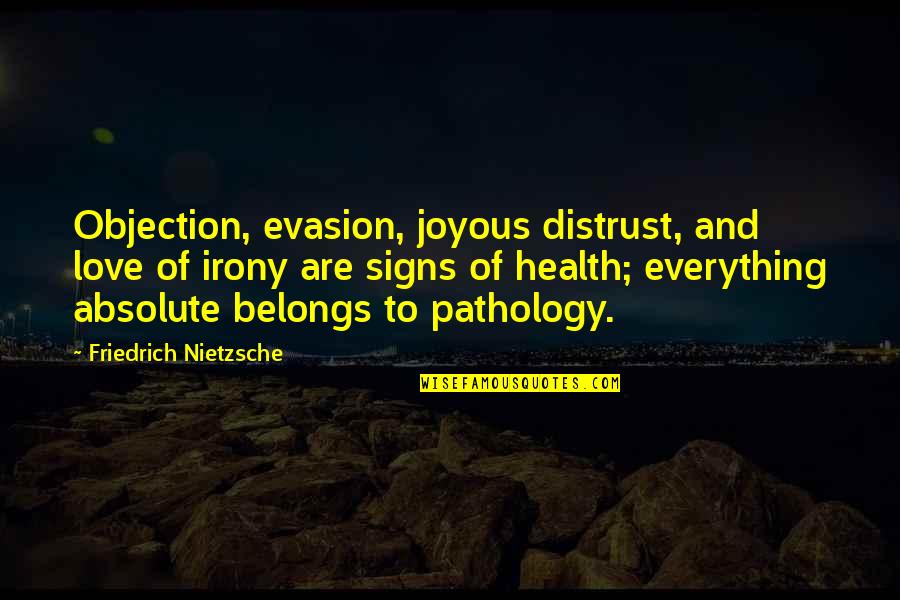 Objection, evasion, joyous distrust, and love of irony are signs of health; everything absolute belongs to pathology. —
Friedrich Nietzsche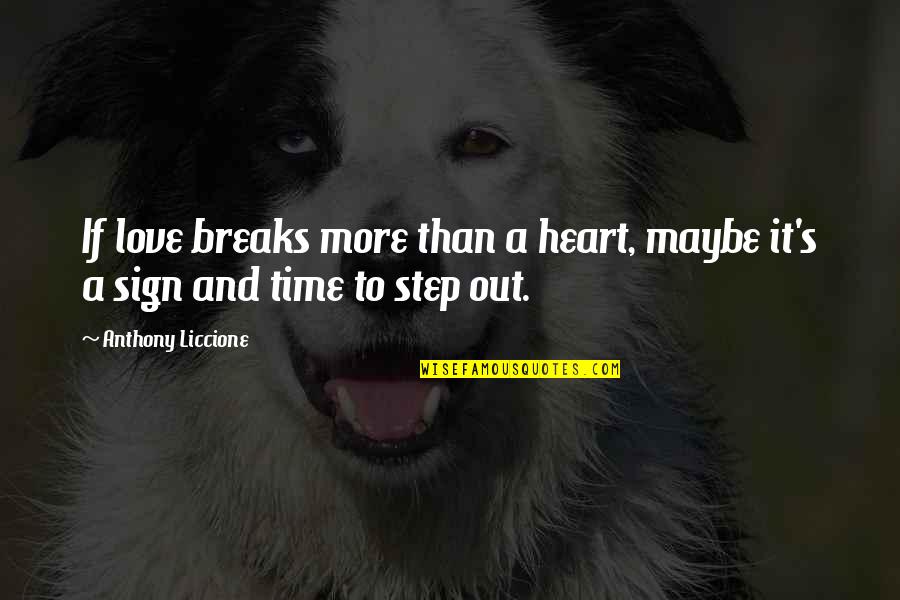 If love breaks more than a heart, maybe it's a sign and time to step out. —
Anthony Liccione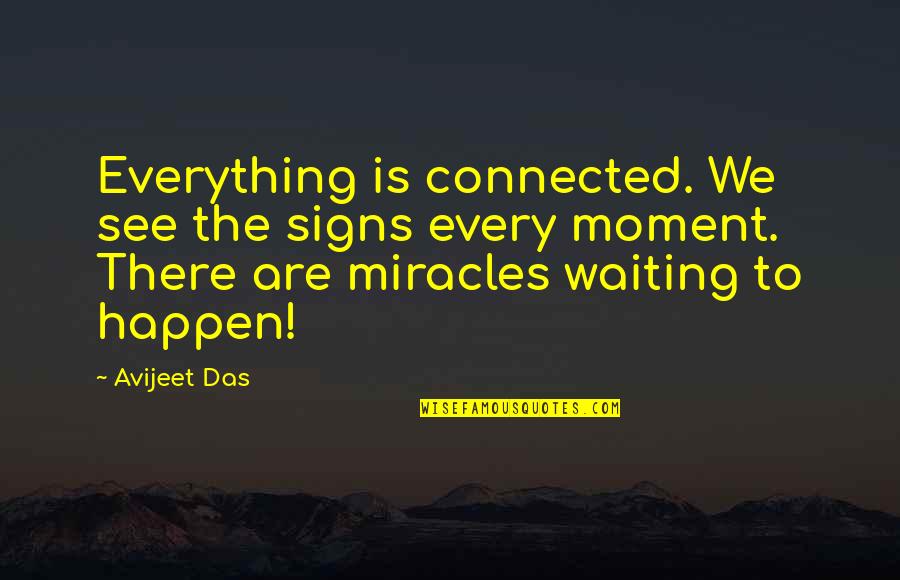 Everything is connected. We see the signs every moment. There are miracles waiting to happen! —
Avijeet Das