Bonnie Langford Quotes
Top 11 wise famous quotes and sayings by Bonnie Langford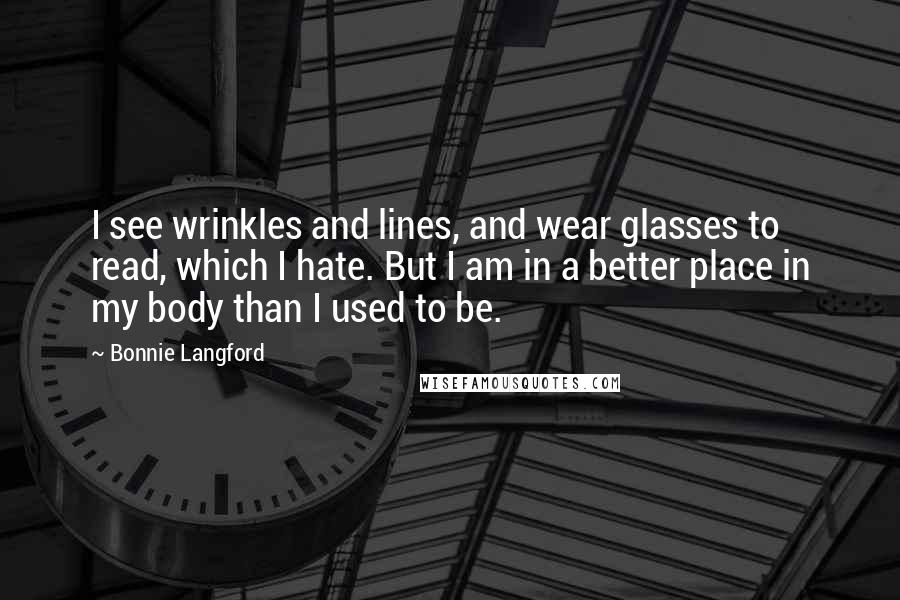 I see wrinkles and lines, and wear glasses to read, which I hate. But I am in a better place in my body than I used to be.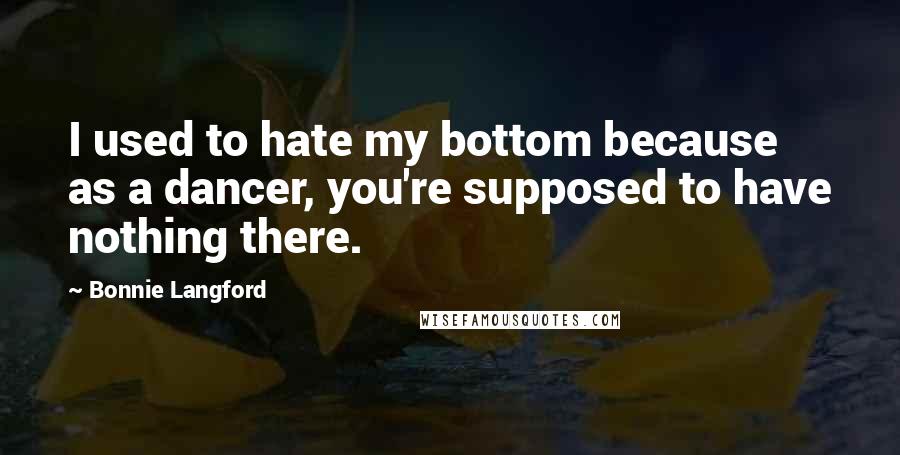 I used to hate my bottom because as a dancer, you're supposed to have nothing there.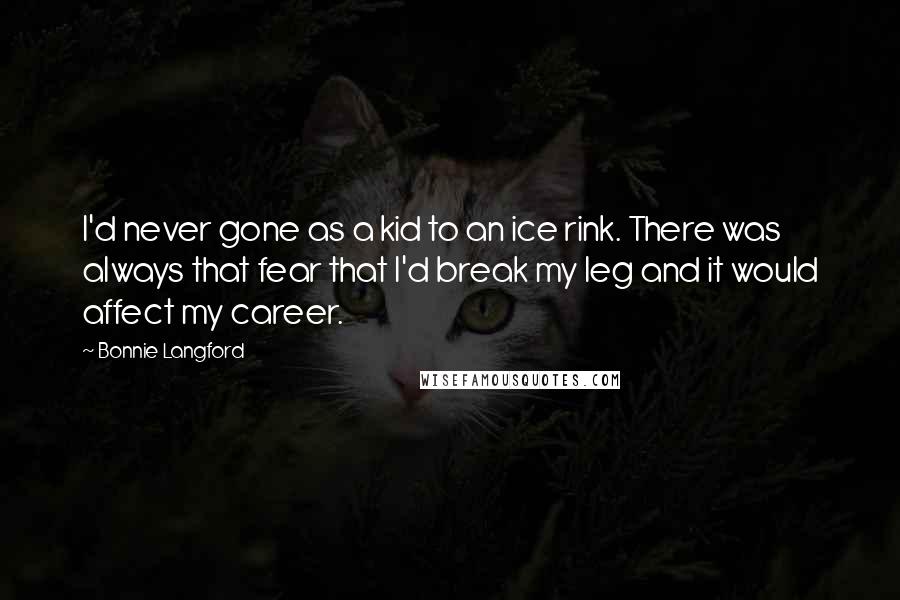 I'd never gone as a kid to an ice rink. There was always that fear that I'd break my leg and it would affect my career.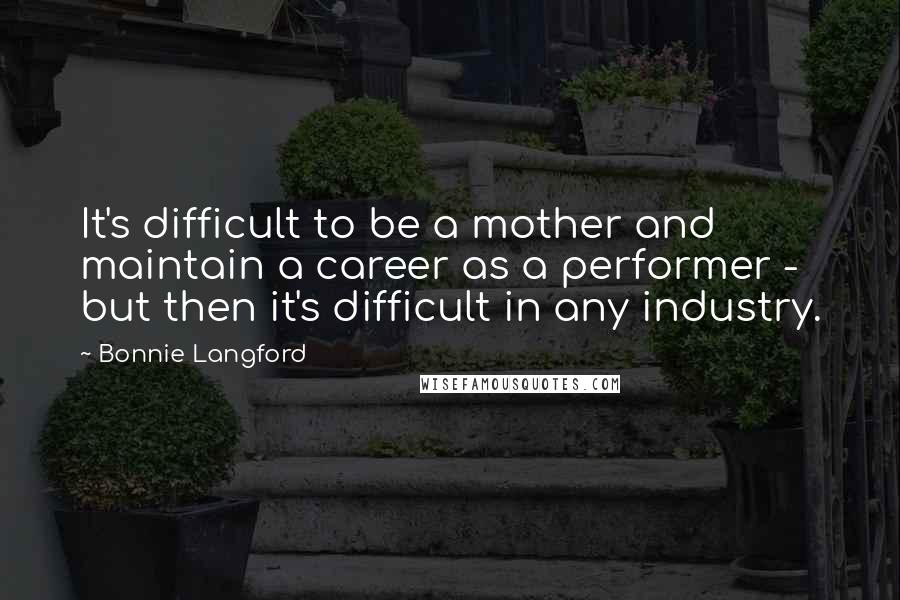 It's difficult to be a mother and maintain a career as a performer - but then it's difficult in any industry.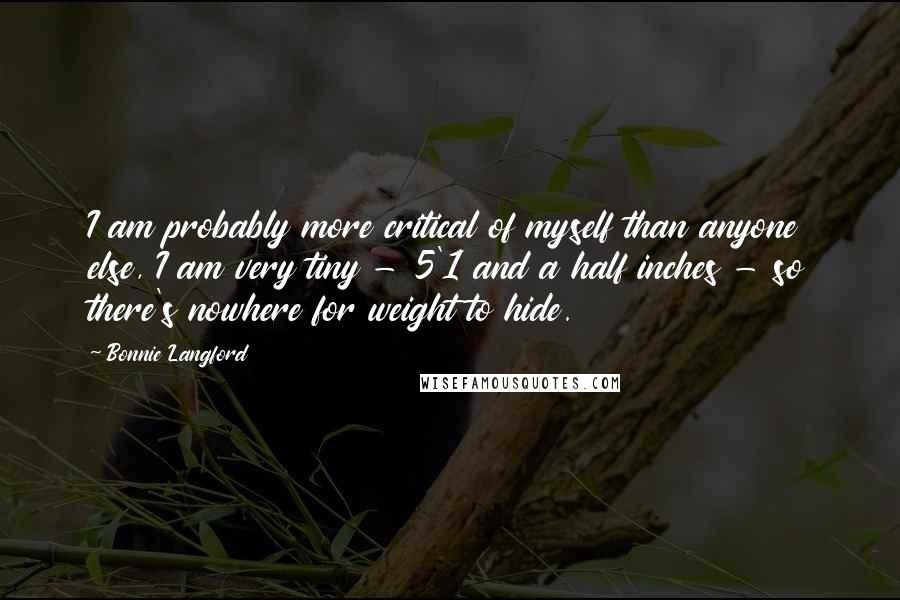 I am probably more critical of myself than anyone else, I am very tiny - 5'1 and a half inches - so there's nowhere for weight to hide.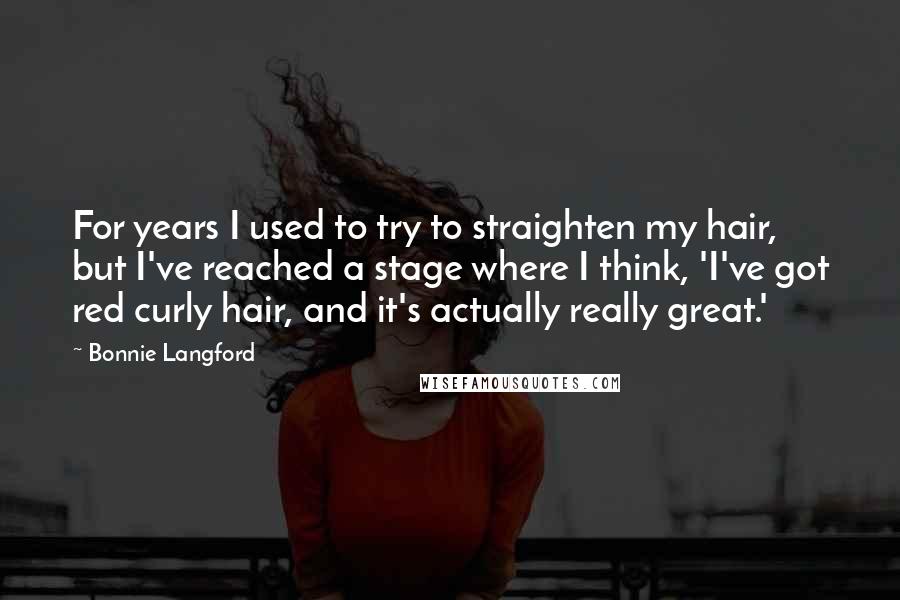 For years I used to try to straighten my hair, but I've reached a stage where I think, 'I've got red curly hair, and it's actually really great.'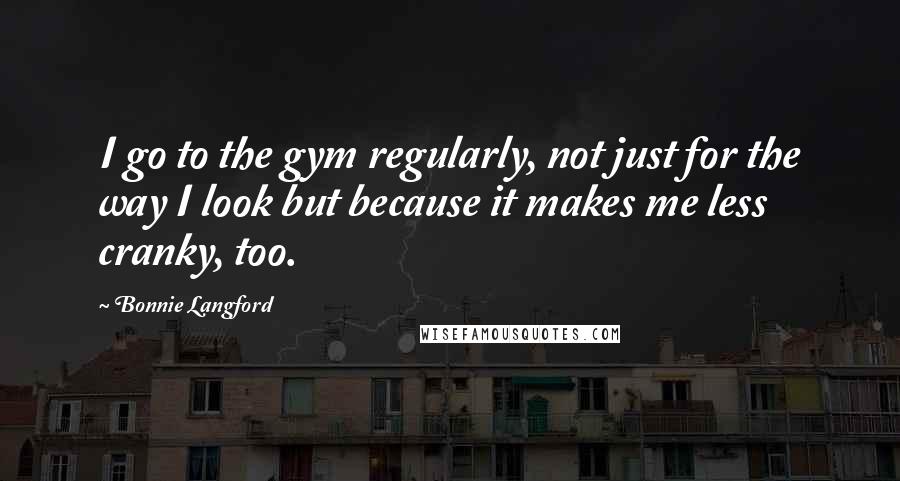 I go to the gym regularly, not just for the way I look but because it makes me less cranky, too.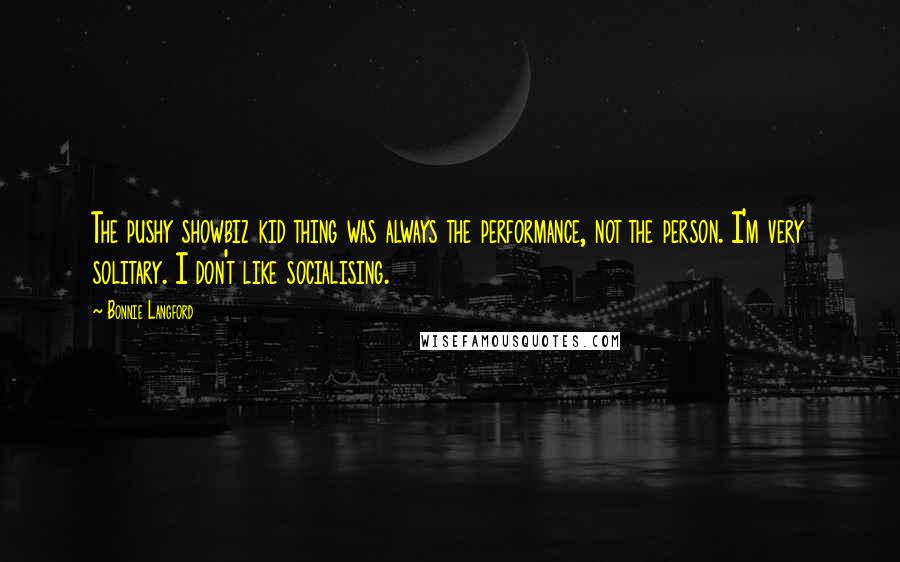 The pushy showbiz kid thing was always the performance, not the person. I'm very solitary. I don't like socialising.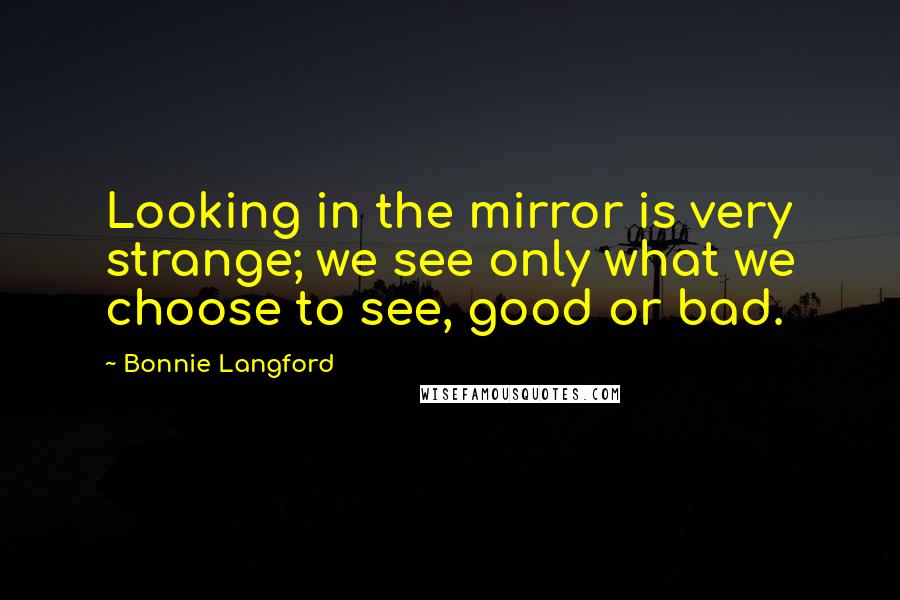 Looking in the mirror is very strange; we see only what we choose to see, good or bad.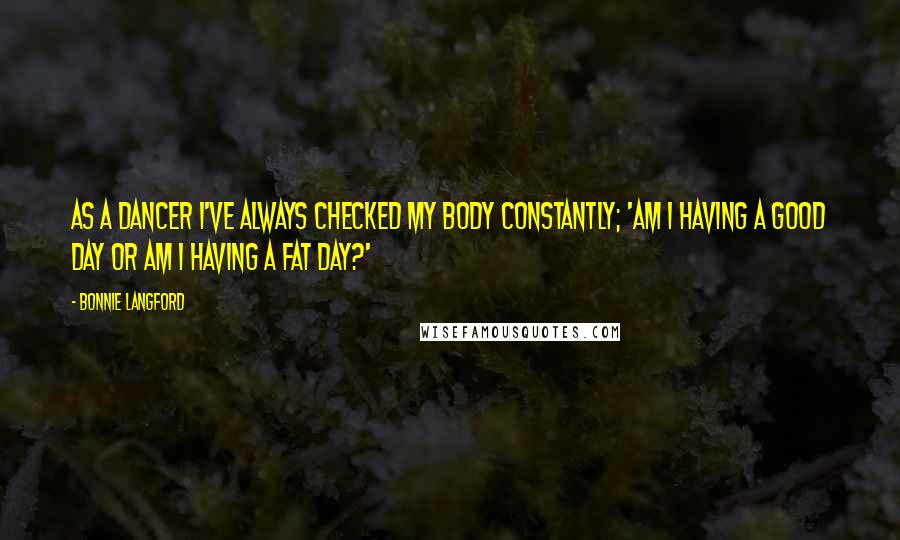 As a dancer I've always checked my body constantly; 'Am I having a good day or am I having a fat day?'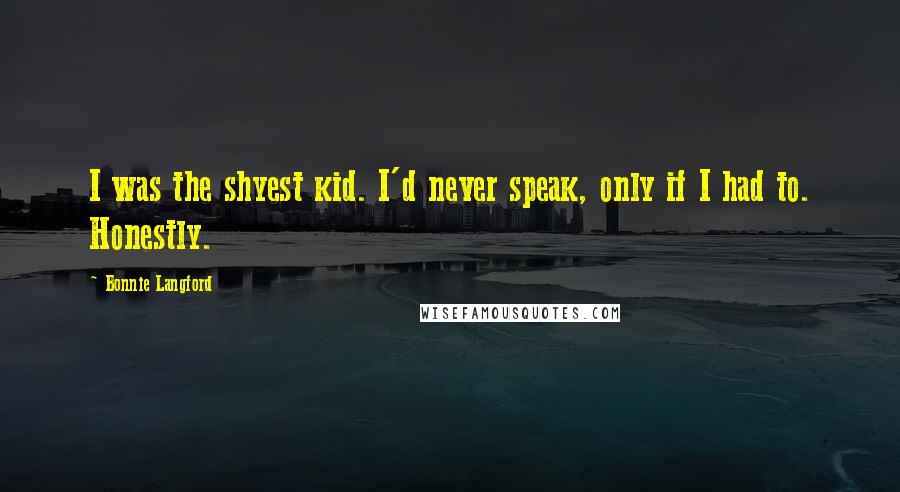 I was the shyest kid. I'd never speak, only if I had to. Honestly.