Bob Menendez Quotes
Top 11 wise famous quotes and sayings by Bob Menendez
Bob Menendez Famous Quotes & Sayings
Discover top inspirational quotes from Bob Menendez on Wise Famous Quotes.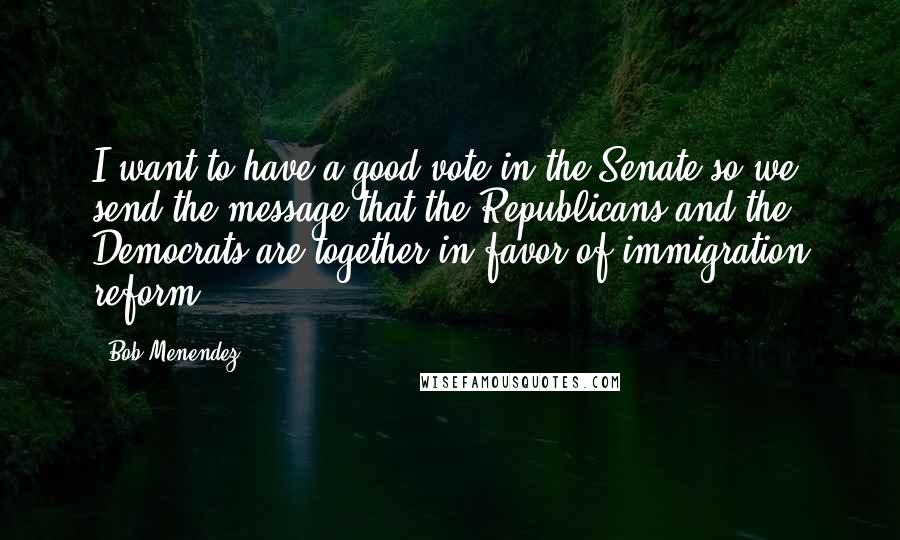 I want to have a good vote in the Senate so we send the message that the Republicans and the Democrats are together in favor of immigration reform.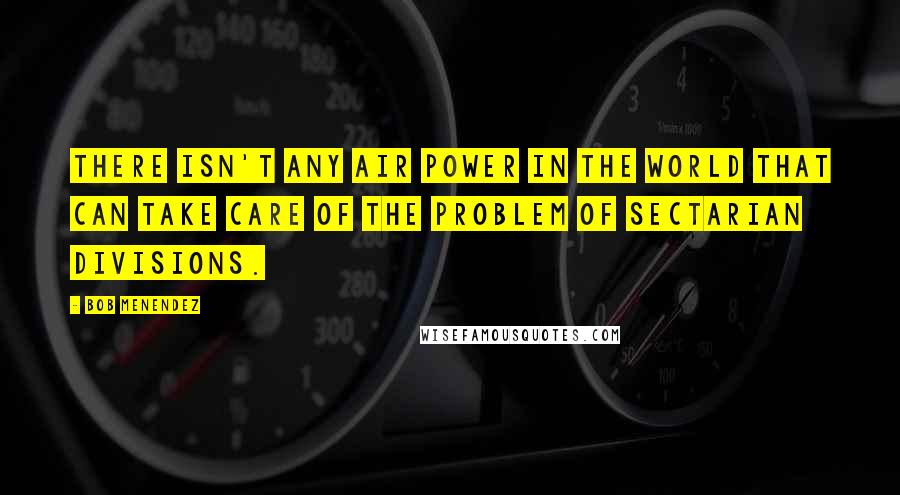 There isn't any air power in the world that can take care of the problem of sectarian divisions.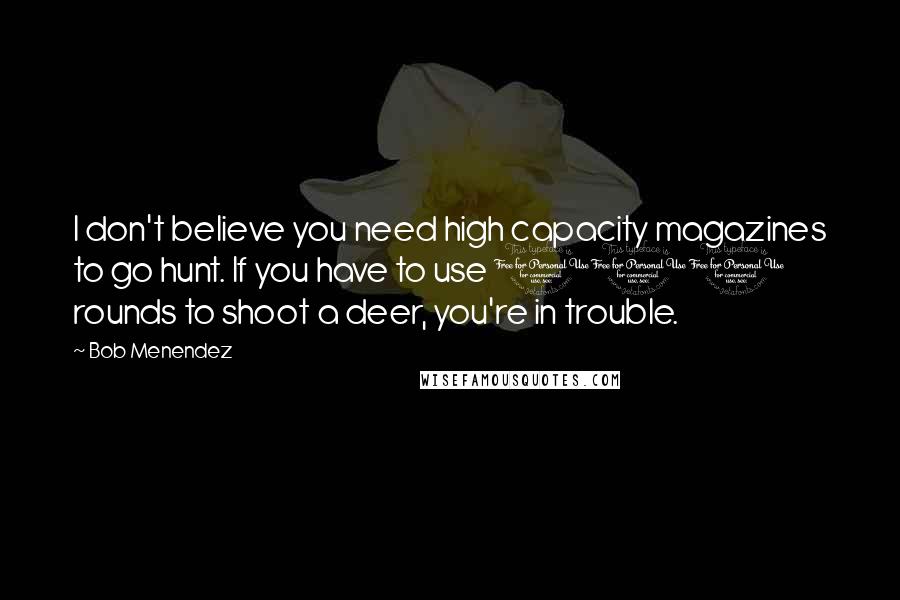 I don't believe you need high capacity magazines to go hunt. If you have to use 100 rounds to shoot a deer, you're in trouble.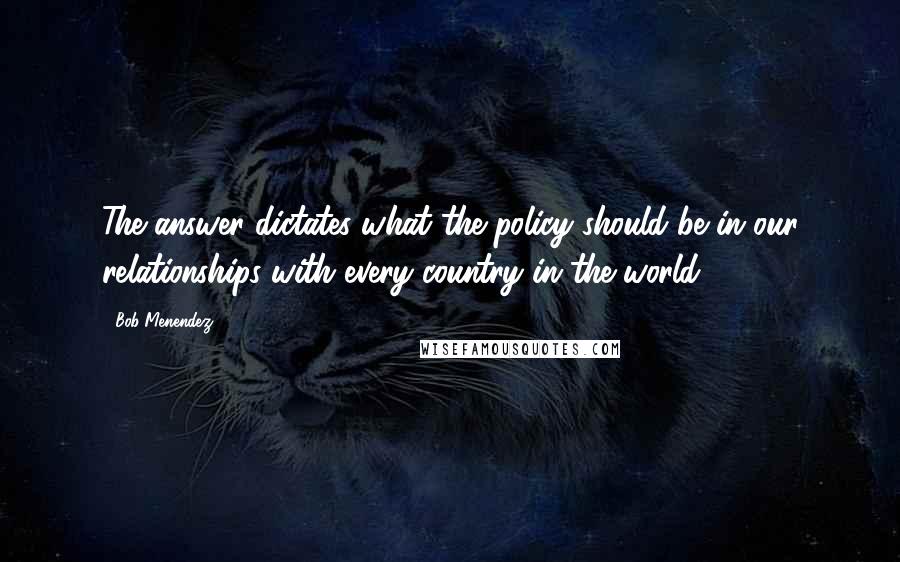 The answer dictates what the policy should be in our relationships with every country in the world.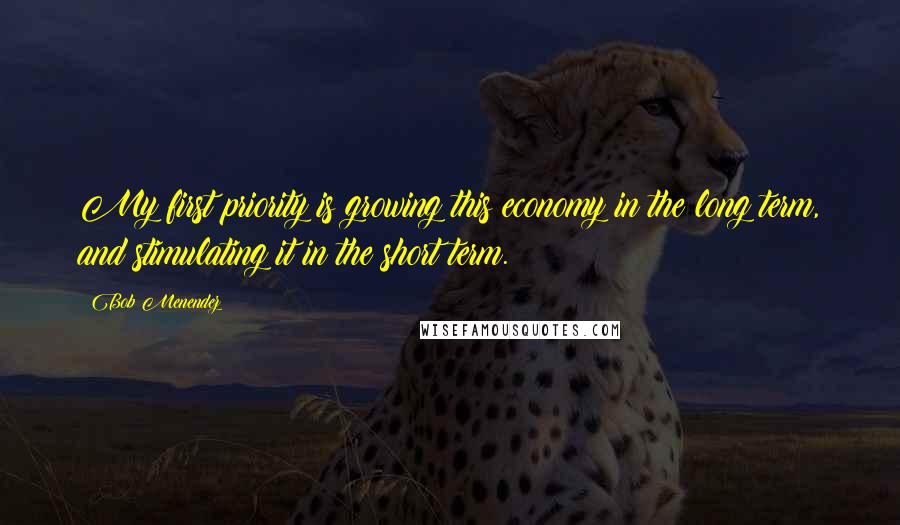 My first priority is growing this economy in the long term, and stimulating it in the short term.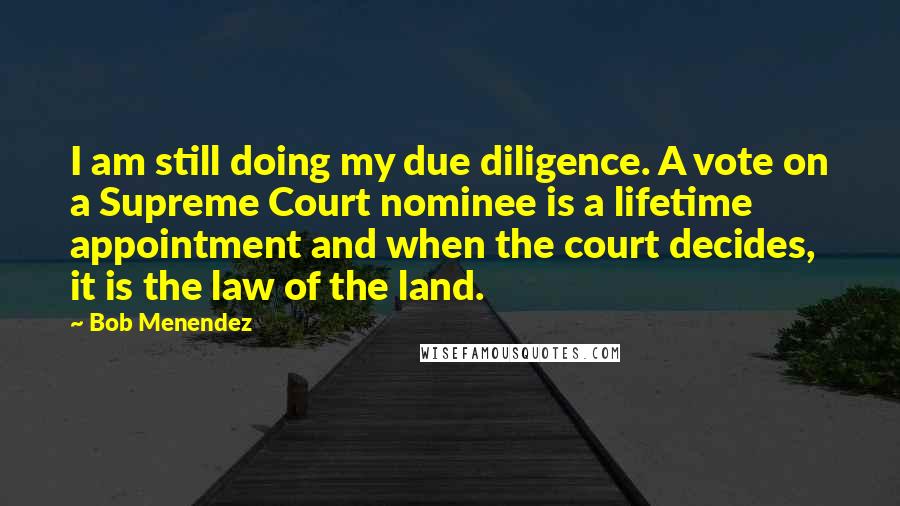 I am still doing my due diligence. A vote on a Supreme Court nominee is a lifetime appointment and when the court decides, it is the law of the land.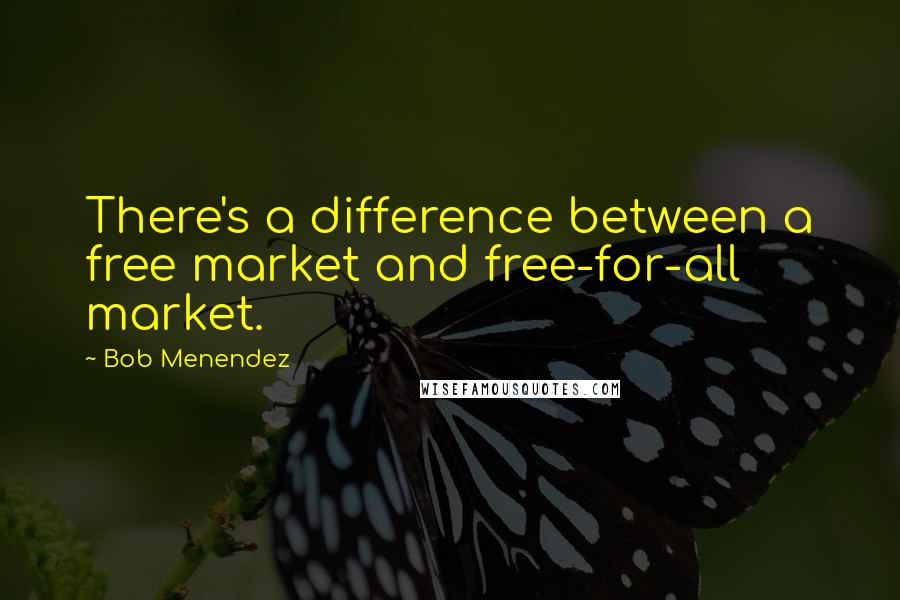 There's a difference between a free market and free-for-all market.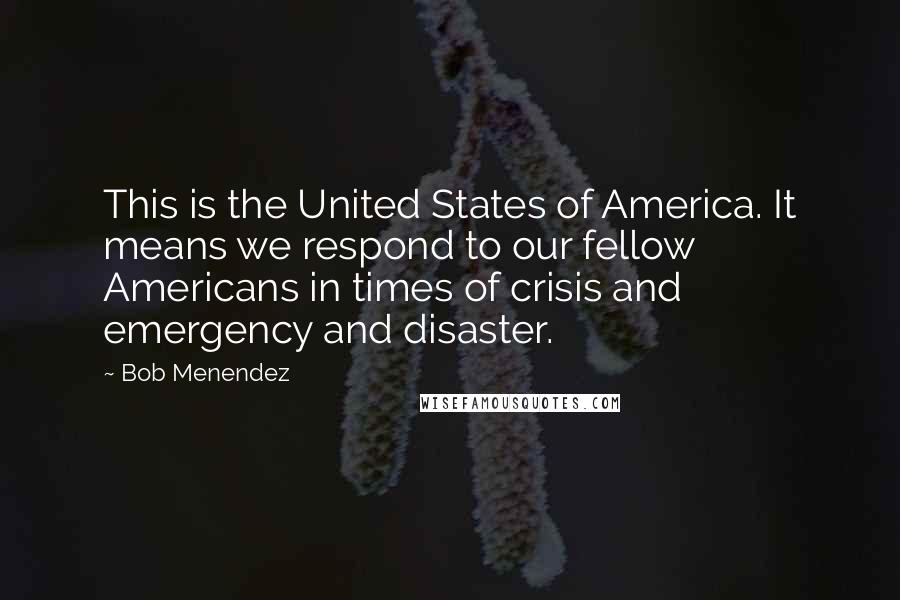 This is the United States of America. It means we respond to our fellow Americans in times of crisis and emergency and disaster.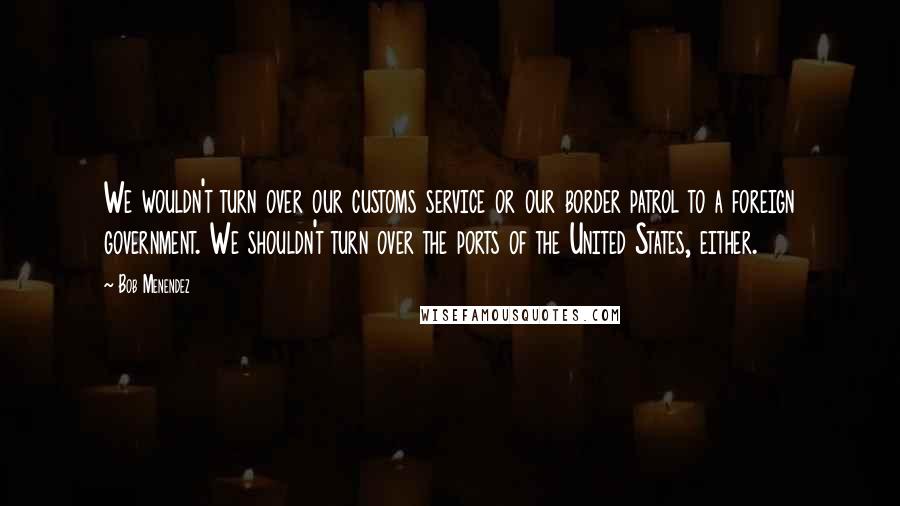 We wouldn't turn over our customs service or our border patrol to a foreign government. We shouldn't turn over the ports of the United States, either.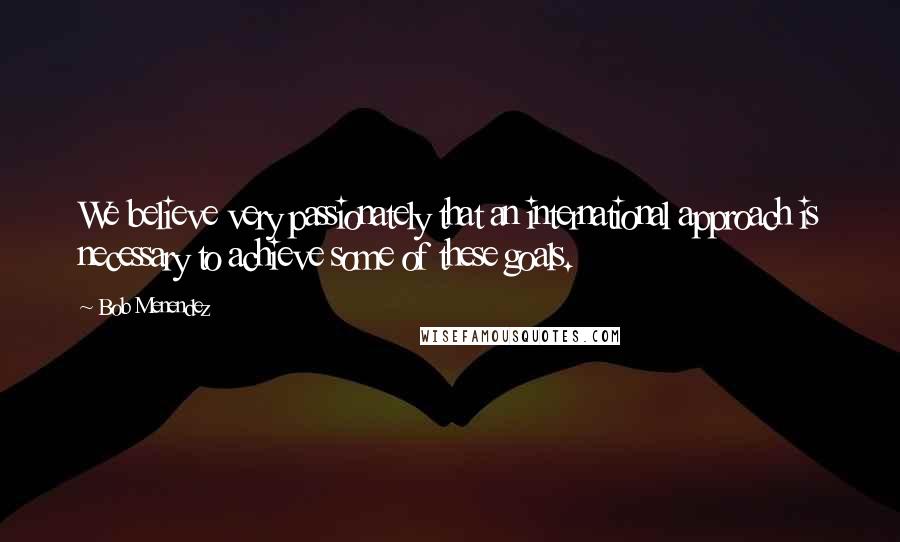 We believe very passionately that an international approach is necessary to achieve some of these goals.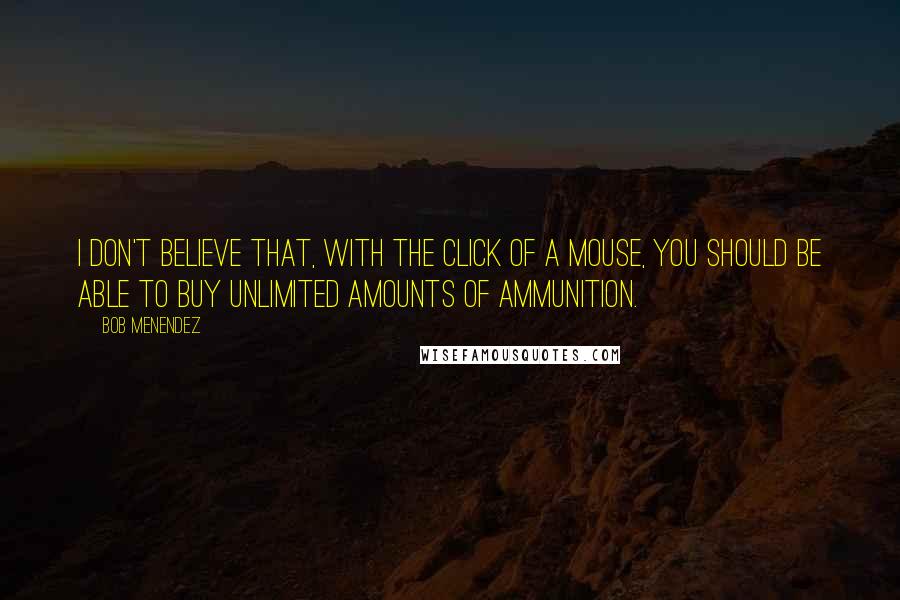 I don't believe that, with the click of a mouse, you should be able to buy unlimited amounts of ammunition.