Bill Paxton Quotes
Top 18 wise famous quotes and sayings by Bill Paxton
Bill Paxton Famous Quotes & Sayings
Discover top inspirational quotes from Bill Paxton on Wise Famous Quotes.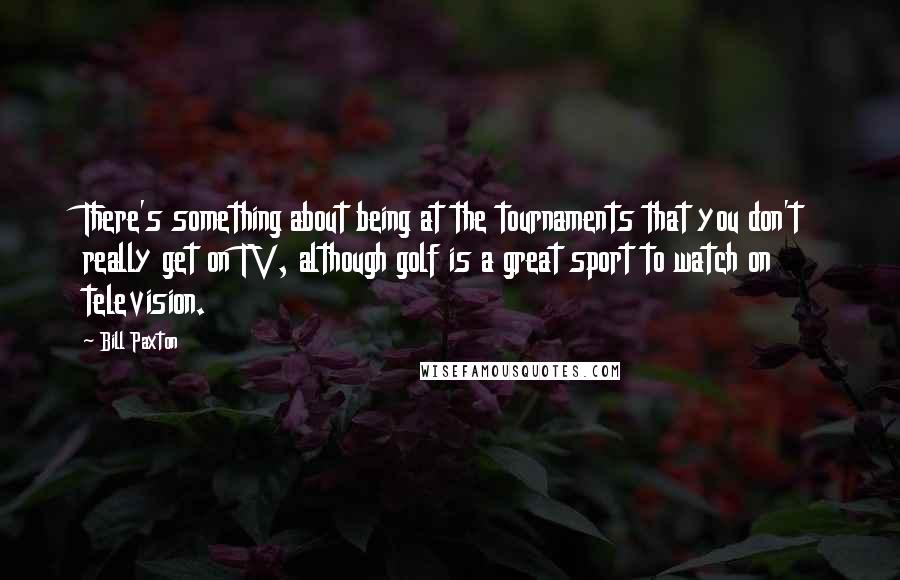 There's something about being at the tournaments that you don't really get on TV, although golf is a great sport to watch on television.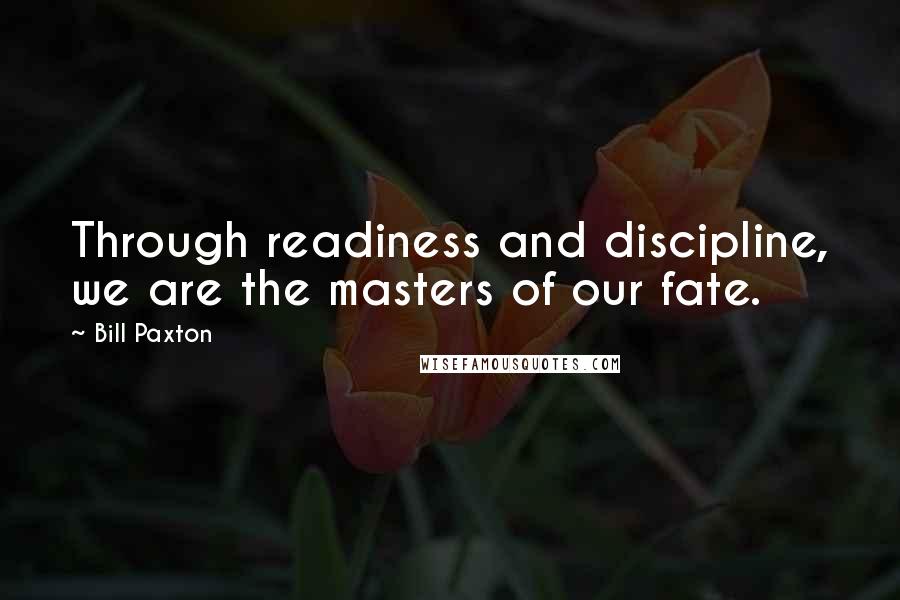 Through readiness and discipline, we are the masters of our fate.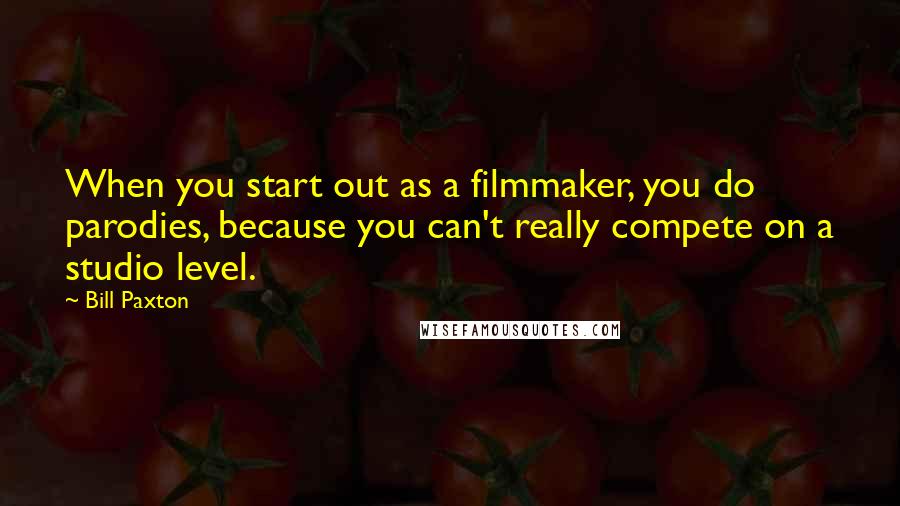 When you start out as a filmmaker, you do parodies, because you can't really compete on a studio level.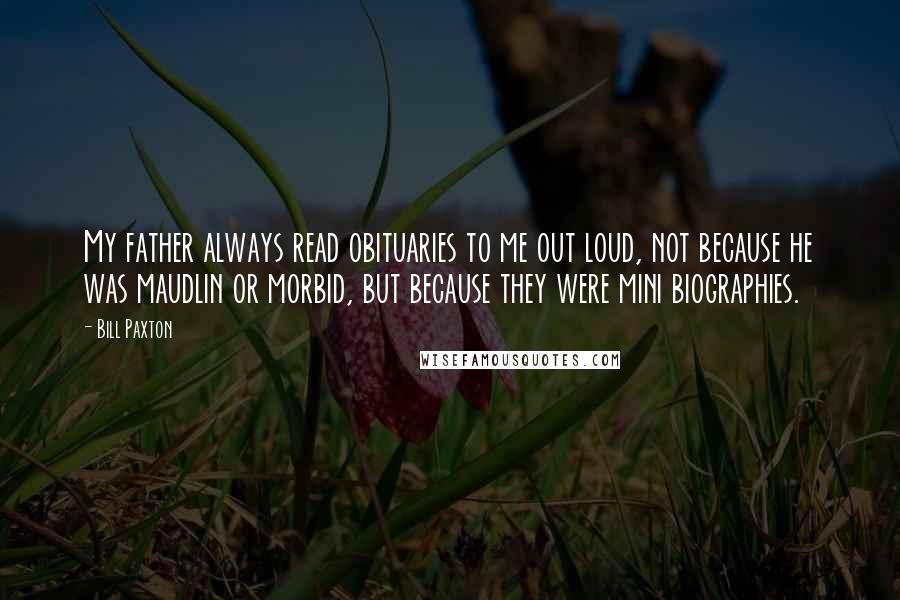 My father always read obituaries to me out loud, not because he was maudlin or morbid, but because they were mini biographies.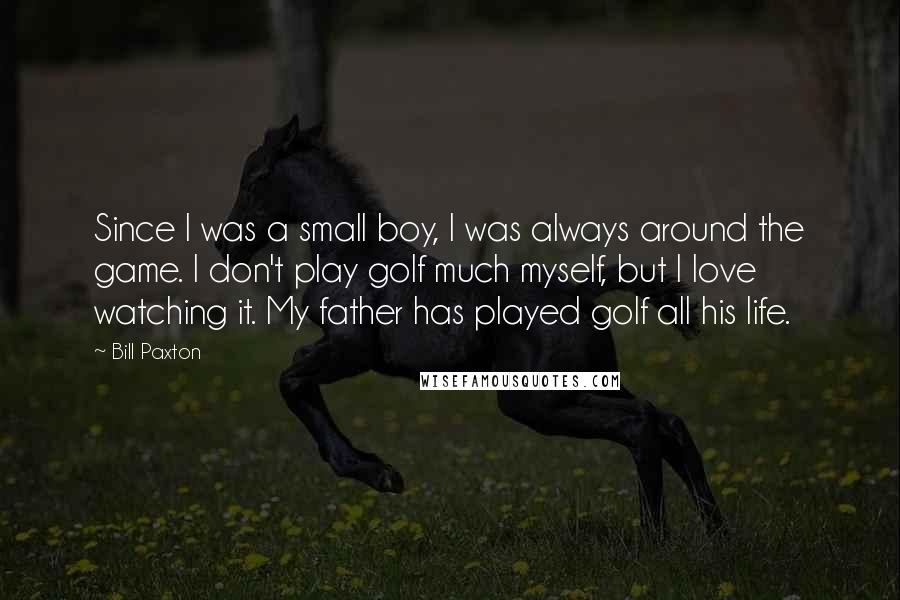 Since I was a small boy, I was always around the game. I don't play golf much myself, but I love watching it. My father has played golf all his life.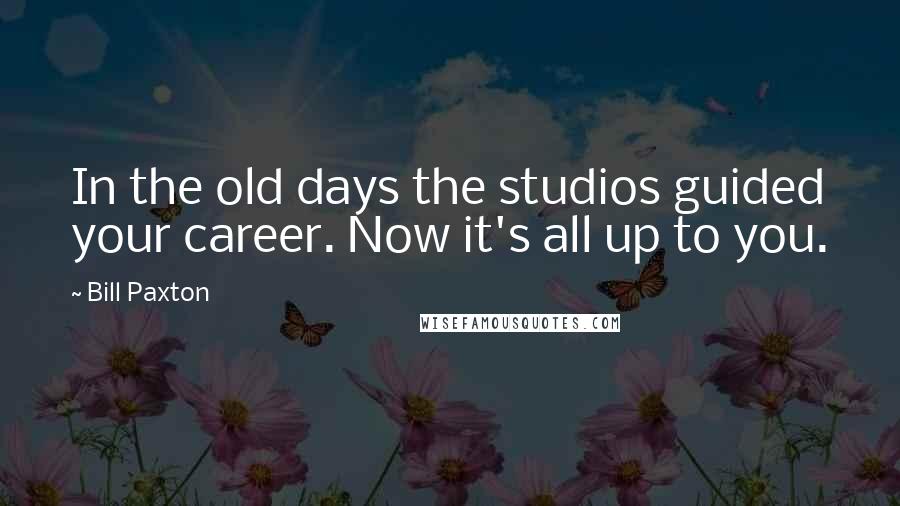 In the old days the studios guided your career. Now it's all up to you.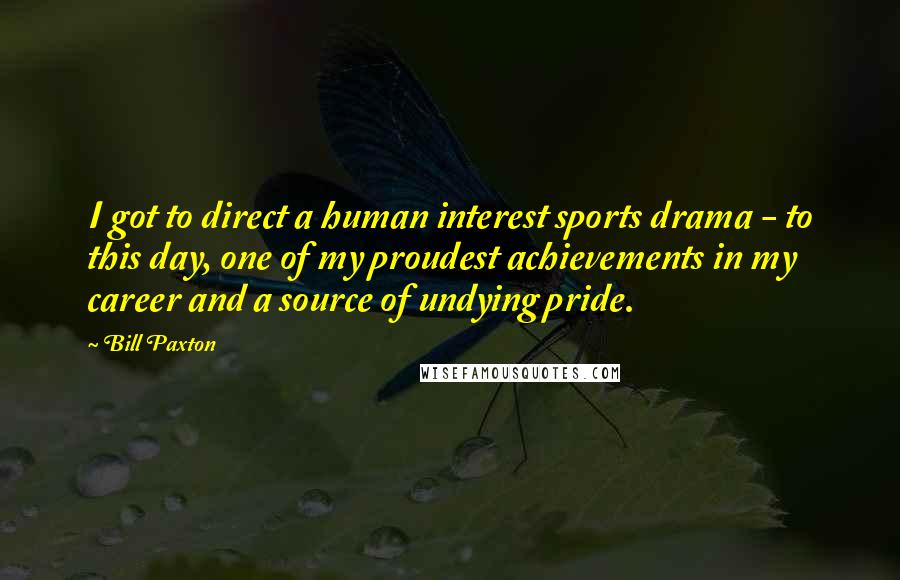 I got to direct a human interest sports drama - to this day, one of my proudest achievements in my career and a source of undying pride.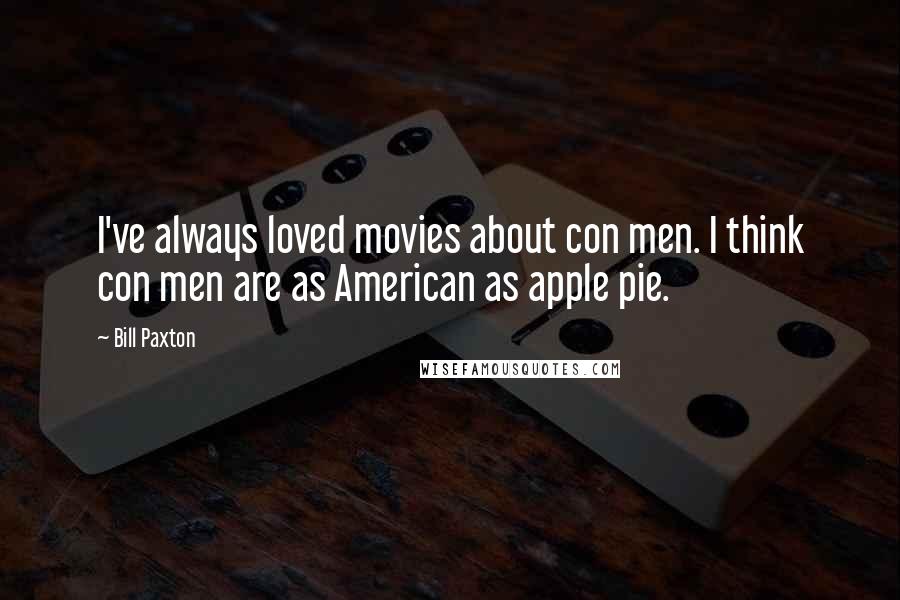 I've always loved movies about con men. I think con men are as American as apple pie.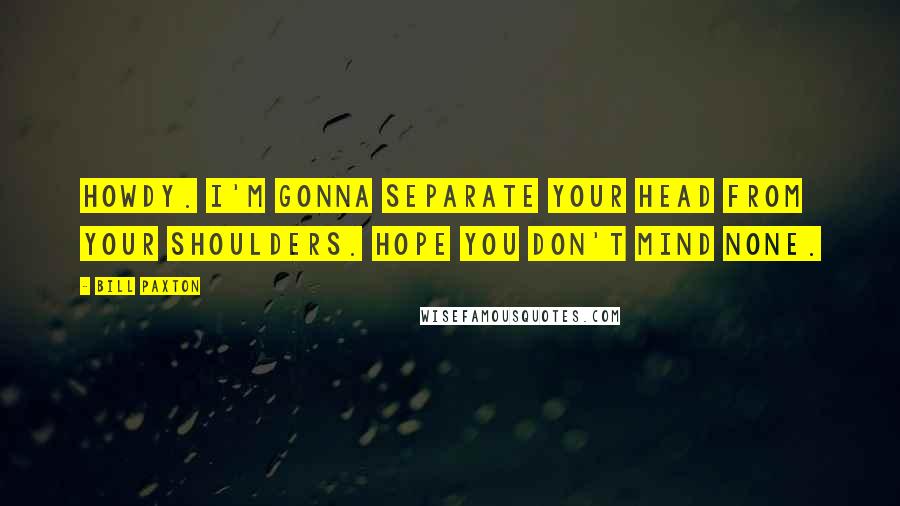 Howdy. I'm gonna separate your head from your shoulders. Hope you don't mind none.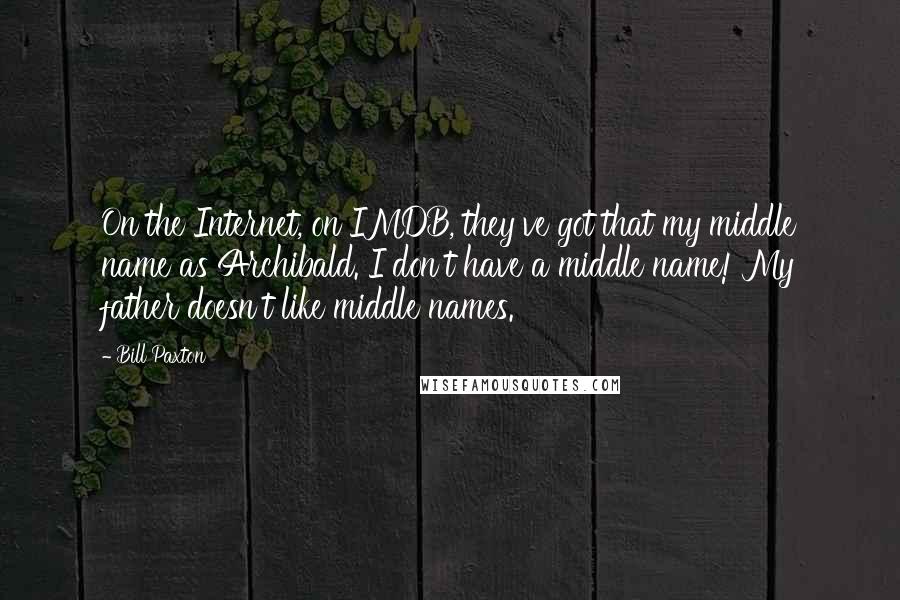 On the Internet, on IMDB, they've got that my middle name as Archibald. I don't have a middle name! My father doesn't like middle names.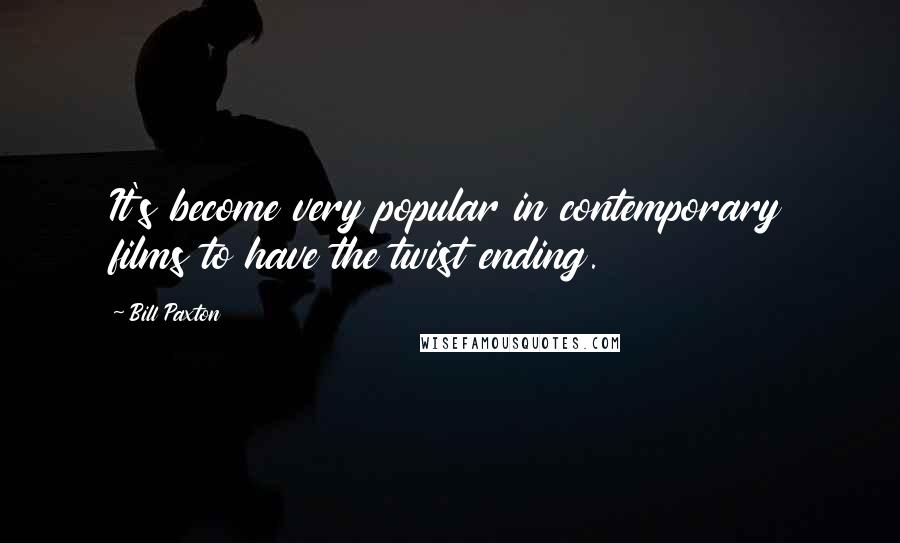 It's become very popular in contemporary films to have the twist ending.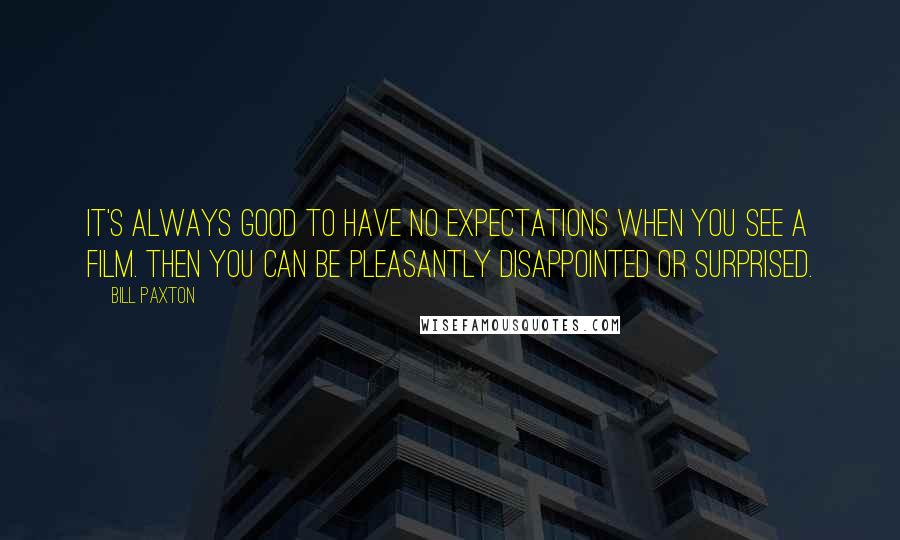 It's always good to have no expectations when you see a film. Then you can be pleasantly disappointed or surprised.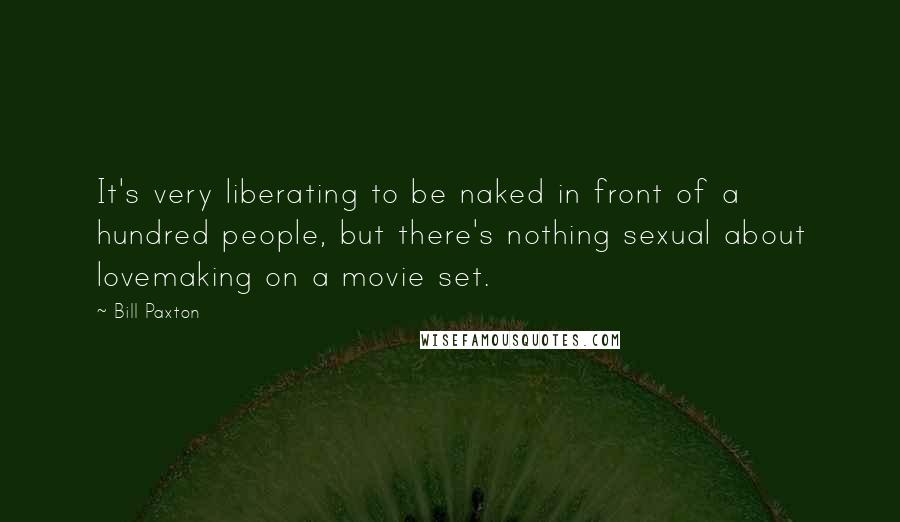 It's very liberating to be naked in front of a hundred people, but there's nothing sexual about lovemaking on a movie set.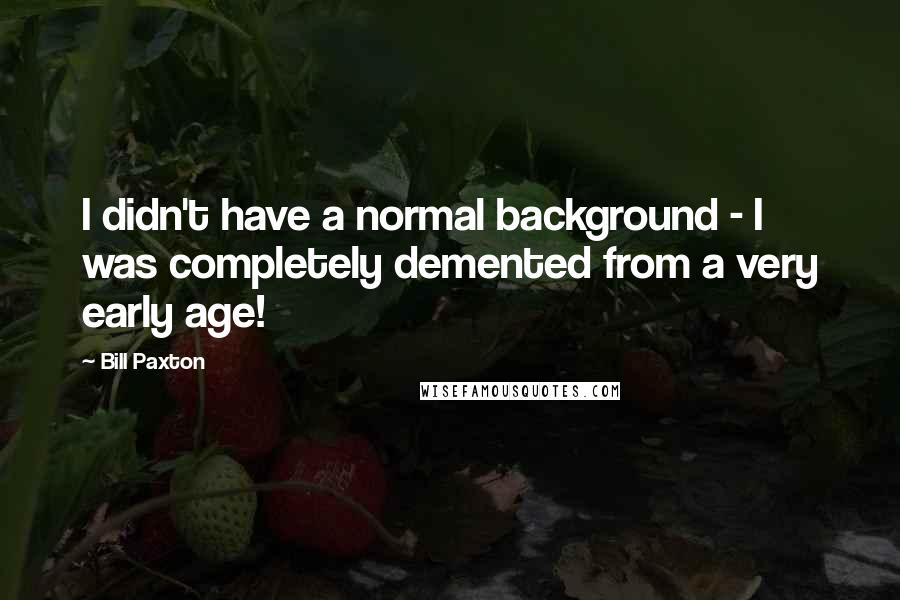 I didn't have a normal background - I was completely demented from a very early age!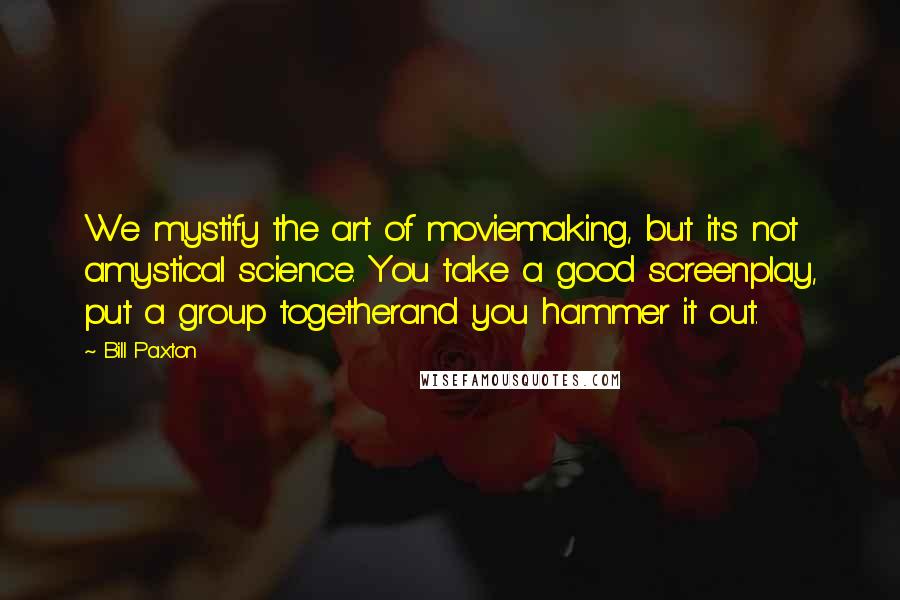 We mystify the art of moviemaking, but it's not amystical science. You take a good screenplay, put a group togetherand you hammer it out.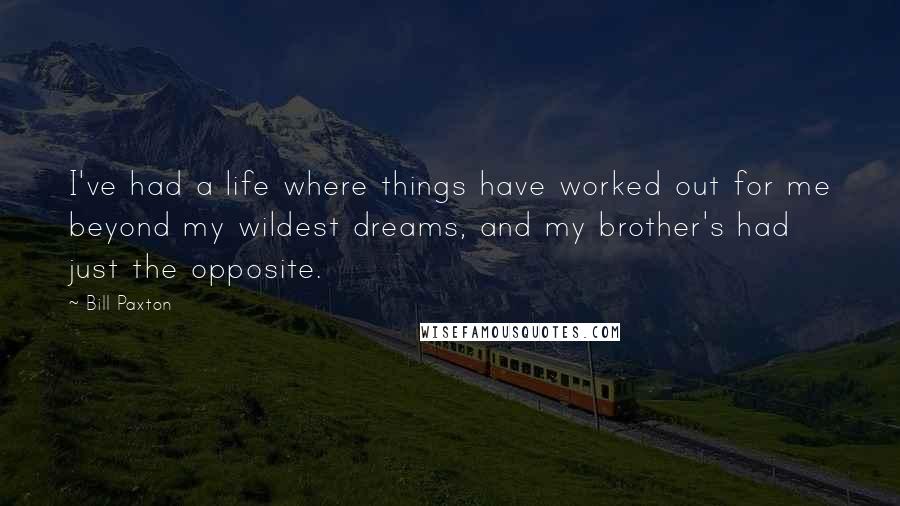 I've had a life where things have worked out for me beyond my wildest dreams, and my brother's had just the opposite.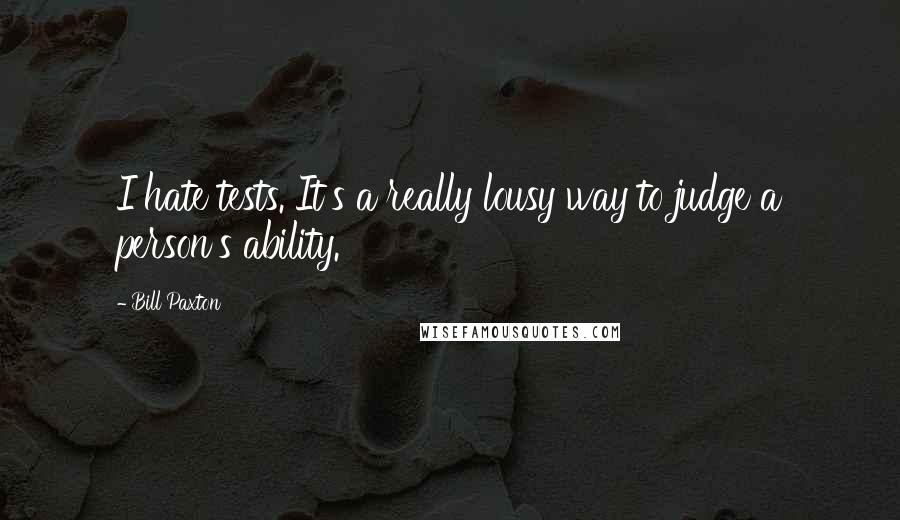 I hate tests. It's a really lousy way to judge a person's ability.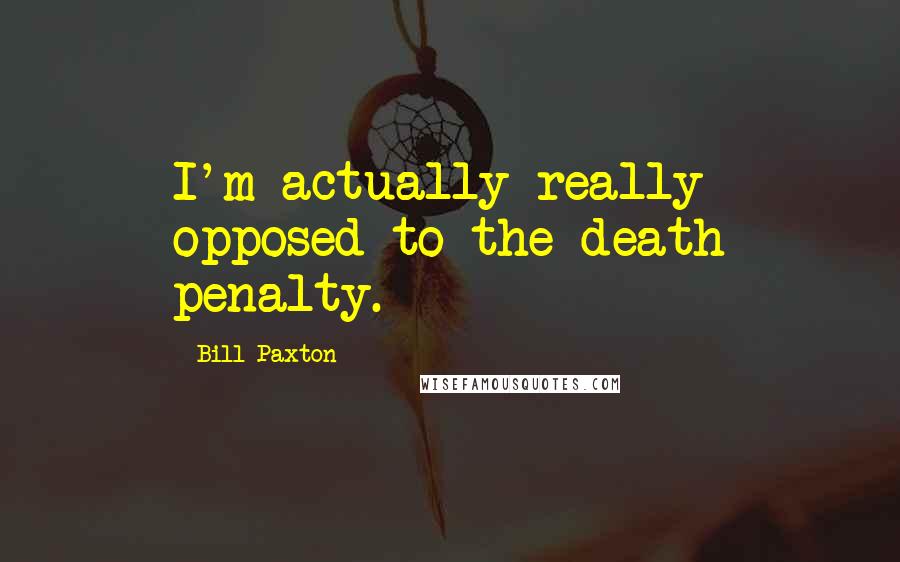 I'm actually really opposed to the death penalty.