Bill Myers Quotes
Top 6 wise famous quotes and sayings by Bill Myers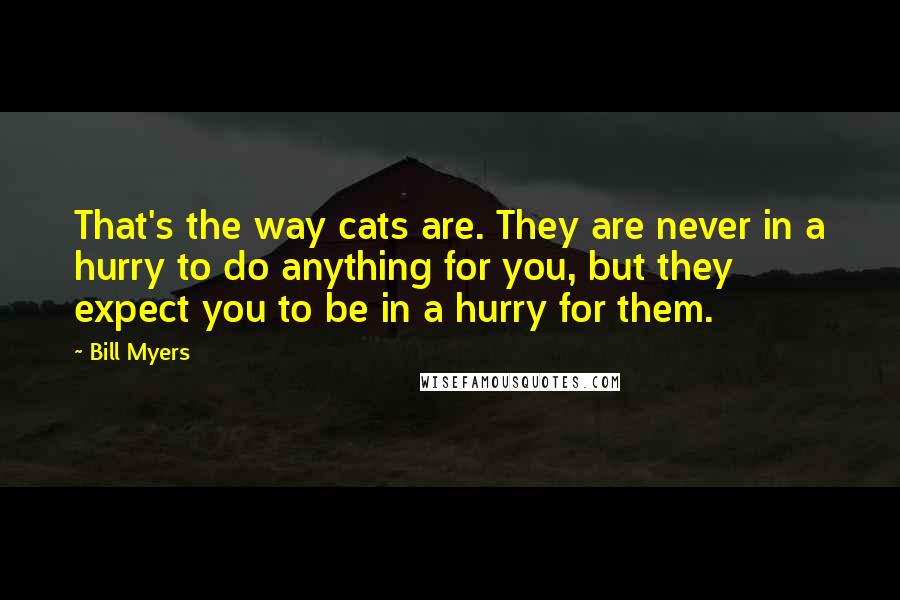 That's the way cats are. They are never in a hurry to do anything for you, but they expect you to be in a hurry for them.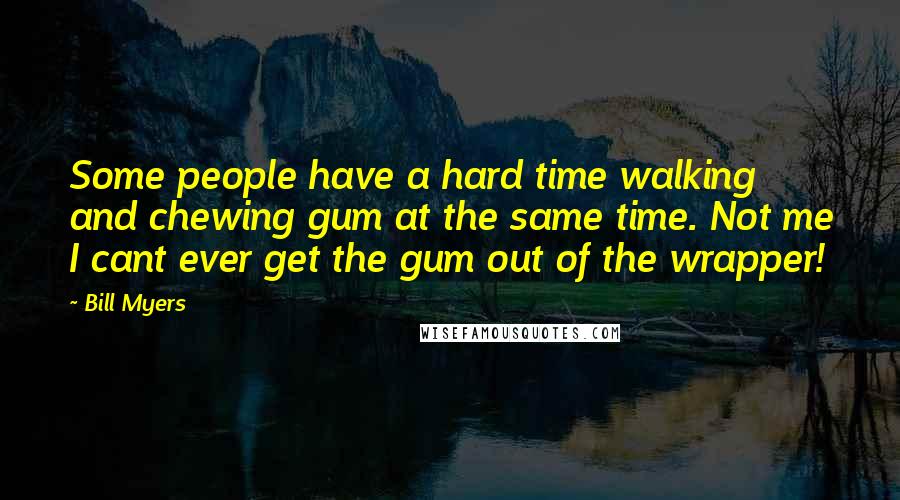 Some people have a hard time walking and chewing gum at the same time. Not me I cant ever get the gum out of the wrapper!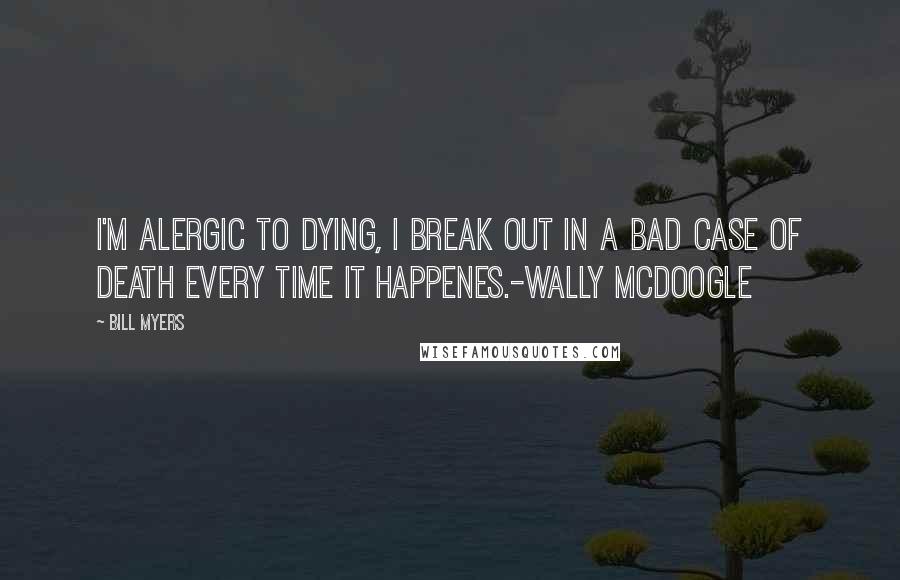 I'm alergic to dying, I break out in a bad case of death every time it happenes.
-Wally McDoogle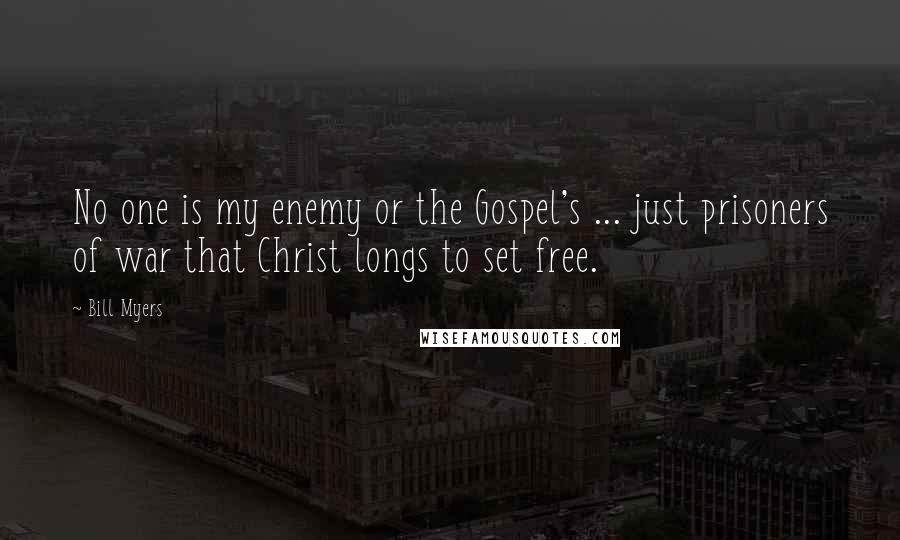 No one is my enemy or the Gospel's ... just prisoners of war that Christ longs to set free.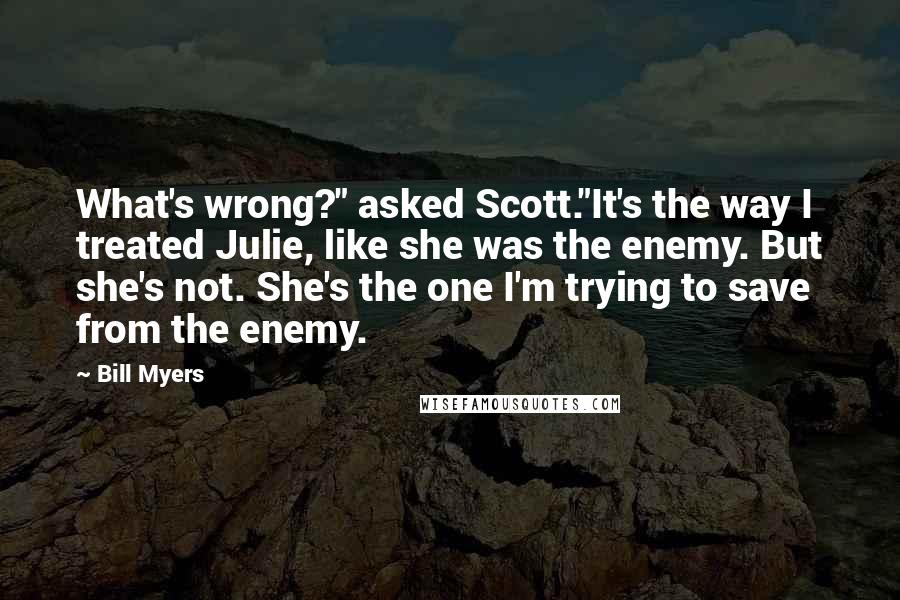 What's wrong?" asked Scott.
"It's the way I treated Julie, like she was the enemy. But she's not. She's the one I'm trying to save from the enemy.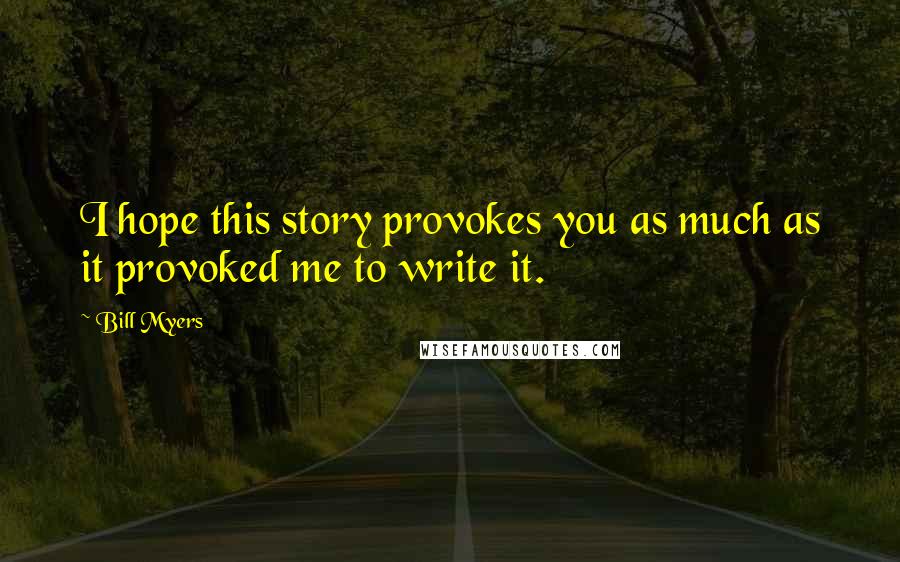 I hope this story provokes you as much as it provoked me to write it.