Bernard Crick Quotes
Top 21 wise famous quotes and sayings by Bernard Crick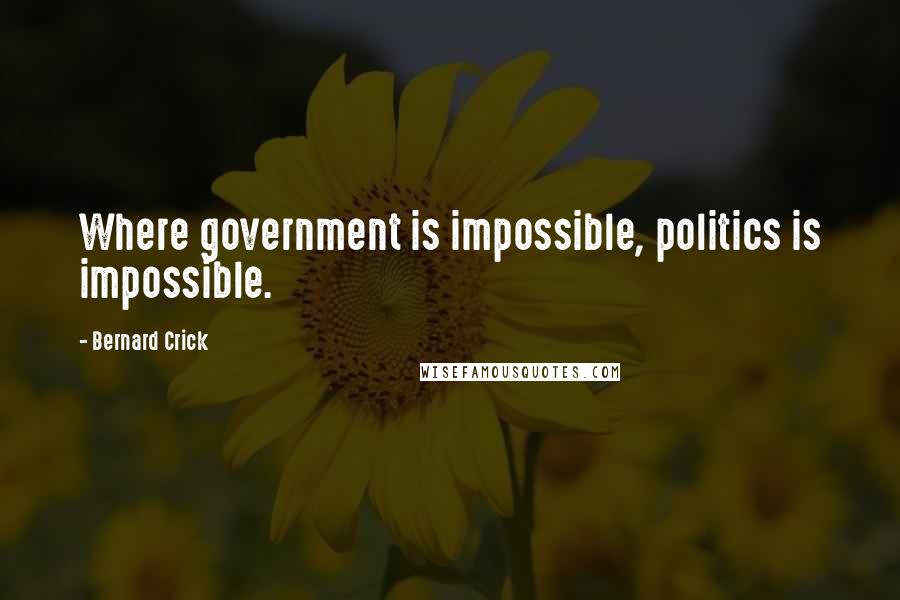 Where government is impossible, politics is impossible.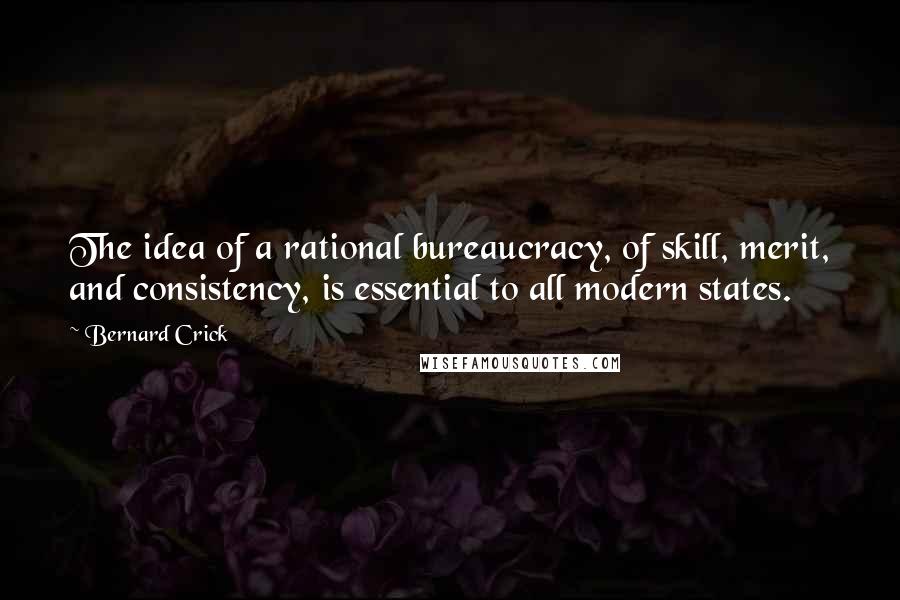 The idea of a rational bureaucracy, of skill, merit, and consistency, is essential to all modern states.
Democracy: stored up in heaven; but unhappily has not yet been communicated to us.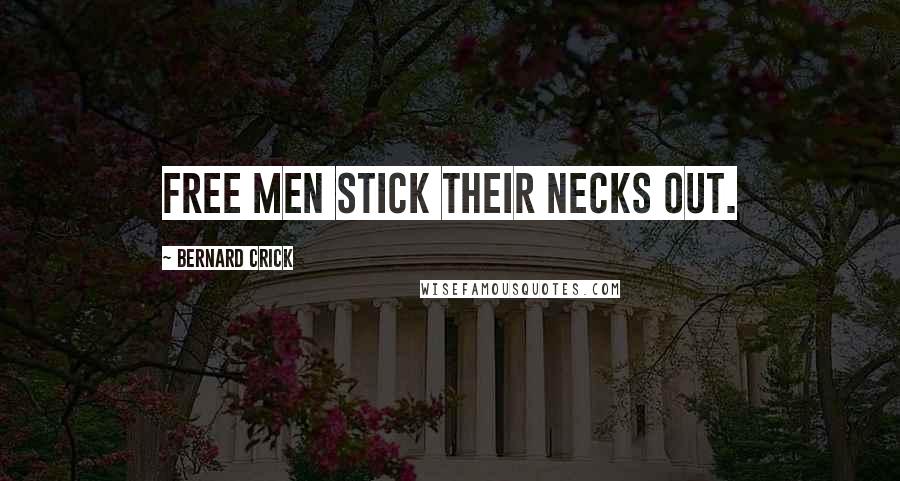 Free men stick their necks out.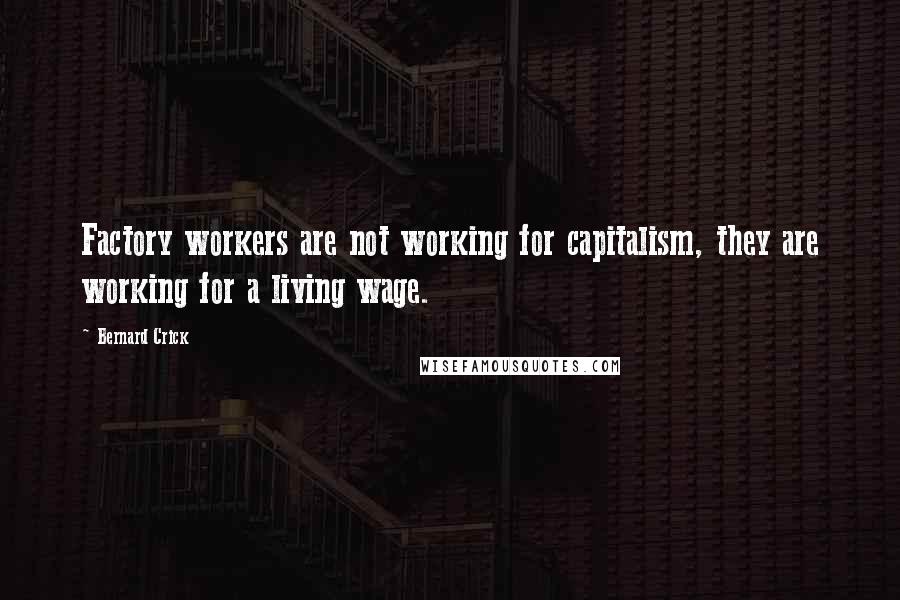 Factory workers are not working for capitalism, they are working for a living wage.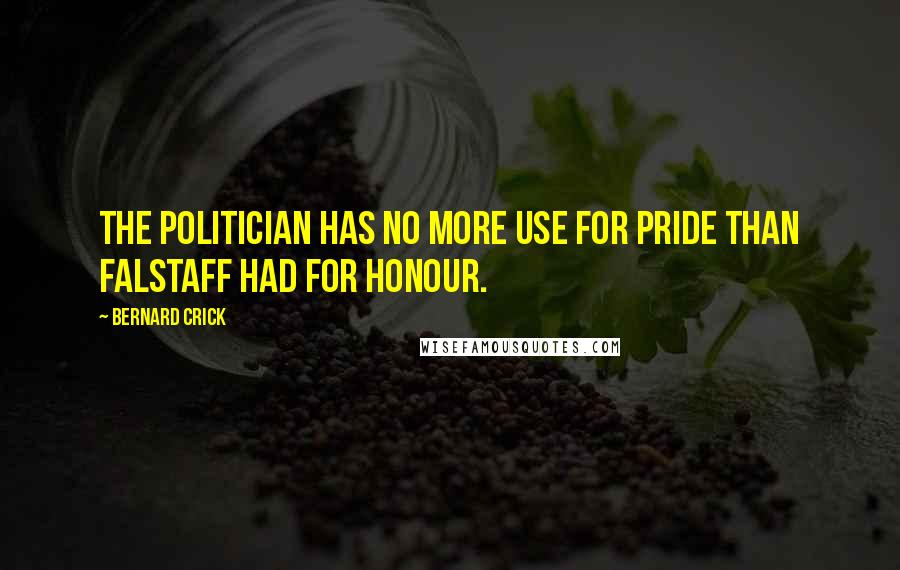 The politician has no more use for pride than Falstaff had for honour.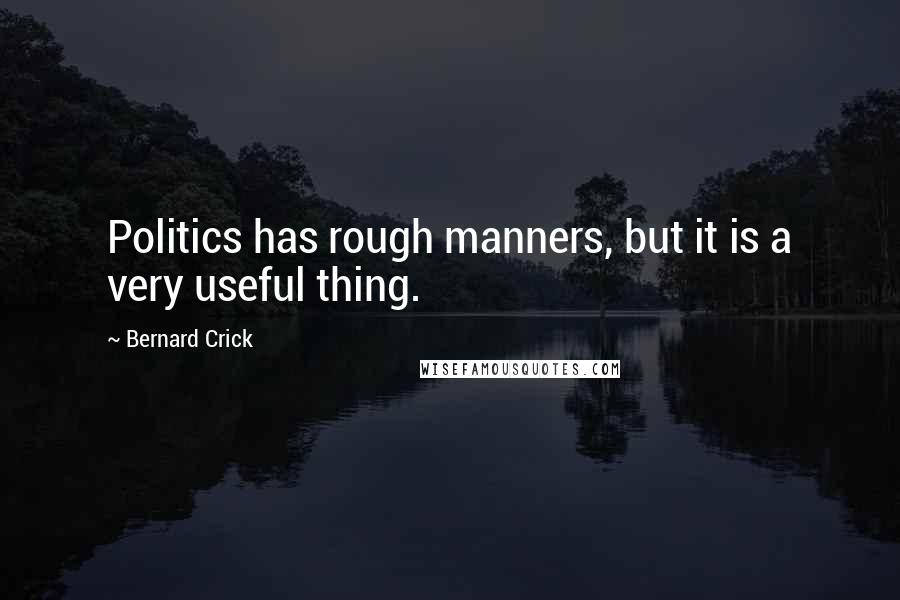 Politics has rough manners, but it is a very useful thing.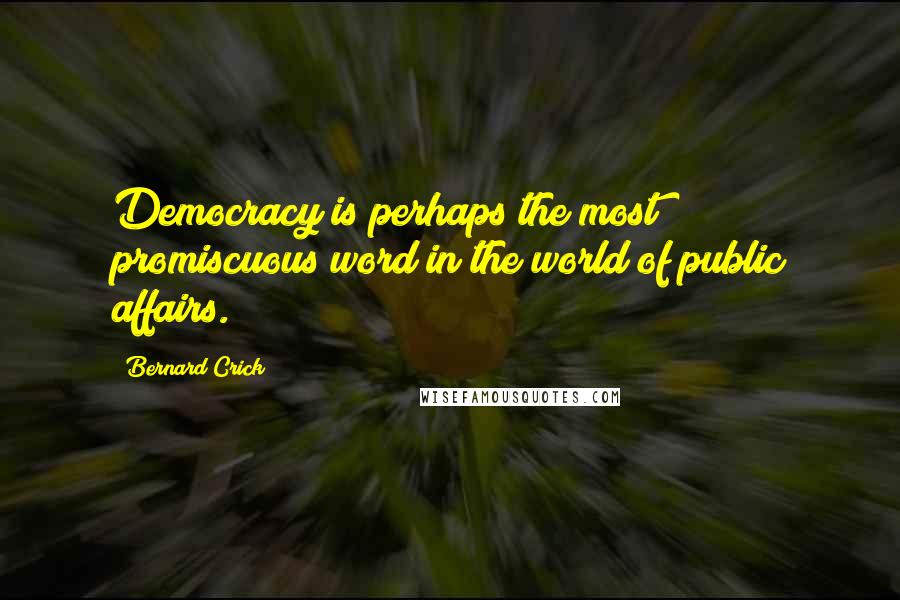 Democracy is perhaps the most promiscuous word in the world of public affairs.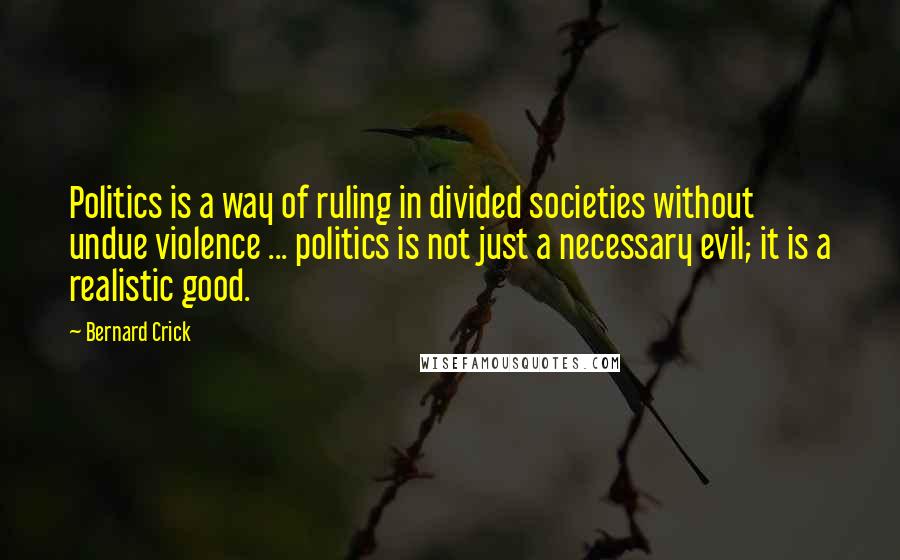 Politics is a way of ruling in divided societies without undue violence ... politics is not just a necessary evil; it is a realistic good.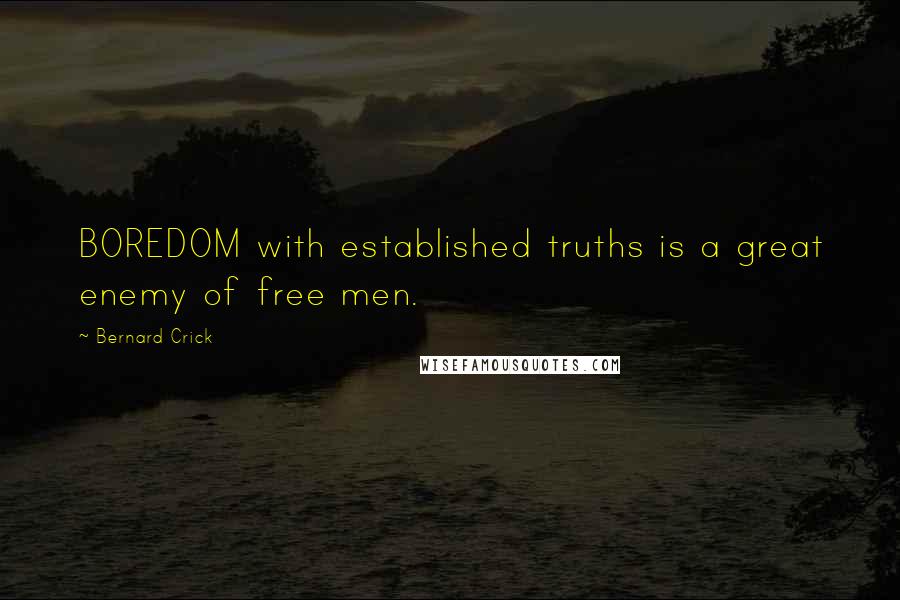 BOREDOM with established truths is a great enemy of free men.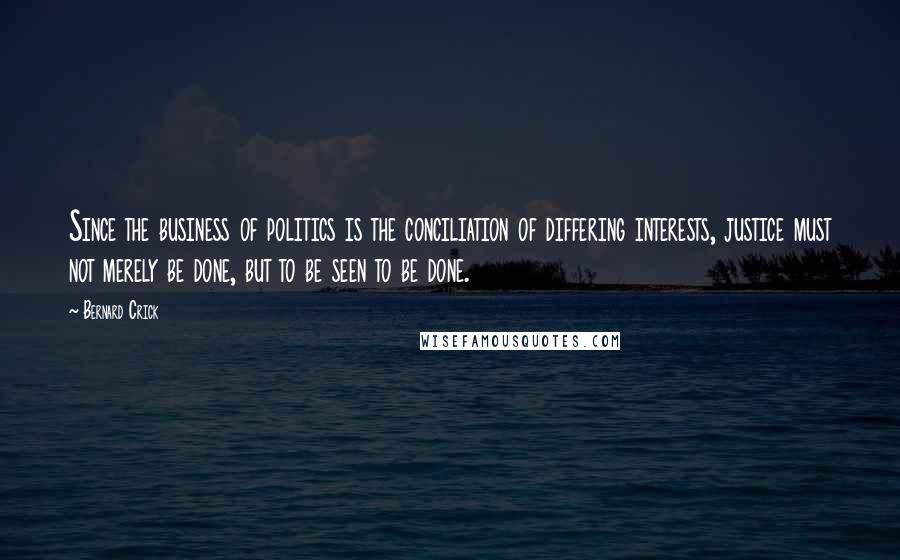 Since the business of politics is the conciliation of differing interests, justice must not merely be done, but to be seen to be done.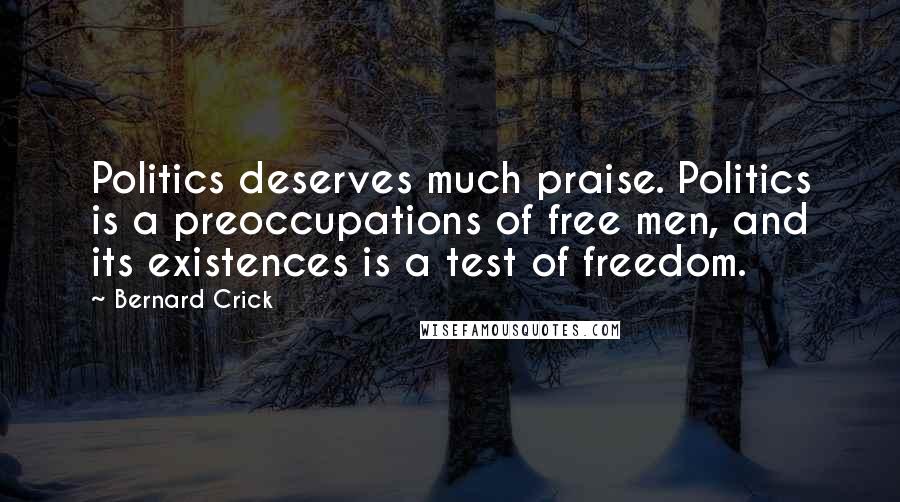 Politics deserves much praise. Politics is a preoccupations of free men, and its existences is a test of freedom.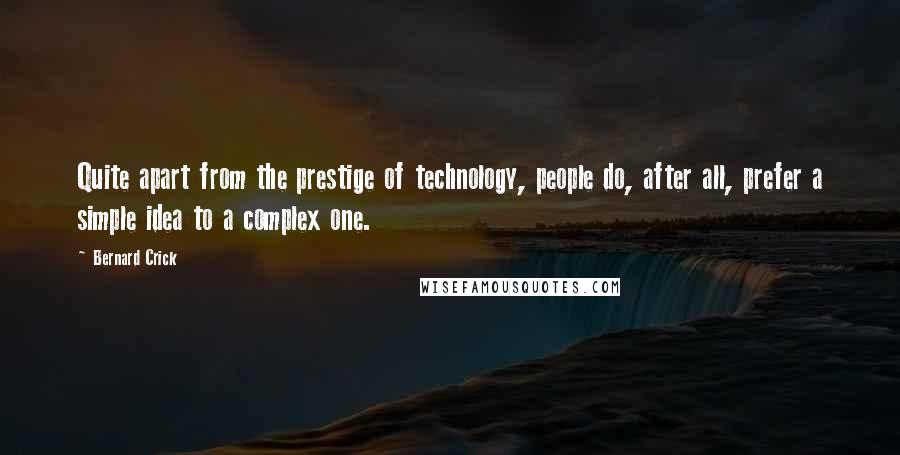 Quite apart from the prestige of technology, people do, after all, prefer a simple idea to a complex one.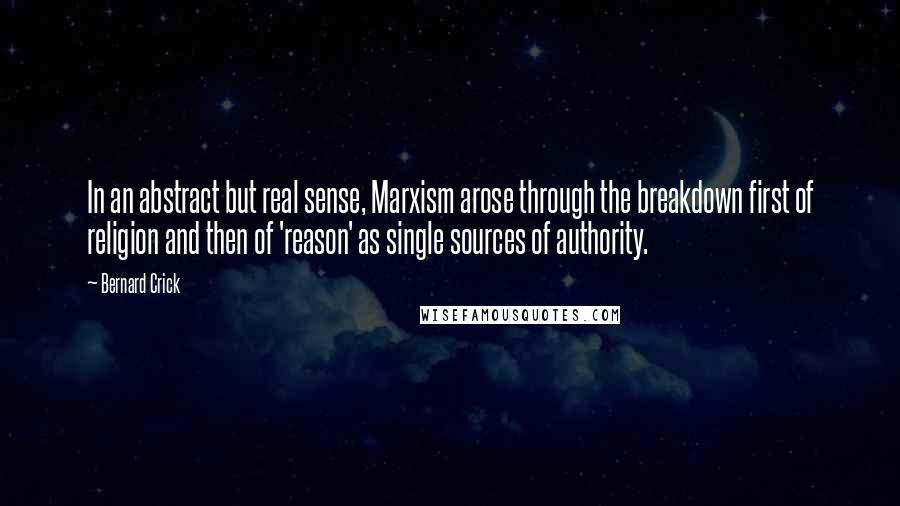 In an abstract but real sense, Marxism arose through the breakdown first of religion and then of 'reason' as single sources of authority.
The praise of free men is worth having, for it is the only praise which is free from either servility or condescension.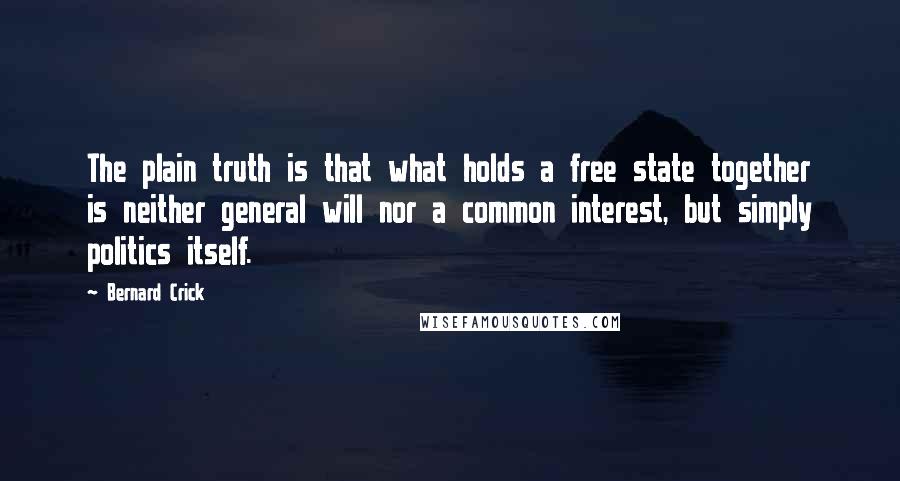 The plain truth is that what holds a free state together is neither general will nor a common interest, but simply politics itself.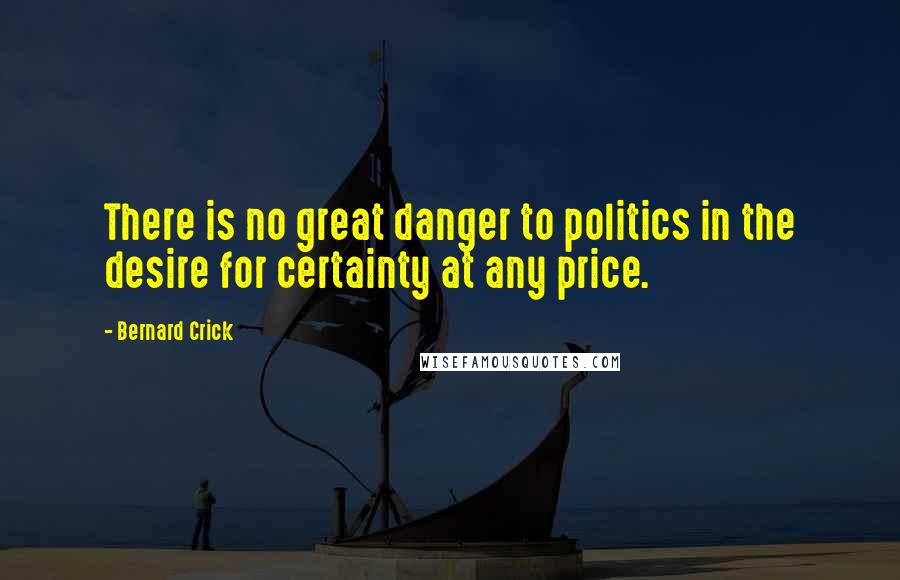 There is no great danger to politics in the desire for certainty at any price.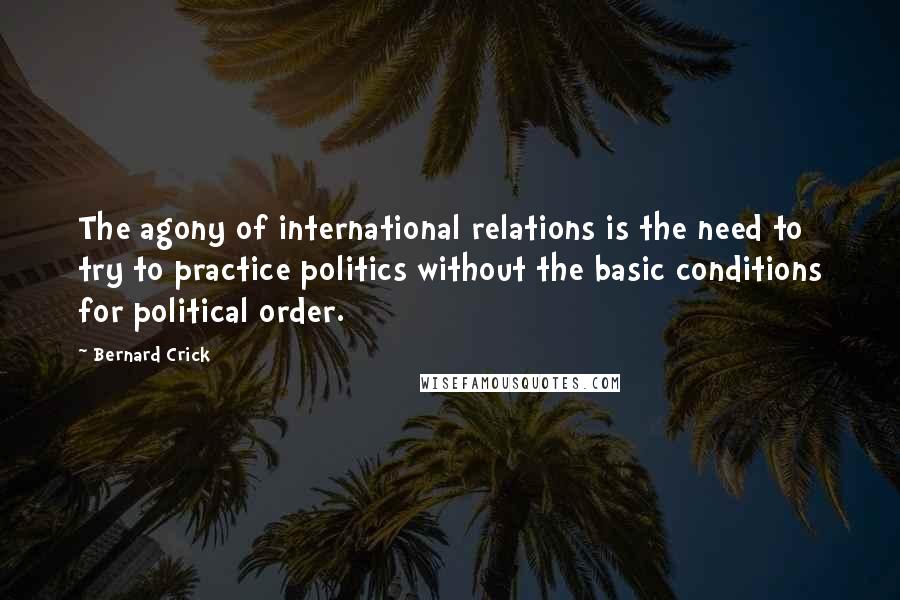 The agony of international relations is the need to try to practice politics without the basic conditions for political order.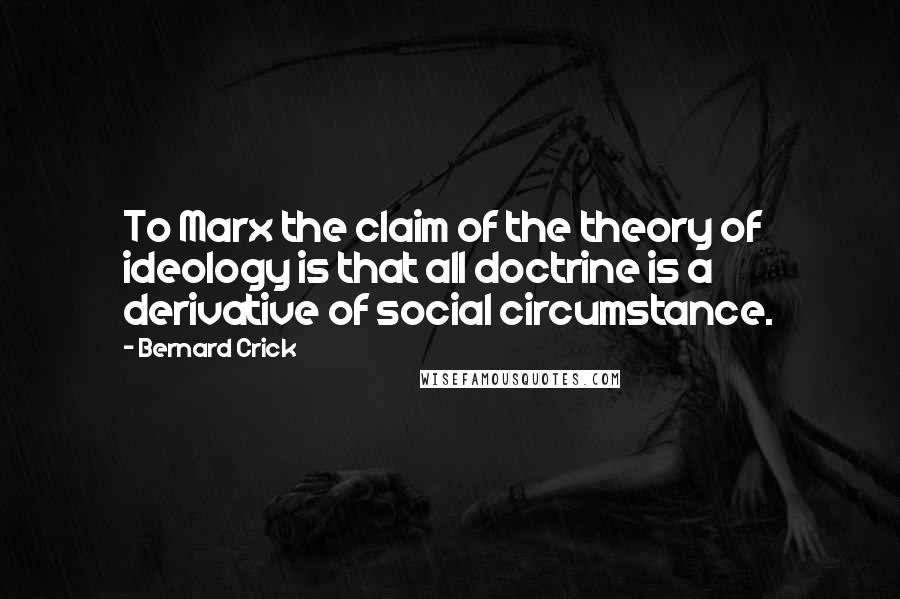 To Marx the claim of the theory of ideology is that all doctrine is a derivative of social circumstance.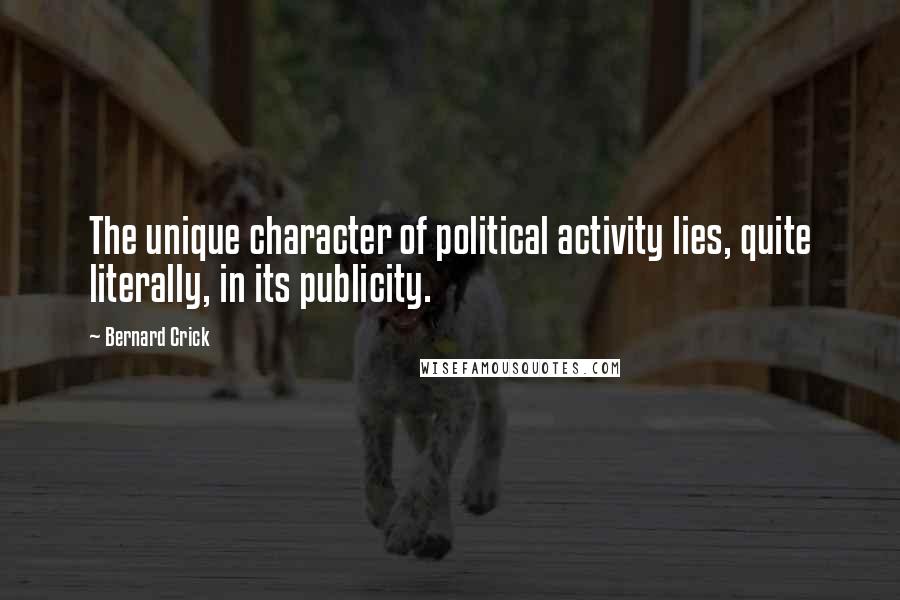 The unique character of political activity lies, quite literally, in its publicity.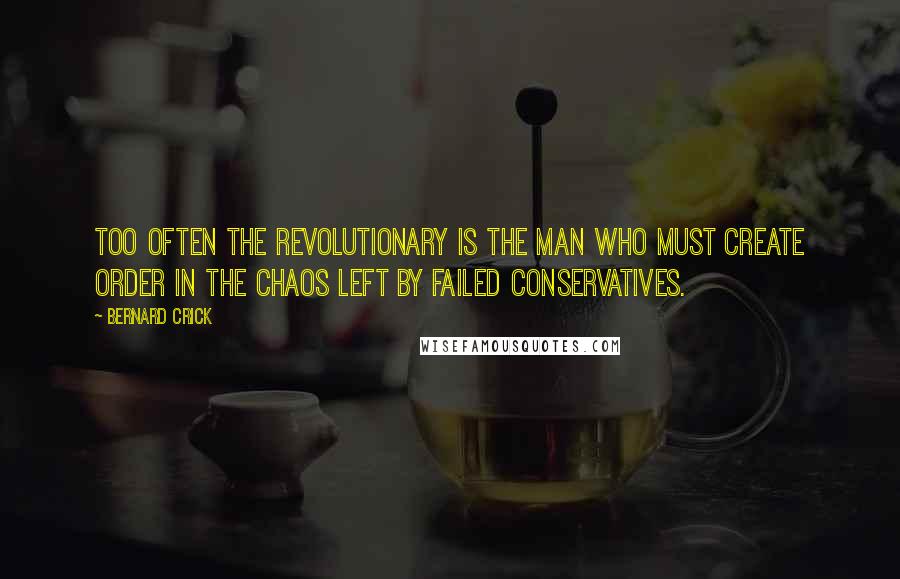 Too often the revolutionary is the man who must create order in the chaos left by failed conservatives.