Berl Katznelson Quotes
Top 4 wise famous quotes and sayings by Berl Katznelson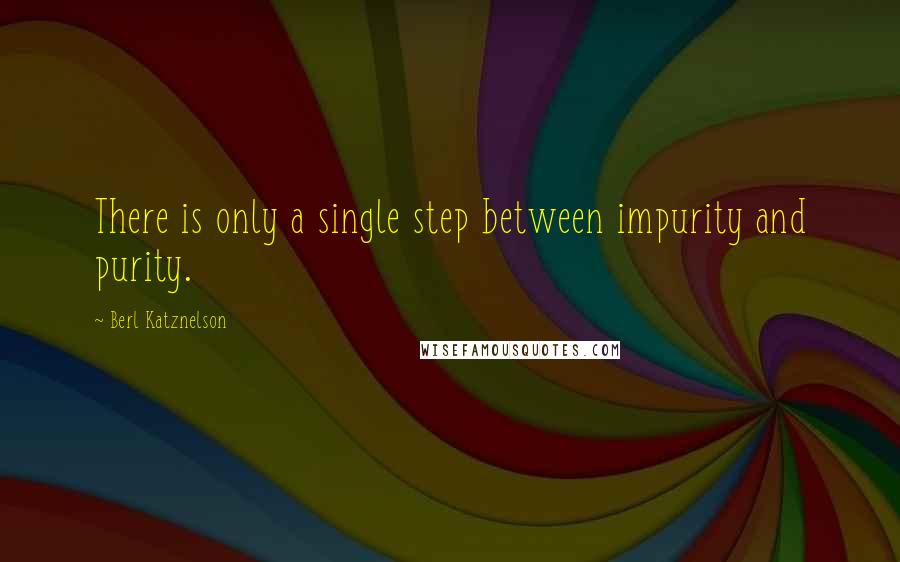 There is only a single step between impurity and purity.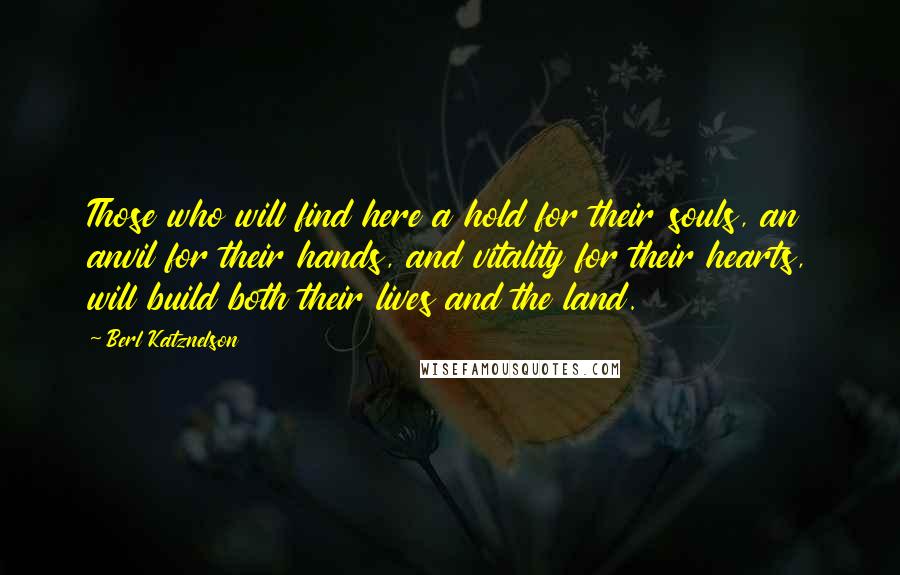 Those who will find here a hold for their souls, an anvil for their hands, and vitality for their hearts, will build both their lives and the land.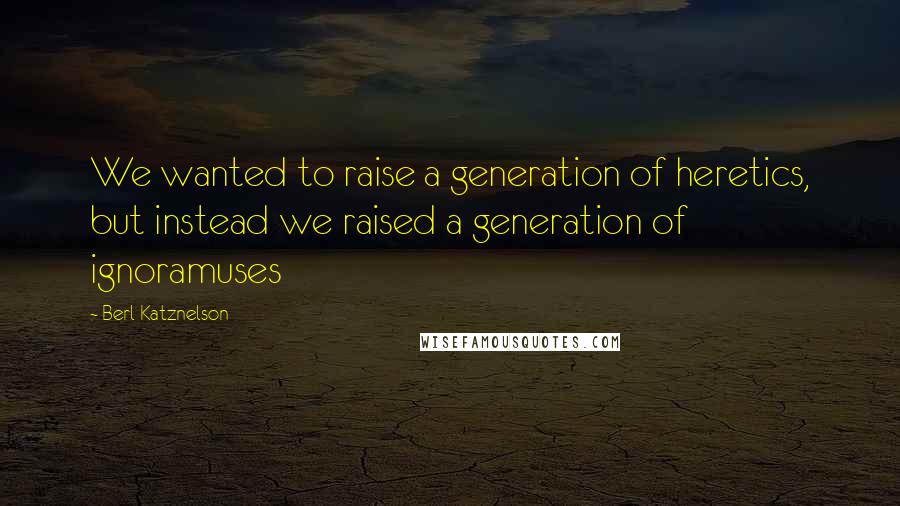 We wanted to raise a generation of heretics, but instead we raised a generation of ignoramuses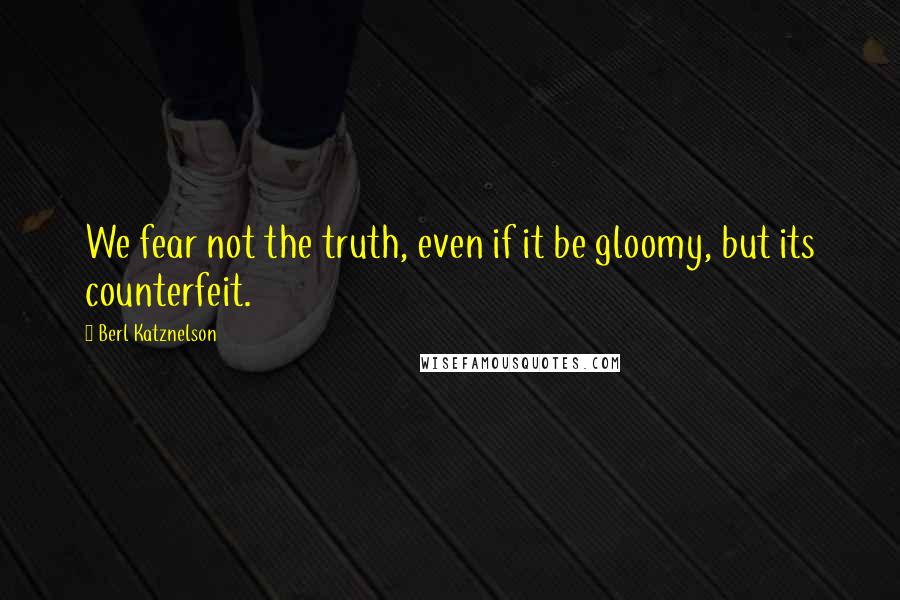 We fear not the truth, even if it be gloomy, but its counterfeit.