Beatrice Webb Quotes
Top 11 wise famous quotes and sayings by Beatrice Webb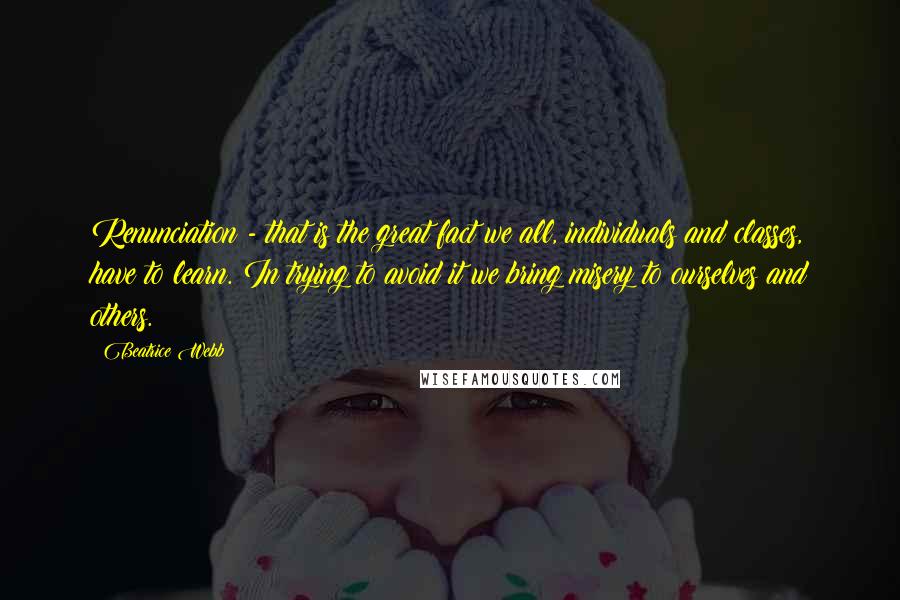 Renunciation - that is the great fact we all, individuals and classes, have to learn. In trying to avoid it we bring misery to ourselves and others.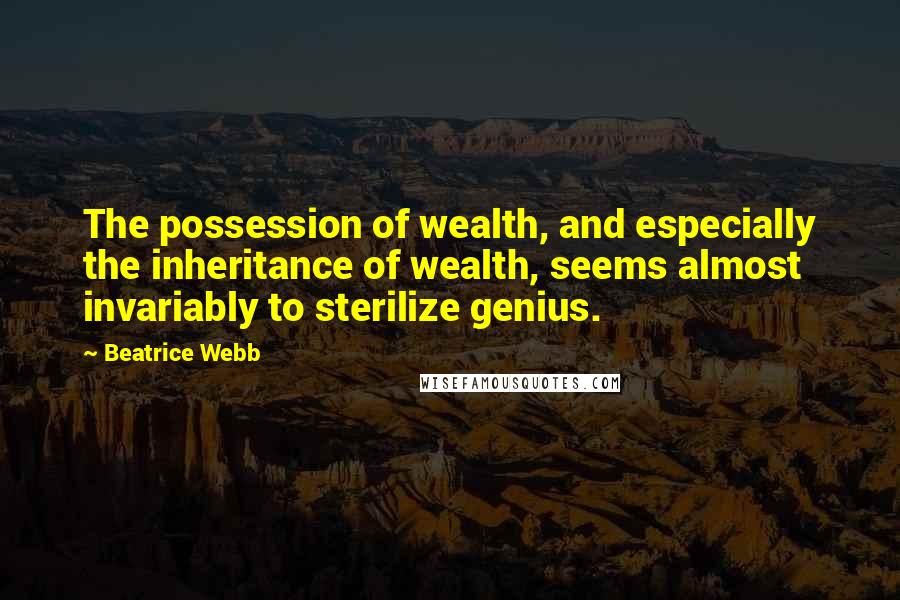 The possession of wealth, and especially the inheritance of wealth, seems almost invariably to sterilize genius.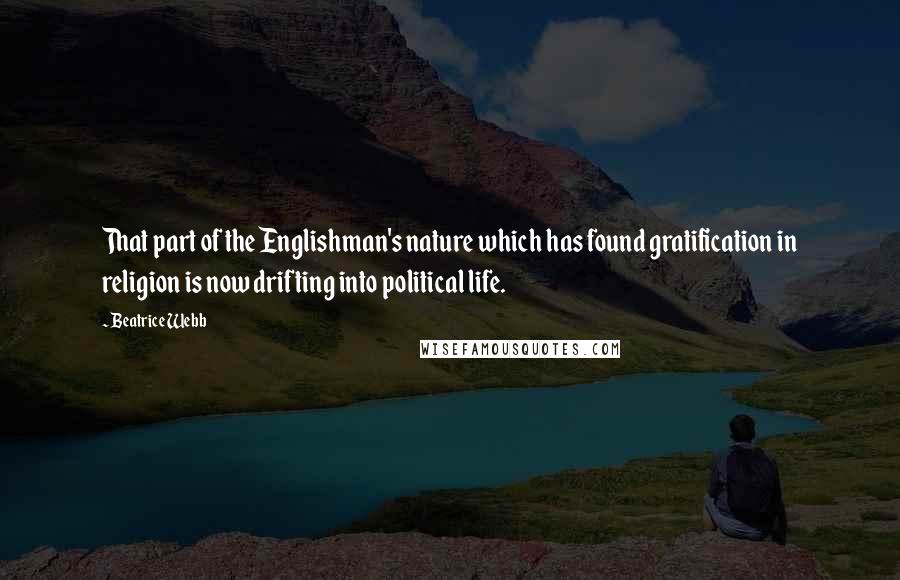 That part of the Englishman's nature which has found gratification in religion is now drifting into political life.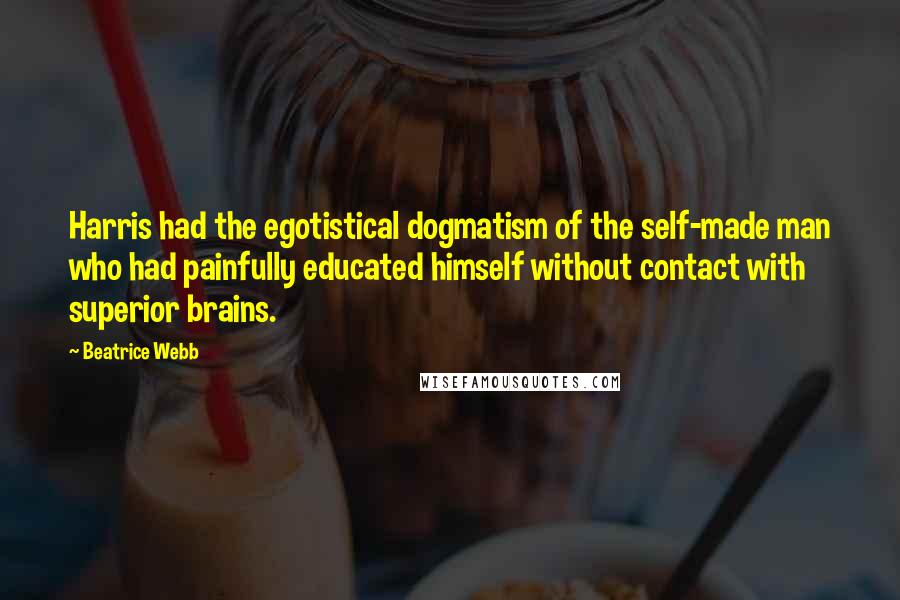 Harris had the egotistical dogmatism of the self-made man who had painfully educated himself without contact with superior brains.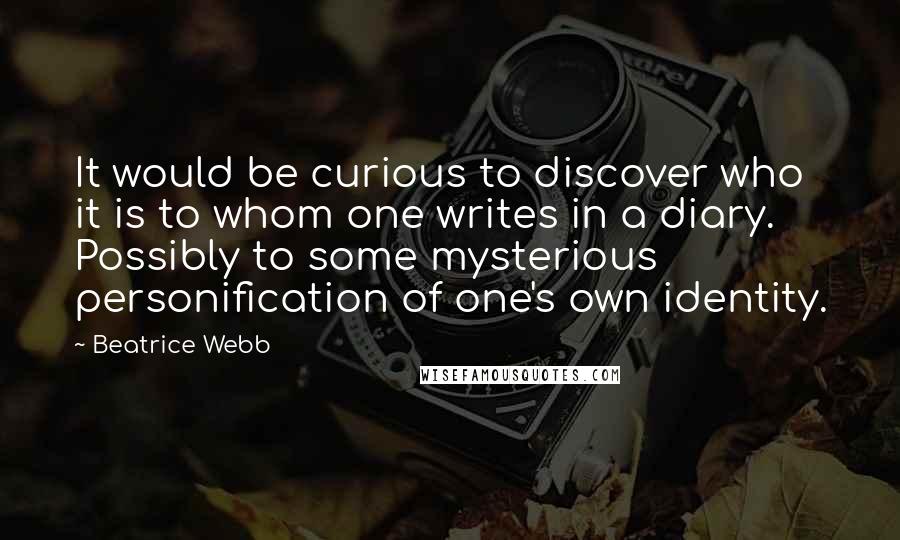 It would be curious to discover who it is to whom one writes in a diary. Possibly to some mysterious personification of one's own identity.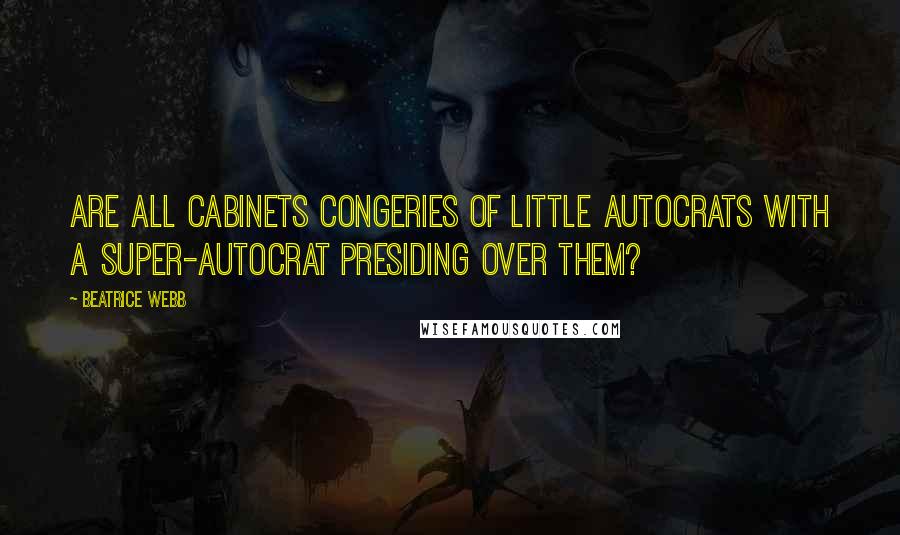 Are all Cabinets congeries of little autocrats with a super-autocrat presiding over them?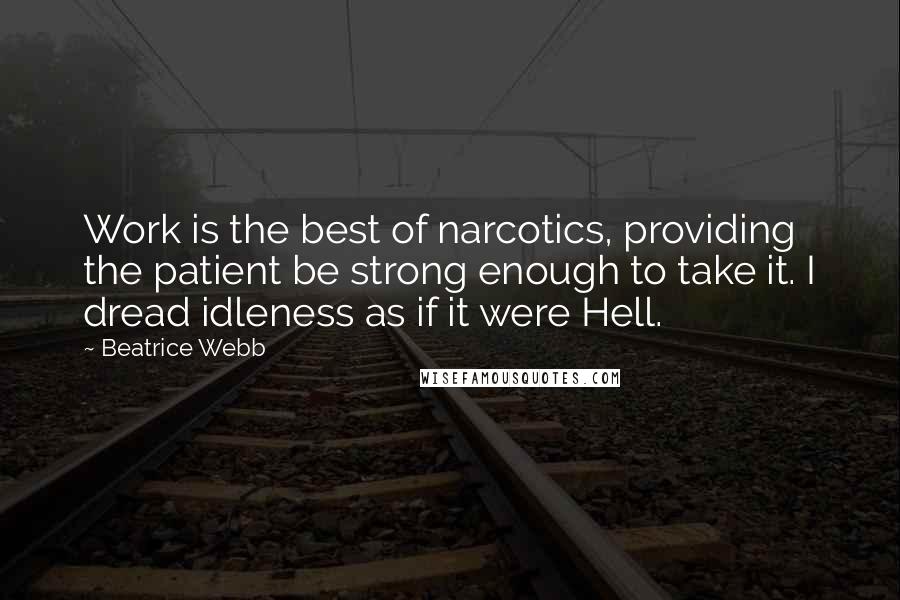 Work is the best of narcotics, providing the patient be strong enough to take it. I dread idleness as if it were Hell.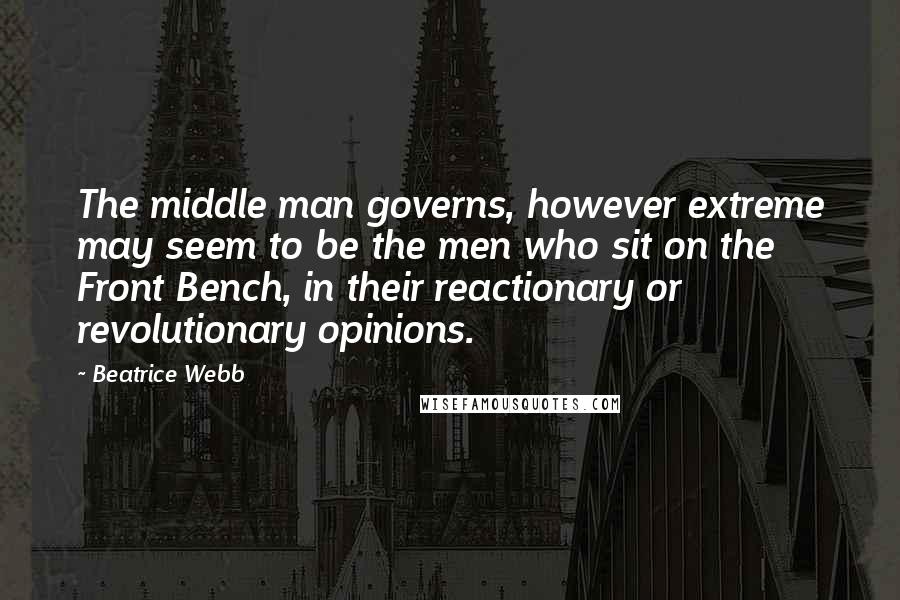 The middle man governs, however extreme may seem to be the men who sit on the Front Bench, in their reactionary or revolutionary opinions.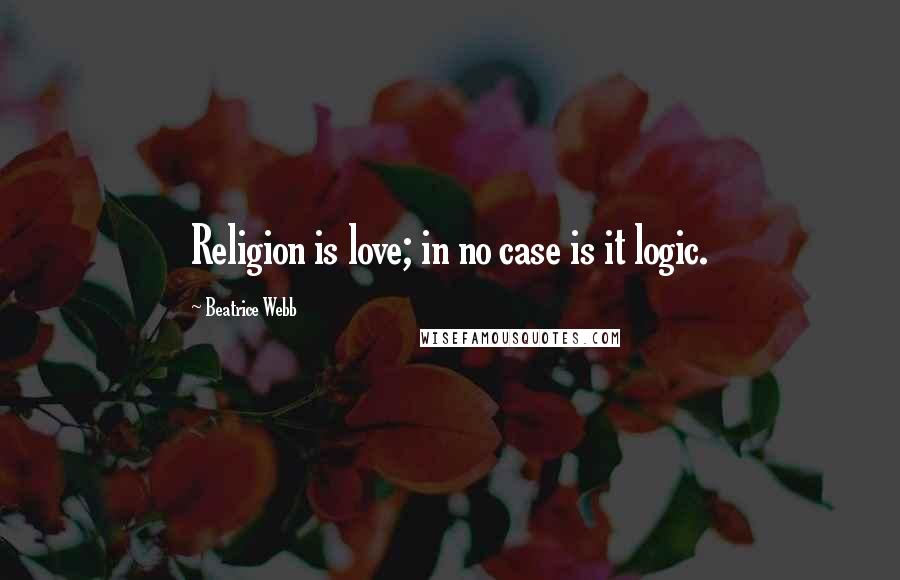 Religion is love; in no case is it logic.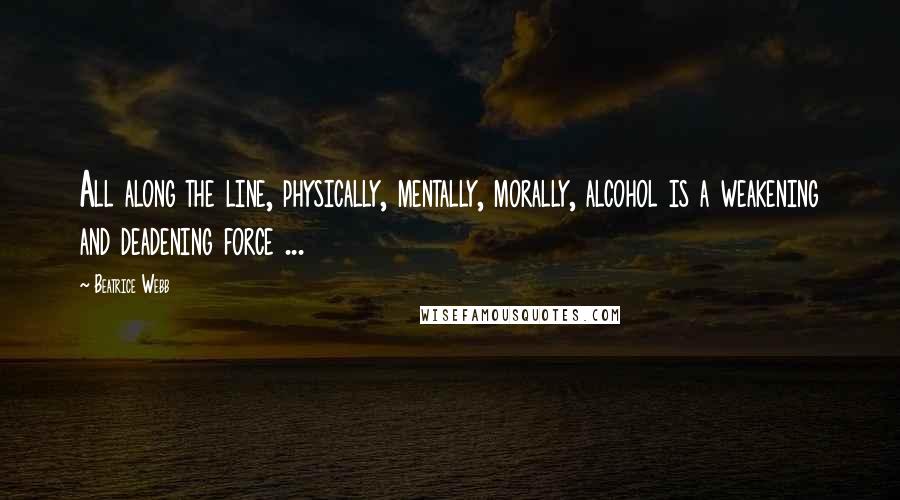 All along the line, physically, mentally, morally, alcohol is a weakening and deadening force ...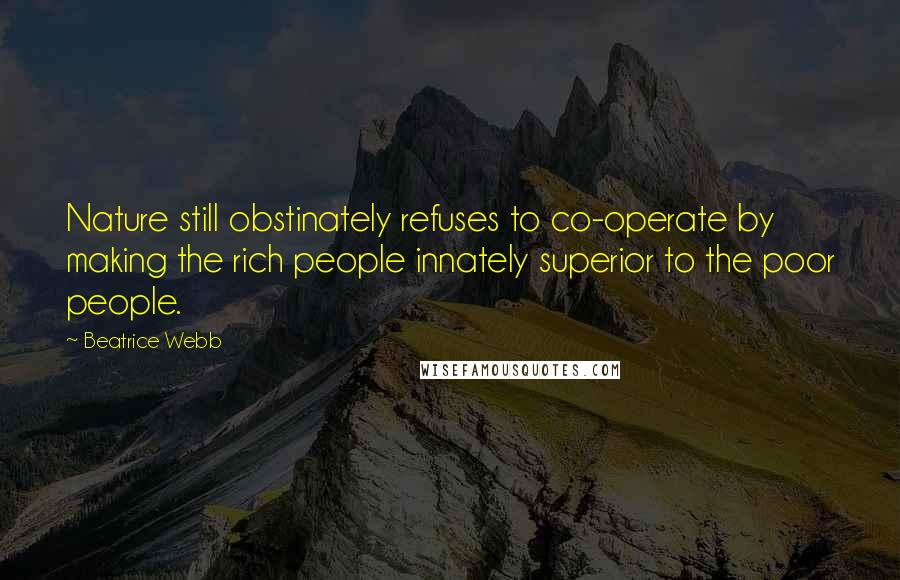 Nature still obstinately refuses to co-operate by making the rich people innately superior to the poor people.