Barbara Stanwyck Quotes
Top 12 wise famous quotes and sayings by Barbara Stanwyck
Barbara Stanwyck Famous Quotes & Sayings
Discover top inspirational quotes from Barbara Stanwyck on Wise Famous Quotes.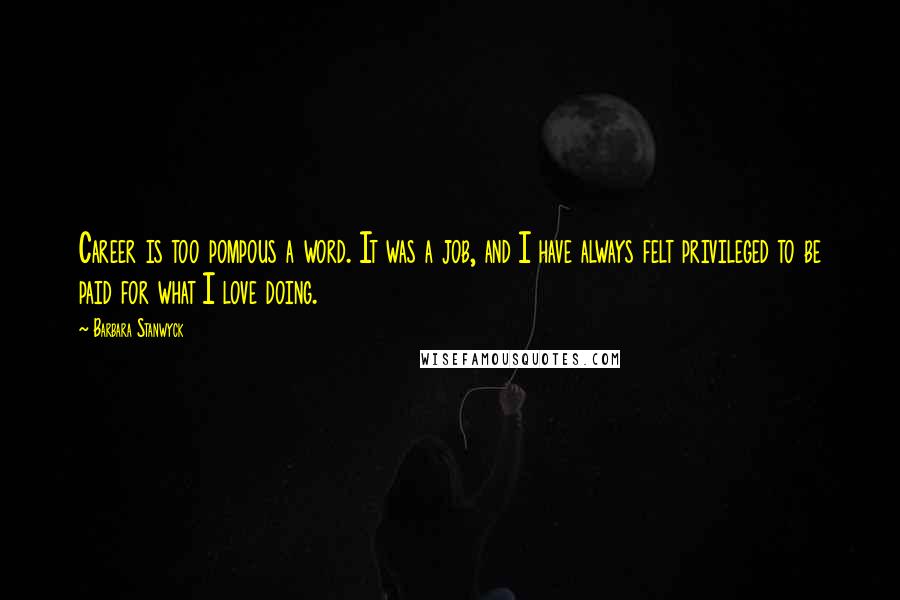 Career is too pompous a word. It was a job, and I have always felt privileged to be paid for what I love doing.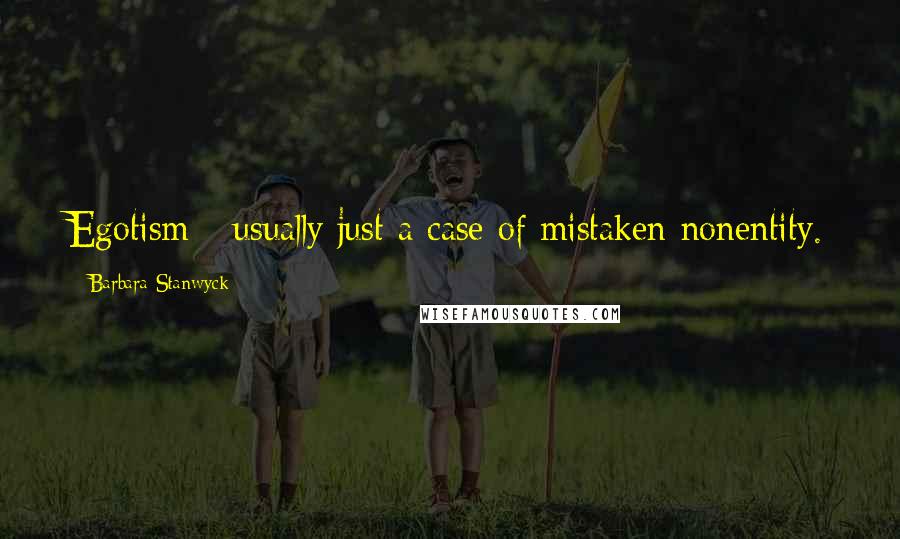 Egotism - usually just a case of mistaken nonentity.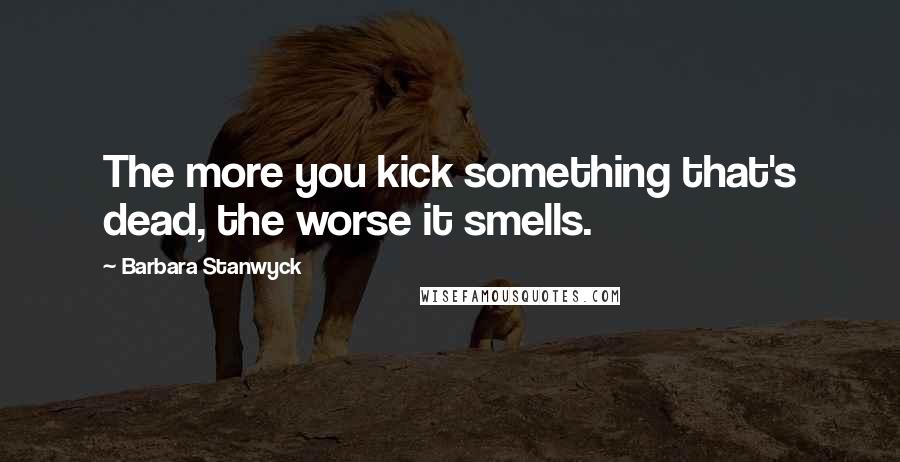 The more you kick something that's dead, the worse it smells.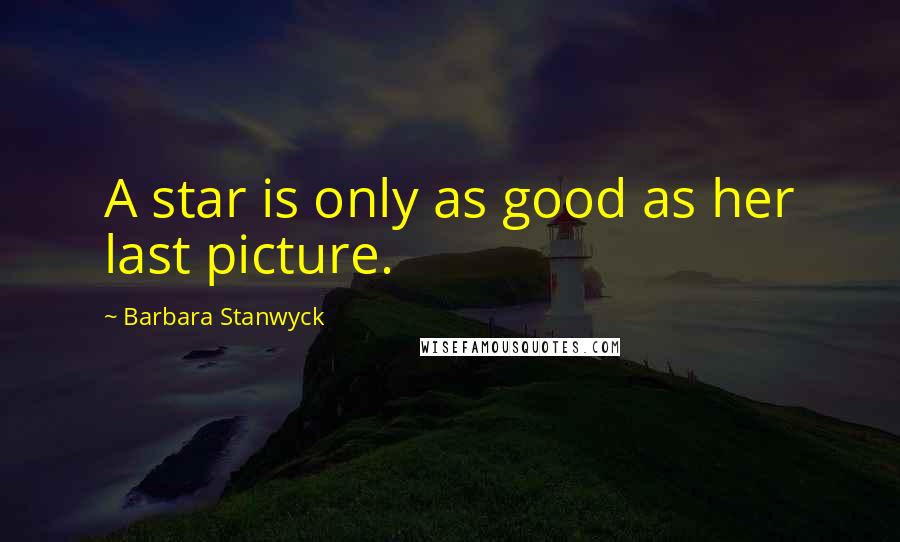 A star is only as good as her last picture.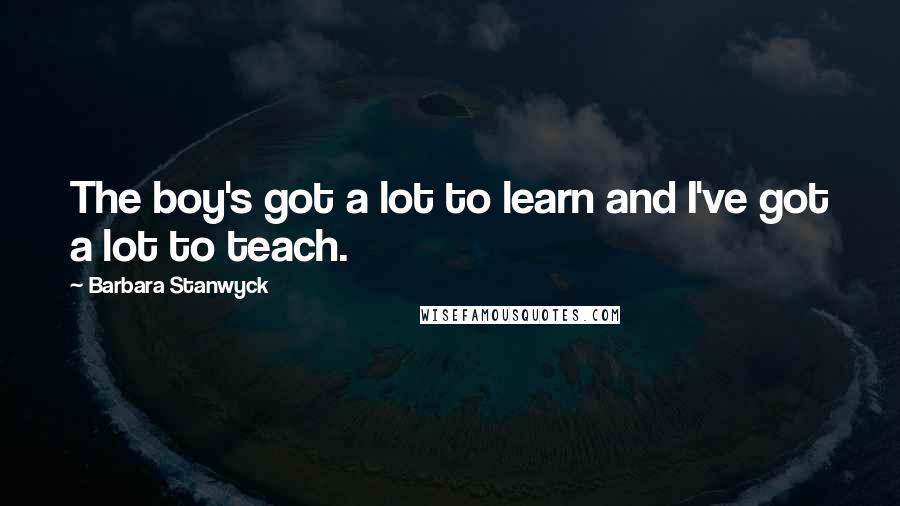 The boy's got a lot to learn and I've got a lot to teach.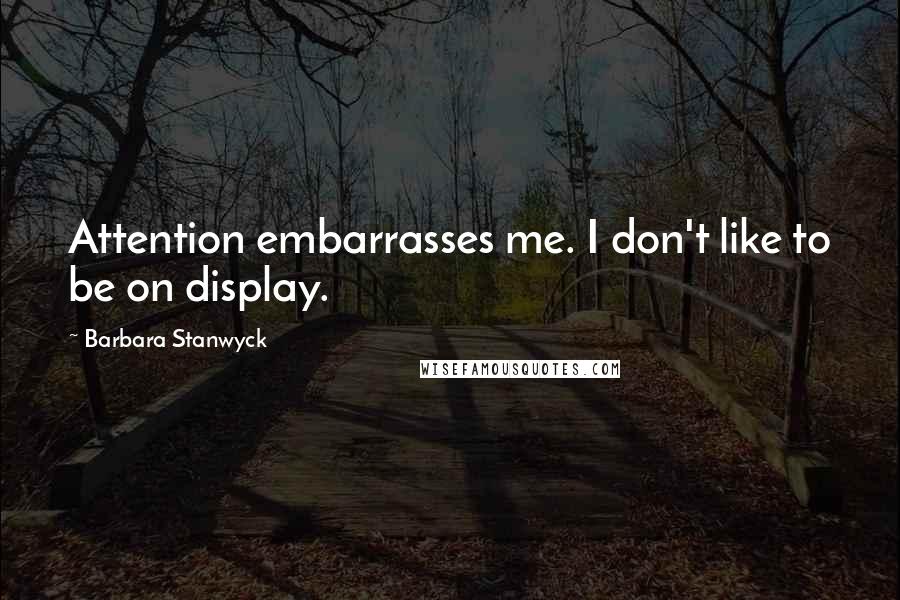 Attention embarrasses me. I don't like to be on display.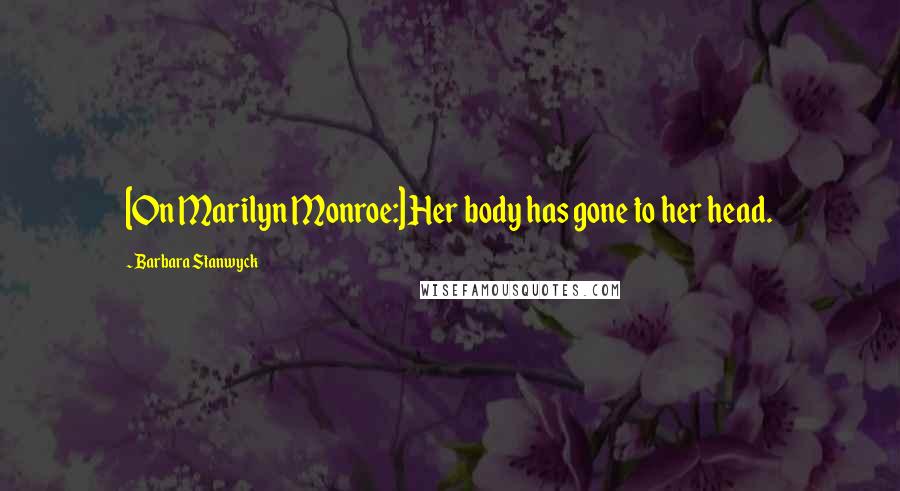 [On Marilyn Monroe:] Her body has gone to her head.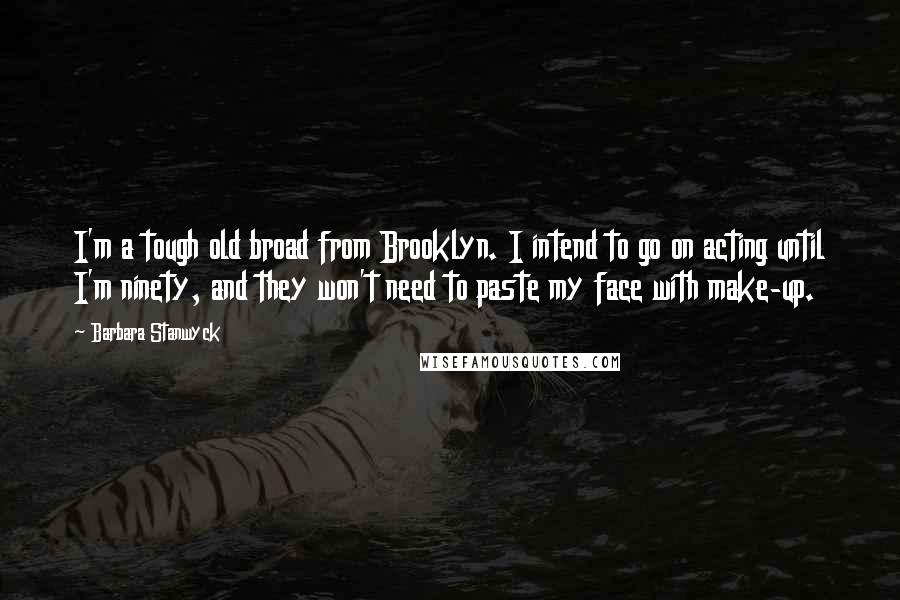 I'm a tough old broad from Brooklyn. I intend to go on acting until I'm ninety, and they won't need to paste my face with make-up.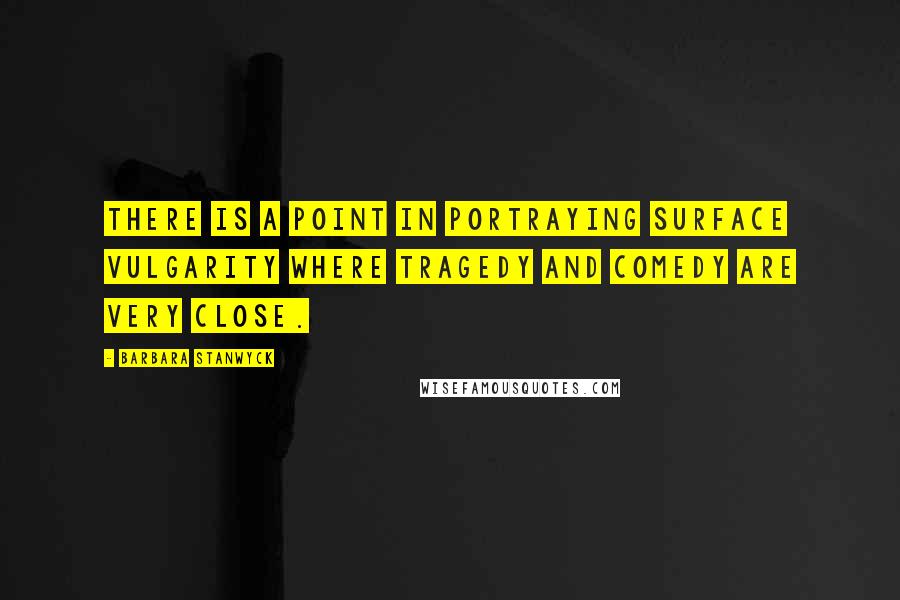 There is a point in portraying surface vulgarity where tragedy and comedy are very close.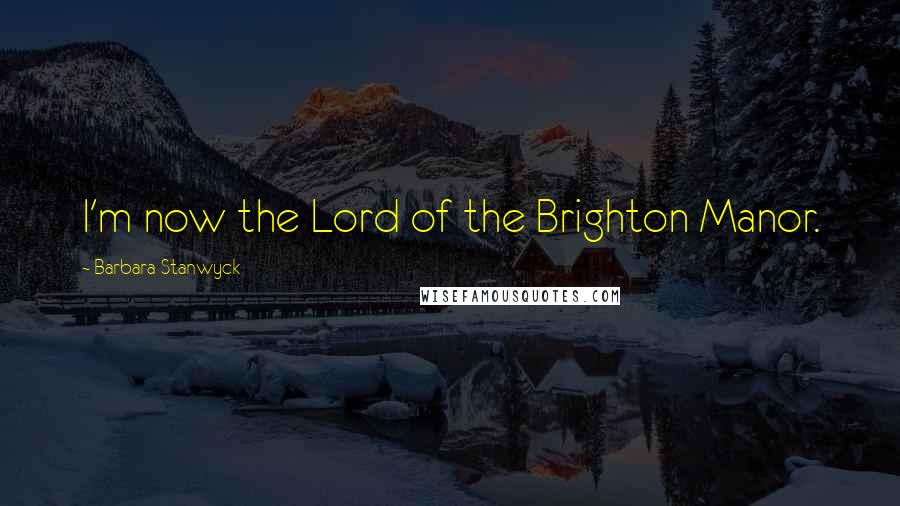 I'm now the Lord of the Brighton Manor.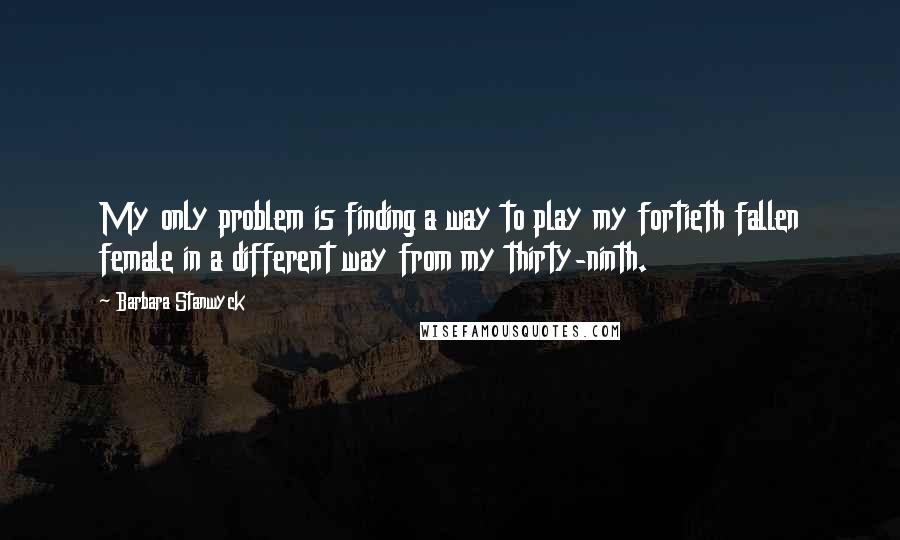 My only problem is finding a way to play my fortieth fallen female in a different way from my thirty-ninth.